A home is where the family member feel good about every room they step in. Yes, this is true but let us not forget that most of us who live in homes of our own or even rented ones also have guests. It becomes important therefore to ensure that you have a guest room where people who visit and stay with you feel warm and comfortable when they do. Many of us do not have a guest room as such but manage to convert an alcove or extension of a room to accommodate guests. However, if you are lucky enough to have a guest room, then it is good to have a well appointed room that is simple but attractive. Do not worry too much if the guest room is small because there are decoration tips to make your room look bigger and you can use this to make the most of a smaller space.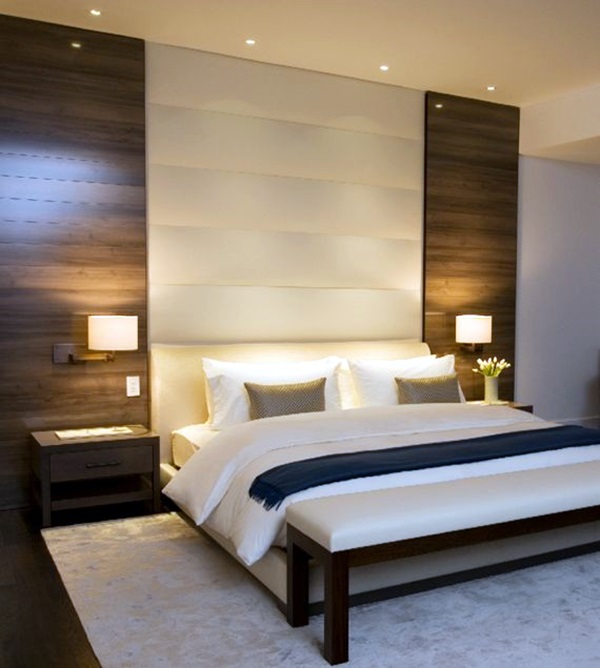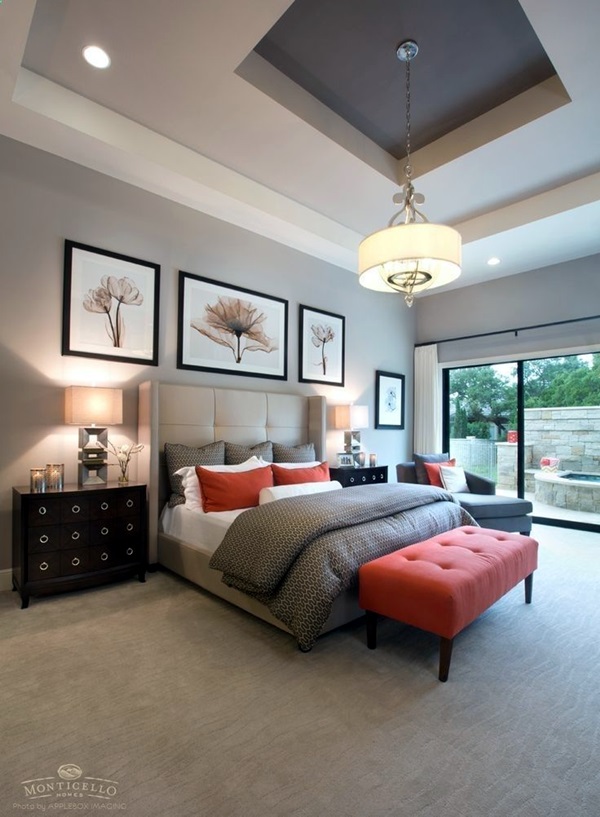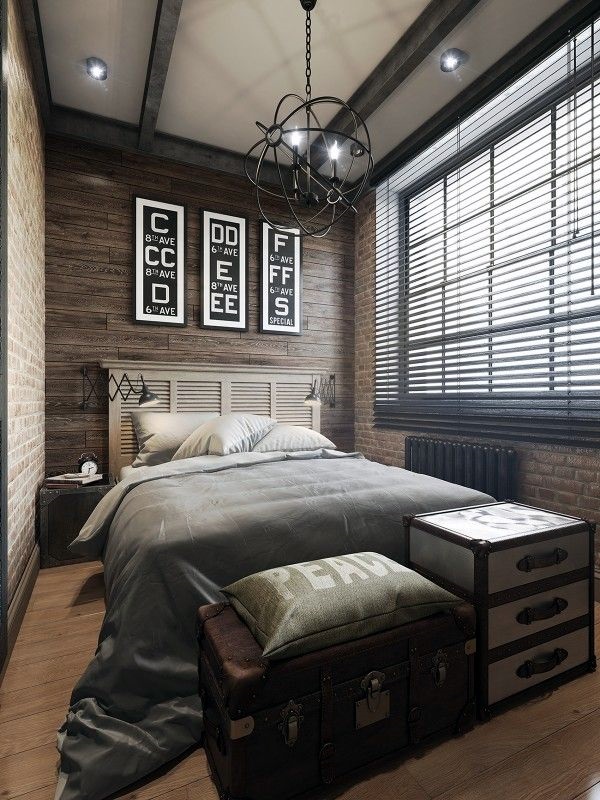 Simple Guest Room Decoration Ideas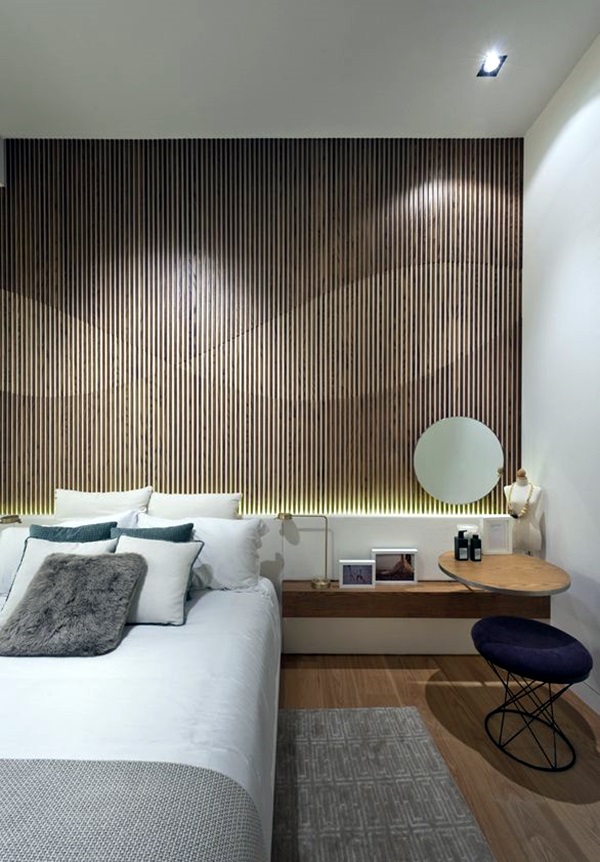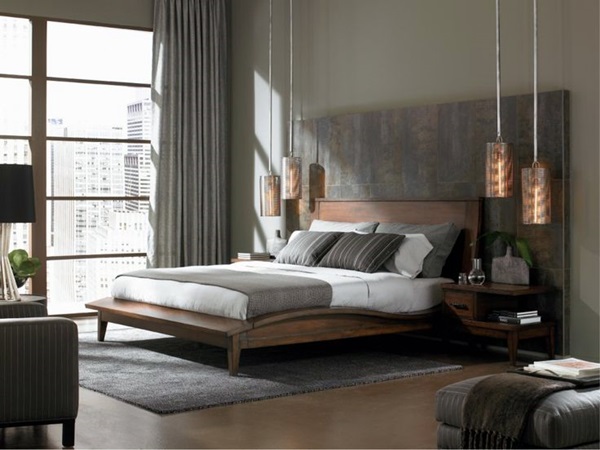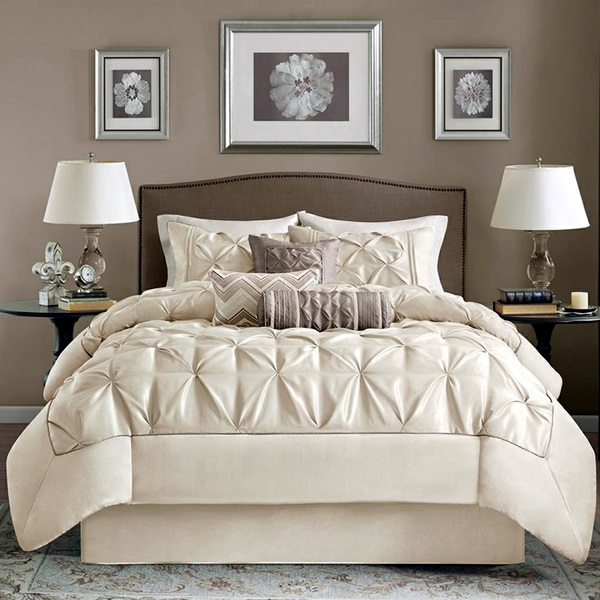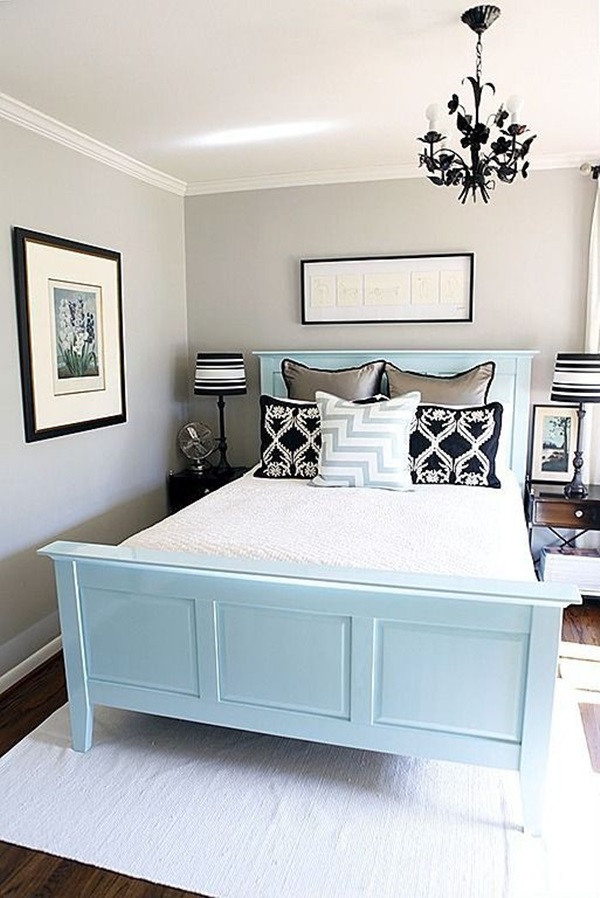 You should also remember that even a small room could look cheerful and lovely when you have bright room settings and decoration ideas. There are some aspects that you have to keep in mind when you are going about decorating your guest room. The first thing to remember is, that the room is not going to be in use all the time unless you have a stream of guests coming in to your home, which is not the case with most of us. That is why the emphasis on simple decoration ideas. You will need to take some creative interior design ideas for your home and adapt them in the guest room to adapt to the frequency of the usage of the room.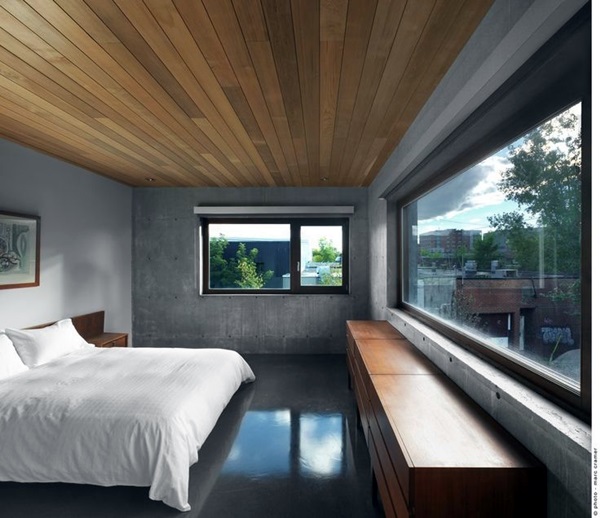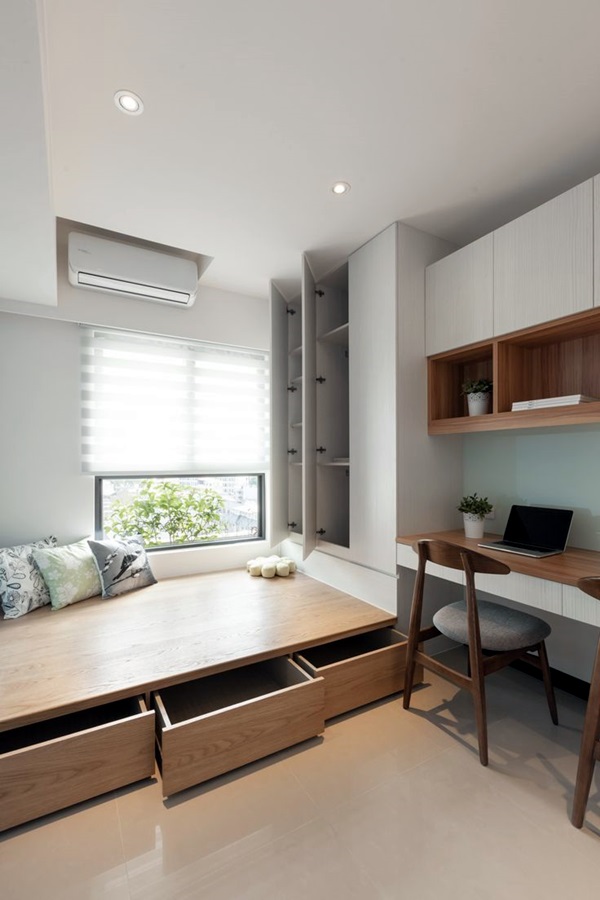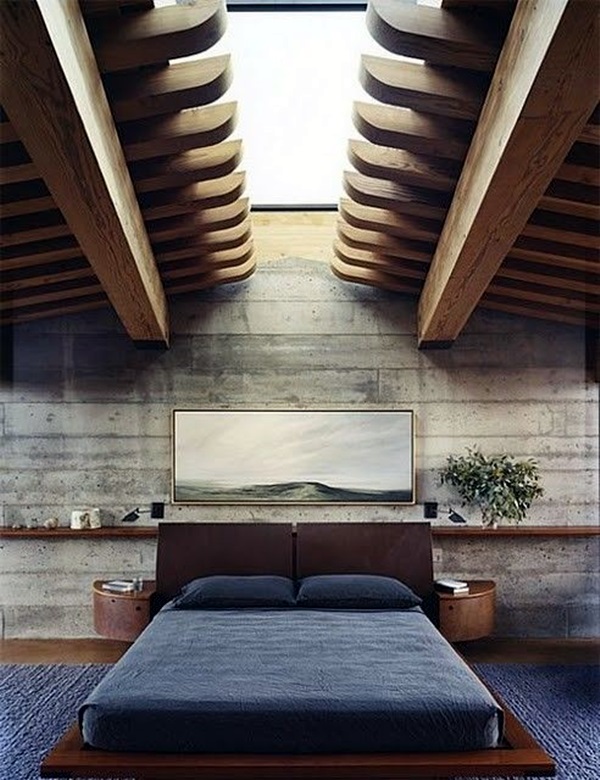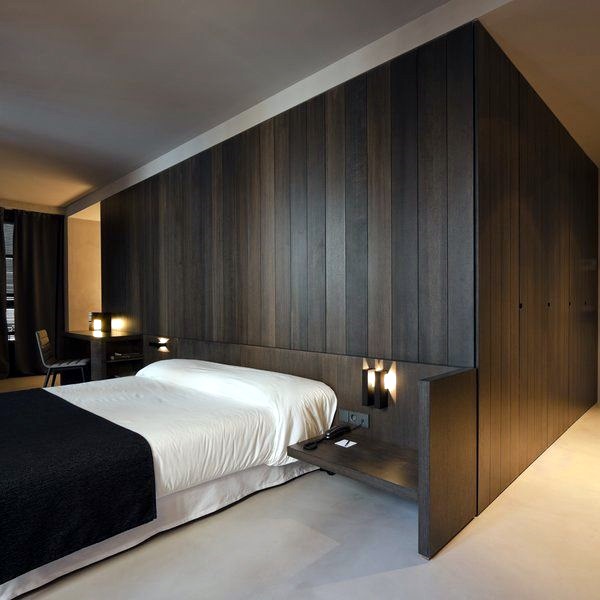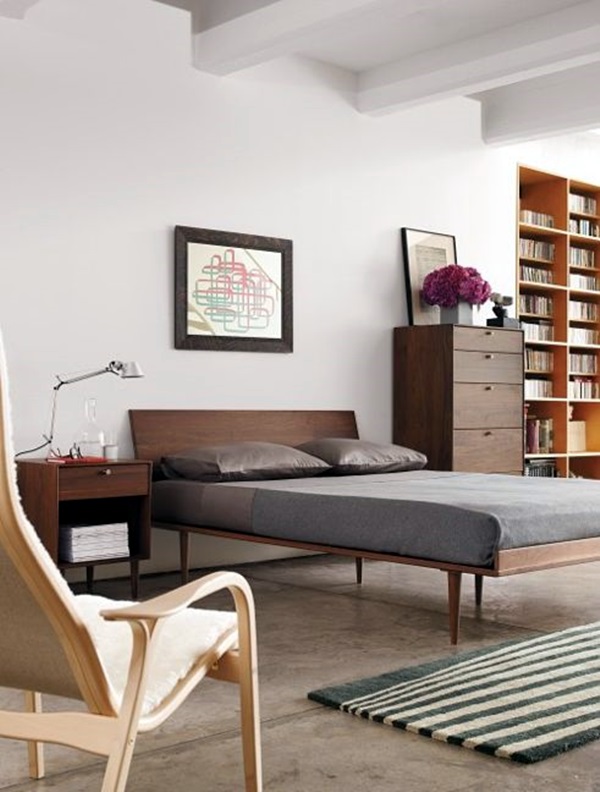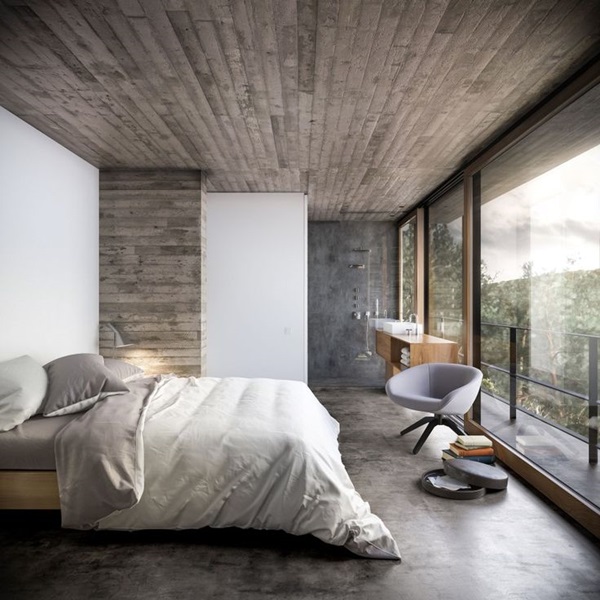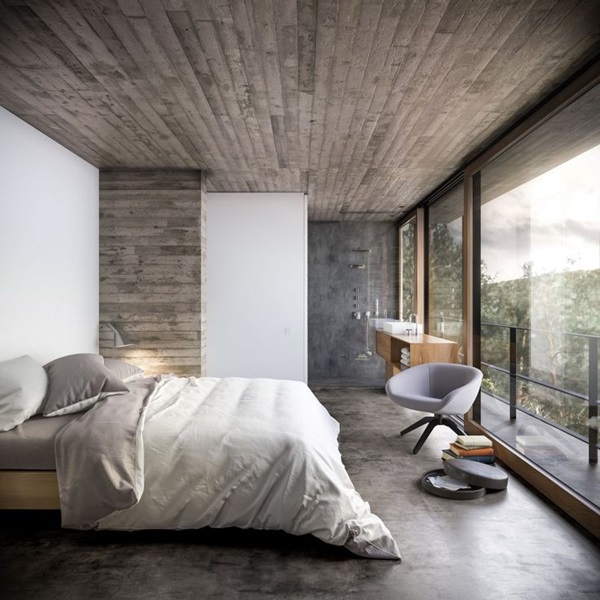 Here Are Some Simple Measures That You Can Take To Ensure The Freshness And Comfort Of The Guest Room:

Rotate the bed linens: The bed in the guest room will only be used when you have guests staying there. Otherwise, there is a chance that the covers on the bed, the pillow covers and blankets can become dusty and dirty due to the fact that it is not used. It is a good idea to have a dust cover on the bed or you can also rotate the bed linens regularly along with the ones in the other rooms.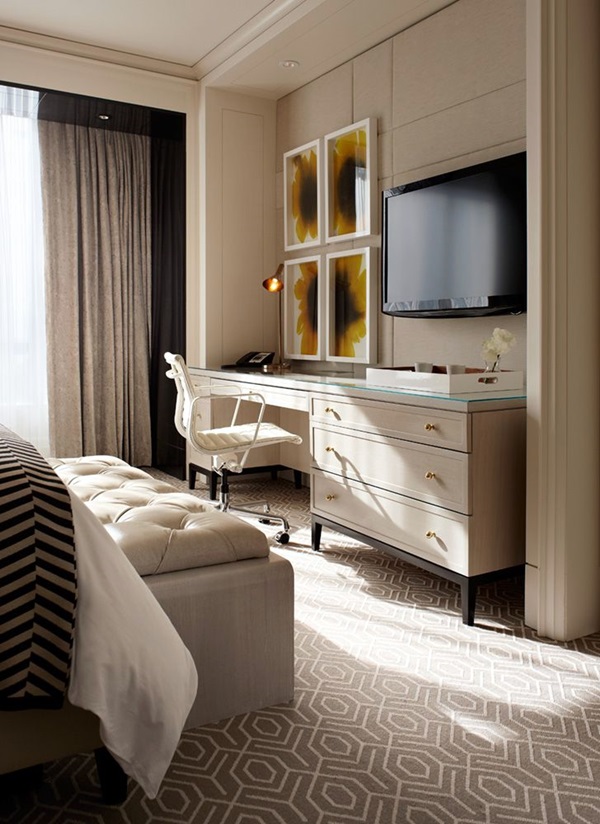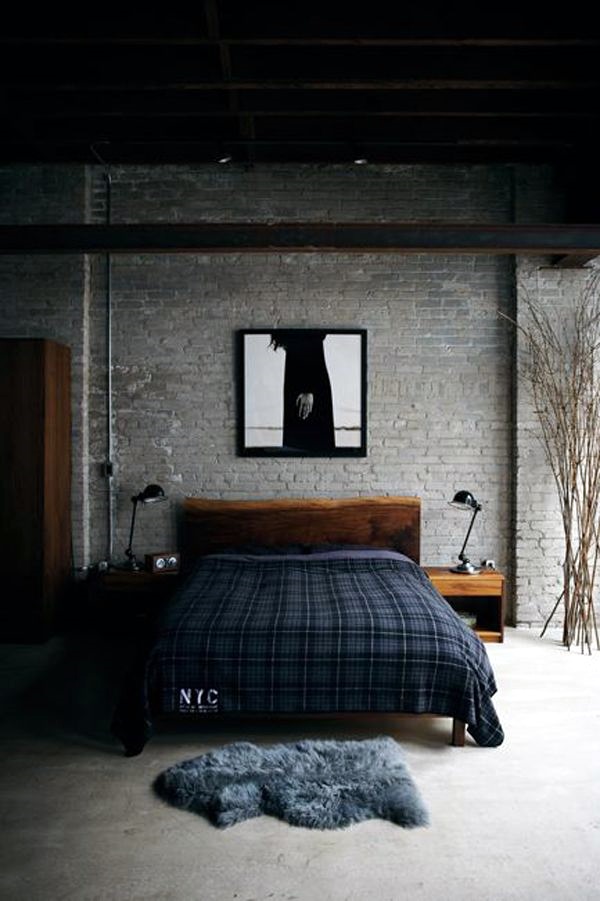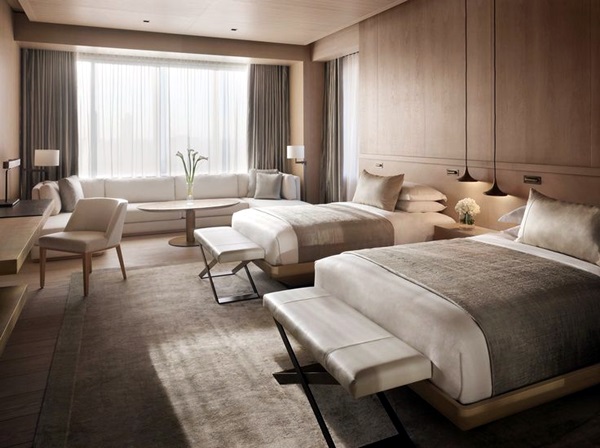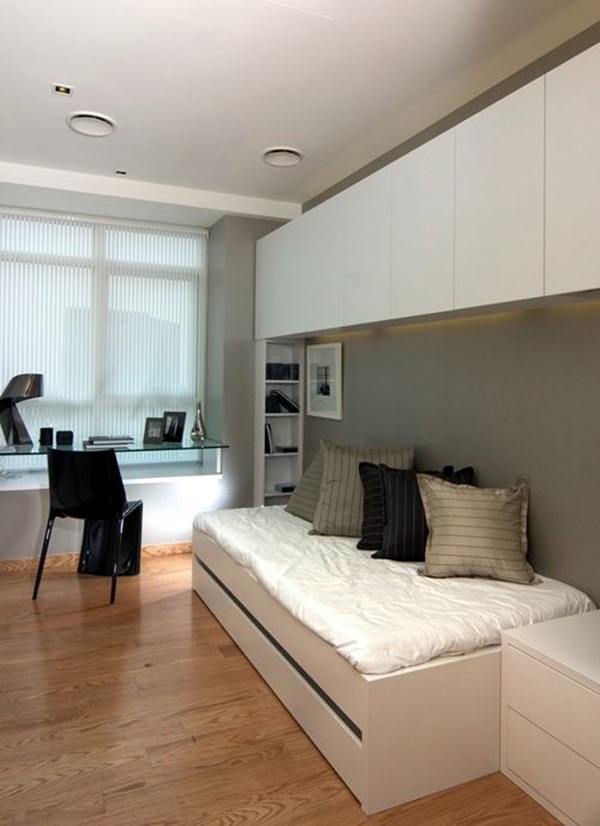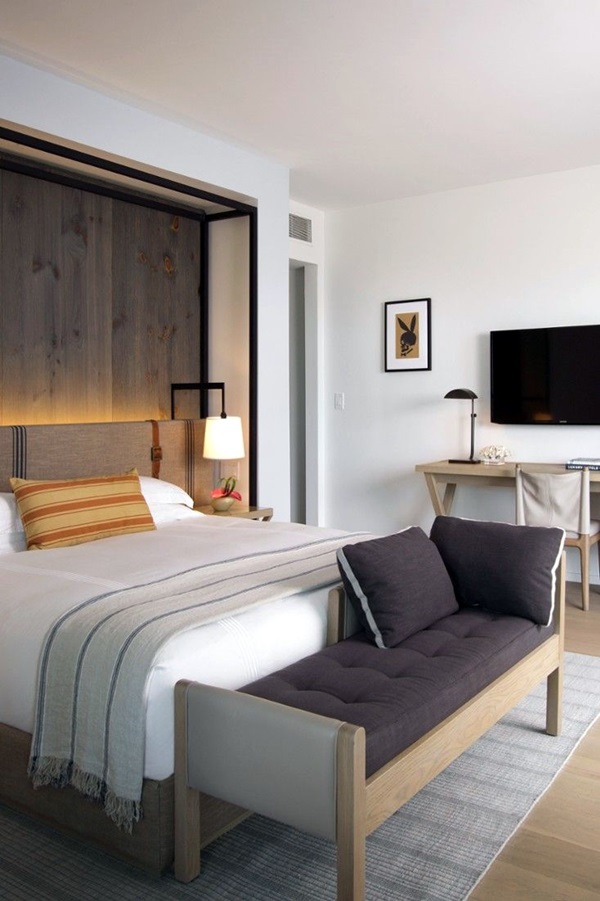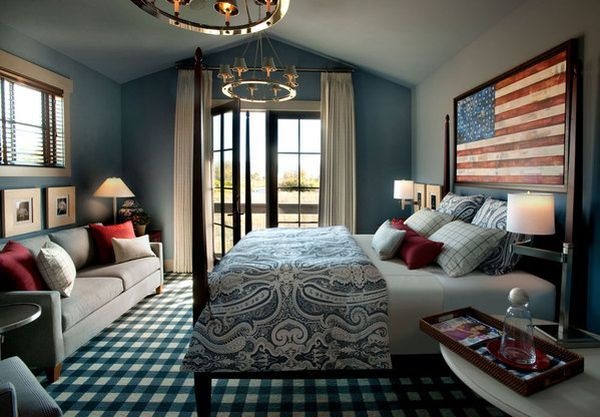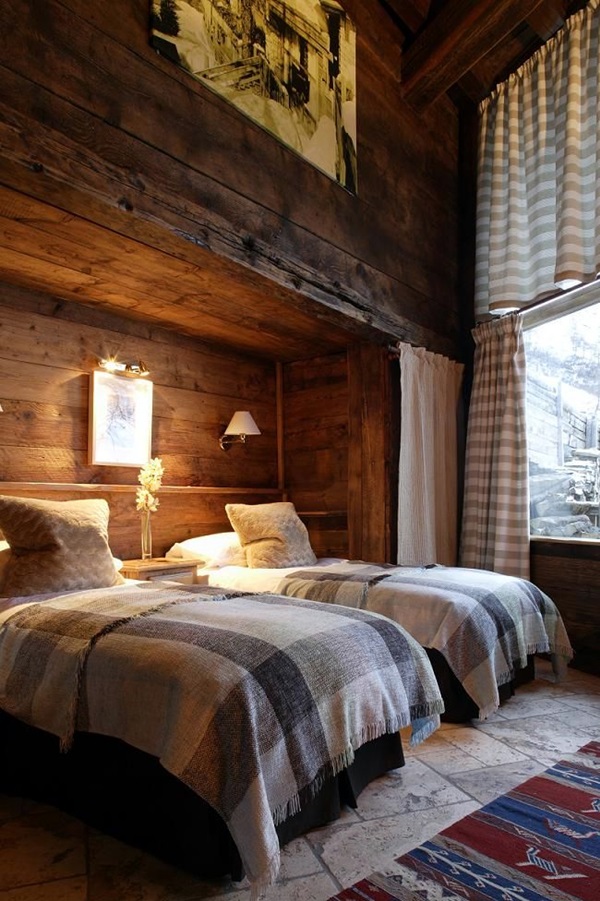 Ensure that the towels are wrapped: If you have towels separately for guests to use, then it makes sense to have the towels wrapped in proper laundry bags so that these too do not become dirty or stale due to disuse. Do ensure that you dry and air the towels properly before you put them in or you risk them smelling moldy and damp when  used by your guests.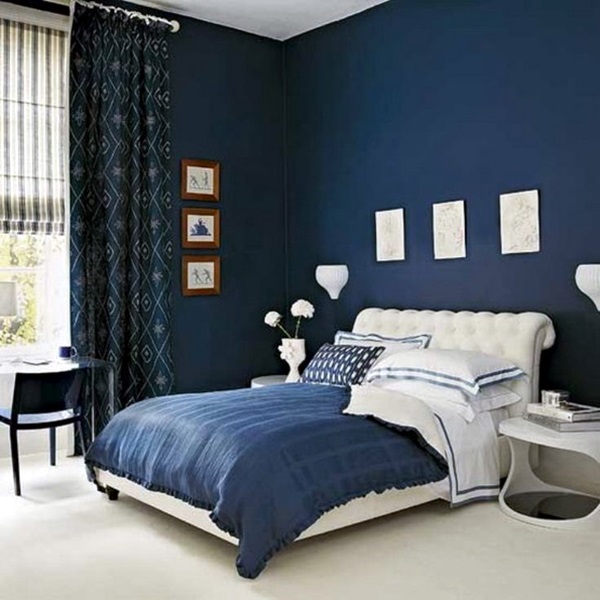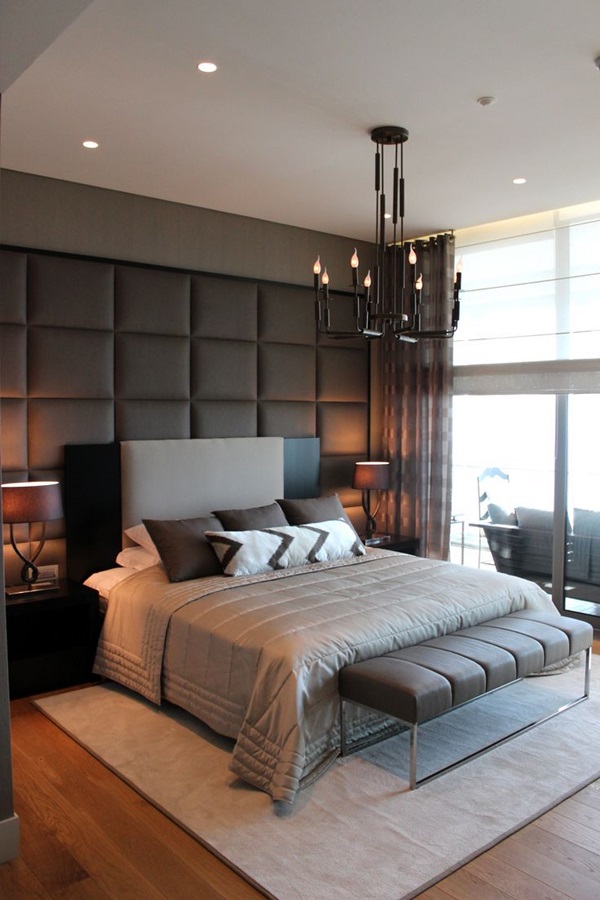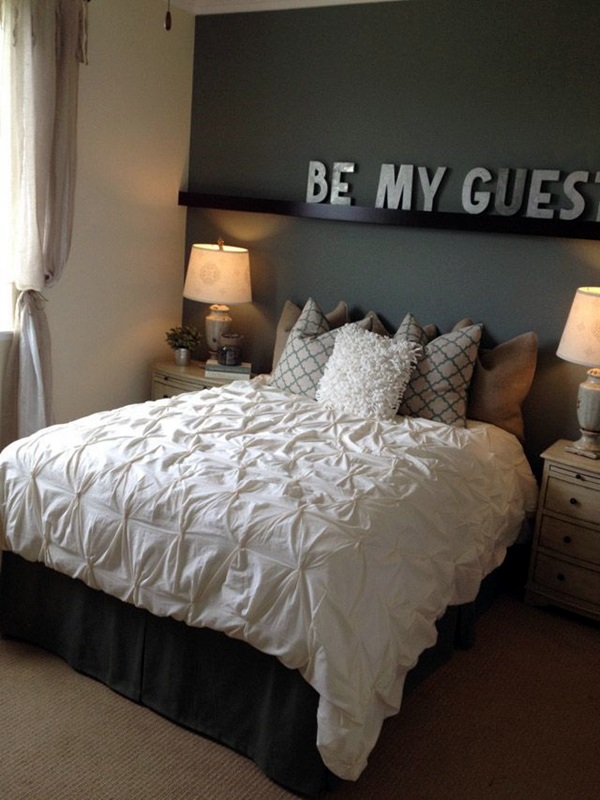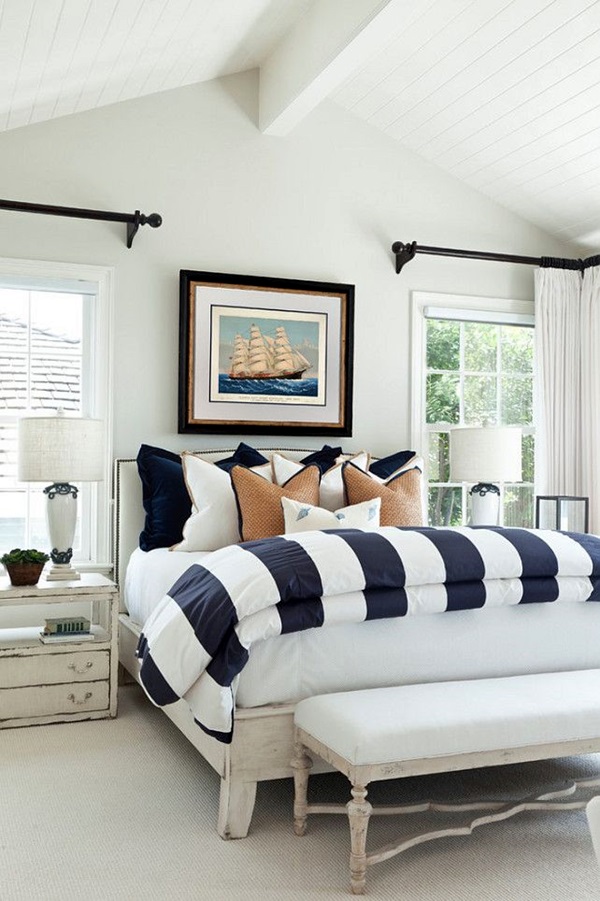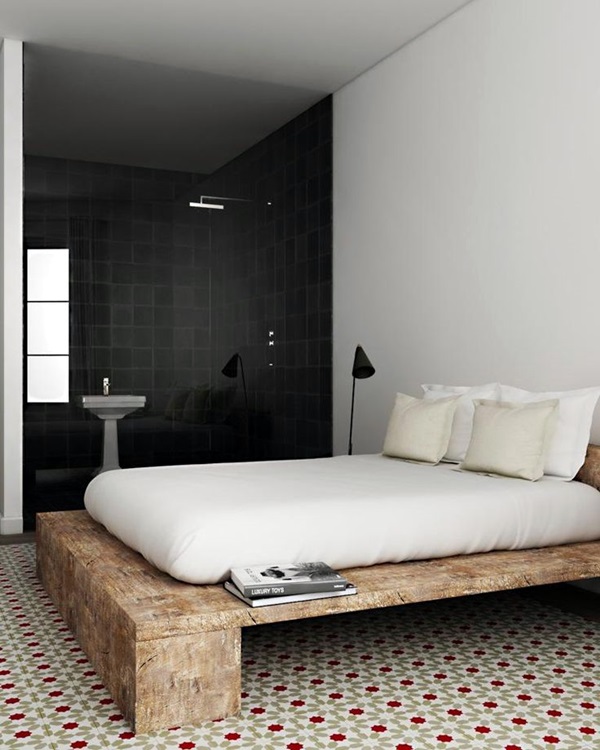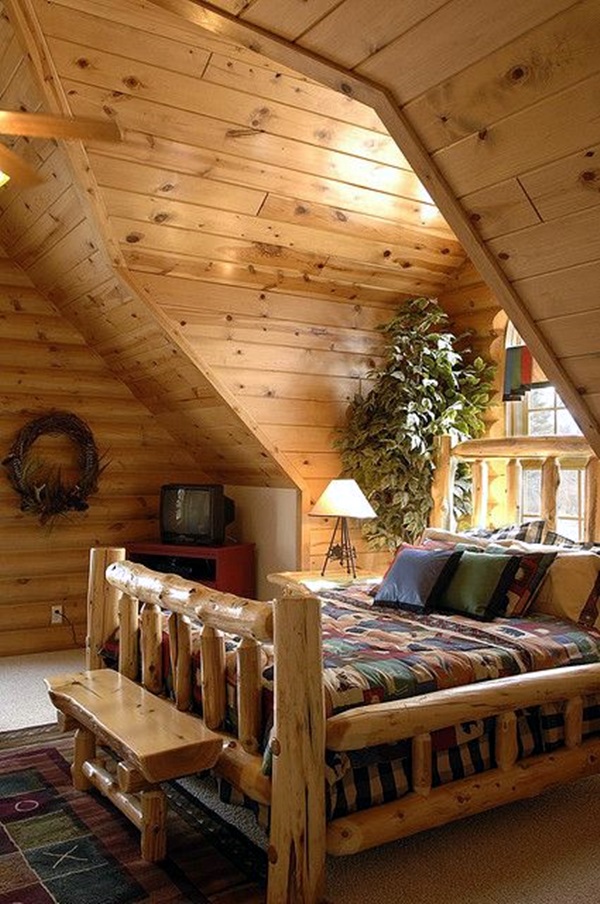 Enclose supplies in the pack: If you are keeping some hygiene supplies like soap, shampoo, toothpaste, toothbrush etc. in the guest room or bathroom, then it is a good idea to keep these in the pack. This way the supplies will not lose their freshness or the fragrance when the guest in question starts using them. If possible do keep a spare set in your supplies cupboard and ensure that these supplies get used before they expire to prevent wastage.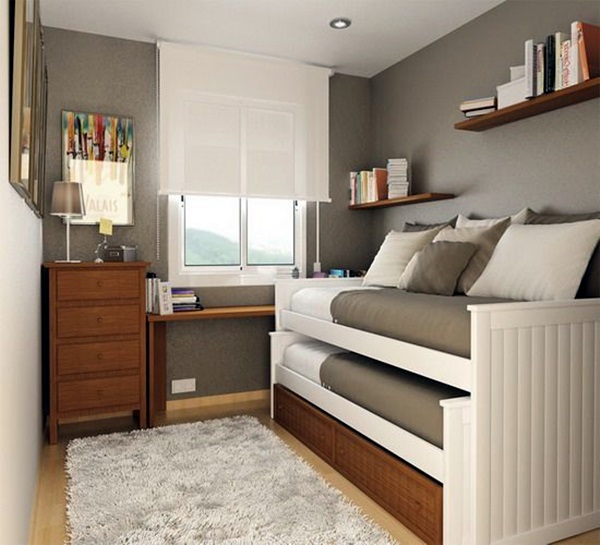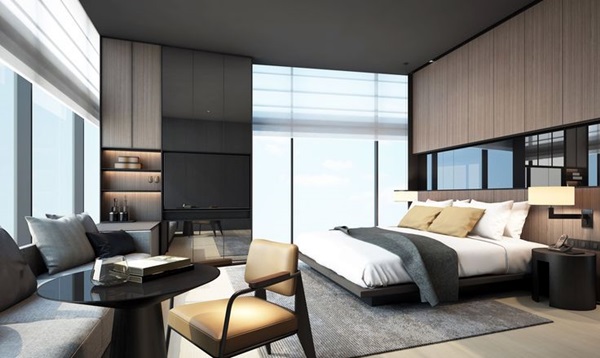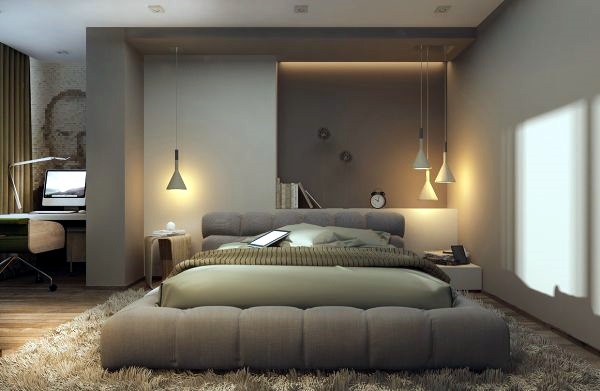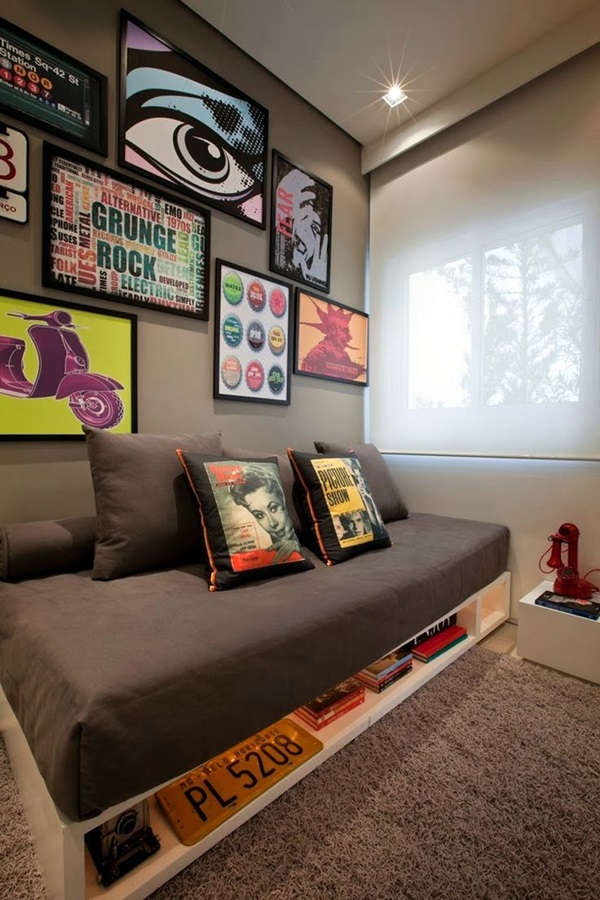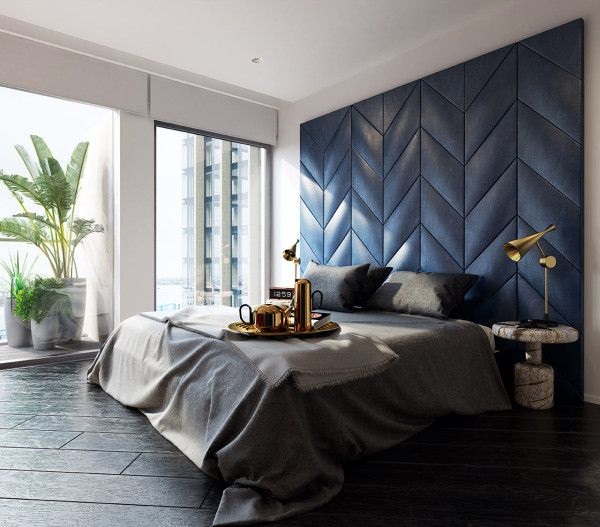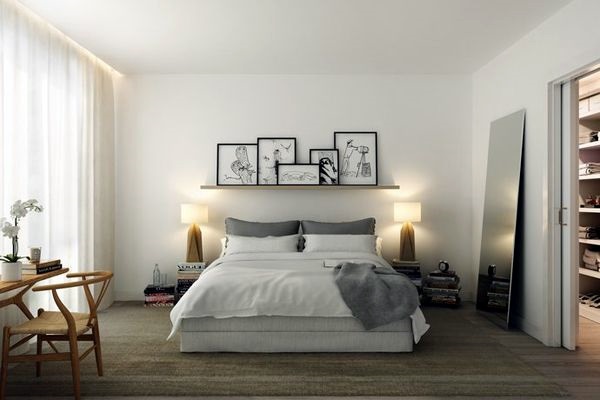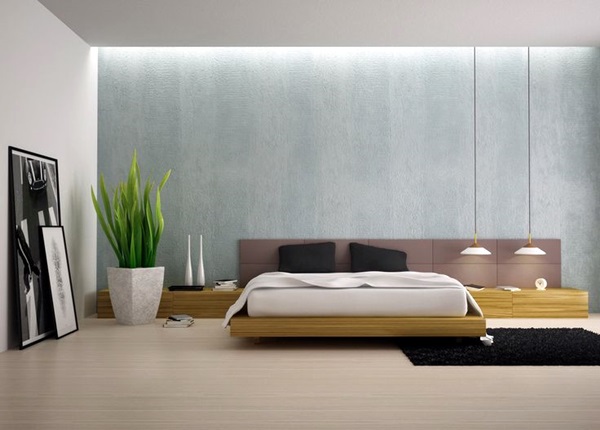 Keep it simple: It is a good idea to have furniture that is simple to use and convertible when it comes to décor of the guest room. This way there is good and proper use of the space that you do have. At the same time it is better to keep this space uncluttered in order to ensure that the guests can keep their luggage when they visit.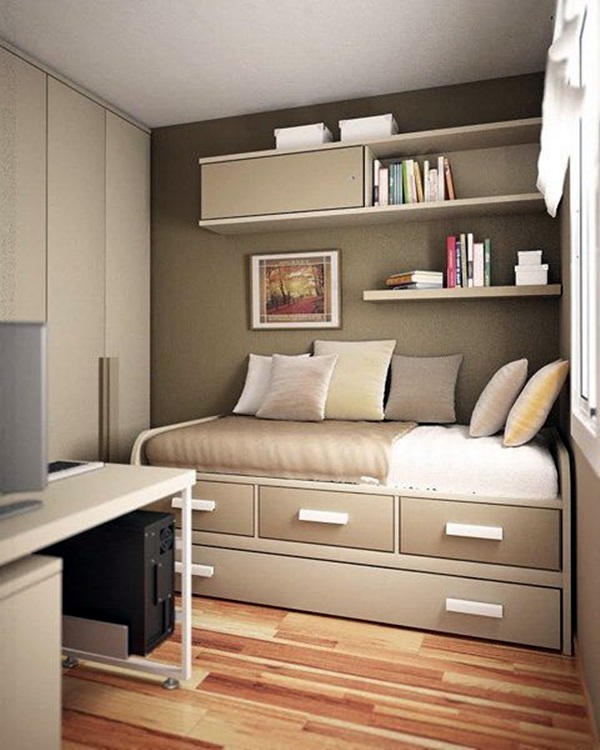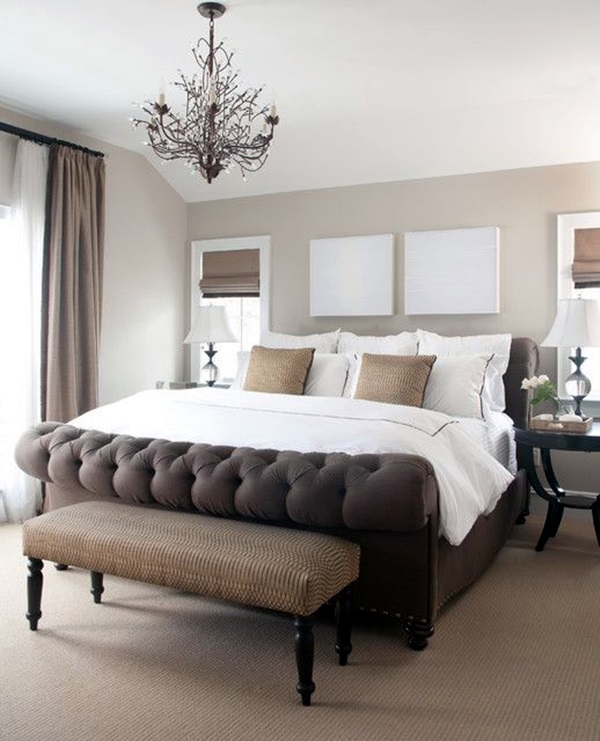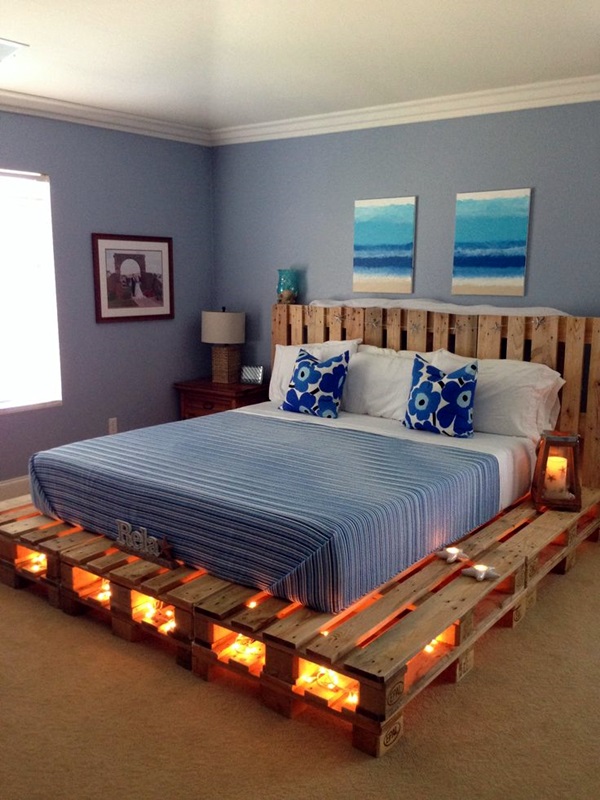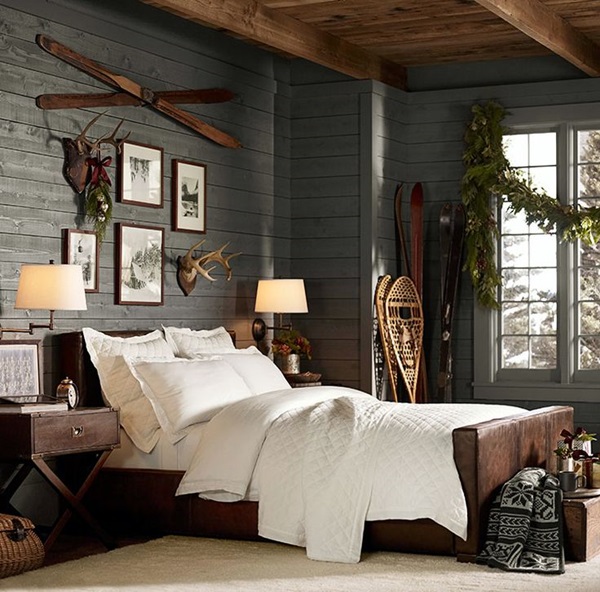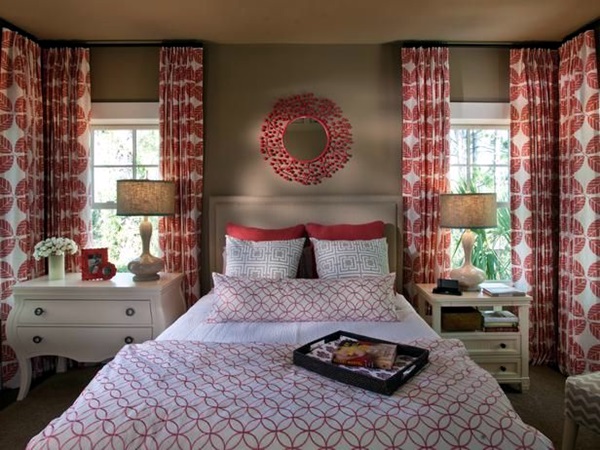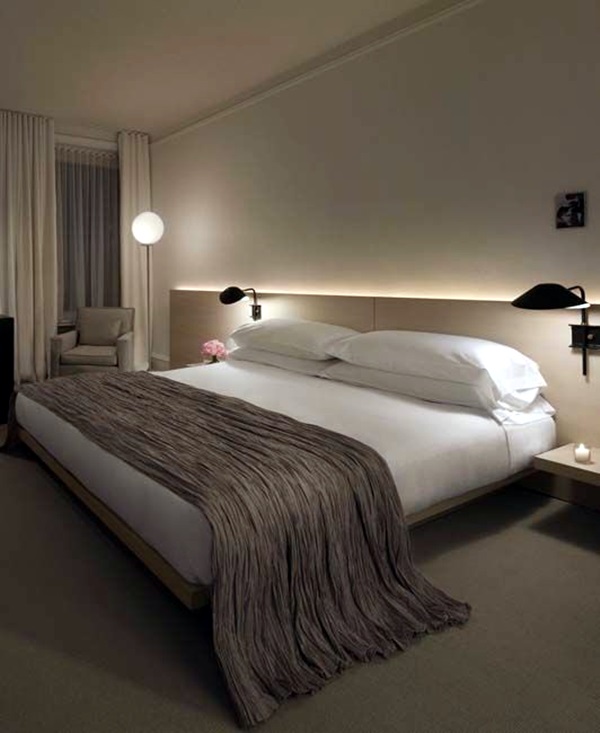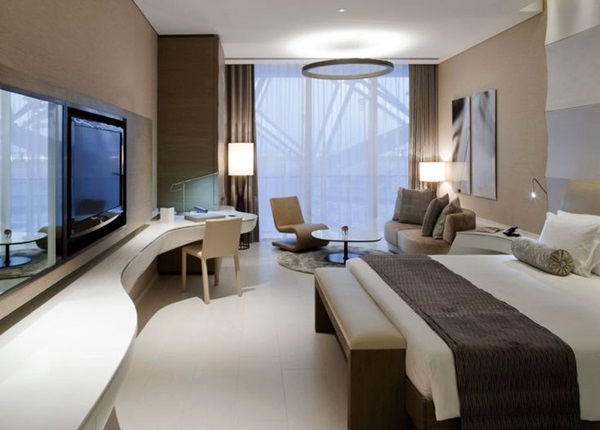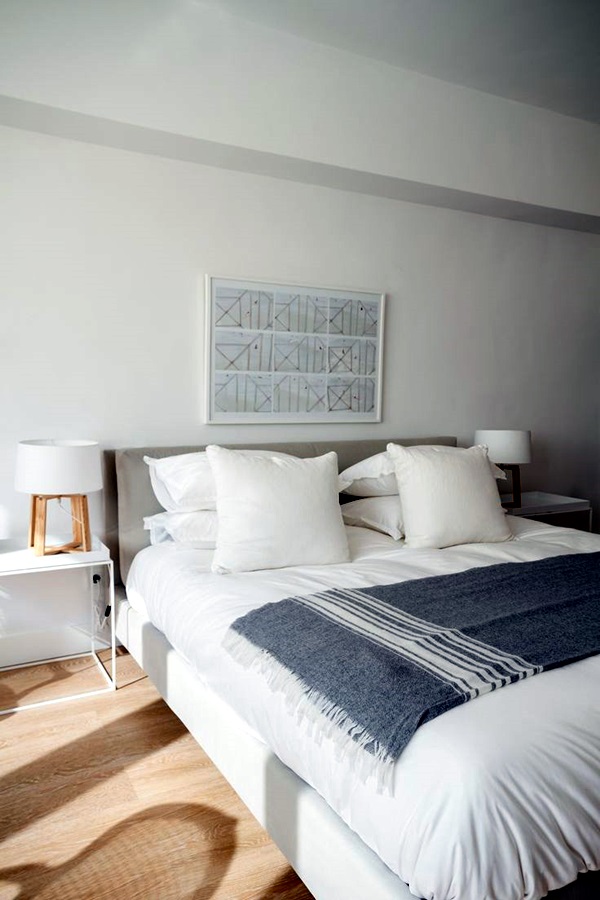 Do tell us about the most comfortable guest rooms you have stayed in till date.