Warmth, brightness, colors, and full of delightful mysteries waiting to be found by you. Does this sound dreamy and ideal to you? If your answer is yes, then you will like these dreamy Moroccan decoration ideas that will have one or more of the factors we mentioned above. If you are thinking on the lines of stained glass art and jewelry ideas, then you are definitely on the right track. While this may not be all that authentic considering the area and the theme, you could use some of the elements created by the art of creating beauty with thread work to decorate your home.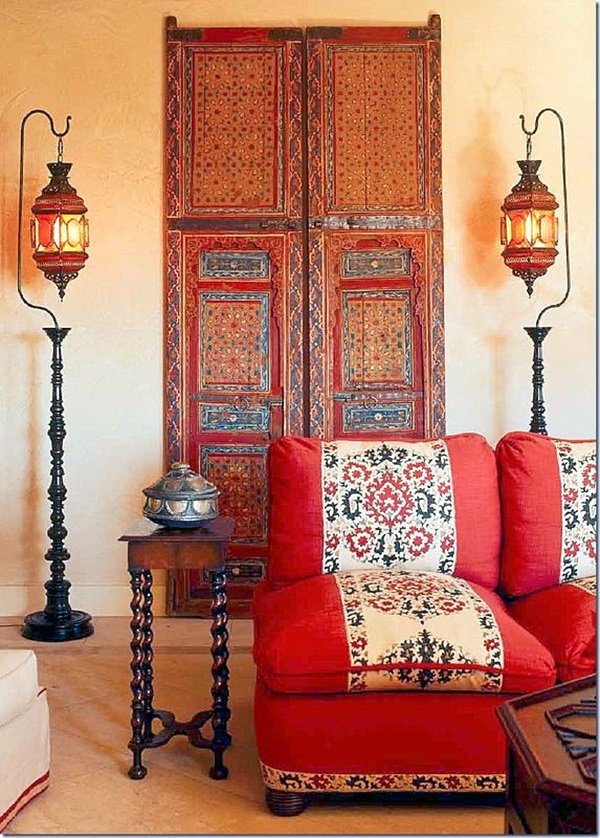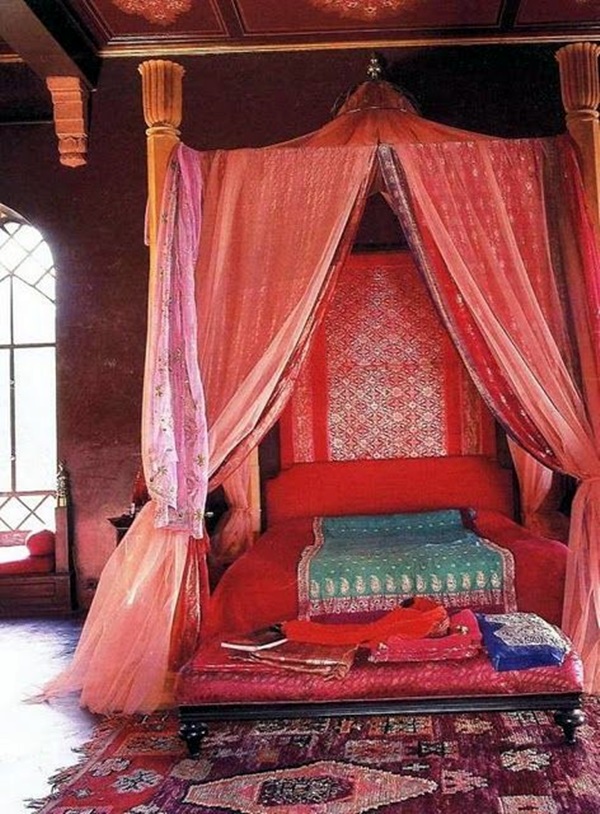 Dreamy Moroccan Decoration Ideas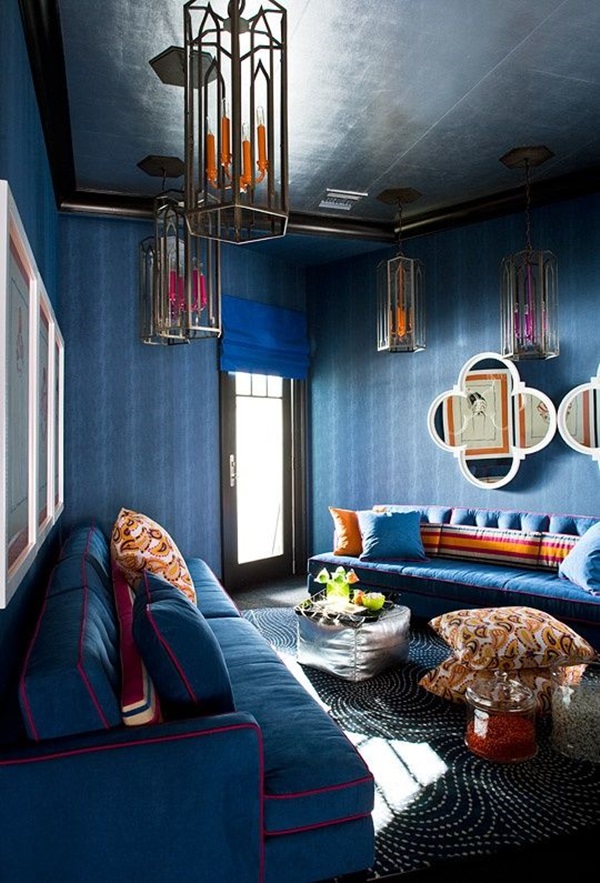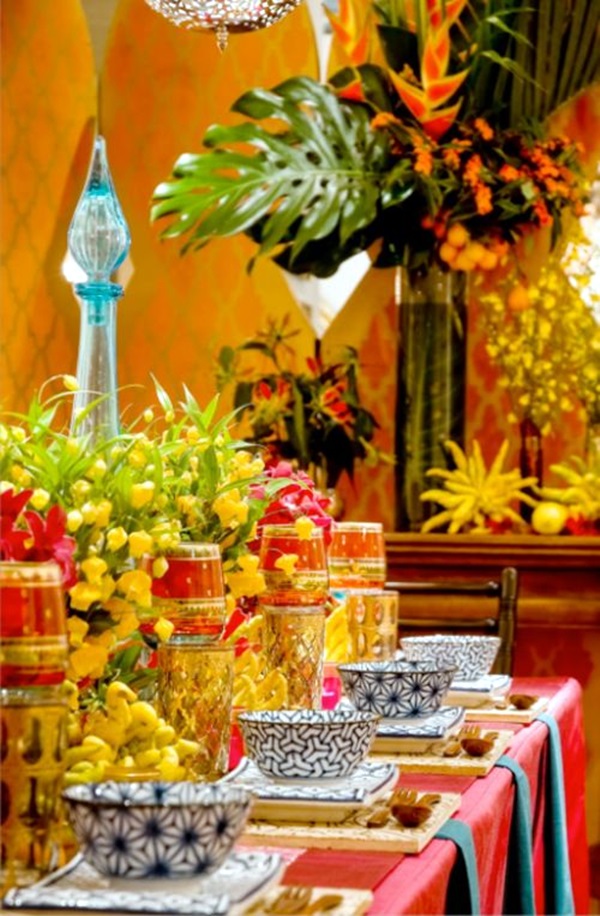 While we are on the subject, we have to mention that the use of colors and the way they look in the warm Mediterranean sun and the blue skies is something special. There are some amazing art works created by blowing glass that you can use to decorate the dreamy Moroccan way.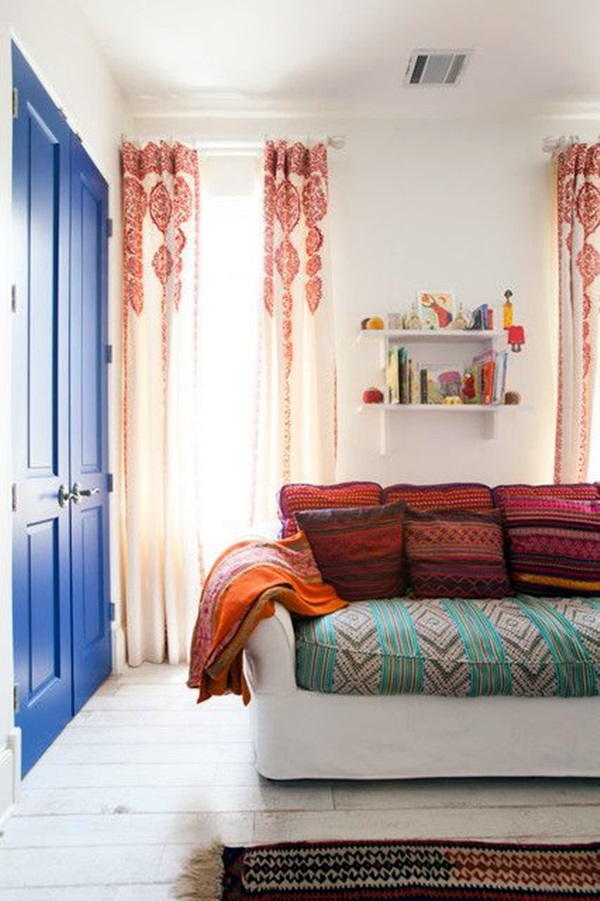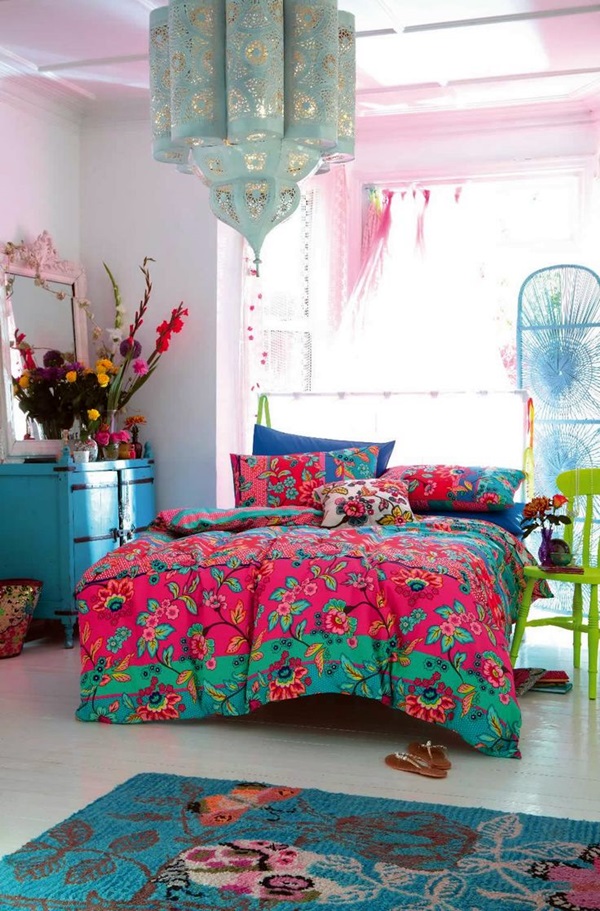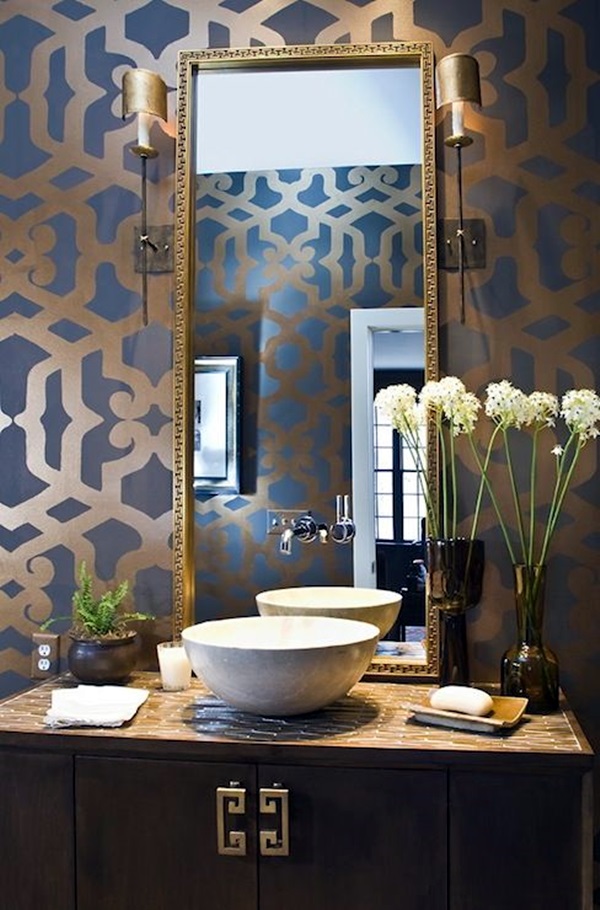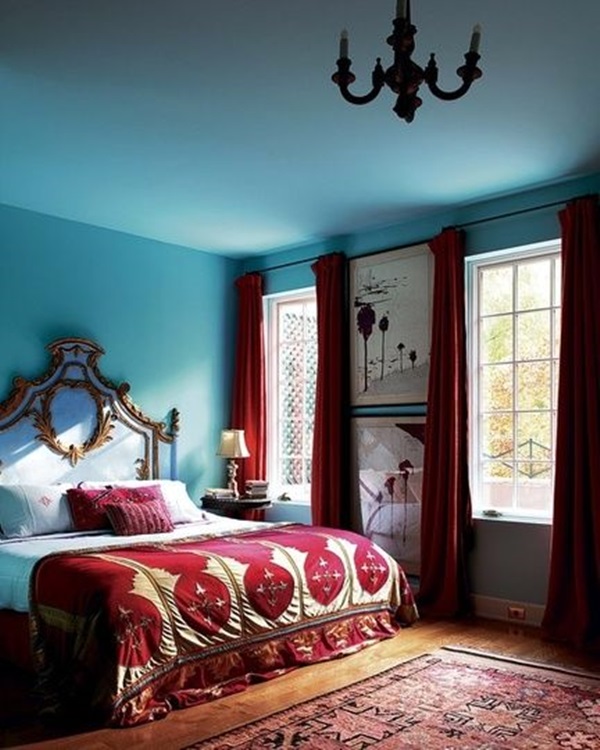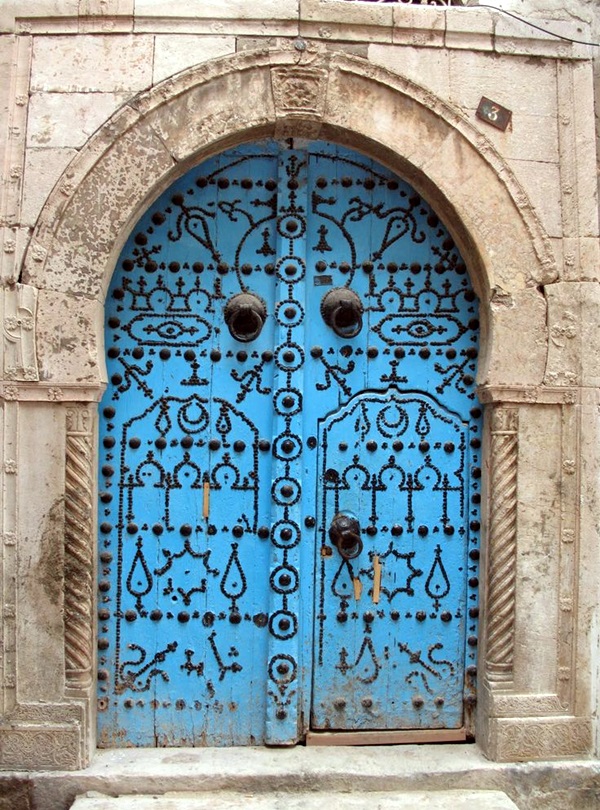 While it is all well and good to think of Moroccan decoration ideas, we are sure that having sand and sun is not going to be possible and that is why we suggest the following tips to emulate the look: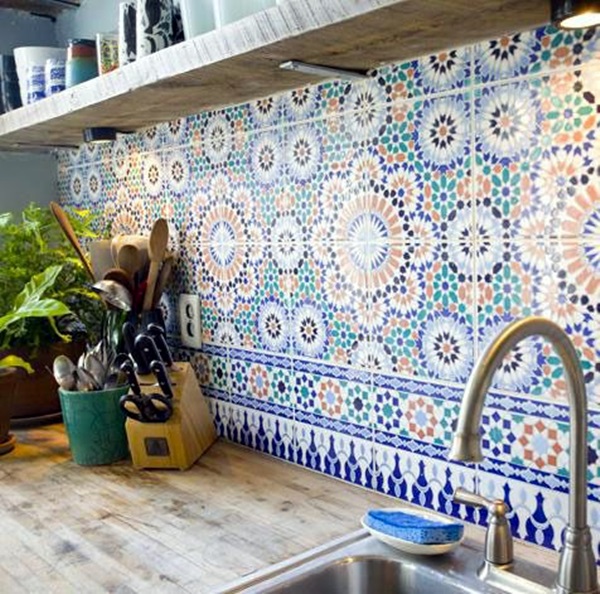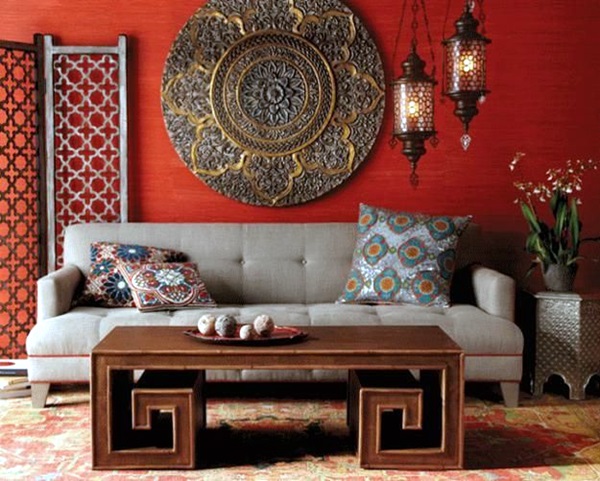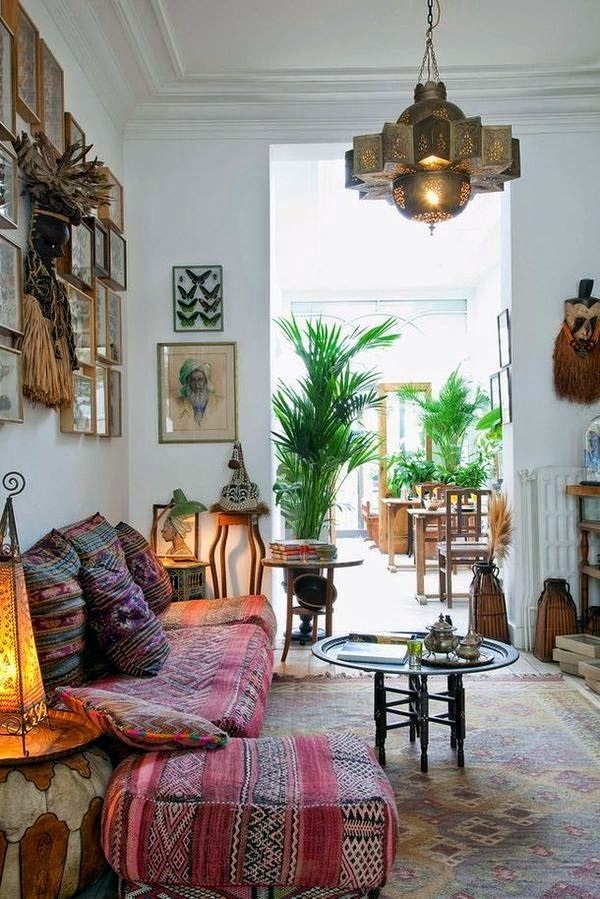 Think warm colors: If you are a fan of the Moroccan theme of decoration, then it makes sense to pick out warm color palettes. This could range from the lightest of yellows and go up to deepest reds. While this sounds extreme, and many people may not like this, you can always go for wall colors in neutral shades and add one or two items in warm colors dotted around the rooms. This could be in the form of pillows, wall hangings, curtains etc.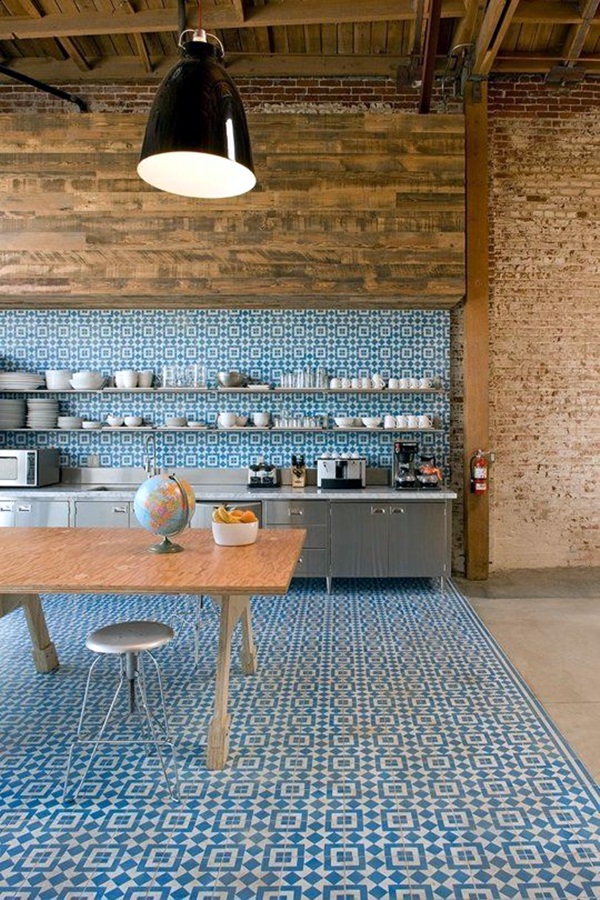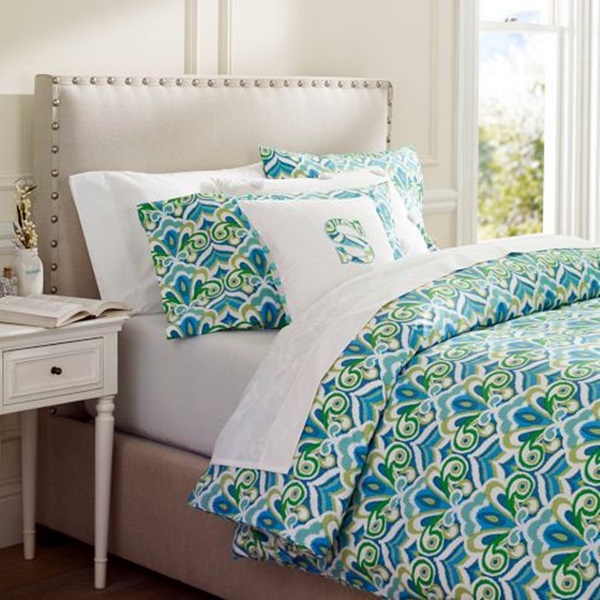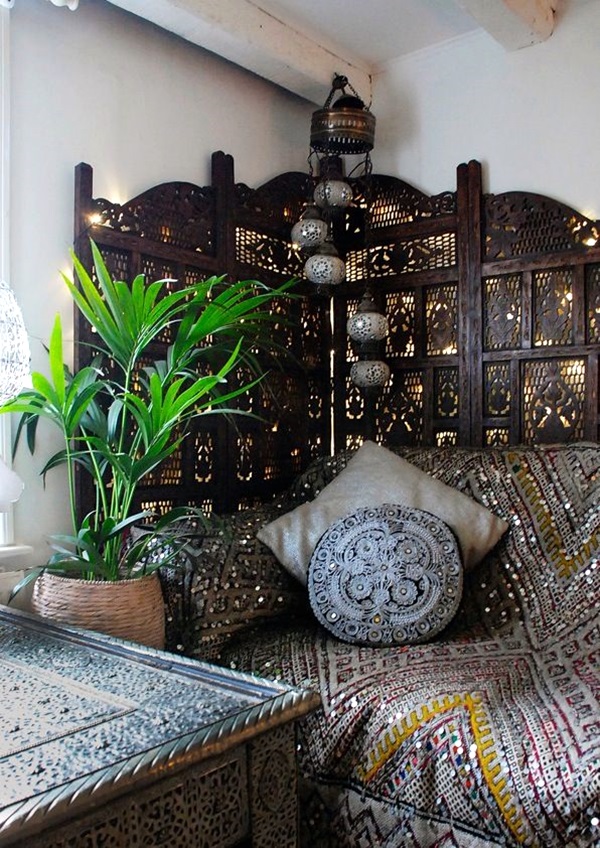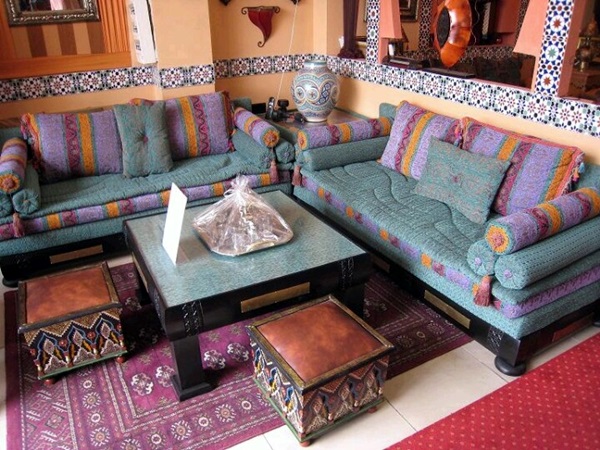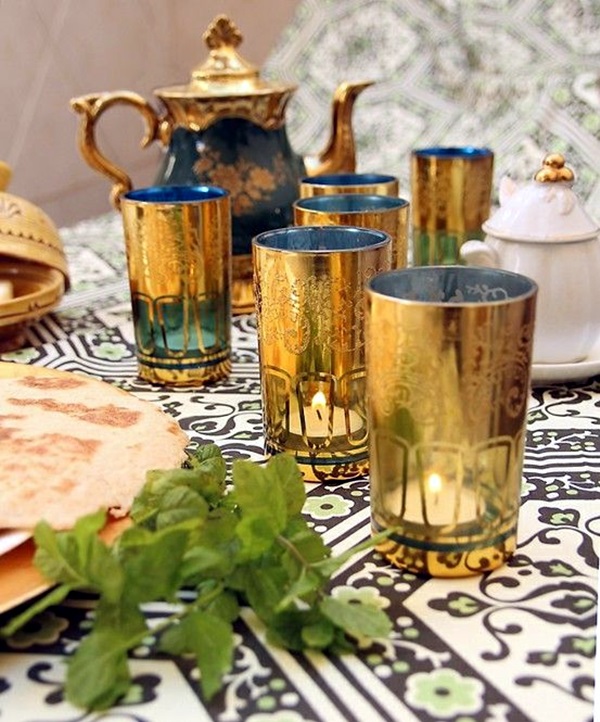 Transform inner rooms: You may often find yourself hesitating to transform those rooms that are open to visitors into something as radical as having a Moroccan feel. If you feel that this can be overwhelming for people who visit you and you are not entirely sure, then you can decorate your bedroom with a Moroccan theme. Start with making the place darker and adding drapes and bed linen with the Moroccan motif. This can actually spice things for you.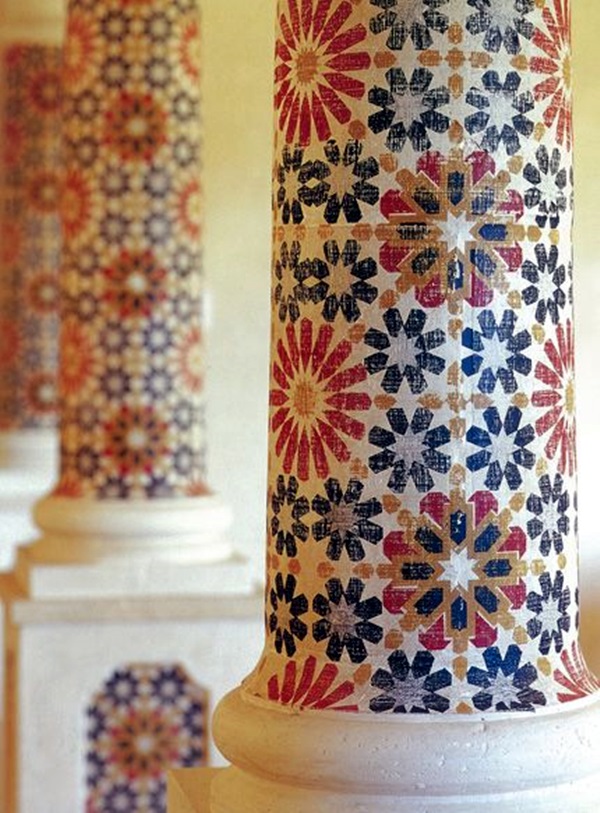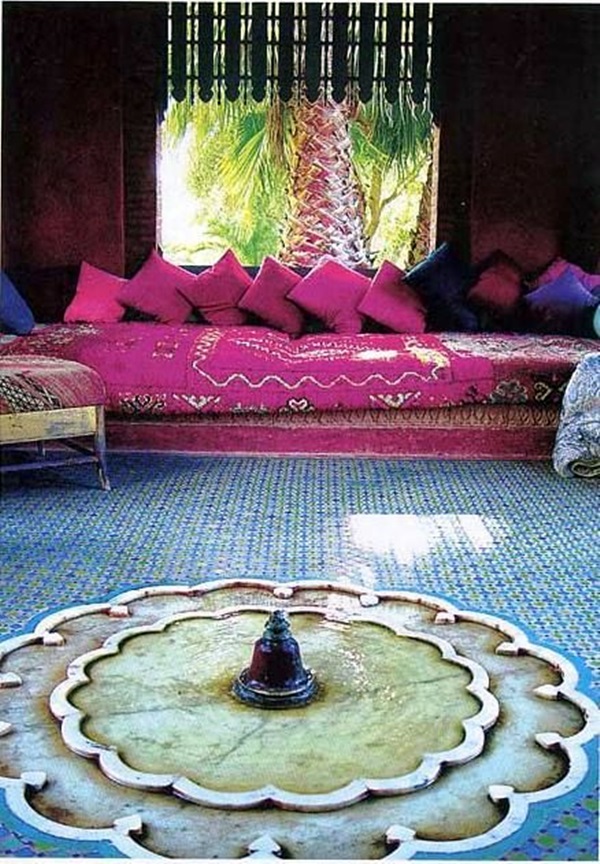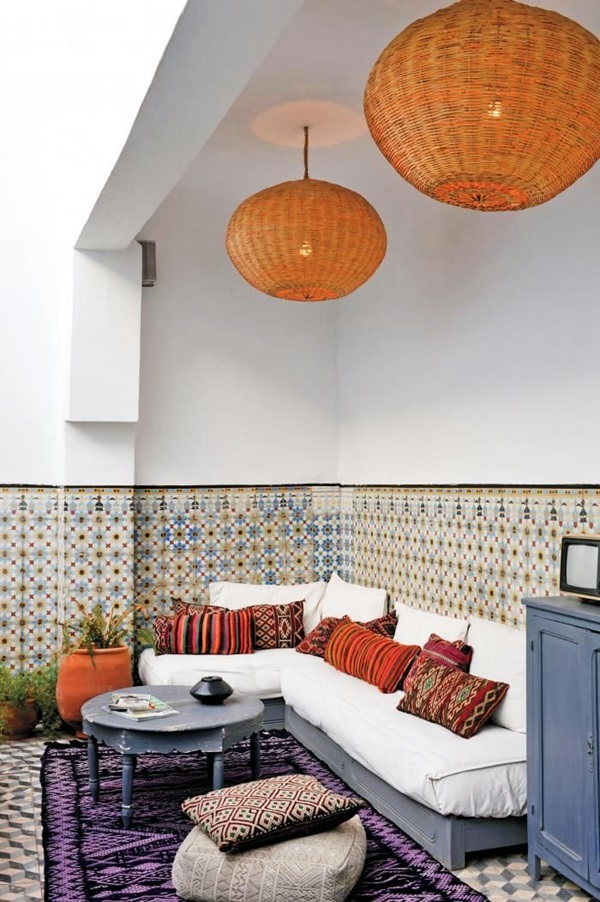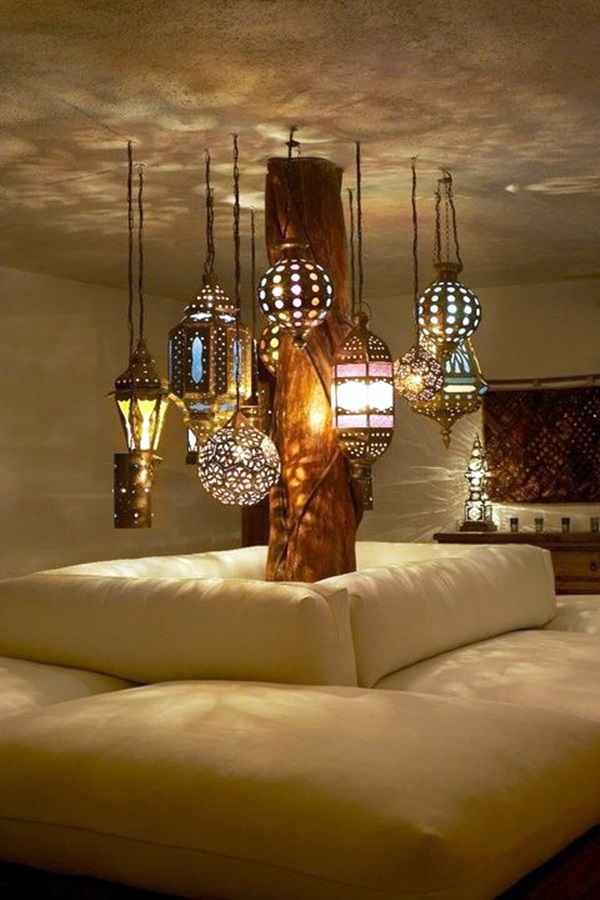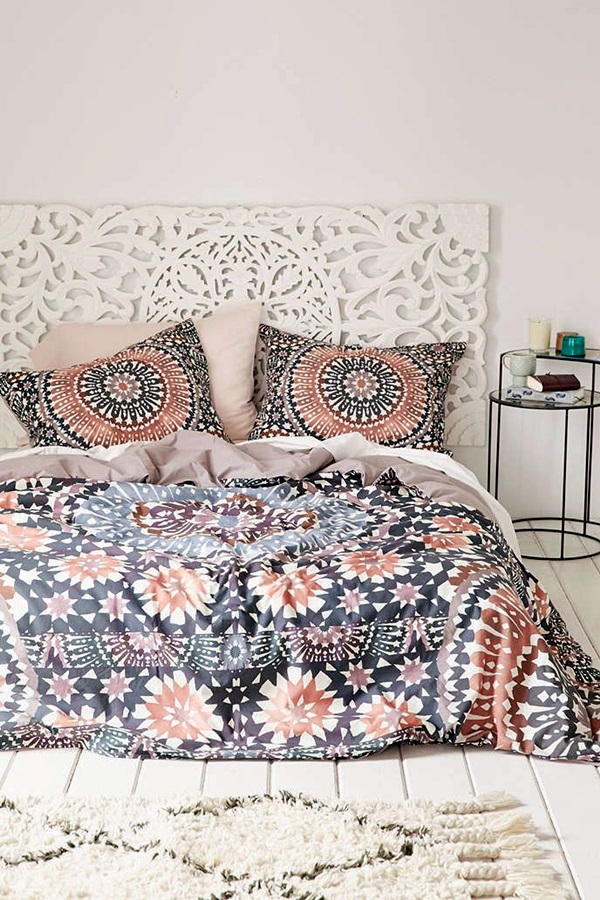 Blue is true: While we had talked of warm colors and tones to be used with a Moroccan theme, we have to tell you that blue is also a color that features a lot though it is not considered a warm tone in the strictest sense of the term. But when we talk of the use of blue in the Moroccan way, then we talk of ink blue, cerulean blue, turquoise blue and other shades that tend to be startling to say the least.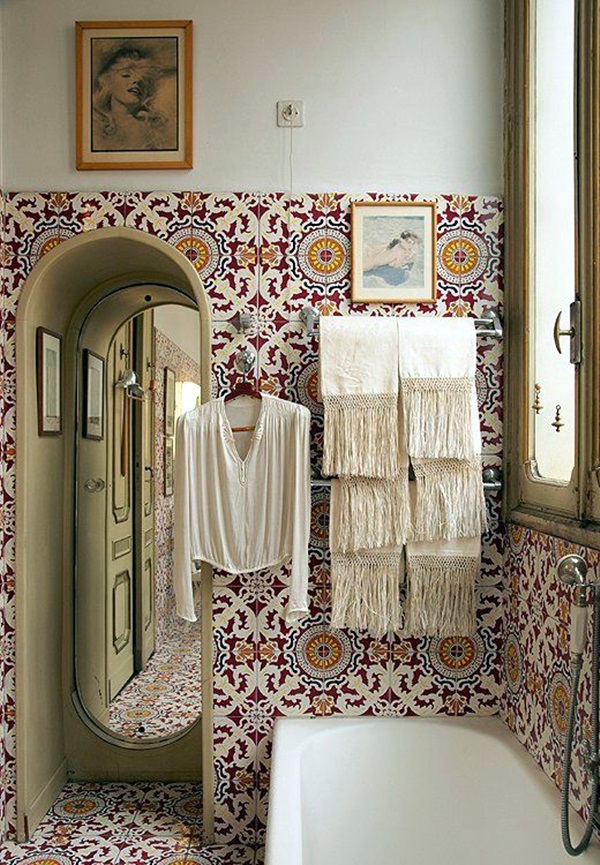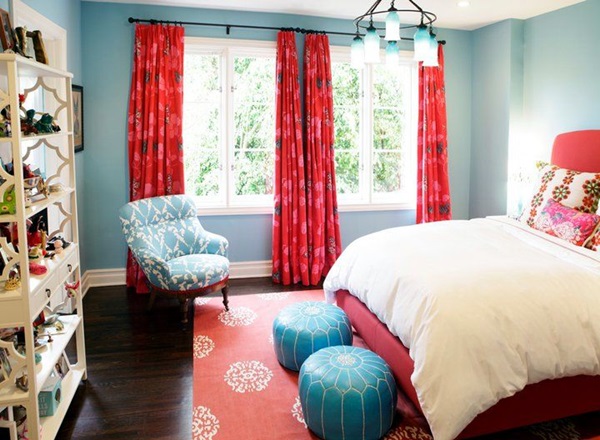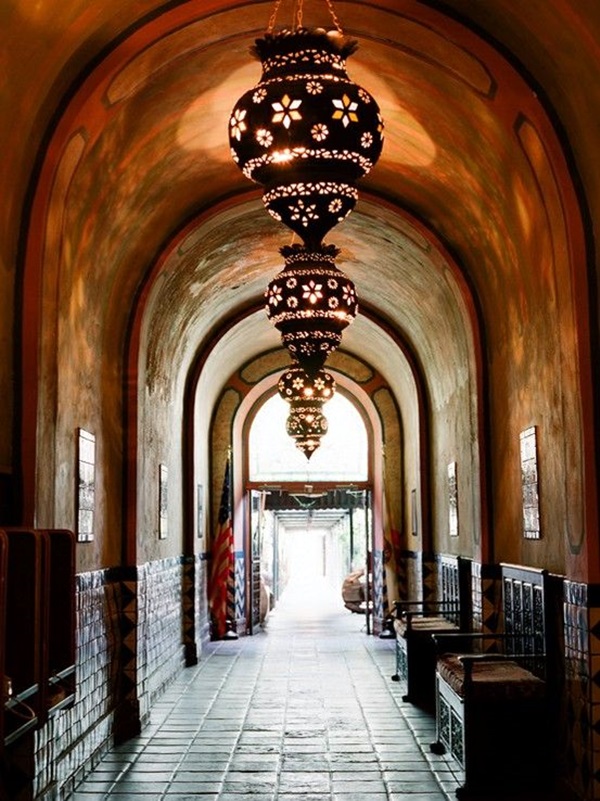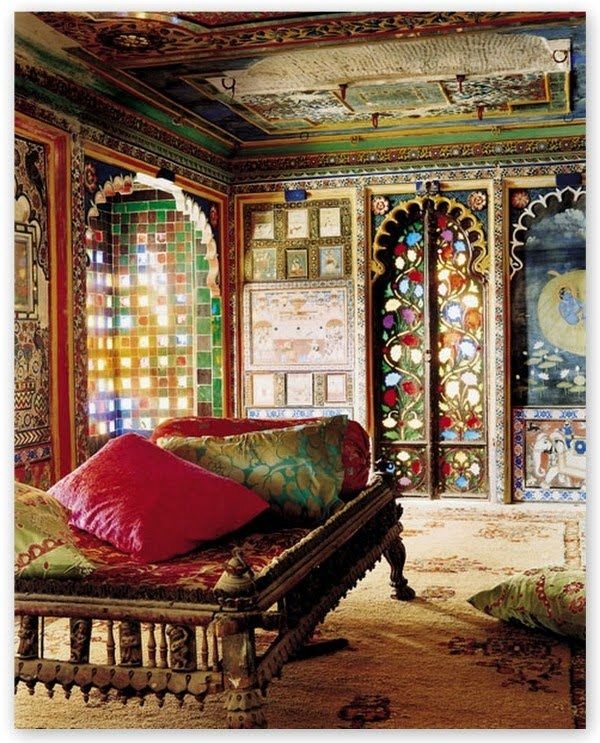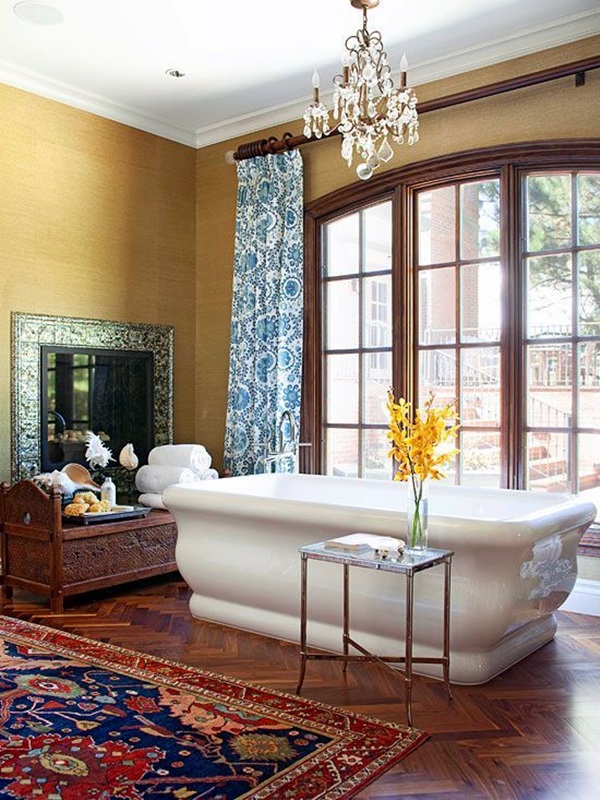 Mosaic through and through: When you look at pictures of Moroccan decorations, you will find that there is a richness to them both in terms of color as well as arrangement of items. Once you get over the sheer opulence of the look, you will realize that they do love their mosaics. This shows in the way their wall hangings, paintings and other arrangements.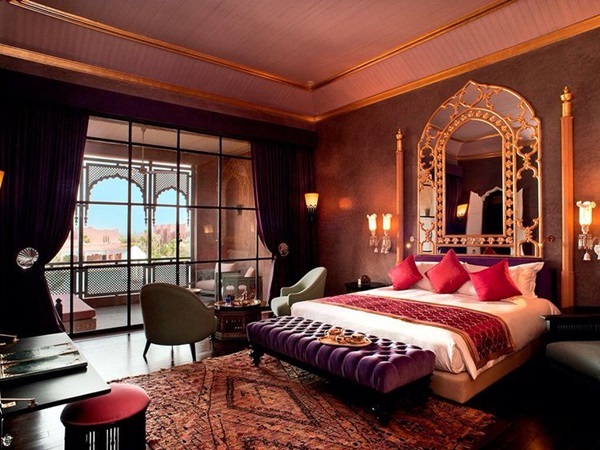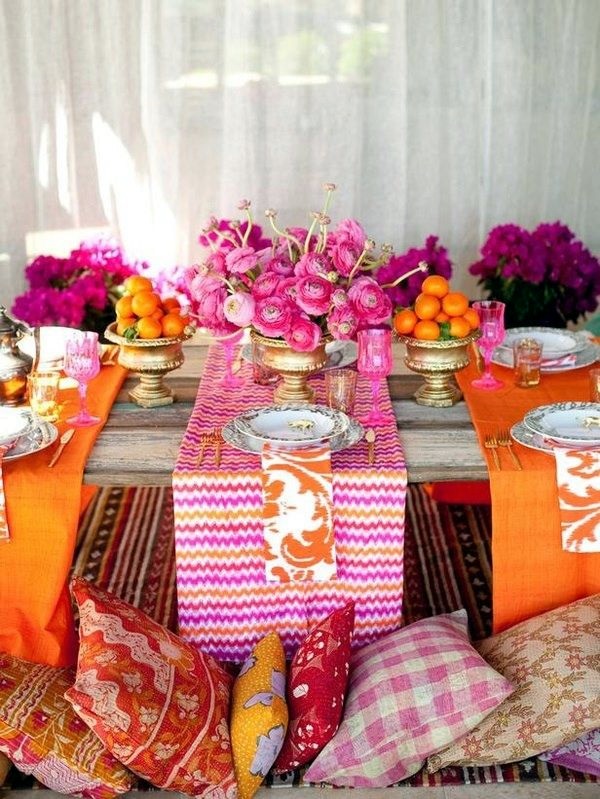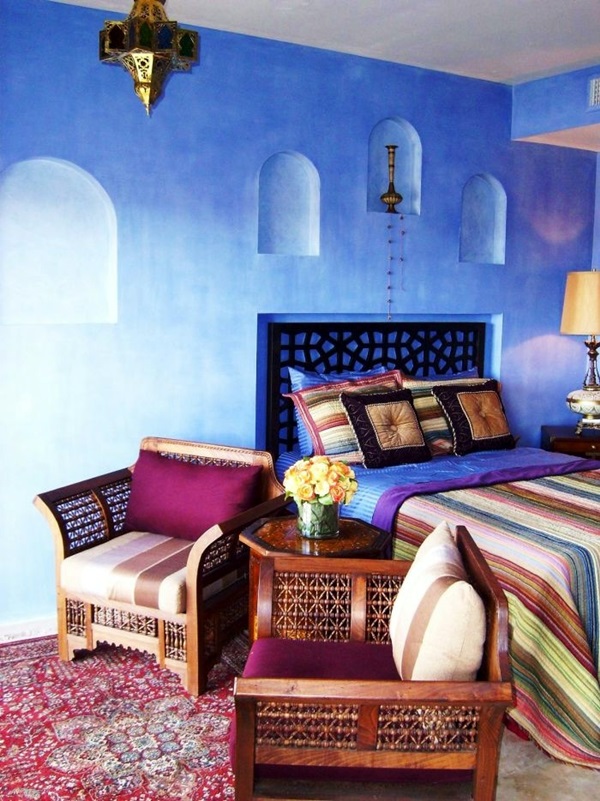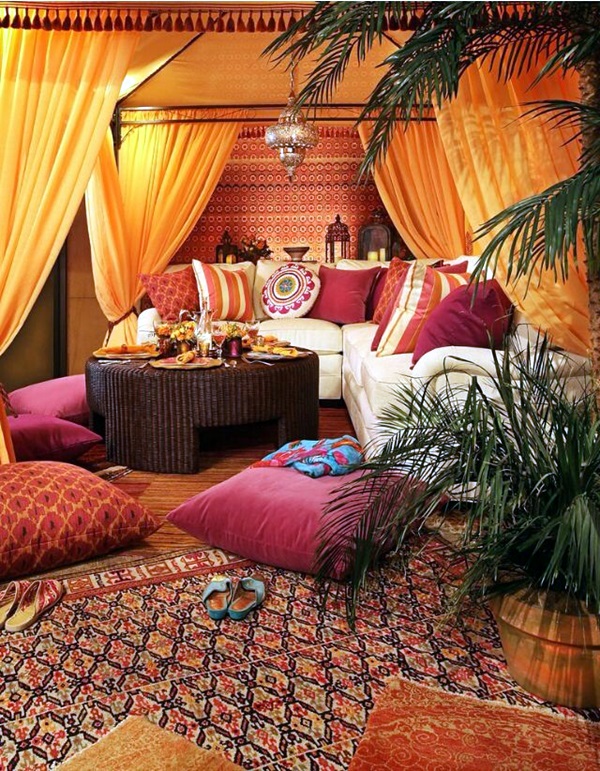 Experiment with textures: For that special Moroccan touch, do play around with different fabrics to ensure that there is a texture as well as opulence in the way a room is decorated. This is probably what makes Moroccan décor what it is as it takes the softest of fabrics and mixes it up with hard metal, glass, and ceramics and makes it all look fabulous together.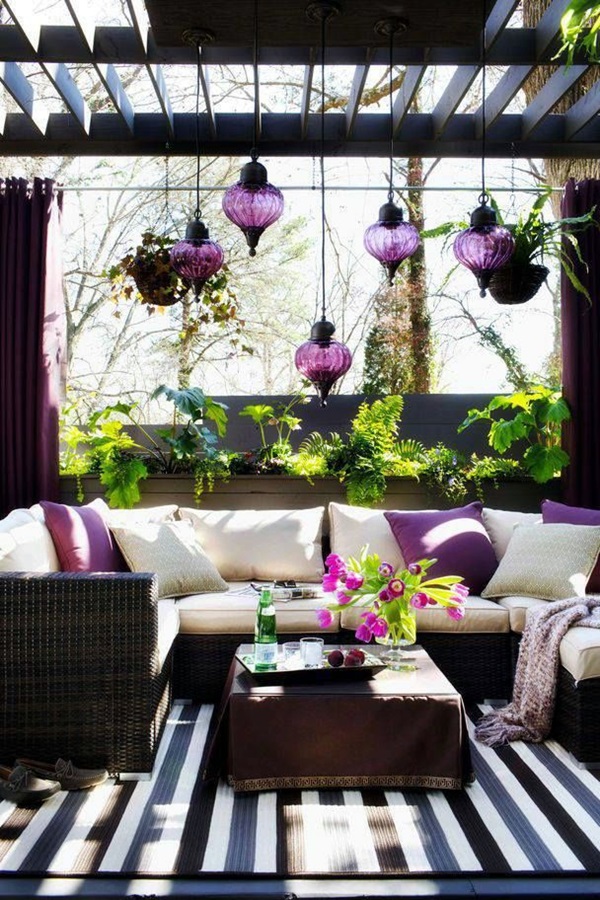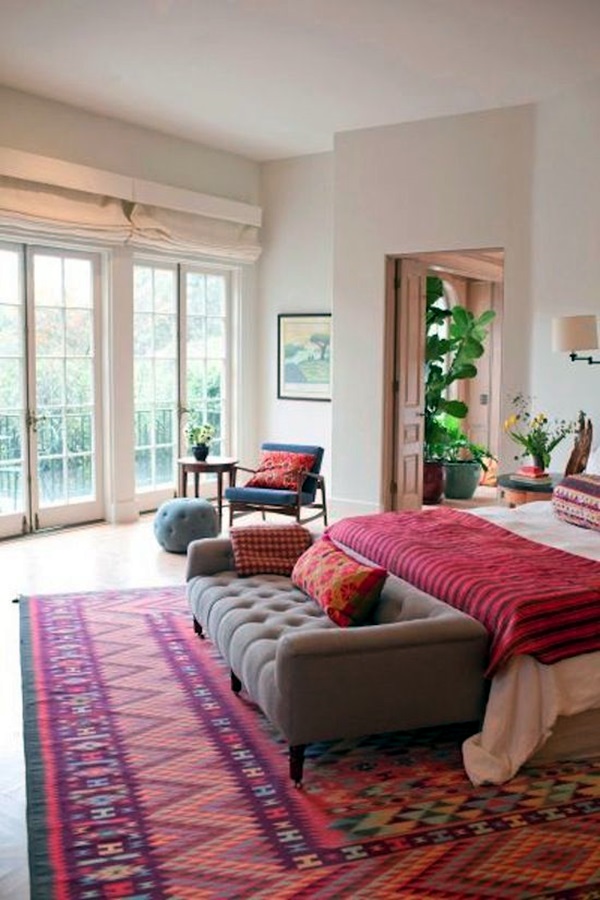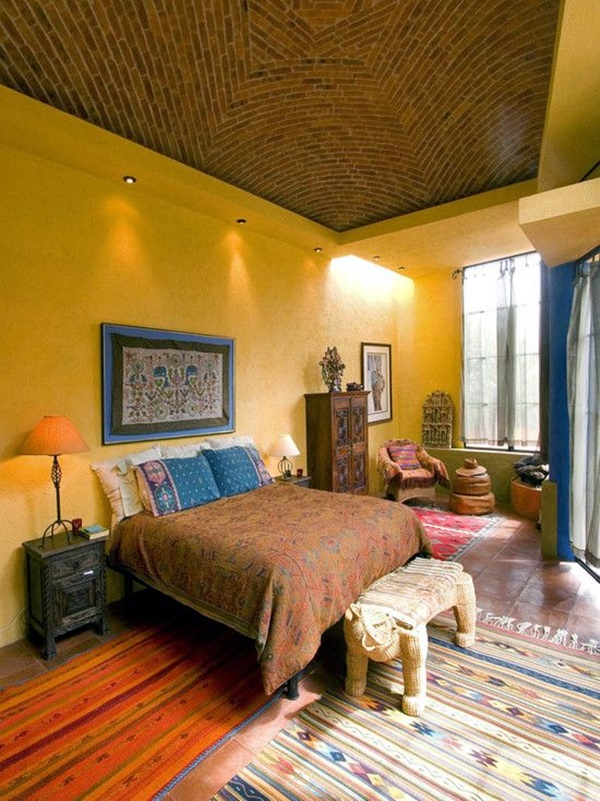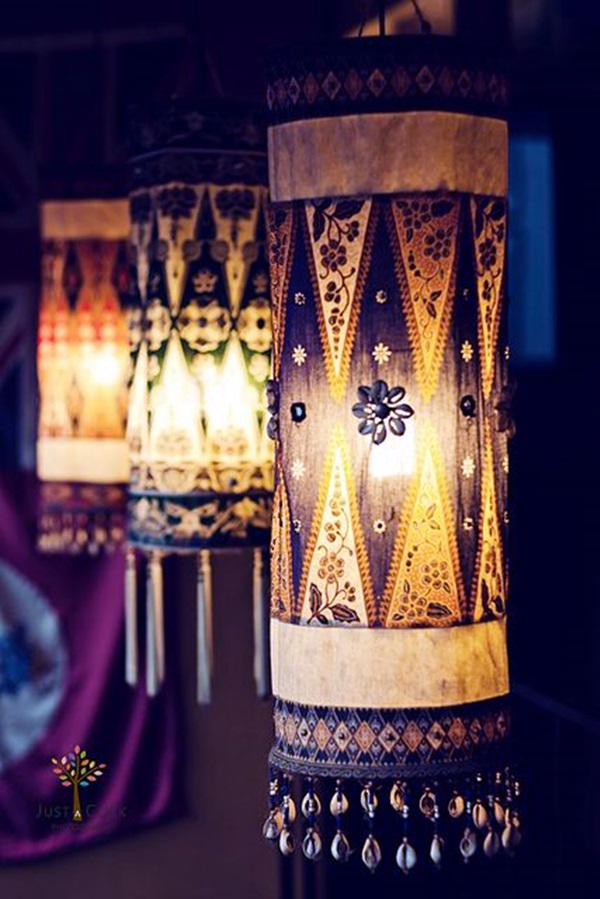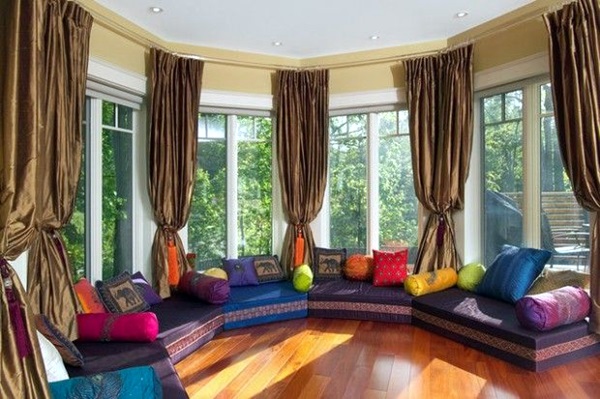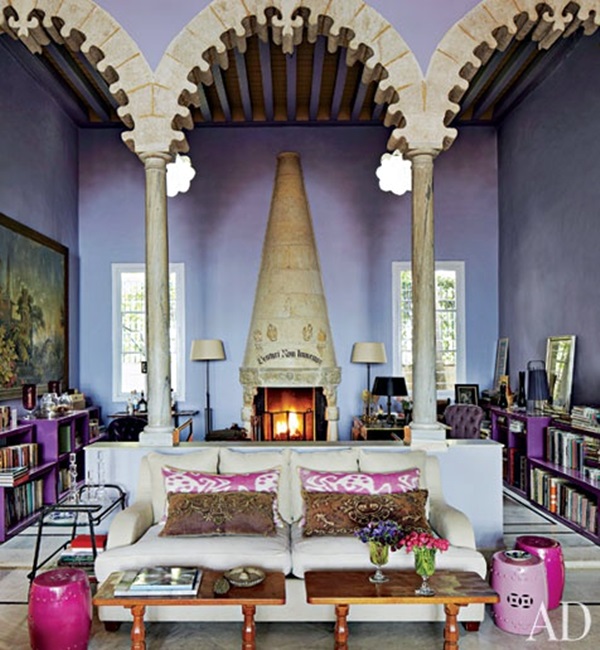 Decorating your home in a particular way brings you the feeling of living in a different area based on the theme that you pick out. What do you think?