You can be an art lover without having in your ownership expensive works of art or even copies of original art but by being one of the DIY brigade too. Yes, DIY is also an art form that you can take on because it also has creative elements as part of it. Take for instance these amazing DIY pallet furniture ideas and tell us that there is no artistic element to them. There is no denying that DIY or do it yourself ideas belong to art though one could say they belong to the practical side of it. But what is wrong with the creative also being practical? For instance, do check out these beautiful DIY home decoration ideas and we are sure that you will thank us for pointing them out to us.



Quick And So Useful DIY's To Learn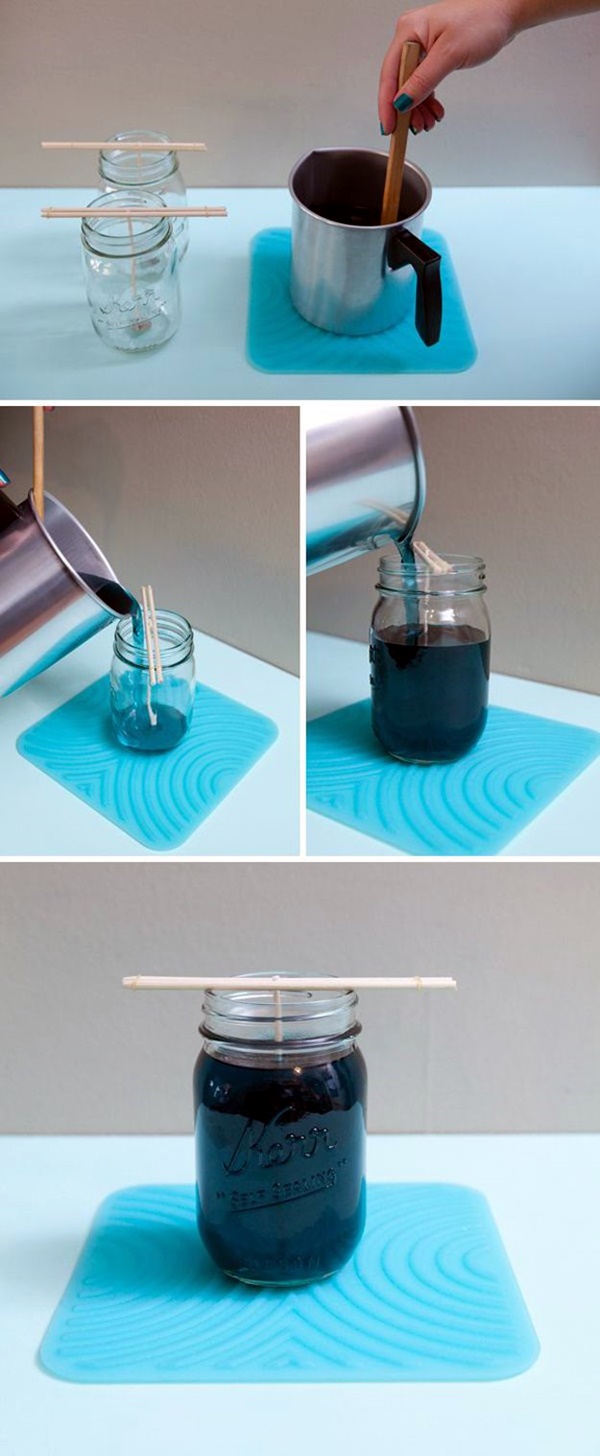 The world of DIY is all about being useful but also about being creative. That is why it may not surprise you to know that there is also DIY jewelry – learn to fulfil what you crave even as you save.






You  may think that any DIY projects are not such a big deal but this is because you have fully explored the possibilities that doing such work can offer. We are sure that you can get many ideas on quick and useful DIYs that you can pick out from the images that we have given here. That is why we are going to give you some reasons why you should take up such projects: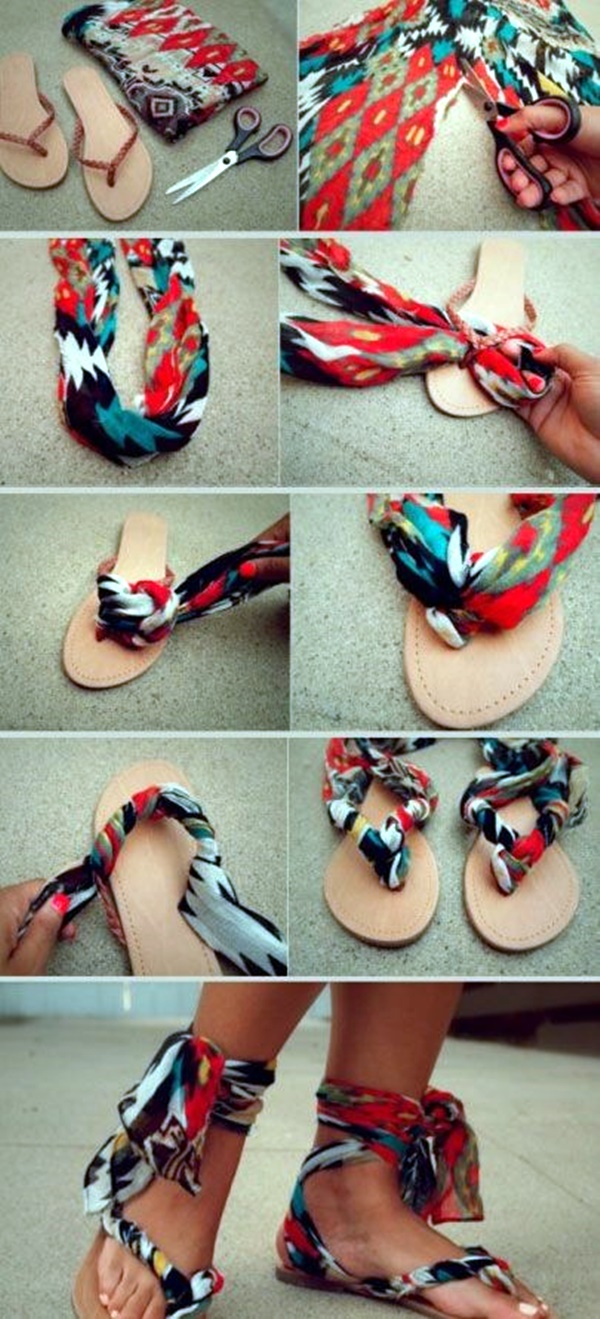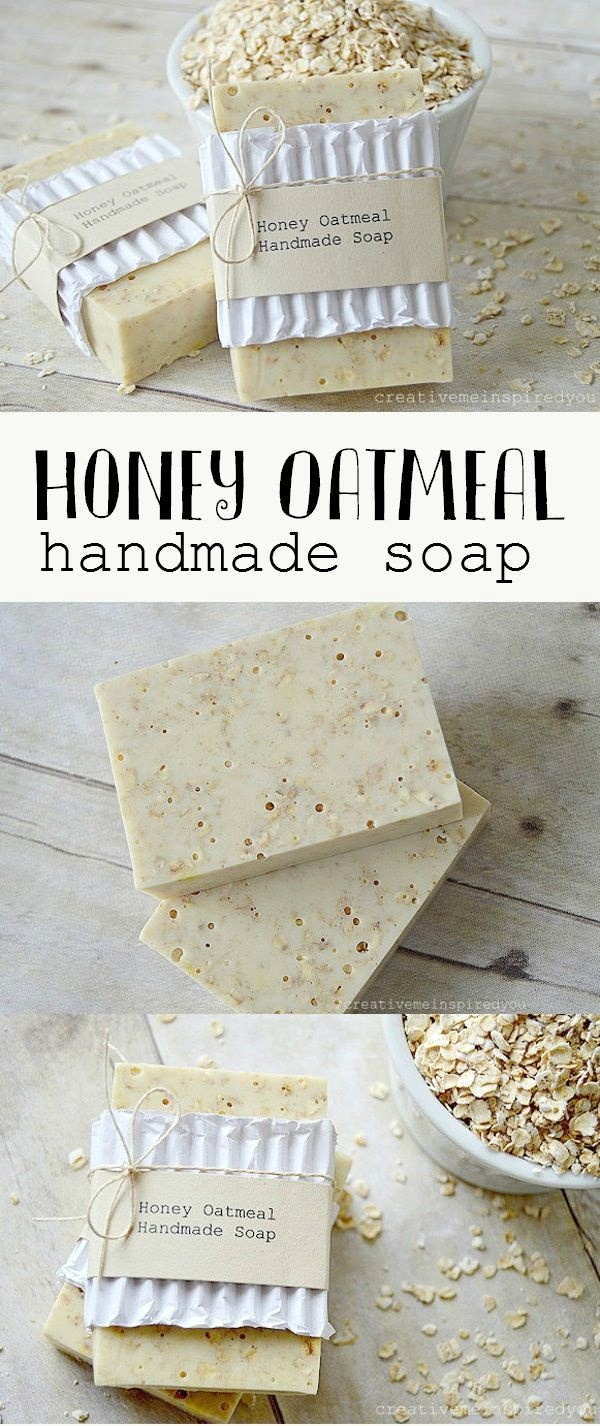 They use up waste: Many a time, we have stuff lying around that is in good state but not of much use in the current form. Having a DIY idea to use these things up means you are using this up and not letting it go to waste. What is more, the end product of your DIY could be something that will make your life easier.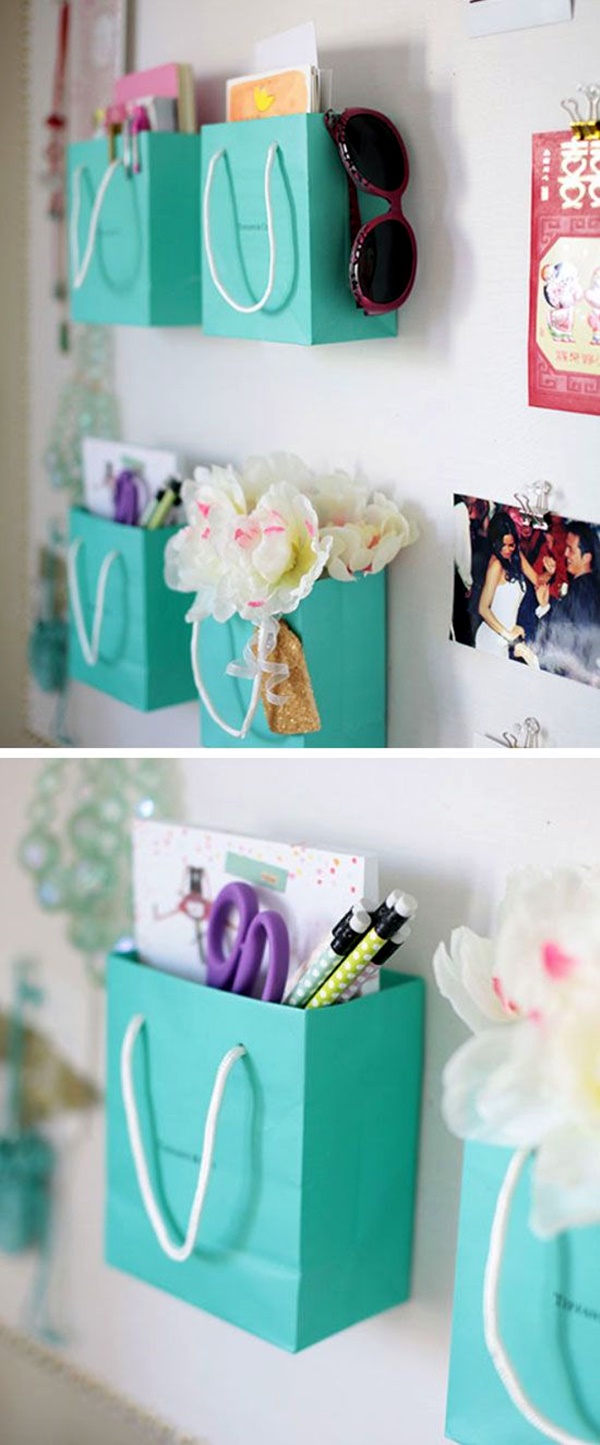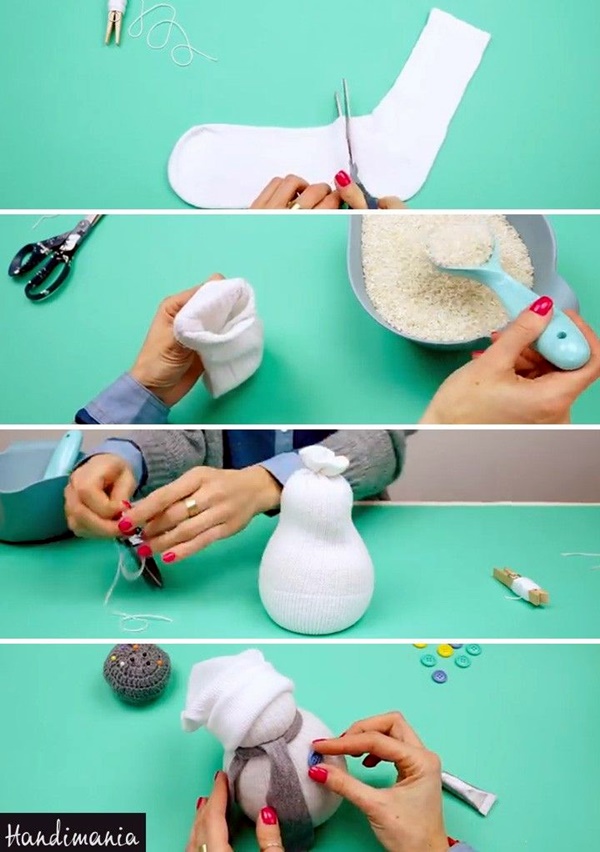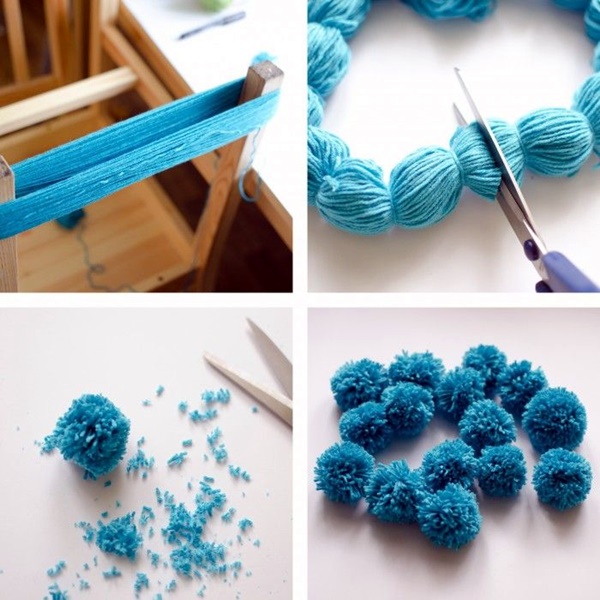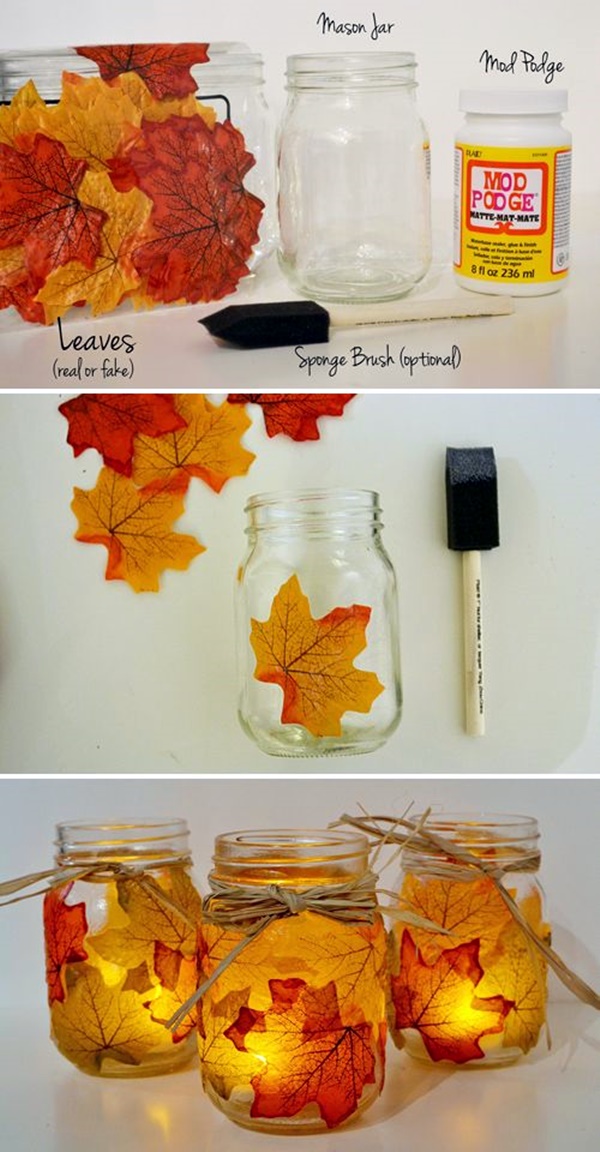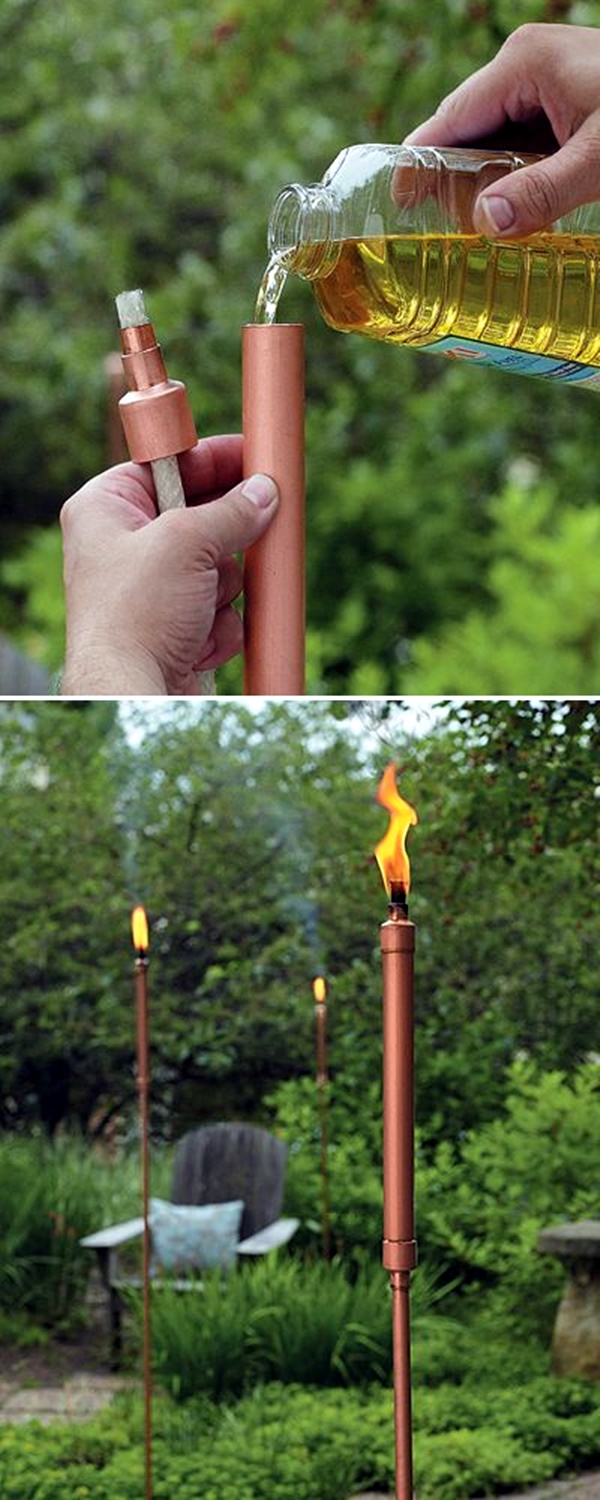 They are inexpensive: You can be sure that most DIY projects will not involve too much inexpensive because they are a result of much thought and some smart steps. This means that if you are on a budget but still want to have nice things around and make your life comfortable then DIY is a good way to go about doing it. For instance, making nice covers for your couch can be a simple but inexpensive DIY project.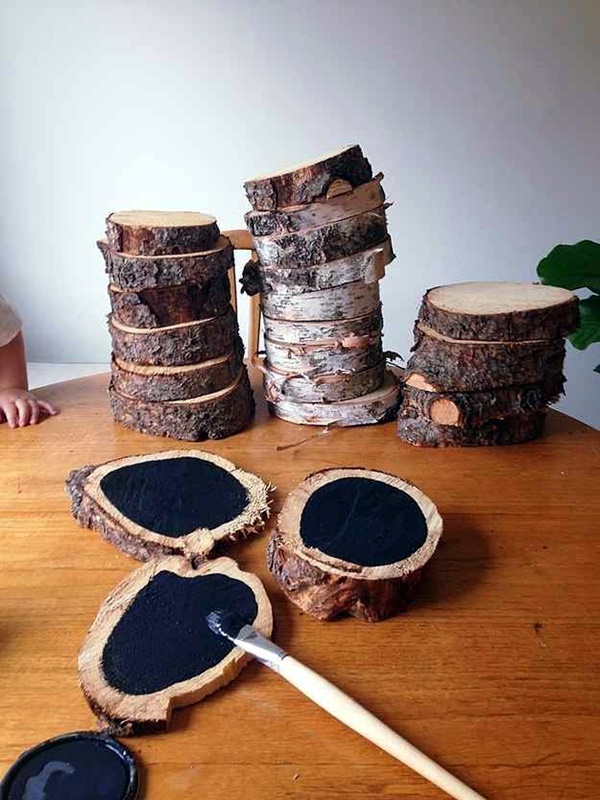 They engage your mind: Many a times, we feel stress that we are just not able to handle, and having something to occupy your mind and hands in an involved way can engage your mind and take the attention of the stress that is bothering you. It may take some doing but DIY projects can be really therapeutic and the way the result of the project makes you feel can be an added bonus. You will soon looking at new ways to take up some DIY projects so that you can keep your mind engaged.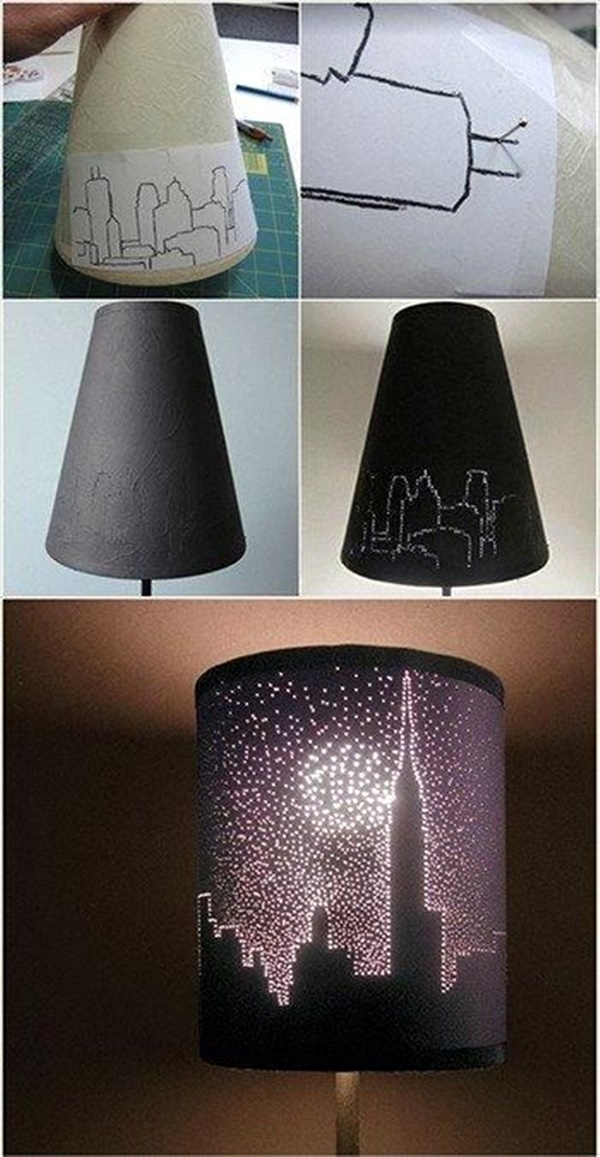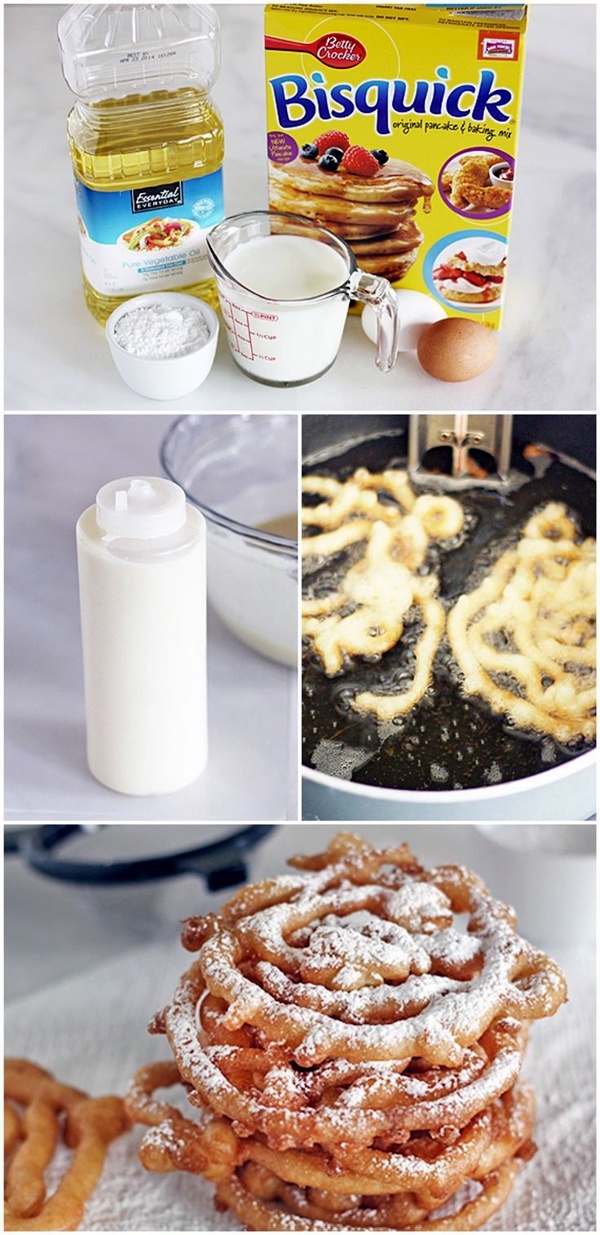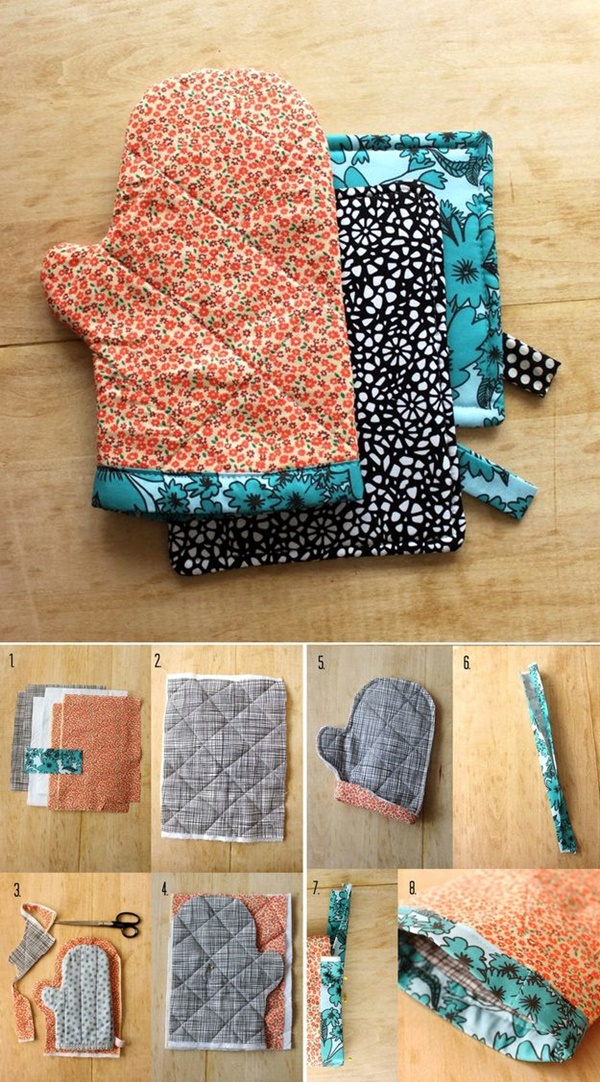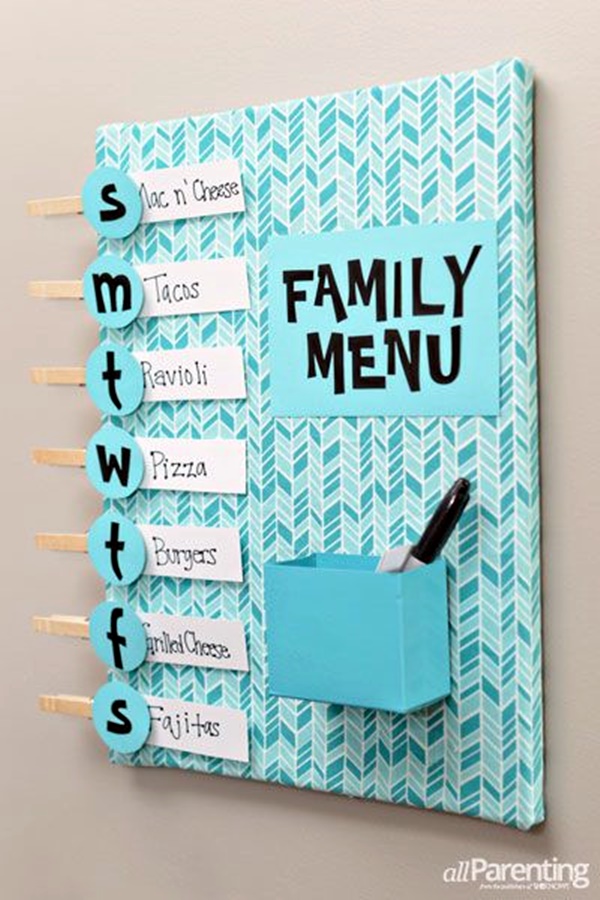 They enhance your life: The occurrence of DIY projects when taken in the context of the way they use of waste materials, they don't cost much, and the way they engage your mind are all factors that make your life better. Besides all these factors, there is something undefinable that we cannot describe but only put it as a rush when you are able to create things using only your brains that can make you feel good about life.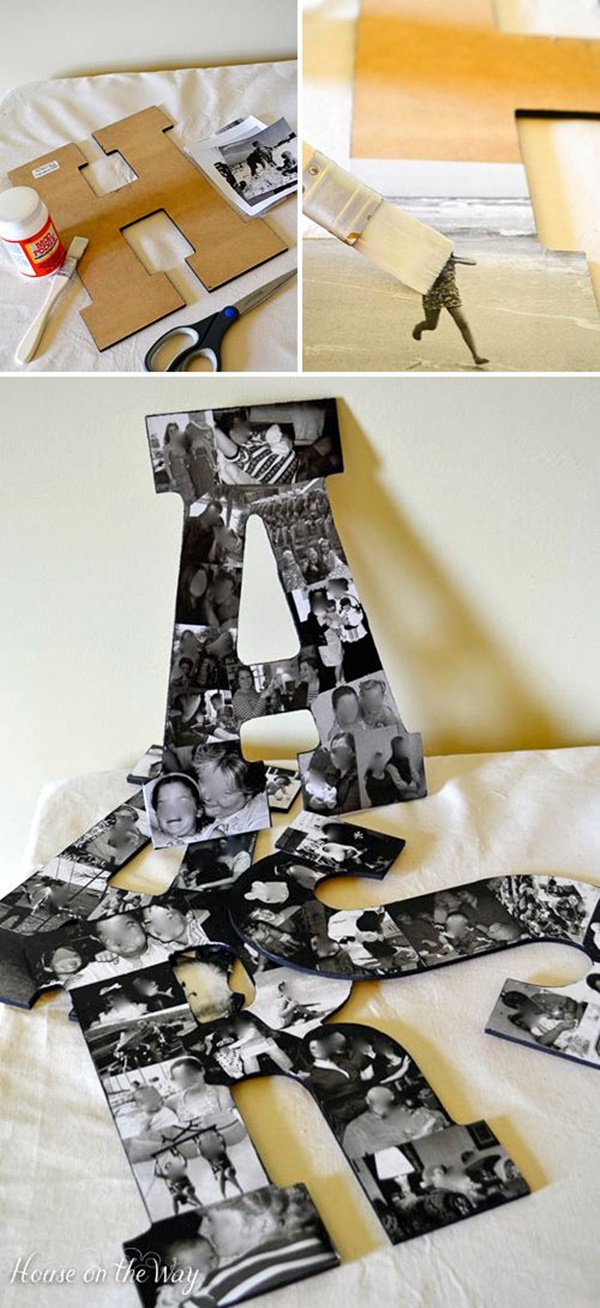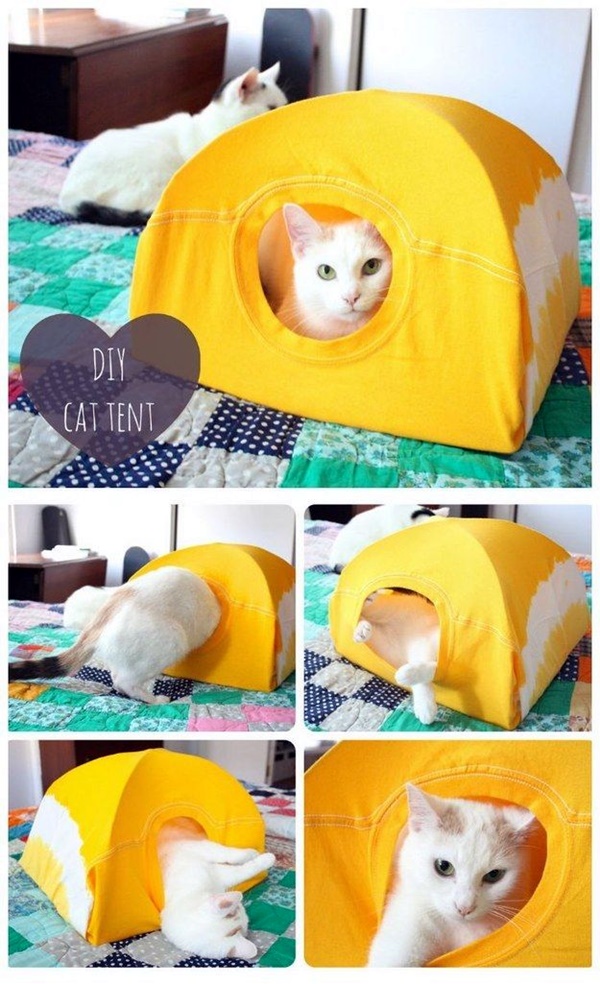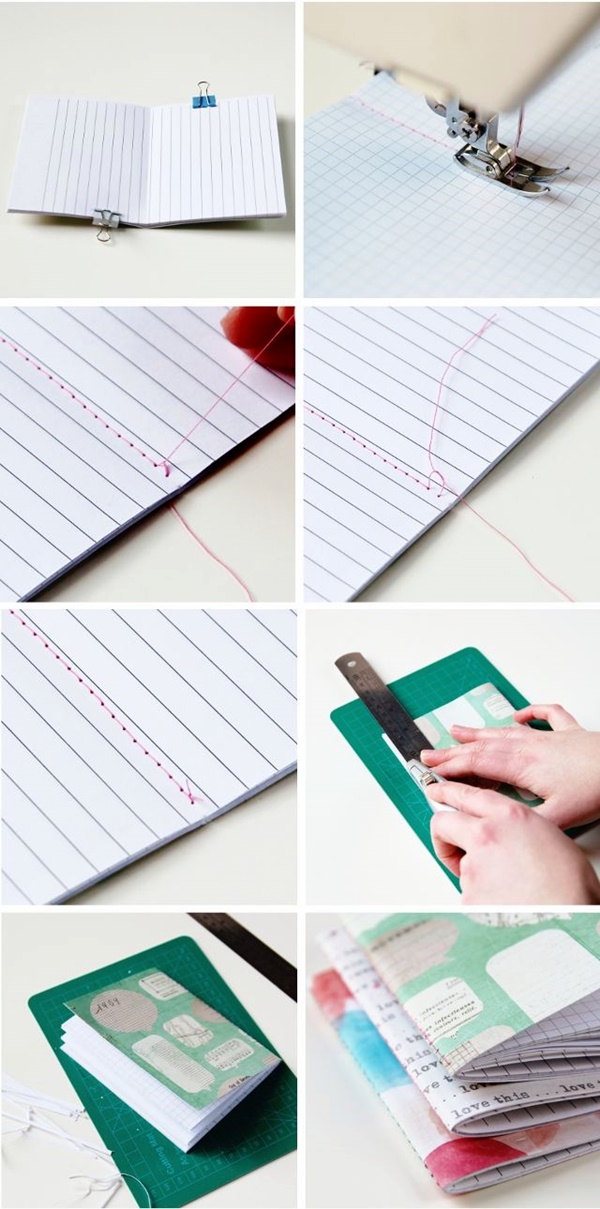 Do tell  us if you have any DIY projects of your own to share with us. If yes, please do so. We also feel that you should try some of the DIY projects that are shown here from the images.