The computer has really taken the world by storm and the advent of computers and related devices is so deep, that we cannot imagine a life without computers. We are sure that when computers were first introduced, there must have been a lot of opposition and skepticism. But as time went on and the size of computers shrunk and became more affordable, and utility of these machines went up, they took a hold on the world. Today most people take it for granted that they would have a computer or laptop or other computing designs in their life. It is no surprise that computer tables have also become part of the necessary furniture in our lives. That is why when you are done with looking at spectacular floor design ideas for your home, do ensure that you look at computer table designs too.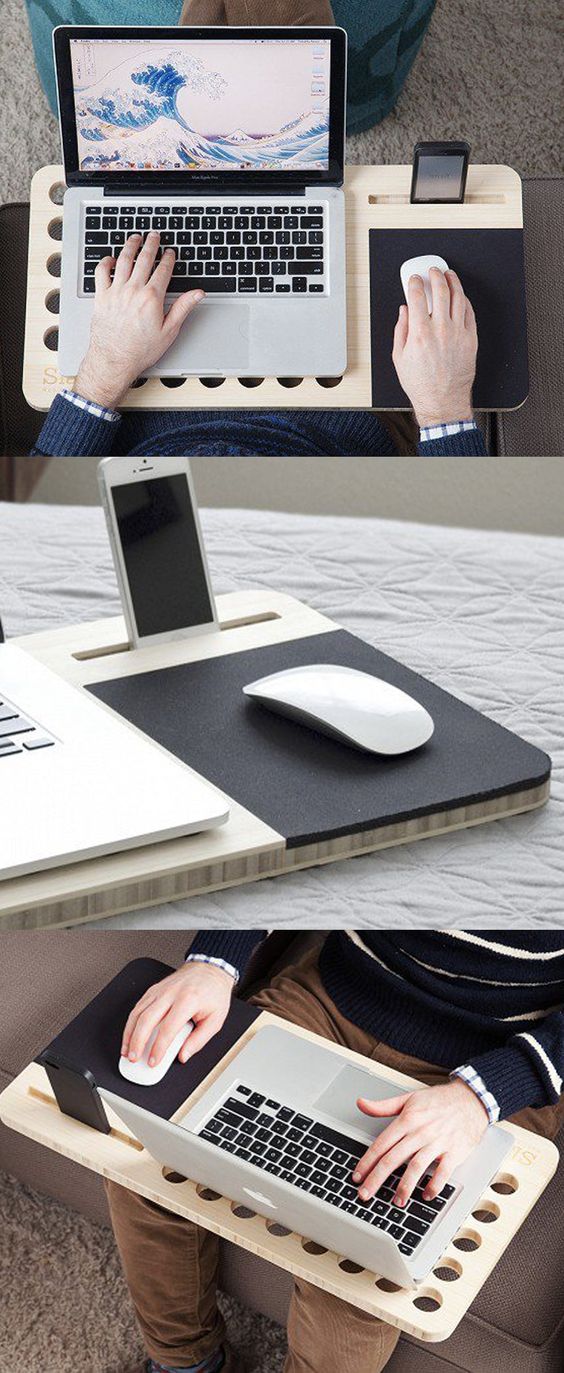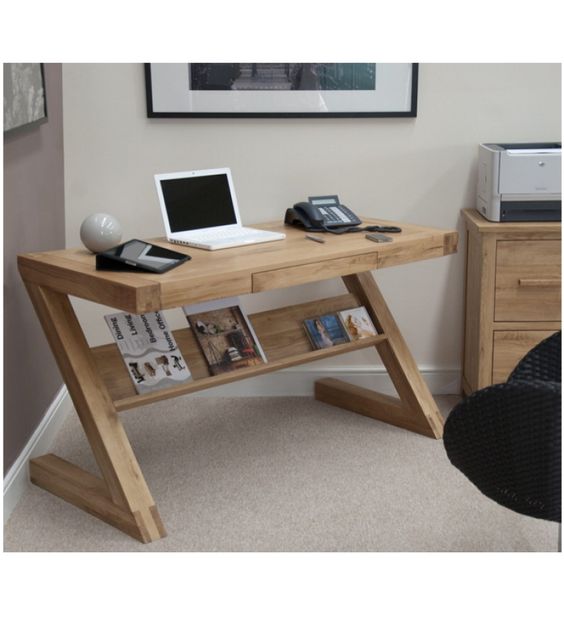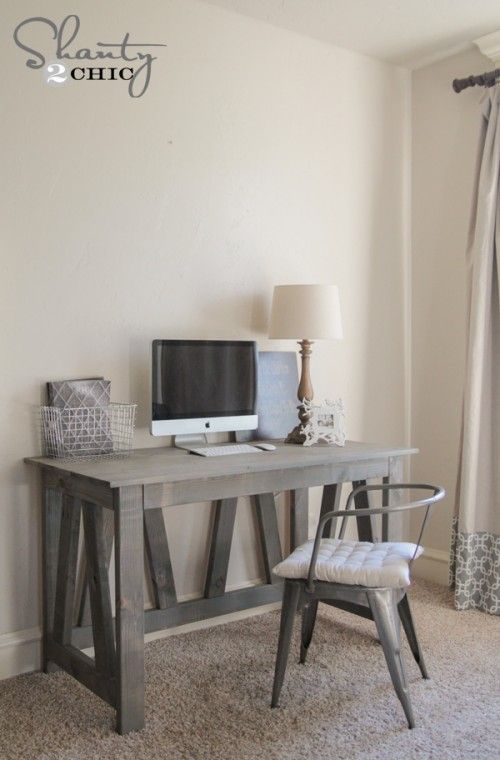 The computer table design has to consider the utility and space factor more than purely looks and may not quite have the scope that the skate park design to enable poetry in motion offers, but you still have to put a bit of thought into it. In most instances, when we have a generously sized home, we can afford to have a study in which you can have the computer and the computer table. But in case of smaller living spaces, as is the case with most homes nowadays, you have to make the computer table design a part of stunning modern living room designs.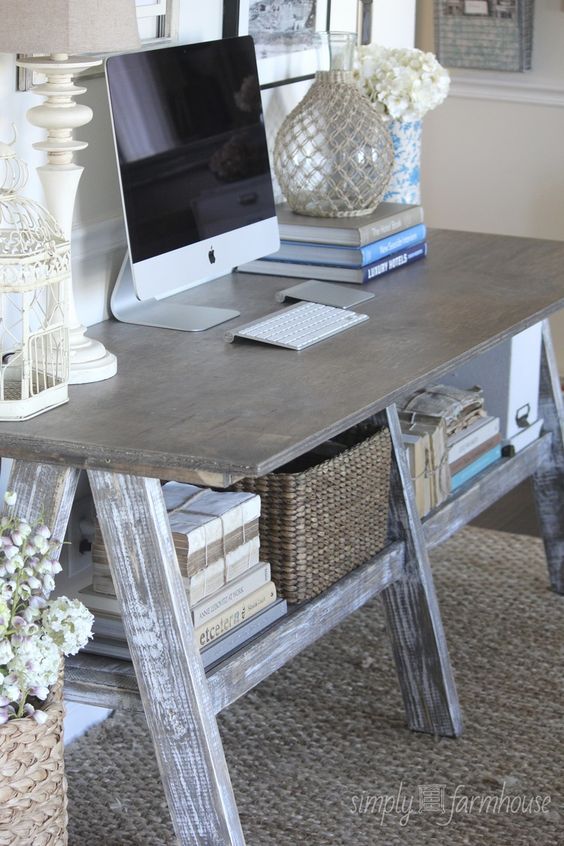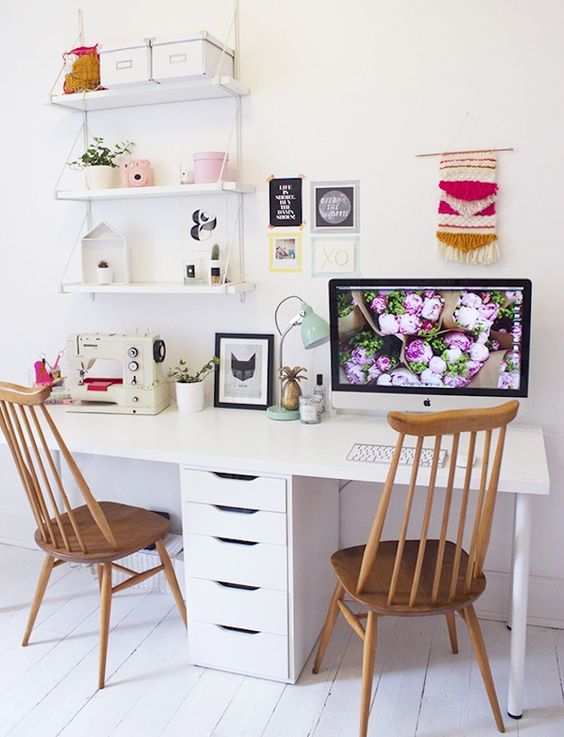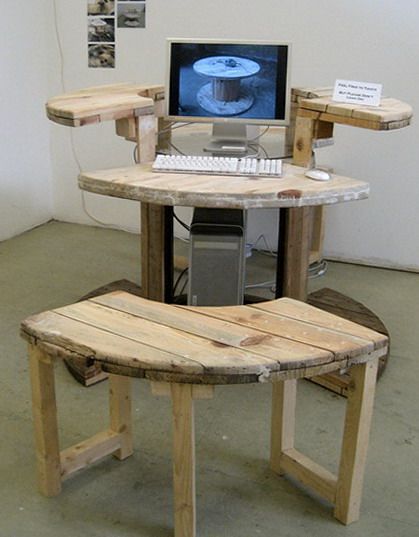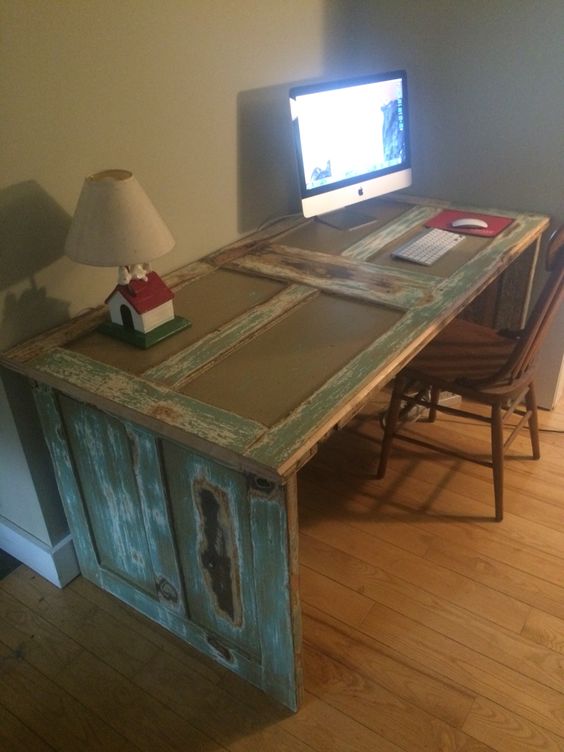 We give you some tips and pointers on how you should go about picking out computer table designs. The first thing to keep in mind is that this table need not have a fancy design on the surface of it. This is because you will have to consider that the table needs to be cleaned on a regular basis and if the surface is etched with too many designs then it may not be easy to do so.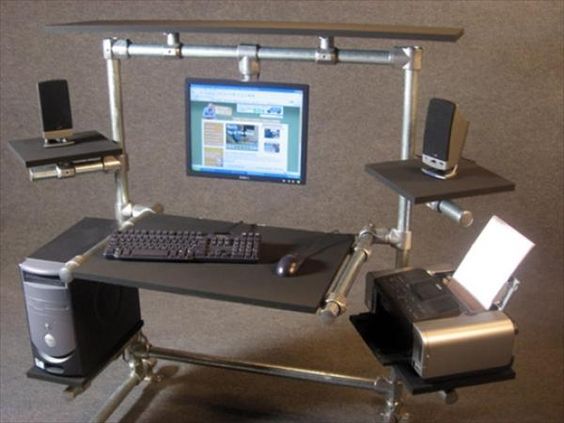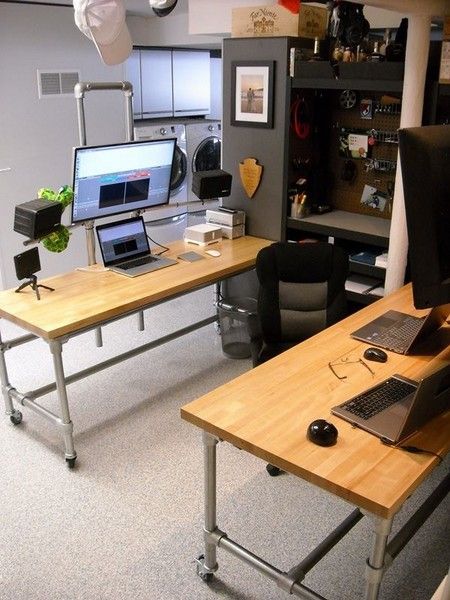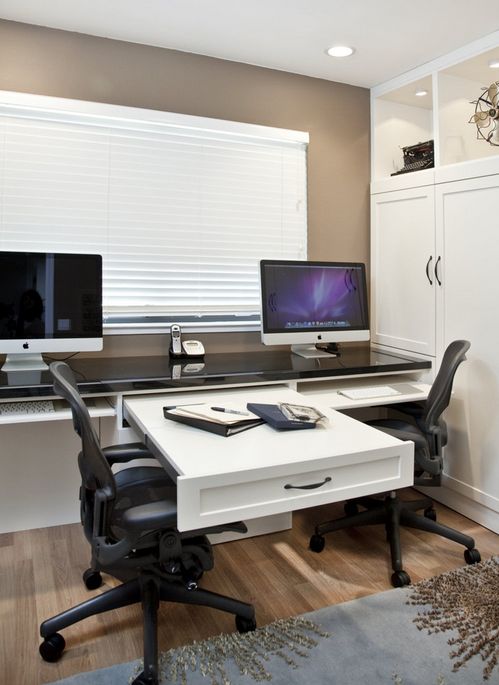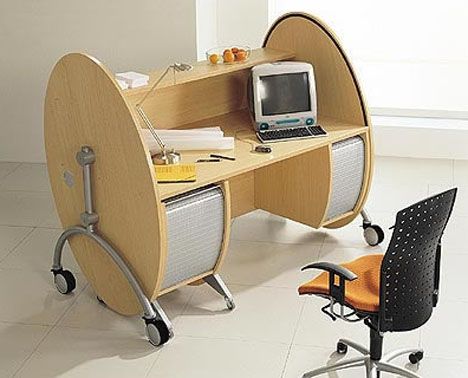 The next thing that you have to keep in mind is that you have to ensure that there is potential to add some other equipment to the table. This is because most of us tend to add another laptop, or speakers or a tablet that they would like to keep on this table. This means that you need to ensure that there is some additional space on the computer table.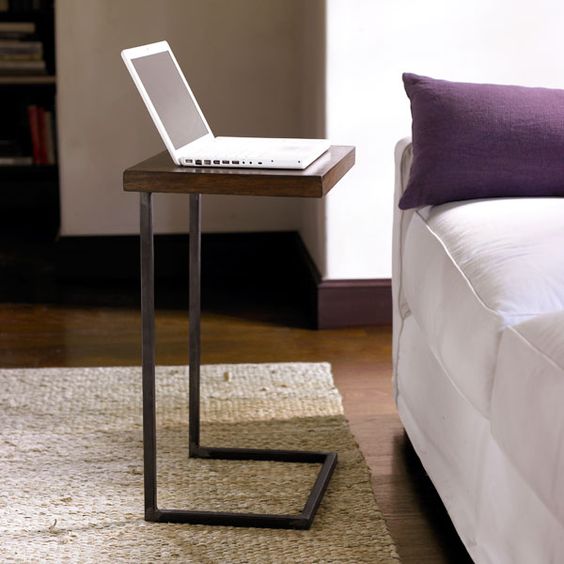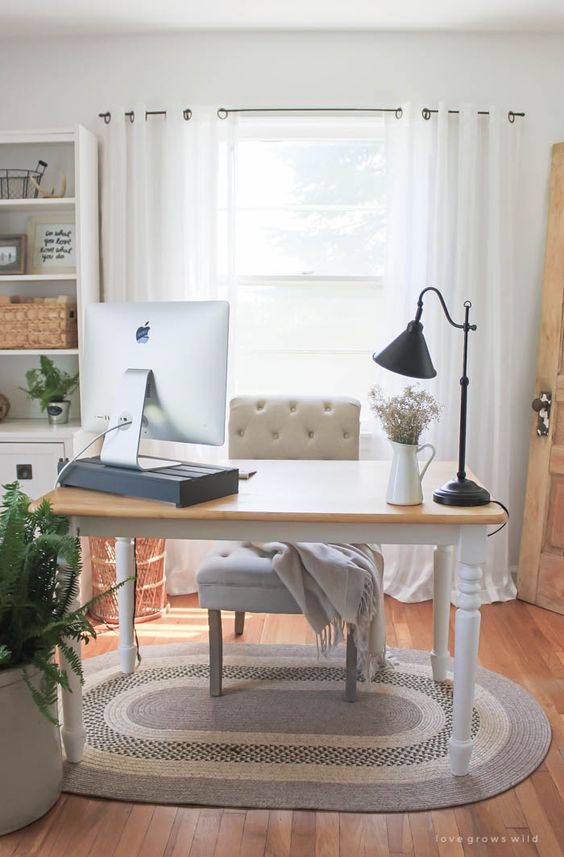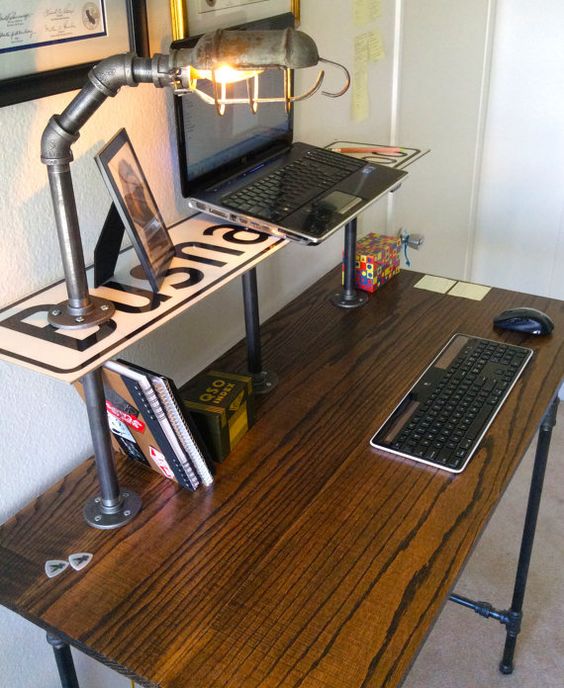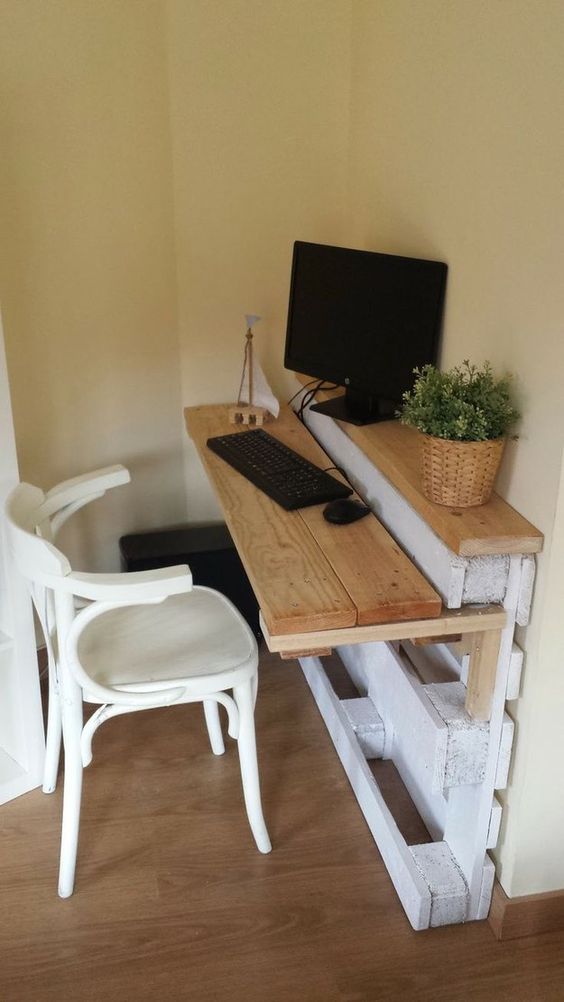 Do make sure that the computer table provides for keeping any connected wires away from the feet and reach of those who work on it or walk around the area. This way you can be sure that there are no mishaps around the computer table and all the wires are neatly stowed away.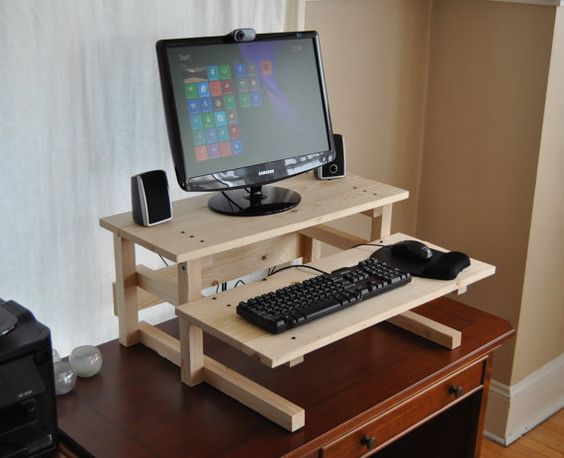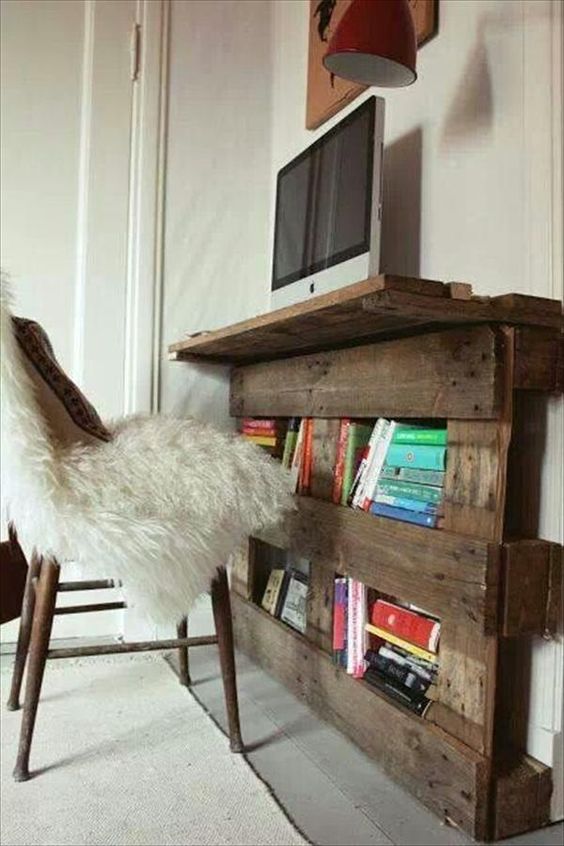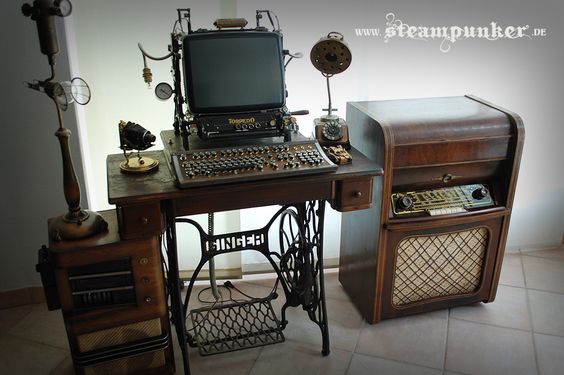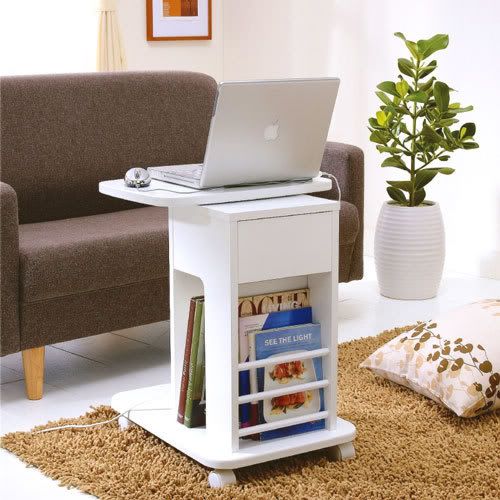 The next factor to keep in mind is that a computer table no matter how elaborate or fancy is meant to be worked on and not for show. This means that a computer table has to be a workstation first and part of the decorative setup next.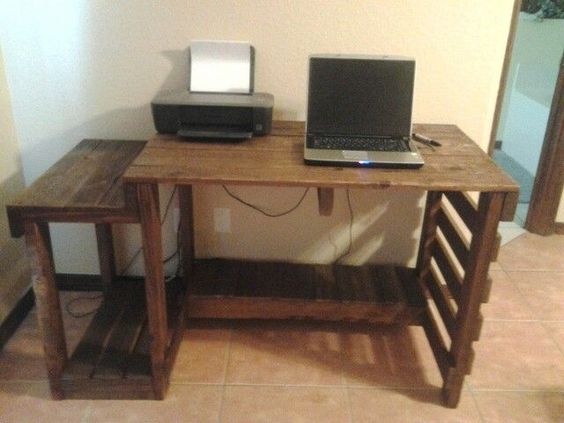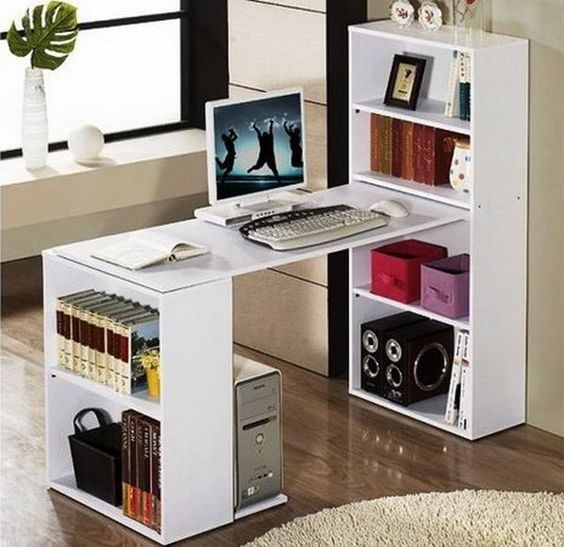 You will need to therefore ensure that you provide a bit of space for you to store papers and journals so that you can access them when you feel the need for them. You also need to have a space and proper storage area for electronic storage devices like dongles and pen drives as well as the software CDs and guarantee papers for your laptop.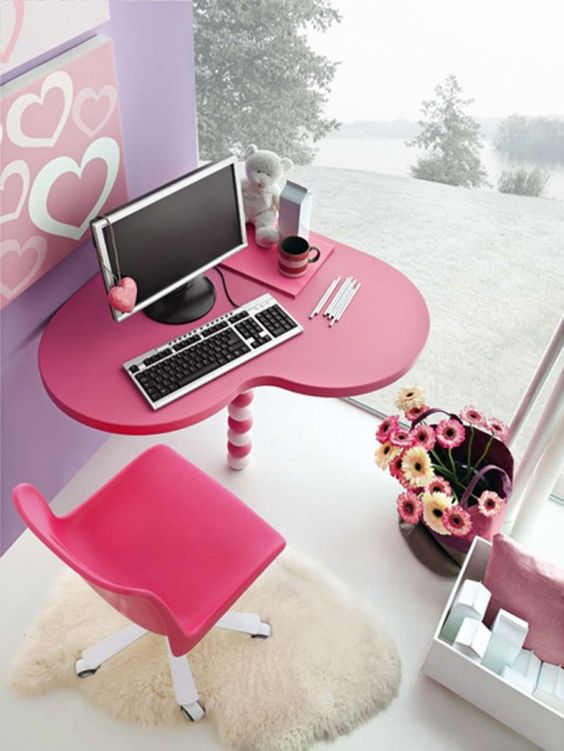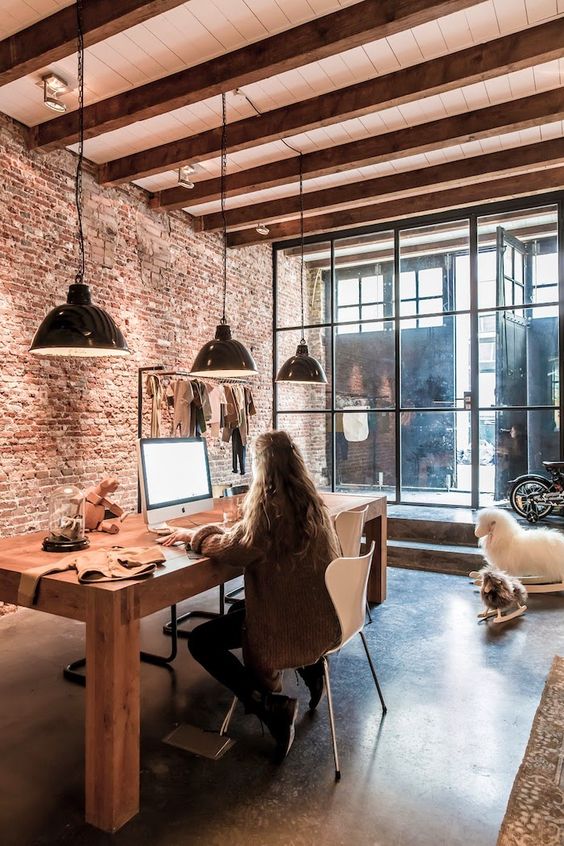 We are sure that each of you have your own idea about what makes the computer table comfortable and workable for you. However, we are sure that the images that we have provided here will give you plenty of food for thought.