Quilling: Quilling is another way of adding another dimension to the paper ornament. Quilling is the simple way of rolling paper strips that are stuck on to a surface to form different patterns. When we are describing the process, you may think that it does not sound like much but that is far from the truth. Paper quilling artists do this art with a lot of effort and are rewarded by good prices for the stuff they create. You can use paper quilling to add another element of decoration to paper ornaments.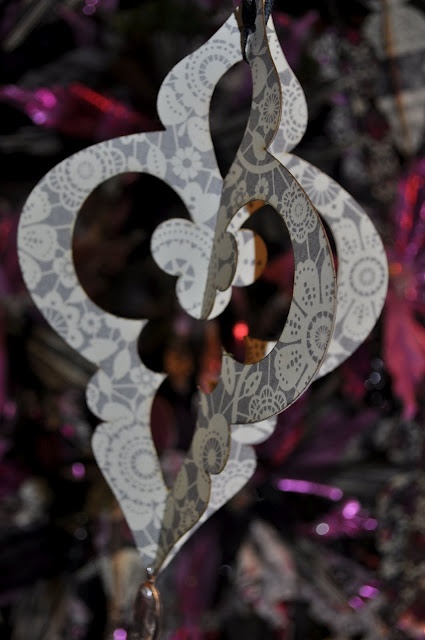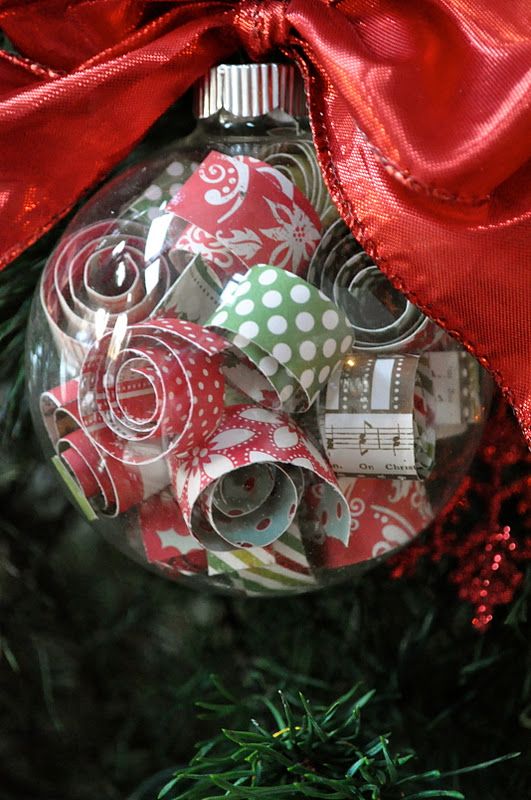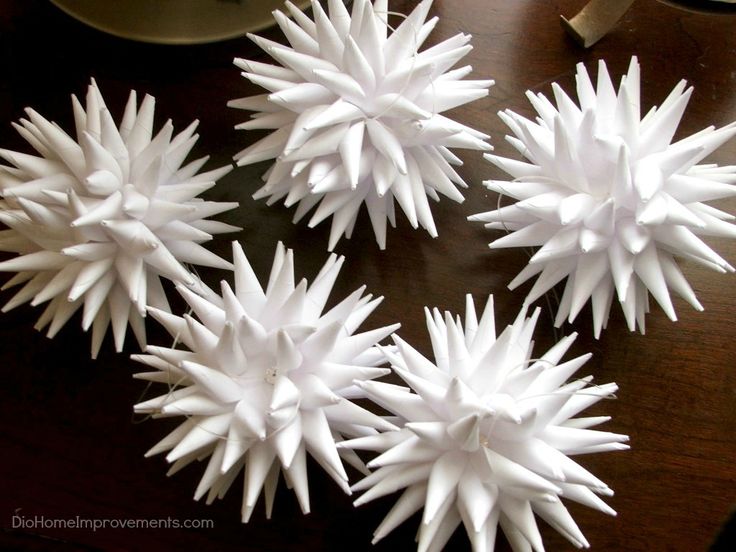 Stick: Sticking paper neatly and firmly is another aspect that ensures that the paper ornaments that you are creating have the appearance and the stability that you require from them. Do ensure that you buy good quality glue and adhesives that are considered harmless to the environment and do not produce fumes that are harmful. Do ensure that you do some research in this area before purchasing the adhesive or adhesives of your choice.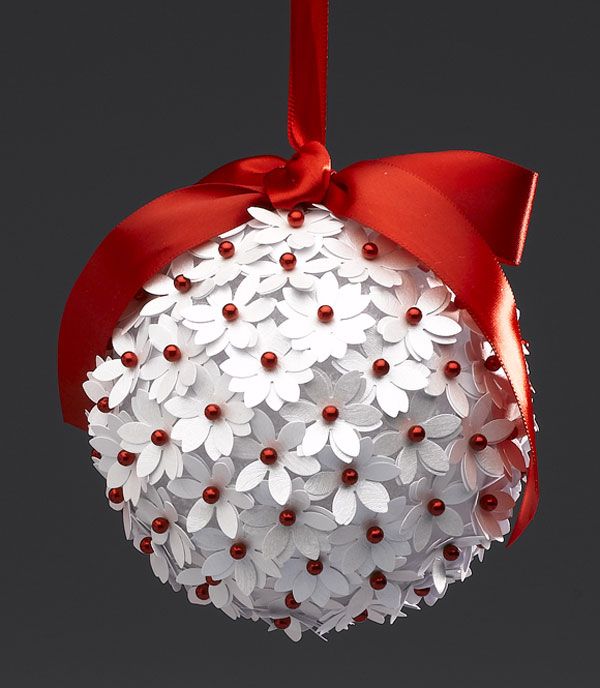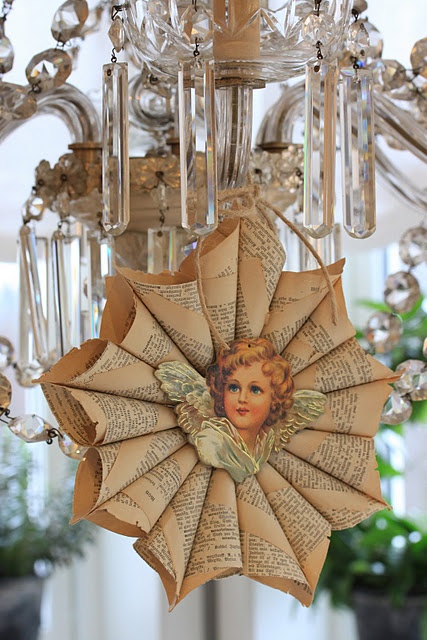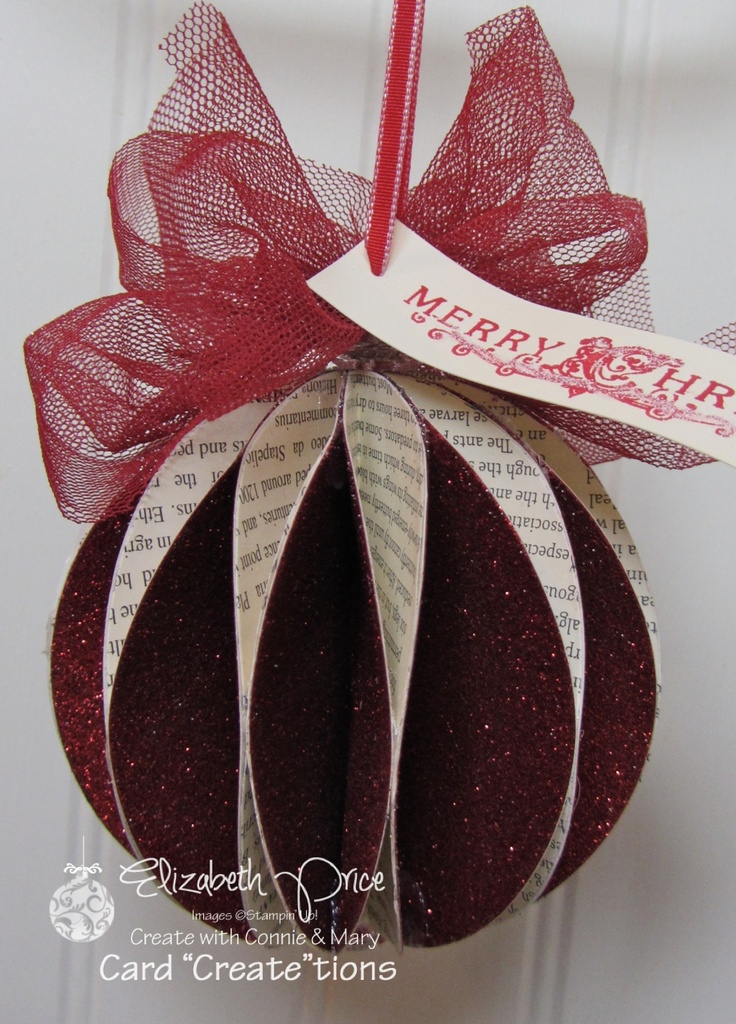 Arrange: When you create paper ornaments, the important thing to do at the end of the whole process is to arrange the ornaments for maximum advantage. If you are doing this professionally, then our advice to you would be to provide instructions to the end users about the proper way to arrange the paper ornaments so that they have a good effect.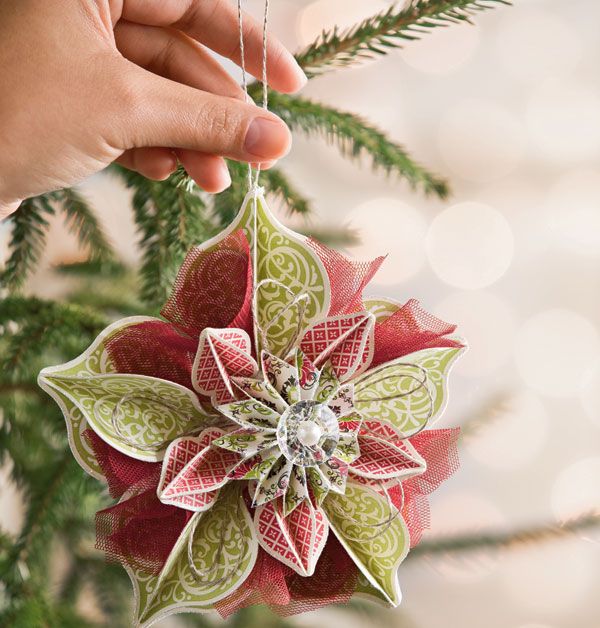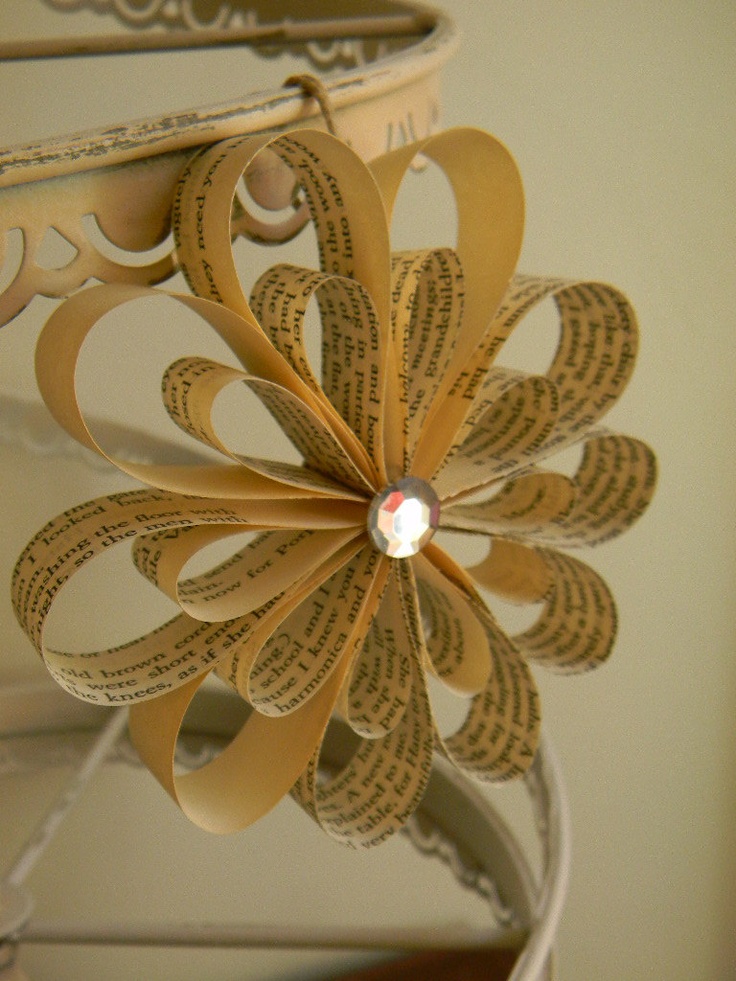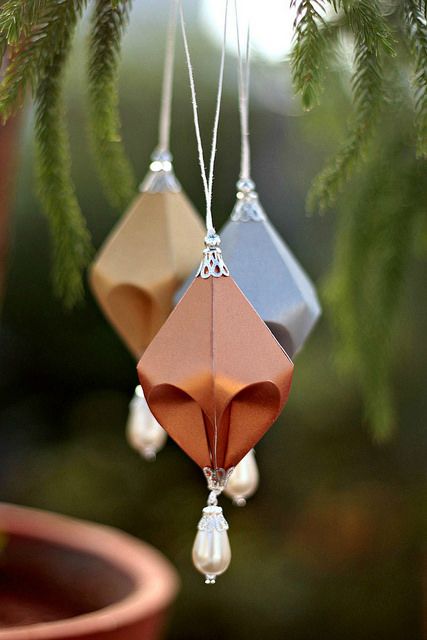 We are sure that you will find the images of paper ornaments as well as some of the basic tips given here very useful. However, if you are not adept at creating paper ornaments, we advise you to start with inexpensive paper after checking out the processes online to get it right and ensure less wastage.