The world of toys is only meant to be enjoyed by kids and not for adults – right? Wrong! While it is true that most toys are meant for kids, there is no rule that says that adults cannot or should not enjoy toys. In fact, we will go so far as to say that certain toys are too precious and delicate for a child to truly enjoy them. While there are many cool kids toys that you can make yourself, these miniature toys may be a different ballgame altogether.  Just like you cannot expect most kids to understand the fascination that adults will have for some remarkable examples of stained glass over the ages, they may not be handle the world of miniature toys in a safe and correct manner.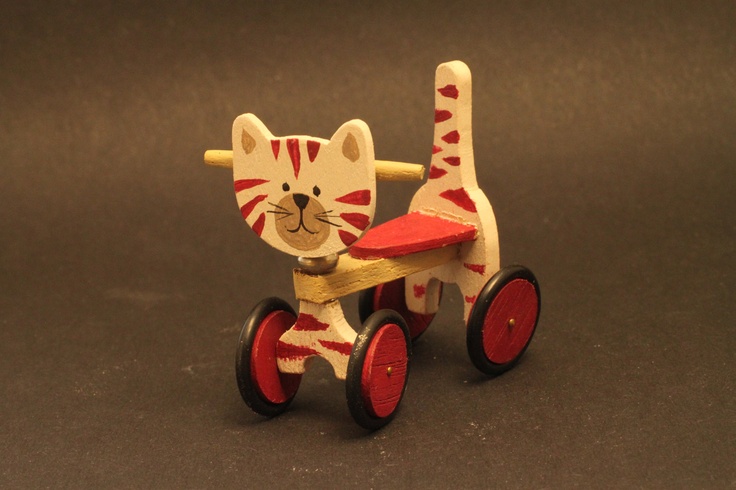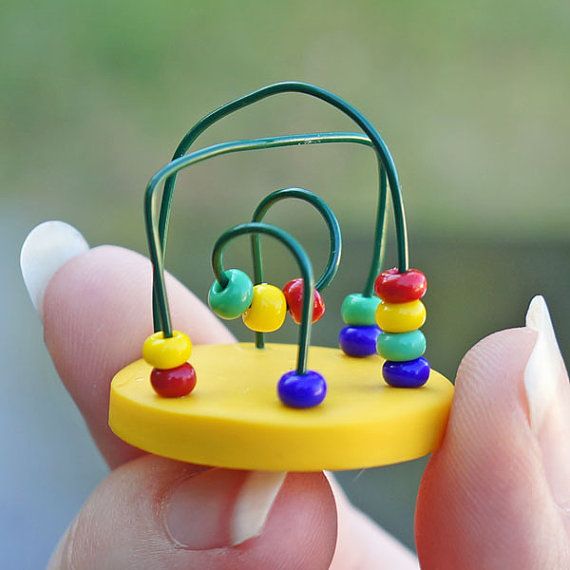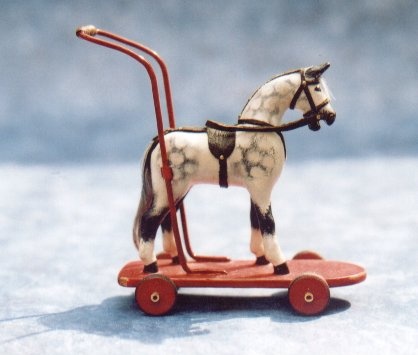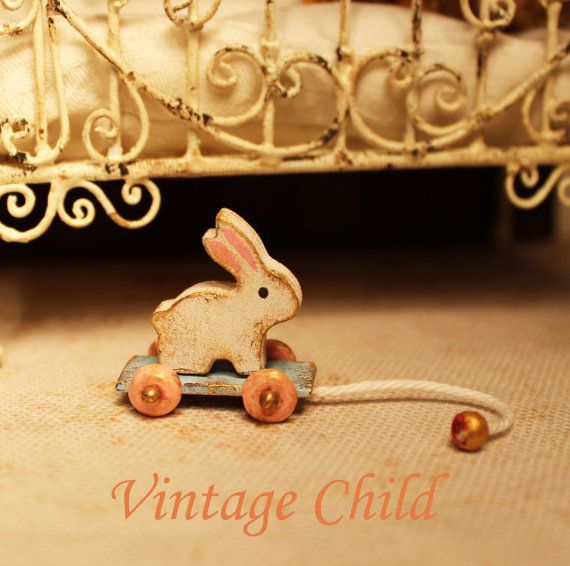 In fact, we ask you to keep miniature toys away from the handles of children as these are small and thereby there is the chance that kids may try to swallow them or try to harm them in other ways due to the small size of the toys. What is more, there is a chance that miniature toys may be too delicate for kids to handle without causing them to be damaged, which is one more reason to keep them away from these toys. Having said that, you can use them as props for clicking pictures like these beautiful pictures of baby girls.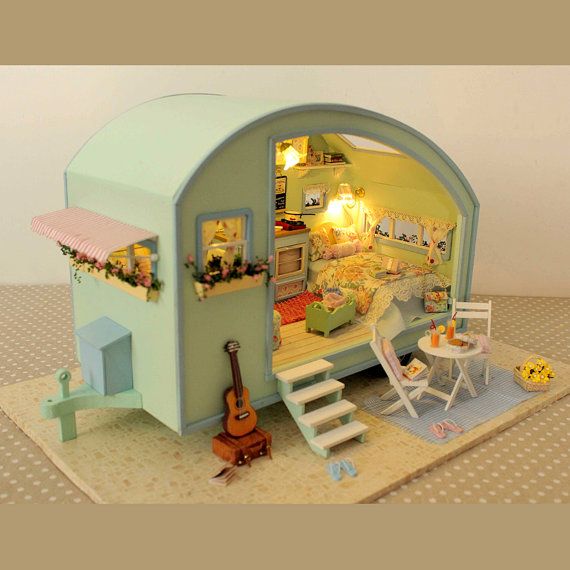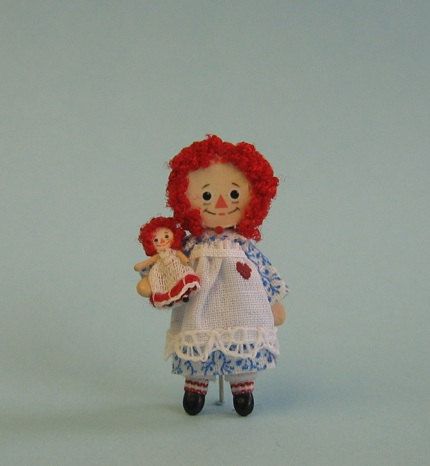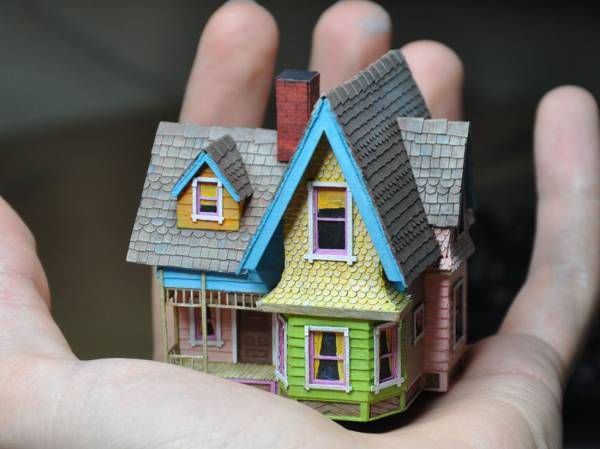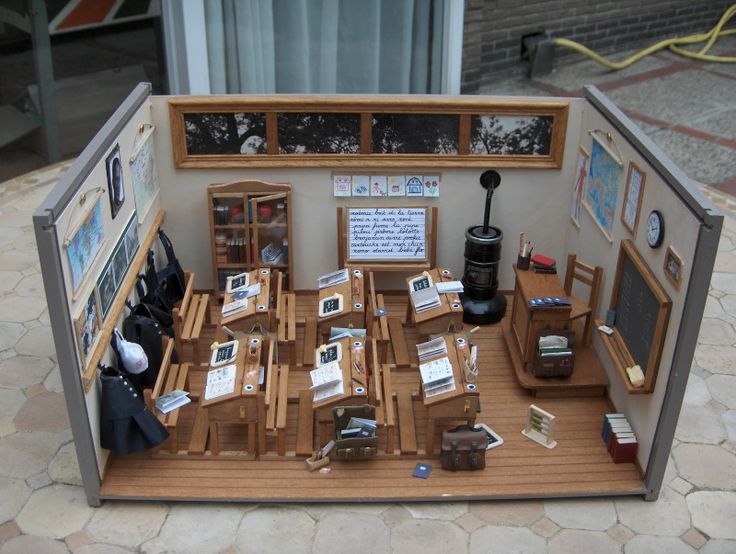 Toys are not just for children; they can be a great outlet and hobby for grownups too. If you are one of those grownups who feels that they are too old to collect toys and this is the only reason that is keeping you from collecting miniature toys, then shake off your hesitation and get going. Now that we have reiterated that miniature toys can be awfully cool and even be classified as a collectible depending on what you are collecting, let us take a look at what categories they can belong to.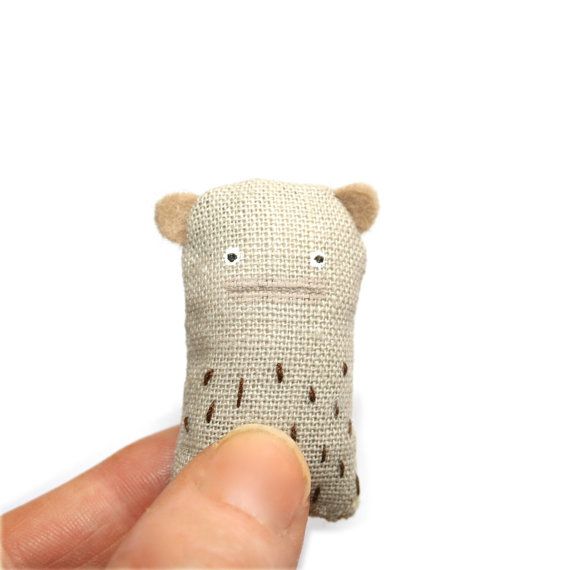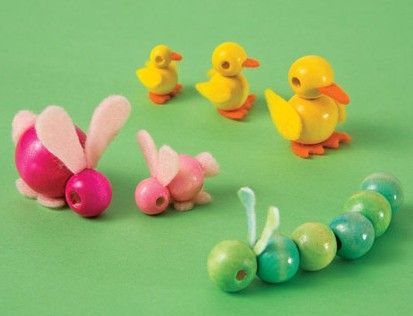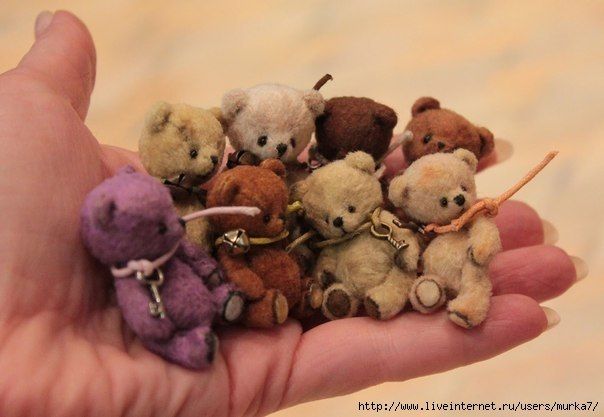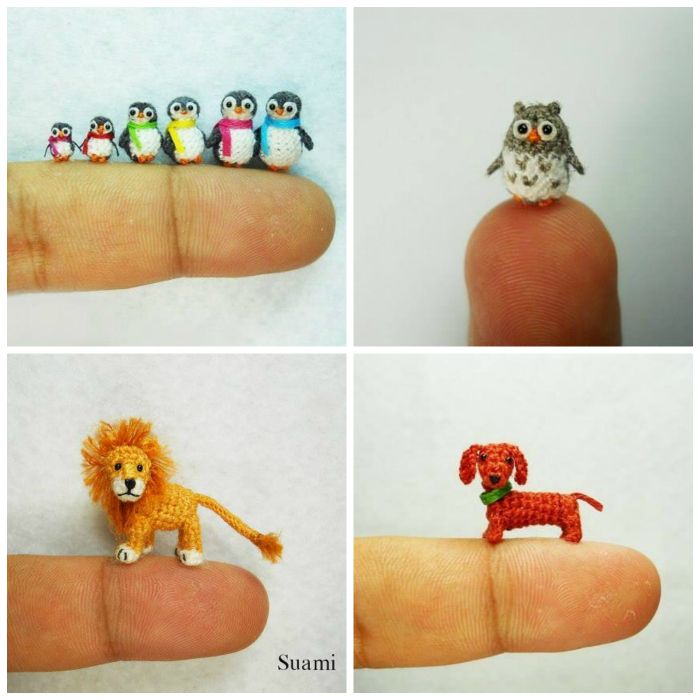 The doll collection: Many grownups as well as children like to collect dolls from different regions as the dolls are representative of the culture of the place. The miniature doll collection can be housed in a dollhouse. These dollhouses can sometimes have all aspects built to scale. This can mean a very cute and very picturesque collection to have. You will however, have to spend a lot on the upkeep and maintenance of the collection.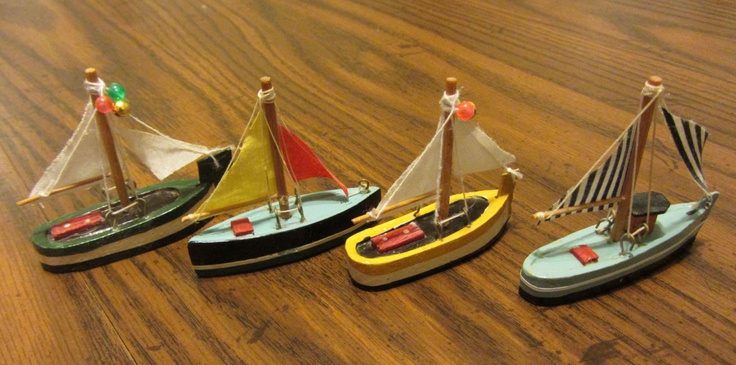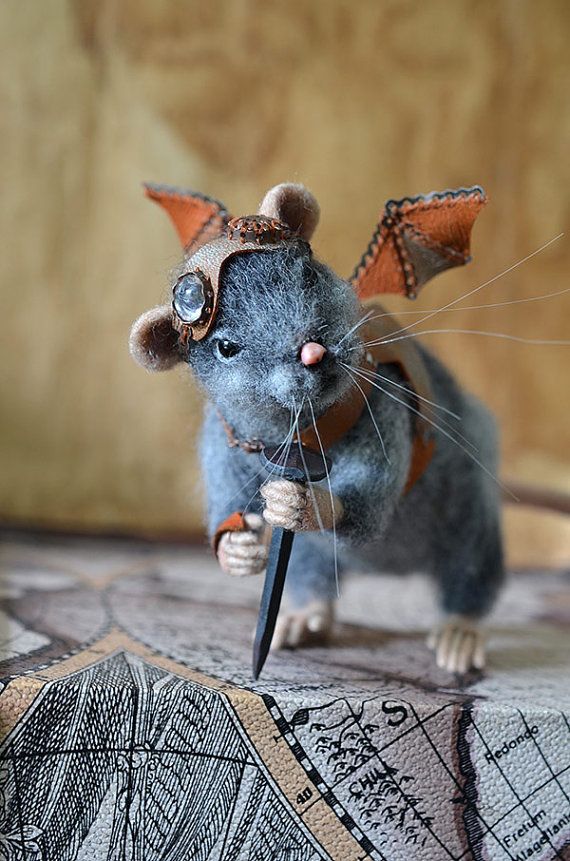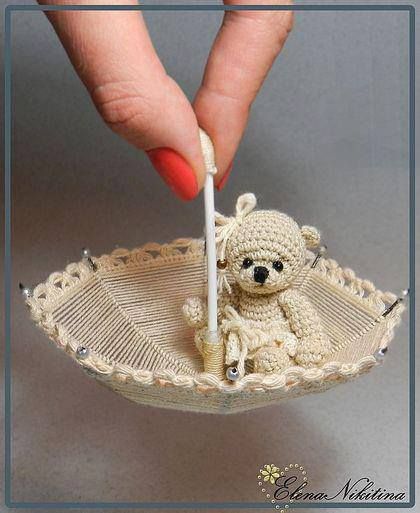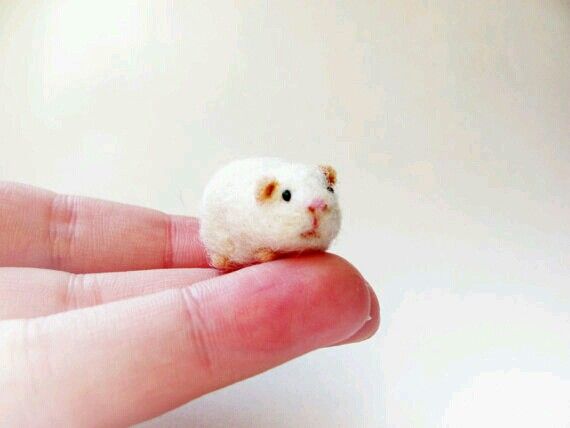 The car collection: This is something that will bring out the inner boy in you and make you puff up with pride to just look at the collection. You will love to see all those miniature cars from the past and present to play with in a very small size. These miniature cars need a bit of care and comfort if they are to survive for a longer time but we are sure that you know that and you will do what needs to be done.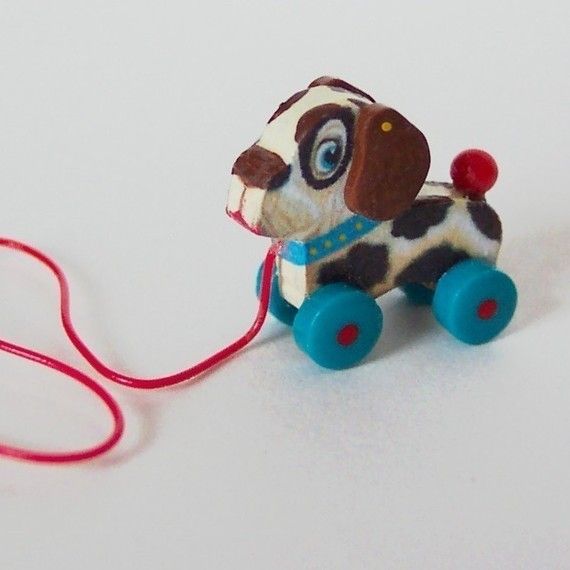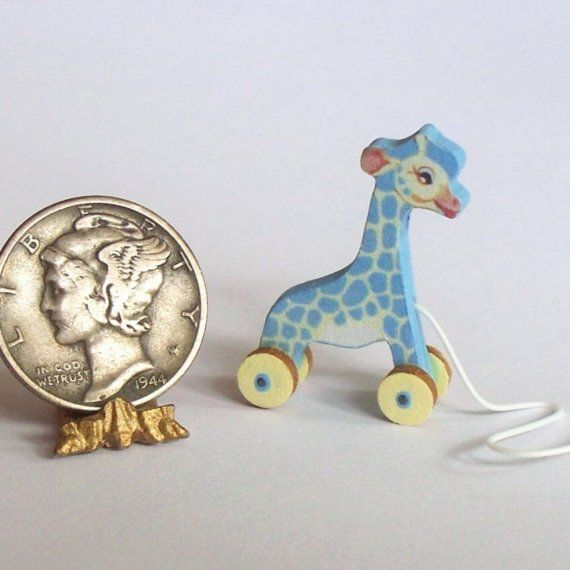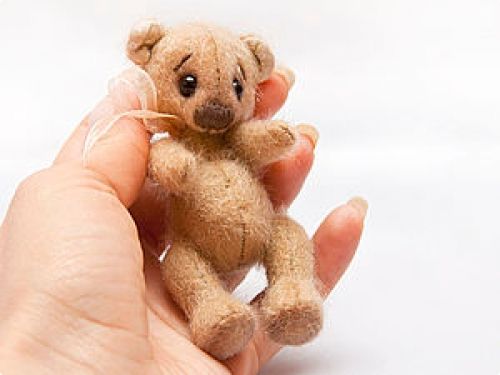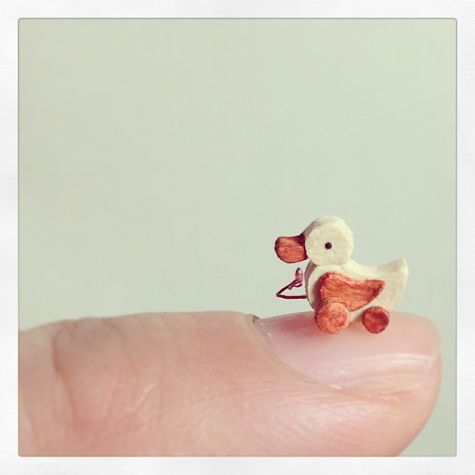 The novelty collection: This could be things that while not always costly or expensive or even antique, have a novelty value. Ranging from limited edition miniature toys or ones that have a feature that is not very common, these are quite a rage among the people who collect these dolls.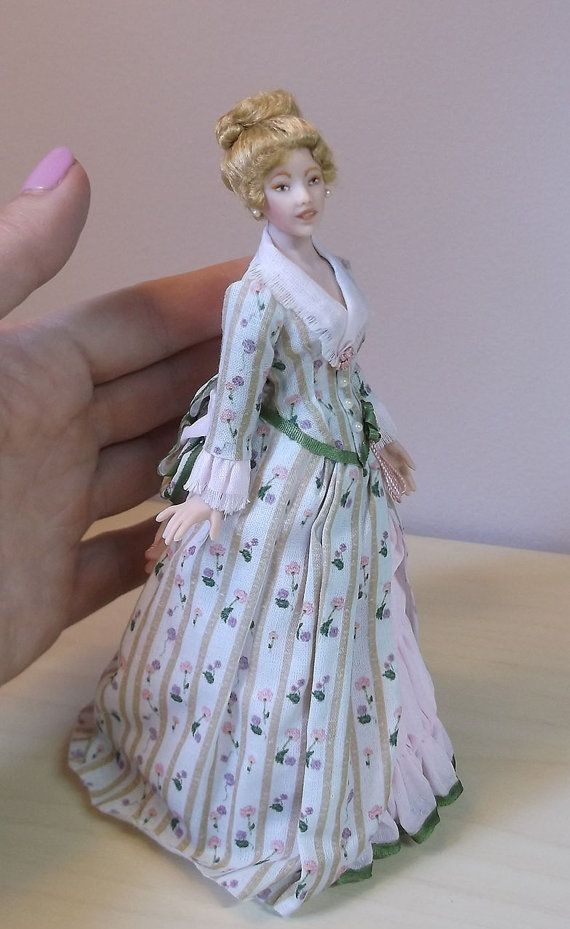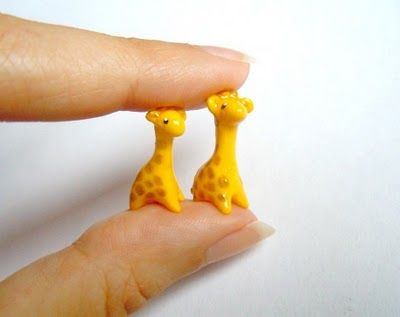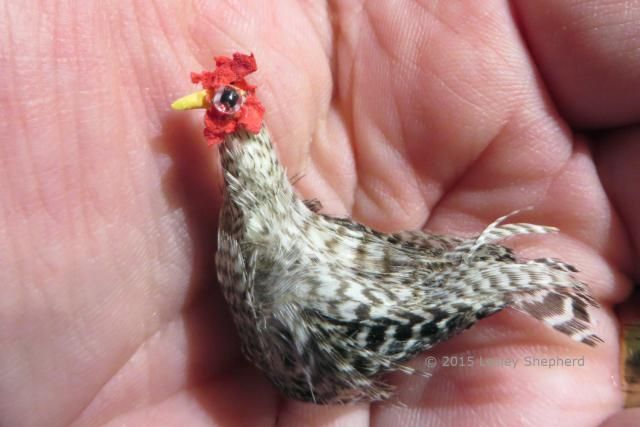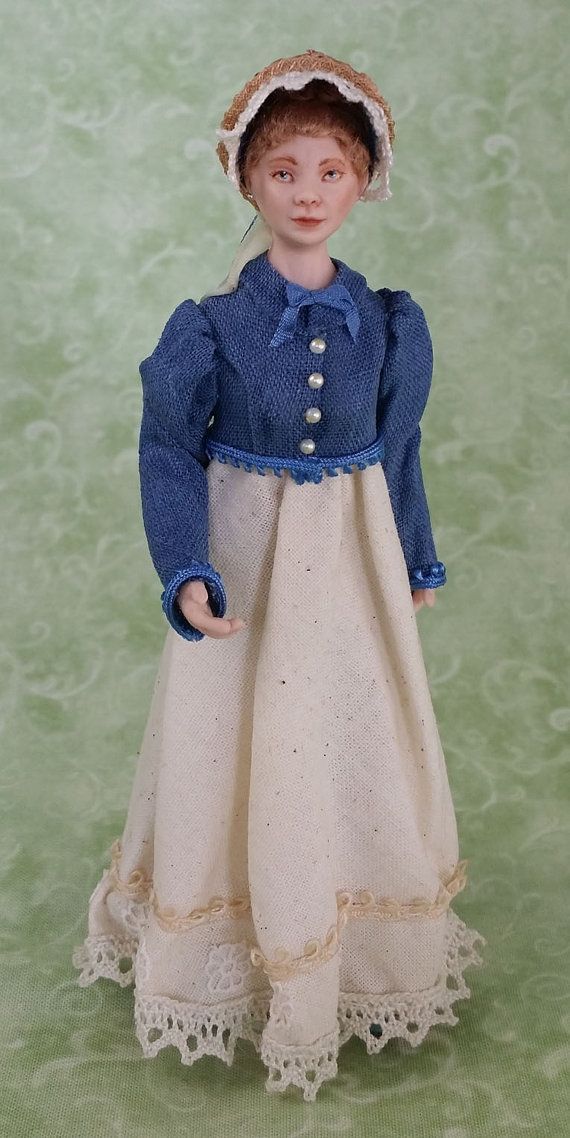 Any miniature doll collection will require that you house them properly, which in most cases means that you keep them in a place where they can be seen but not easily accessed. A locked glass cabinet comes to mind and these toys will also require you to clean them by hand to ensure that they do not lose their lustre or sustain damage due to exposure to the elements.