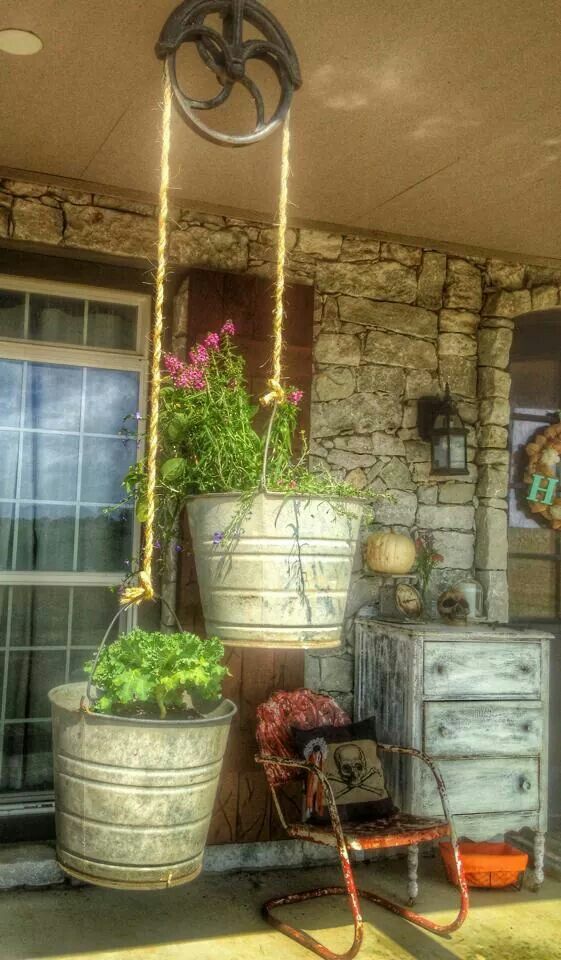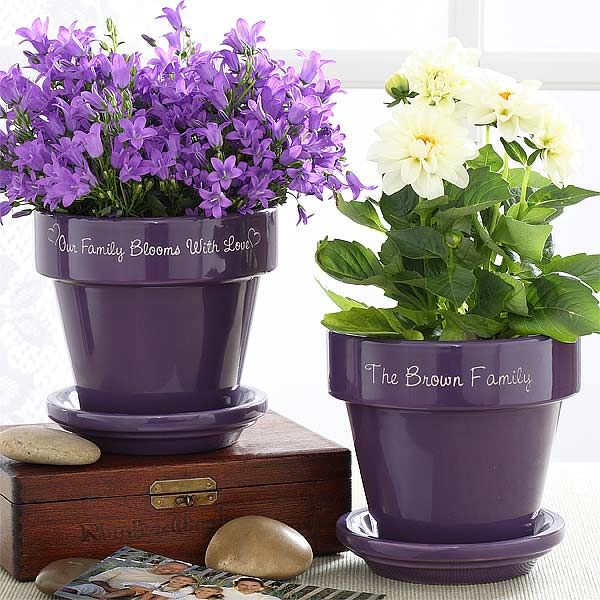 Go mad with the paintbrush: If you have always had a fancy for putting brush to canvas but not too sure of your talent, then here is your chance. Flowerpots are fairly forgiving surfaces that will work very well for your artistic endeavors and create some colorful vistas for your garden in the form of flowerpots as well as the flowers.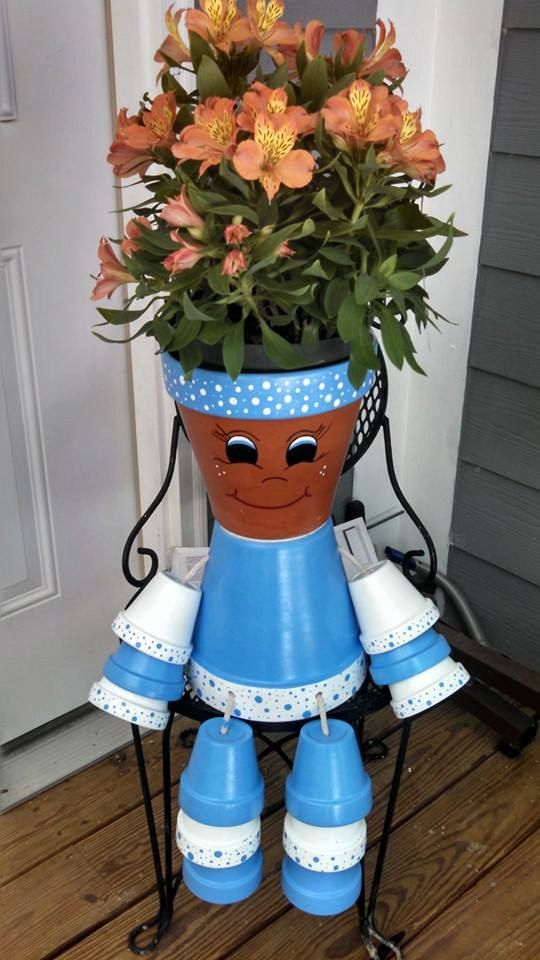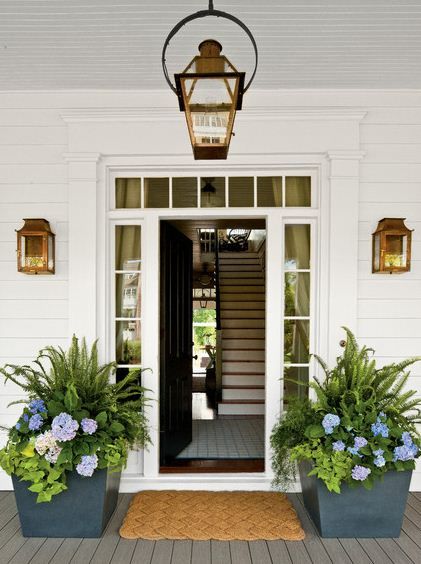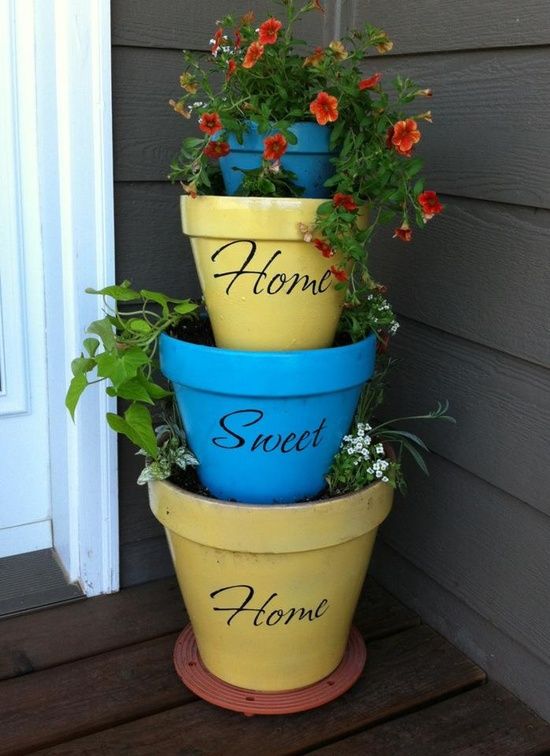 Bow, bobs, and other bits: Tie a bow, but a glitter or add some other touches to the flowerpot and make the style quotient of your garden all your own. It is as simple or as complicated as you want to make it and what is more, it can be a great deal of fun to give each of your flowerpots accessories of their own.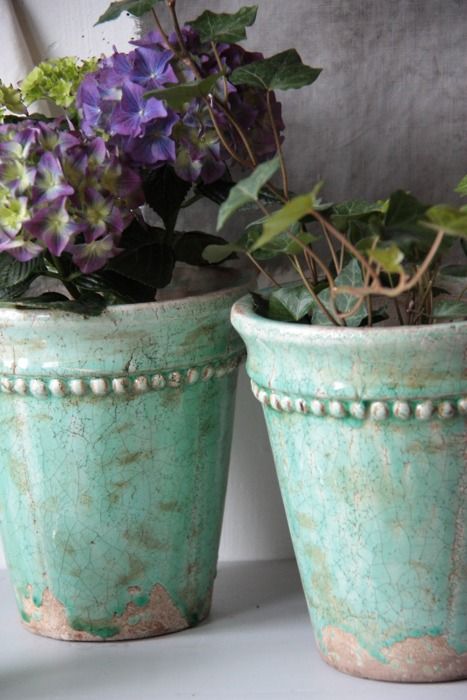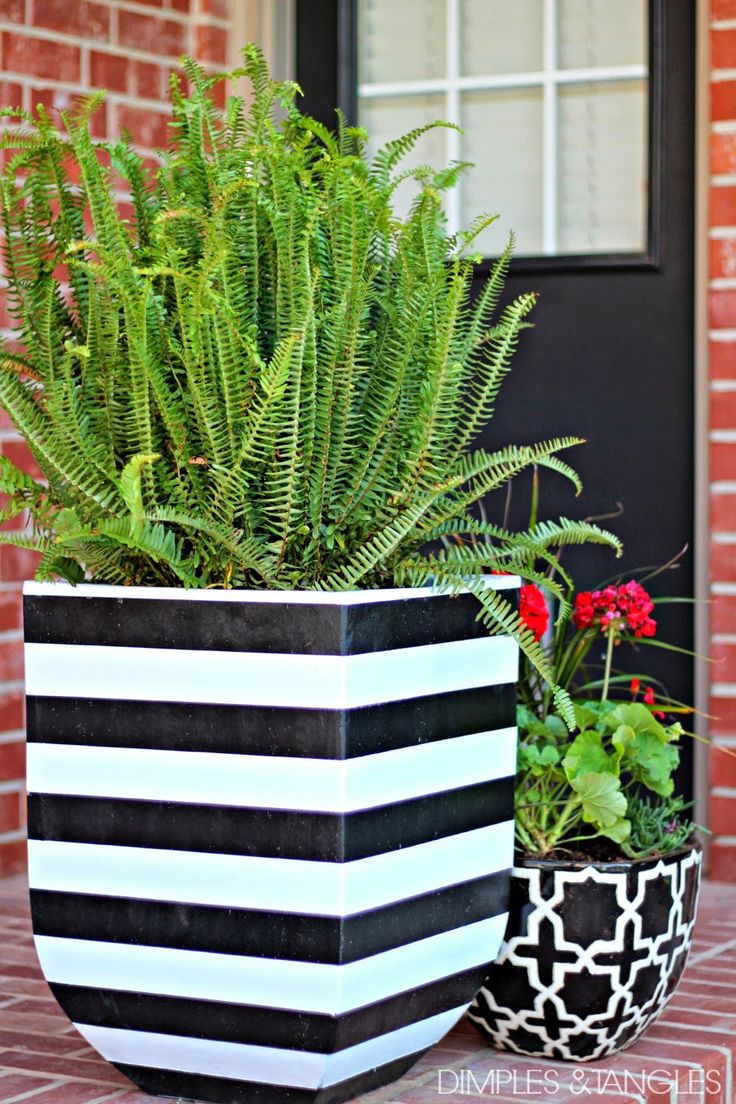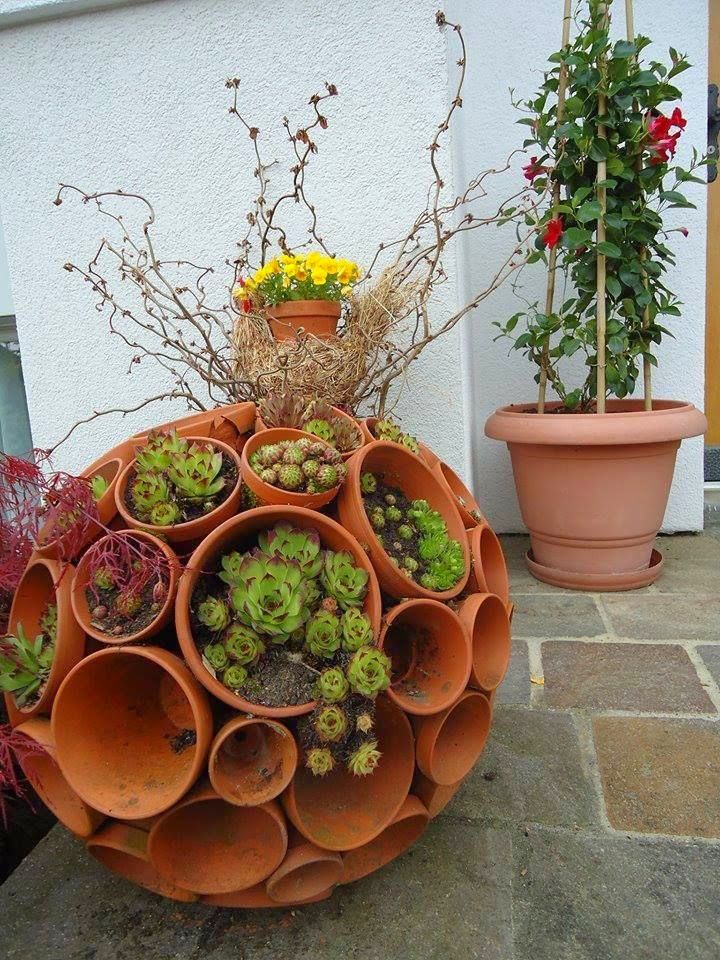 Have a story going: You can actually make the flowerpot project into a fun thing to do for your children with each of them depicting a character from a story. The depiction of whimsical characters who have a life going on of their own in the garden, can be something that will appeal to a child's mind.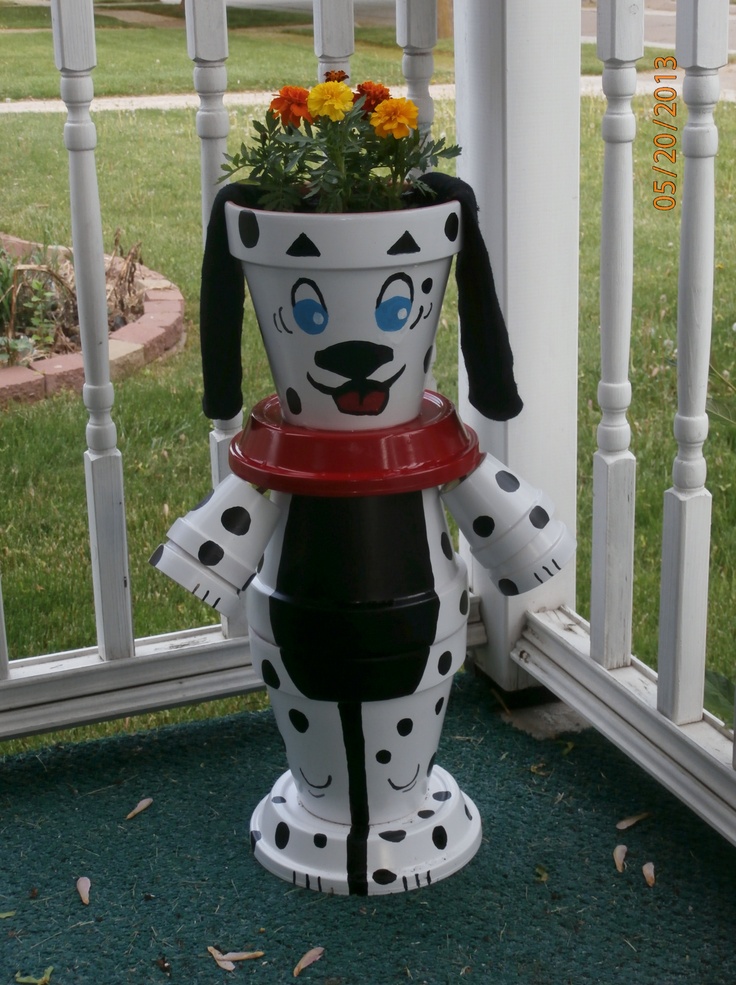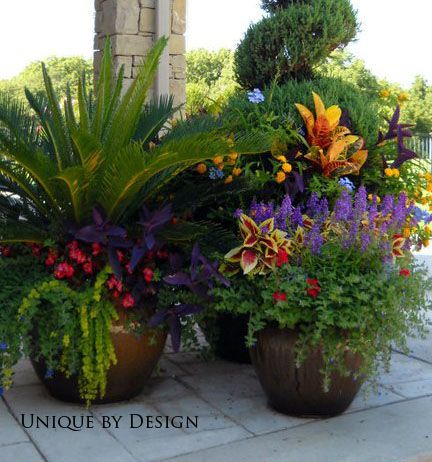 Which of the ideas are you going to use? Do let us know.