Have you ever spent a lot of wasteful time searching for keys? We are sure that the sight of a woman or girl searching for keys frantically while standing in front of a locked door is something that we are all familiar with. Alternatively, the frantic look on a man's face when he realizes that he has walked out of office or home without the keys to his vehicle. This is where the role of key chains become so important. They are cute, they are handy and they save you a lot of time that you waste on searching for keys. Key rings are not only a very practical thing to have but they feature among the craft ideas that kids can use to make homemade gifts.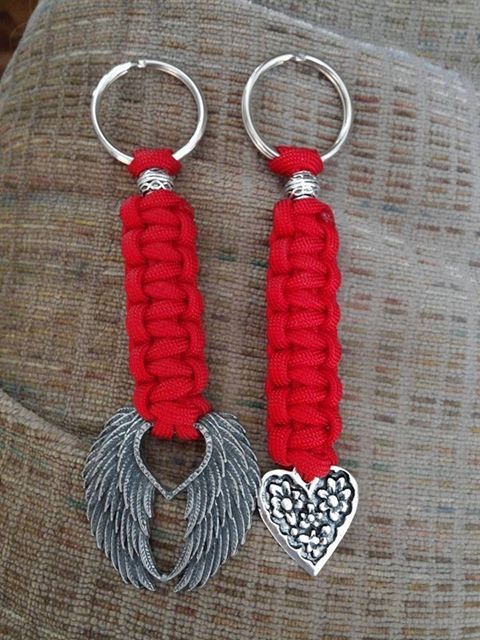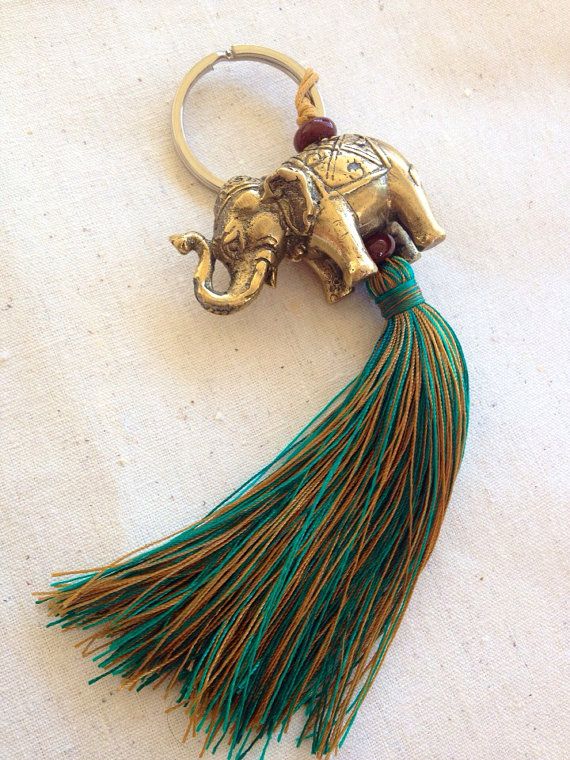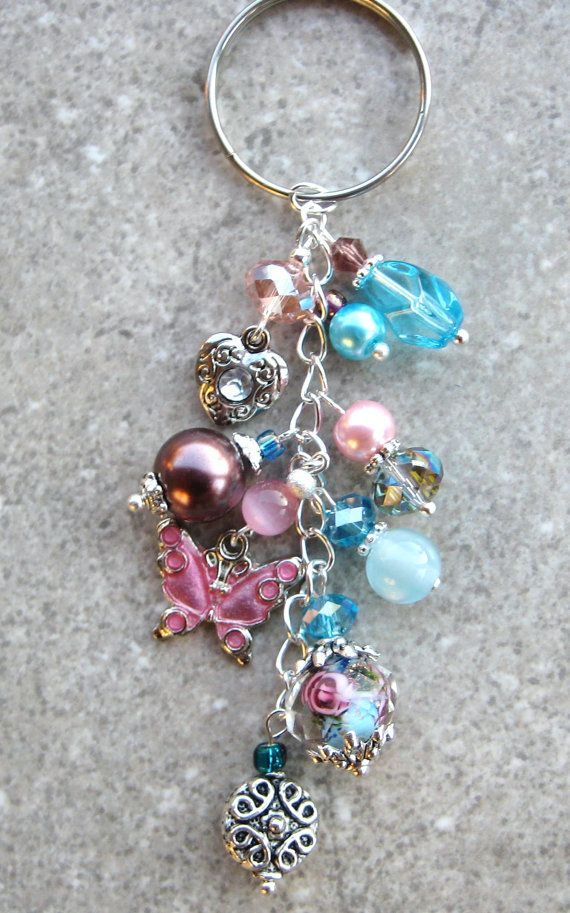 There is no dearth of cute key chain ideas or for that matter cute key chains out in the market but you will find that making them is a lot of fun. There are many craft ideas for girls to try to work on their artistic sense and not fee too bothered about the perfection of the outcome.  If you have some teenagers at home, you know how difficult it is for you to involve them in projects that interest them and keep them out of trouble. If you are wondering how to involve teenagers in art projects, getting them to work on cute key chain ideas could be one of the ways to go.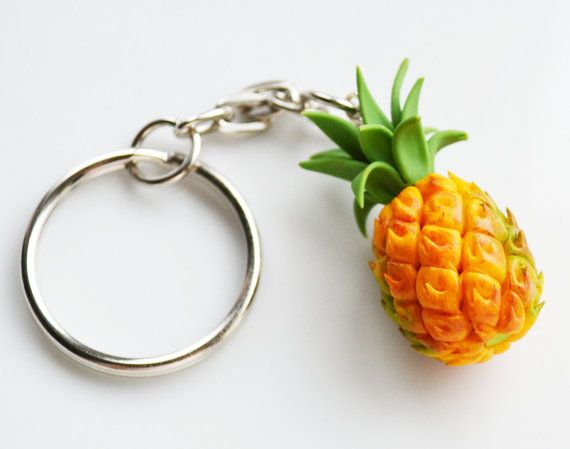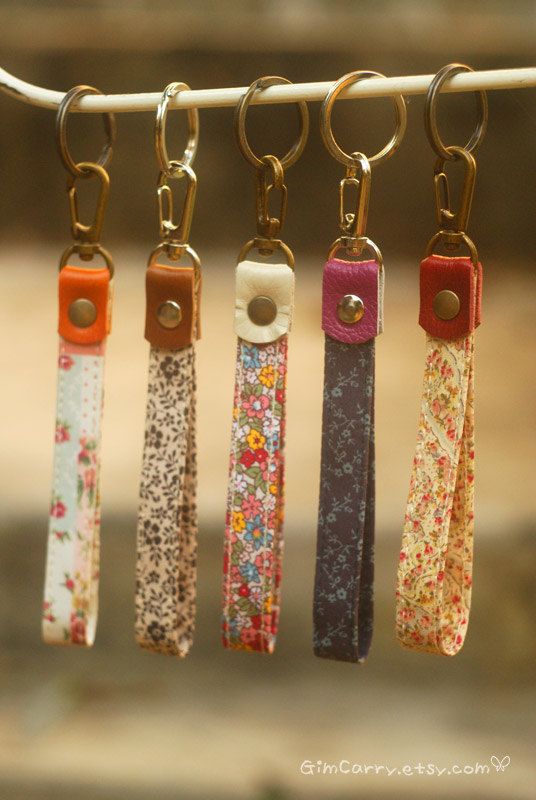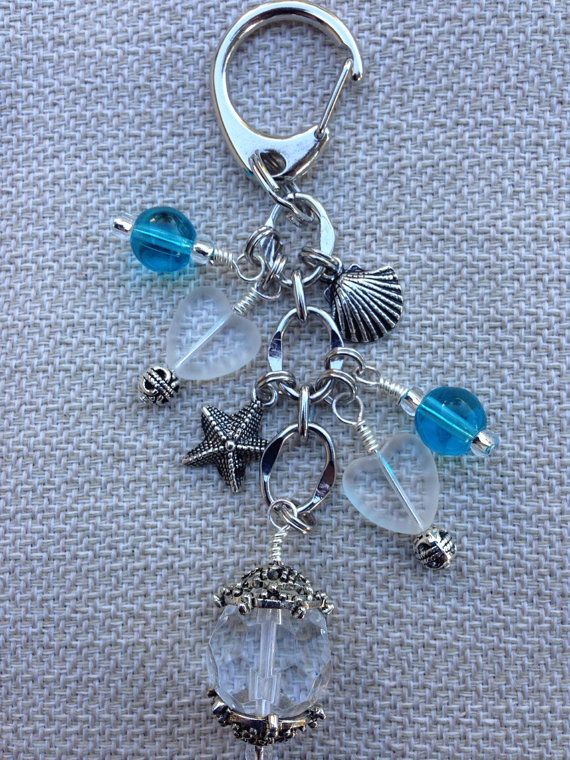 When it comes to cute key chains, we think there is no limit to the number of choices because not only are key chains practical and useful but they are also decorative and fun.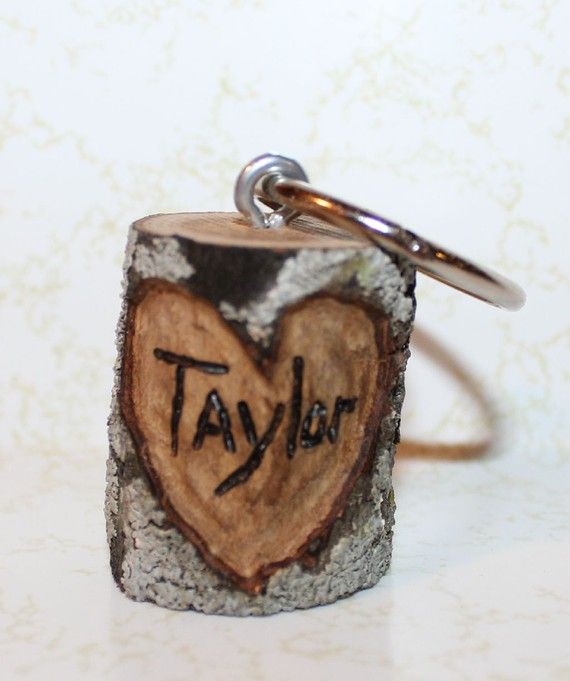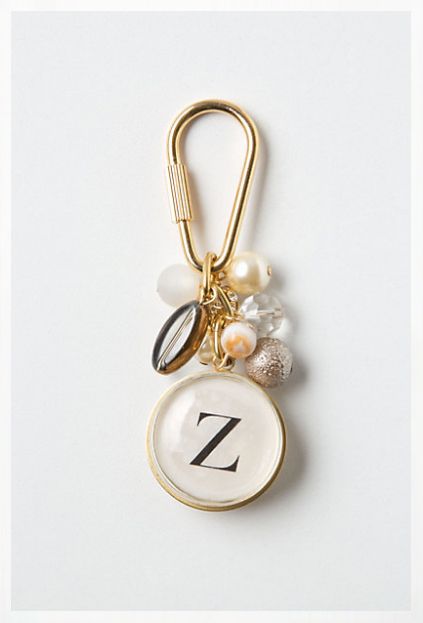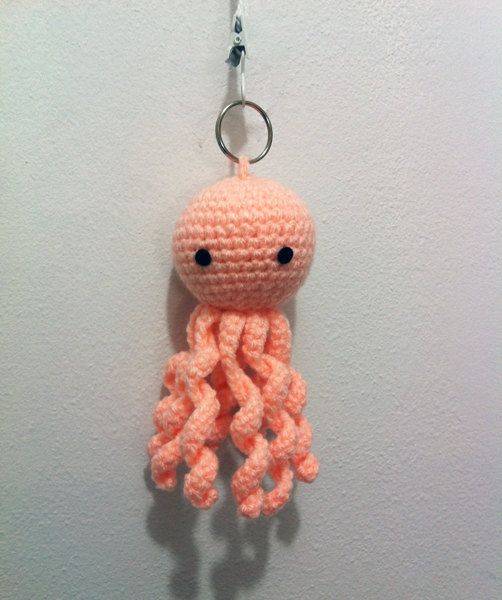 Here Are Some Main Categories That Can Be Defined For Key Chains:
Cute pop figures: This is a very good choice for key chains as they pick from currently popular figures and these can make you smile. For instance, if you love Sponge Bob Square Pants, you can have a small image of him reproduced in the 3 D for your keychain to keep you smiling when you look at it.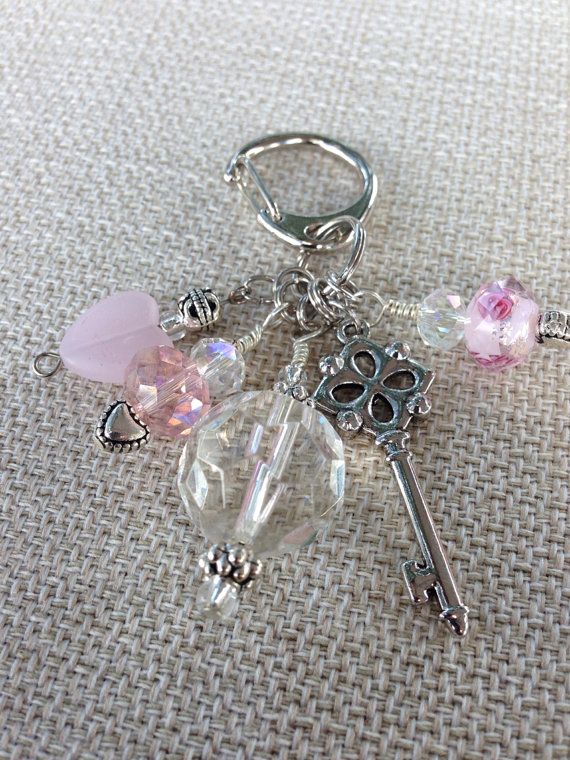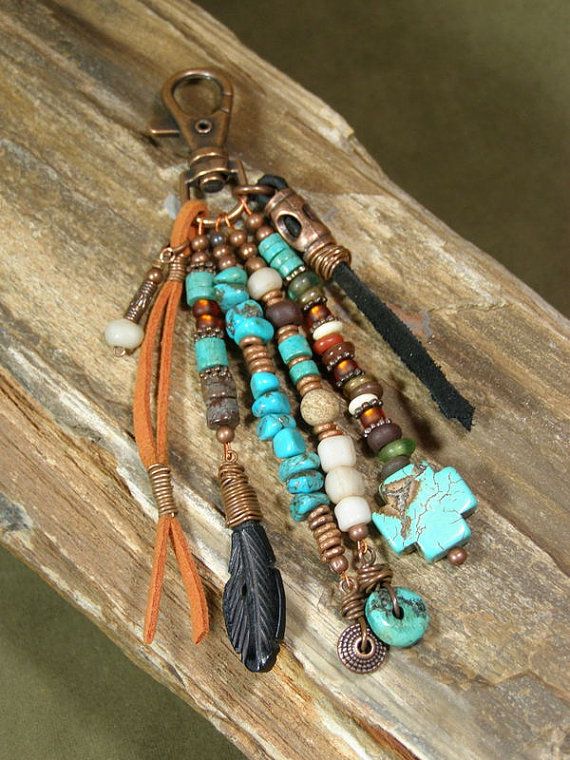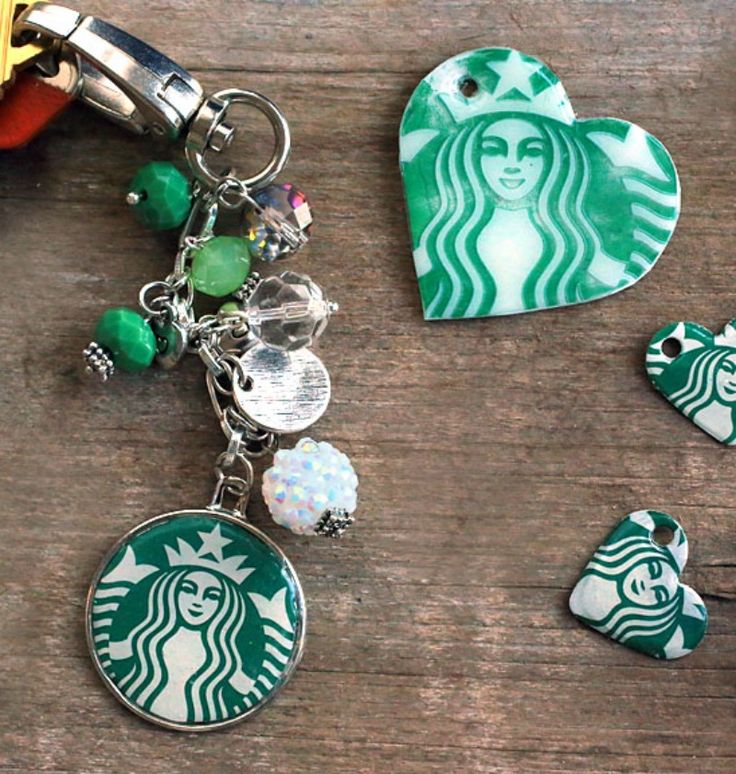 A saying to last: Good sayings are a way to keep us going when our moods are low or when we require some inspiration. It is a positive and effective affirmation of our beliefs to have it on our key chain. You may not even be aware when the motto becomes ingrained in your subconscious mind.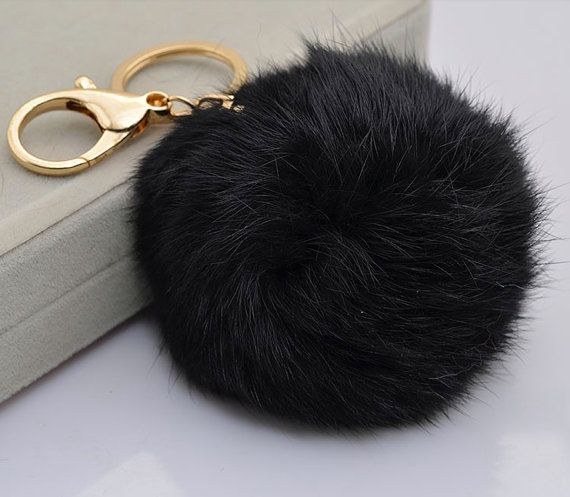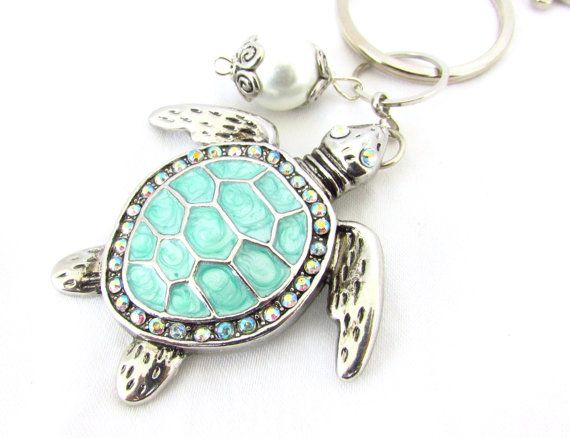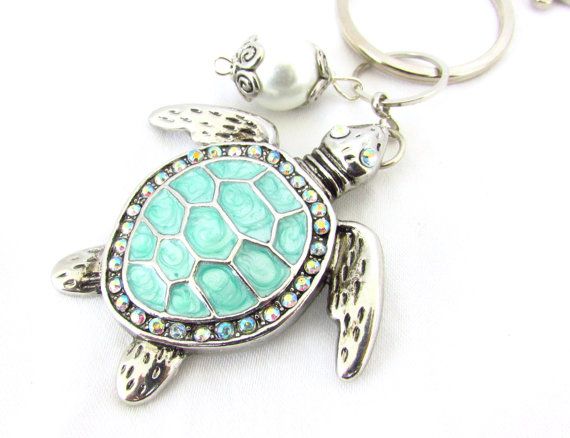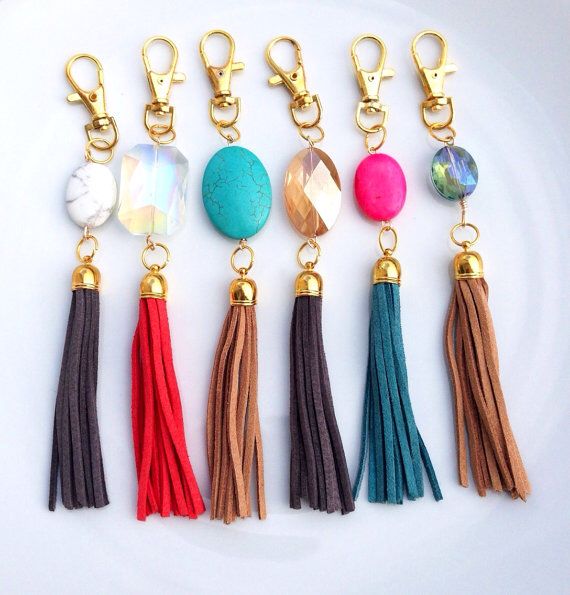 Something you fancy: If you fancy sports or a sports car or even a particular activity, then it is a good idea to have a miniature symbol of it on your key chain. This way your fancy or favourite is always with you no matter where you are.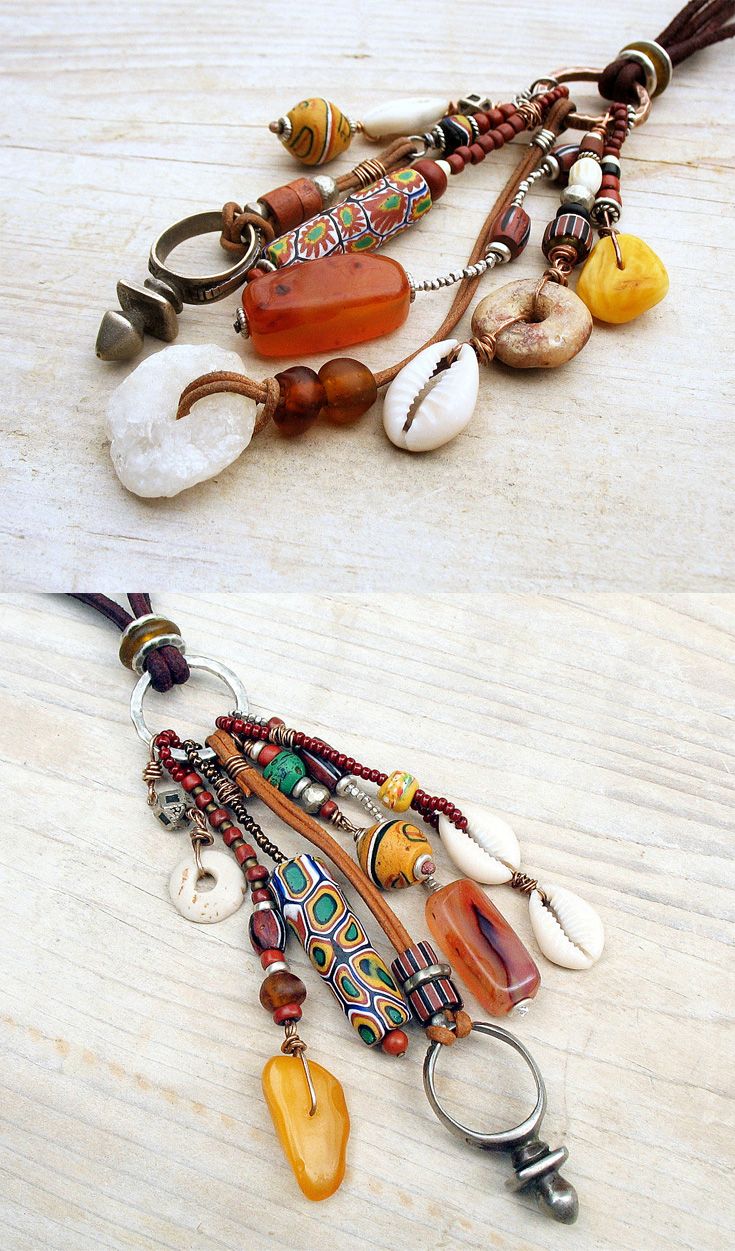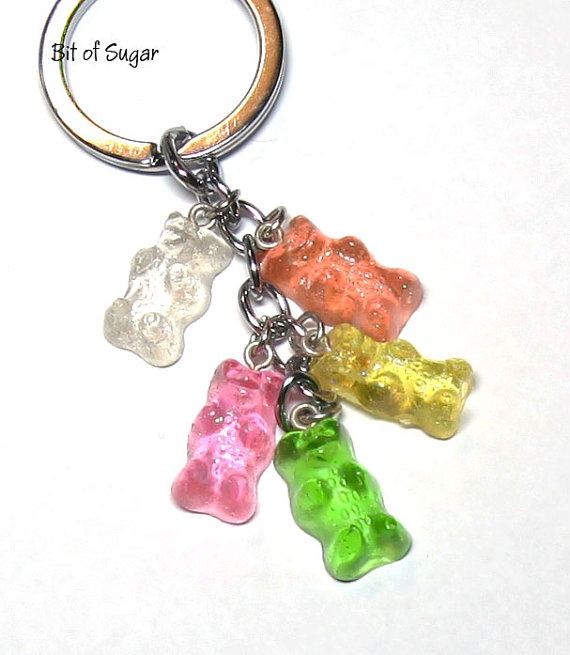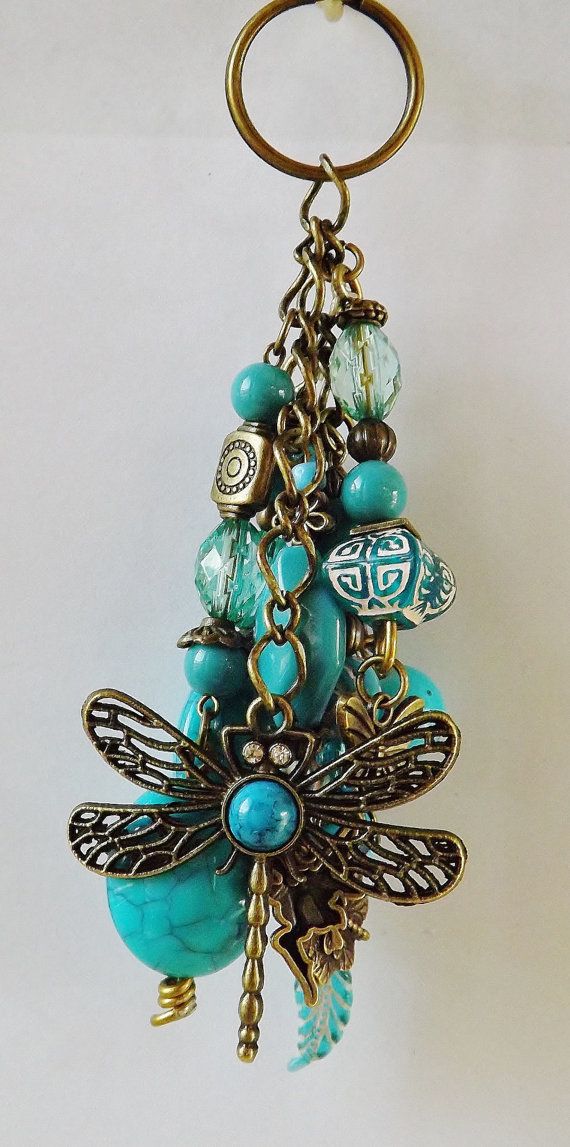 A good luck charm: Some people believe in the power of charms and the vibrations they create around you when you carry them around. That is why you can make the dangling part of your key chain have your lucky charm on it. It could be anything from a set of crystals to some feathers that bring you comfort when you need it the most.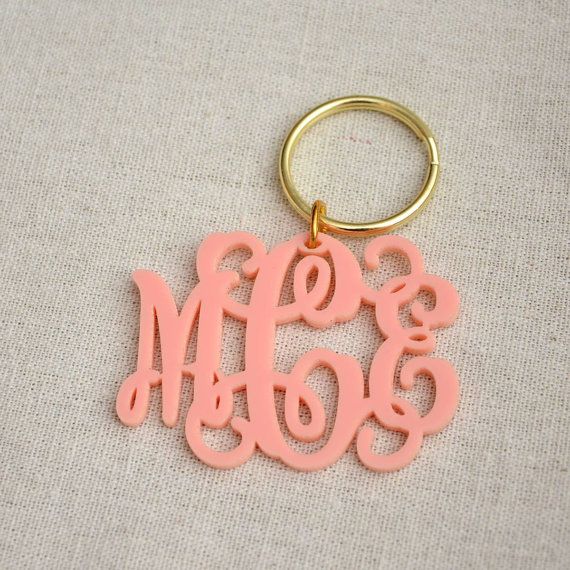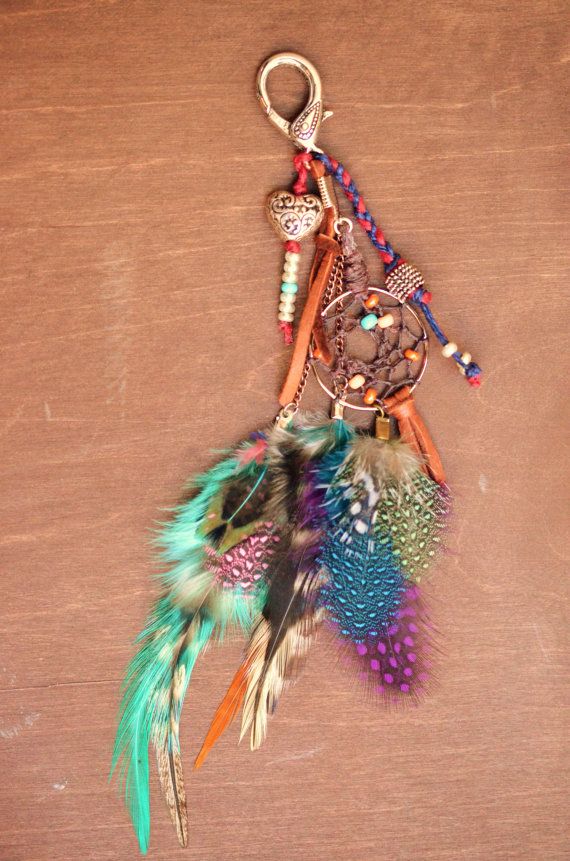 Close to the heart: There are some things that are close to your heart like your special friends or family and while it is not possible to always have them around, it is possible to have an image of them embedded on your key chain. This image will make all the struggles of life worth facing and remind you of what is important in life.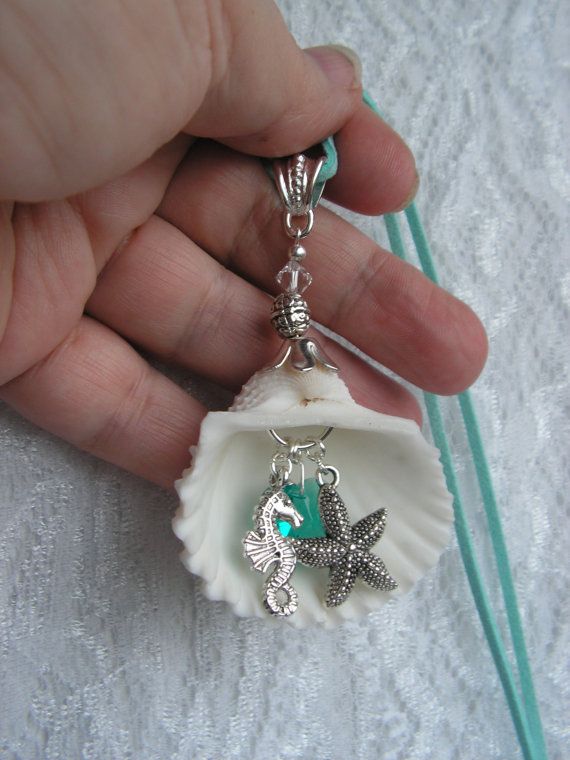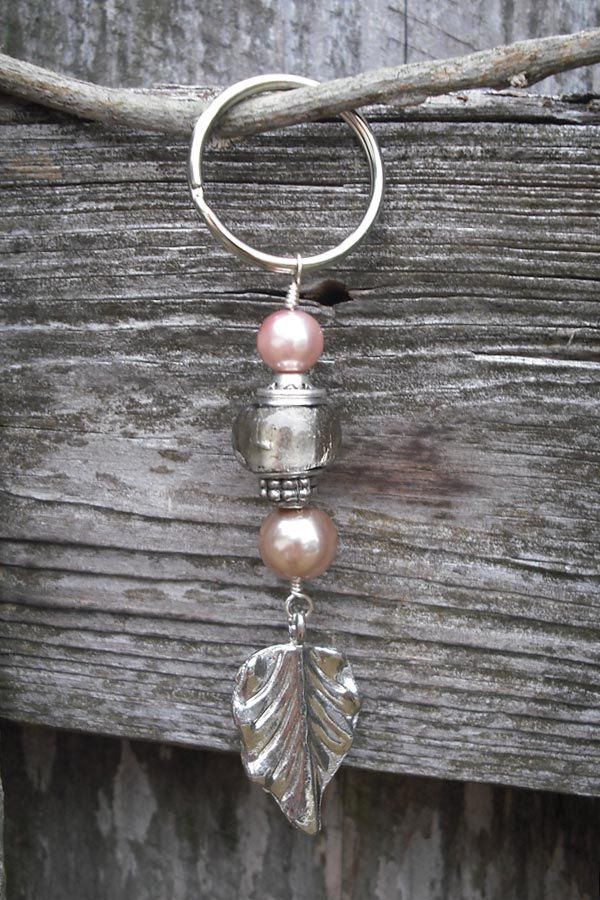 Do you like key chains too? If yes, tell us about your favorite ones