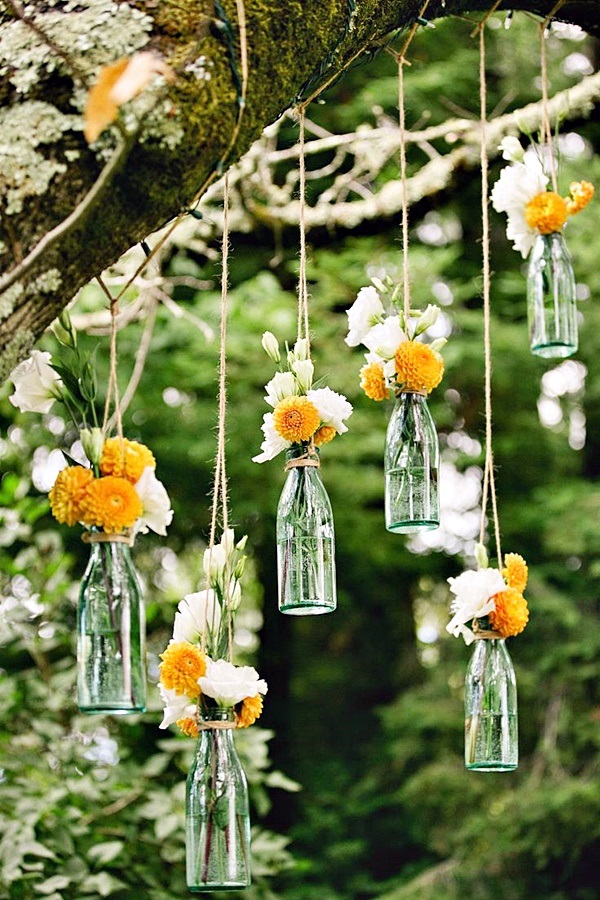 Plant flowers: You can either use the wine bottle as a cute little vase to put flowers in around the home or you can use wine bottles to plant flowering plants. These can make a charming cluster of hanging plants to convert your open space into a small garden even if you do not have the space outside the home.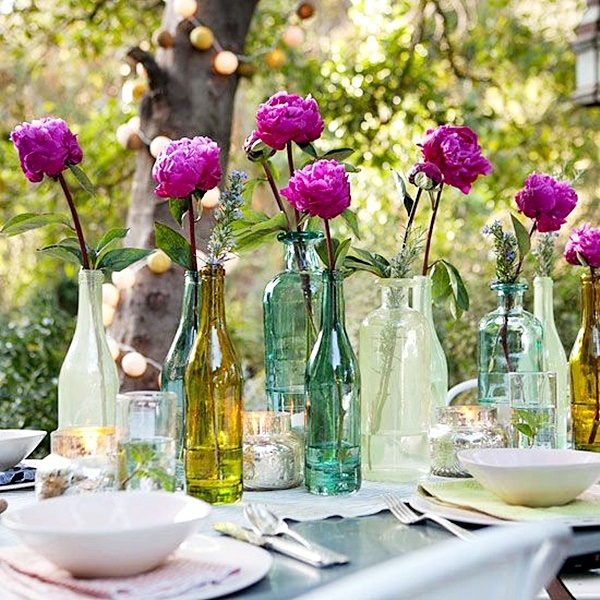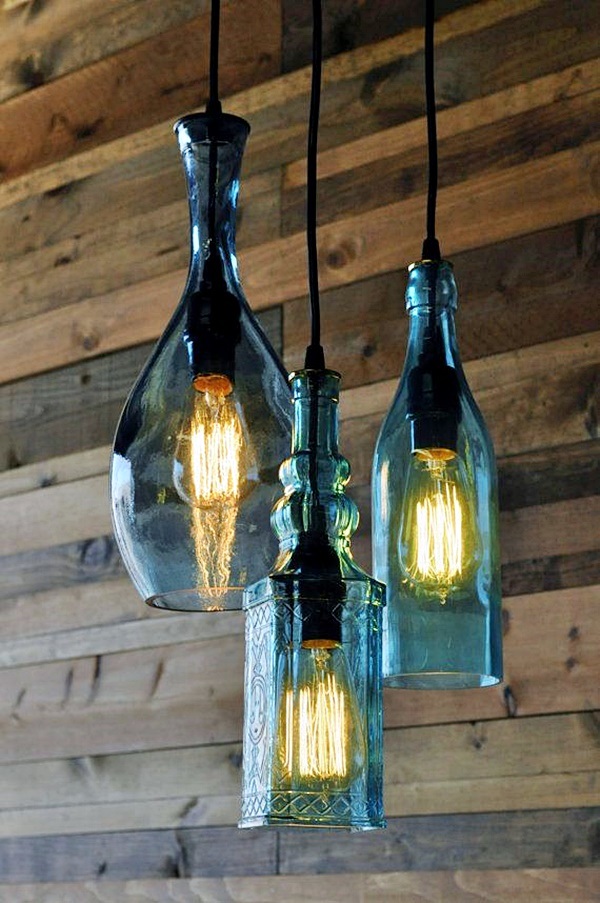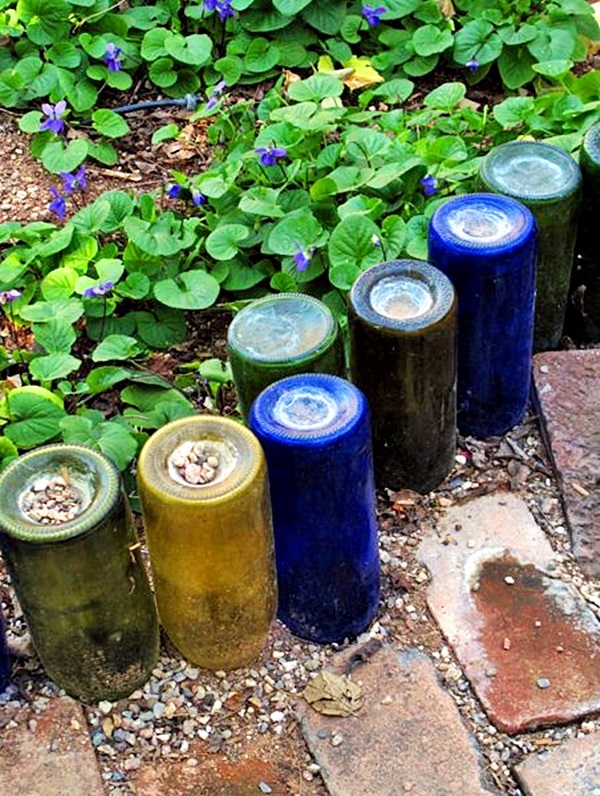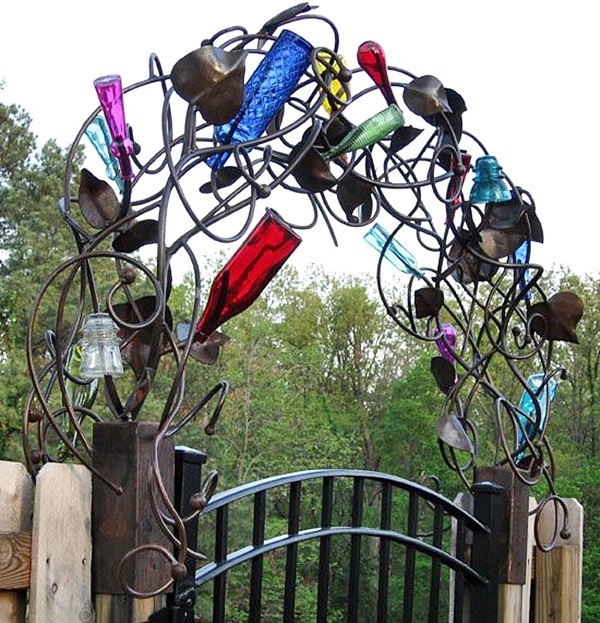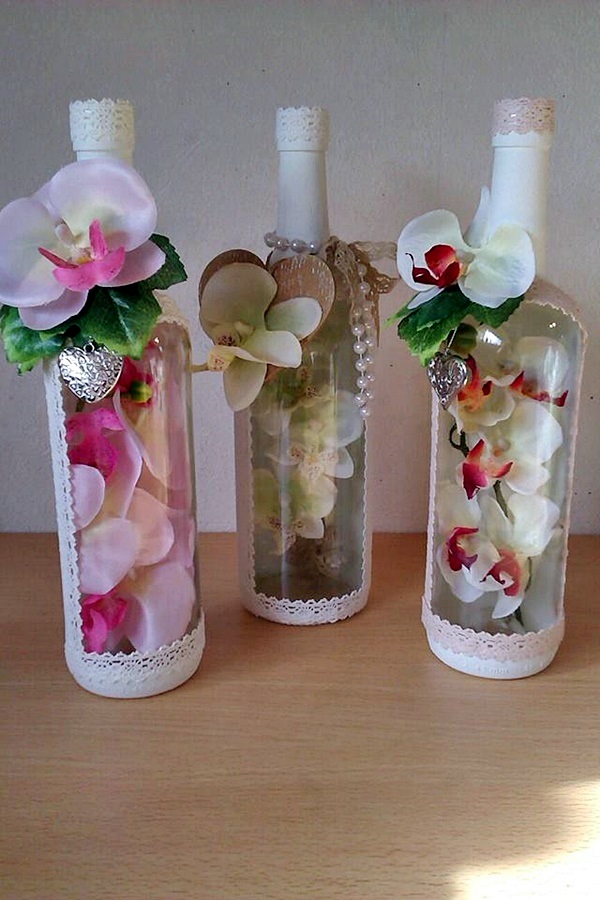 Create centerpieces: Another way that you can use old wines is by filling them with colors and metallic paints and use them artfully as centerpieces for all special occasions. The colors and metallic paints that you can use can reflect the festive occasion that you are decorating for.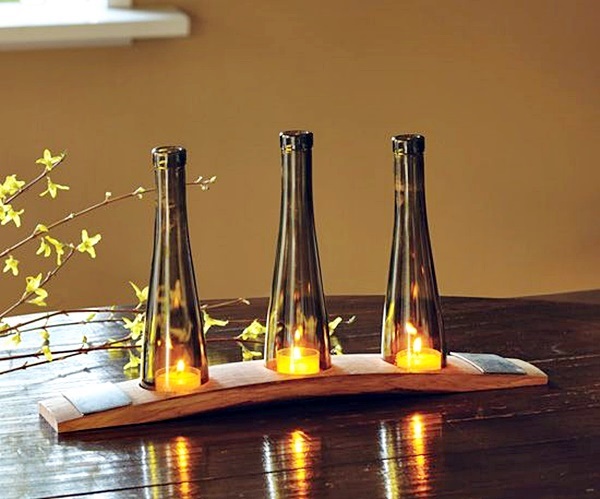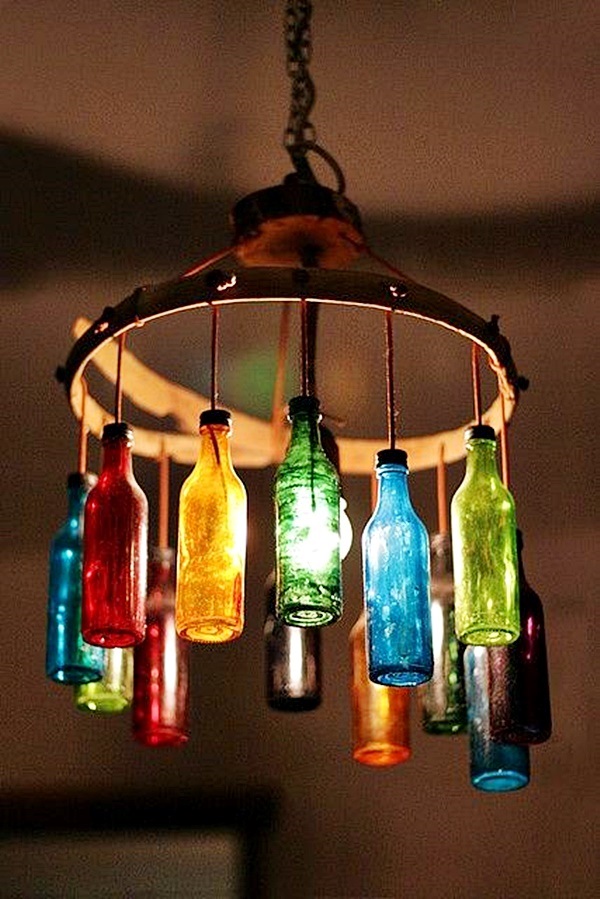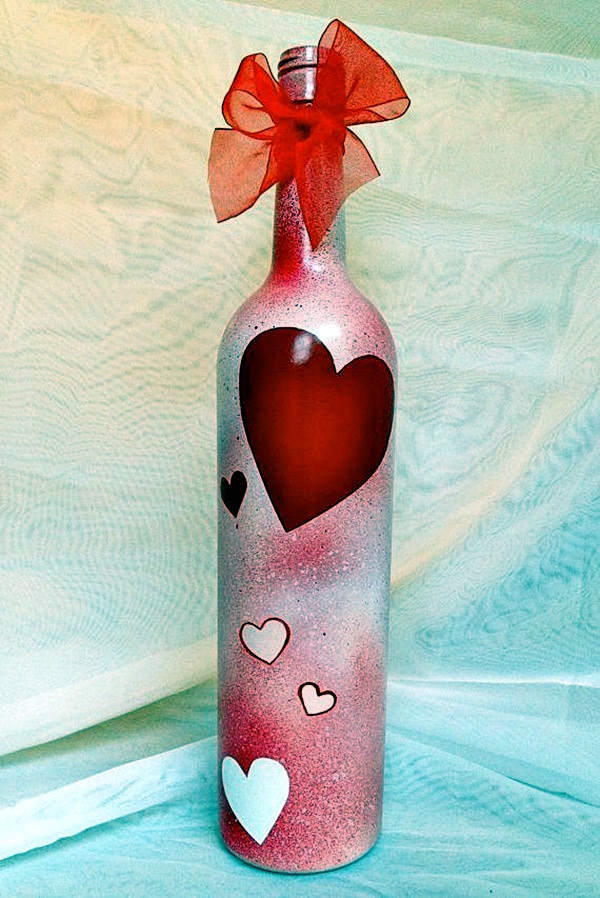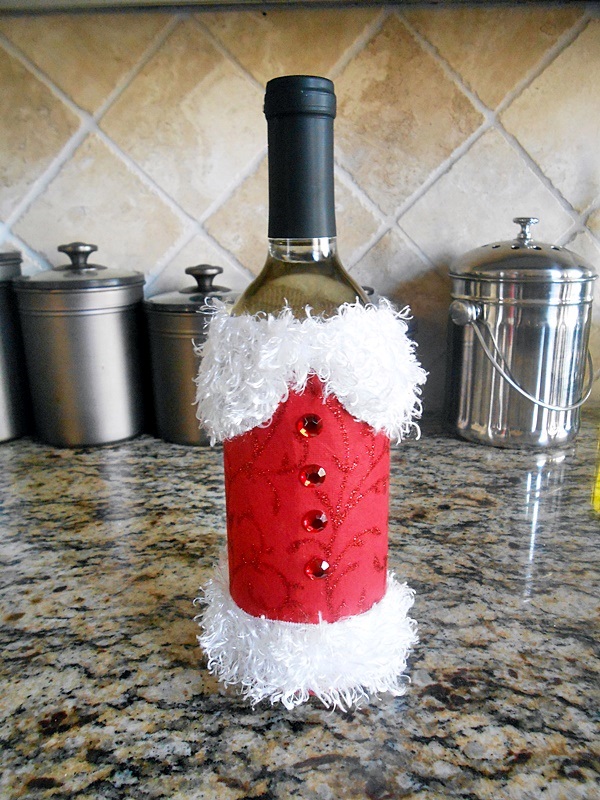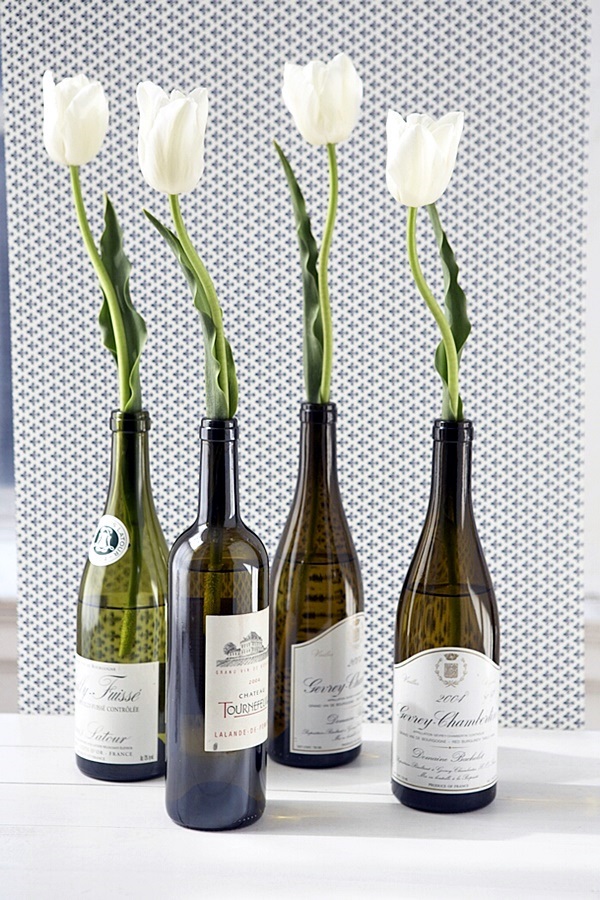 Paint and glitter: Paint and glitter is something that can convert anything that you have like old wine bottles into something that is shiny, pretty, and cute around the home. We are sure that once you get around to thinking about intelligent ways to use your old wine bottles, you will find many ways to do so.