Girls and women have often been likened to angels and fairies as these are supposed to be benevolent spirits of the feminine kind that protect and bring good luck. That is why when it comes to the world of tattoos, it does not come as much as a surprise that adorable fairy tattoo designs are sought out by both men and women. In fact, these tattoos could be part of the impossibly pretty shoulder tattoo designs for girls. The thing is that there are many magical elements in the tattoo world that are believed to be endowed with the power to protect and provide good luck to their wearers with fairies ranking among them.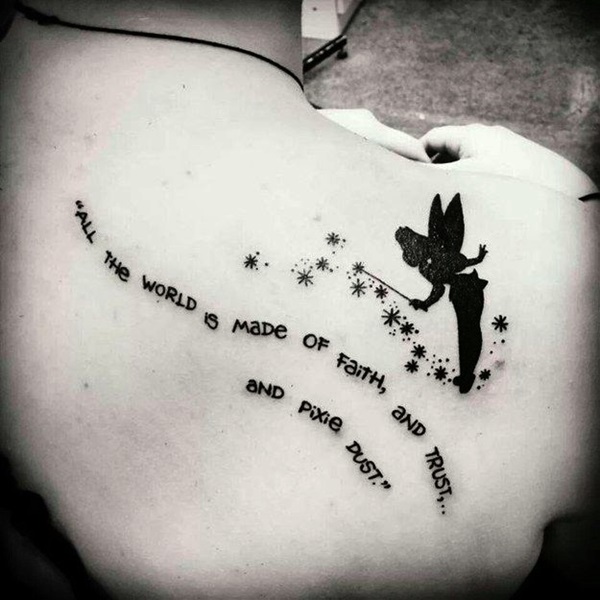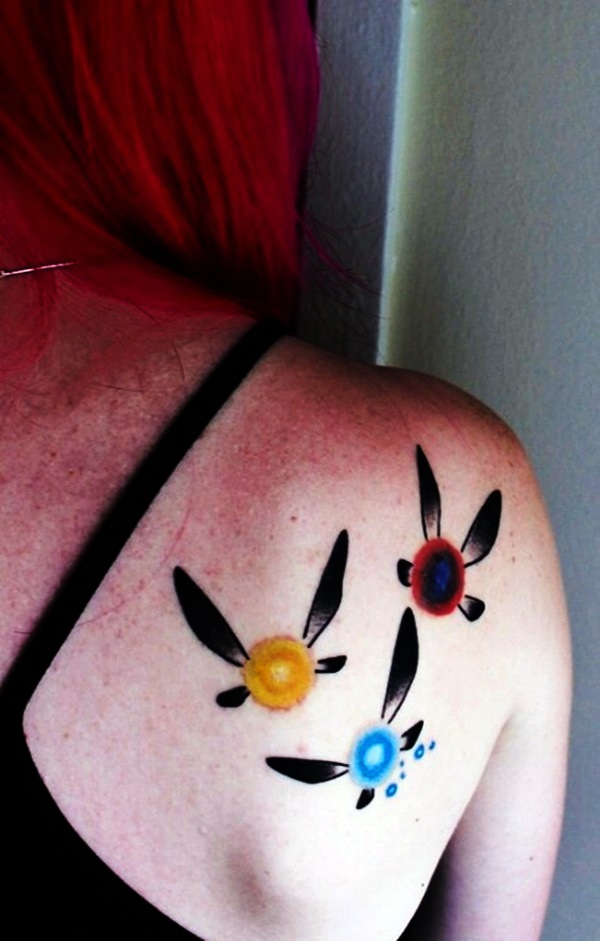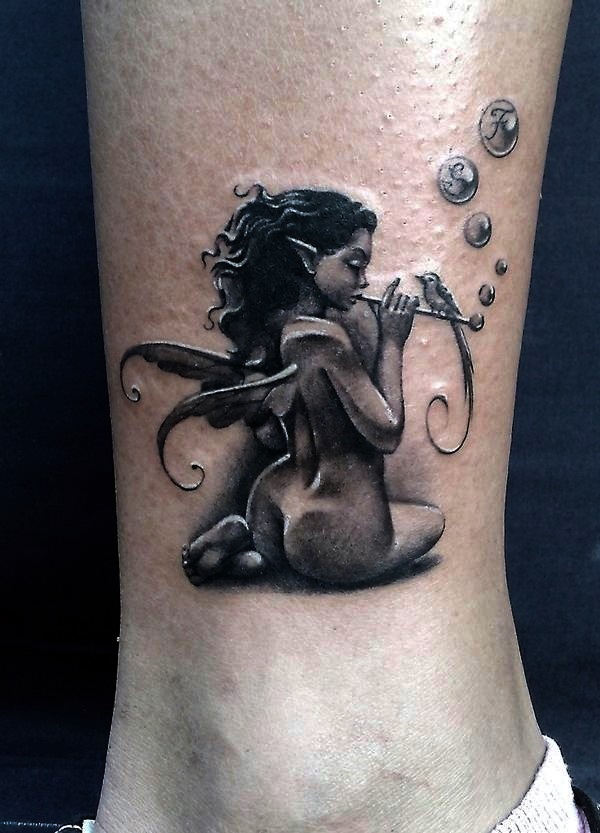 Adorable Fairy Tattoo Designs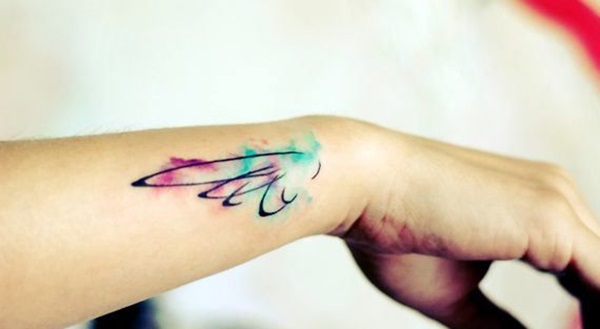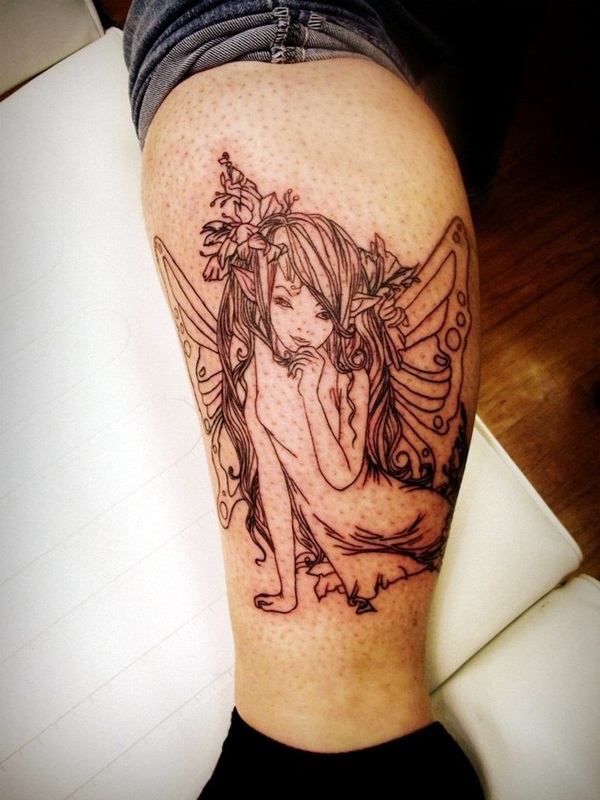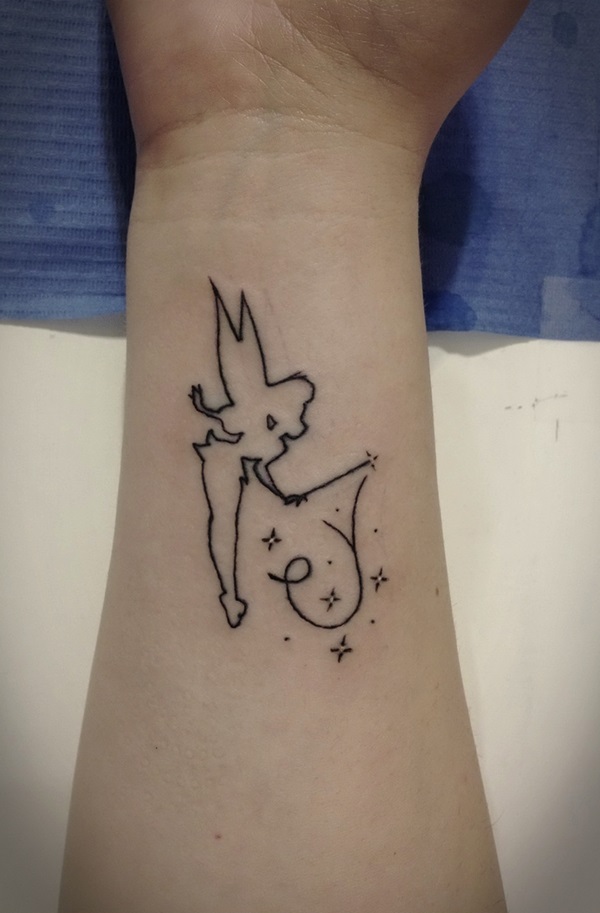 Sometimes these fairy tattoos are combined with lily flower tattoos for girls the meaning and design choices being varied in this case. Some people liken gypsy tattoos – the designs, meanings, and traditional ideas with that of the world of fairies, the similarity coming from the element of mystic and magic in both.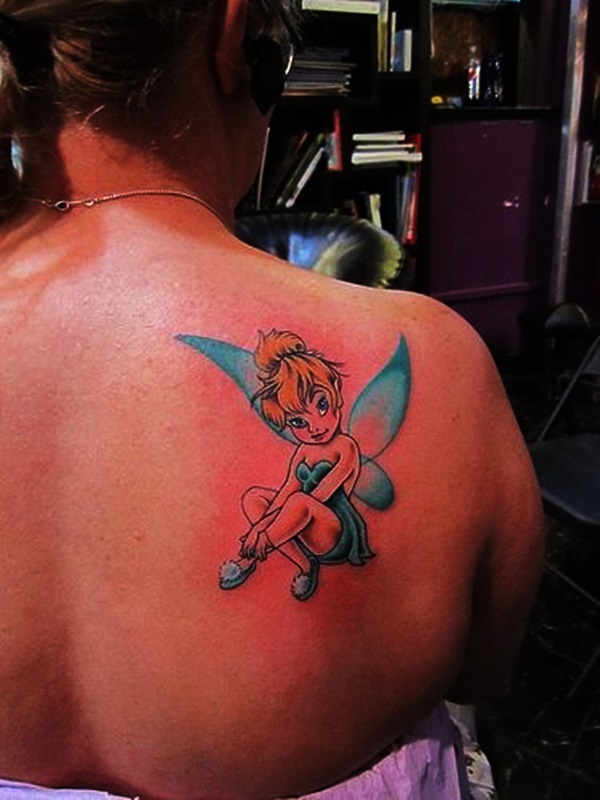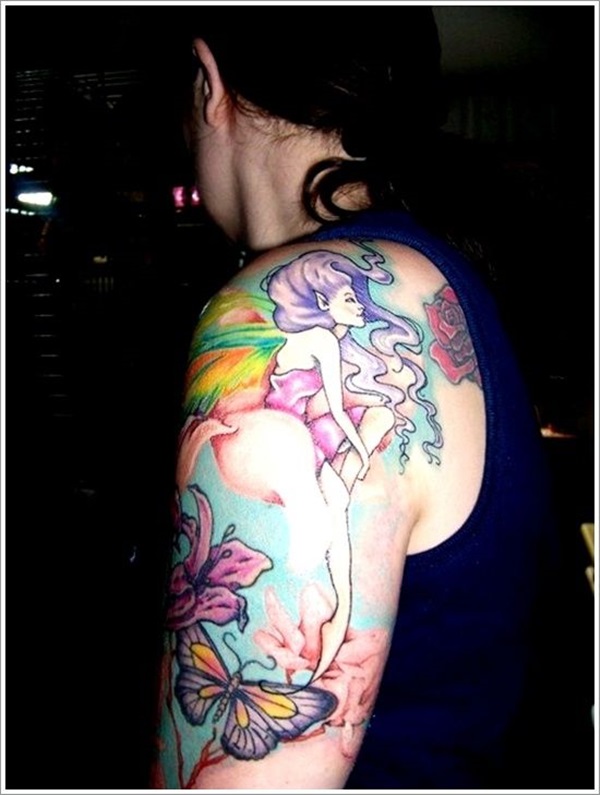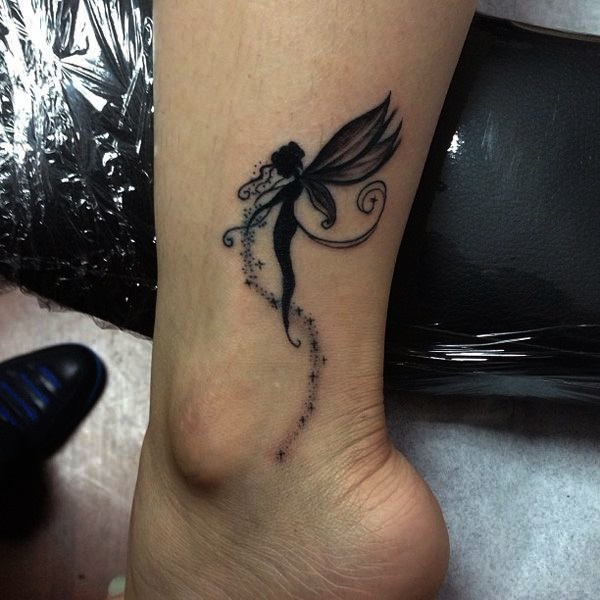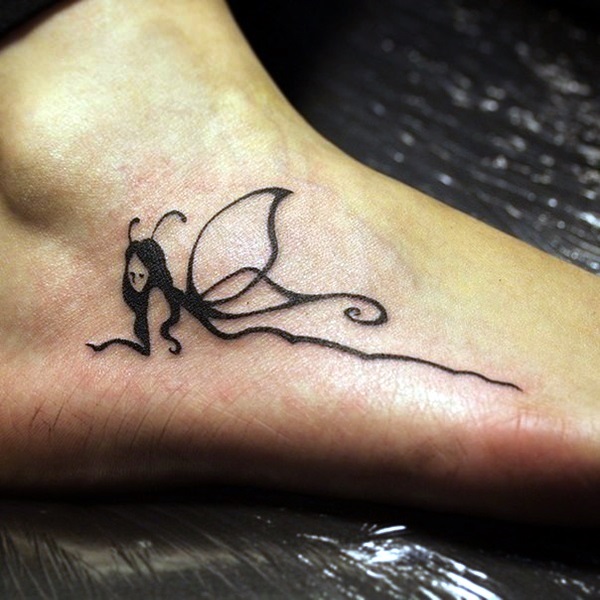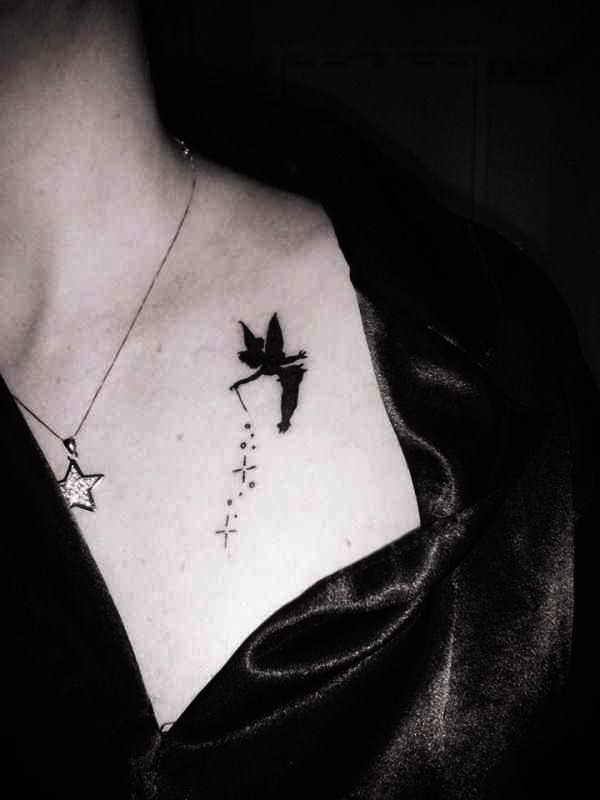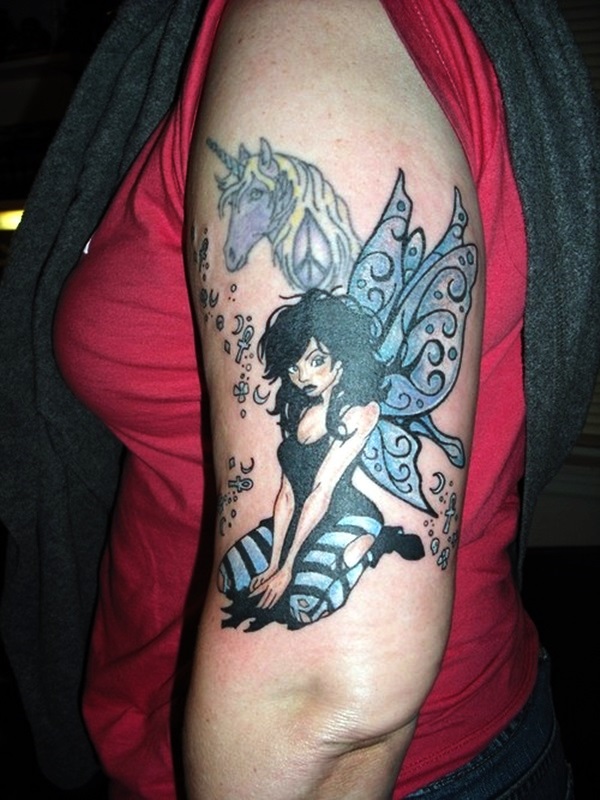 The thing about fairy tattoos is that it can be depicted in many ways including the one where the fairy is a good one as well as one where the fairy is evil. In fact, the definition of a fairy loosely means a heavenly being endowed with beauty and virtue with the power to grant you your wishes. Envisioned as being female, these mythical creatures have featured in the fantasies of many giving birth to the concept of a sexy fairy. And in the tattoo world where reality meets fantasy and wishful thinking, it is not unusual to see many avatars of a fairy.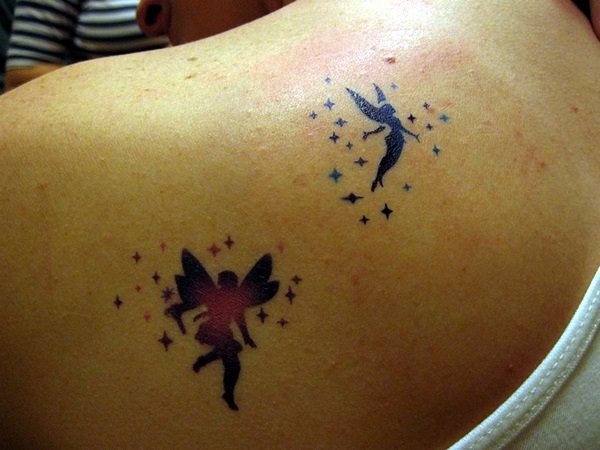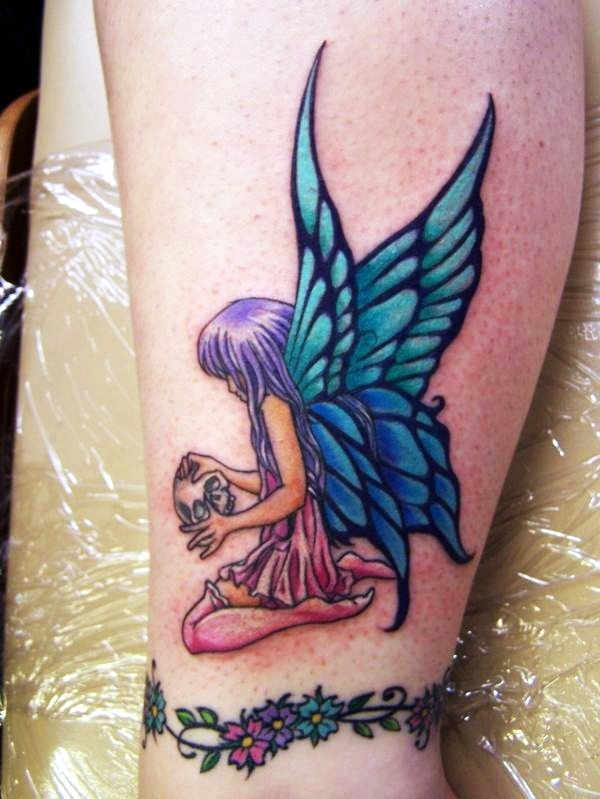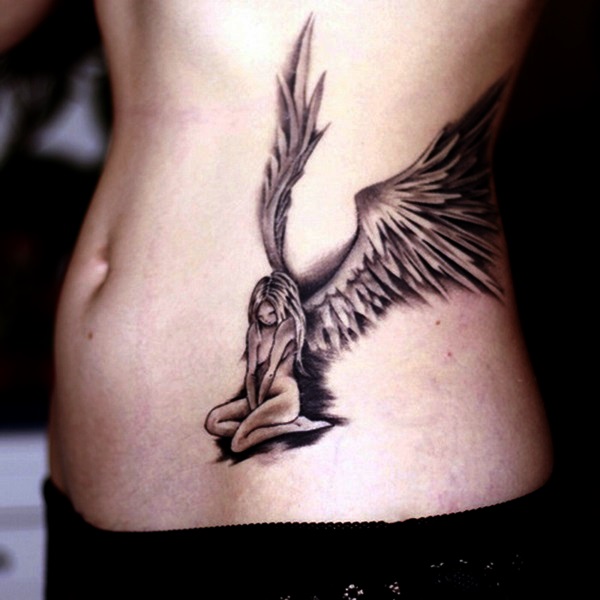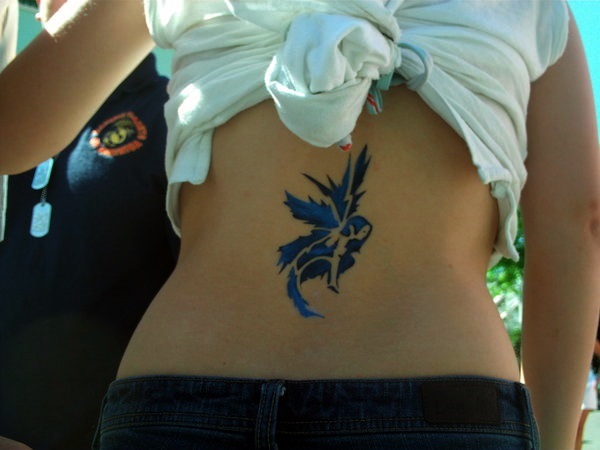 Many people get a fairy tattoo with the belief that someone who is part of their life or was part of it is playing the benevolent role of a fairy offering them protection. In some instances, a fairy tattoo represents remembrance to someone special. For some a fairy is just a magical creature, who by living permanently on their body will endow their magical powers on his or her life.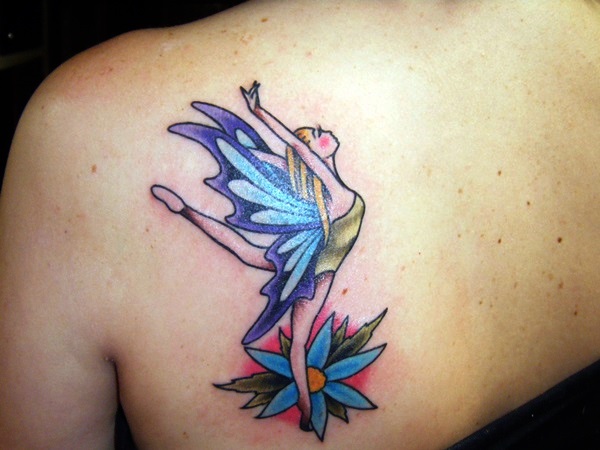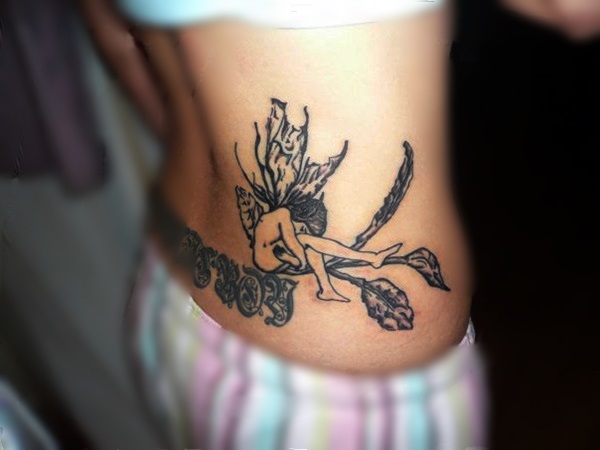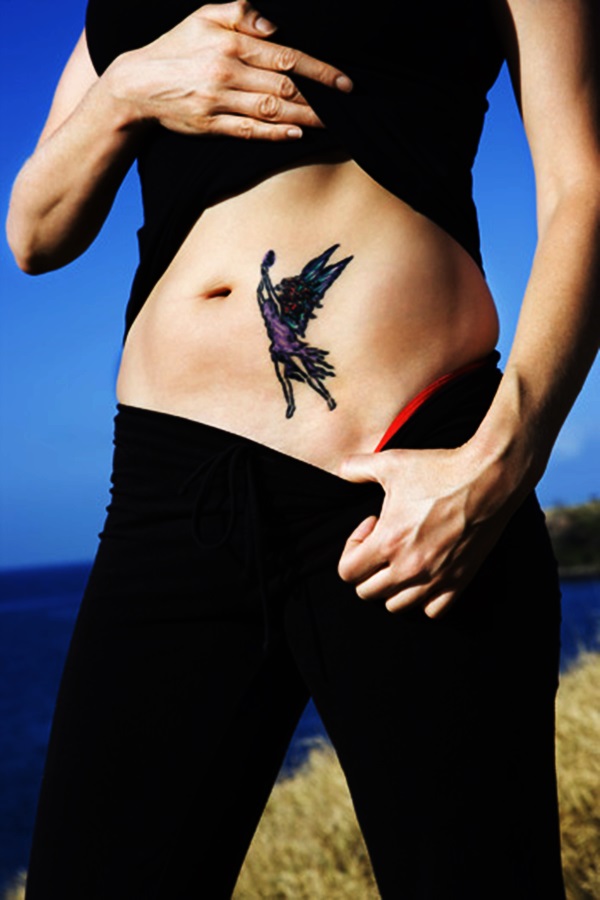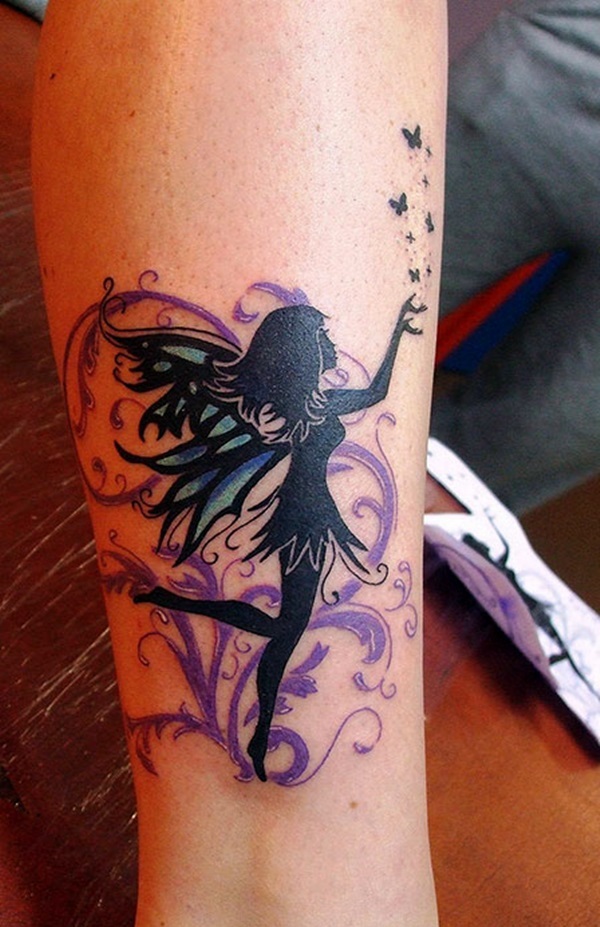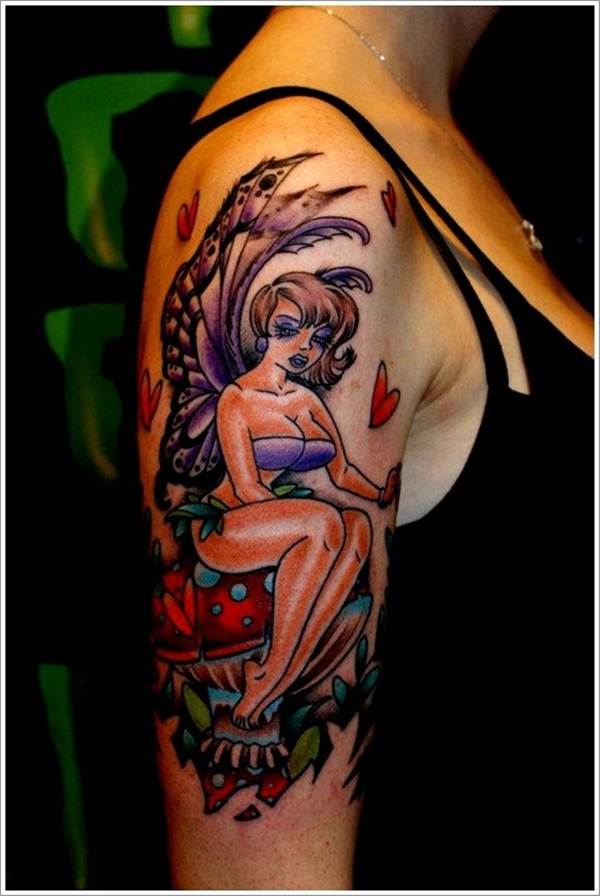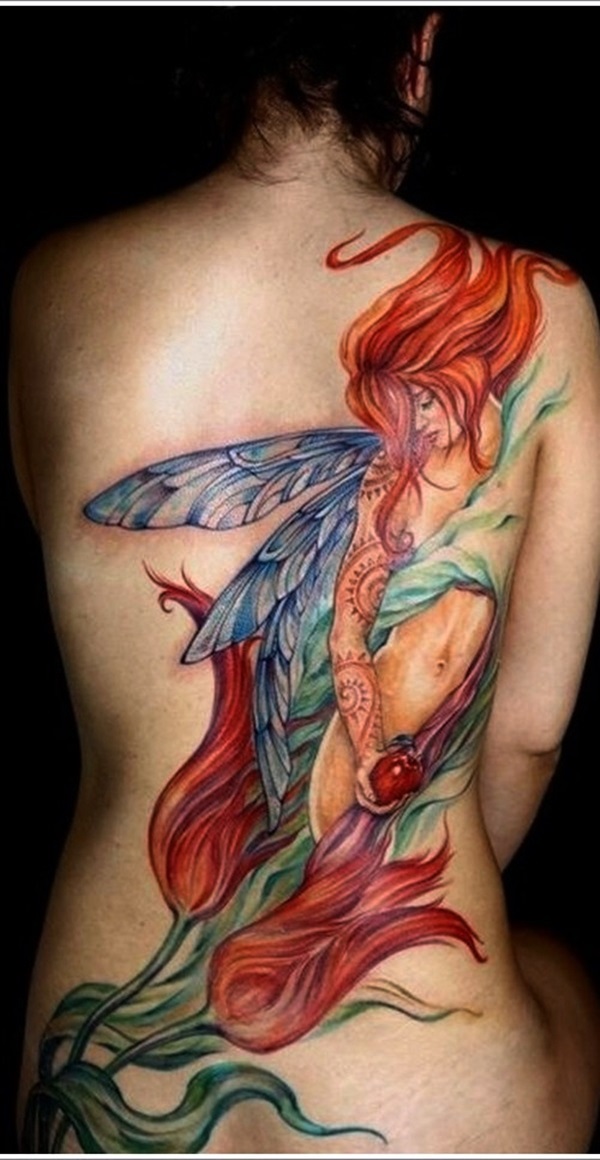 You will see fairy tattoos that have them flying off or landing on flowers as is depicted in fairytales. In some they will be seen as waving their wands to fulfill a wish. In some cases they will be shown as blowing their special fairy dust on things around to make it special and make wishes come true. Others show fairies interacting with other elements like birds or butterflies.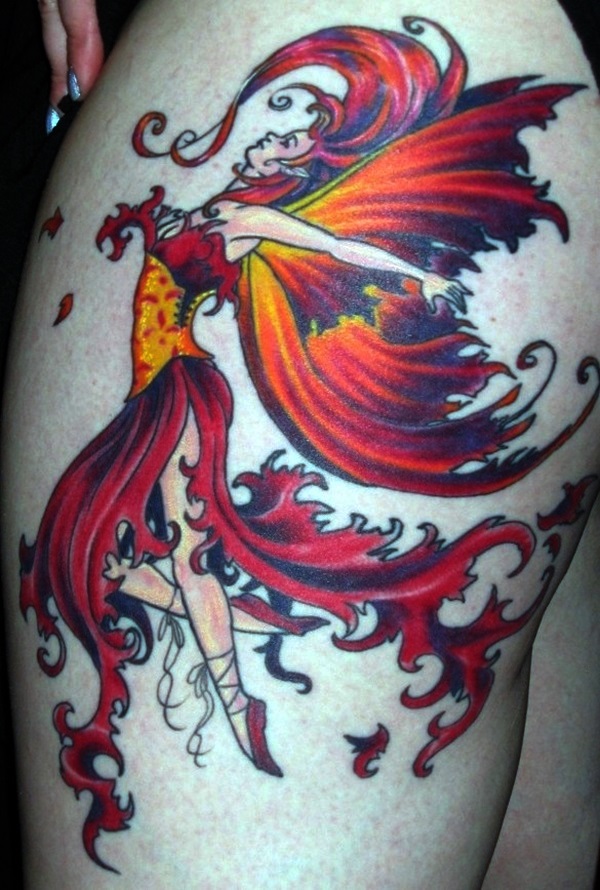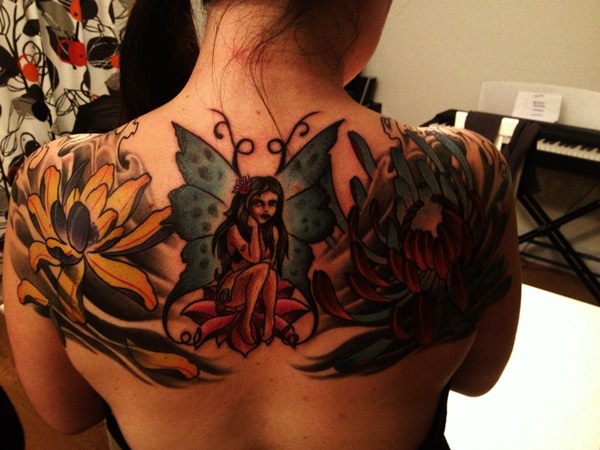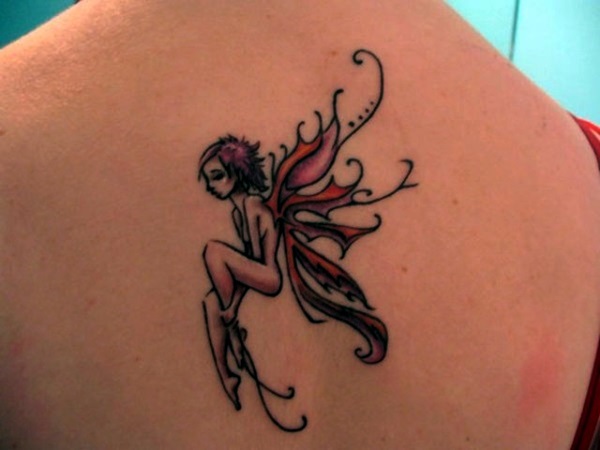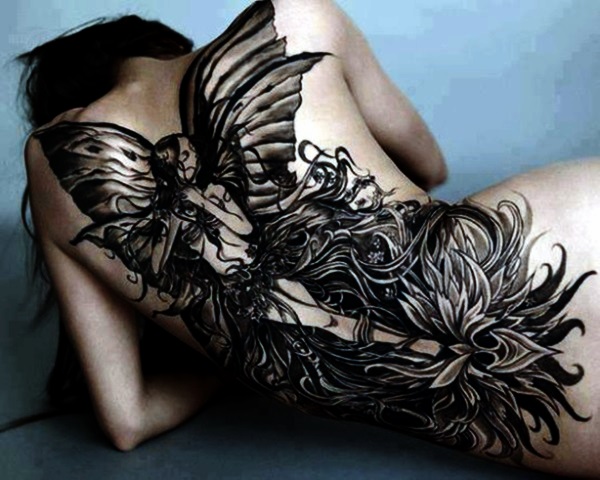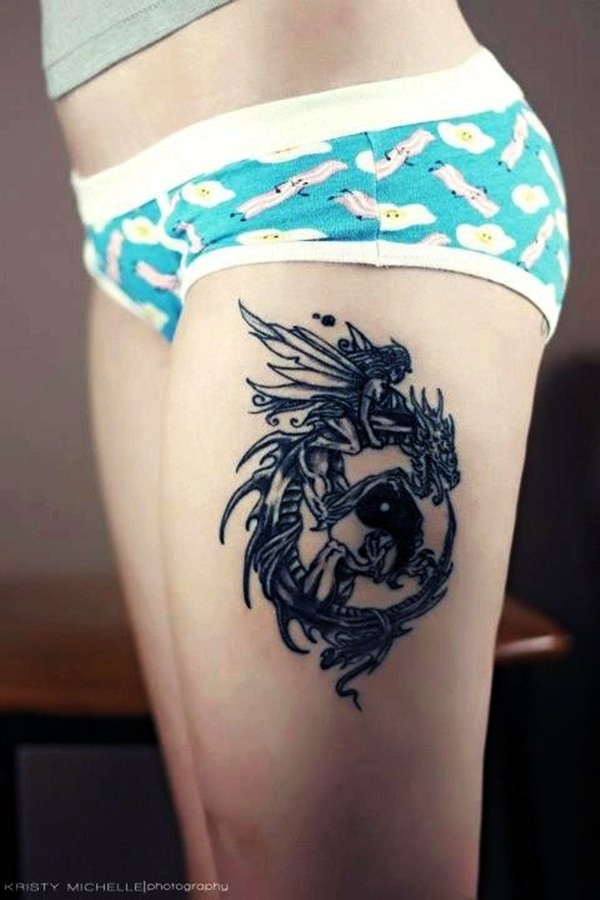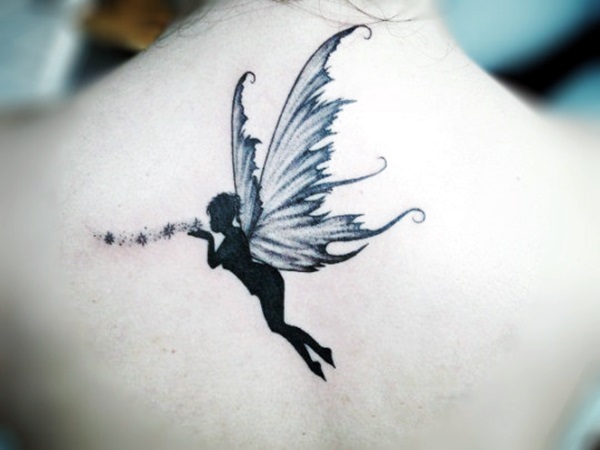 Some people like to have their fairy tattoo depicted along with a credo that they strongly believe in. there is also a cultural aspect to the way fairy tattoos are designed as each culture has their own tales woven around these magical creatures.  In some cultures, the men are given to believe that fairies are creatures capable of providing a lot of bodily pleasures, which could have been the basis for the sexy fairy tattoos. In any case the fairy is supposed to be someone small and pretty with the most desirable looks and it follows naturally that this will make men want them and women want to be like them.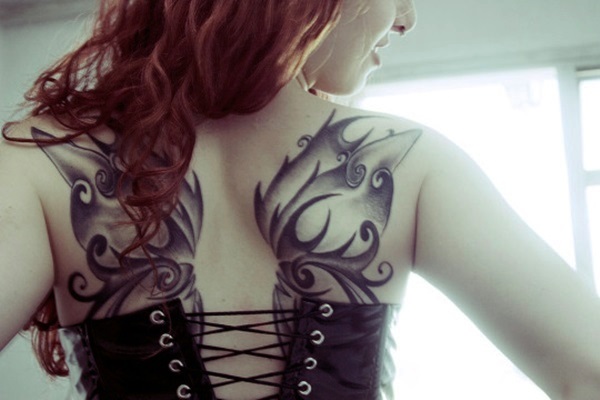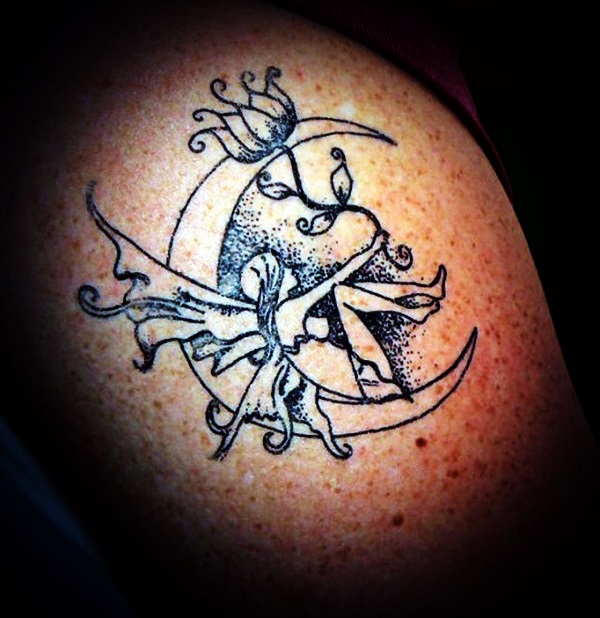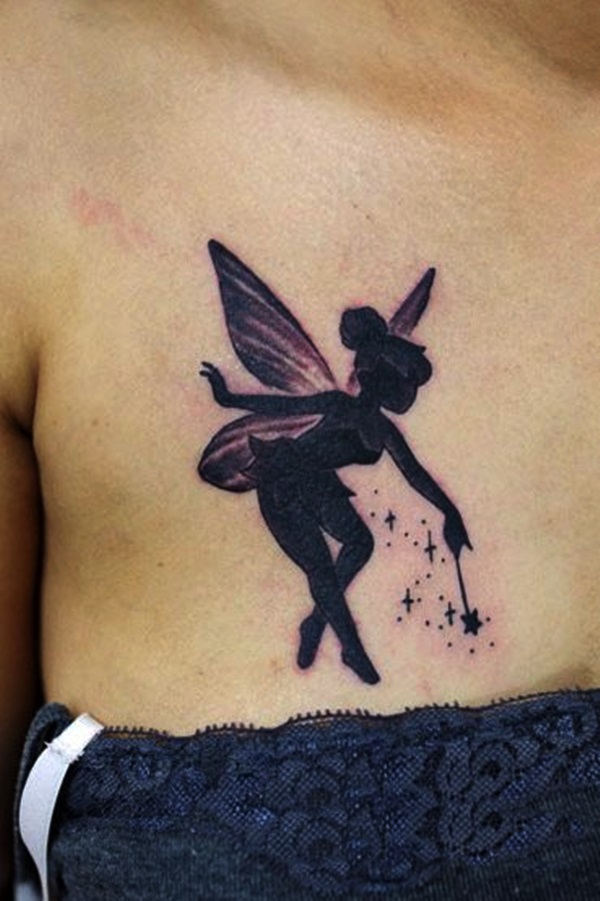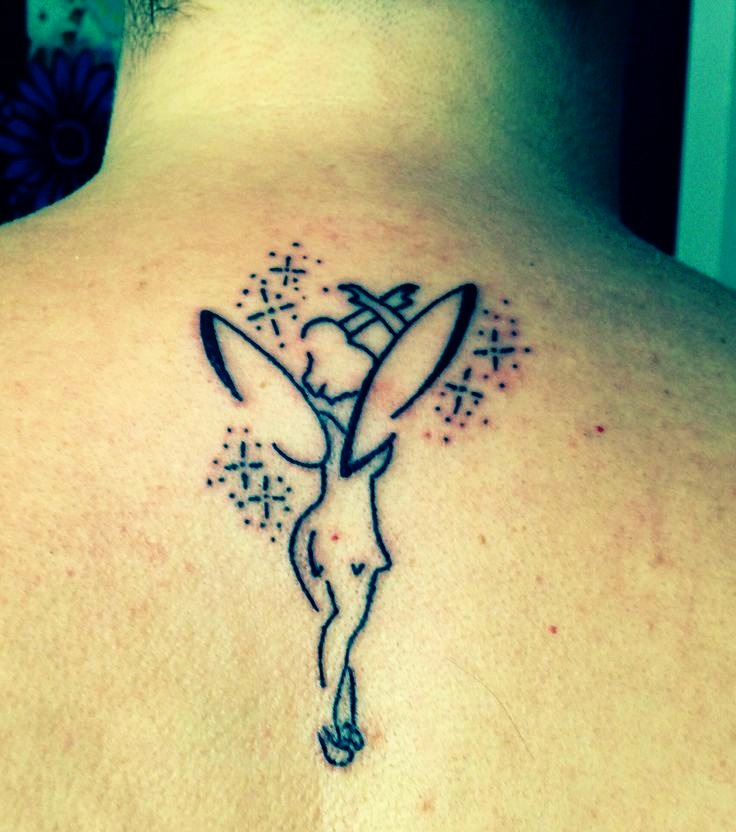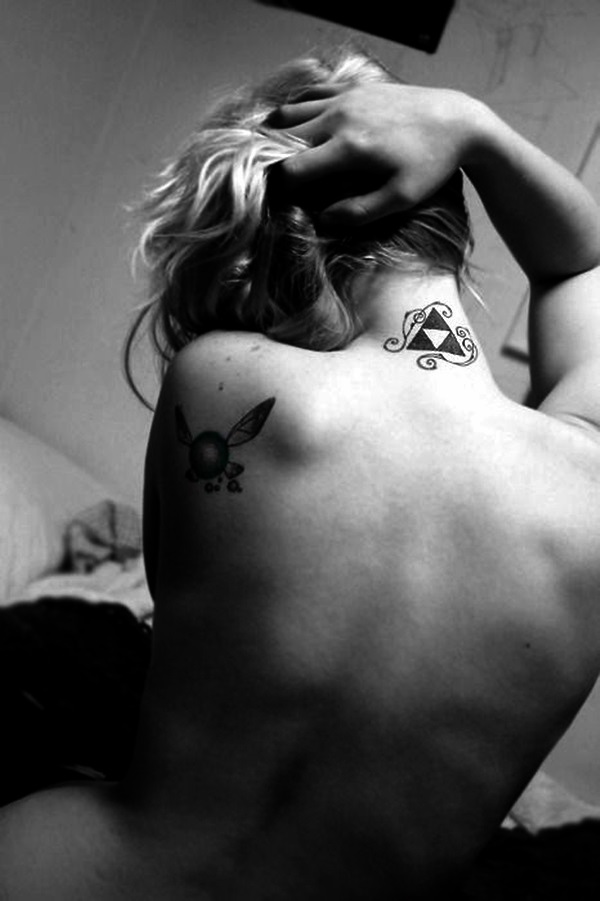 What is more, fairies are known to be there for different purposes; for instance, there are the book fairies who are supposed to further you in education. Or the love fairies that help lovers get together or the fortune fairy who brings you luck, or the tooth fairy who gives you money instead of the tooth that you lost.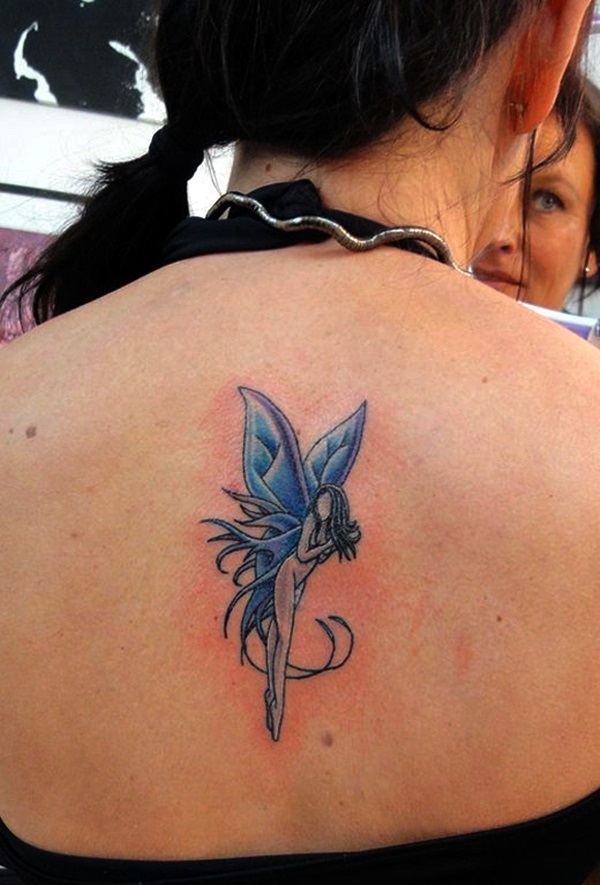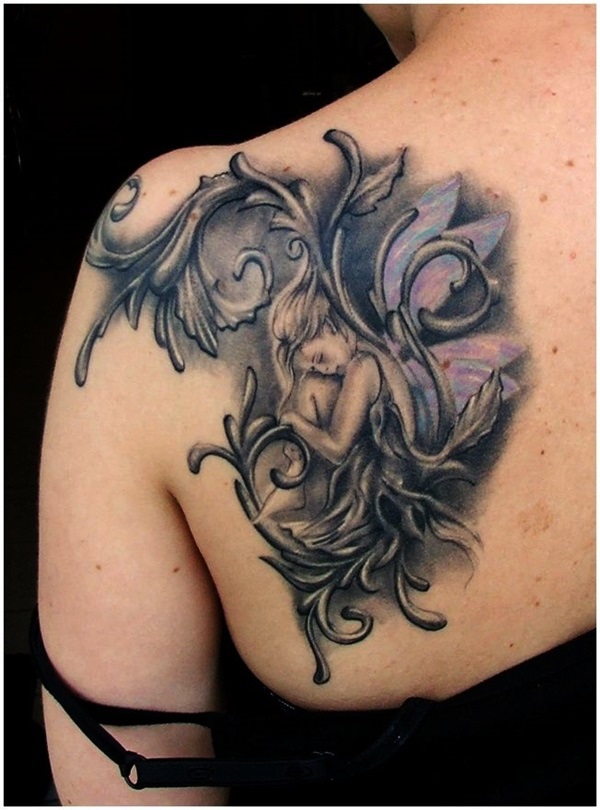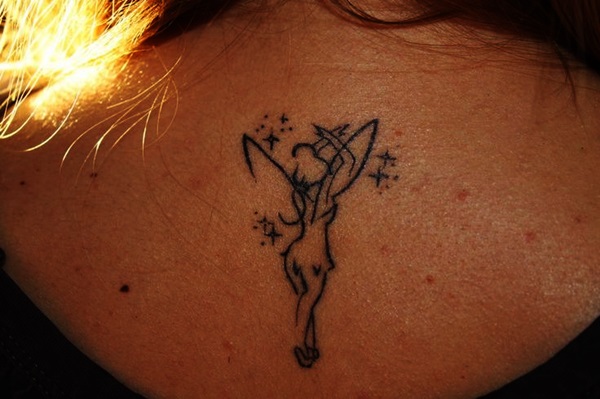 You can choose the adorable fairy tattoo design that delights you based on your own personal preferences. Be sure about your choice before you get inked.