Use unusual materials: We are sure that there are many materials lying around the home that we may not find that much use for like plastic spoons or spools of plastic twine etc. These can be used to cut into unique shapes and form flowers as per your fancy. You can even use a mix of clear plastic along with opaque plastic as well as translucent plastic to create flowers that seem to be almost magical. These flowers may not be something we find in nature, but could be the kind of stuff that we dream about.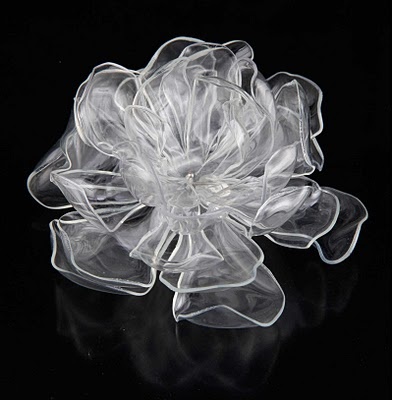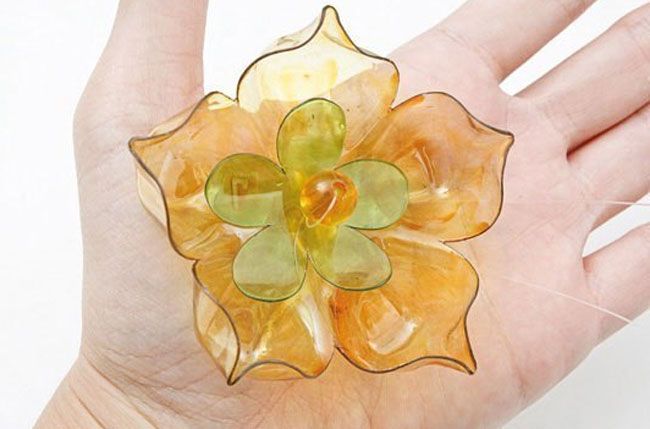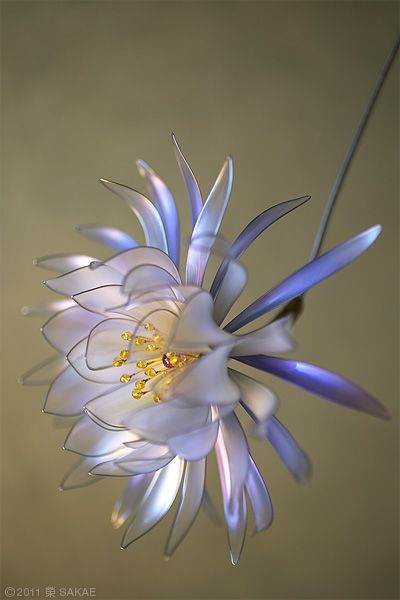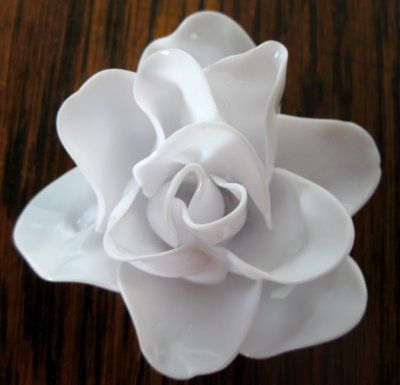 Make unique things out of them: Since you are working on plastic art, you can make anything that you feel like from them. Do you fancy a huge wall decoration? Or do you long for a flowered shower curtain? Is a surreal flower bouquet your fancy? Is it the flower barrette you fancy for your hair? Is it the unusual flower earrings and necklace the one you long for? Or does your mind want to have a flat container of water with flowers and candles floating on them? Any of the above mentioned option and many others are easily possible using plastic flowers.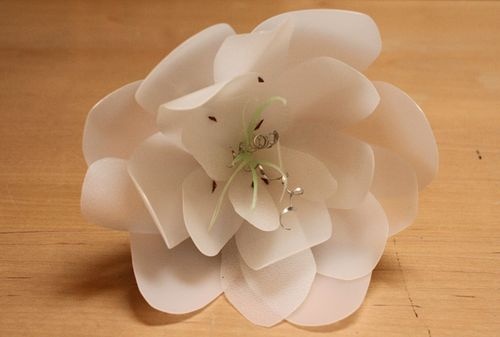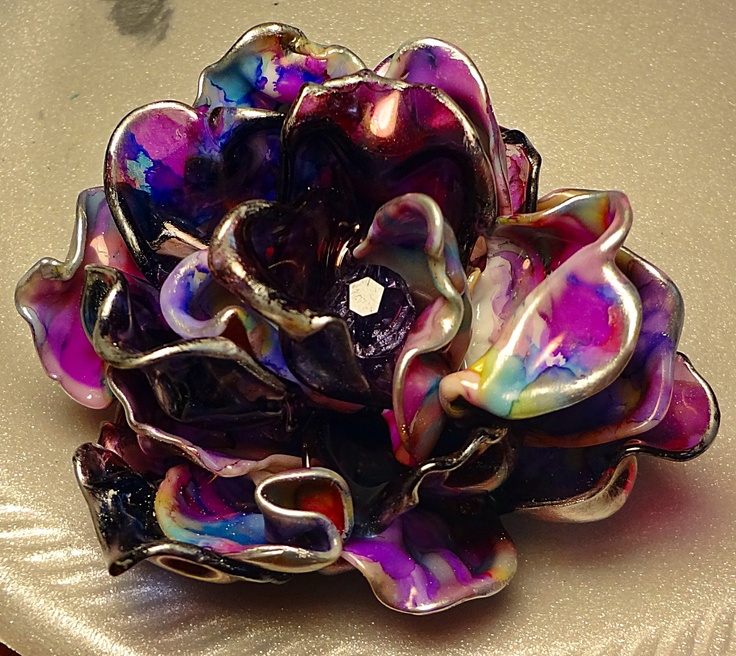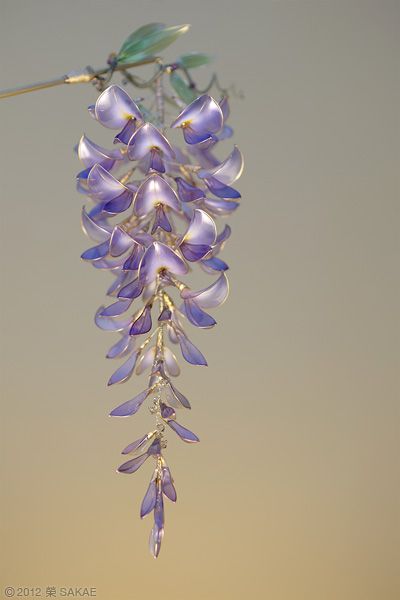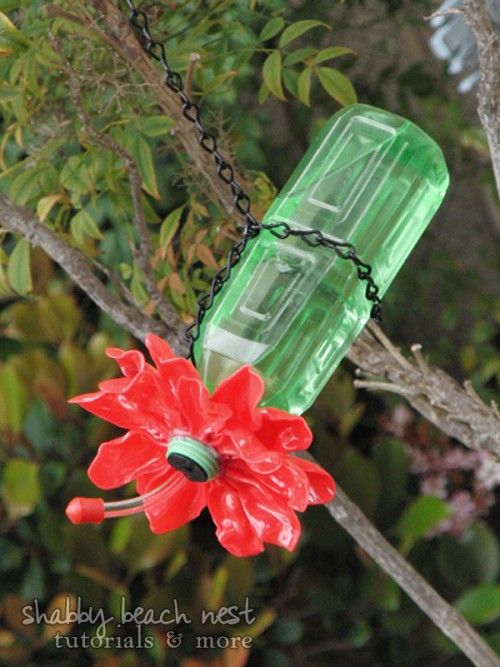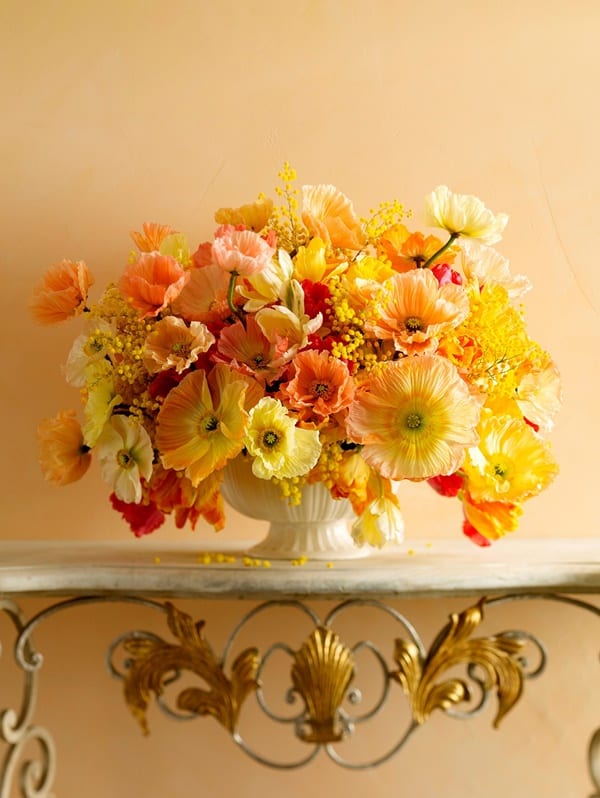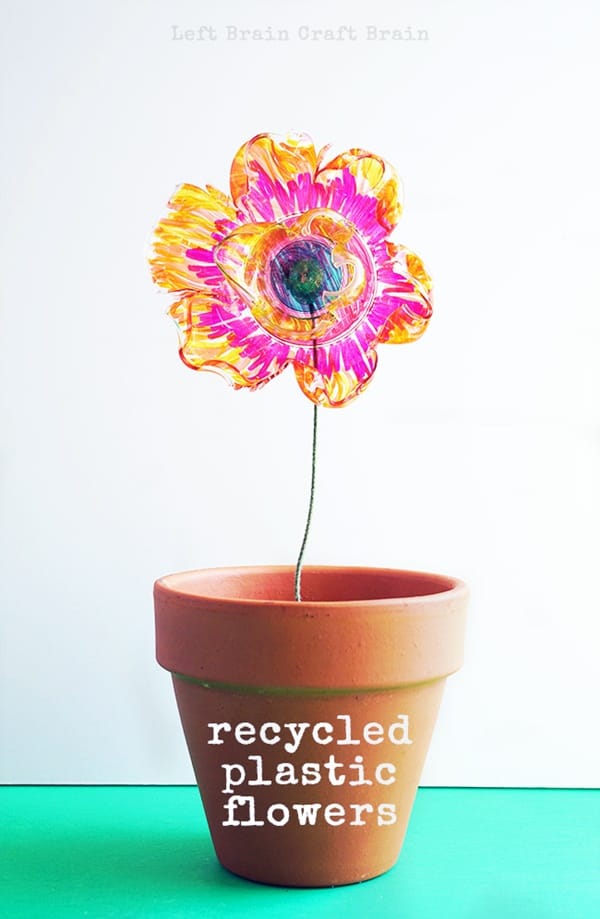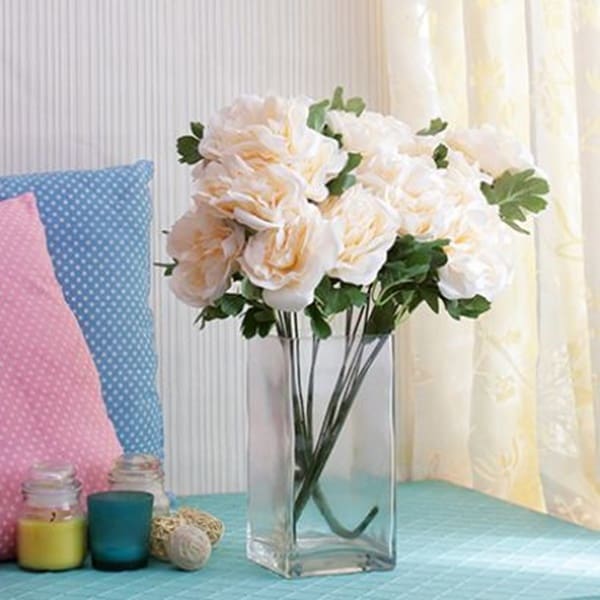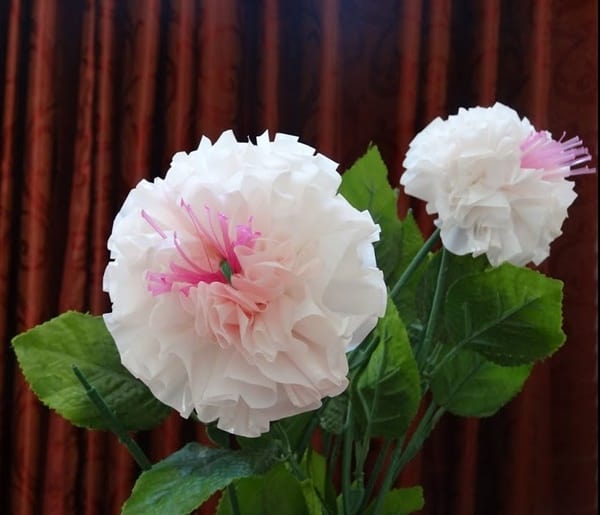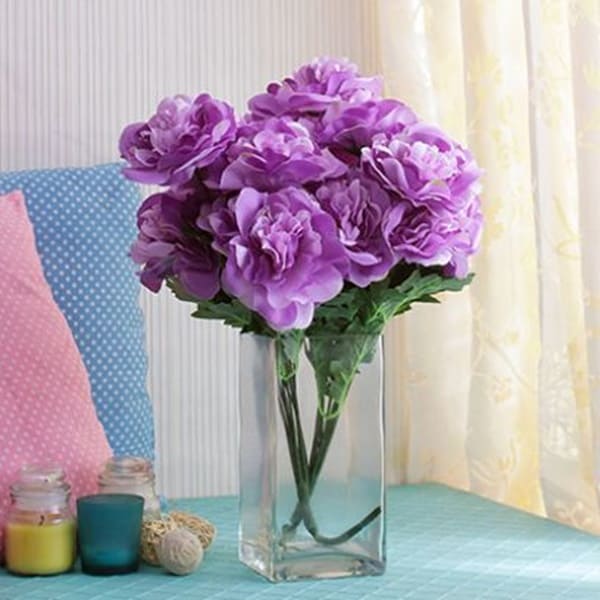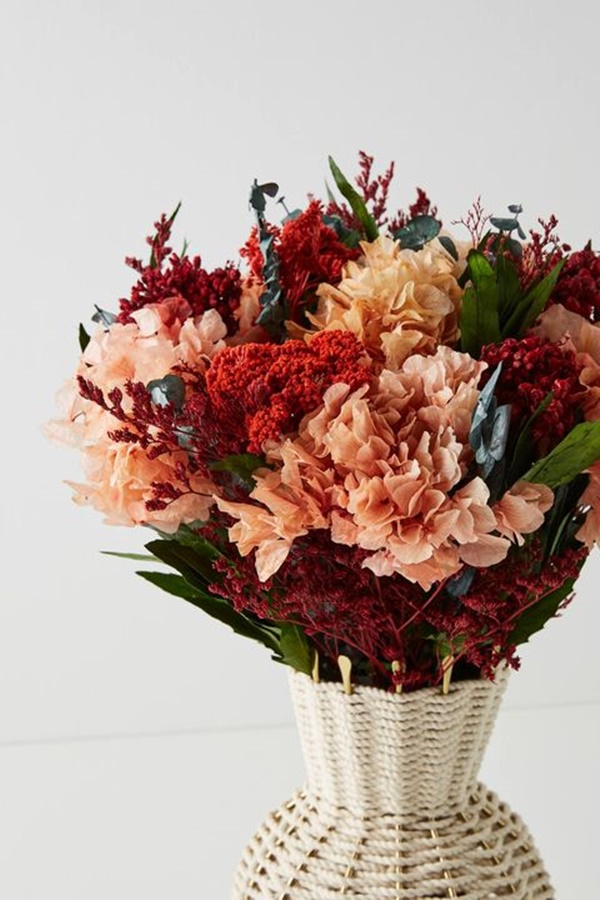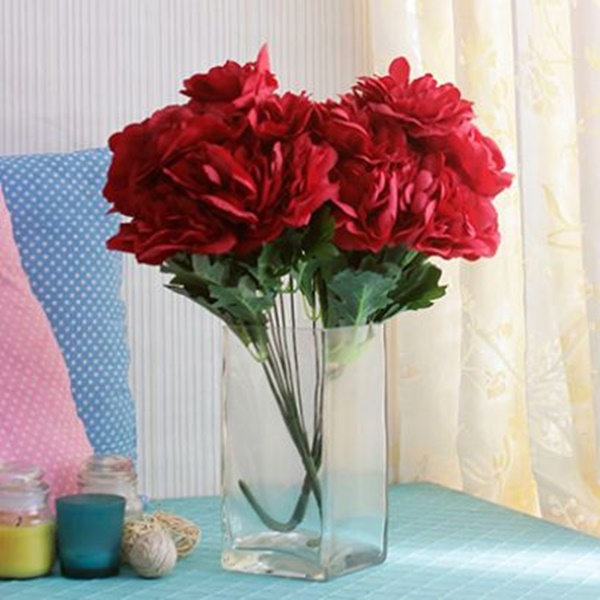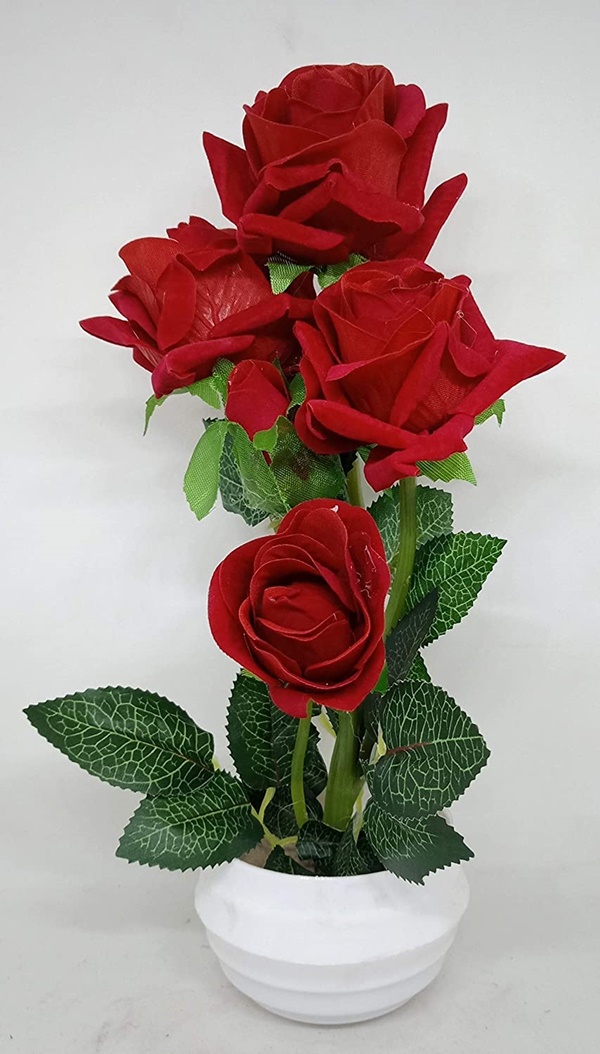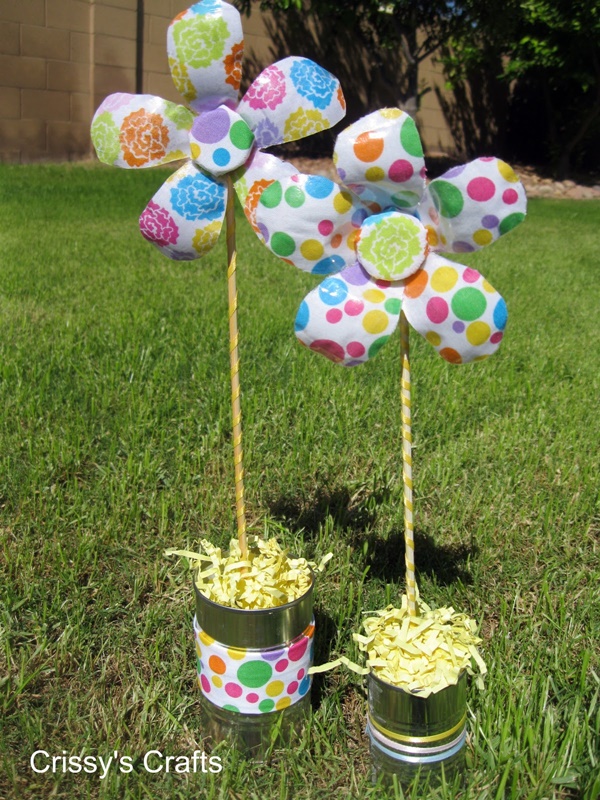 You will find that plastic flower art is quite addictive as it is easy to do and does not cost you that much in terms of raw material costs or even your time and efforts.