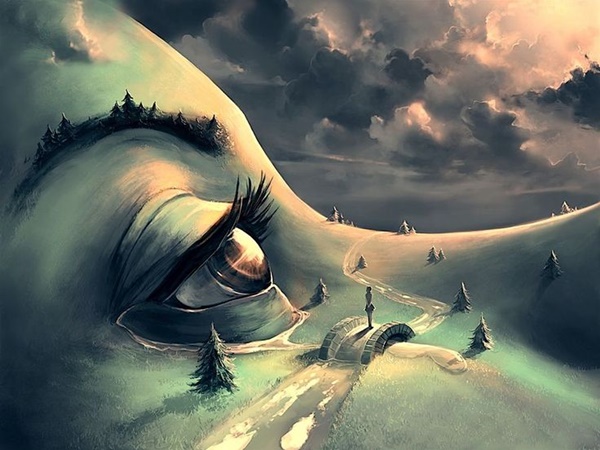 The thing is many of us have vivid imaginations where we tend to see visions of things occurring that is beyond the realm of reality. However, while it is easy enough for us to imagine a cat turning into half a peacock or an elephant using its big ears to flap and fly, this is not something that is possible in real life. There is so much that occurs to us in our fantasy, both when awake and when asleep. However, artists who are into surreal art, will blow your mind with the kind of work they do. The thing is that these artists are not only blessed with vivid imagination to image something like this but also with the ability to put it down on canvas or paper or whatever is the surface of their choice.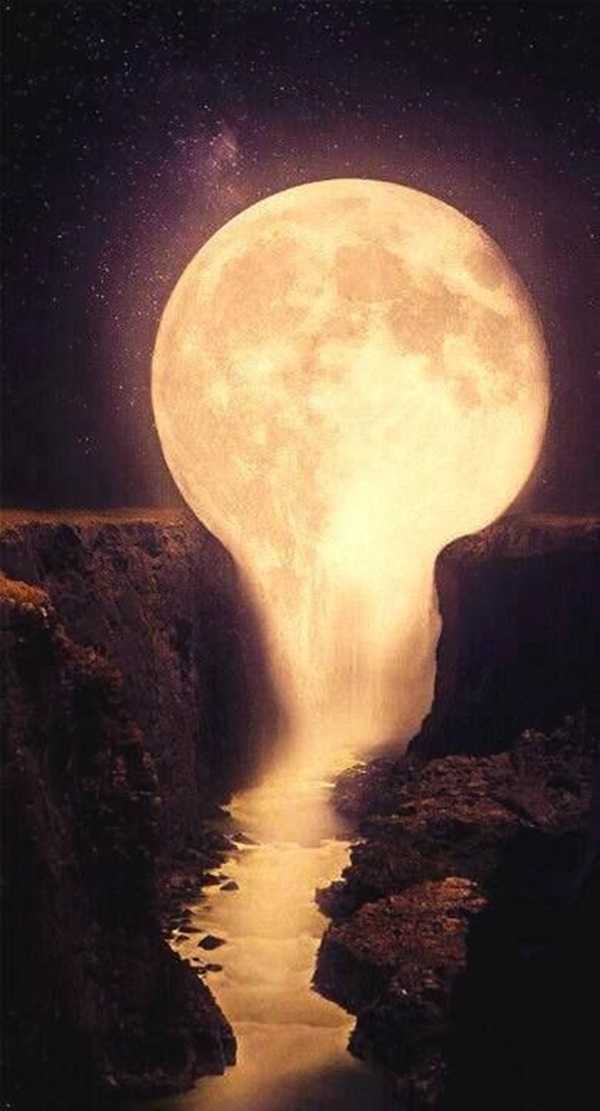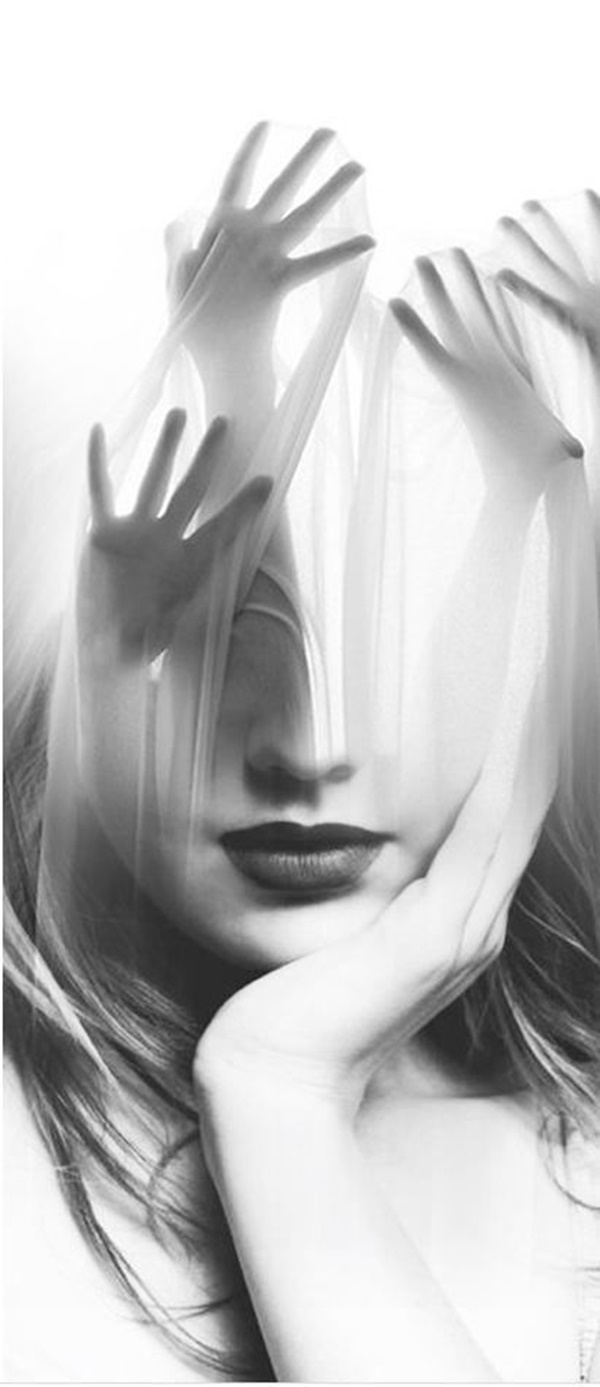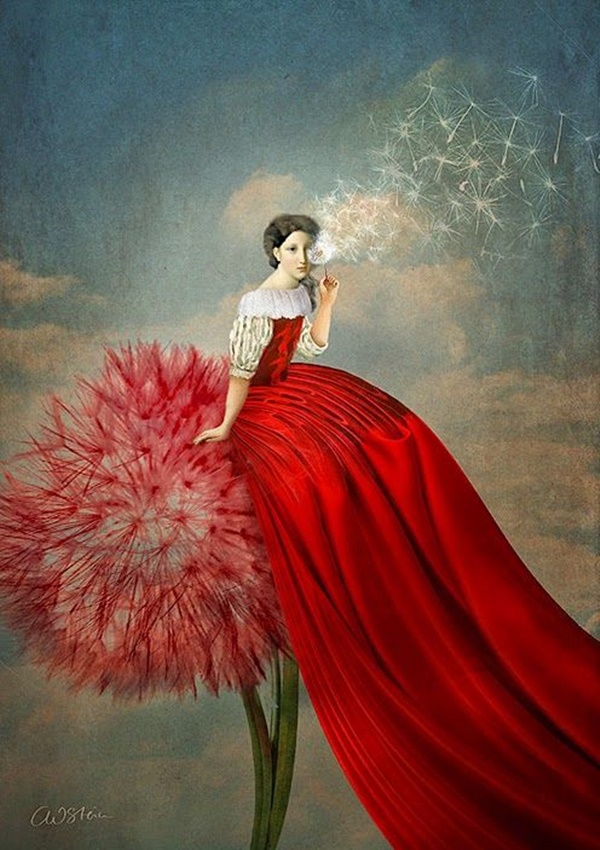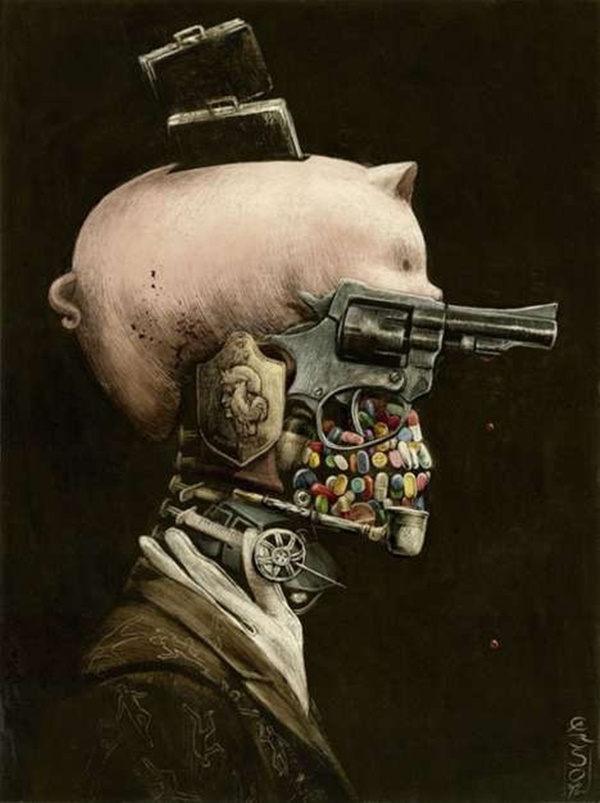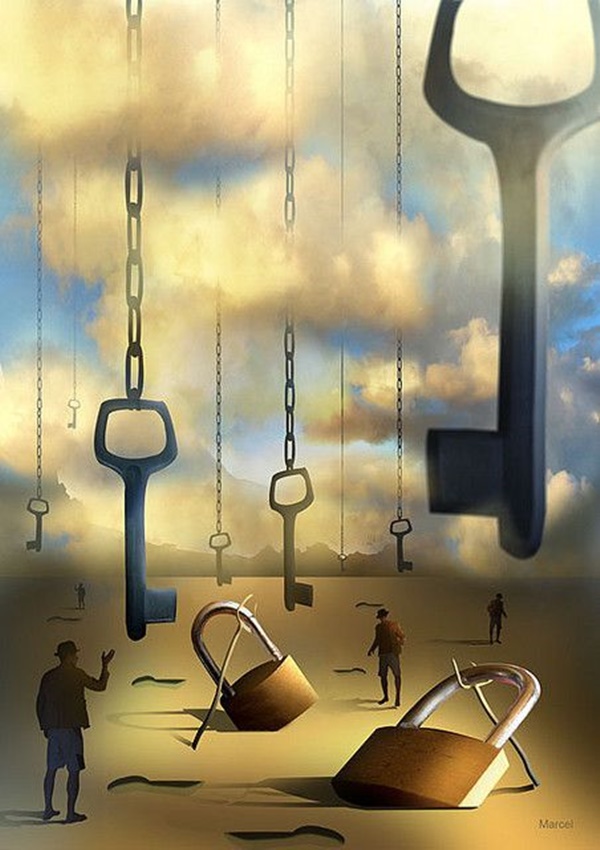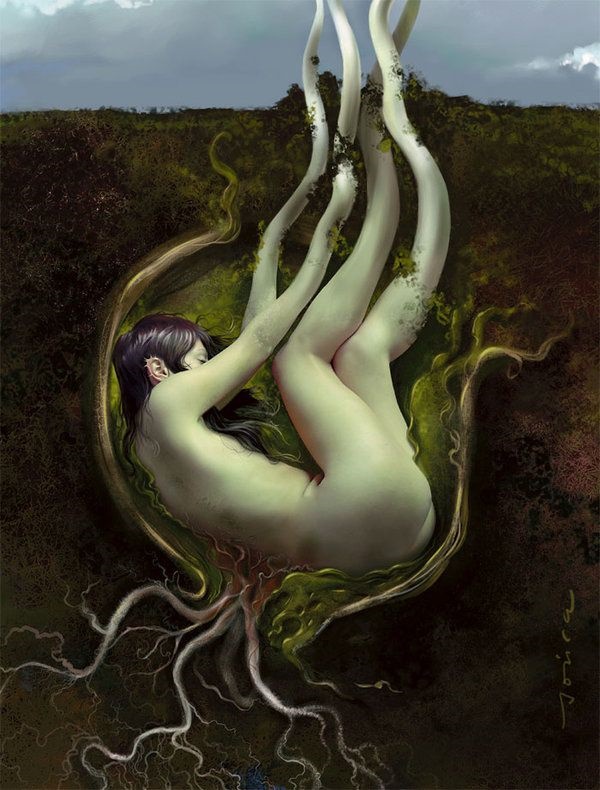 One really has to wonder at the imagination and creativity of artists who create such paintings. In some instances, surrealistic paintings can disturb your mind as they may even contain macabre elements. But that is the flip side of all art, that it has the power to provoke such strong feelings – both negative and positive. The artist who has produced this work of art would be happy to know that the work of art he has created has touched you at such an elemental level. After all, no artist likes to know that the work of art he or she has worked so hard to create has had no impact on the onlooker.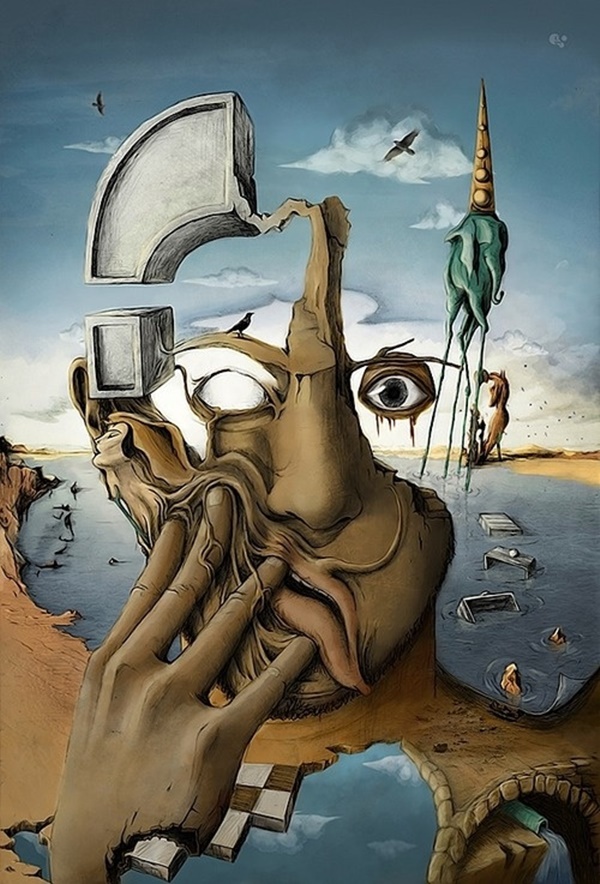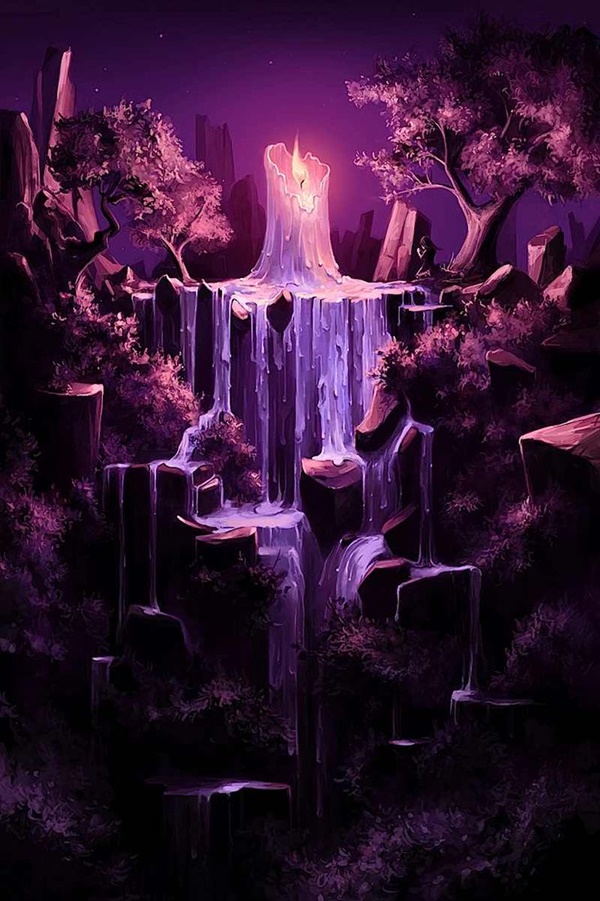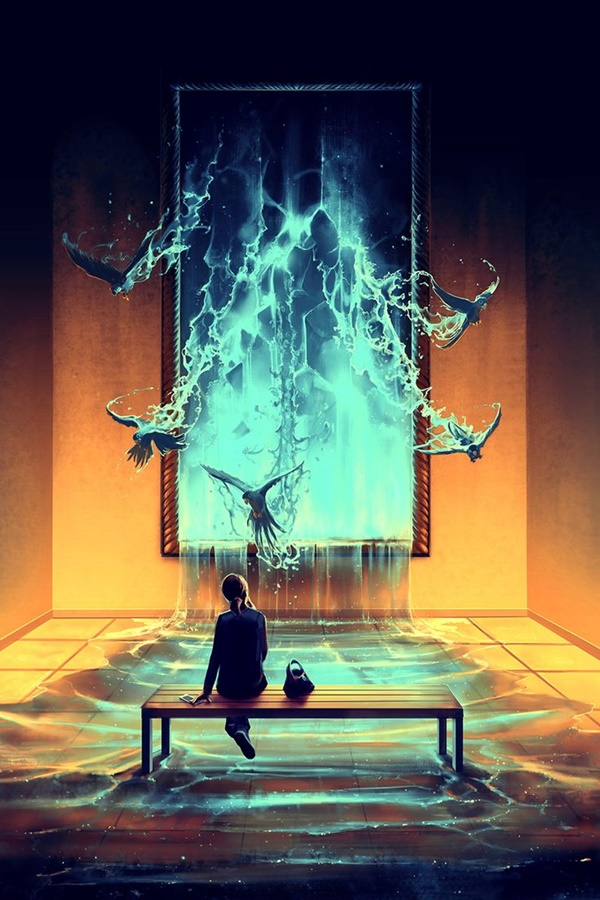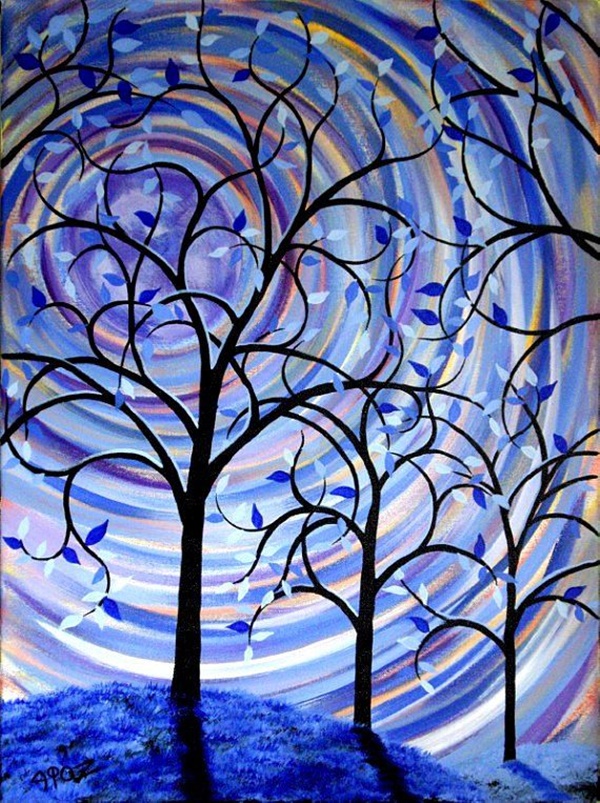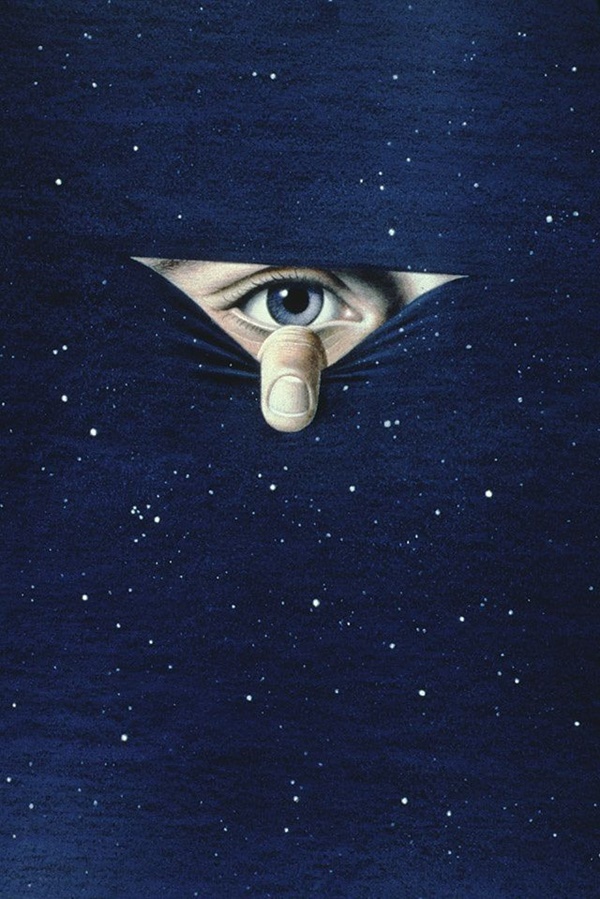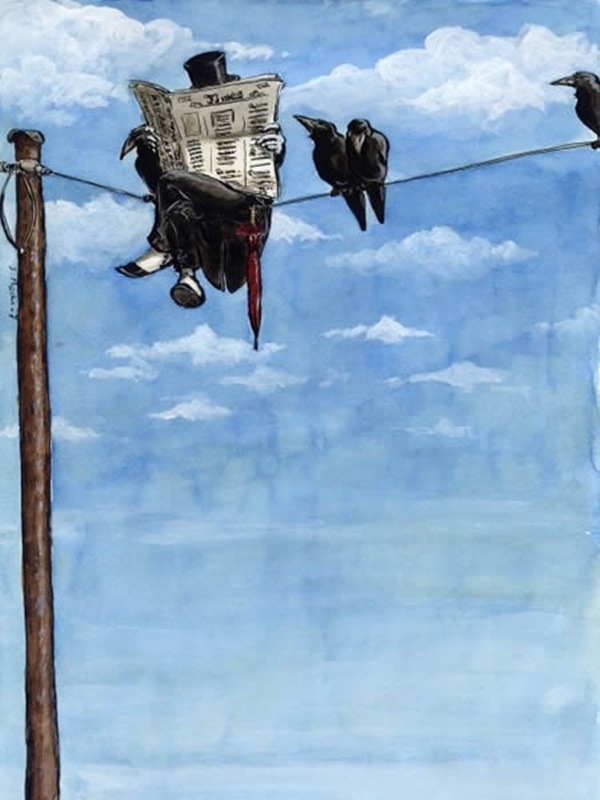 The point of most works of art is to put down creative thoughts into a form that expresses them. The next point is to stir the person who looks at it even if sometimes the effect or reaction is negative. The worst thing that could happen to an artist is indifference of the onlooker to the work he or she has produced. Ask any artist and he or she will tell you that each work of art is like a part of his or her very soul  and they feel very personally when there is no reaction.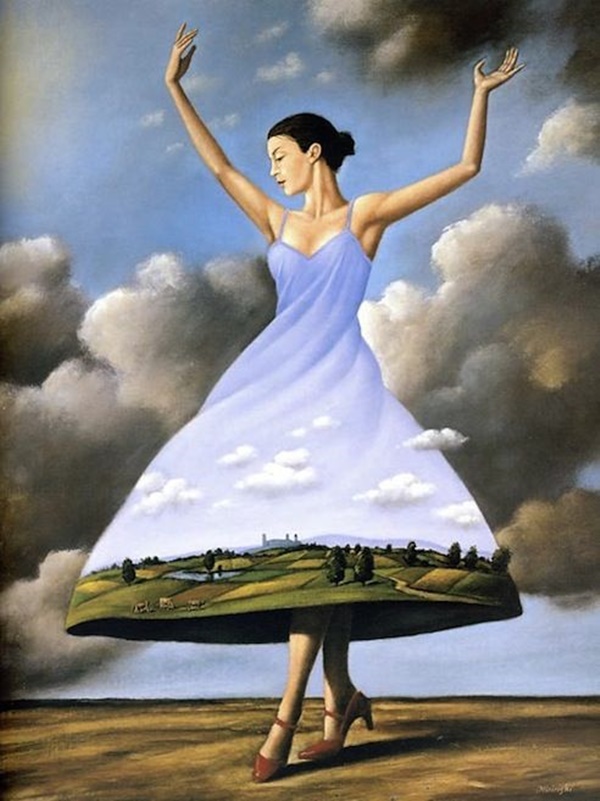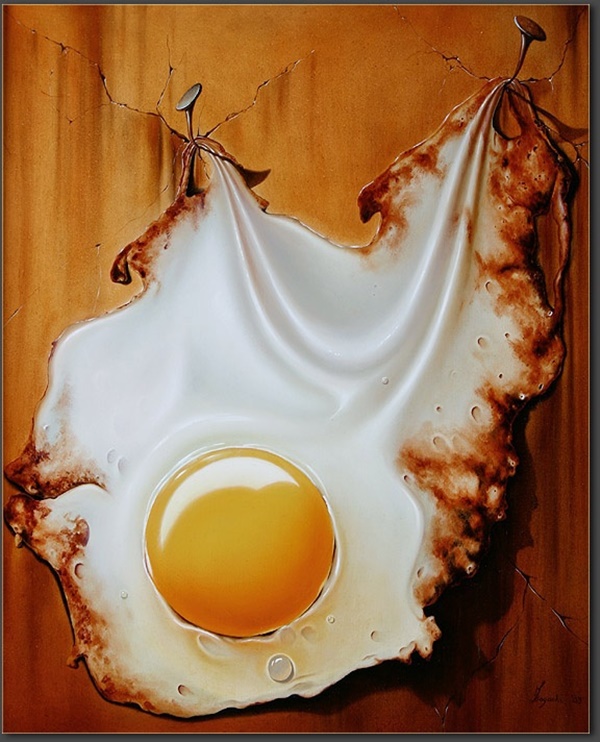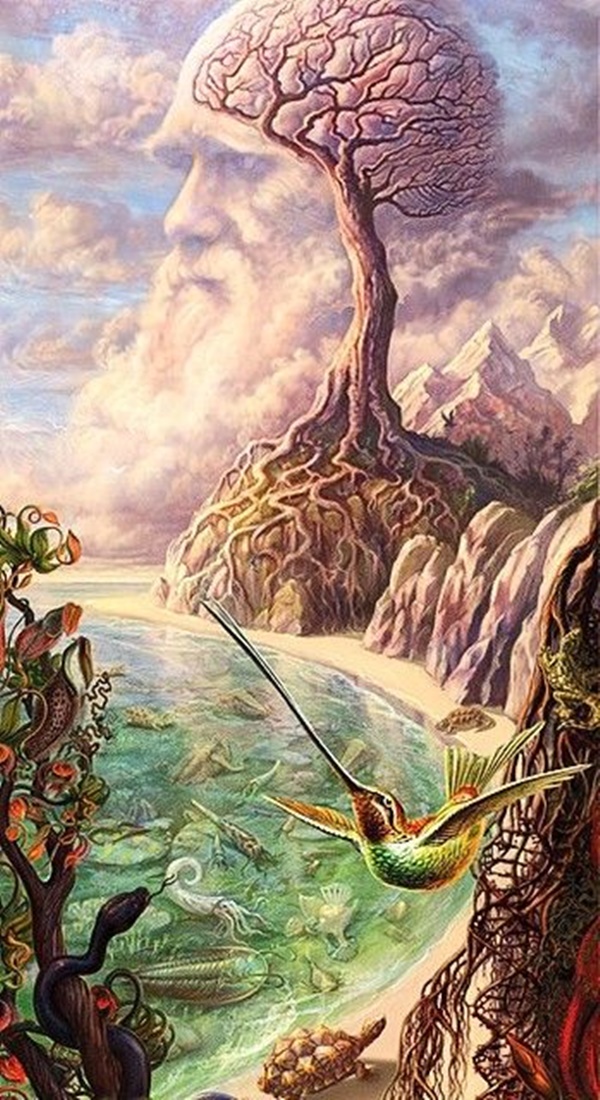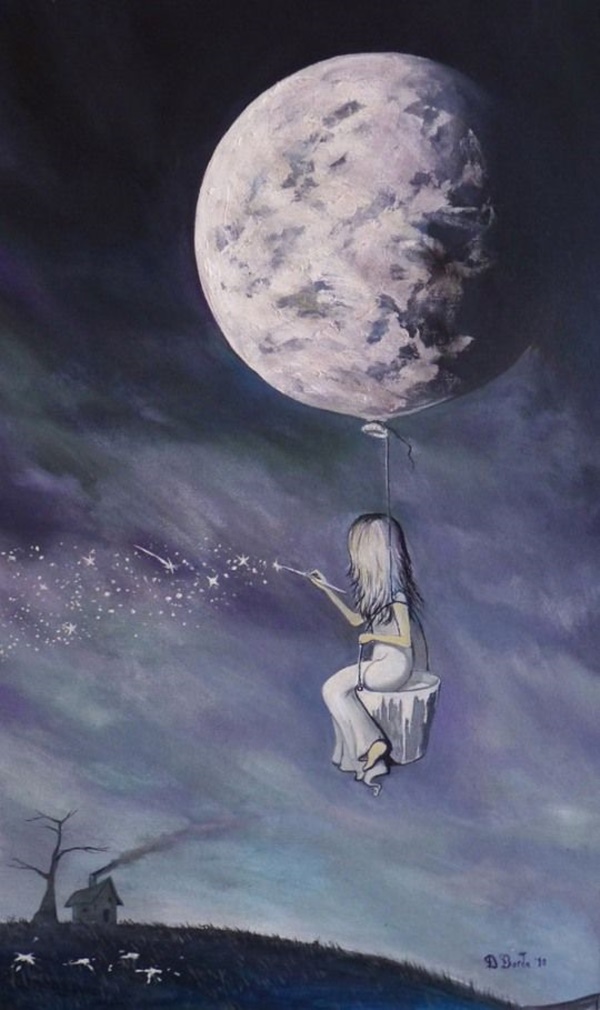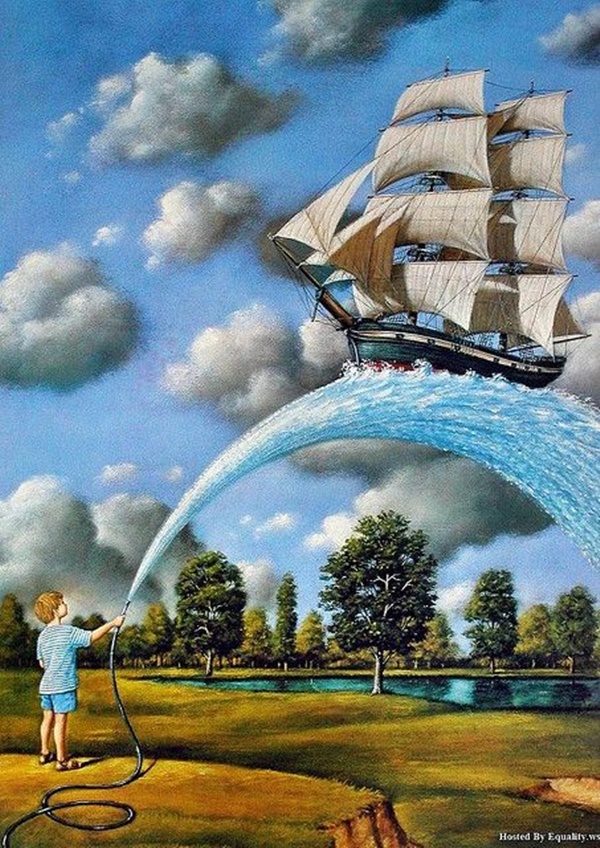 When it comes to surrealistic paintings, the input from the artist is even more intense and requires some form of reaction from the onlooker.