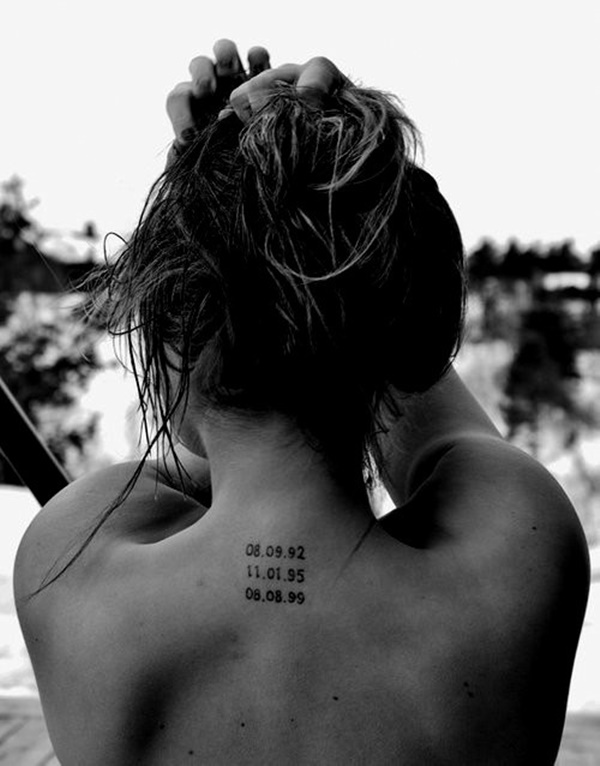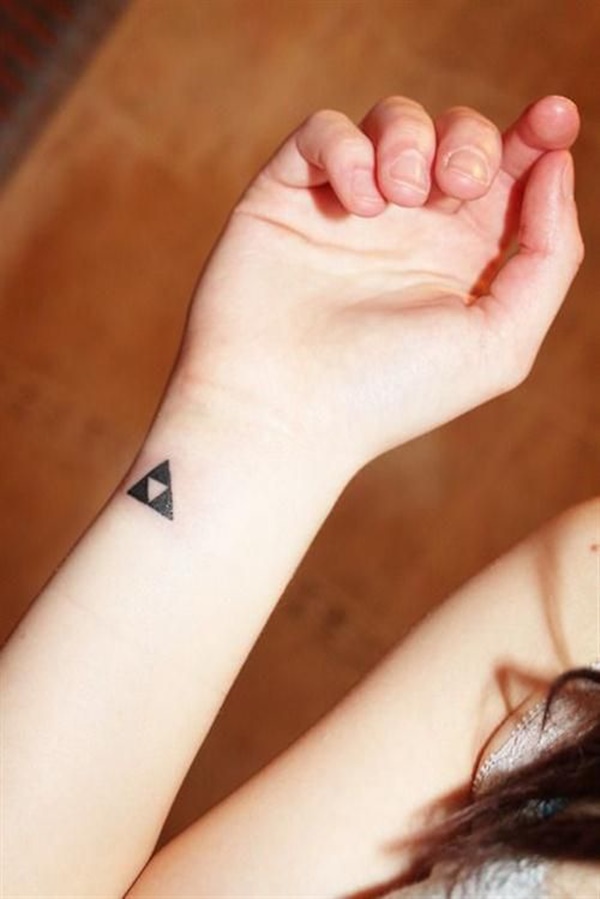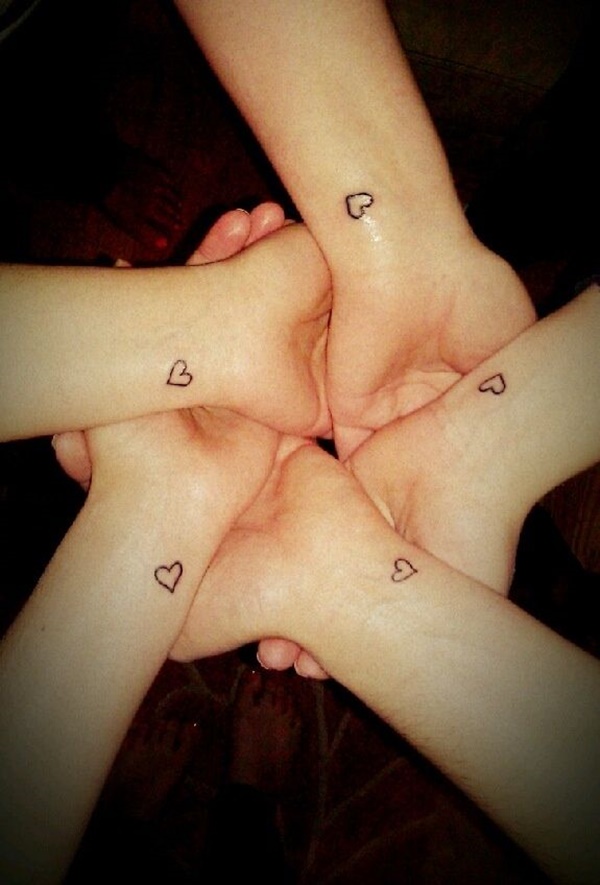 It is cute: Tattoos are not only supposed to be about something significant to you but they are also supposed to be cute to look at. The thing is even a tattoo design is really tiny, it can still pack a cute little punch and make you feel glad that you got it. After all the point of a tattoo is also to have people admire it and exclaim over it.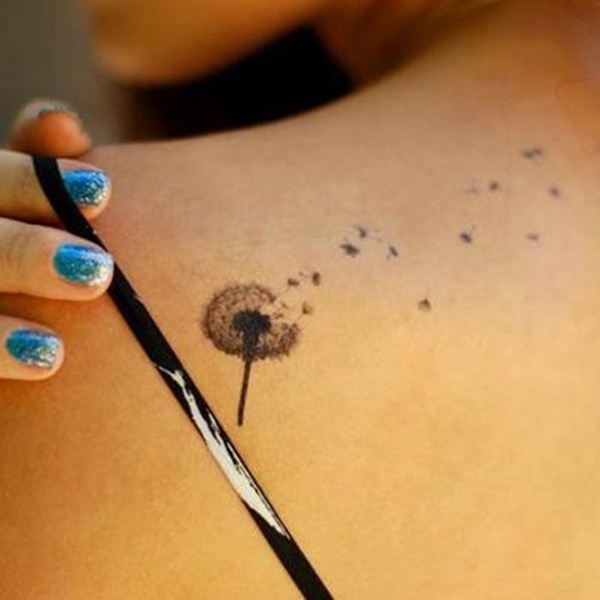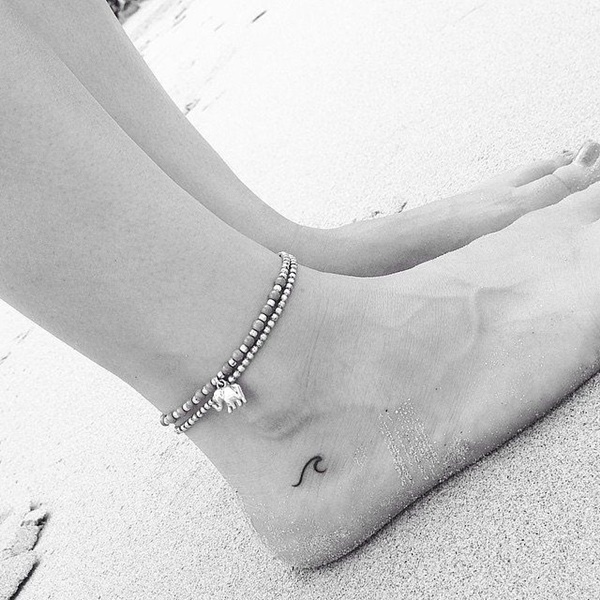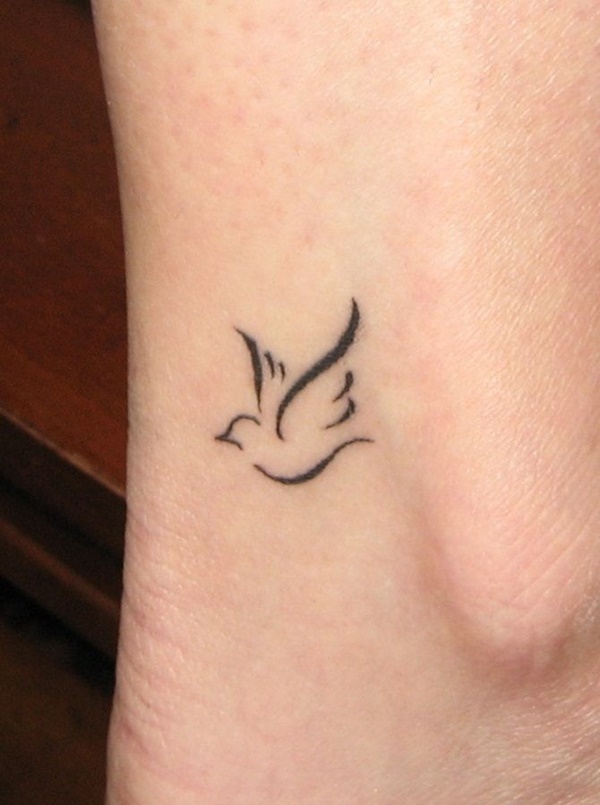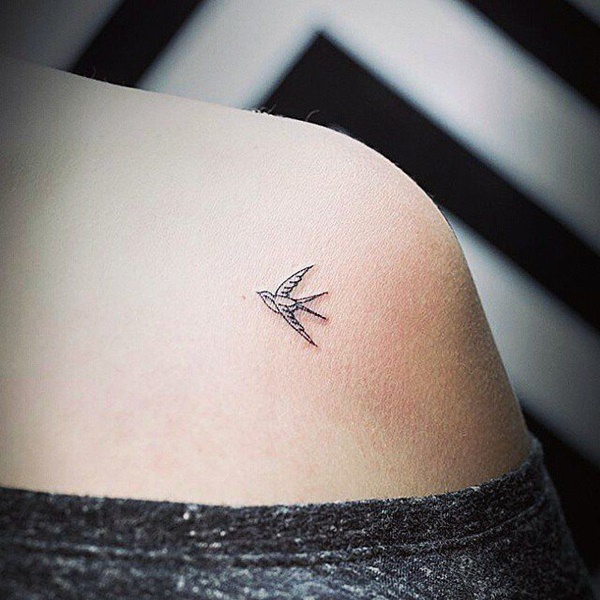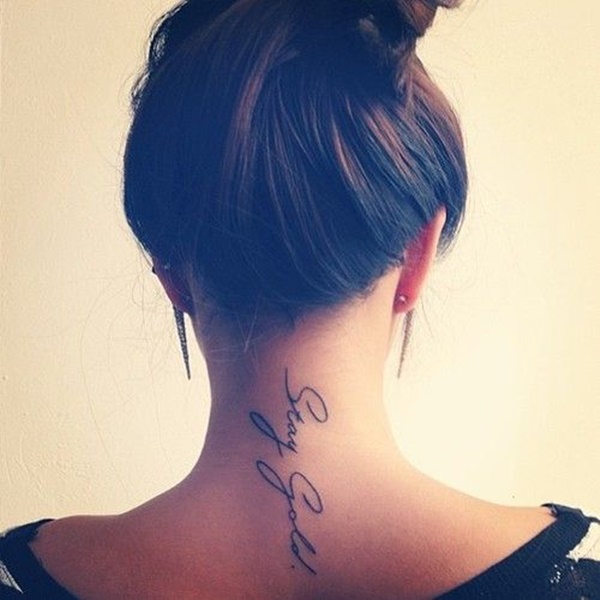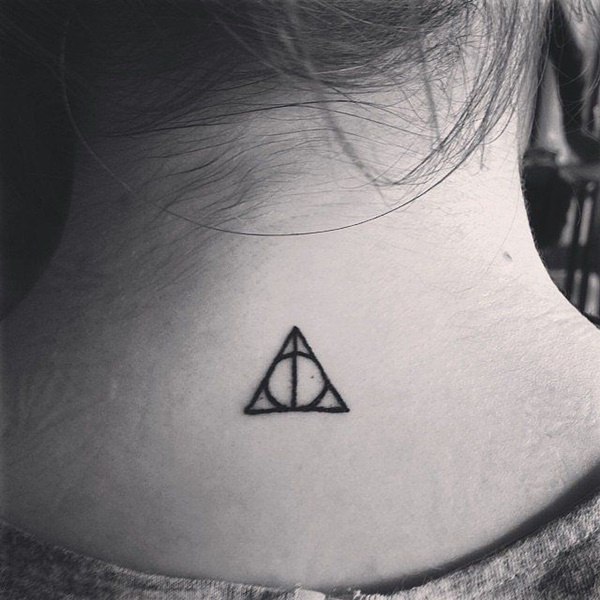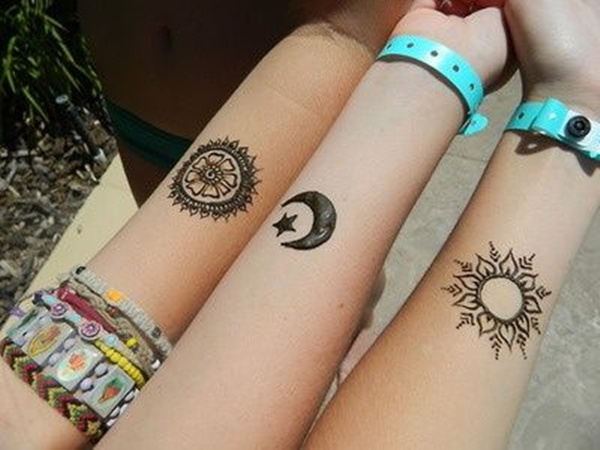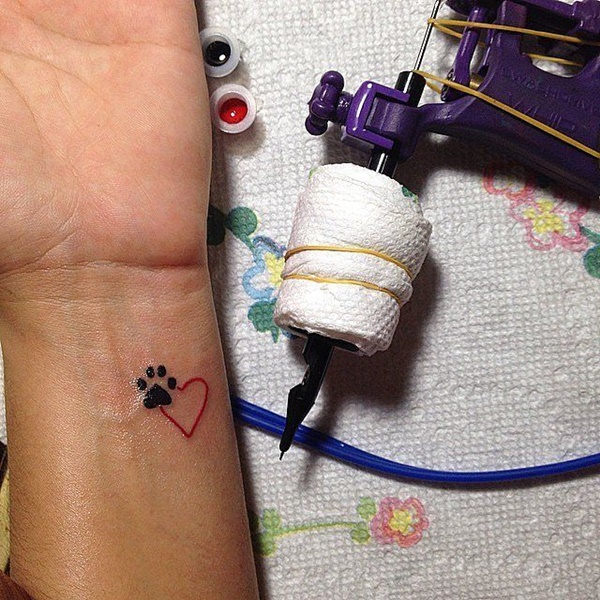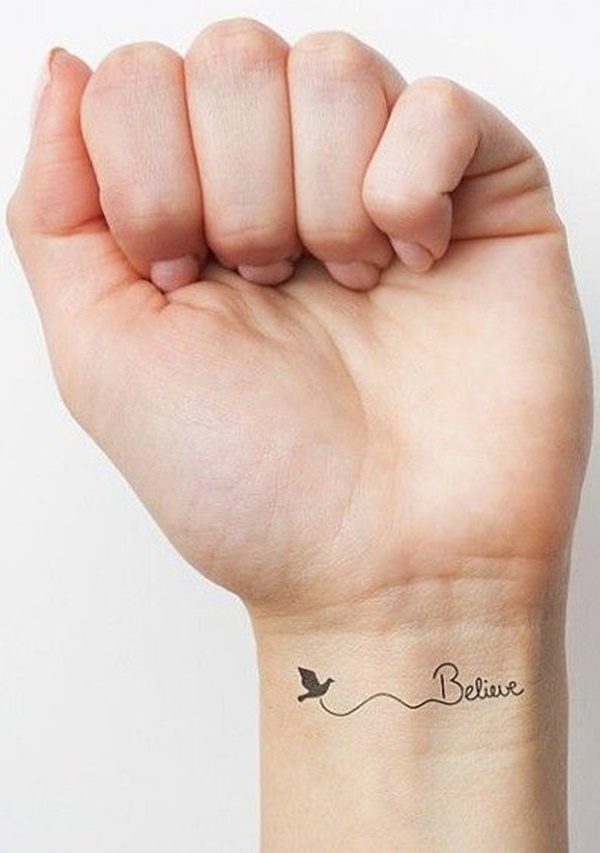 It is expandable: Another merit of having a tattoo that is tiny is that it offers a lot of scope to be expanded. In case you feel that you want to add more to the tattoo over the course of time, this is very much possible when you get a tiny tattoo done. In fact, you can develop a whole new theme around your cute tiny tattoo design and keep on adding different elements over a period of time.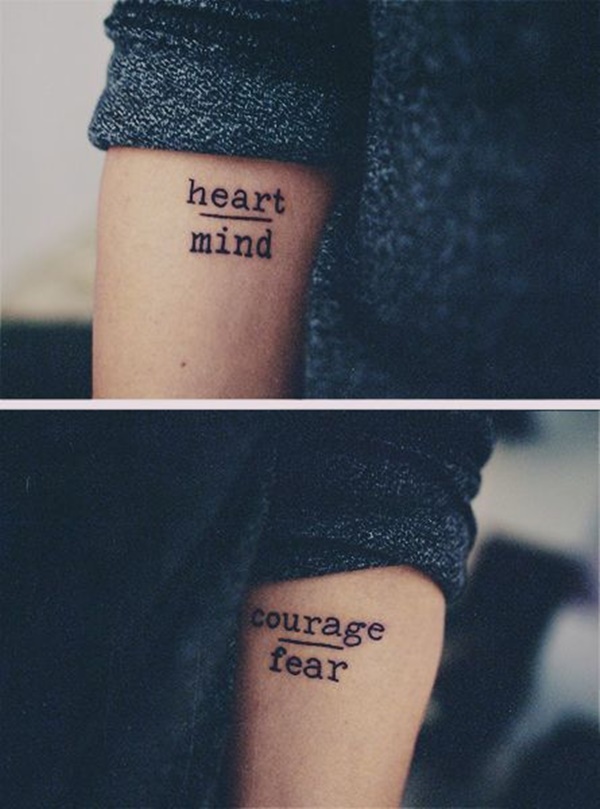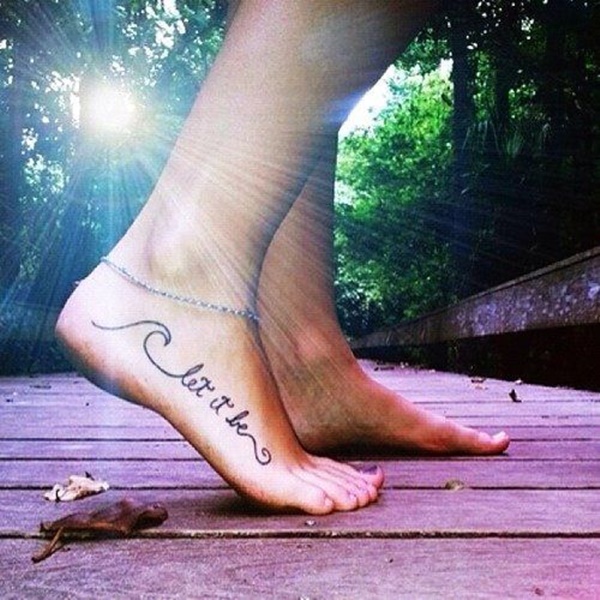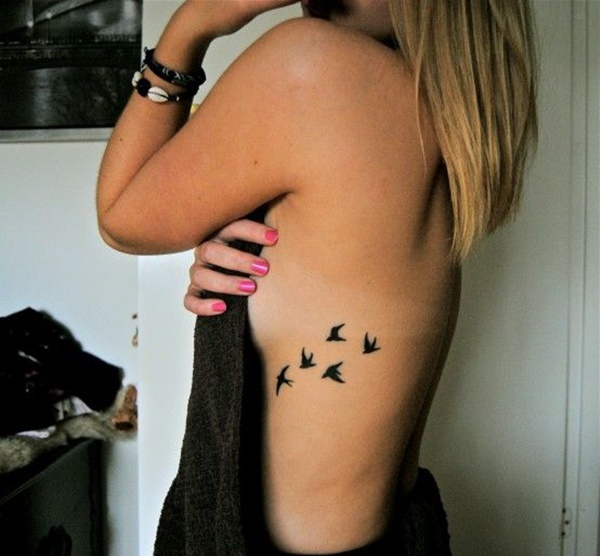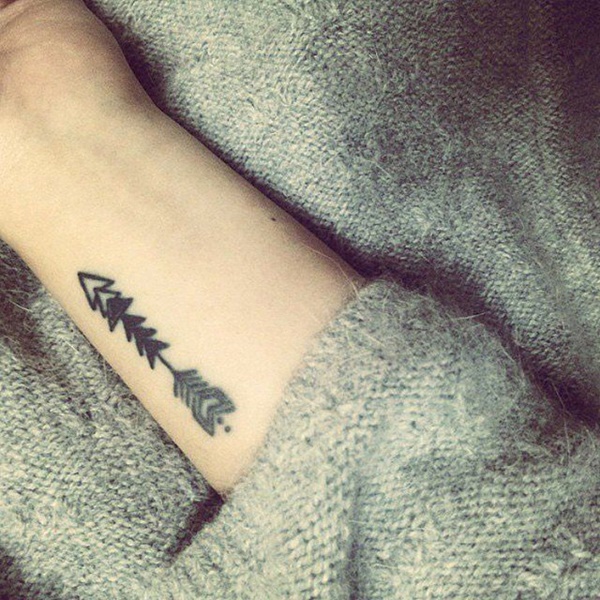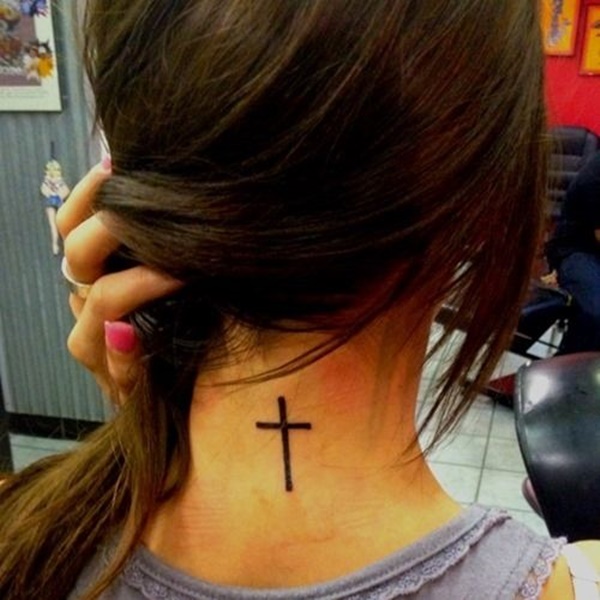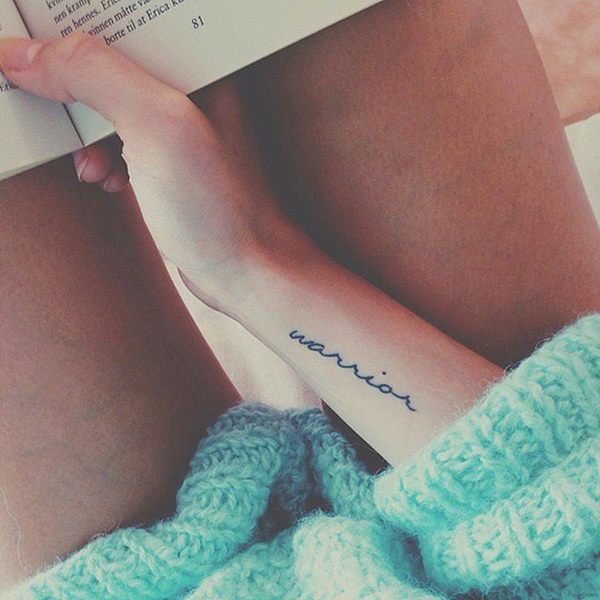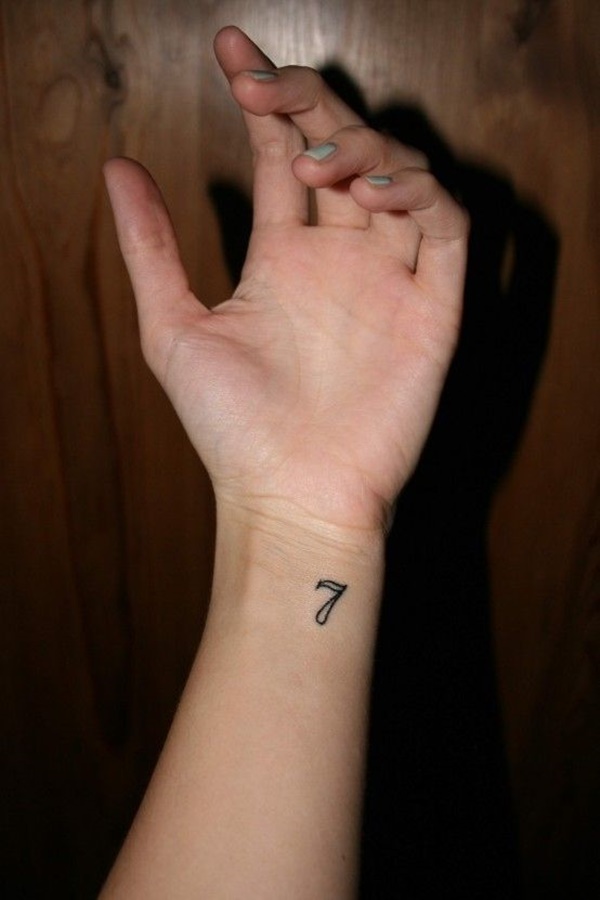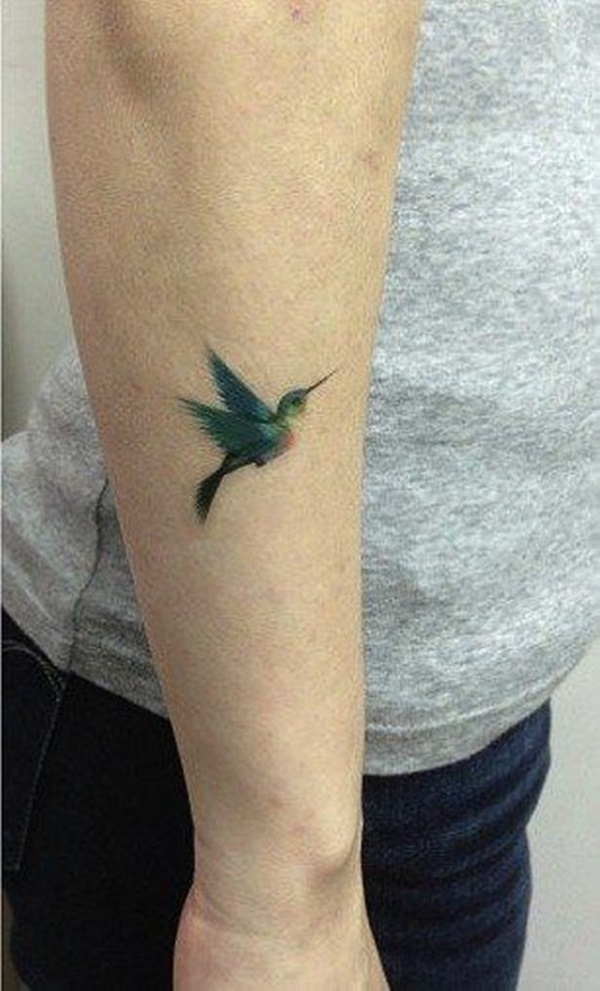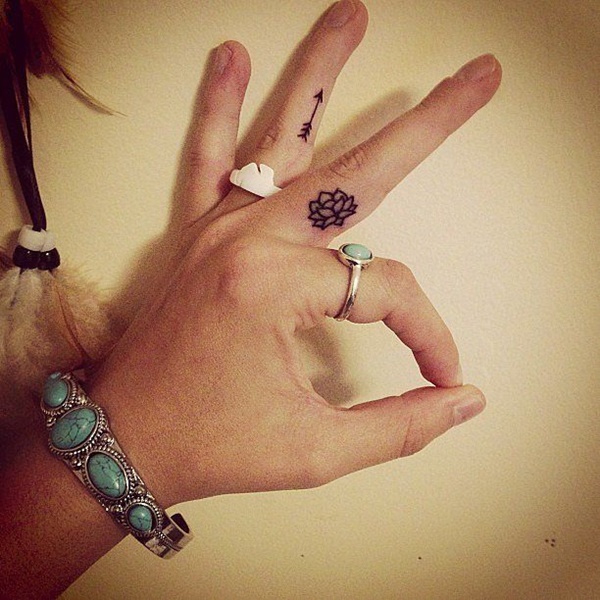 Good to try: Lot of girls want to get a tattoo done but feel that they may regret it later as it may affect their future prospects in terms of the places they go to and the careers they choose to go with. Having a tiny and cute tattoo for girls offers you the best of both worlds. You have a cute tattoo to show off when you want to. However, since it is tiny, it also makes it easy to hide (depending on where you get it) when you feel the need to do so.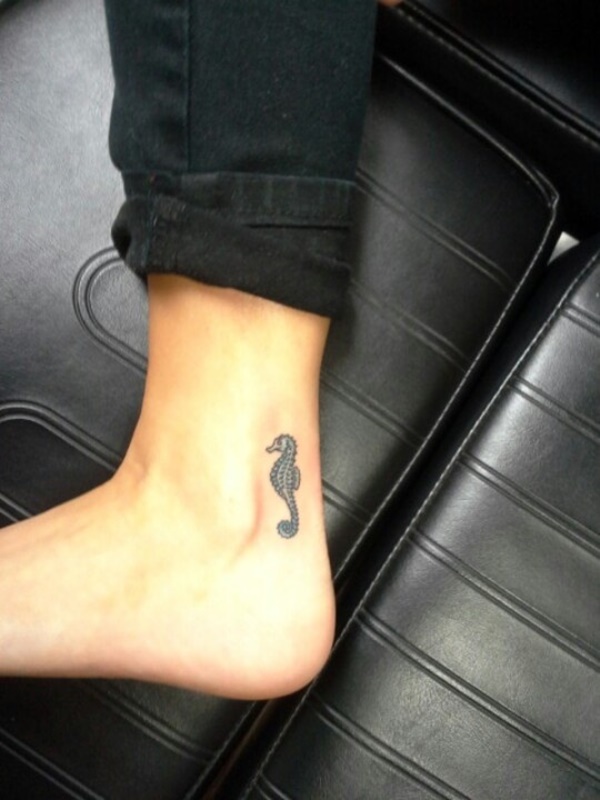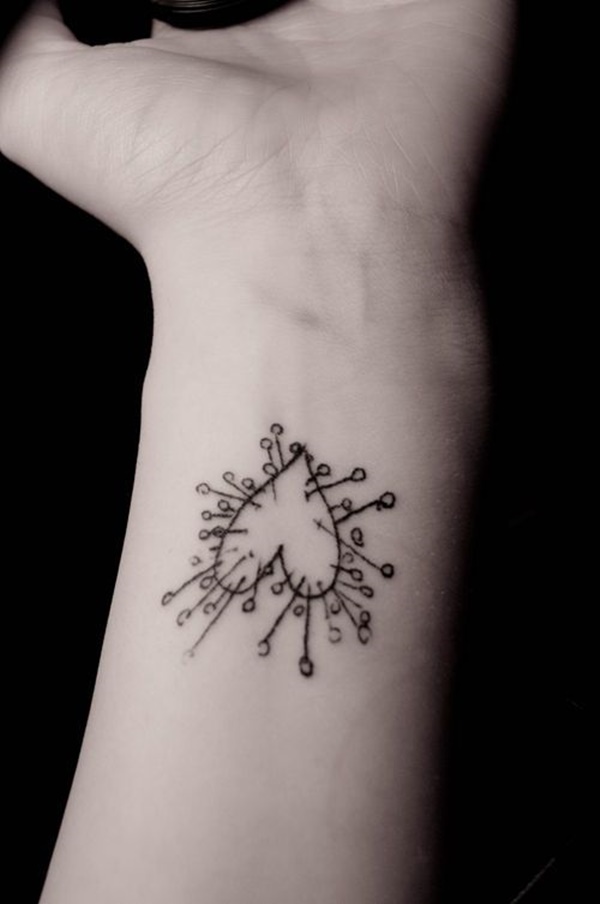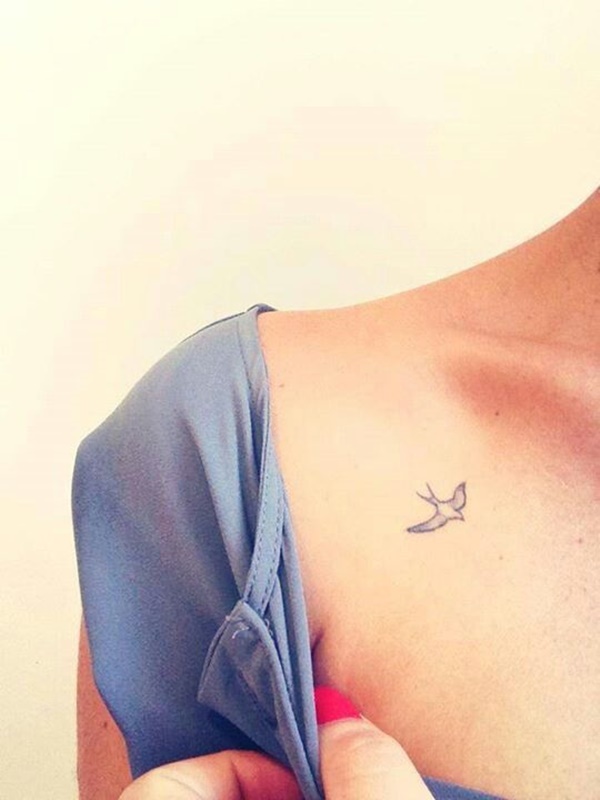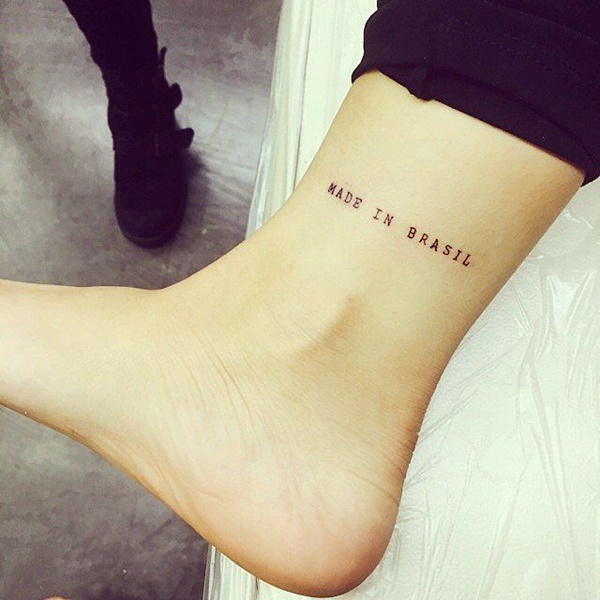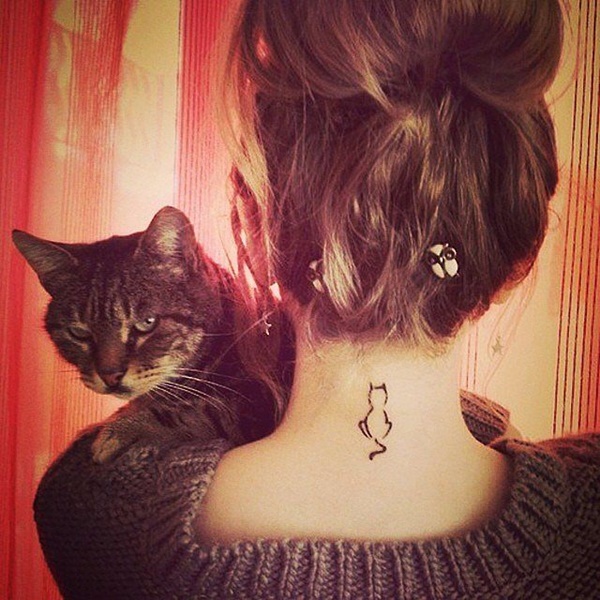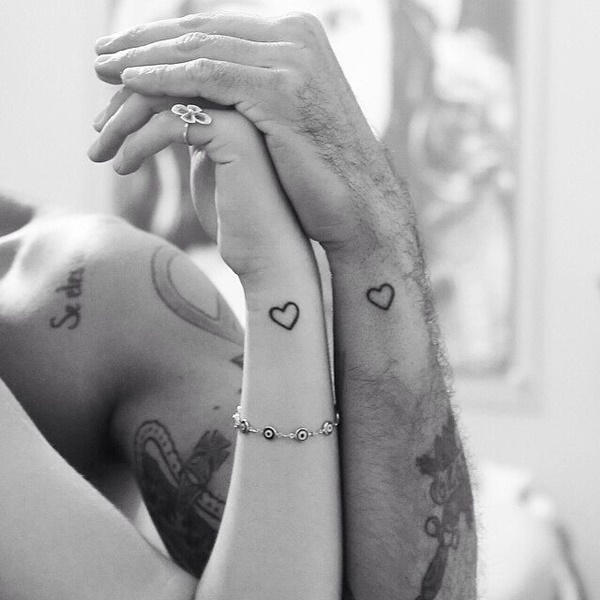 Once again, we leave you with the thought that a tattoo no matter how cute or how tiny is a big commitment and you really need to think things through before committing to one. Do take the time to ponder the reasons about why you want the tattoo while thinking about how the tattoo is going to look like.