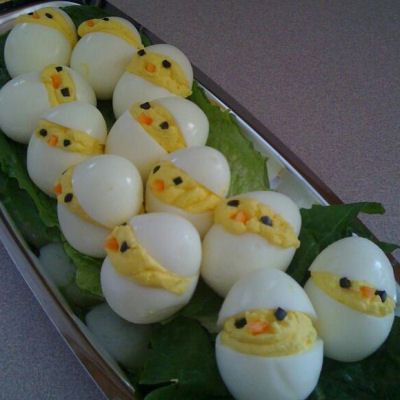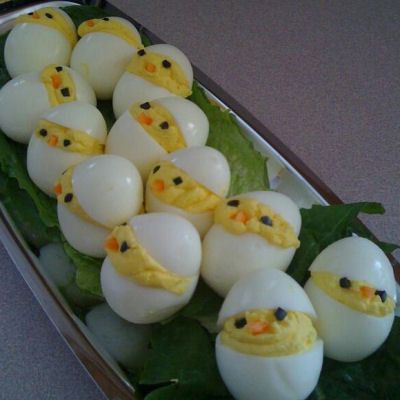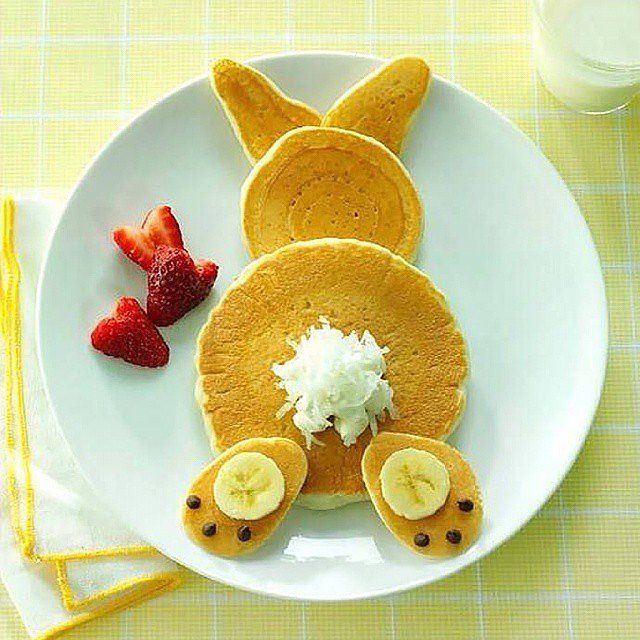 Food art when it comes to making food more attractive to your child, you will have to appeal to what they like. For boys it could be some cartoon and action figures and for girls it could be things that they like cute doll figures and flowers. We are not trying to stereotype here and the appeal may be reverse for some kids, what we are trying to point out here is that you should use food art to make the food appealing to them depending on their current likes.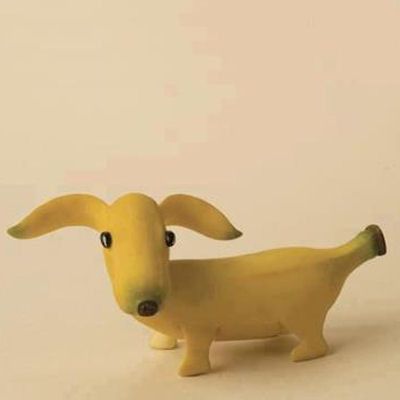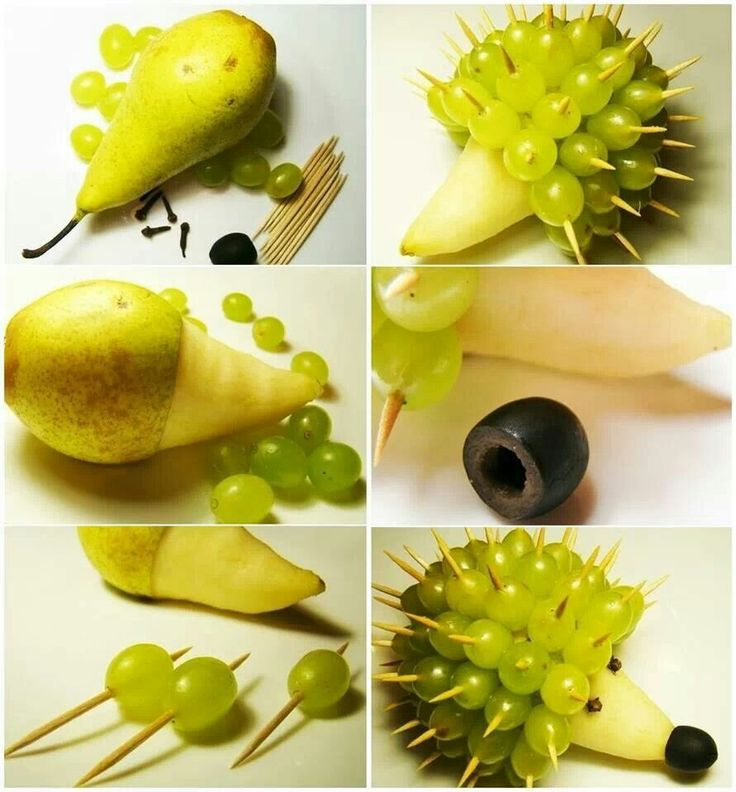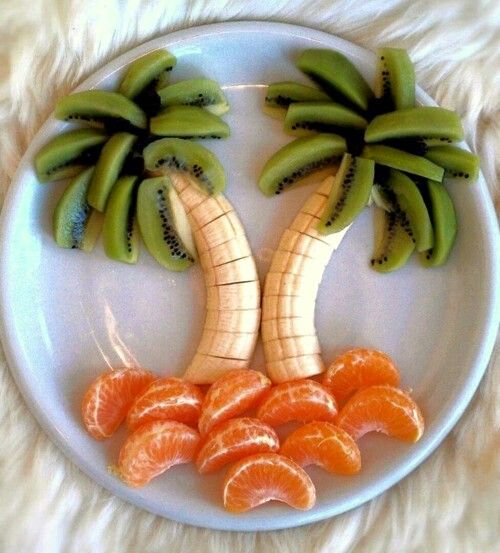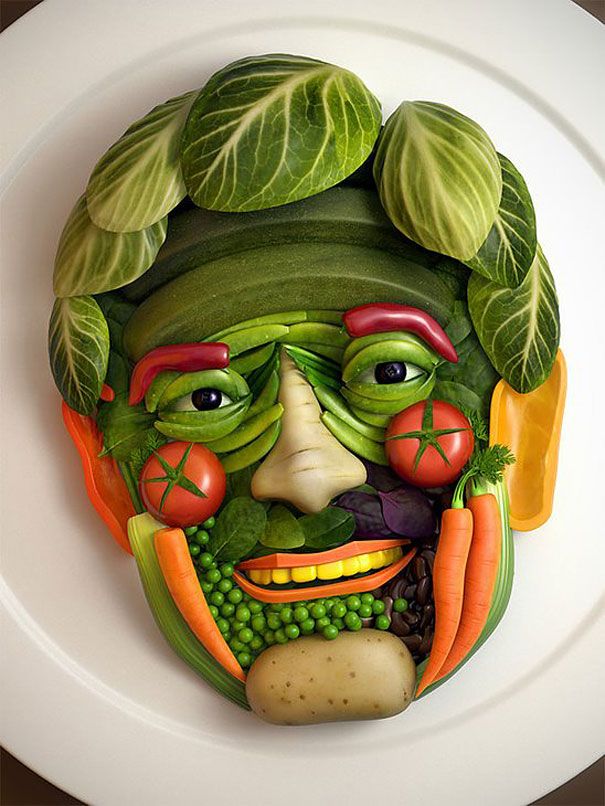 Consumable art: By its very nature, art that is made out of food cannot be eternal and while many may see this as a downside, let us tell you something that will make you see it otherwise. When you possess or create a valuable piece of art, there is no doubt that is a matter of high pride but this art may also need you to spend a lot on maintenance and the safety of the piece of art.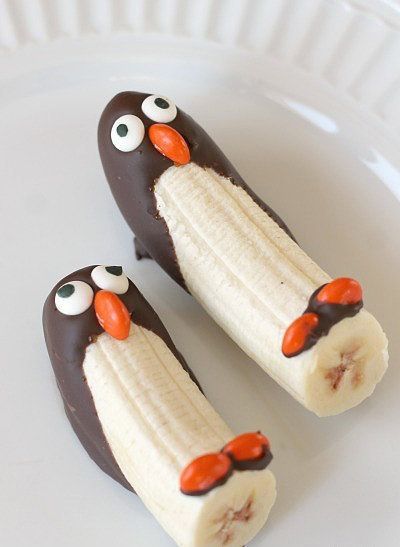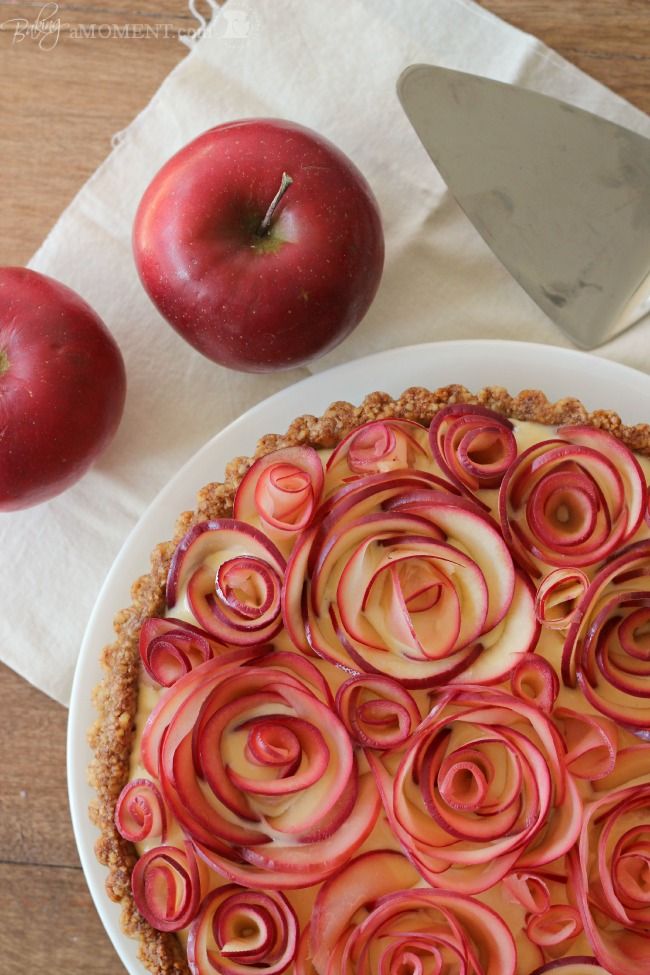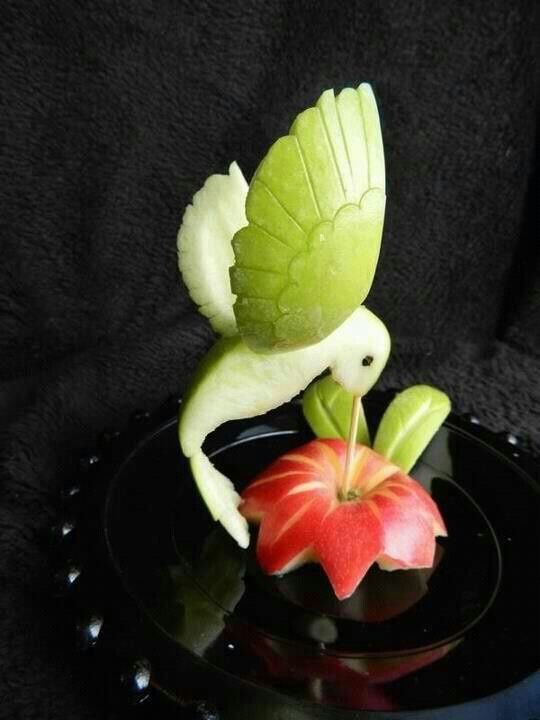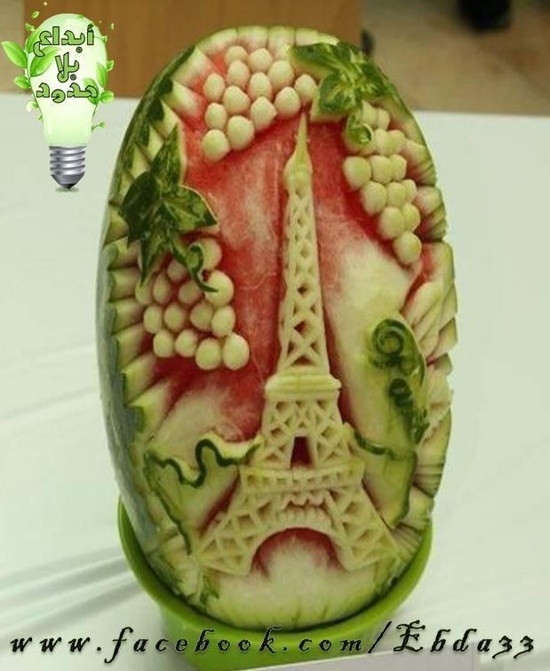 However, when it comes to food art, the very nature of the art makes it easy to consume. What is more, the consumption of food art is very satisfying at several levels. First you can consume food art with your eyes and then with your nose by smelling it.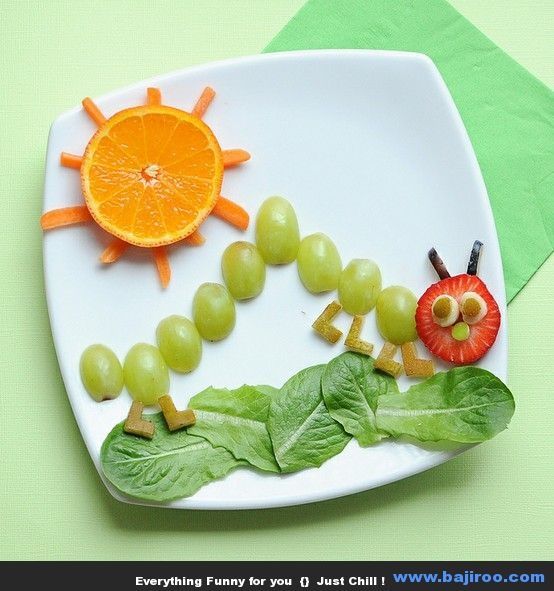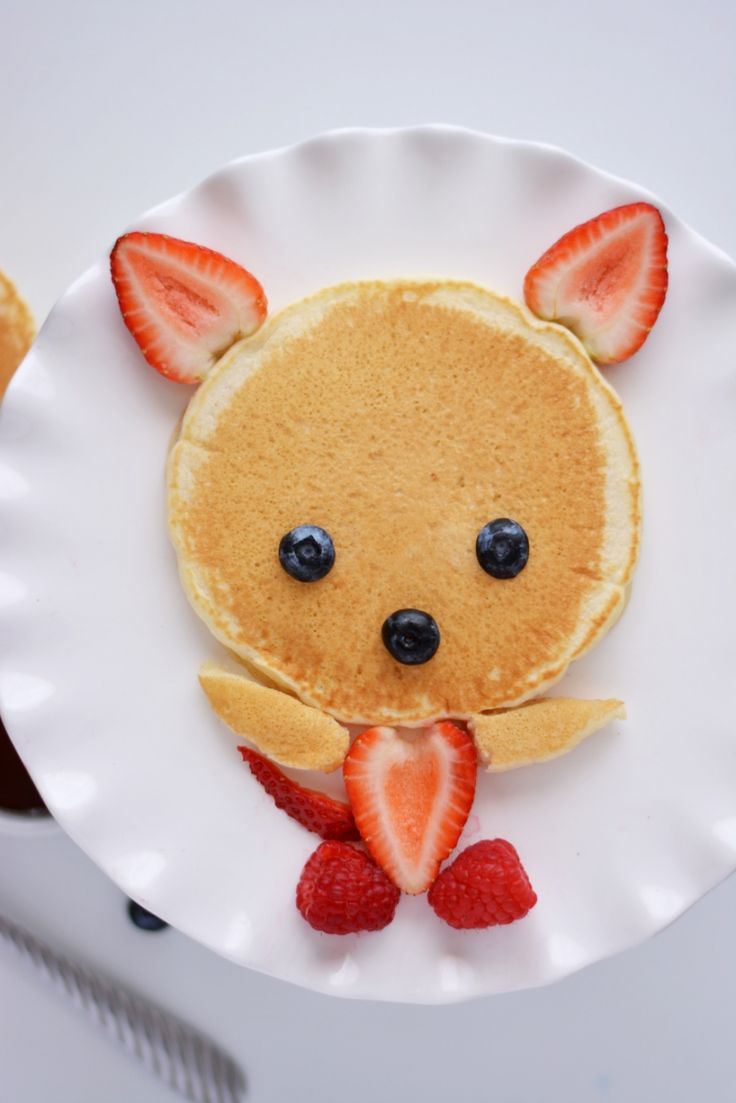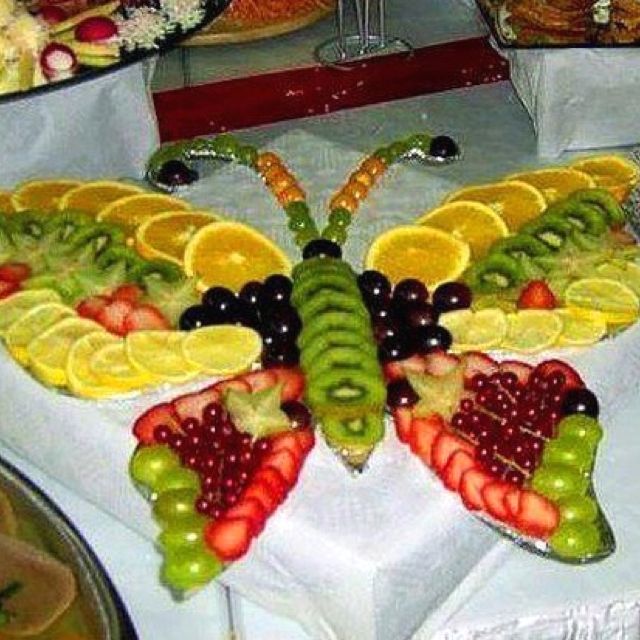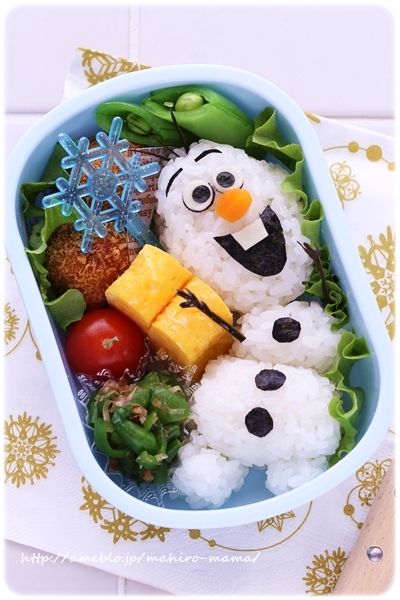 The final consumption of food art of course, takes place with the tongue and the sense of tastes. After reading this, we are sure to agree that food art can really be satisfying and enjoyable.