Jigsaw to snowflakes: Jigsaws are fun to do and they are also engaging, but over time doing the same puzzle can be boring. What is more, some pieces get lost over time. Then what do you with the jigsaw puzzle pieces. We have an idea for you – why not coat them with white paint and create snowflakes out of them?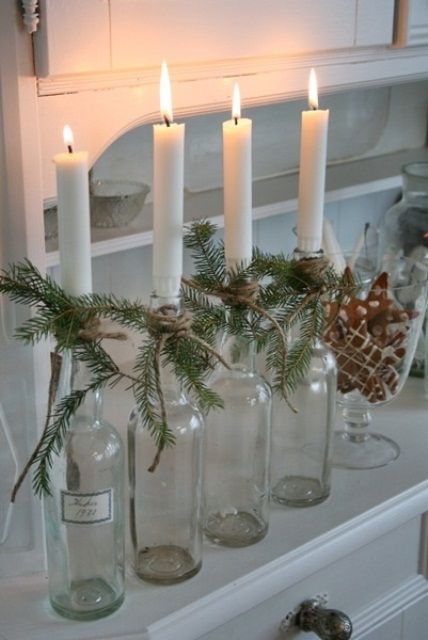 Socks to owls: Fold up old socks and make small pillows of them and sew on a couple of buttons loosely on them. This way you have a cute owl and effective way to keep any loose buttons safely.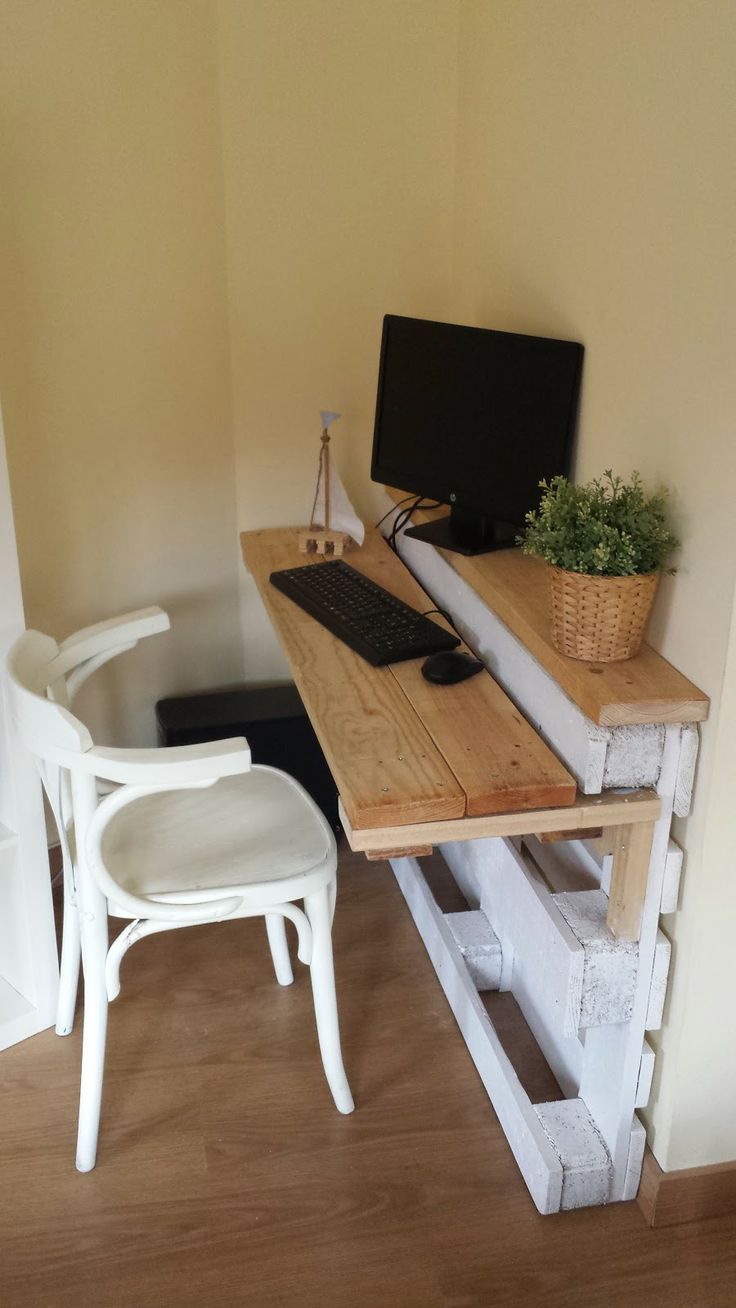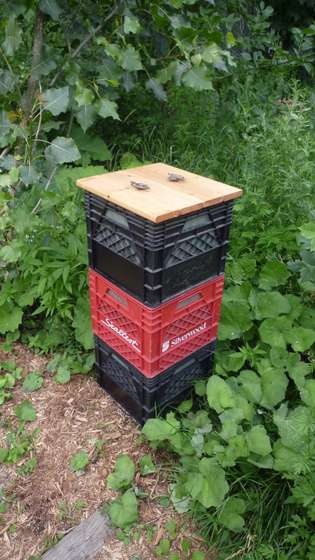 Egg carton caterpillar: Convert those old egg cartons into cute caterpillars by cutting them up individually and decorating them with bits and pieces. Voila! You have a cute little caterpillar that your children will like playing with.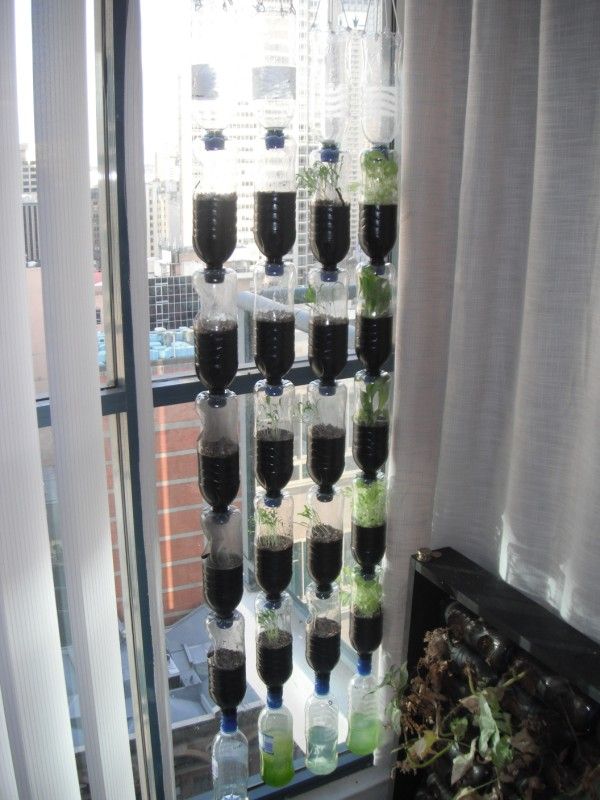 When imagination, glue, some sticking tape, a good pair of scissors come together with some bits and pieces, you have a good set of ideas for recycling.