Today living in an unconventional place is all the rage and this means that a loft conversion is one of the ways to go. Here by lofts we mean huge spaces which are just lying there all vacant and blank waiting for you to change it all by waving a creative wand over it. Whether it is the way you decorate it with different and creative types of lighting like the beautiful wine bottle lamp ideas or with different colors.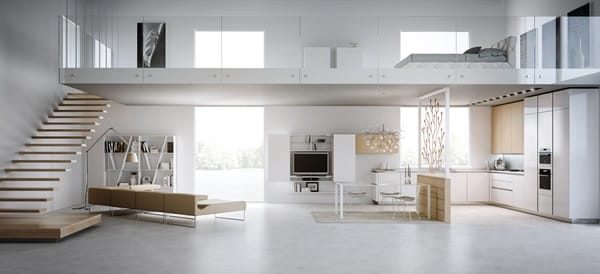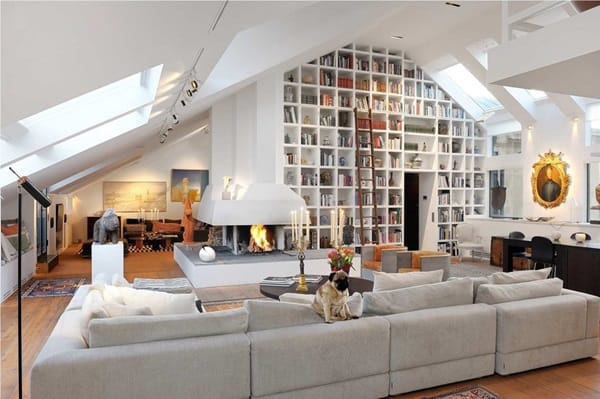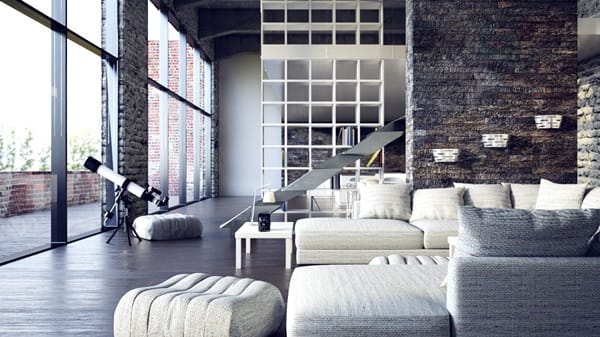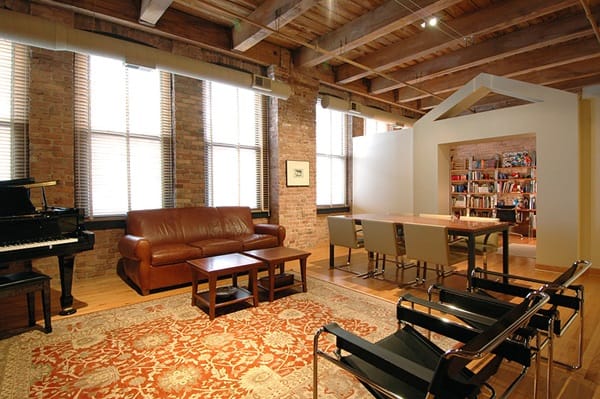 Loft Conversion Design Ideas
When you make good use of colors to decorate a space to make it your own, then you will see colors and the impact they have on art in its entirety. You will see that colors can open up a space or make it seem put together and cozier. You can also use some stunning wood art ideas also to make the choice into a more personal one.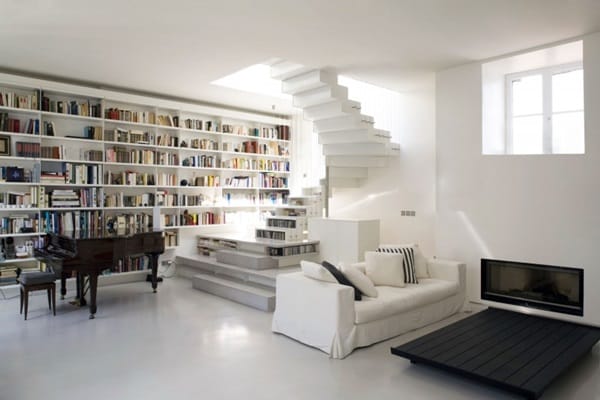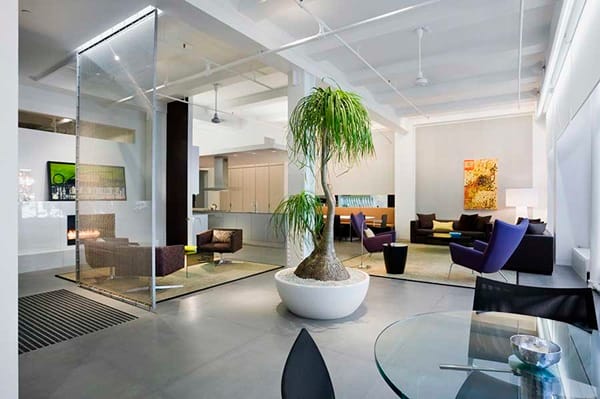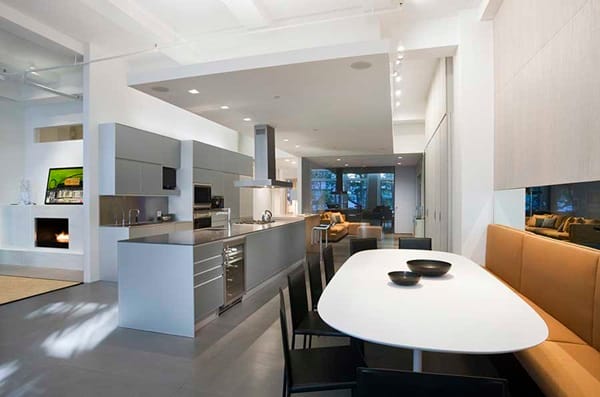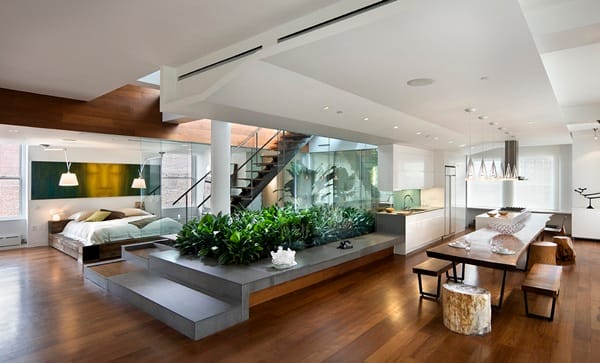 Here Are Some Ways You Can Convert The Loft With Some Design Ideas:
Apportion the space with care: Since you have a huge space to work with that has no structure as such you have the complete wherewithal to do what you want. This means that you can apportion space for each room like the sitting room, the dining area, the bedroom area and the cooking area as per your wish. This means that you can start the whole thing with a clean slate.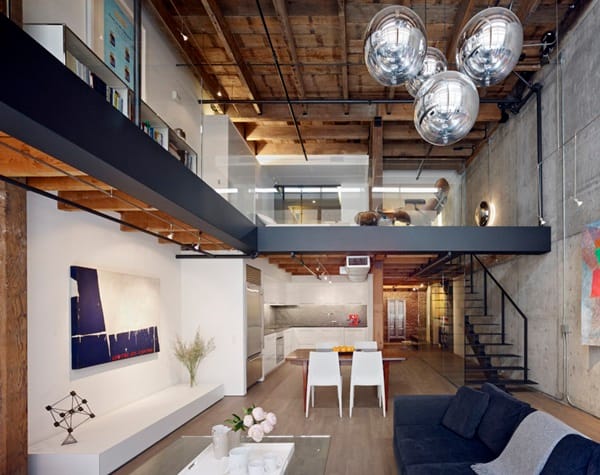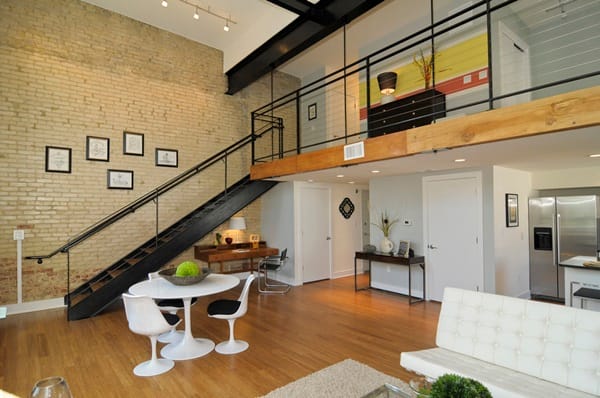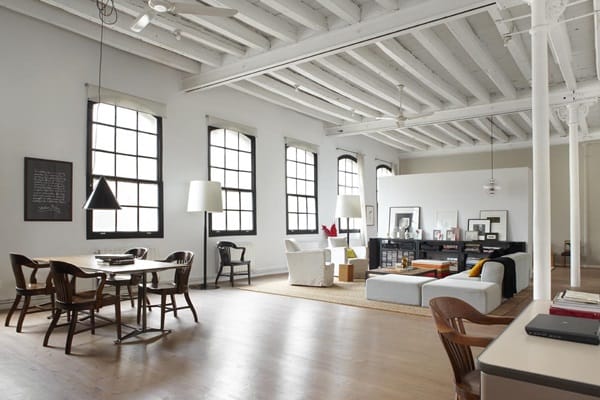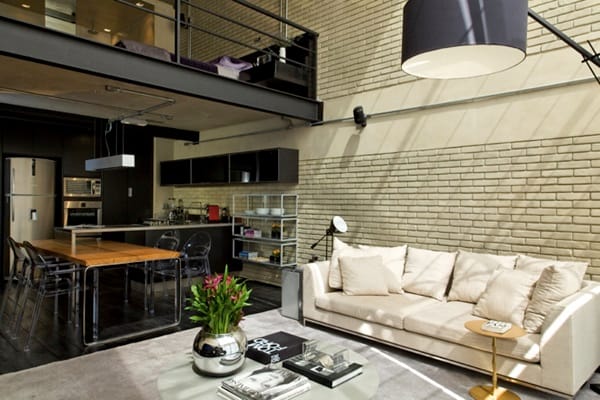 Make everything open plan: The best part of having a loft of your own means that you can have the whole space as open plan. This means that you get to have the kind of lighting, wind flow and space that you have always longed for. Some people find the open space a great way to live and this is one of the ways you can go with when you have a loft to work on.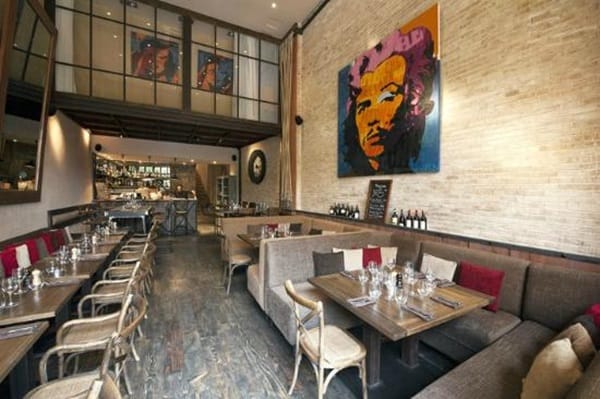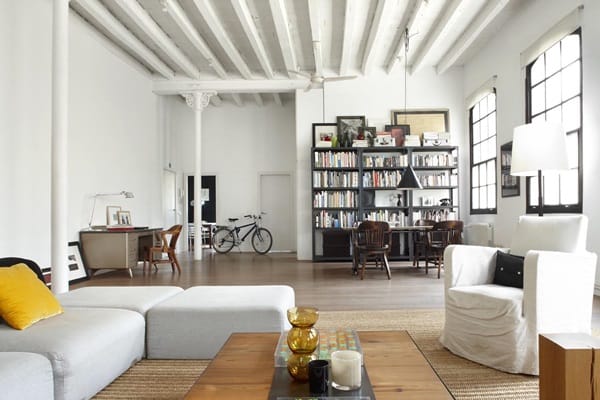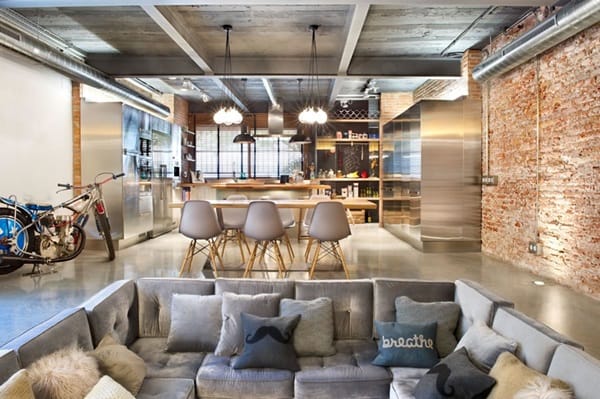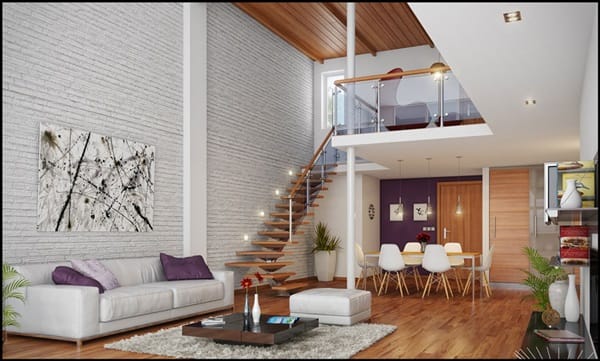 Change the walls to denote areas: You can actually add different textures, colors and materials on the walls to denote a different living area. This makes the whole space come alive with different types of look which simply denotes the different area. Like the living room could have a wood like wall, while the kitchen could have a touch of adobe and so on.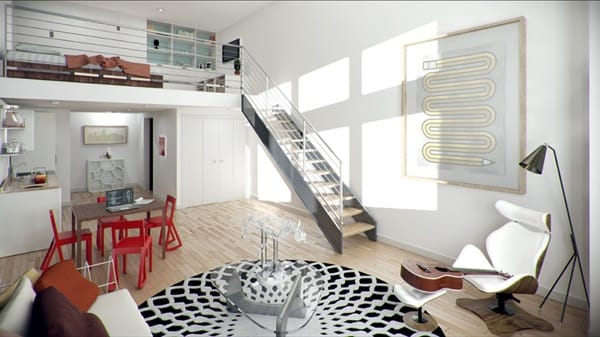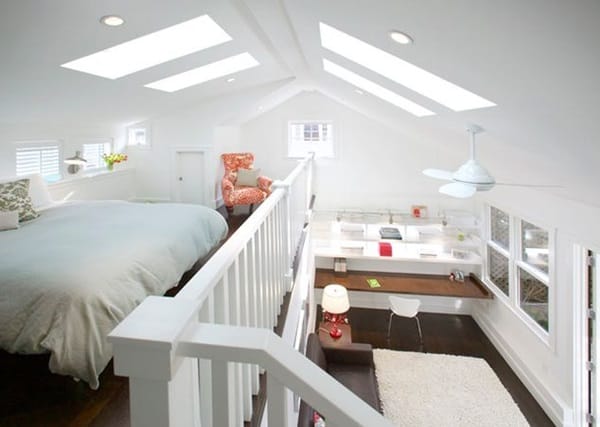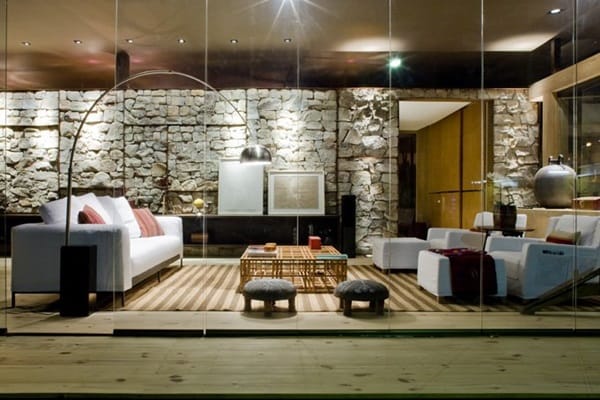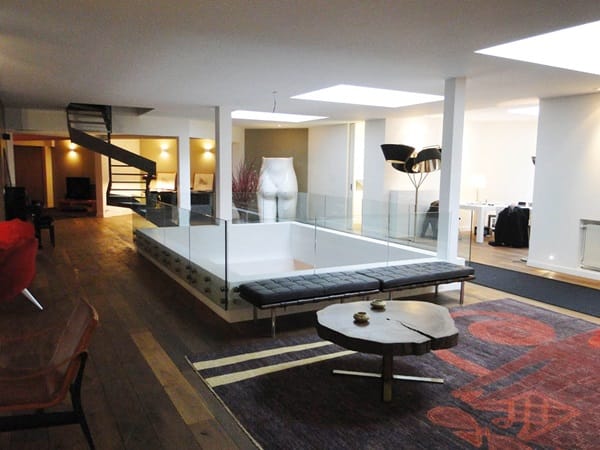 Don't just think at one level but split it up: The best part about having a loft to convert with your design ideas is that you need not just thinking of your plans on a single level but at two or three levels. You can actually split the loft into two levels and make the upper portion the place to sleep and even for other kinds of private space.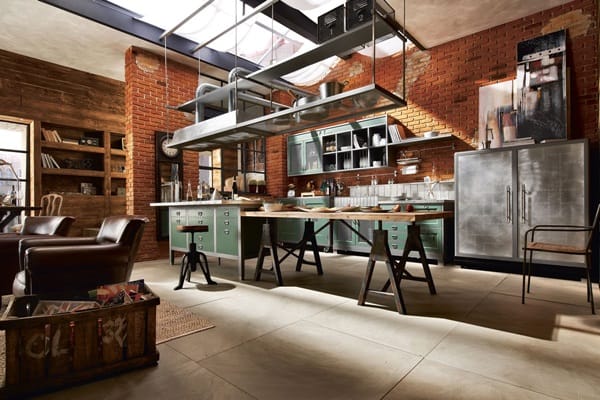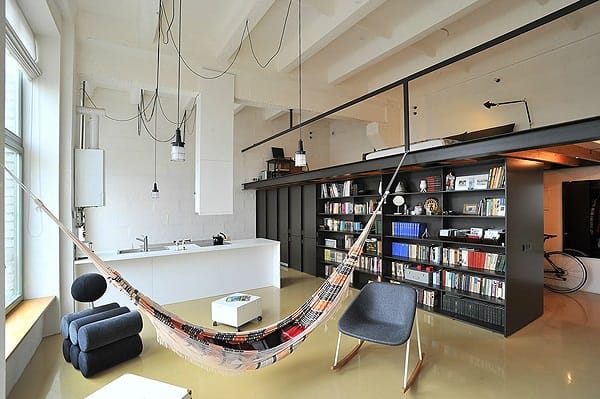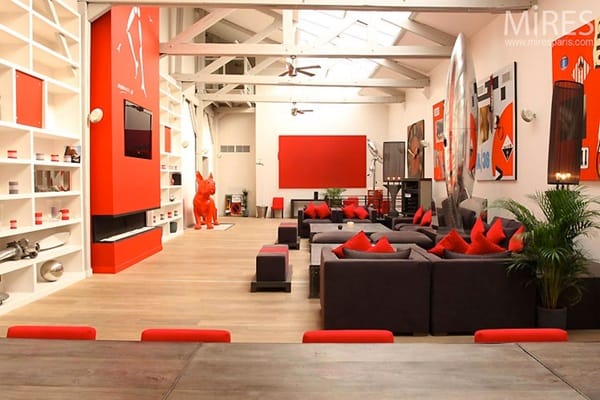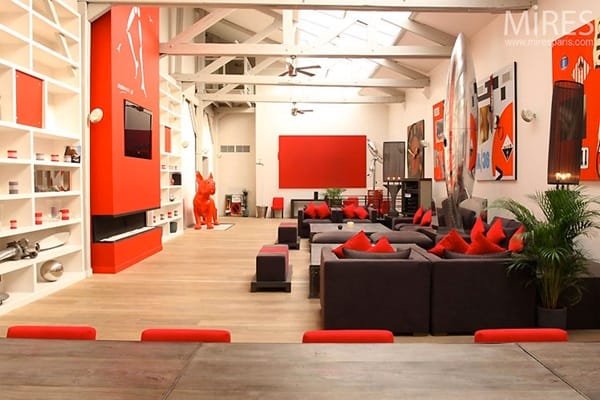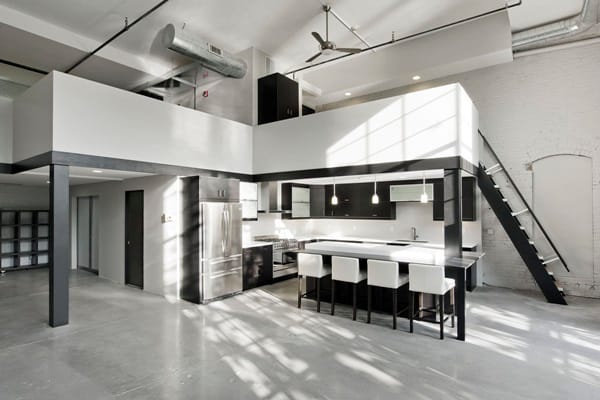 Focus on the lighting: The way lights and shadows fall can be an important part of converting your loft. You can play around with many types of lighting to make the whole space come alive. Certain areas can be kept dark and mysterious whereas others can be lit up to make the whole thing seem light and open.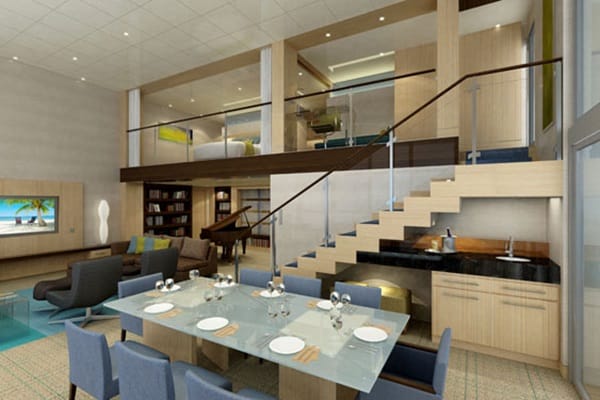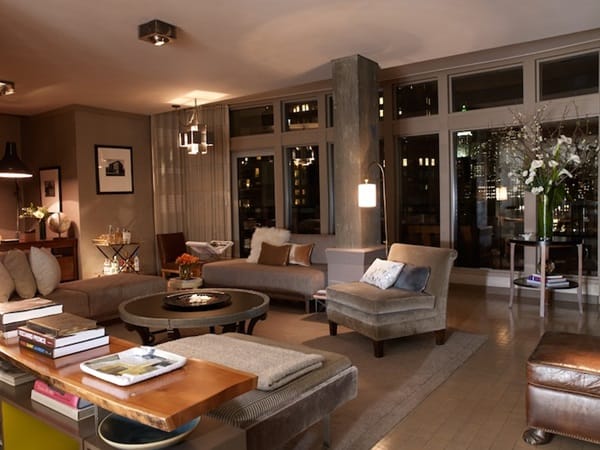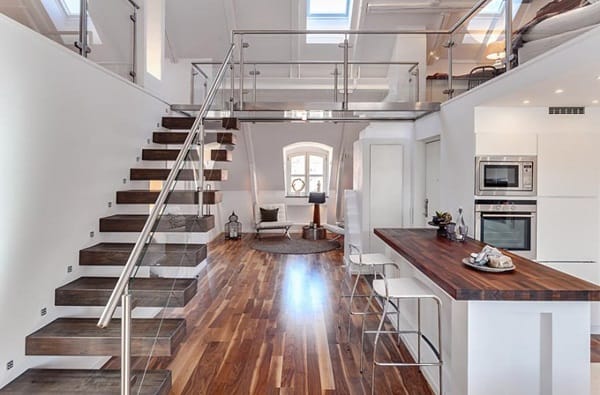 The flooring matters too: In a conversion plan for lofts, is the flooring. In most cases it is better to keep the flooring bare or with polished tiles or wooden floor that shines with a sheen. Carpeting and rugs on the floor need not necessarily cover the whole of the floor area.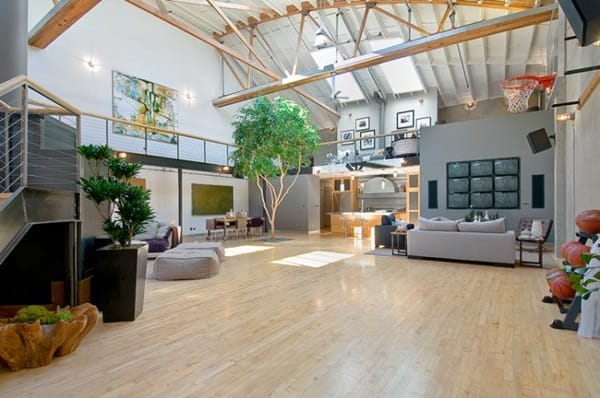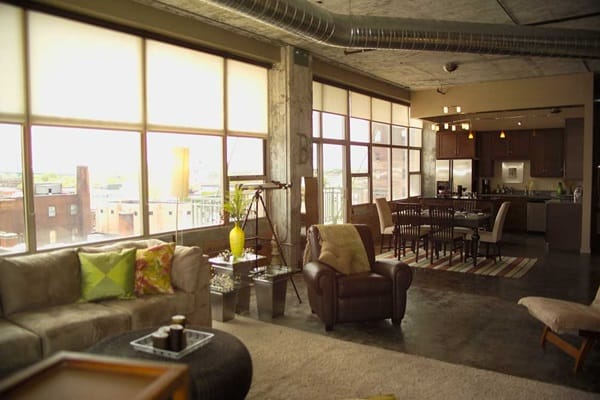 As you can see a loft is a lovely piece of real estate waiting for you to make it personal and special with your touches. Once you take a look at the ideas and images given here as well as the space that you are going to work with, then we are sure the ideas will simply flow.