There are many times in life when you feel that everything and everyone is against you. With most of us we tend to deal with this with a bit of angst but when it hits you at a vulnerable time like it did my friend P (that is what we are calling her for the sake of privacy) then it can leave you feeling incapacitated. P had lost her best friend to a freak road accident and was also suffering from anxiety pangs as she had to write a competitive exam that would decide her fate. It was at this stage that she found herself suffering from anxiety. The symptoms left her feeling scared – her heart would pound, she would start sweating profusely, lose track of what she was doing and she would be exhausted once all the symptoms passed.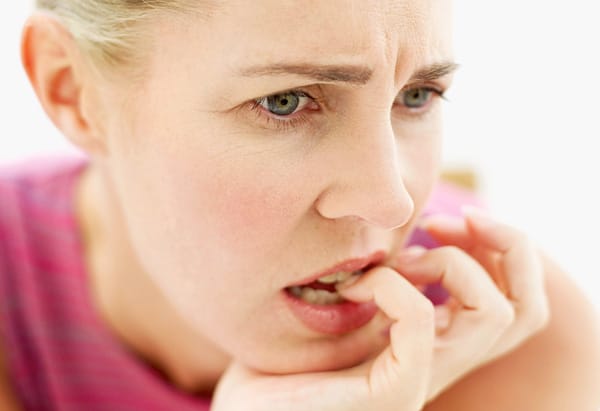 What does all this have with art you ask? Actually, it was art that saved the day for P. However, the solution did not come easy; she had to do the rounds with the doctors and the medications before she started using creativity to beat the anxiety back. All this happened quite by accident, as many good things are wont to do. All of us friends were really concerned about P, we decided to distract her by taking her to a local crafts fair, and it was there that she found the key to solving her problems.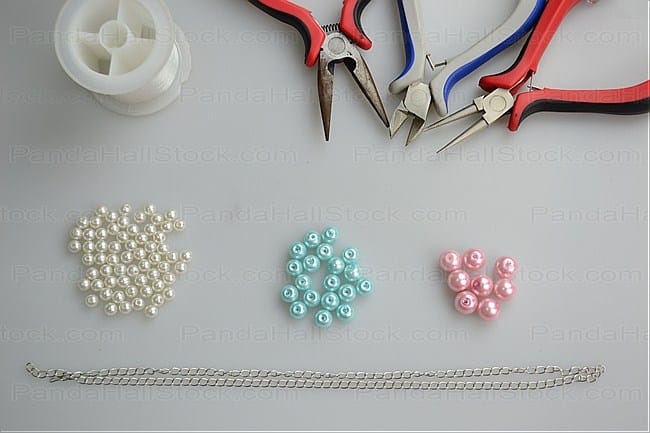 She came across this old lady with shaky hands turning simple things like beads, glass bits, string and leather bits into simple but unique jewelry. As P watched, the old lady who had shaky hands, very poor eyesight, and a nervous tic which had her twitching but still seemed to get it all together when she started working on the jewelry. P was inspired and rushed to the library to get a book on how to use beads on clothes and jewelry and started reading up on this.
Soon she was online, getting her first jewelry kit which came complete with tools. Soon P was brimming with delightful handmade jewelry ideas to try. Actually, the one thing that friends and family were concerned was that she would not concentrate on her studies. However, a heart-to-heart talk with her cleared things. She promised that she would turn to jewelry making only when she felt the pangs of anxiety getting to her.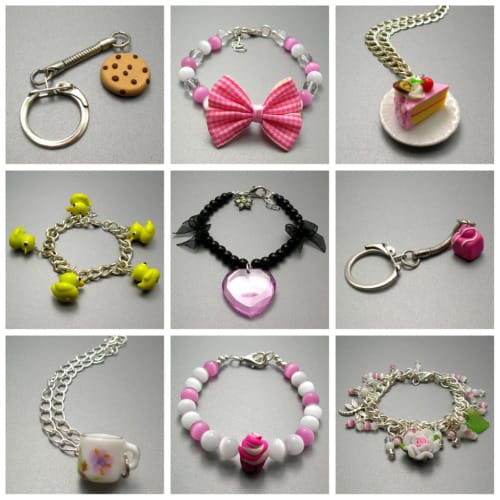 However, the changes in P were clearly visible and we could see the claws of anxiety withdrawing their hold on her as she talked to us enthusiastically about the art of jewelry and urged us to know more about it.
As you can see from the case of P, art has a lot to do with helping us channeling the negative feelings we have into something creative. The end results of what you create may not be pretty or appealing but it will help you channel your energies into something else other than pondering and brooding.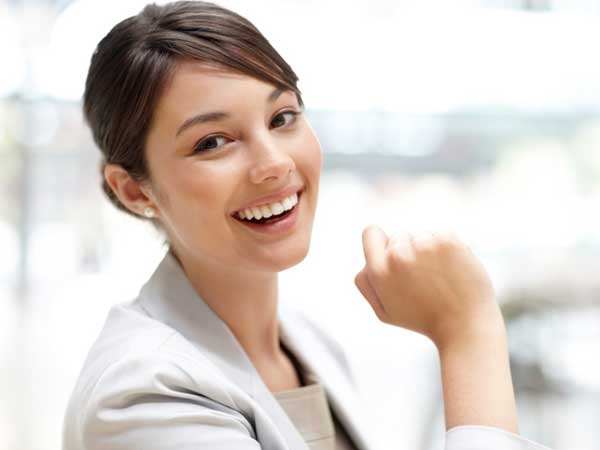 Many of you may have gone through some tough times in life and this could leave you reeling in shock and dismay. When this happens, it is okay to sit and wallow in your grief and disappointment for a while, but soon it is important for you to seek an outlet for what is bothering you. One of the ways to do it is find a creative outlet in art. In many cases, people may not actually be able to afford to buy the supplies required and in such cases, one can simply turn to appreciation of art as an outlet for any negative feelings.