Here Are Some Thoughts And Insights On Knee Tattoo Designs:
Do your research on the designs: One of the most difficult but fun things about getting a tattoo is finalizing the design. It is difficult because there are so many choices out there and this is what makes choosing the design such fun. There are some really good designs for knee tattoos out there which also capitalize on the fact that the design looks different when the leg is straight and looks different when the knee is bent.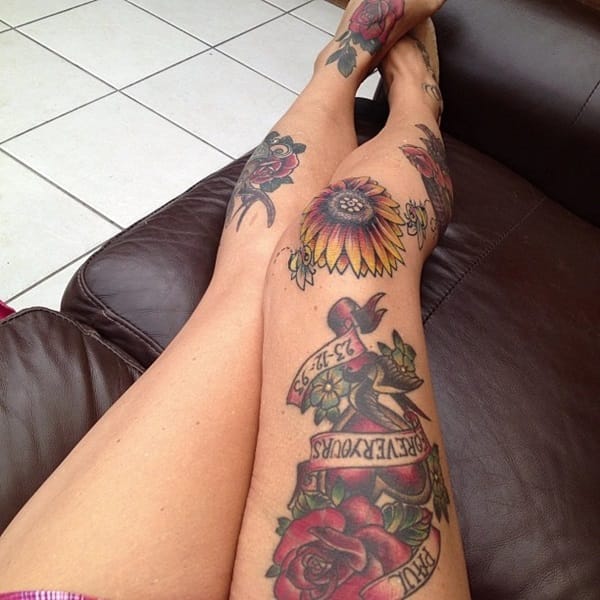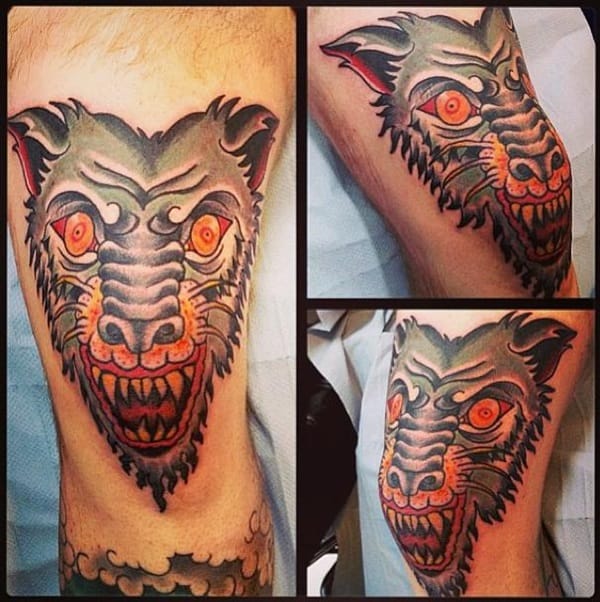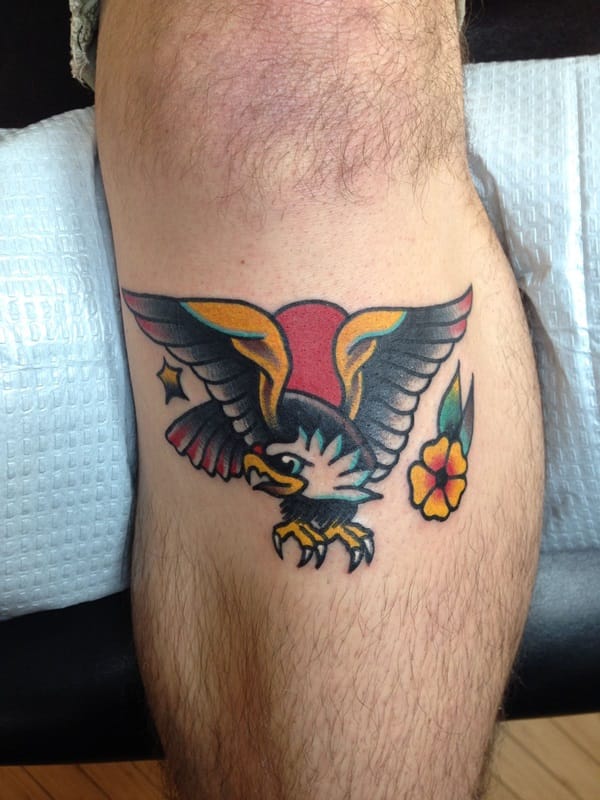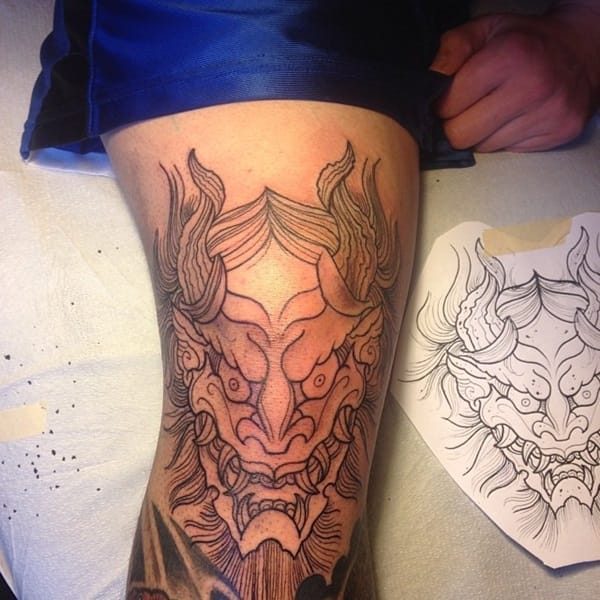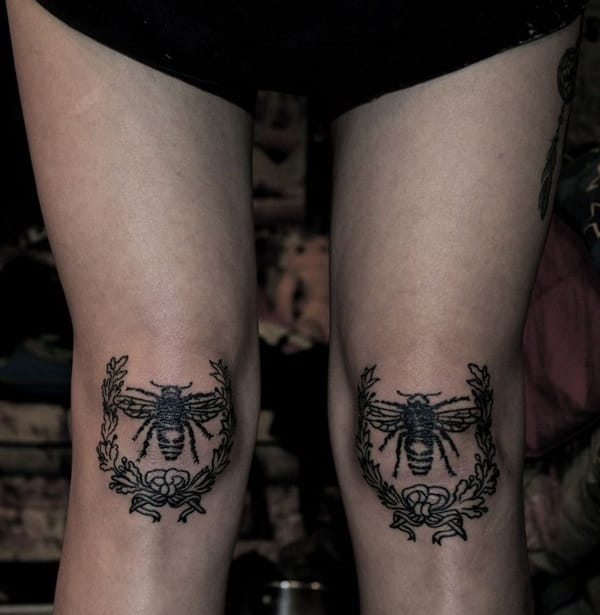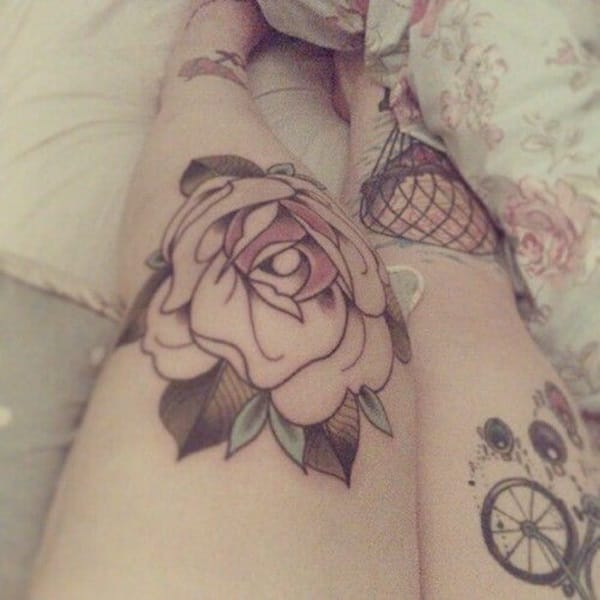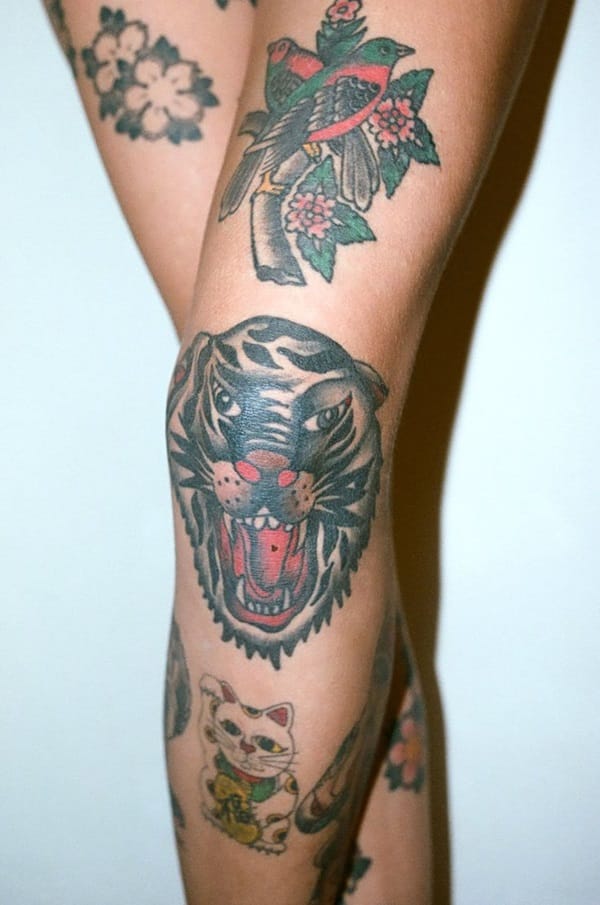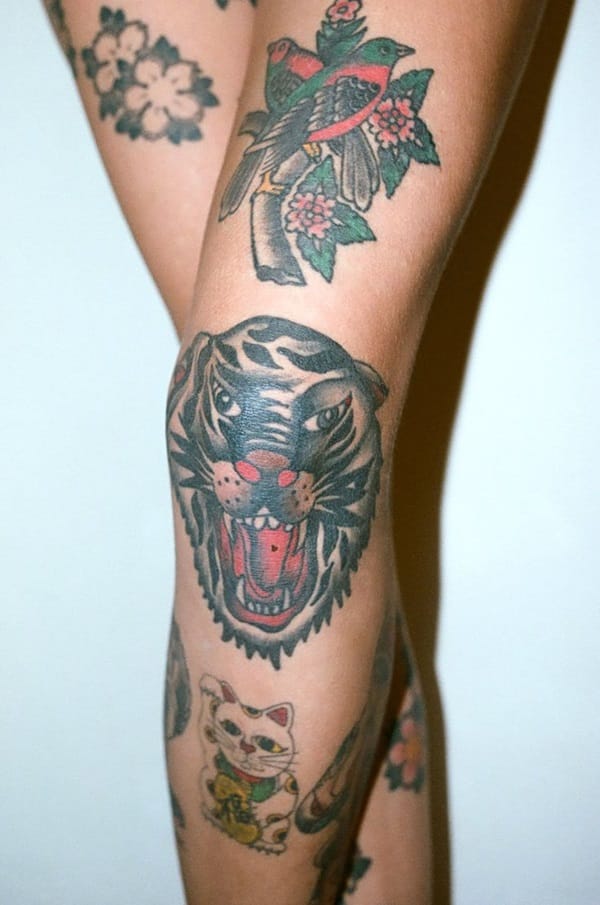 Think about what the design means to you: A tattoo gets to occupy permanent real estate on your body and this means you need to really think things through when you are picking up a design for a tattoo. Plus a knee tattoo is going to be visible when you wear shorter clothes and this means you need to consider that this tattoo could be visible many a times for the world to see and the design choice will need to consider this too.