You will need a little bit of extra care once you get your hip tattoo: Since the hip comes in an intimate place, getting one will have to be approached with caution. And this cautionary will have to extend to the after care that you will need to provide once you get the tattoo done. Go to a tattoo artist you trust and provide proper care as per the instructions.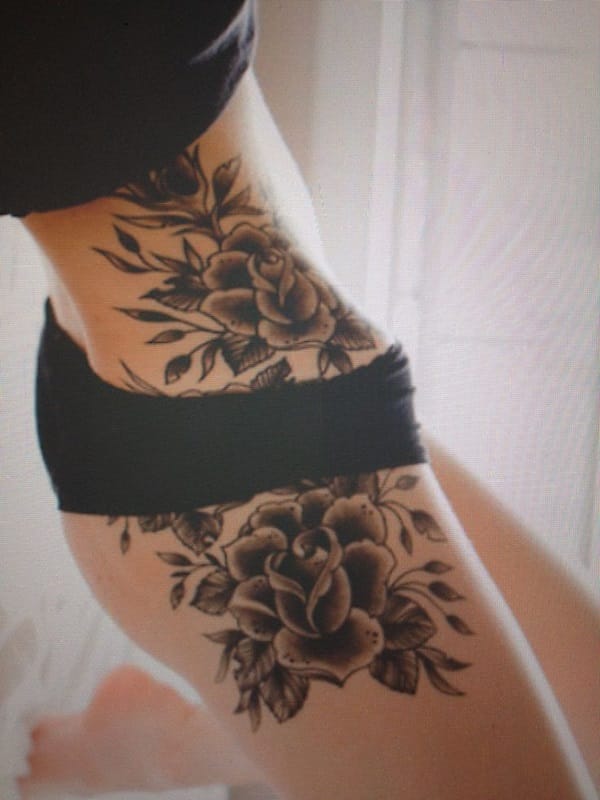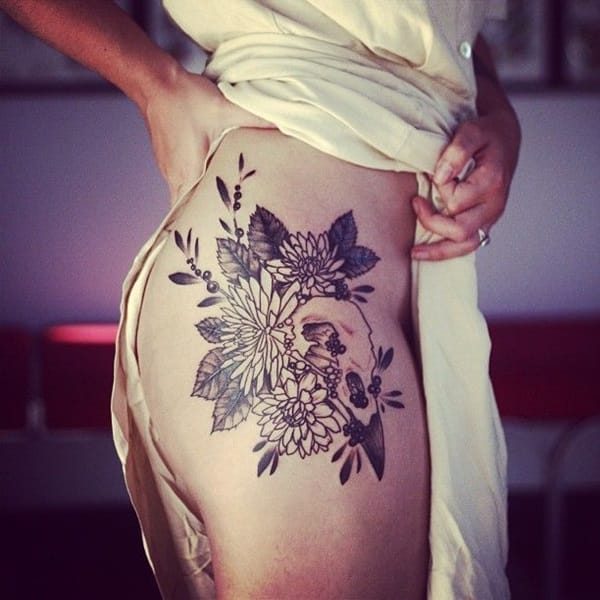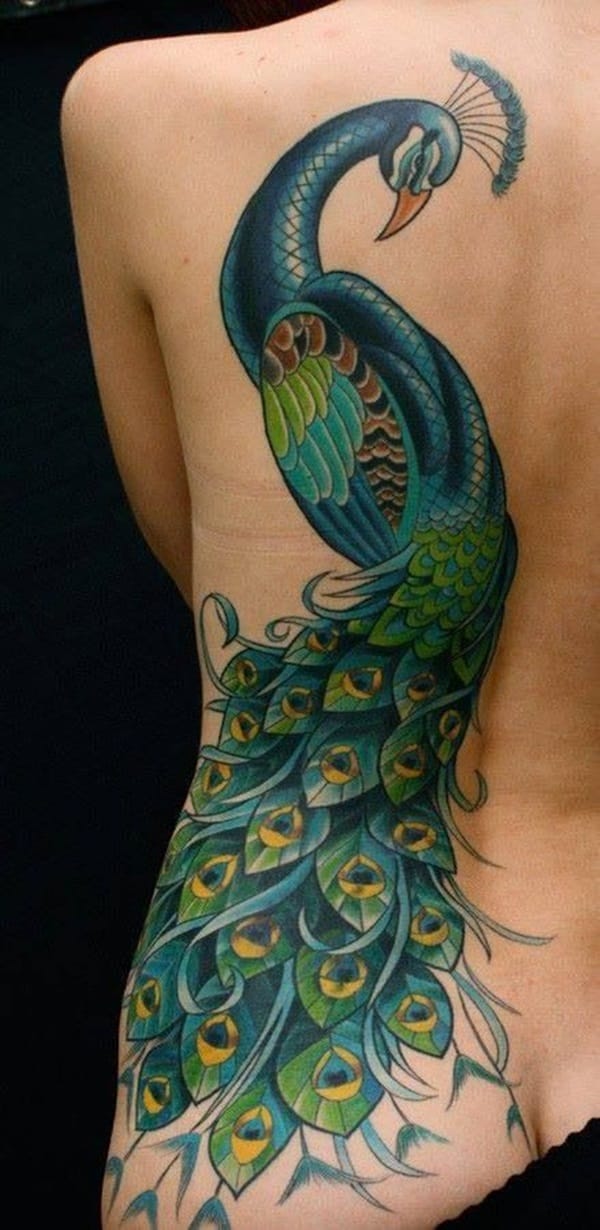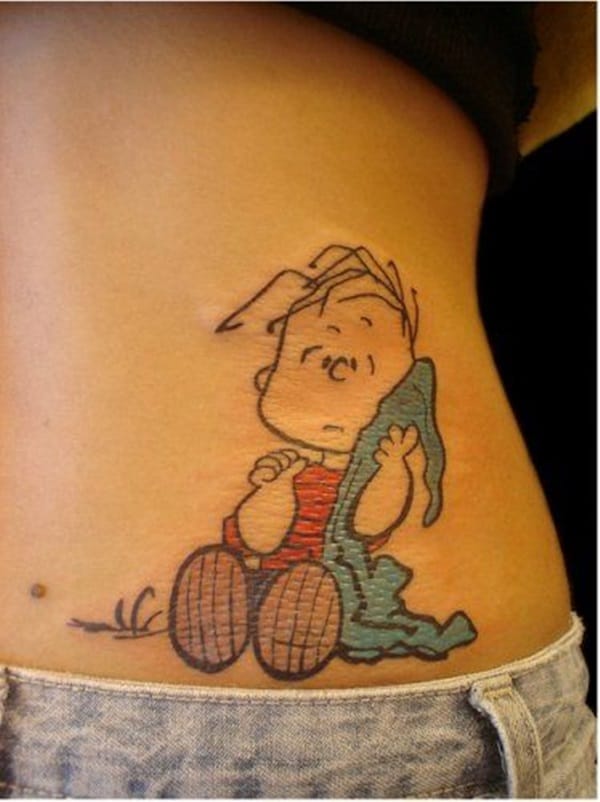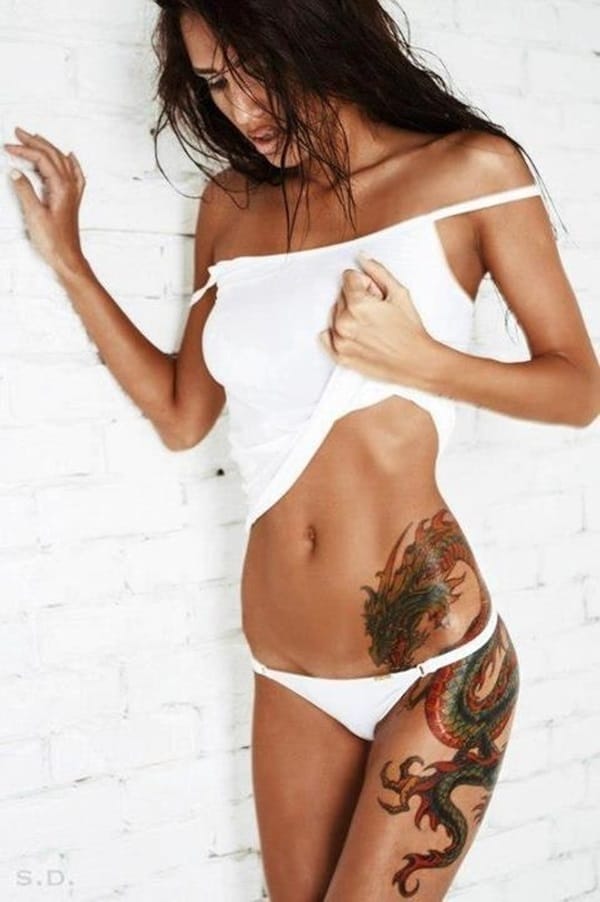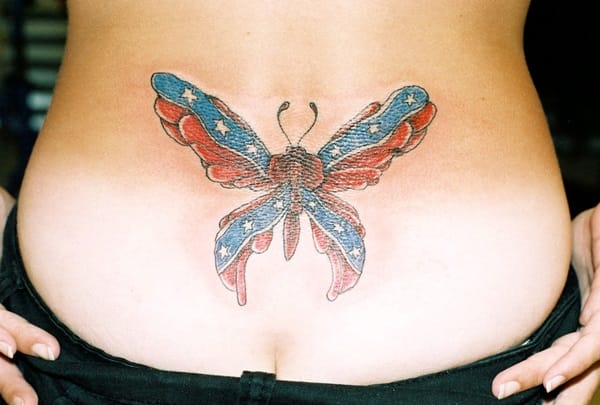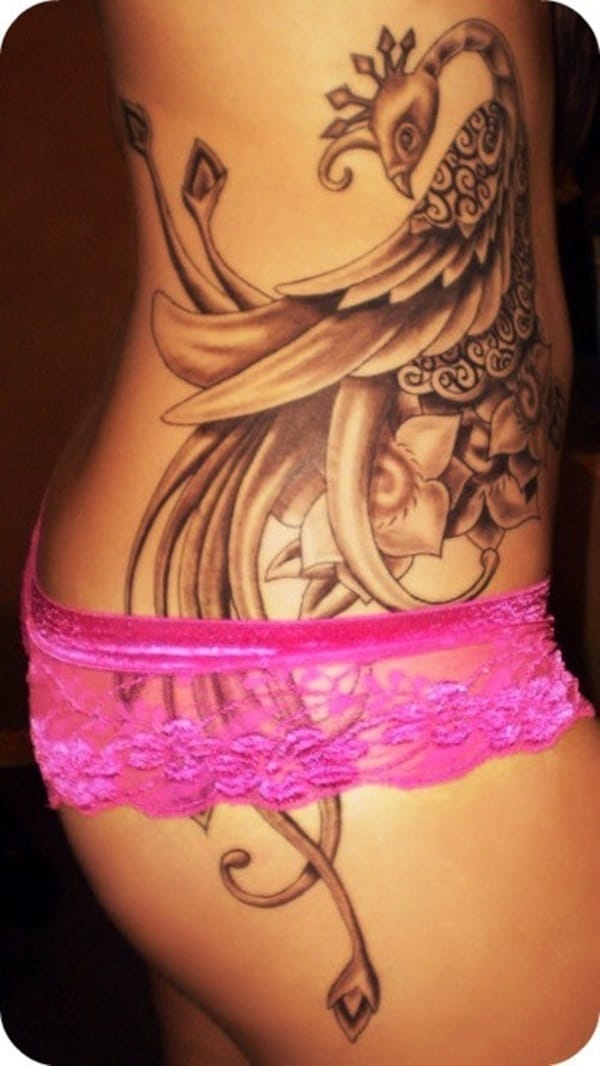 The hip tattoo design can be as big or as small as you want it to be: You will realize that the hip tattoo is much liked not only due to the oomph factor but also due to the fact that you have a nice spot that can accommodate as small or as big a tattoo design you want to go with.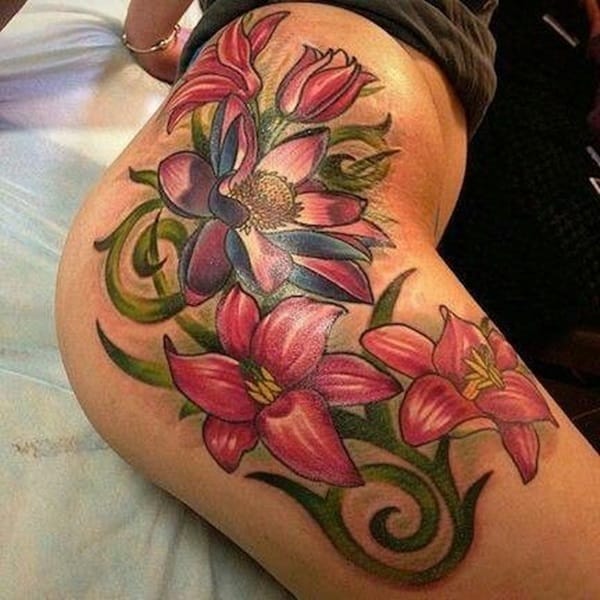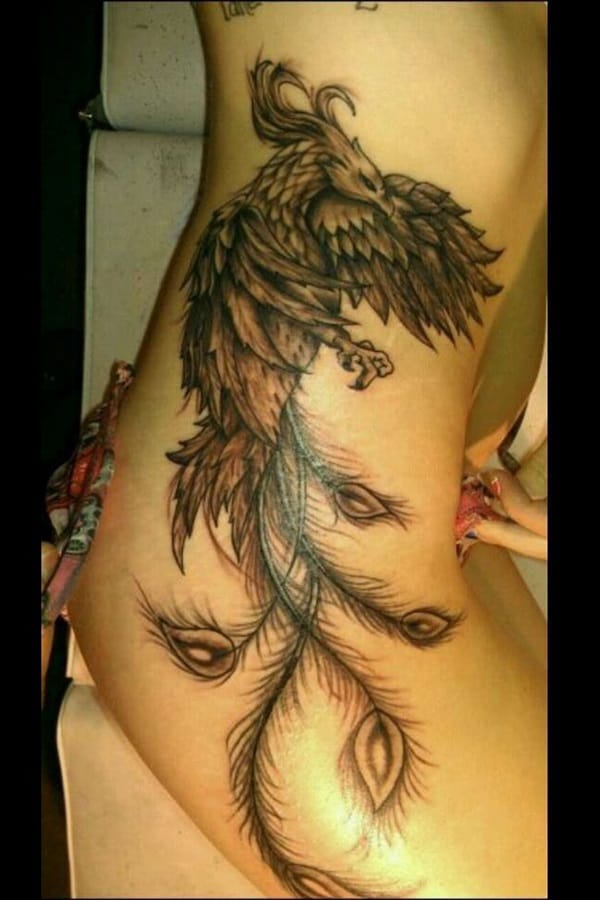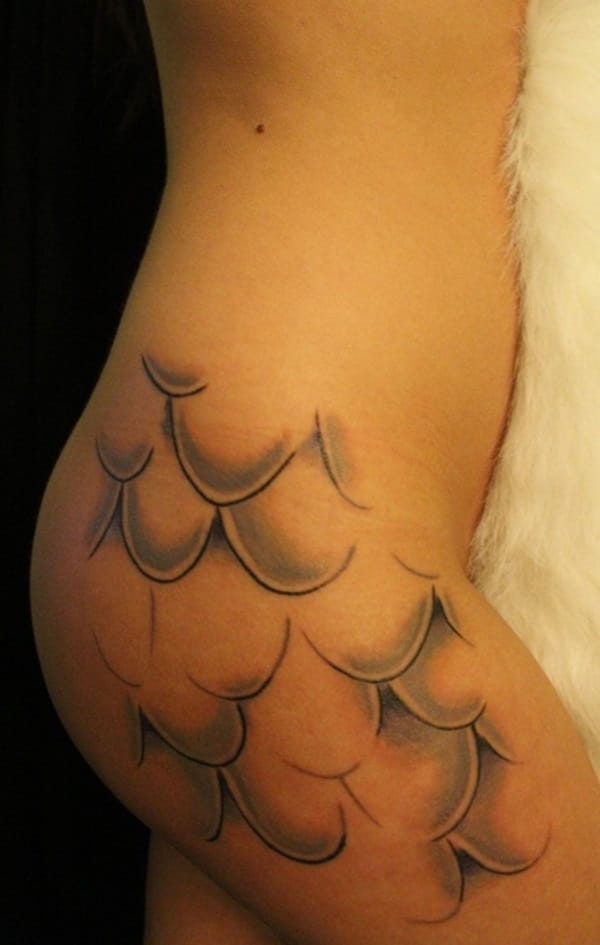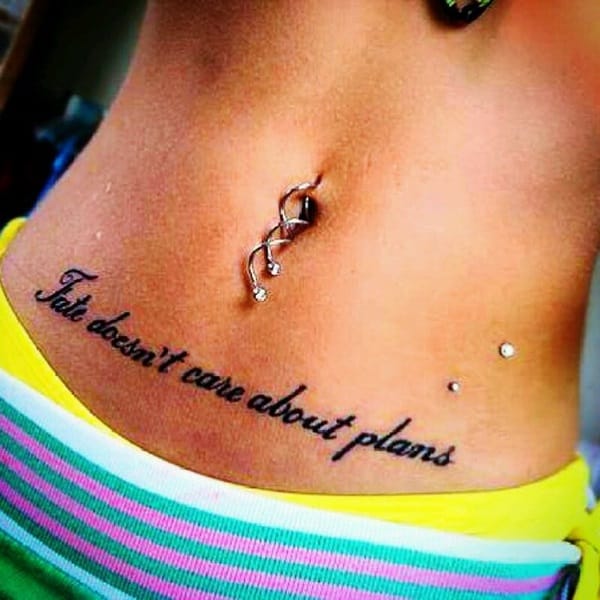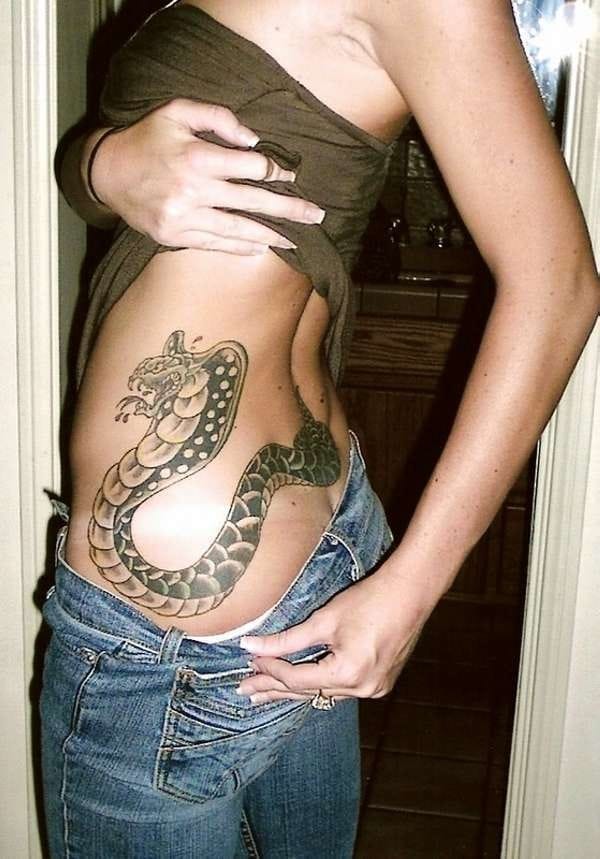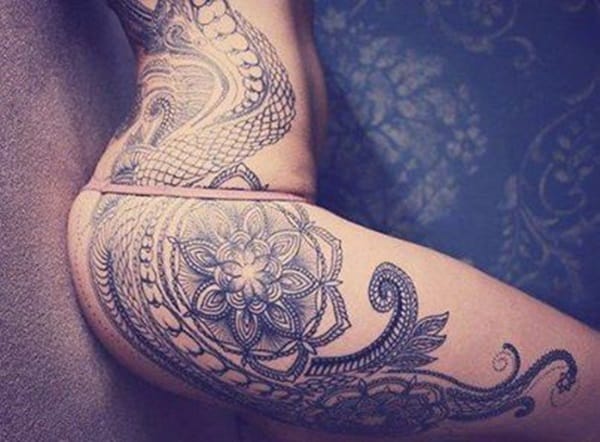 When it comes to hip tattoos, there is no doubt that it can add a certain spice and mystery to the way a girl looks due to the very feminine location. A hip area is something that defines a female curve and that is the reason guys tend to go gaga over women who sport one. However, as with any tattoo we leave you with a few words of caution. The first thing you have to realize is that tattoos are permanent or at least very difficult to have removed. So this means that you have to think things through before going for one along with the research you do on the design.