The anchor tattoo can be shown attached to the ship as is the norm in real life. But you can use your imagination to add other elements like flowers, birds, hearts, wings, stars of nautical themes, ribbons, the eagle and even the skull. The way the anchor is designed could also vary and you can choose to go absolutely traditional or even go to the opposite end of the spectrum with a new age look. Colors can also be played around with to create a new and unique look. Sometimes many random elements are tattooed together in the form of a theme and the anchor could be the centerpiece of the design. And hence, anchor tattoo meaning and designs play the major role in the journey to have anchor tattoo for you.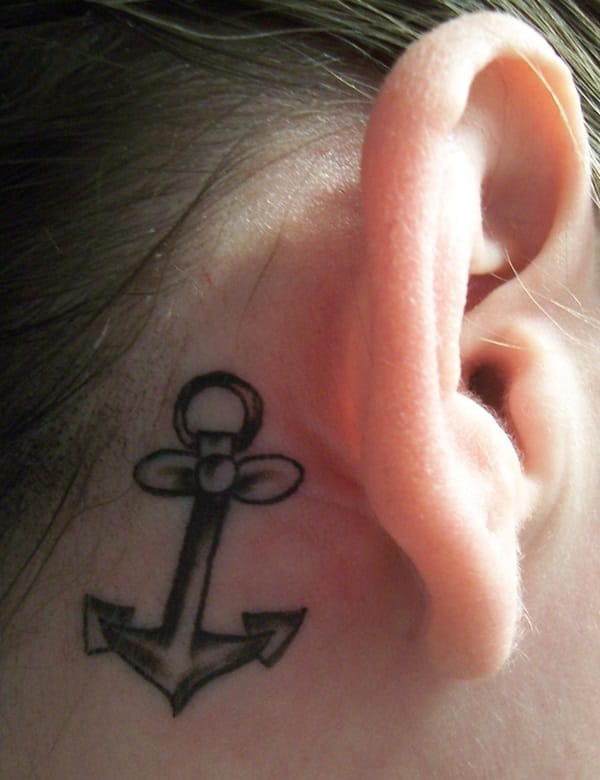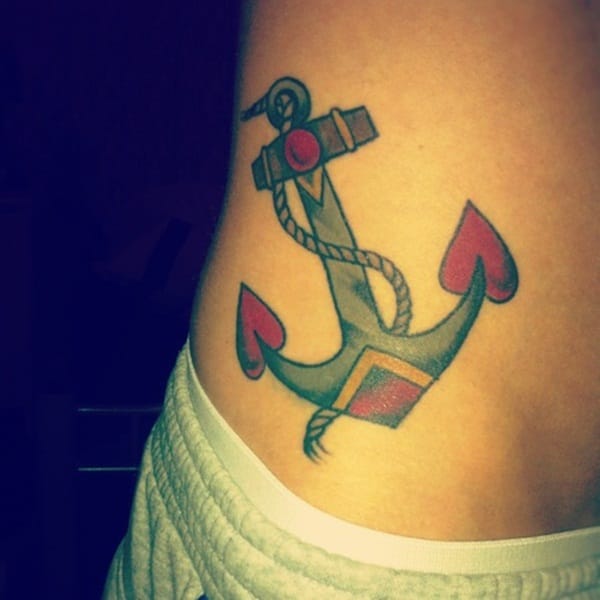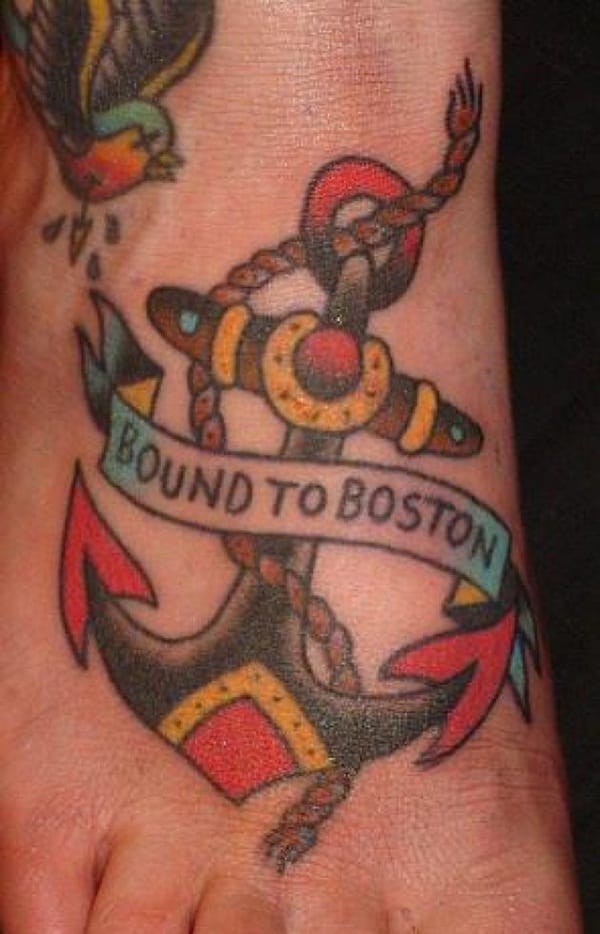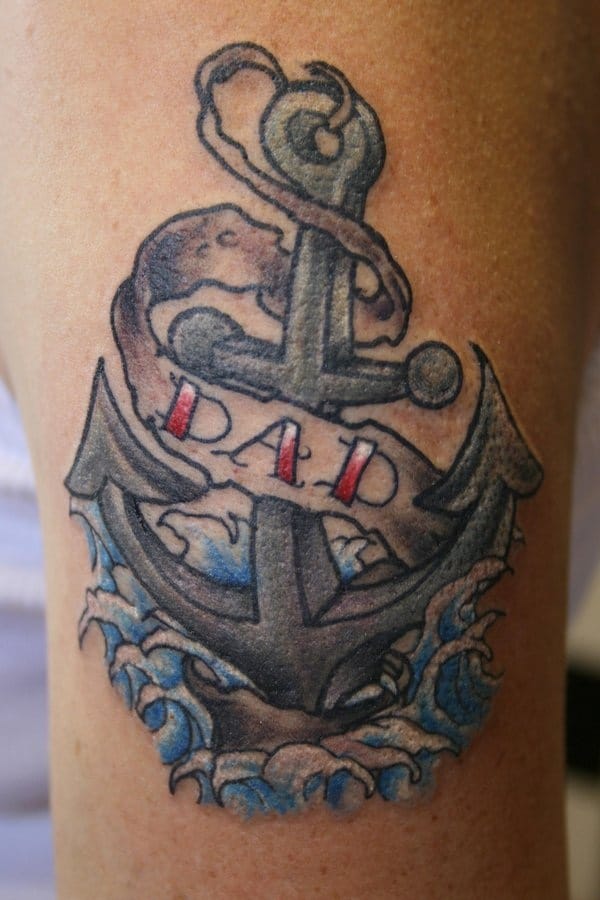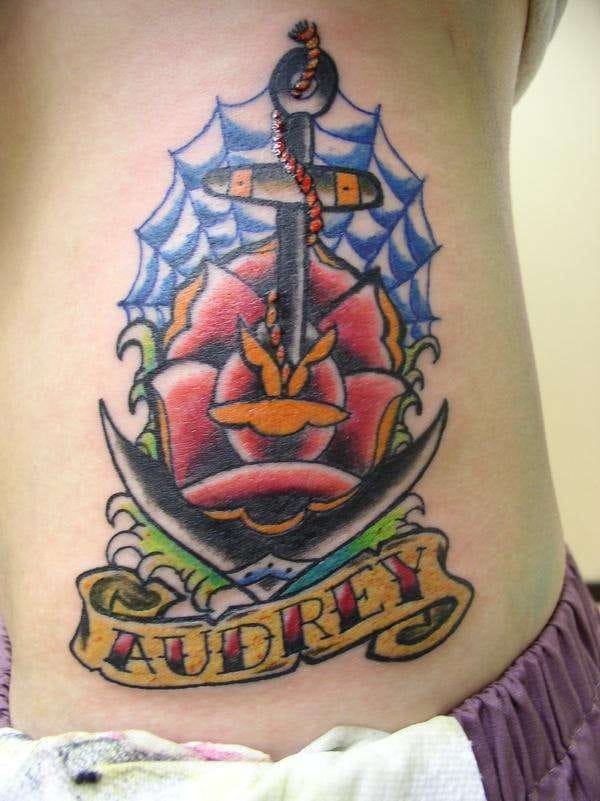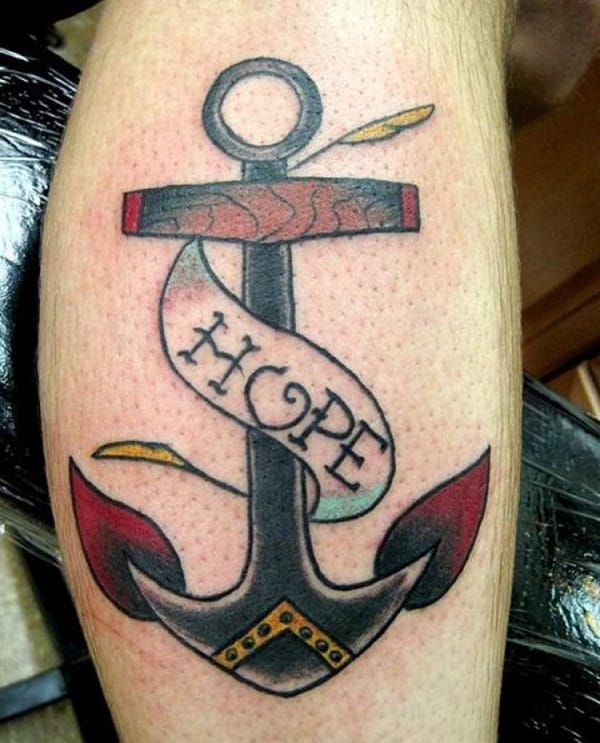 No matter what anchor tattoo design you get, please be advised that tattoos are forever and you need to consider this first and foremost when you get any tattoo. Once you have pondered this then you can focus on the location of the tattoo. This is important because a tattoo that is easily visible can affect your chances socially and professionally.
Once you have done your thinking on these aspects then you can move on to the design. To get the perfect design for your tattoo you will have to ponder your motivation for the tattoo and what you want it to mean. Once you do this consider the time that you will be investing in getting the tattoo done and the cost involved. Then have a discussion with your tattoo artist before proceeding with the tattoo. This is the only way to make sure that you enjoy your tattoo  in the long run.