One of the most important parts of any house is the front porch. A few moments spent in the porch area with family and friends leave a pleasant impression on the mind. We love our porch, beyond question. And because we love it so much, we shouldn't neglect the aspect of its decoration. It should be decorated in such a way that every time you step on it, you feel like you are in heaven. Wondering how to decorate your front porch? Well, you can try out these Classy Front Porch Decorating Ideas below for great results.Make your home more beautiful from the inside too.
Classy Front Porch Decorating Ideas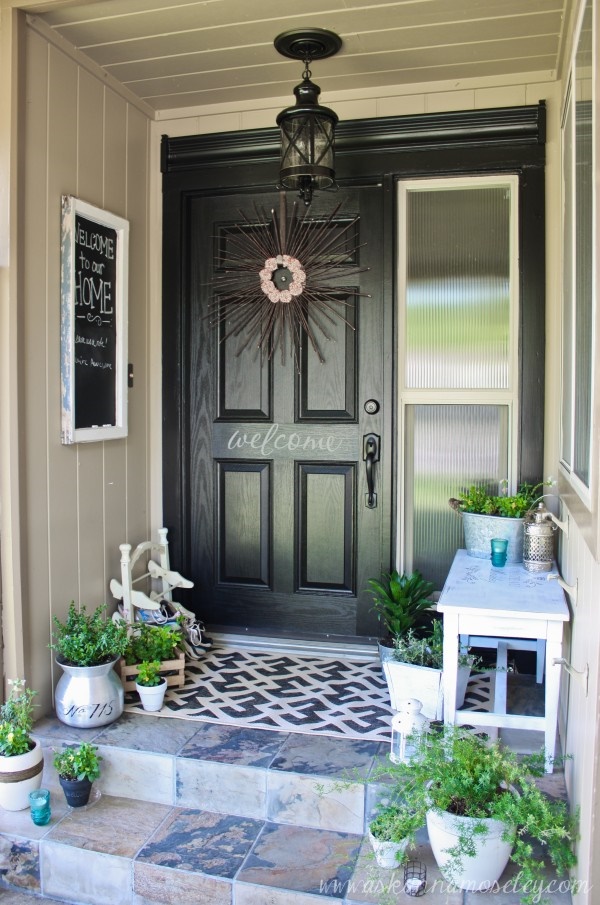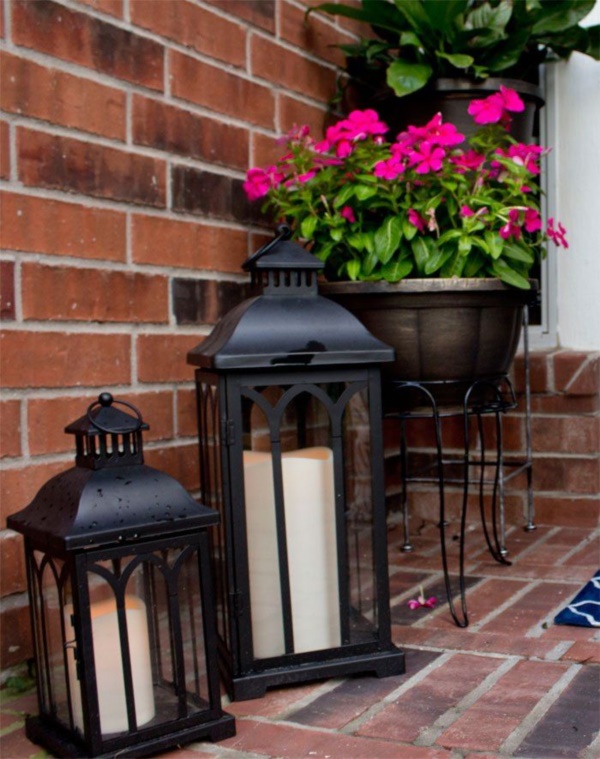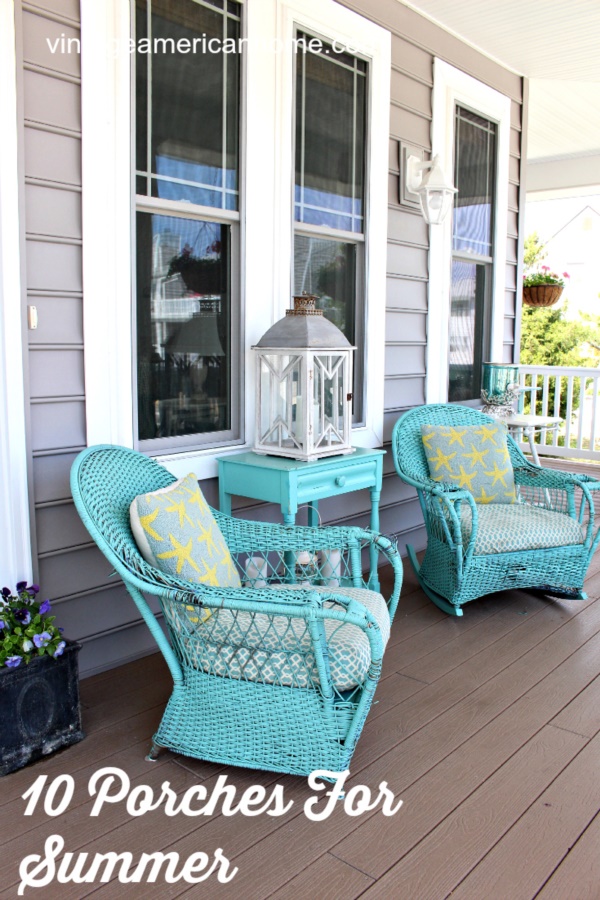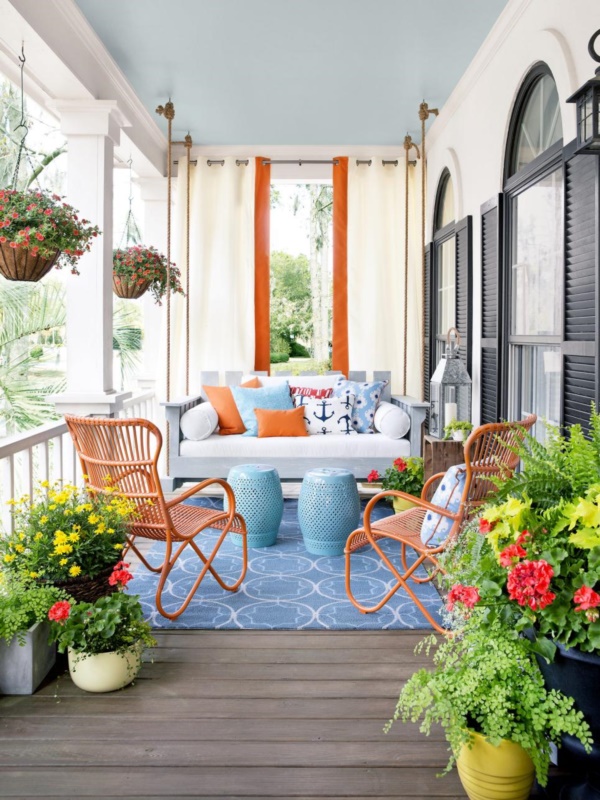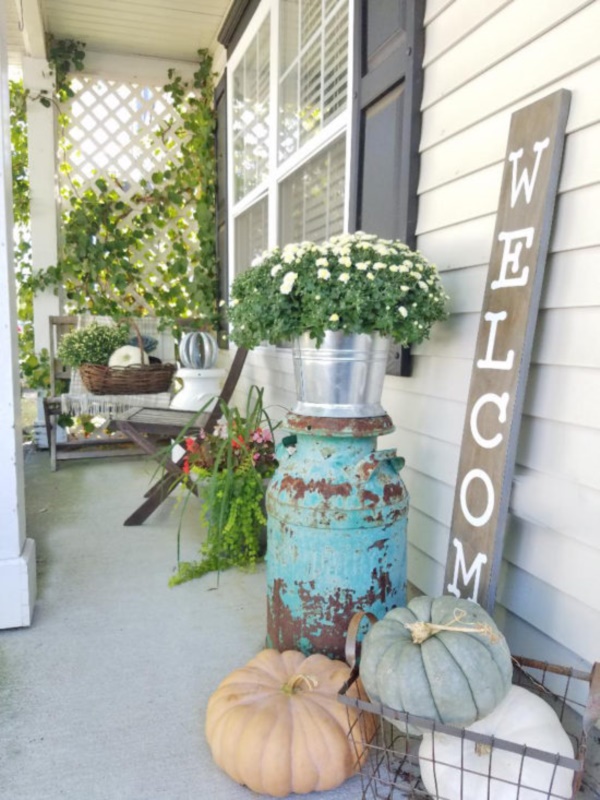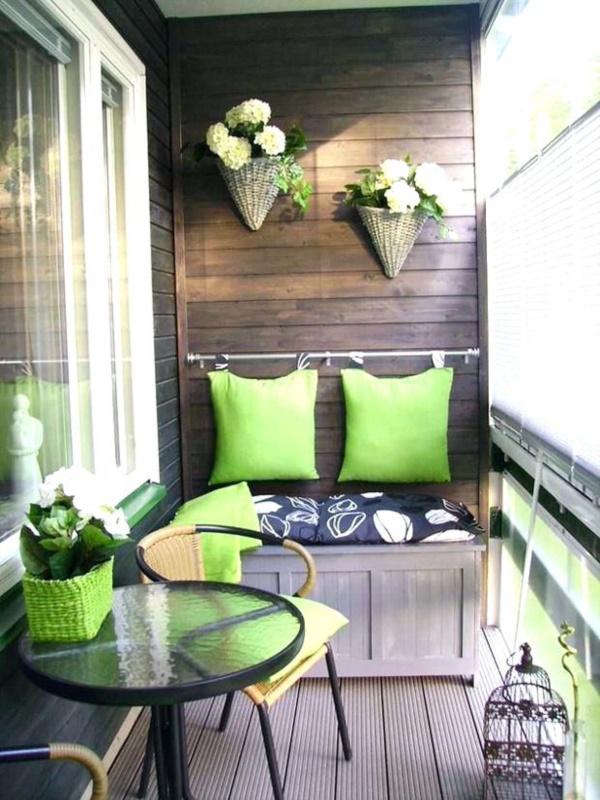 Use A Lot Of Potted Plants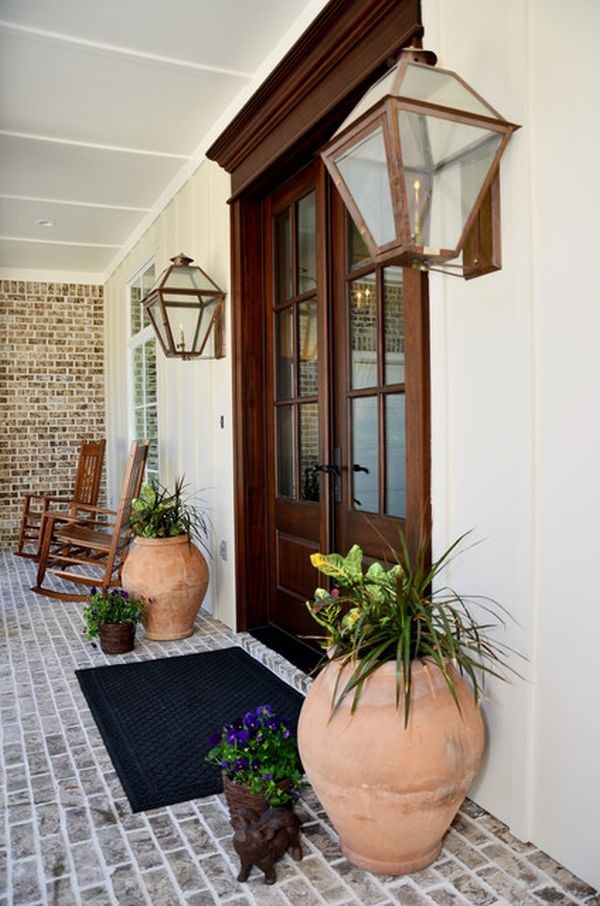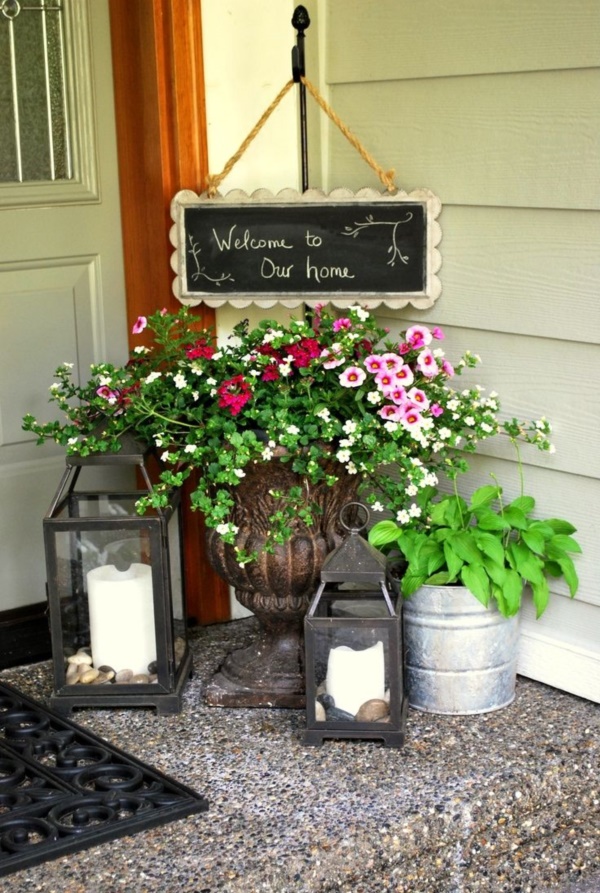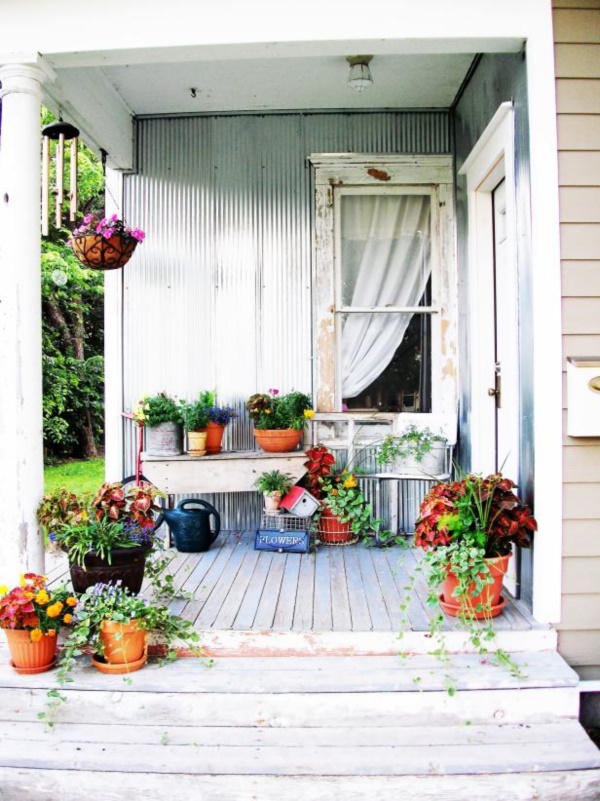 Although there are many Classy Front Porch Decorating Ideas, this one is flat-out fail-proof. To offer your front porch some life, you need to place a few potted plants here and there. You don't need to be extremely specific about the arrangement. All you need is to see whether or not the placement enhances the beauty of the porch. I bring to you the ideal plant that will not just die and whose uniques shapes and appearance will improve the look and feel of your home immensely.
Use Repurposed Objects To Decorate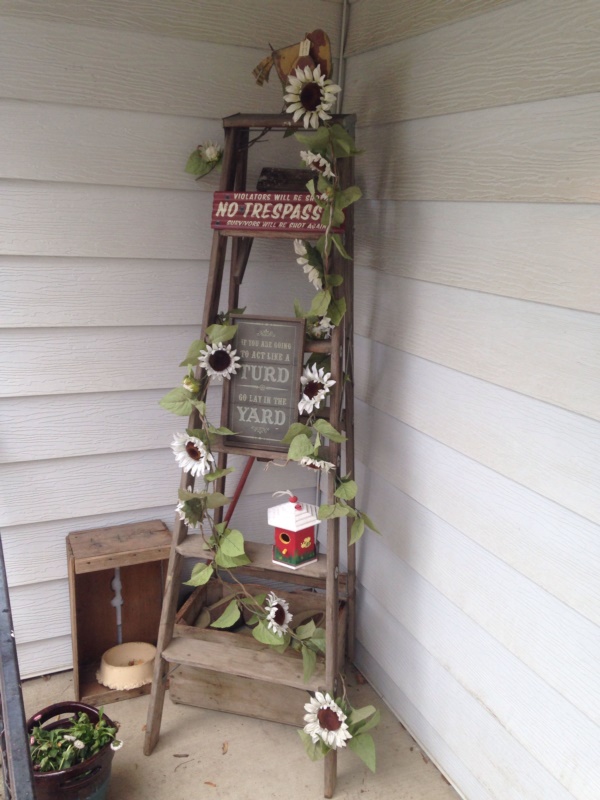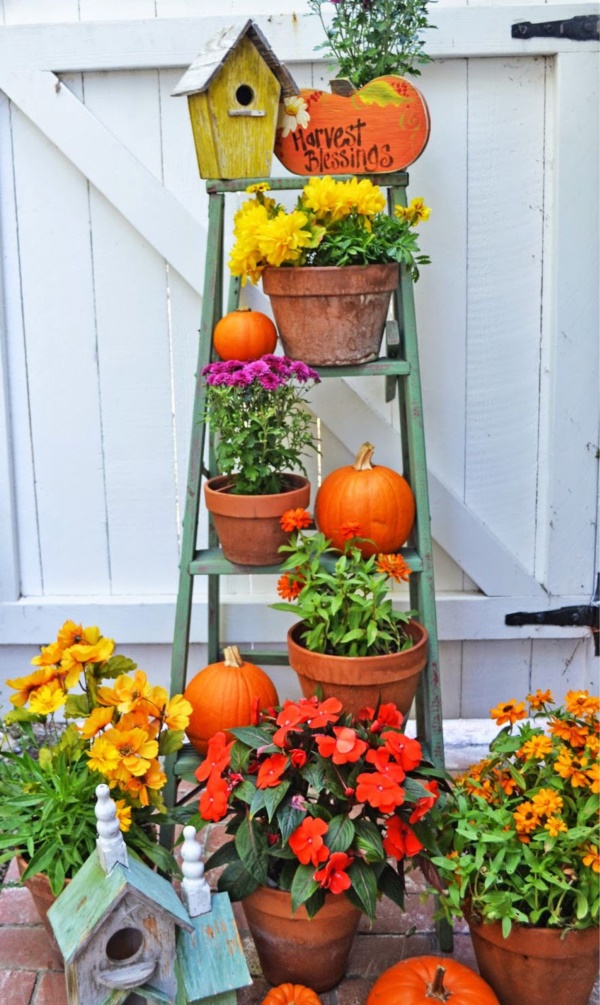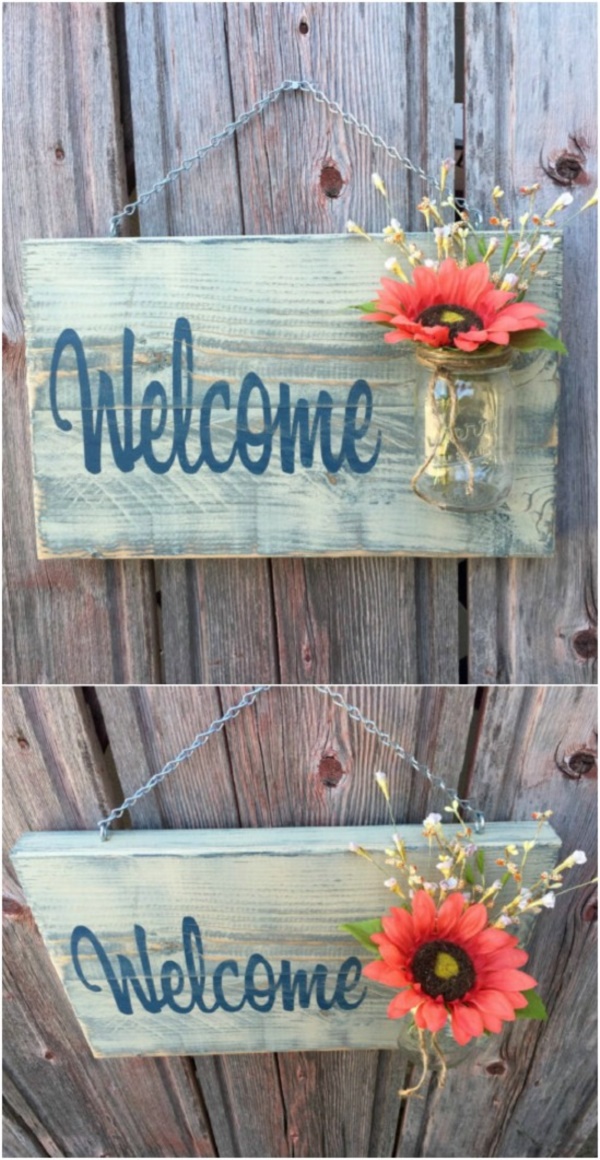 Talking about Classy Front Porch Decorating Ideas, you certainly can't neglect this piece of advice. So, what it says is that you should decorate your porch with repurposed objects so that it turns out beautiful and useless objects lying at your home turn useful. With embellishments and paints, all old objects can be made to ooze out beauty.
Use Lighting To Your Advantage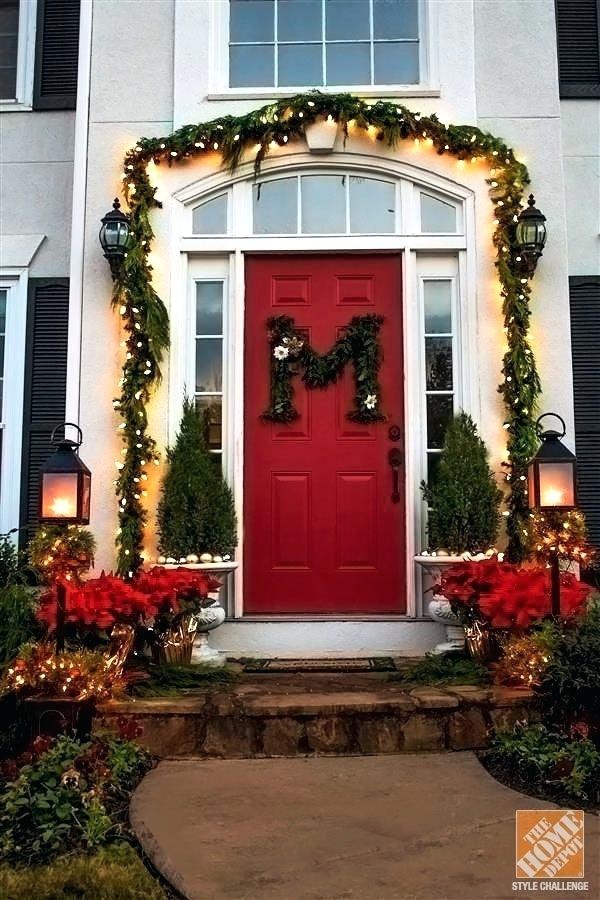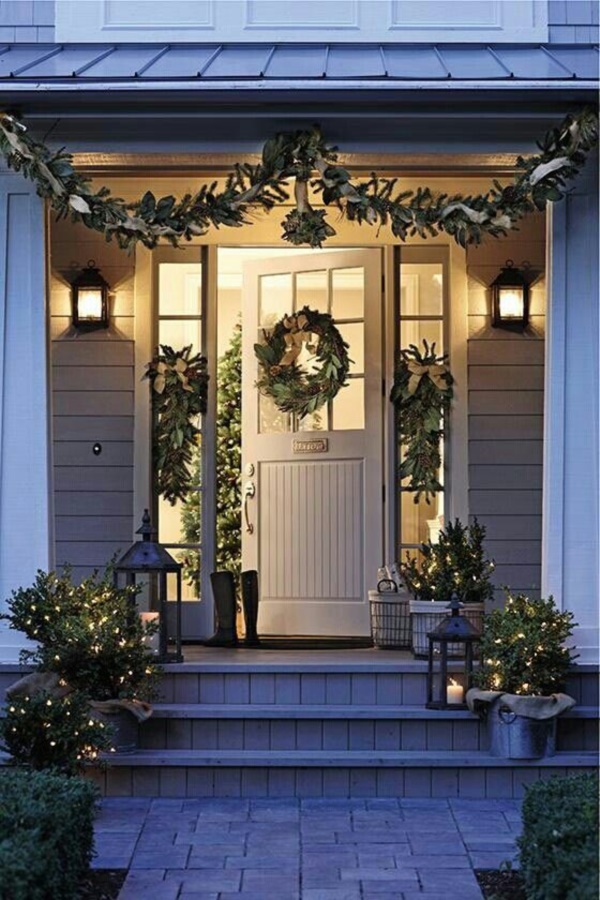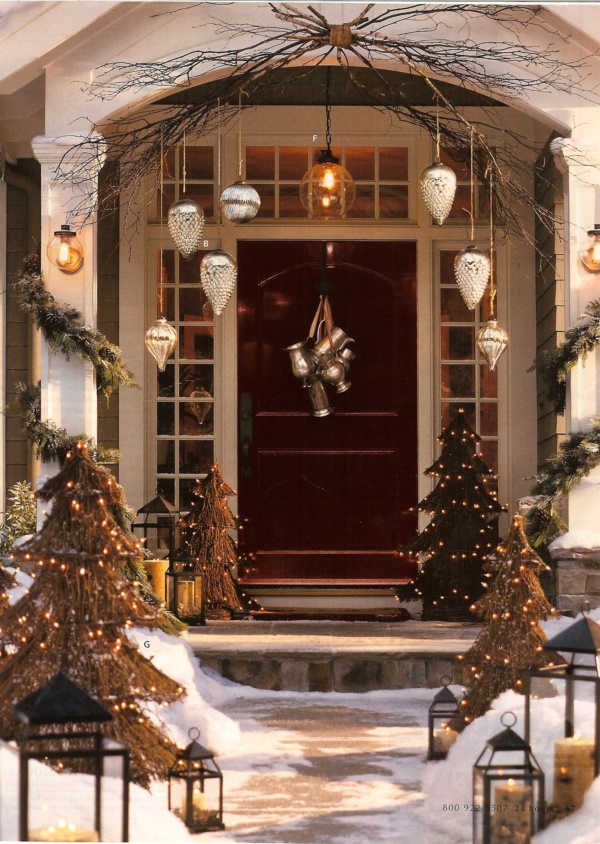 Yes, you have sufficient light in the porch area. But using light bulbs for the purpose of lighting your porch doesn't suffice. If you want to use lights to make your porch look exotic, think string lights. Yes, string lights can make even an ordinary porch look high-end.
Use Colourful Furniture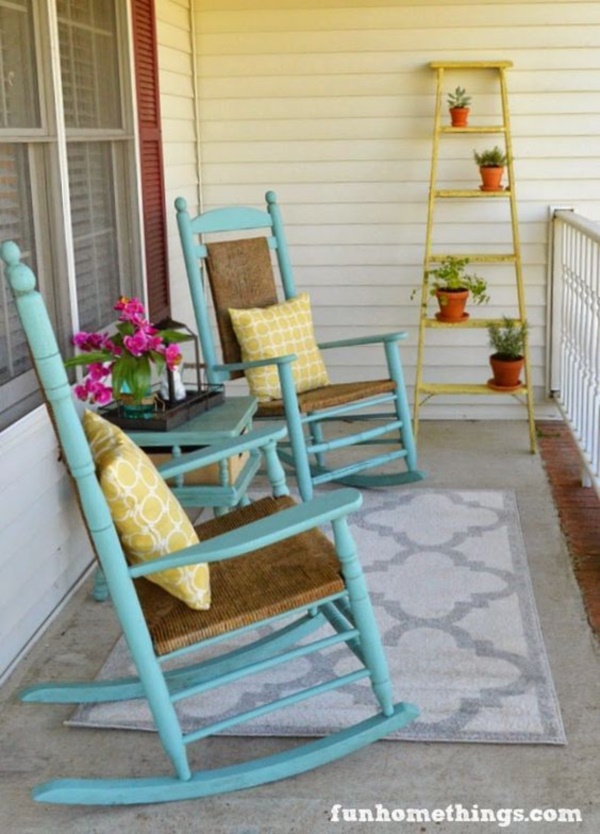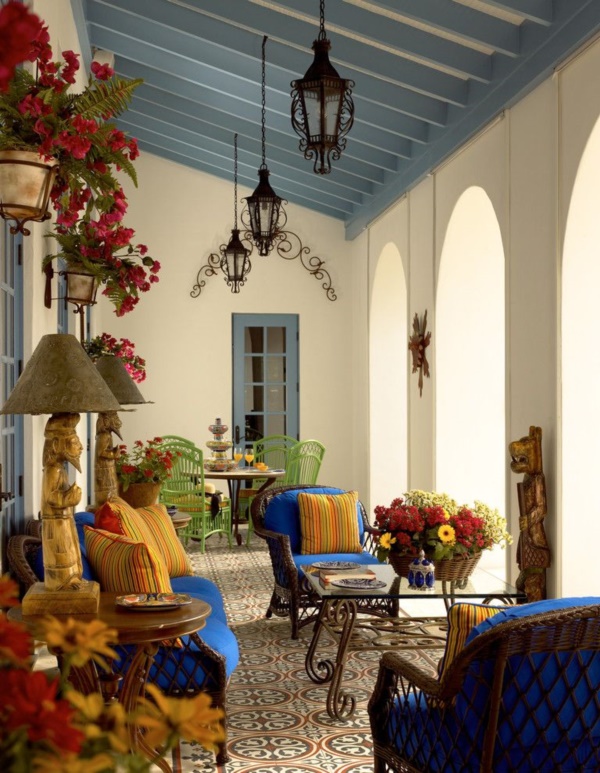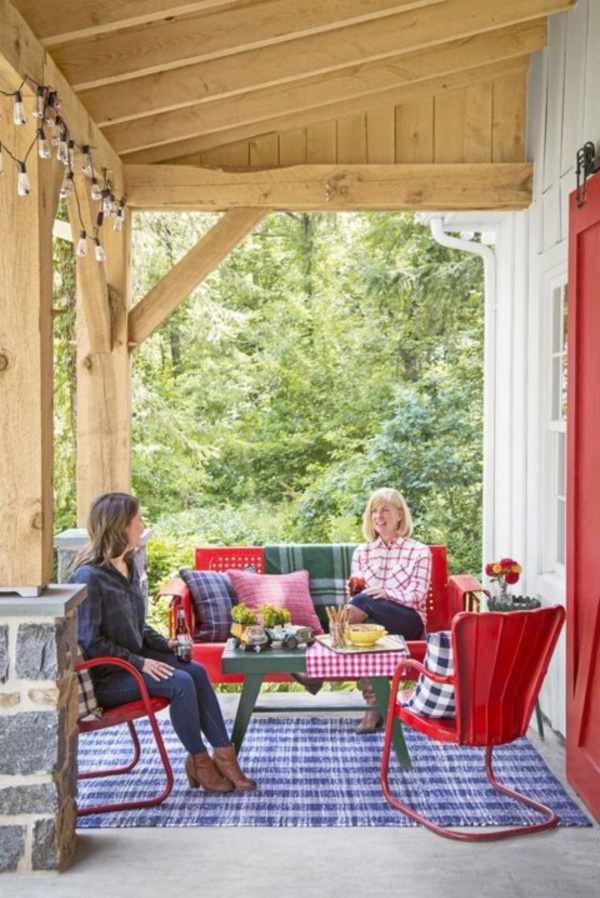 The easiest way to offer a facelift to your porch is adding colourful furniture to it. And when we say colourful, we mean it! You can go for any colour of your choice. Starting from yellow and deep red to cyan blue and neon, you can literally choose any colour that exists. Just make sure, the colours you use complement one another beautifully. Recycling the old car part to home decor furniture is a perfect blend of the automobile industry and art.
Ensure An Airy Feel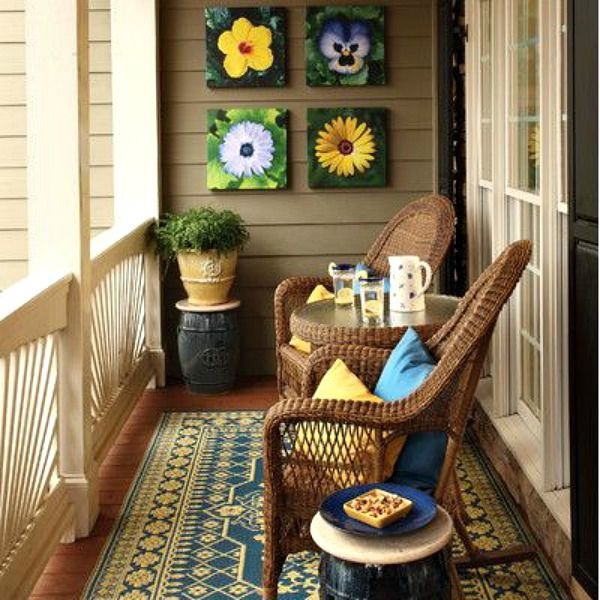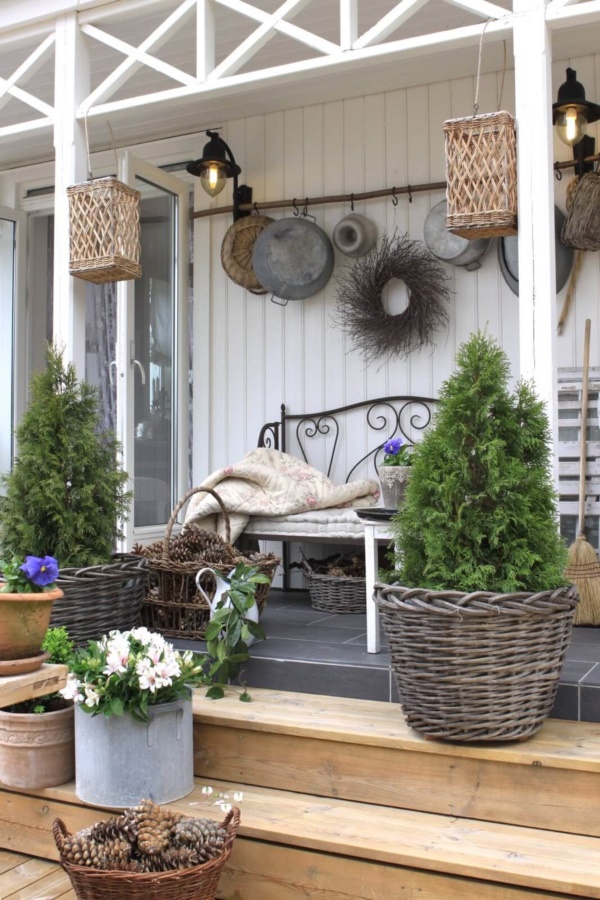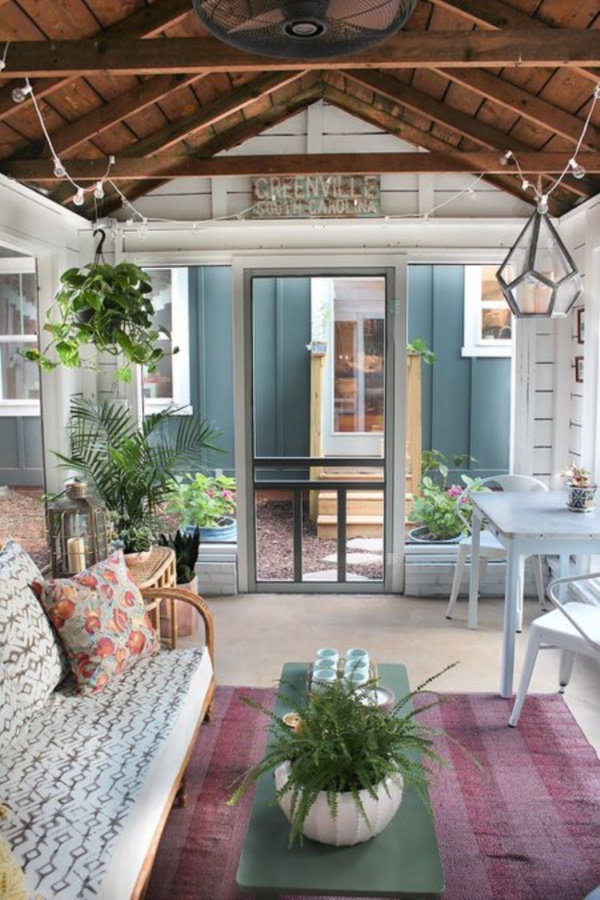 A lot of people, in a bid to make their porch look rich and exotic, overstuff it with furniture and decorative items. Some even put screens around the porch area. Well, what needs to kept in mind here is that overdoing anything backfires. You should decorate your porch in such a way, that it oozes out an airy feel despite all the decoration it has undergone.
Make Use Of Wood For A Rustic Yet Natural Feel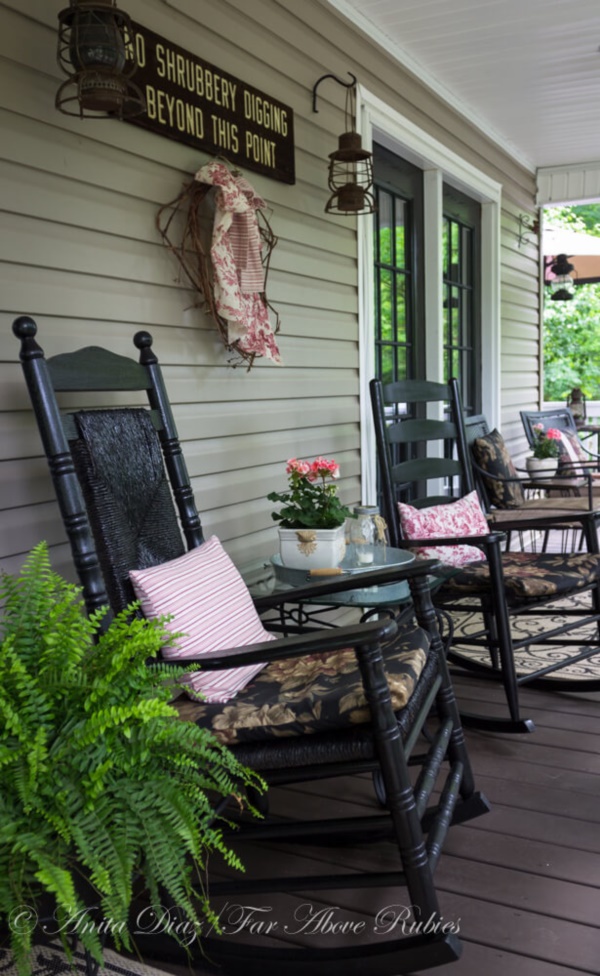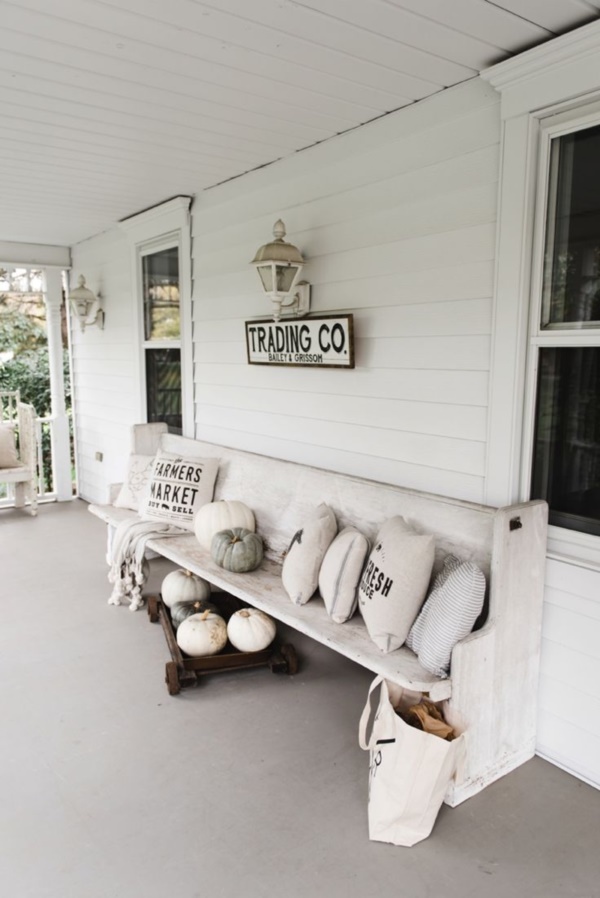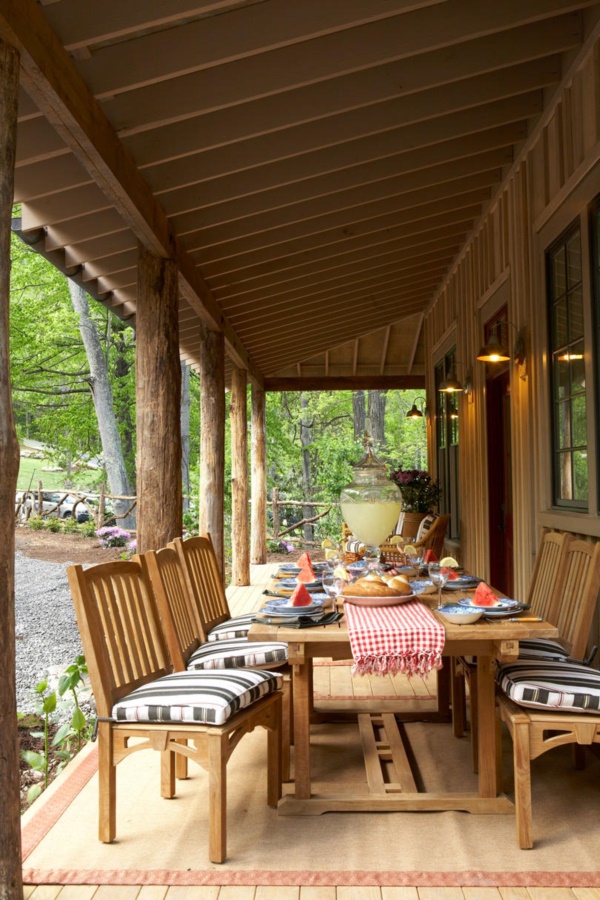 If you want your porch area to look like it is just an extension of the nature, then use a lot of wood. Wood furniture and planters are a great way to incorporate wood into your décor plan. Wood not just looks rich, it also offers your porch an easy natural touch.
Paintings And Other Wall Décor Items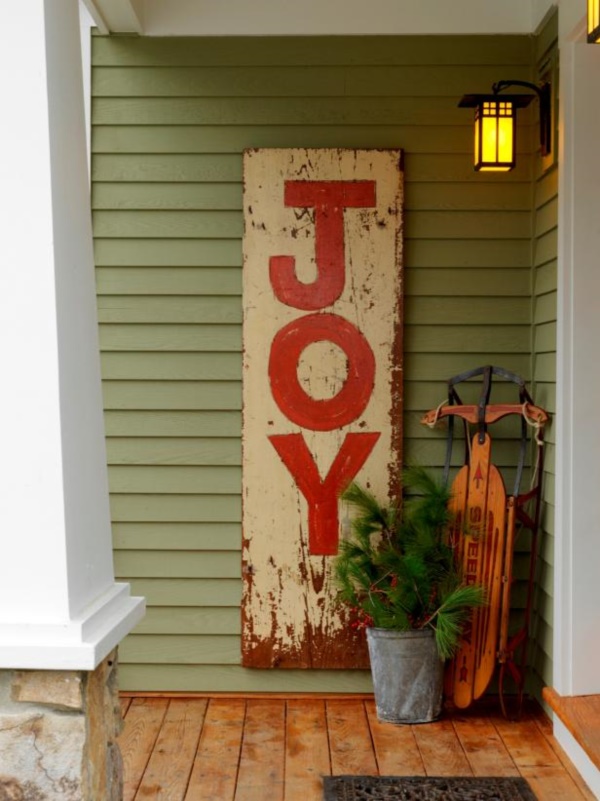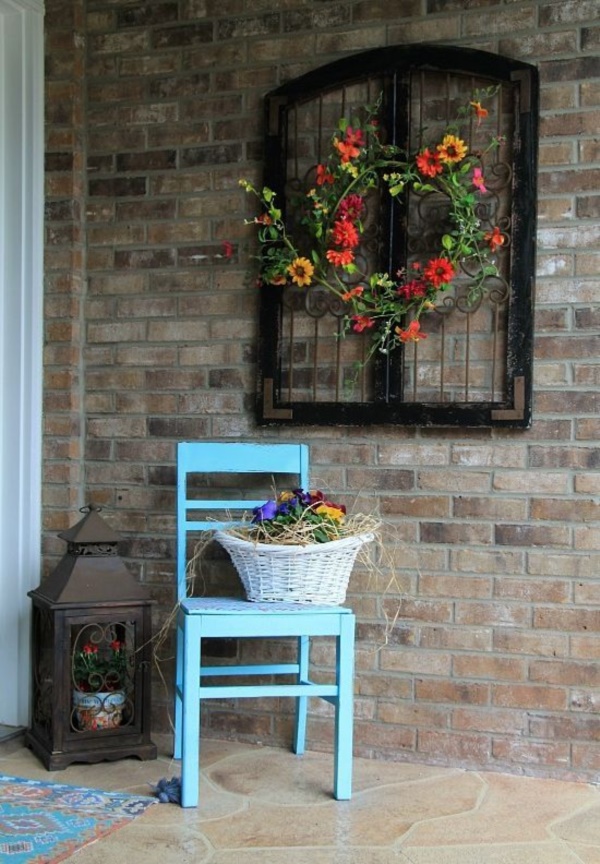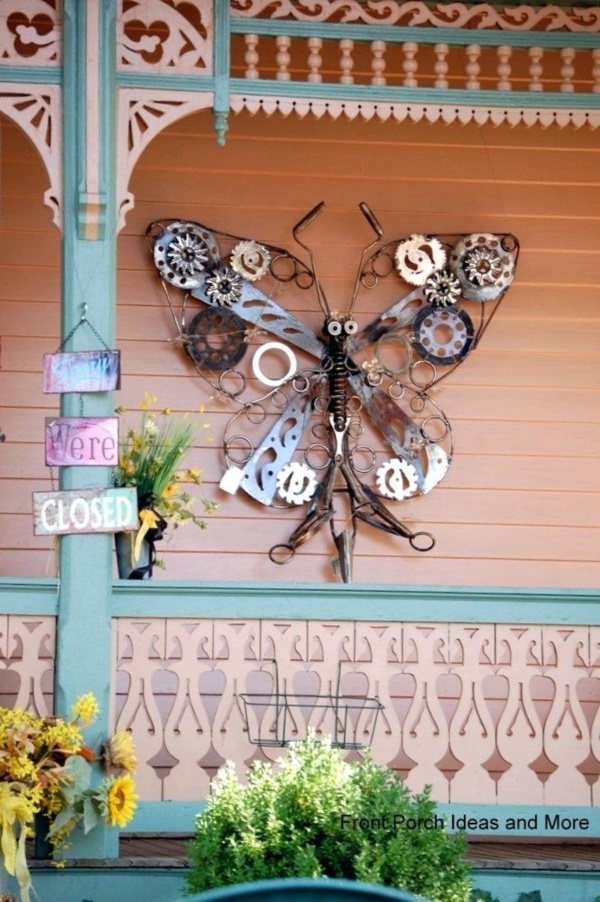 If you thought paintings and other wall décor items are for interior spaces, then you couldn't be more wrong. You can use them to decorate your front porch too. Just make sure you know what you are doing. It is very easy to get overwhelmed when you are decorating your porch with paintings and other wall art pieces. So, make sure you don't get swept away by your emotions, and stick to a standard decoration plan, where minimalism gets the centre-stage.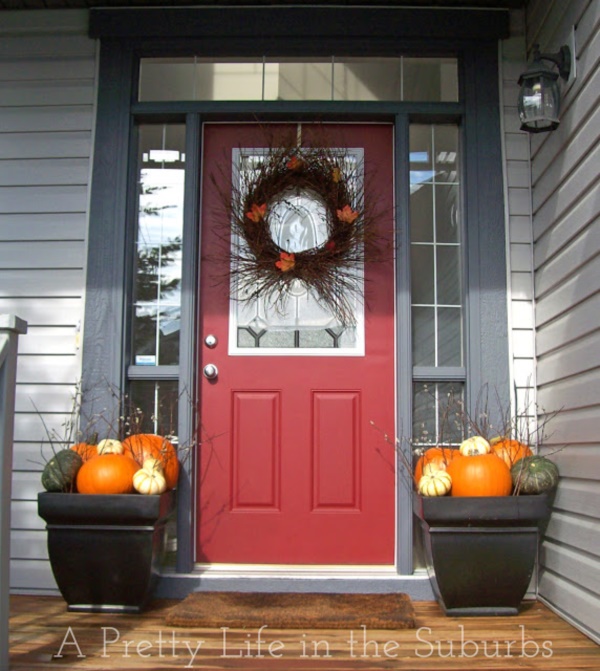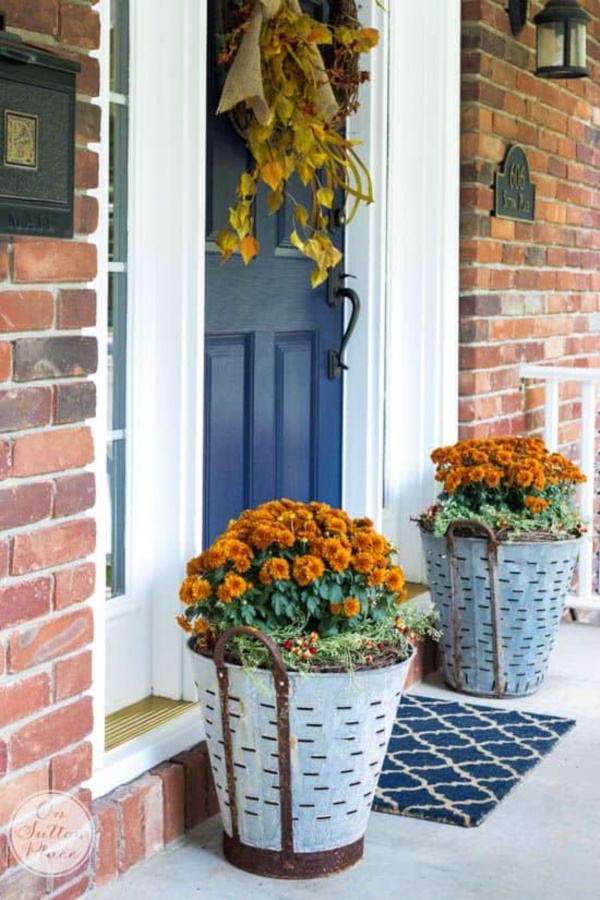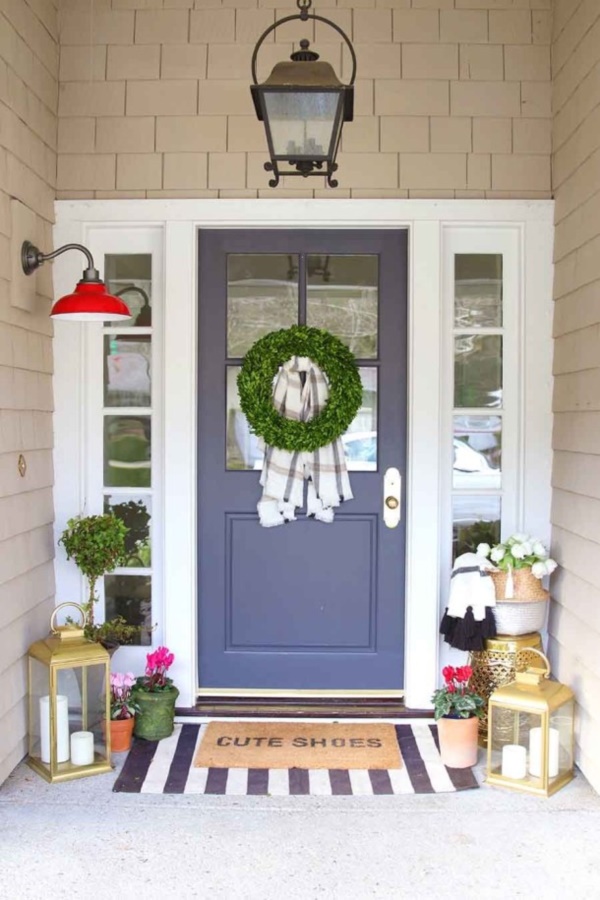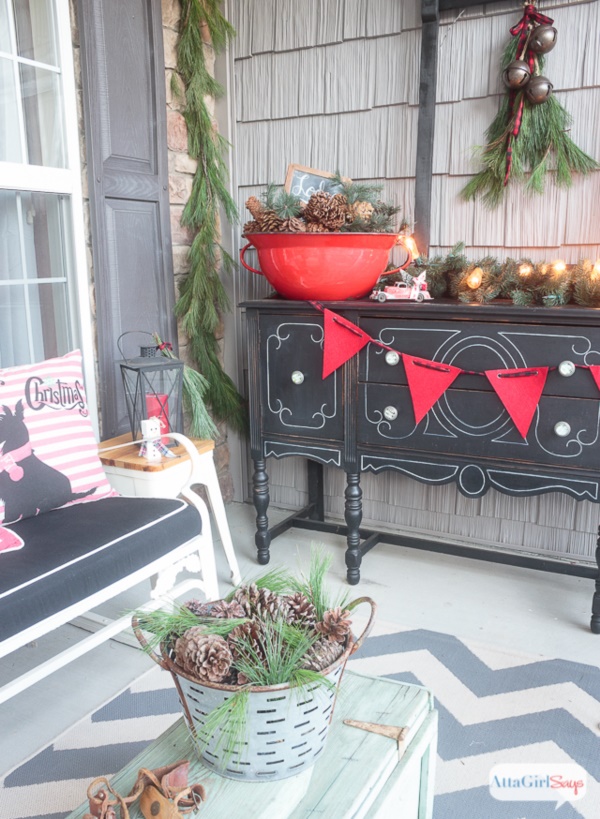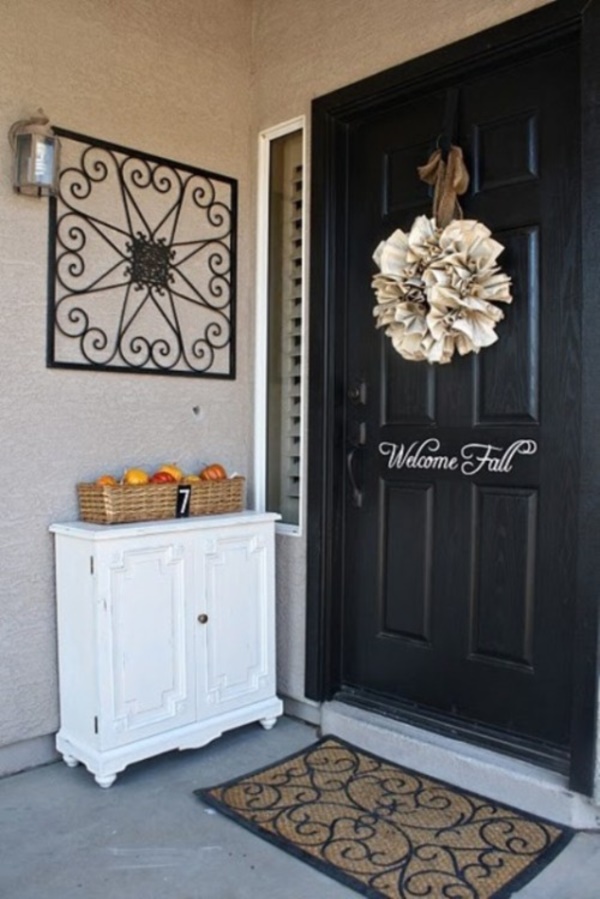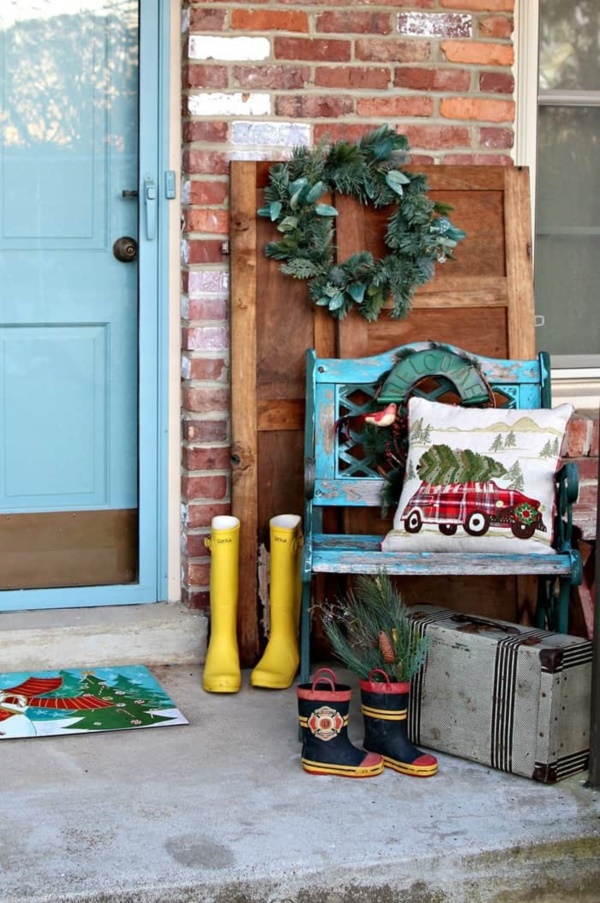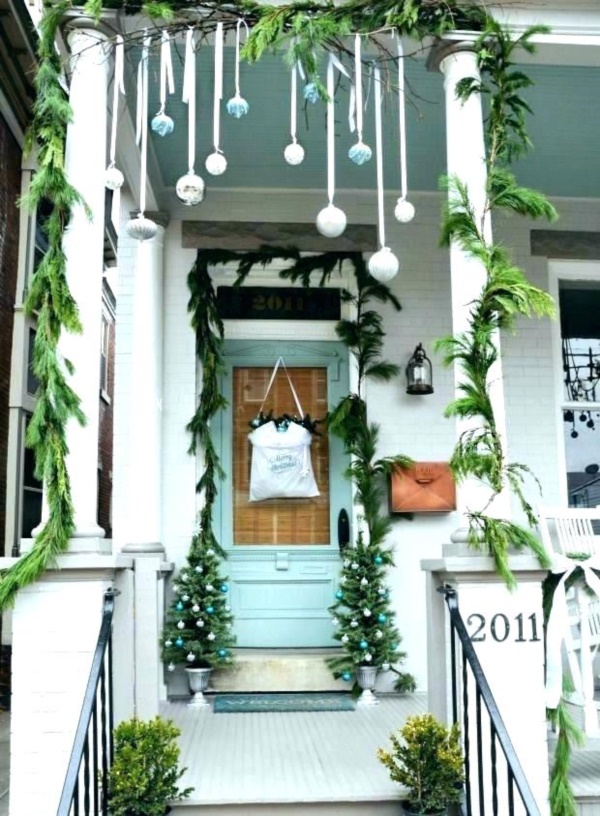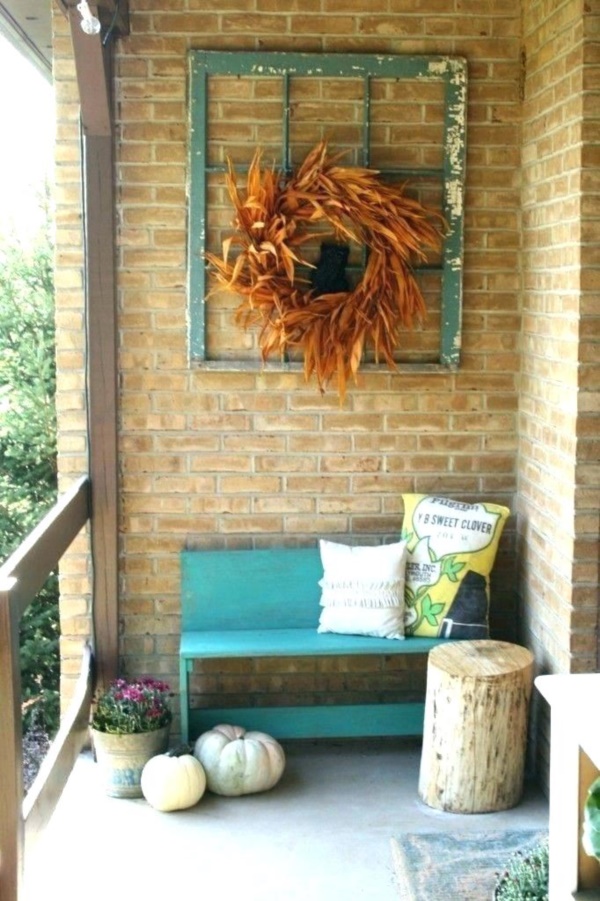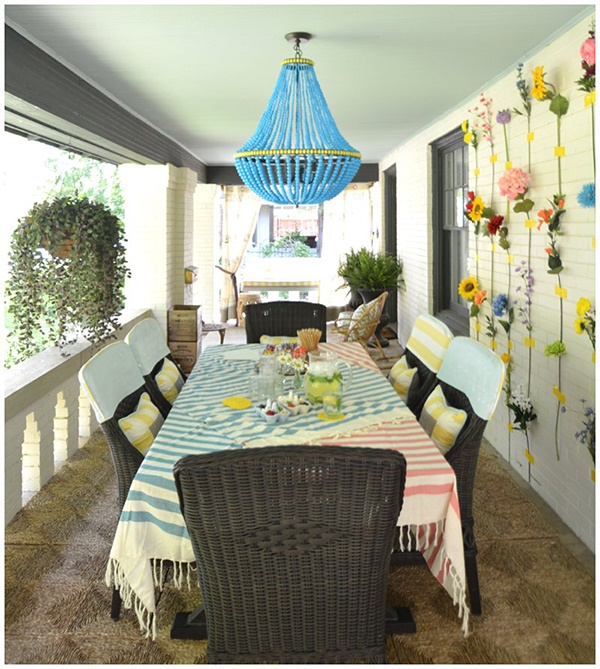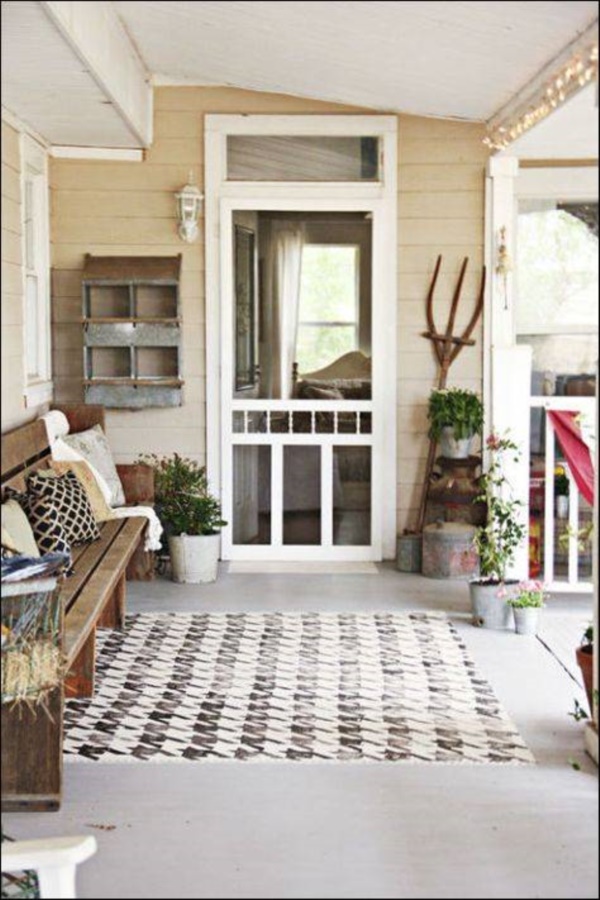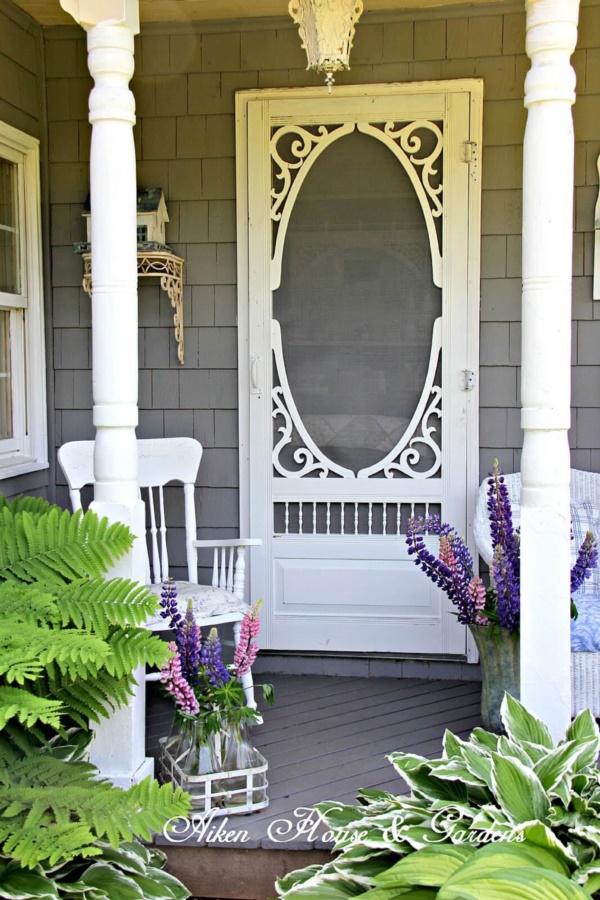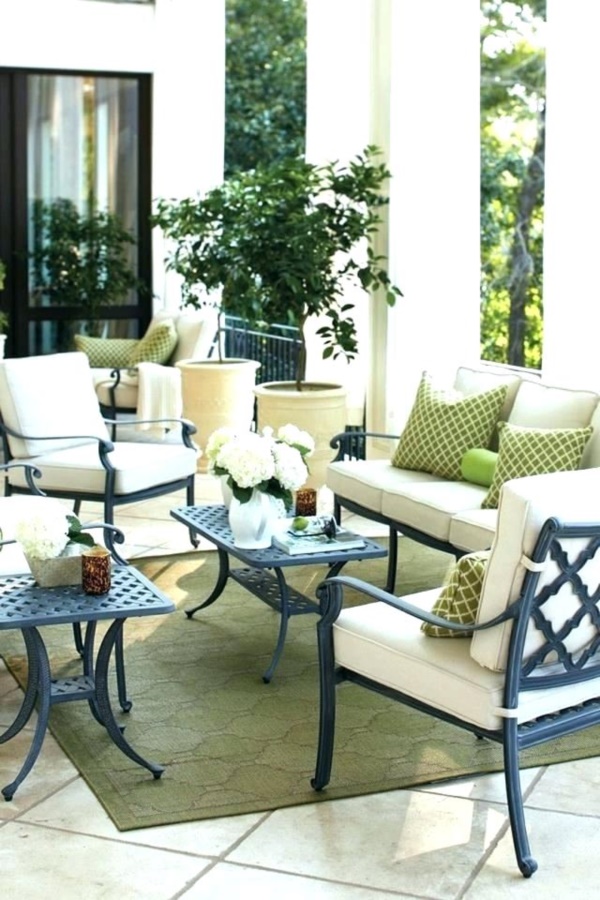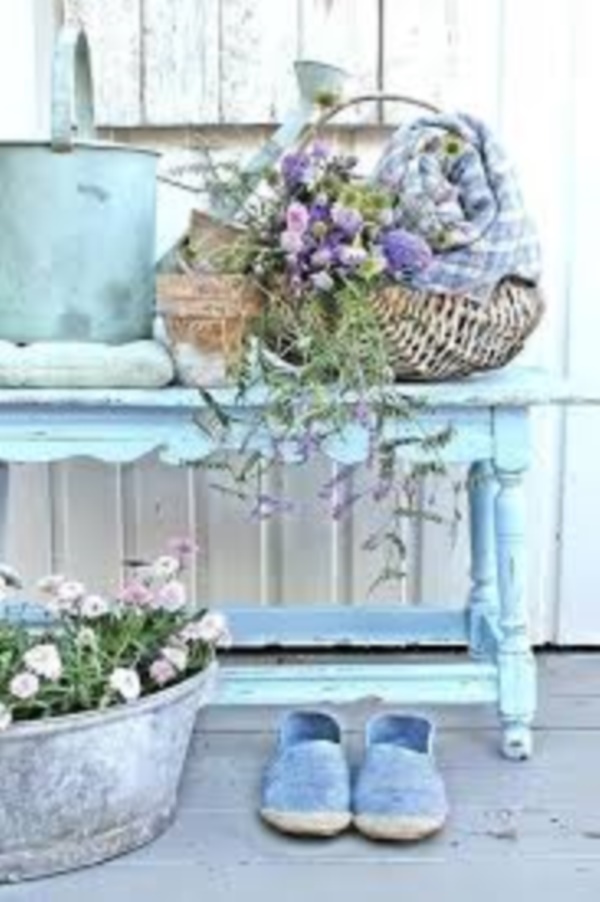 Although there are many Classy Front Porch Decorating Ideas, the ones above are the most interesting ones. These decorating ideas are simple, and don't require you to spend a lot of money. If you are trying to make your porch look like a picture pulled right out of some interior decoration magazine, then following the above ideas would be the best bet.