Irrespective of whether you are a man or a woman, your kitchen holds a special place in your life. It is your workstation, your culinary class, your battlefield at times, and of course, a place from where your health and well being start. In such a scenario, you can't neglect this space at any cost. You should try to make it as convenient to use as possible. And when it comes to convenience of use, racks play a major role. They make storage so much easier for your cooking utensils and other kitchen essentials. And that is why it is important that you get them designed in the best possible way. Here are some Practical and Convenient Kitchen Rack Ideas you can derive inspiration from. Have a look- on some ways you can use an old ladder for your home decoration.
Practical and Convenient Kitchen Rack Ideas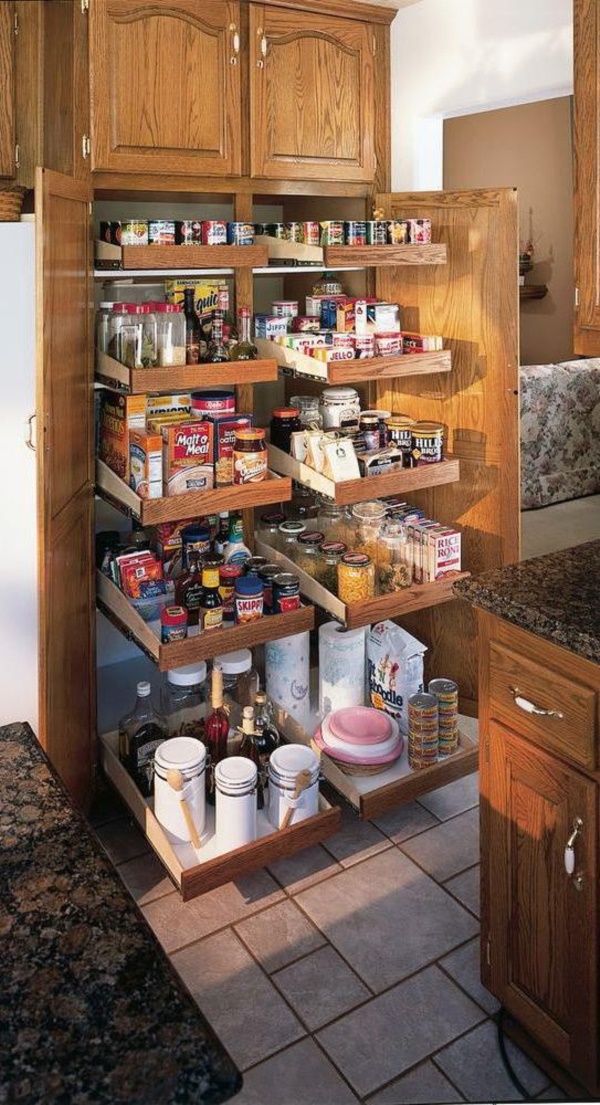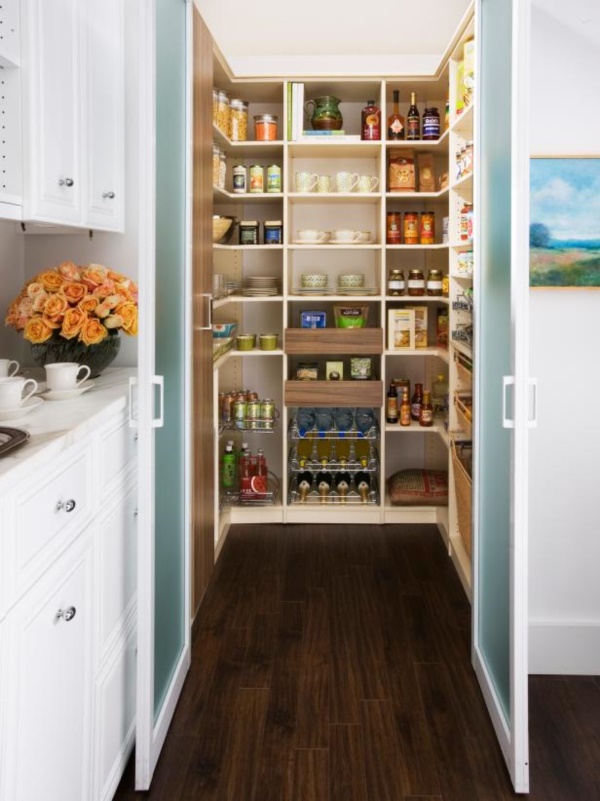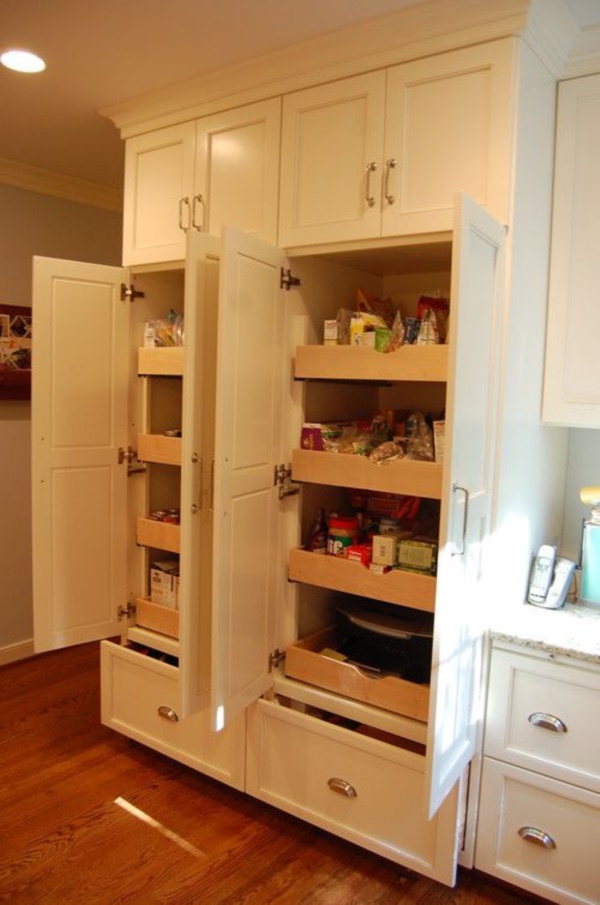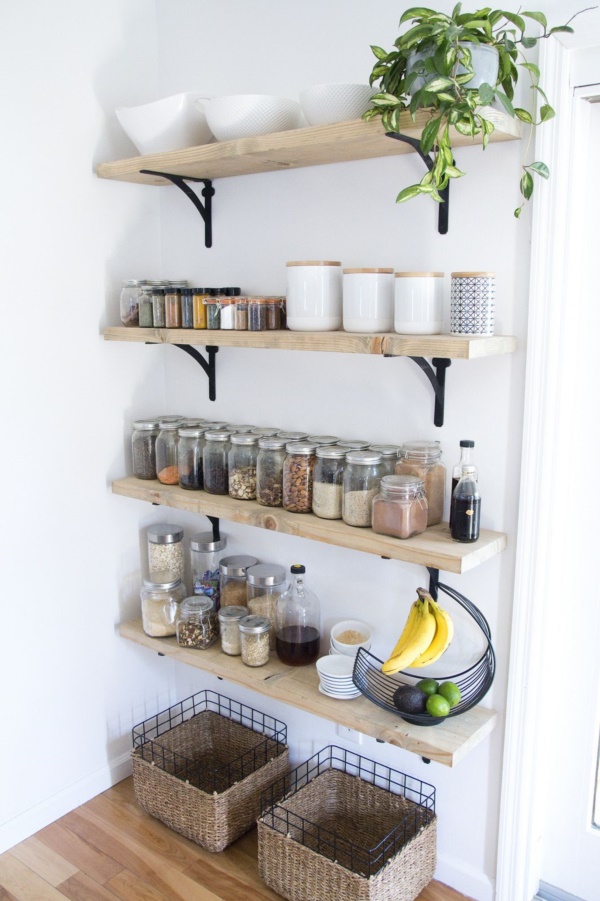 Plate Racks Can Be A Great Addition To Your Kitchen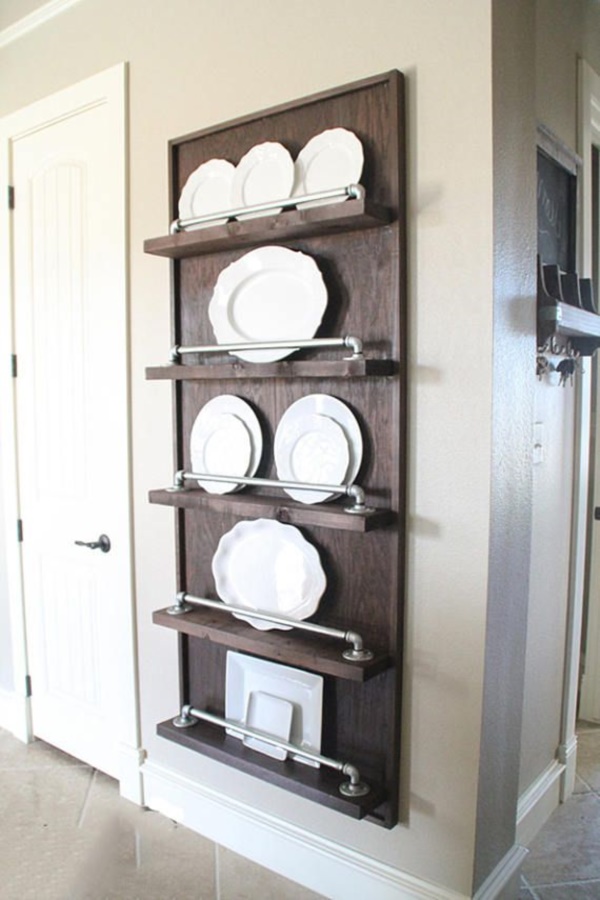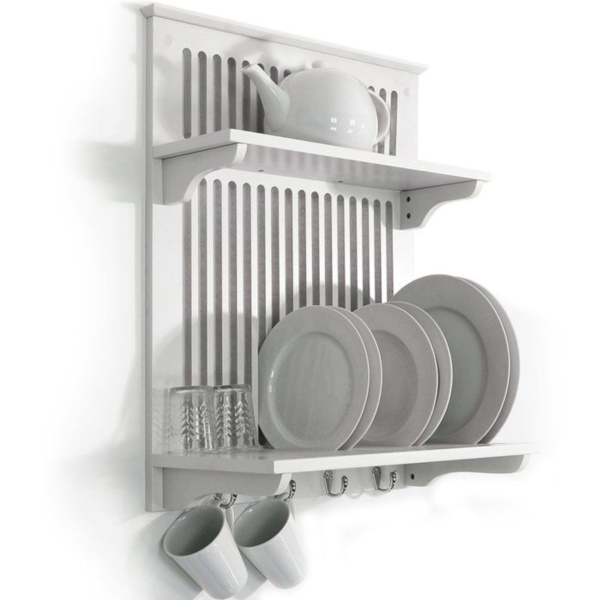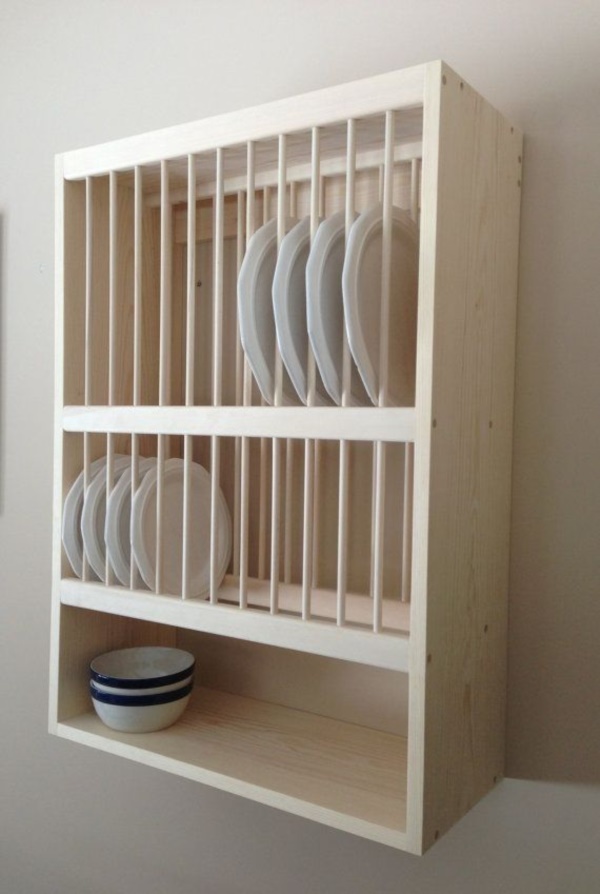 Out of all the Practical and Convenient Kitchen Rack Ideas we have here, this one is a common favourite. Besides helping you keep your drying plates and flat utensils separately, they can make for an amazing display area for your expensive or precious crockery.
Wine Racks Are Just A Perk Your Guests Will Enjoy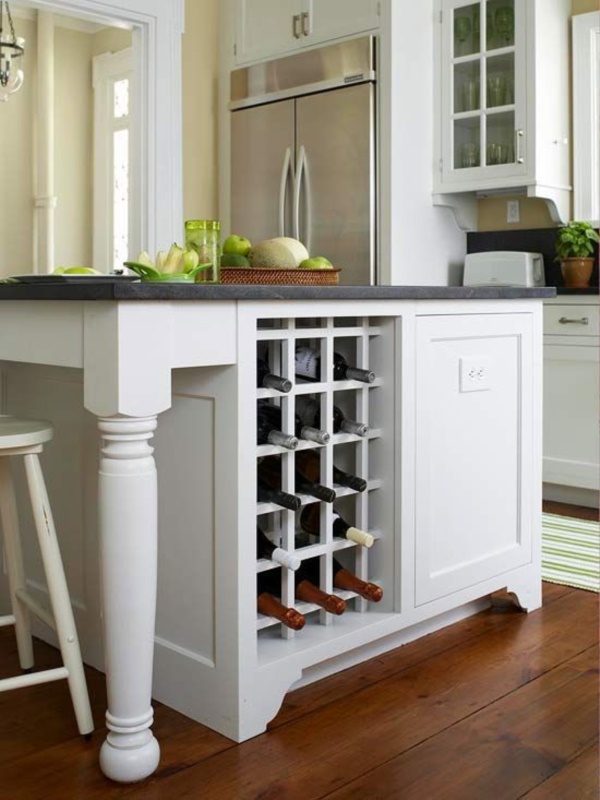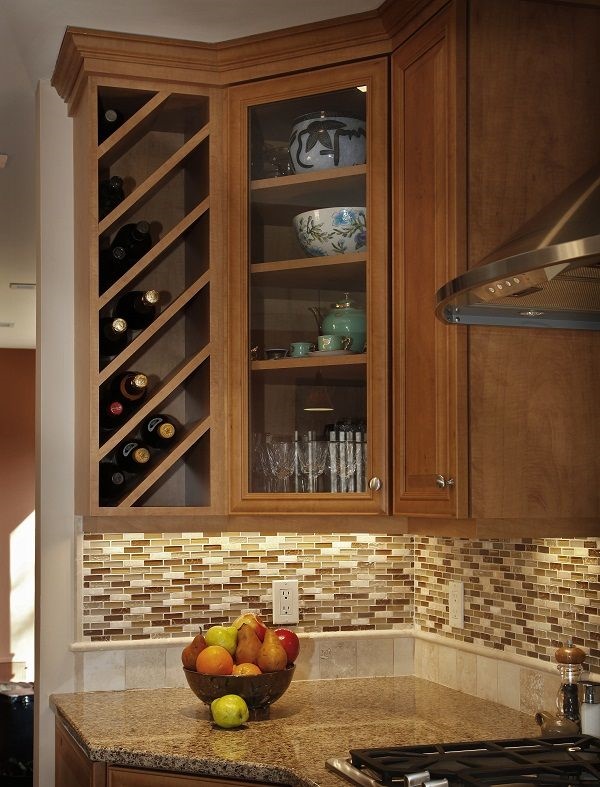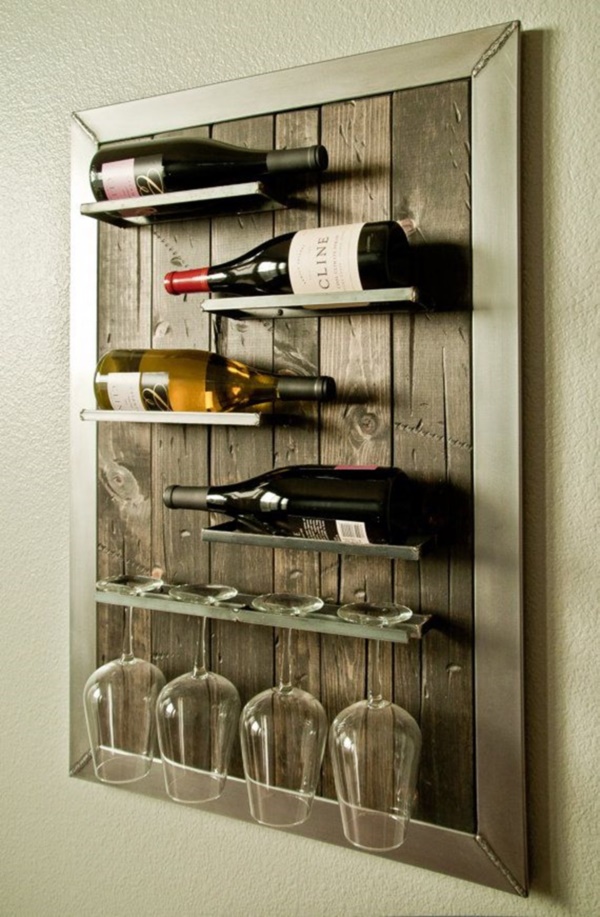 If you are a wine person, then this rack is a must have in your kitchen. Wine racks are so much popular now than they were a couple of years ago. And guess what, they don't just facilitate some pre-dinner fun with your guests but also make your kitchen look aesthetically pleasant.
Cookbook Racks Are A Must Have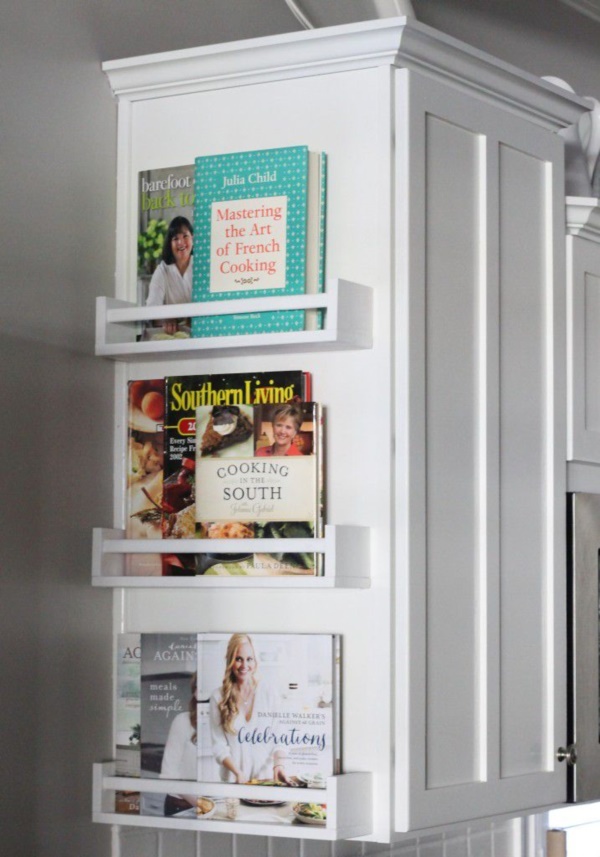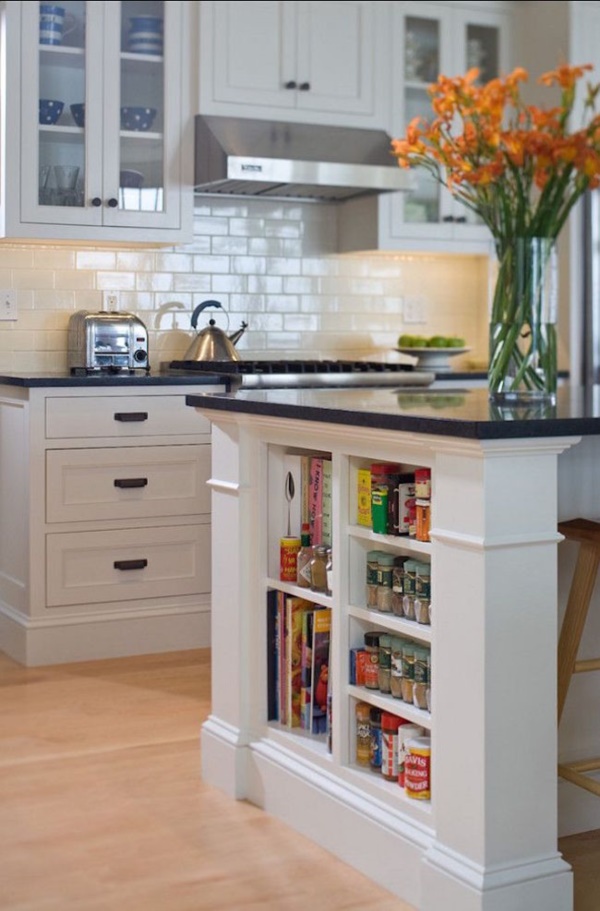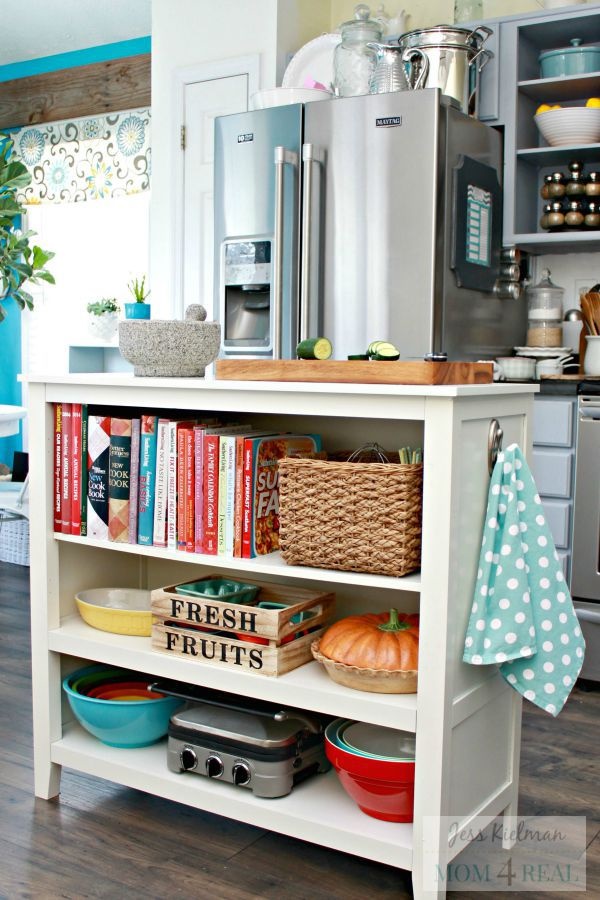 Although there are many Practical and Convenient Kitchen Rack Ideas, you can't ignore this one at any cost. So, these racks are basically to hold your cookbooks and other culinary journals. These racks are especially important for you if you want a common place for all your culinary knowledge resources. Cookbook racks also add a lot of aesthetic value to your kitchen.Learning the art of lighting is the easiest way to elevate the space.
Open Shelves Are Way Too Cool To Overlook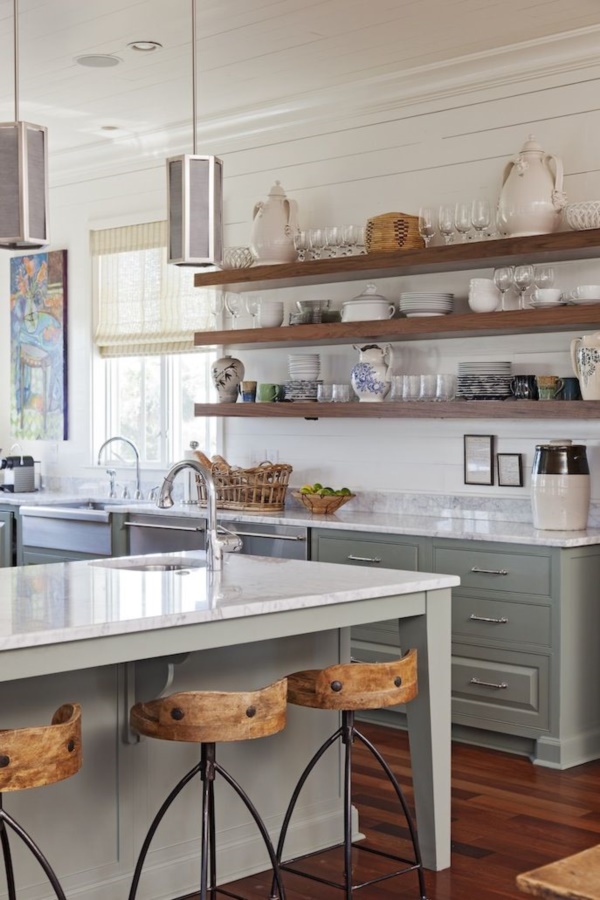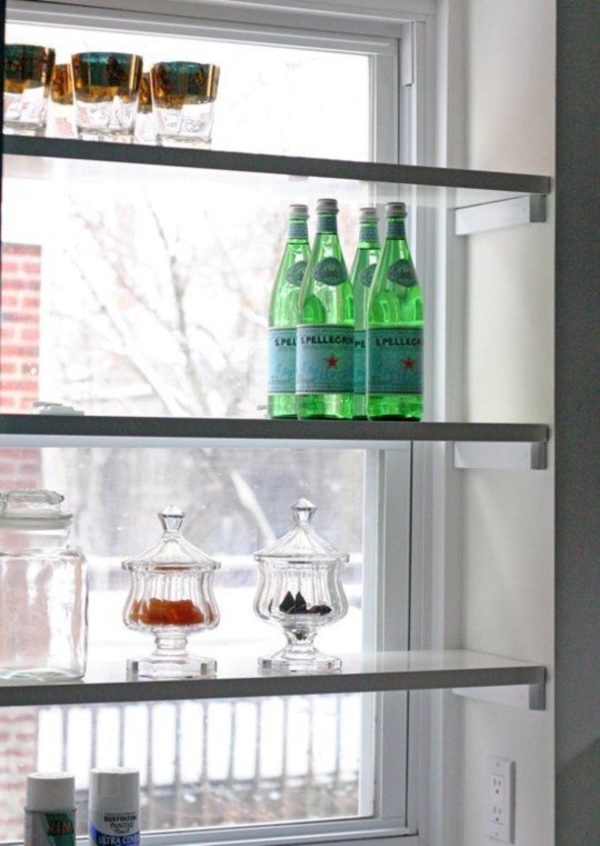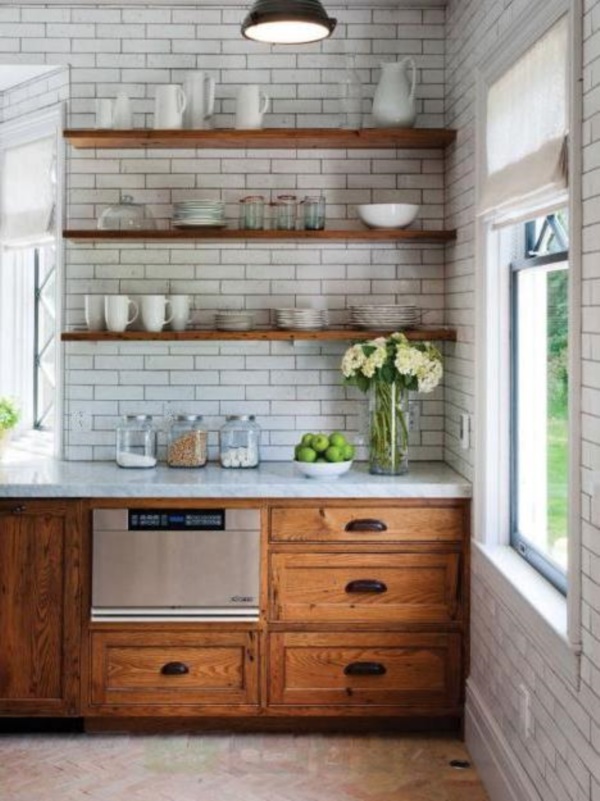 If you don't mind putting your kitchen essentials on display or if your spice containers and pickle jars are too cool to be kept hidden, then open shelves are what you need in your kitchen. They are trendy and of course, a great way to make your kitchen look busy.
Hanging Racks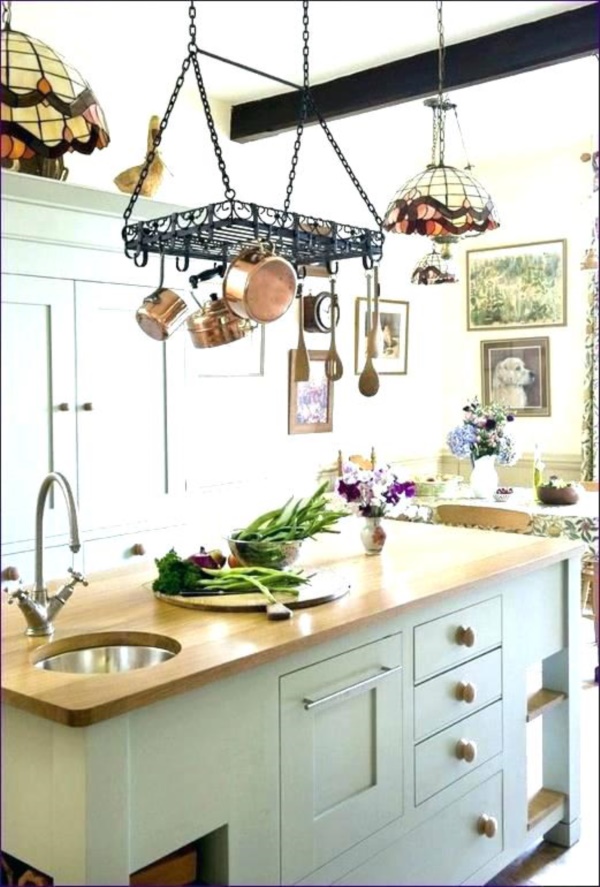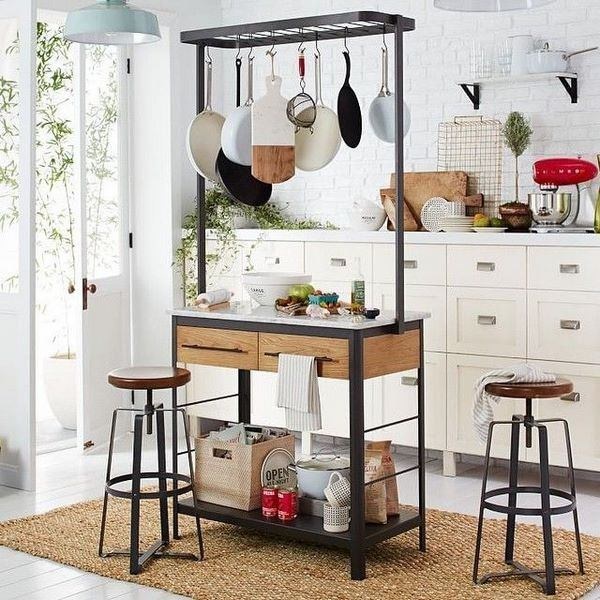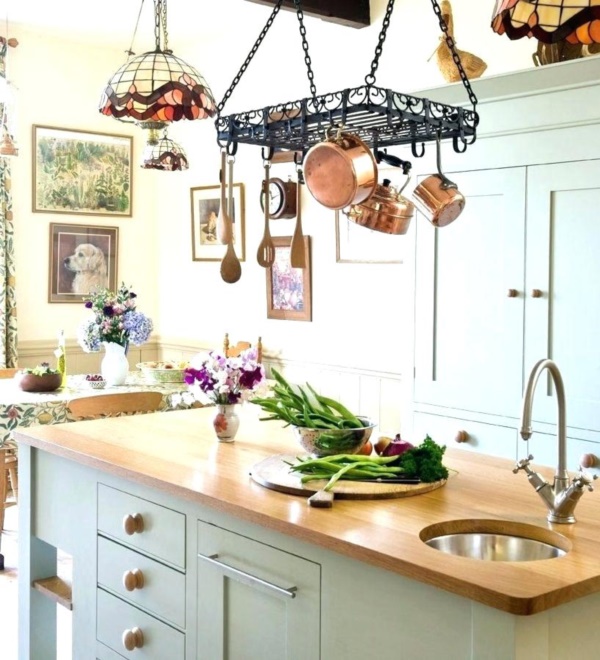 Actually, there is no perfect answer to what hanging racks should look like. Sometimes, a rack that hangs from the ceiling or from some fixed point on the wall is called a hanging rack. And at other times, you look at it as something that allows for hanging storage for your utensils. Well, both are a green flag for your kitchen; you can go for hanging racks blindly, as they offer convenient storage.
Below-The-Counter Shelves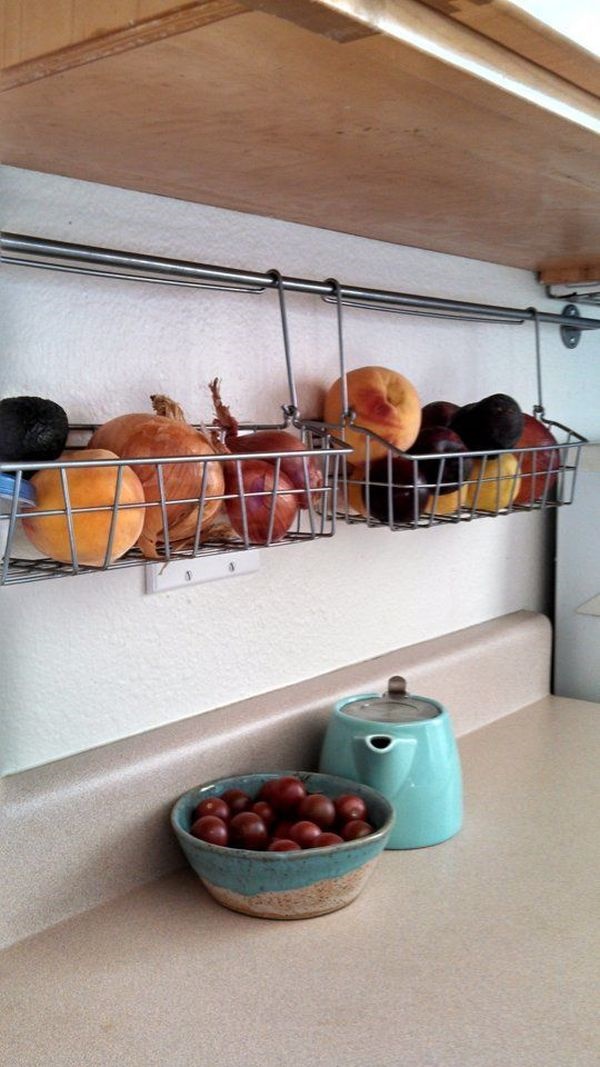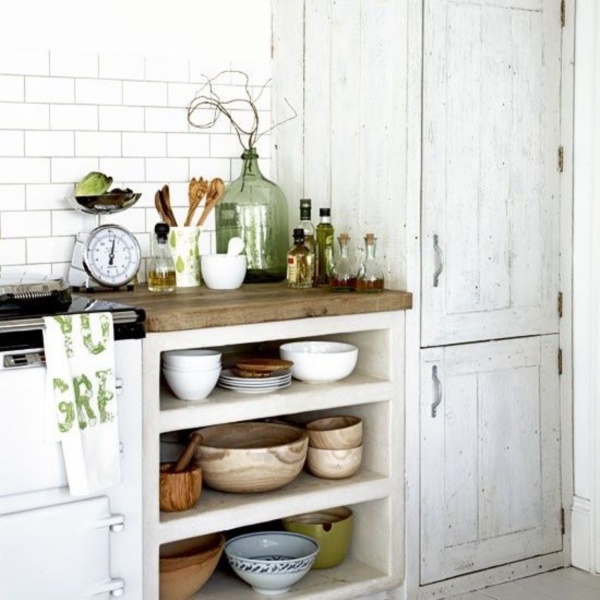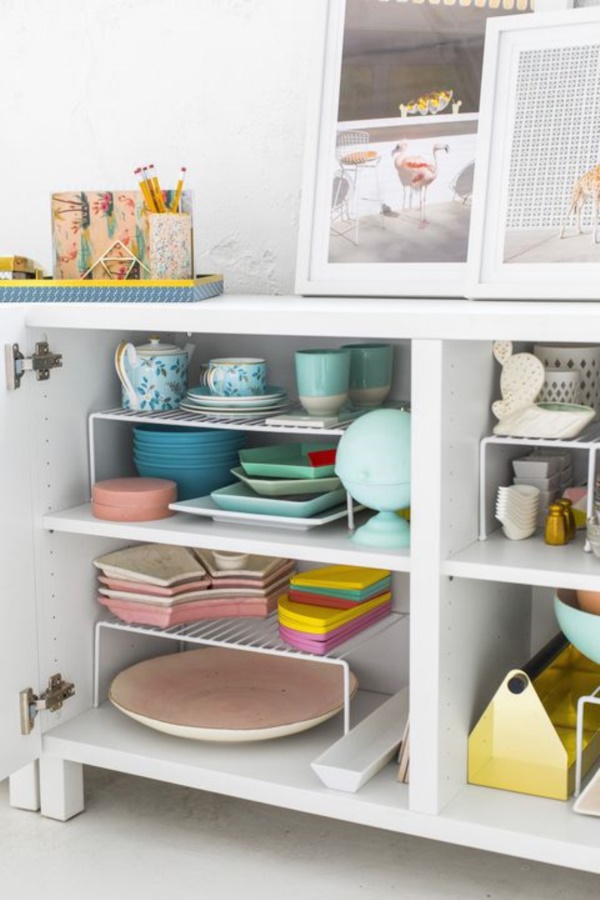 If you think reaching out to a pan that is sitting on the shelf under the counter is easier than getting it down from the rack above you, then below-the-counter shelves are what you need. They are ease-to-use and add a great deal of uniqueness to your kitchen.Personalizing your room with your matchless wedding photo shots worth stealing.
Closed Cabinets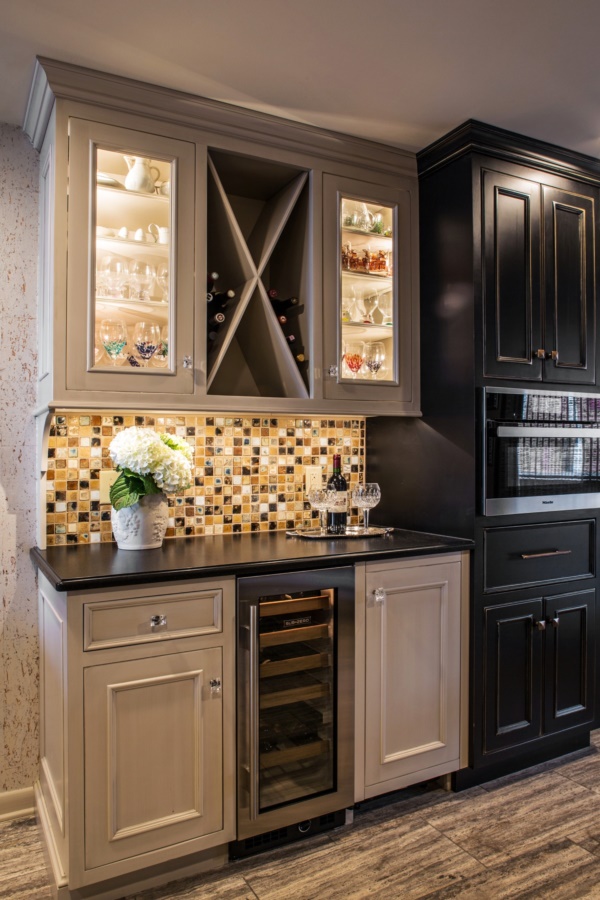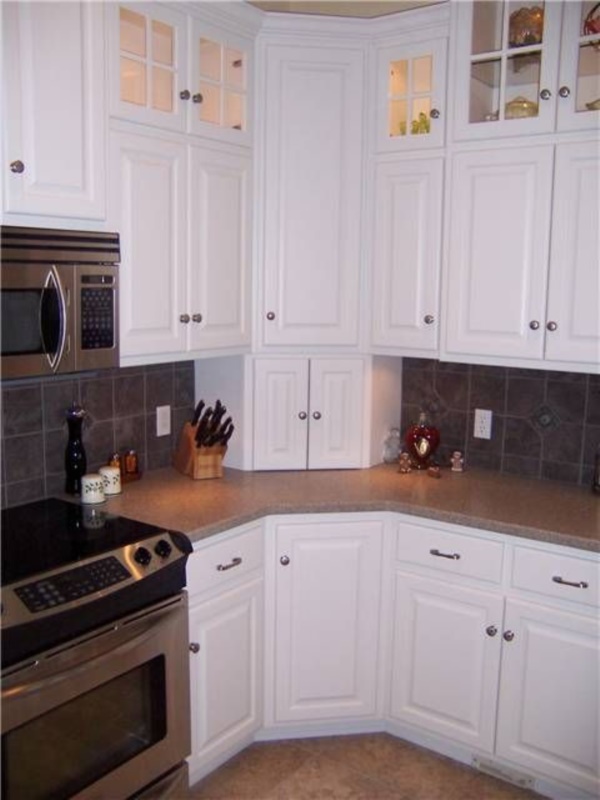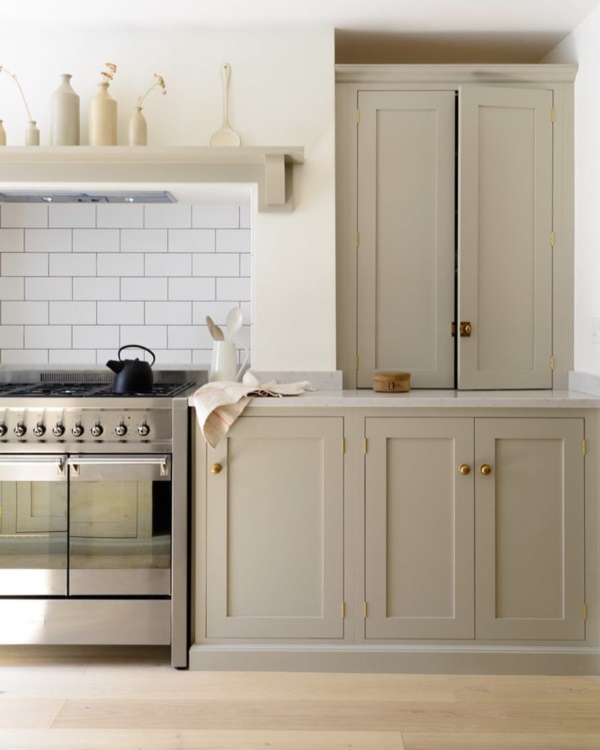 This is probably the most common way of storage found in kitchens across the globe. But that doesn't make them boring. There are hundreds of innovative closed kitchen cabinet designs out there. In fact, you will never find it hard to choose a design as per your kitchen's needs.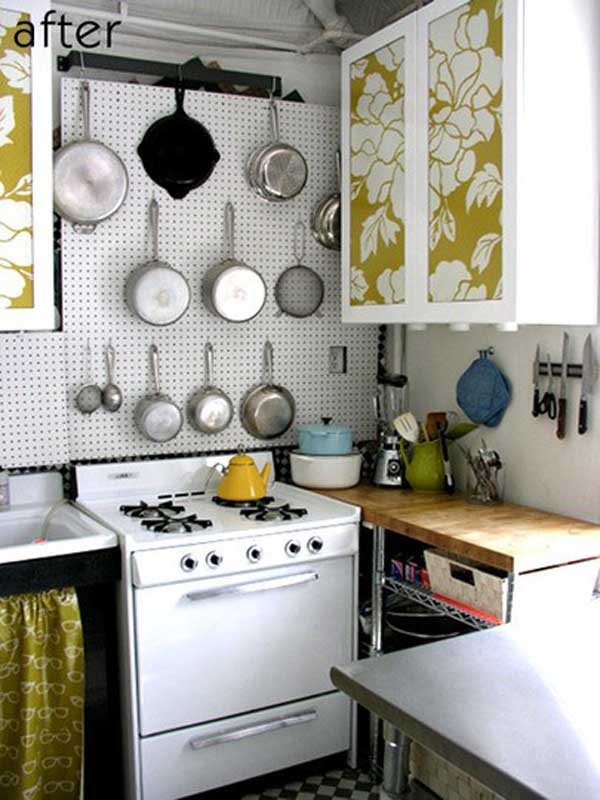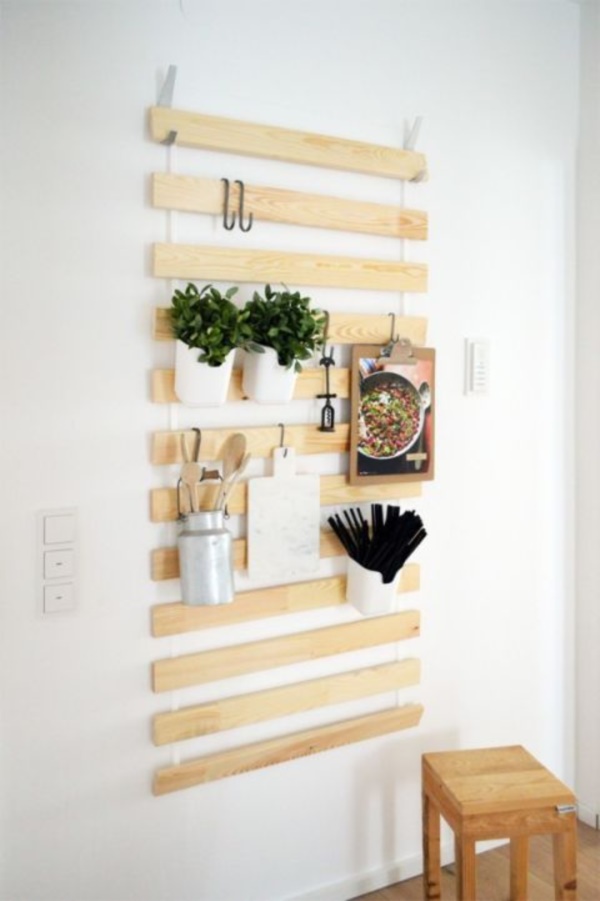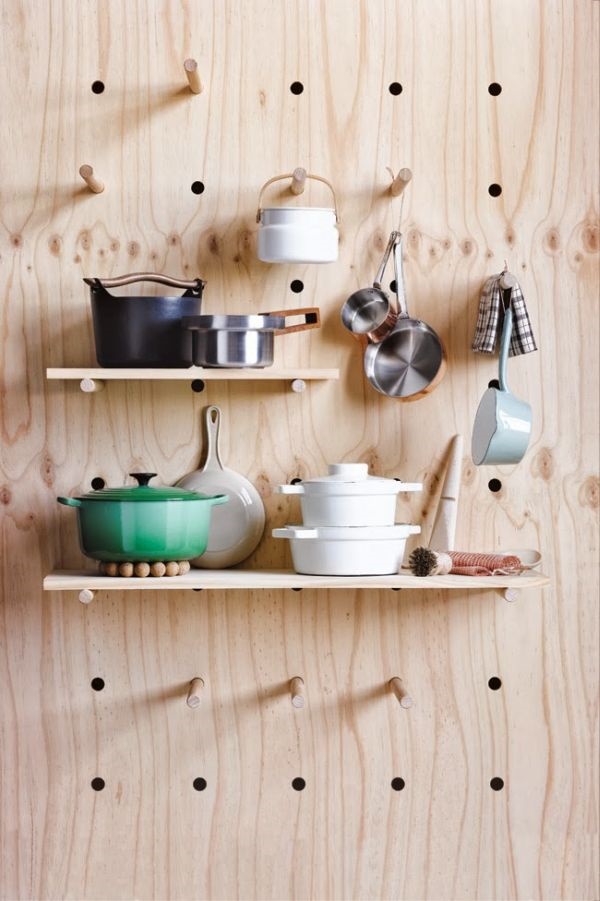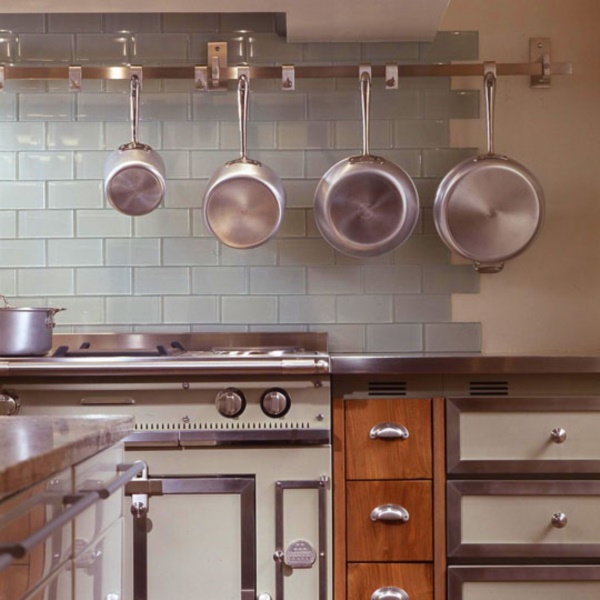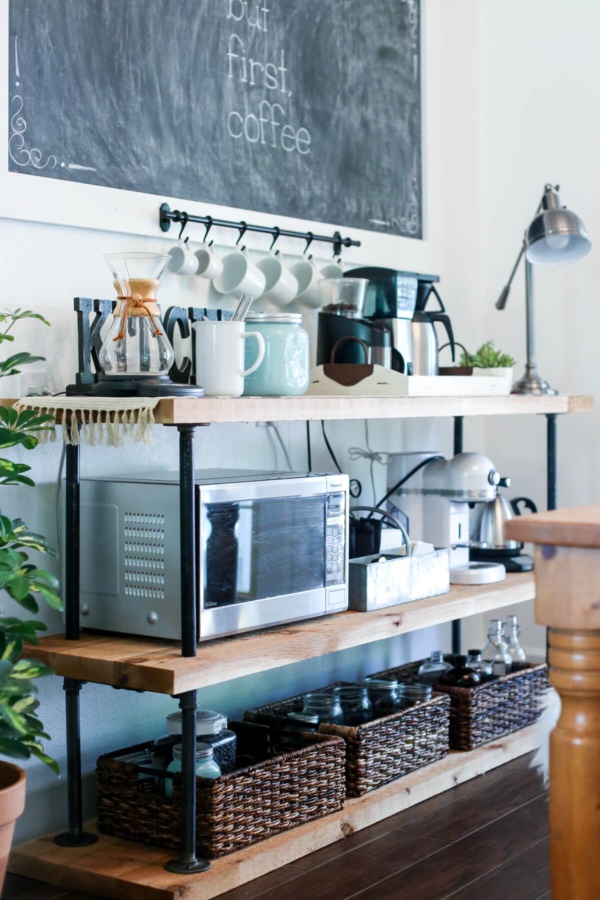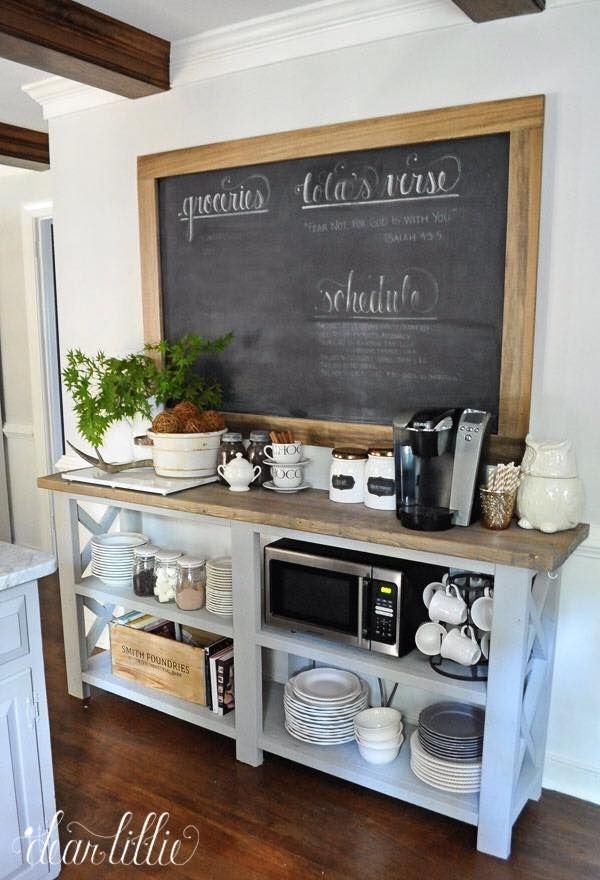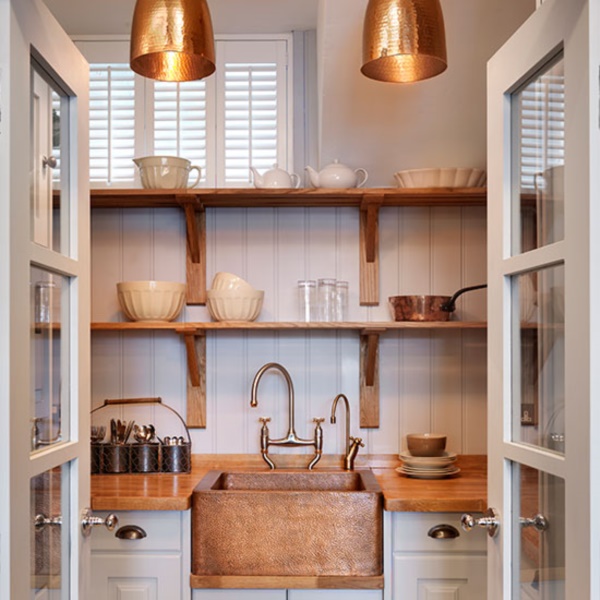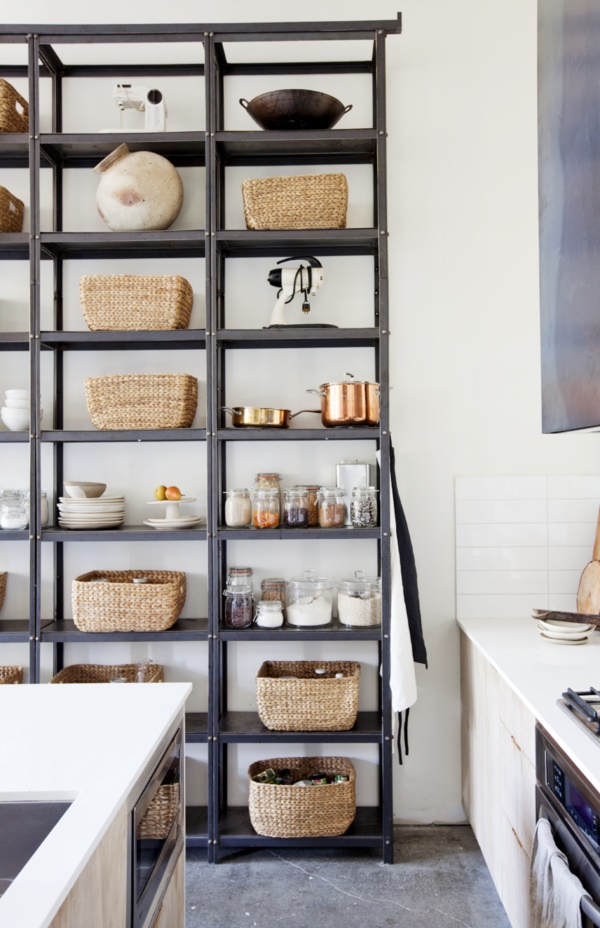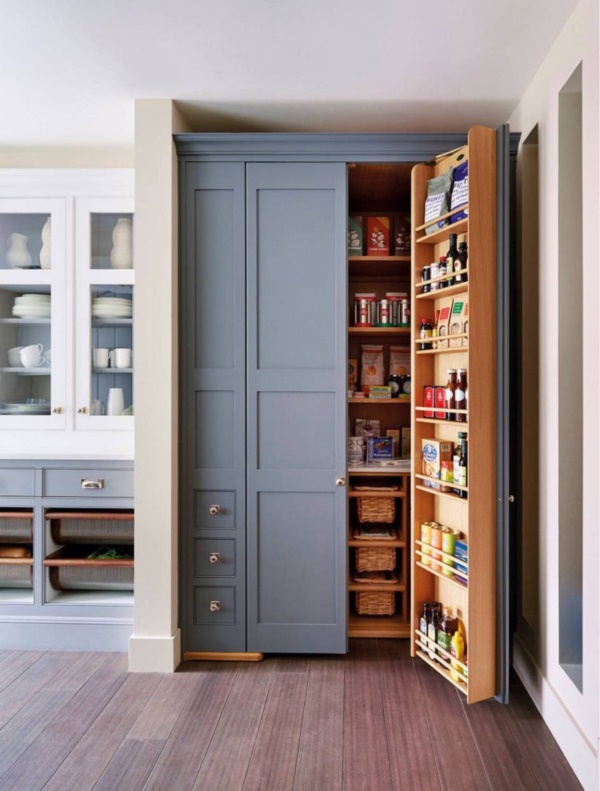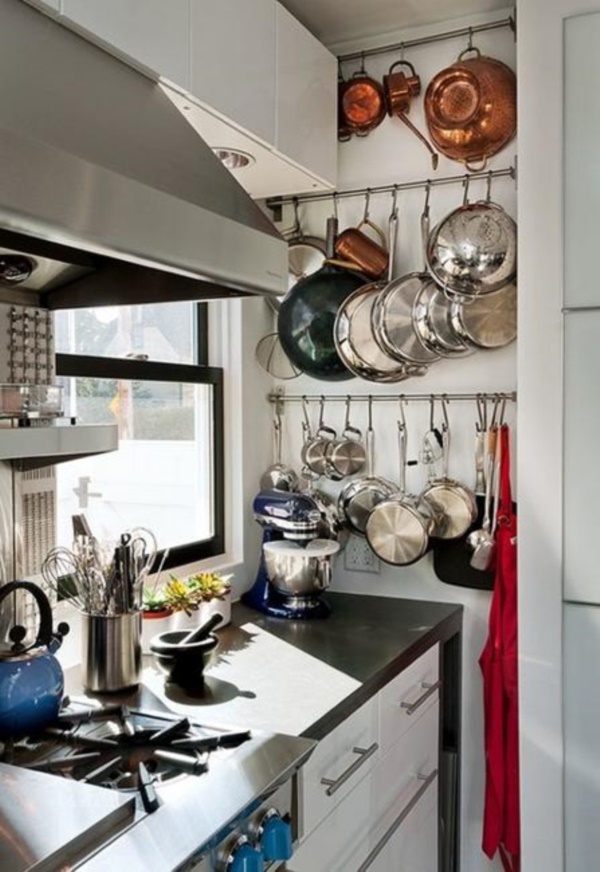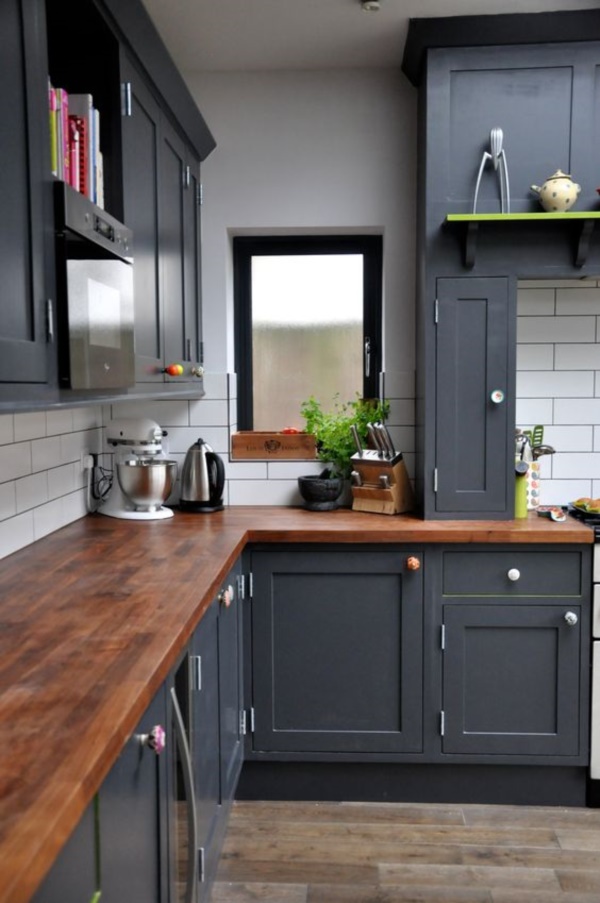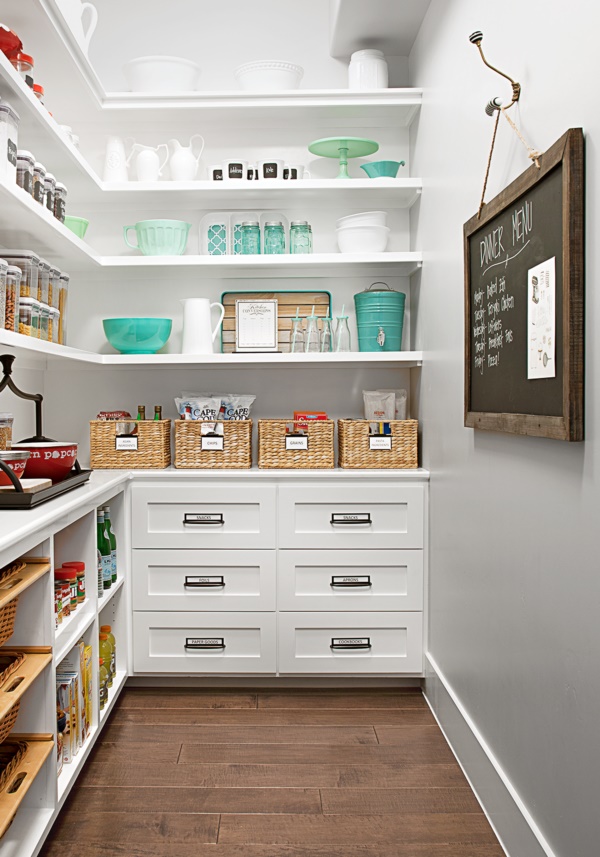 Not all kitchens are the same. What suits your neighbour's kitchen might not suit yours at all. And that is why you should be extra careful while deciding on which kind of racks to use in your kitchen. The above options of Practical and Convenient Kitchen Rack Ideas can be a great place to start your research from. In fact, they are trendy and stylish and functional- all at the same time. Hence, you can go for them without a second thought. Trust us!