Mason jars are an adorable item. And the kind of versatility they ooze out is simply matchless. You can use them to store your smoothies in the morning and you can use them to decorate your study desk, with equal ease. If you have a few empty mason jars lying in the pantry, you don't really need a lot of decoration items in your home. A little bit of creativity put to use can turn ordinary-looking mason jars into awe-inspiring decorative items. Looking for inspiration? Here are some of the most amazing Magical Mason Jar Decoration Ideas to try out-
Magical Mason Jar Decoration Ideas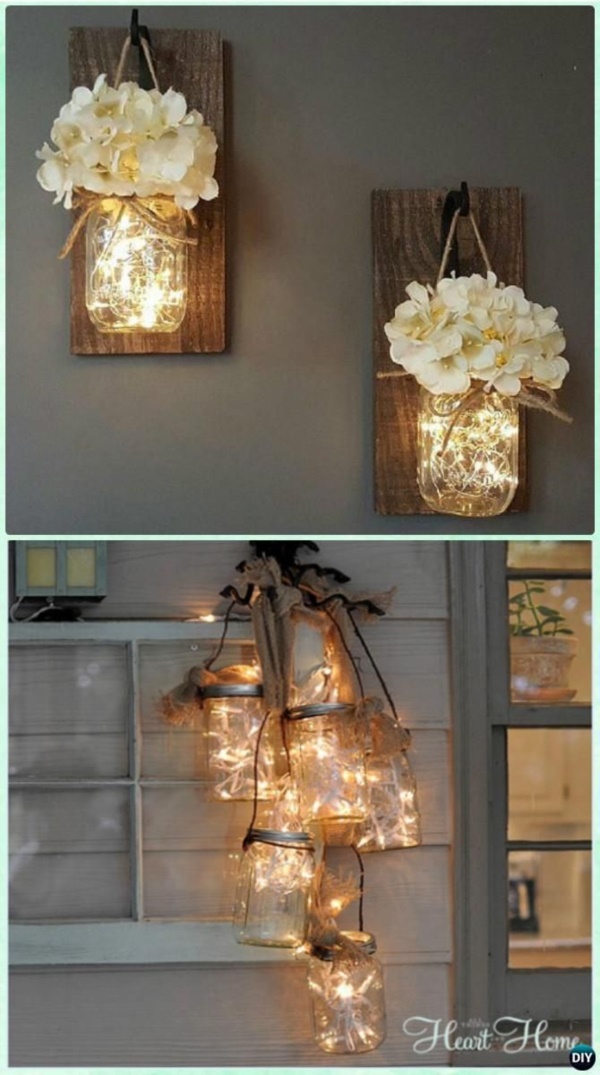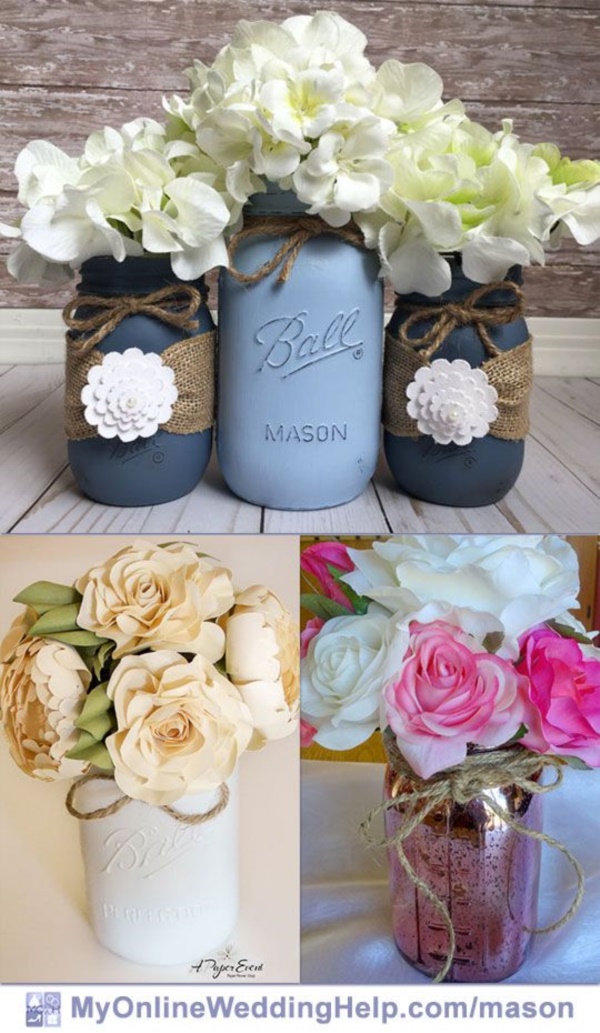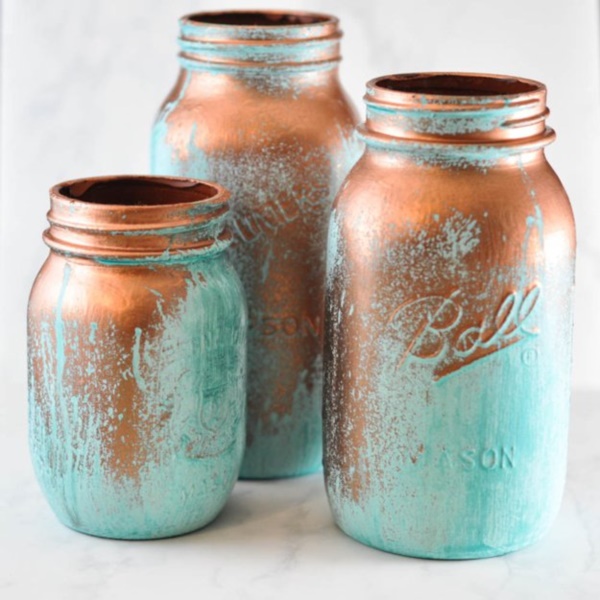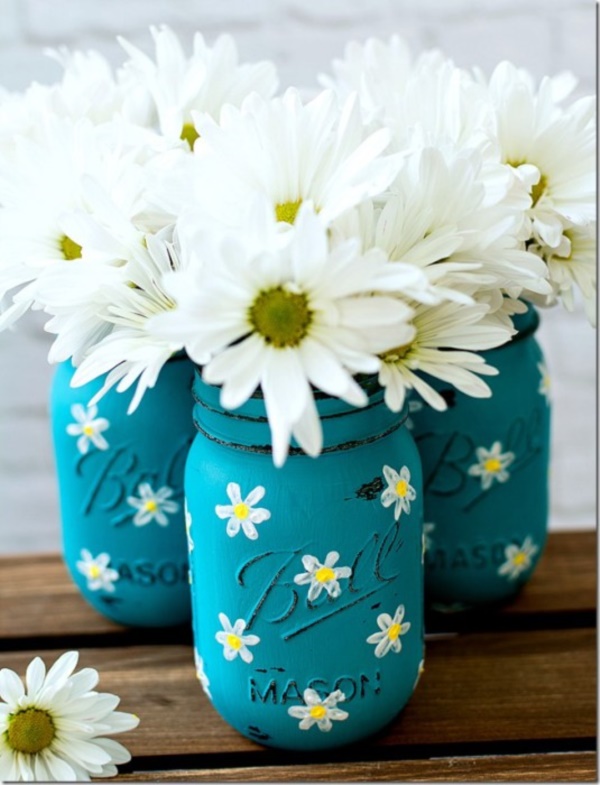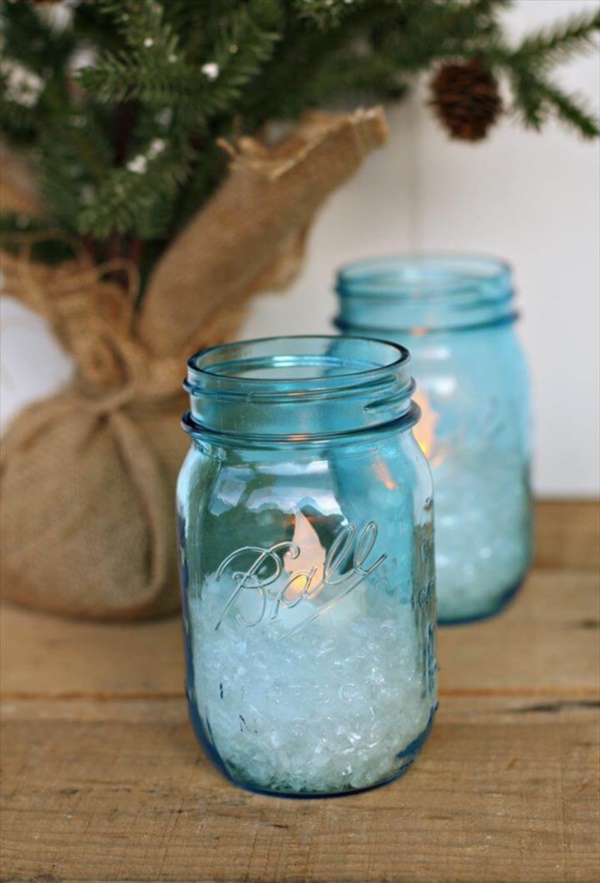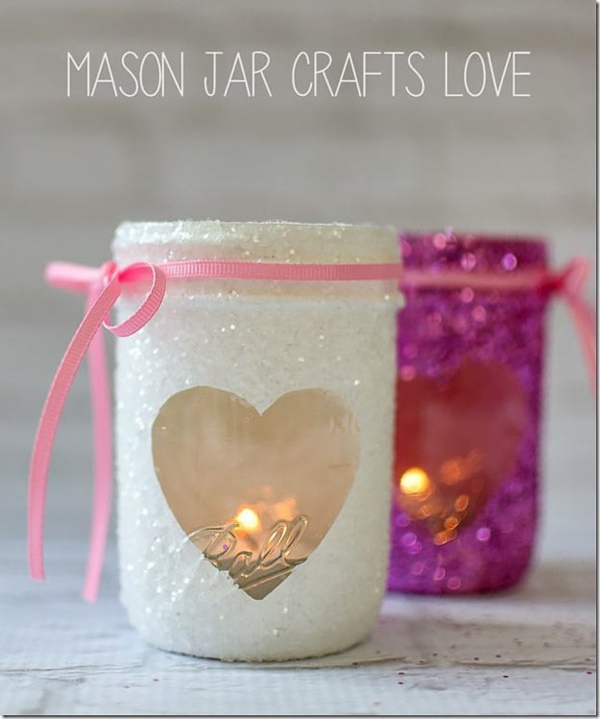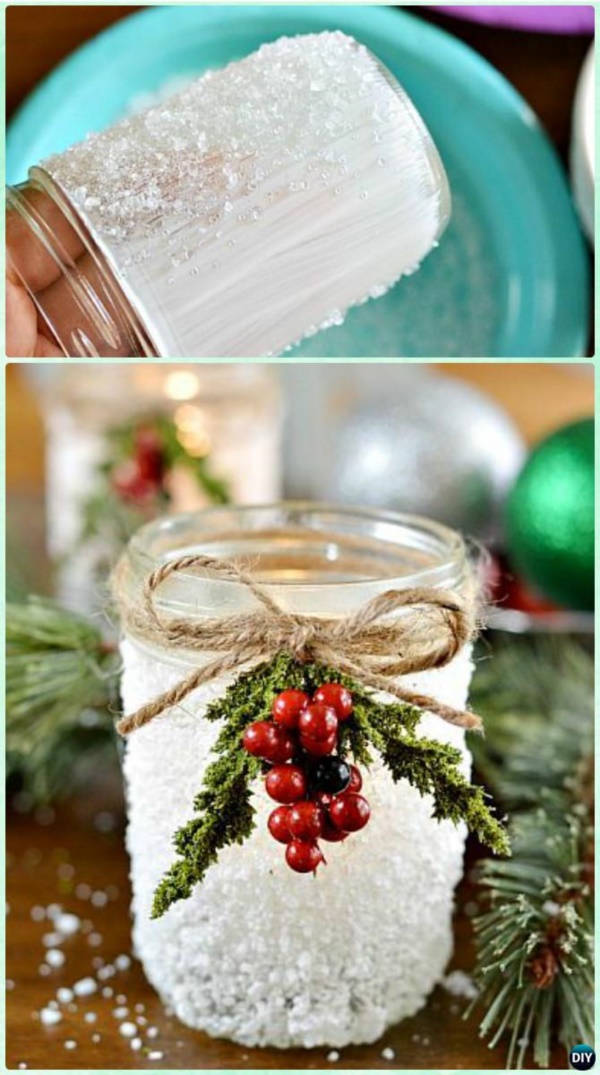 Light Them Up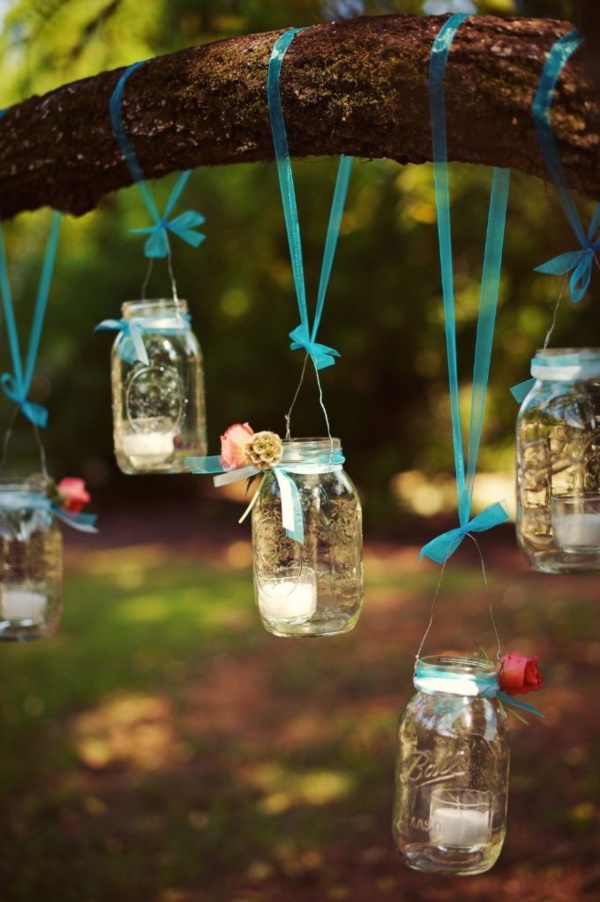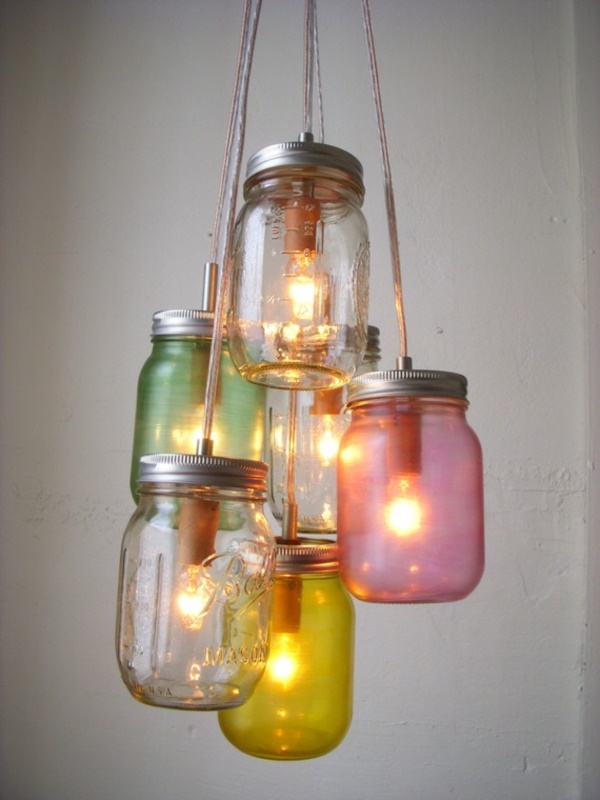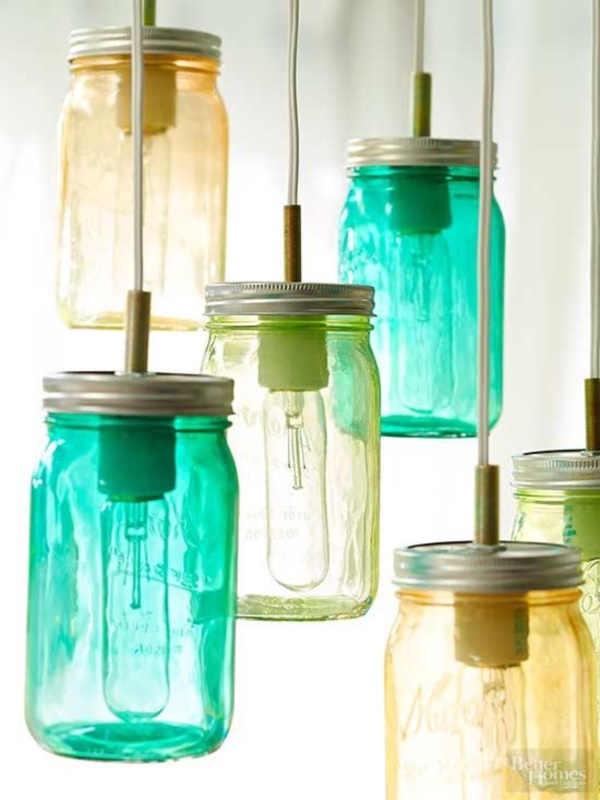 When it comes to Magical Mason Jar Decoration Ideas, this one deserves special mention. All you need is to put lights inside a mason jar to make it glow in the dark. With additional decoration, you will make your lit-up mason jars a subject of envy for your guests. For the maximum impact, place a few of such lit-up mason jars on a rack and keep the main lights of the room switched off. Make yours house cool with lantern decor ideas.
Turn Them Into Flower Vases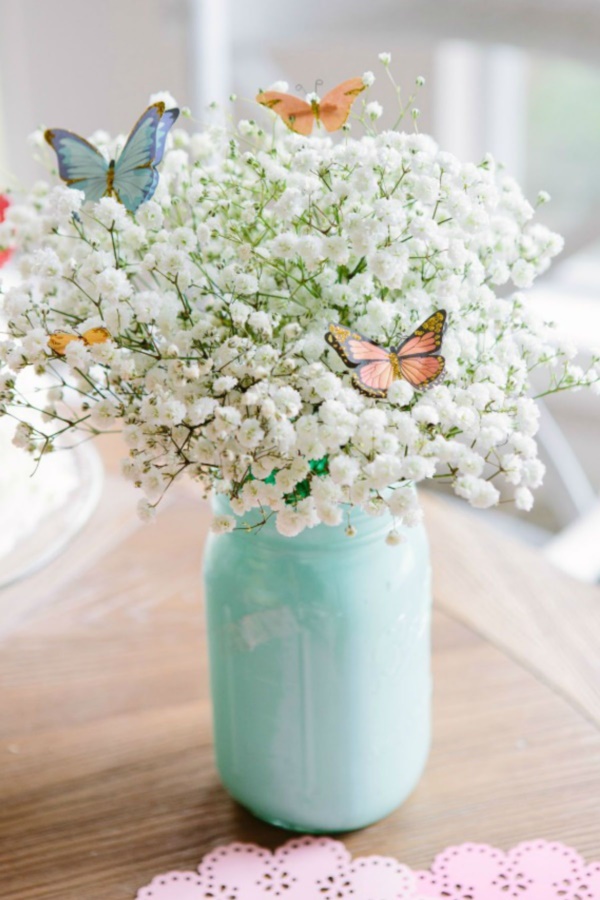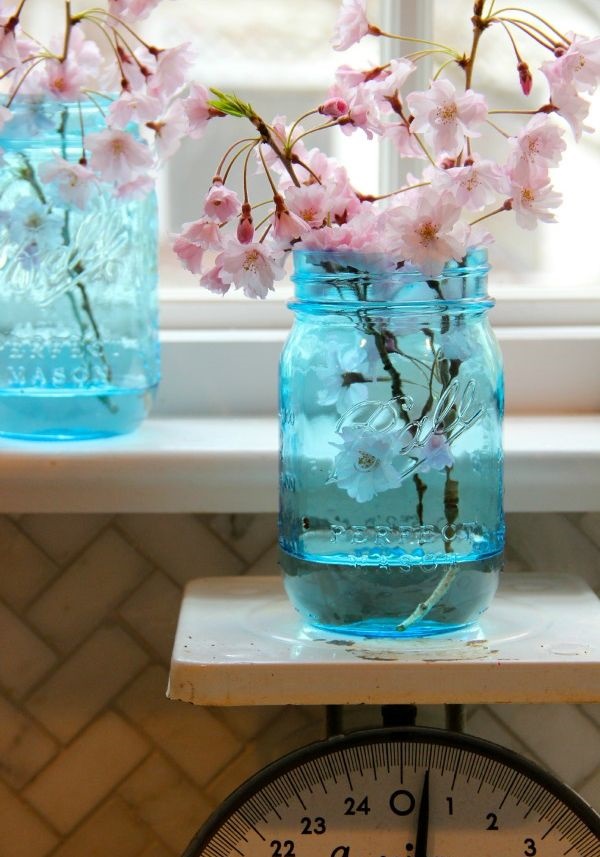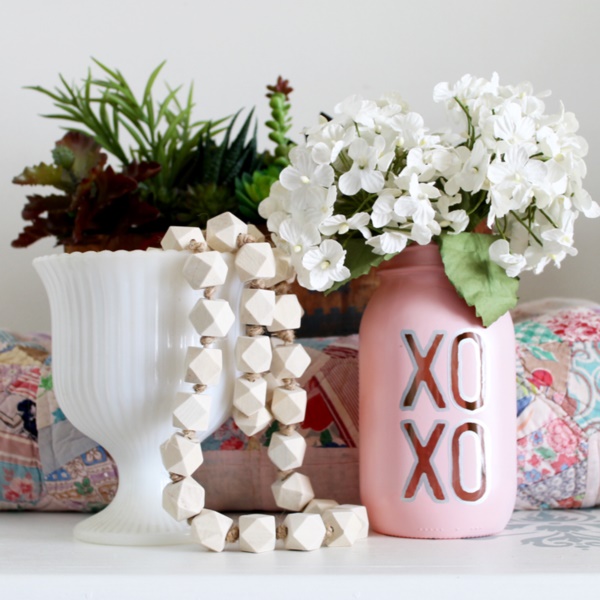 If you really don't want to spend on the expensive flower vases available on the market, then you can decorate a mason jar into a flower vase. How beautiful your mason jar flower vase looks depends entirely on the amount of creativity and effort you have put into decorating it. With glitters and ribbons and other embellishments, you will indeed make your mason jar flower vase stand out.
Mason Jar Chandelier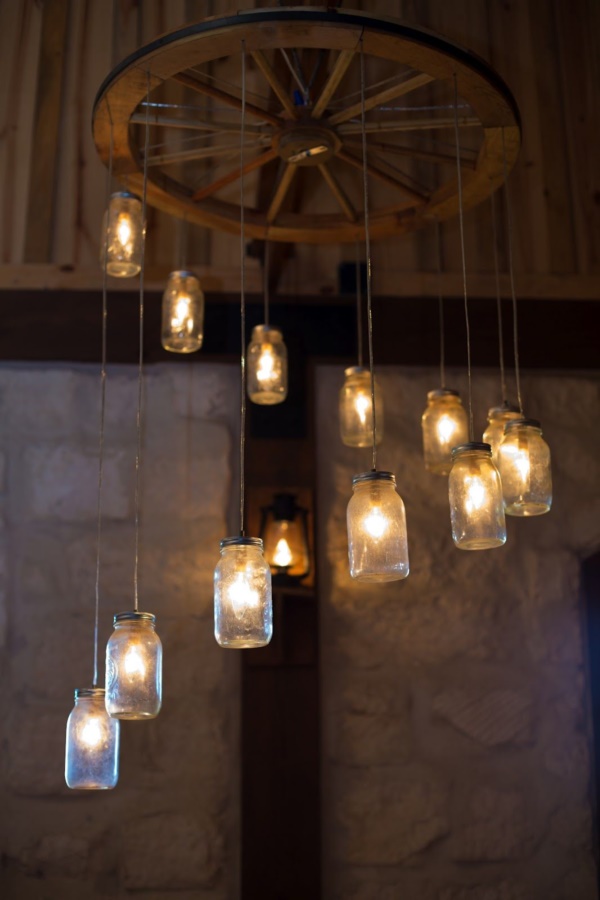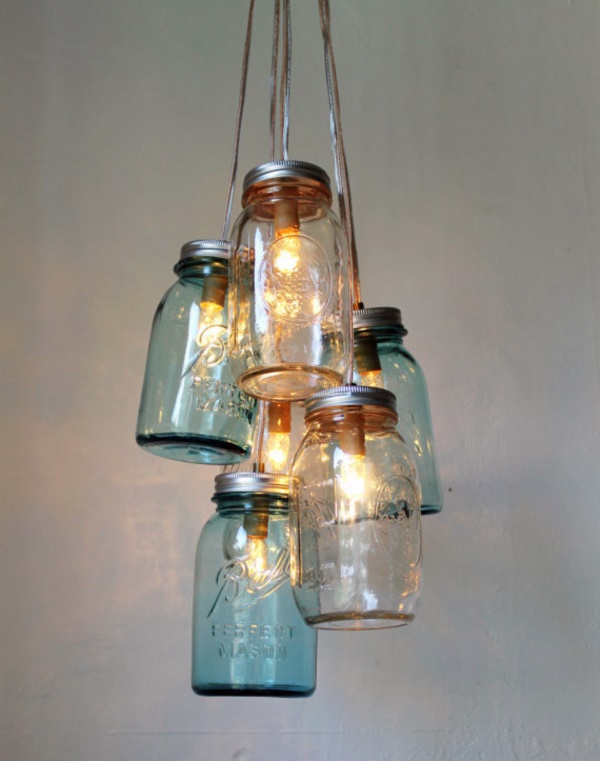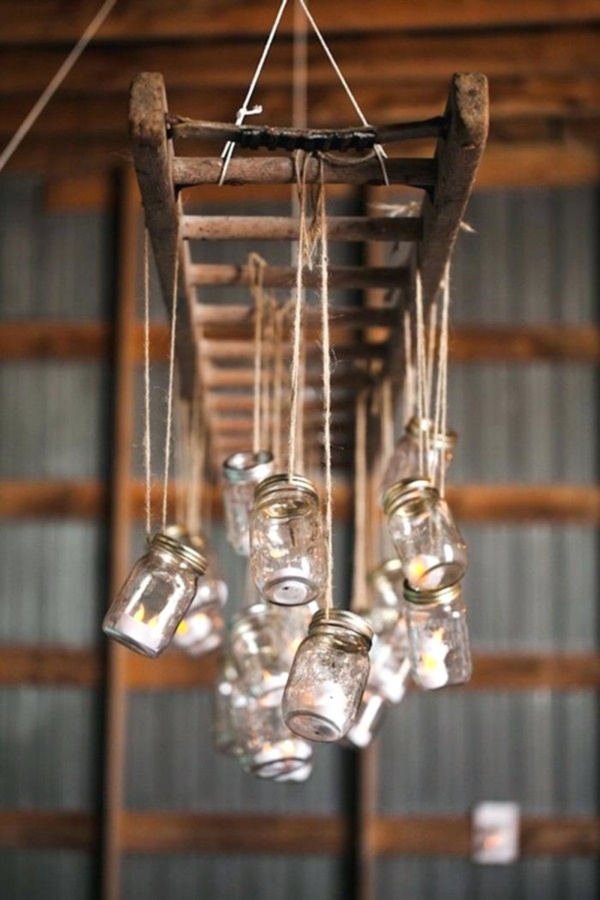 Although there are many Magical Mason Jar Decoration Ideas, this one needs a lot of dedication and patience. So, what you basically do for this project is collect a few identical mason jars, decorate them with sparkles or leave them clean, and then with bring them together to create a chandelier. With tiny lights put into each and every jar, your chandelier will look heavenly in totality.
Mason Jar Wrapped With Jute Strings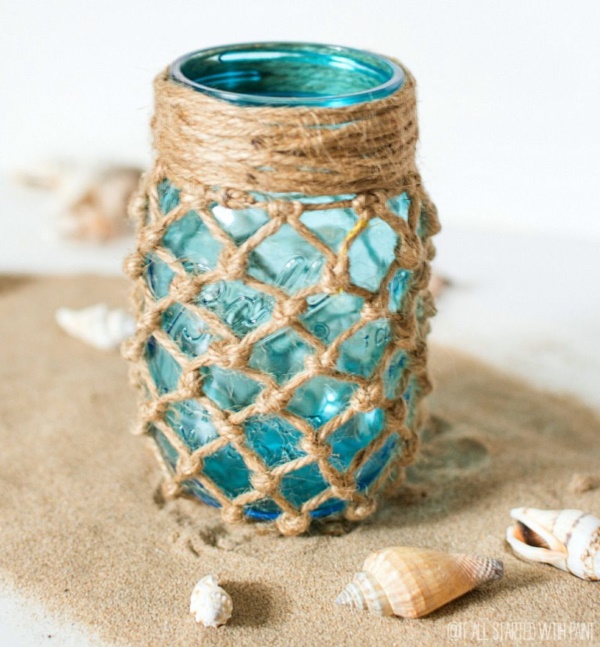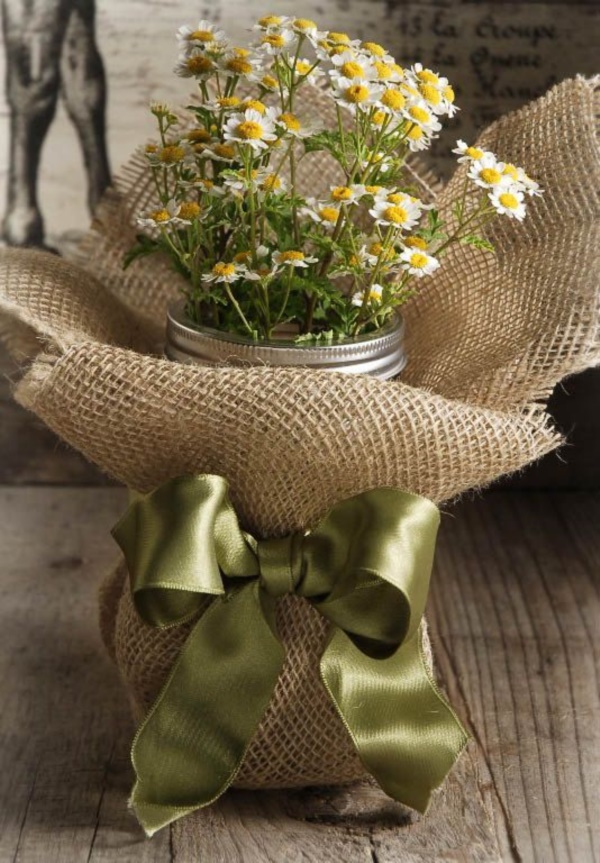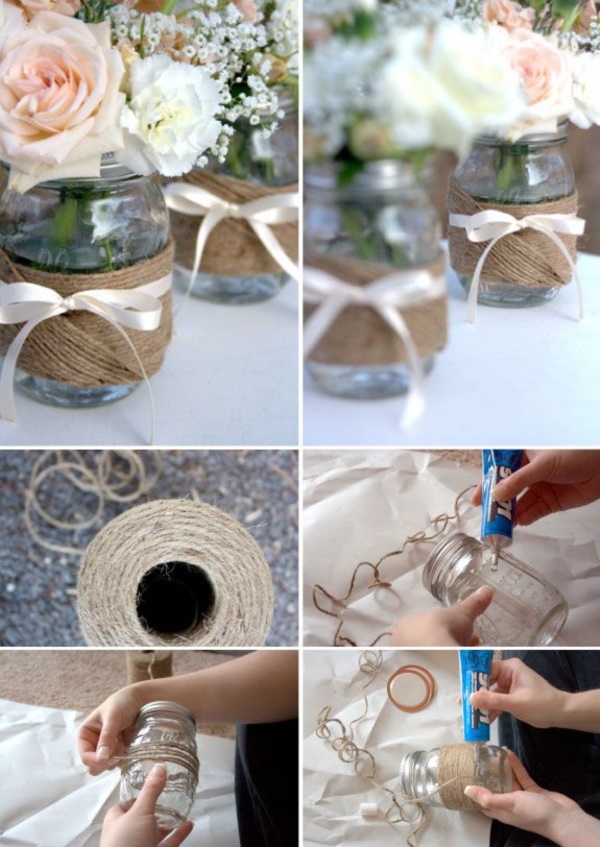 If you don't think you will be able to do much with a mason jar, then you can probably try wrapping jute strings around one. Cover the body of the jar fully, and then stick the ends of the string onto the jar in a less obvious manner. The jute wrapped jar looks amazing, and with ribbons tied around its neck, it will make for the perfect decorative item for your home.
Paint Them Pretty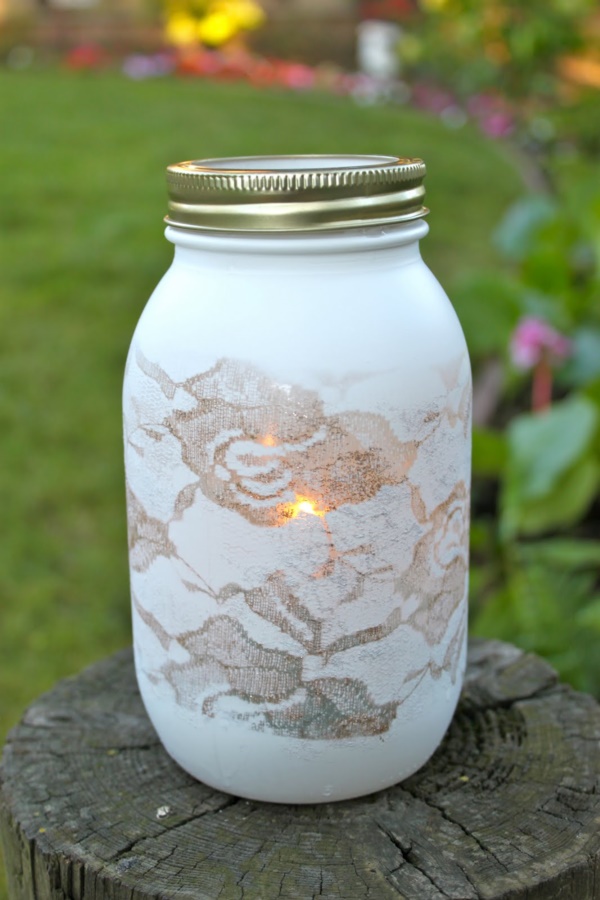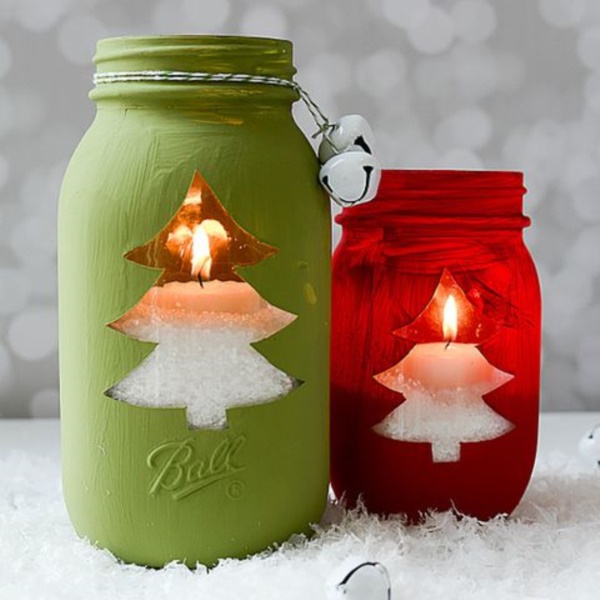 Paint a couple of mason jars beautifully and place them on a rack reserved for decorative items. Trust us- you will have guests enquiring about them. Wouldn't you want your creativity to be a subject of praise? If yes, paint your mason jars, in the coolest possible way.
Mason Jar Candle Holders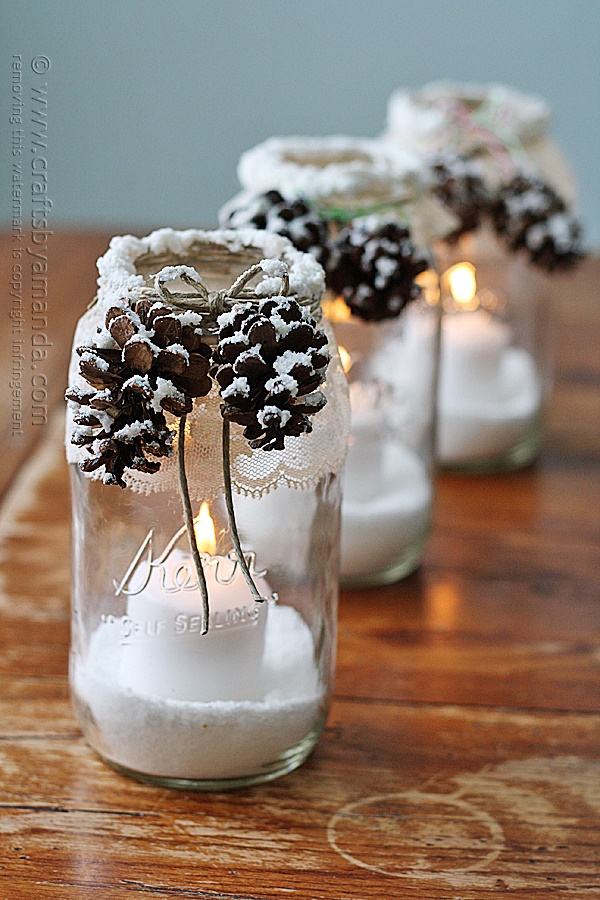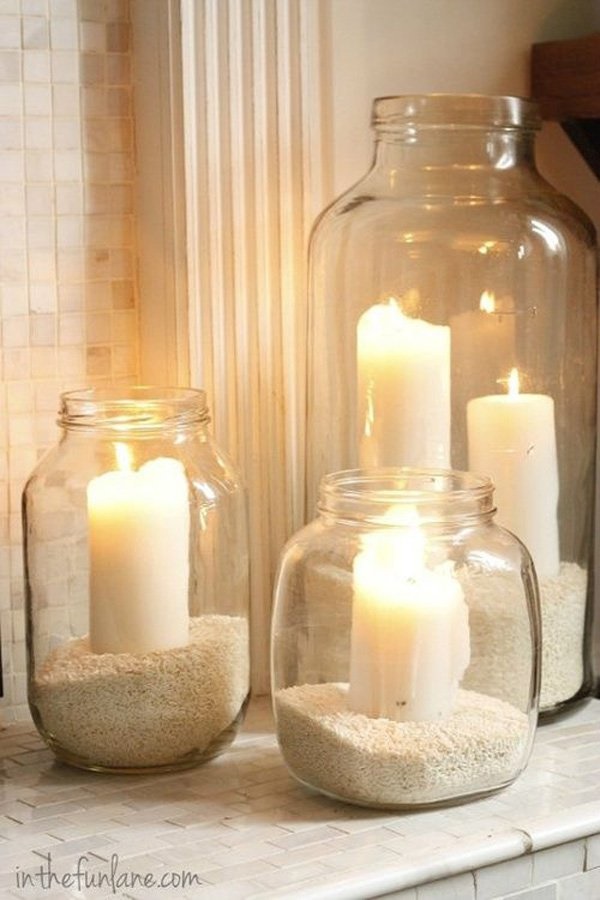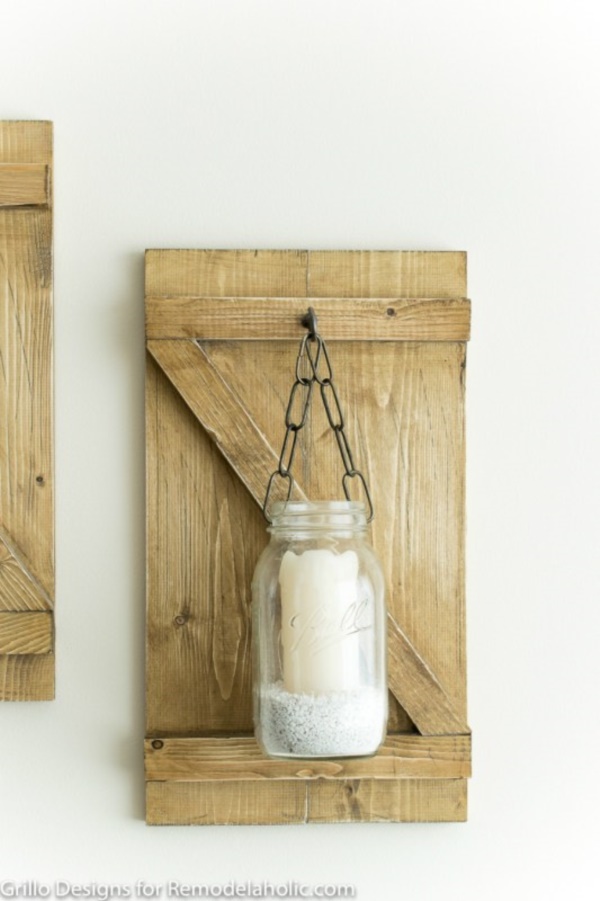 Don't throw your mason jars just because they look old and tired. You can make them sparkle again by putting candles inside them. Yes, mason jars candle holders are not just cool but also a great way of repurposing old objects. For a little bit of extra decoration, you can use ribbons and other decorative accents on the jar.
Mason Jar Aquariums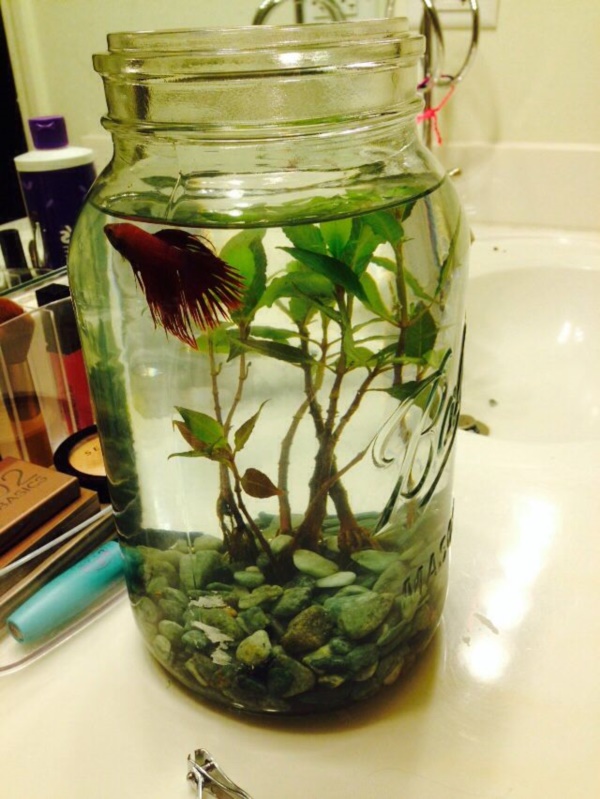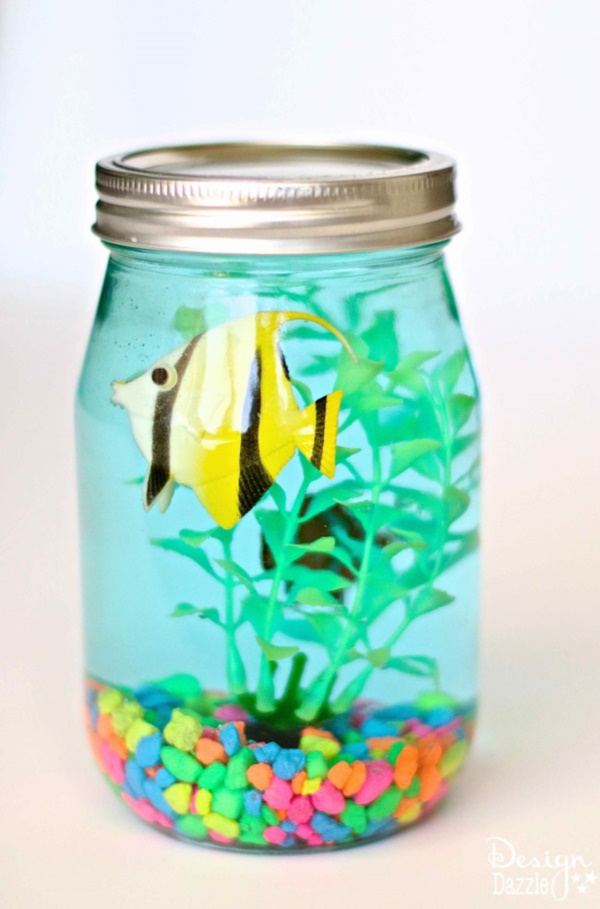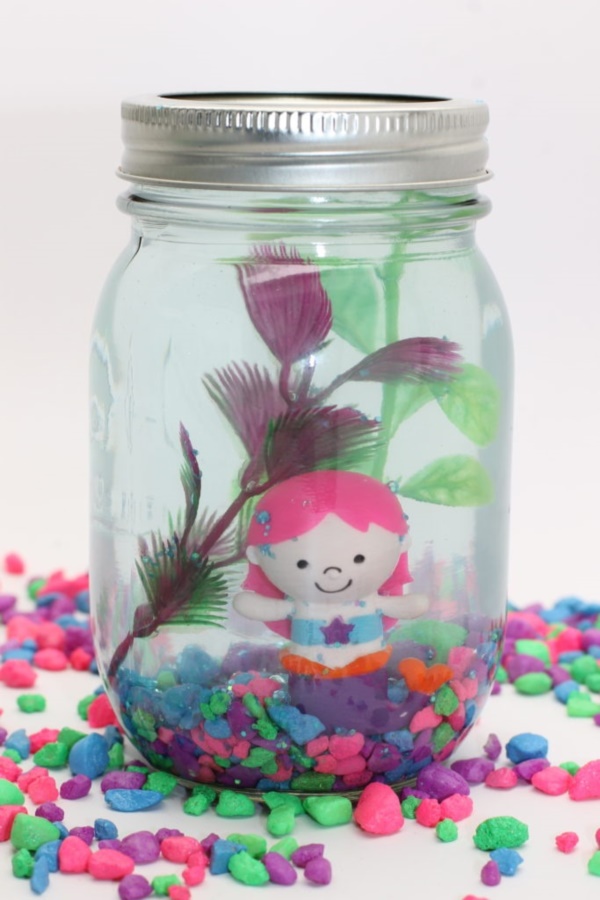 Now, this is something you will feel overly excited to create. Yes, we are talking about a mason jar aquarium. Aquariums are a cool thing and add a lot of beauty to any interior space. If you don't have the money to get one, just create your own with a mason jar.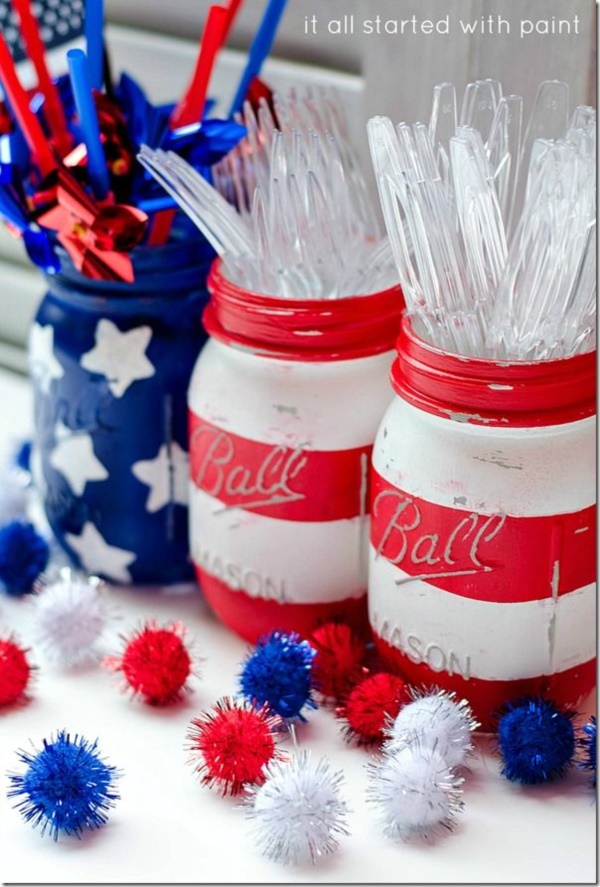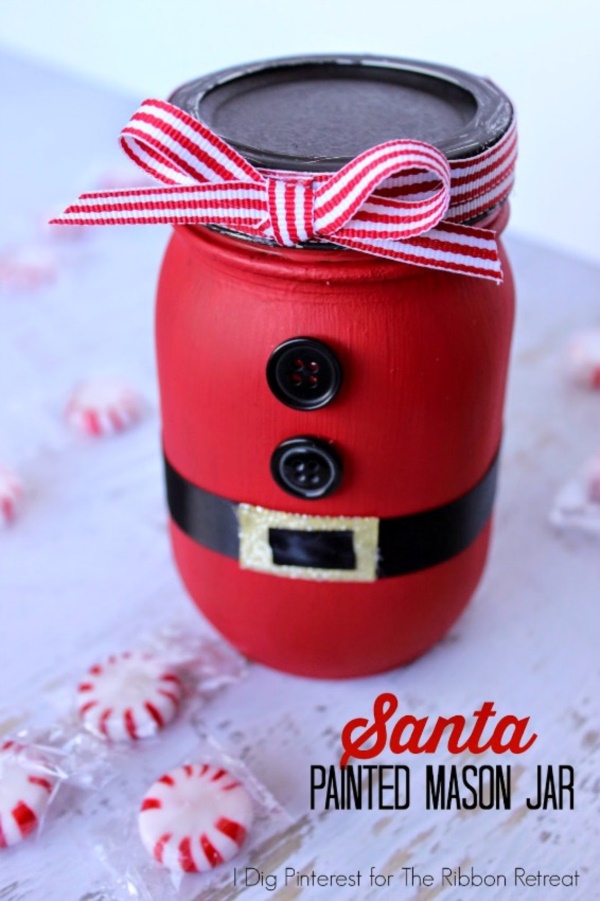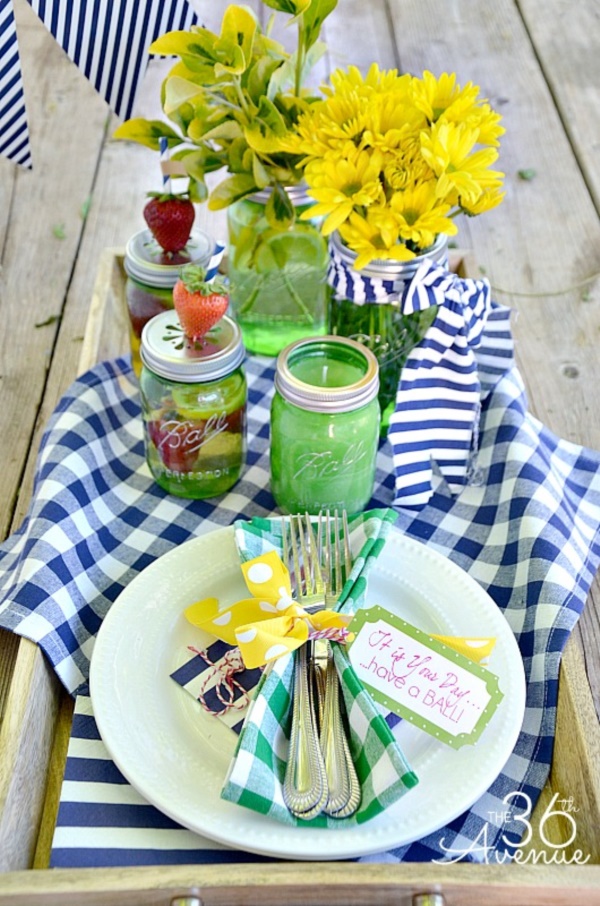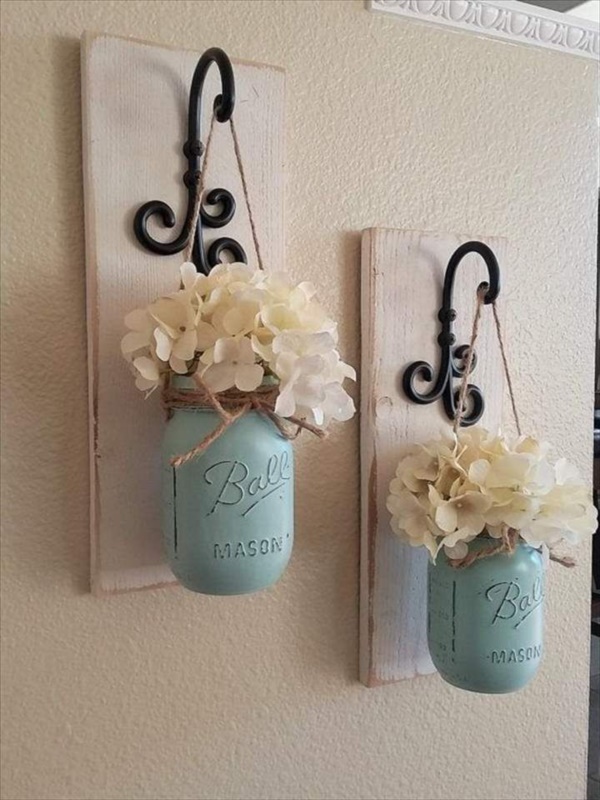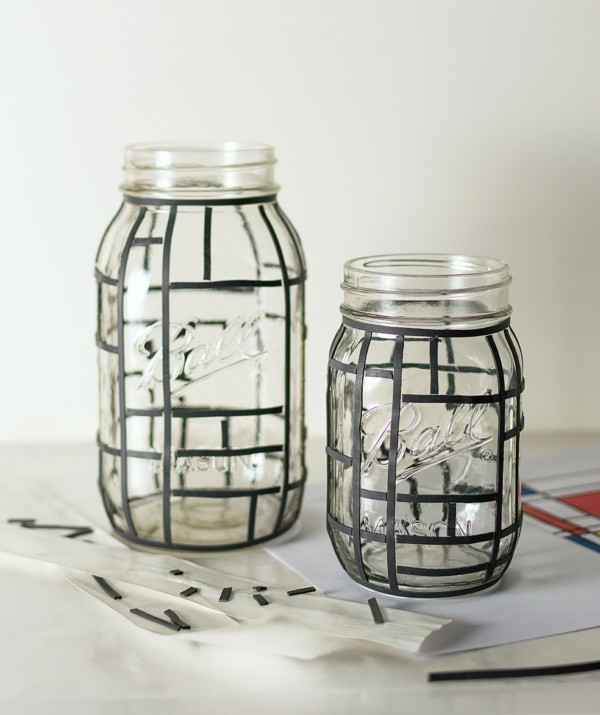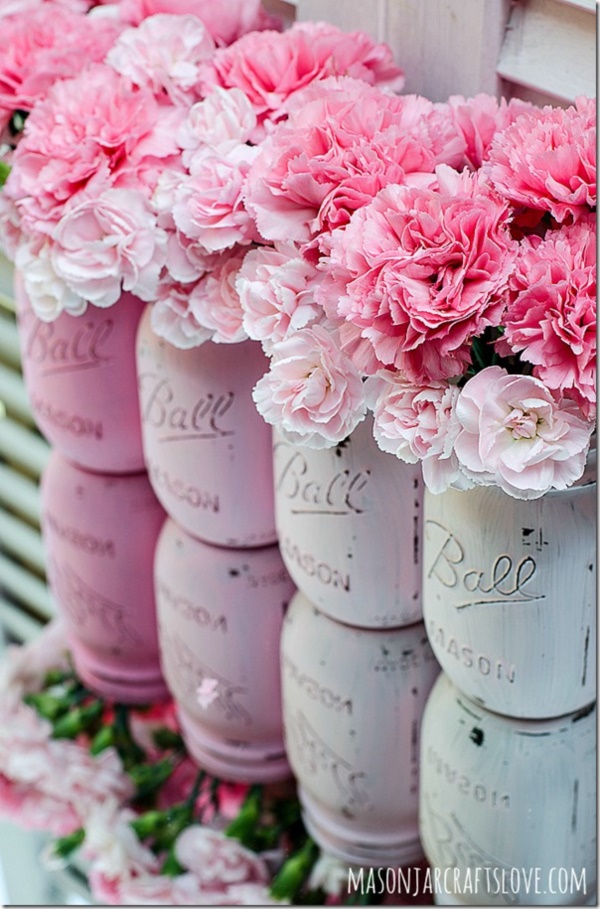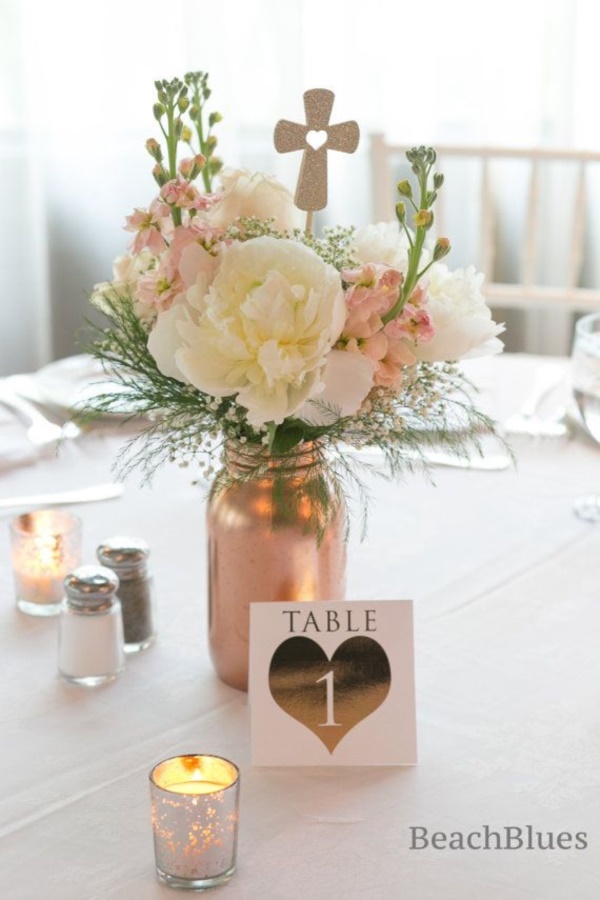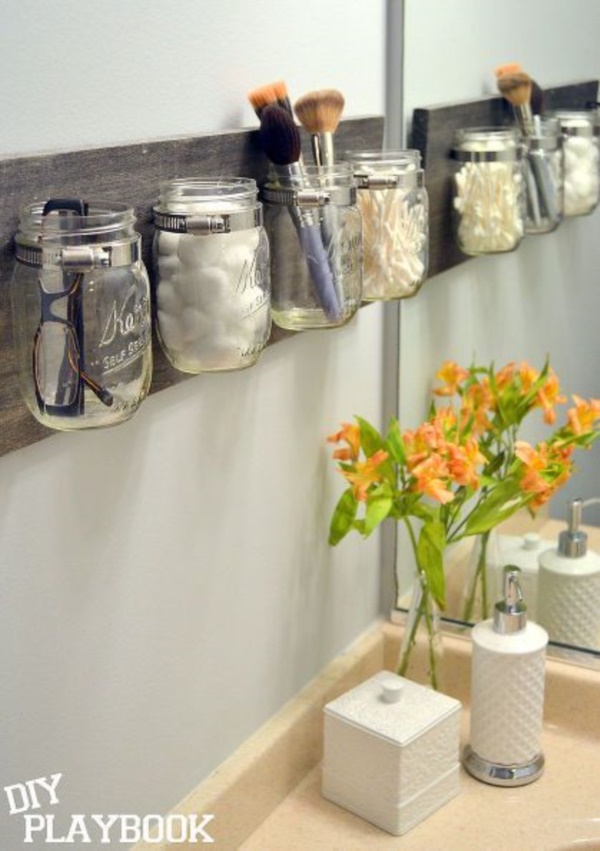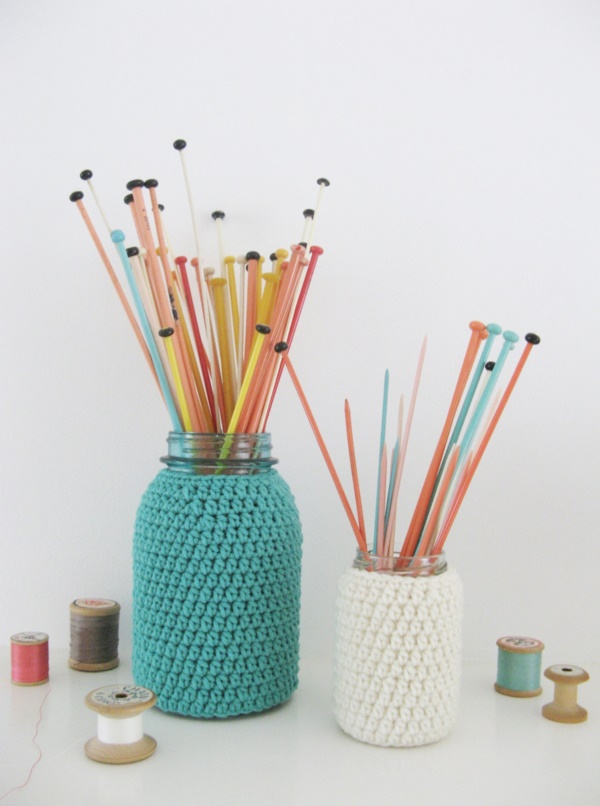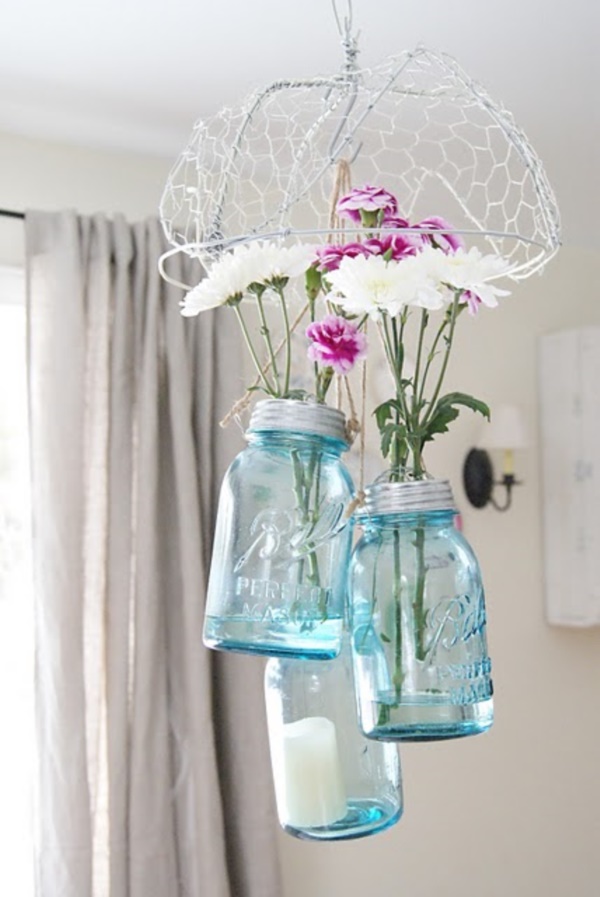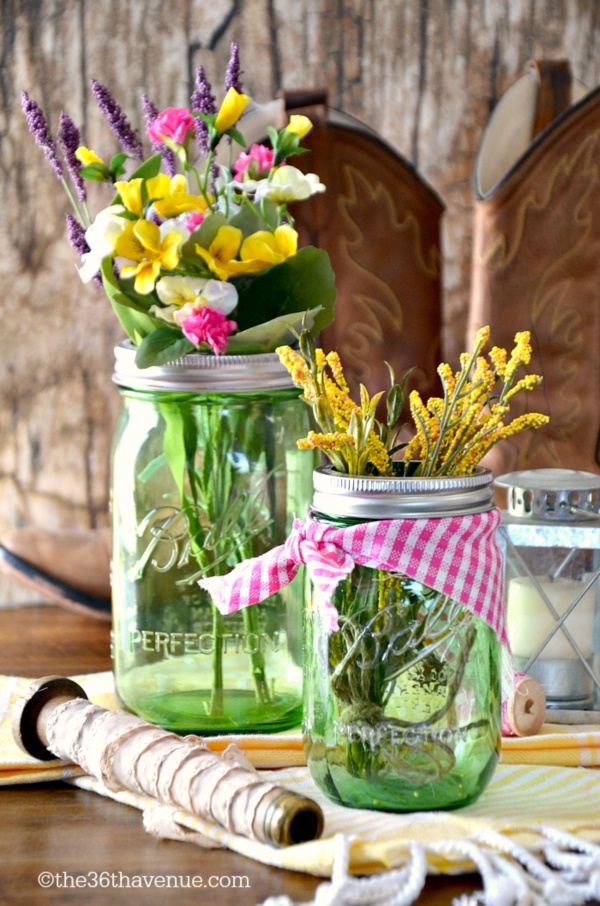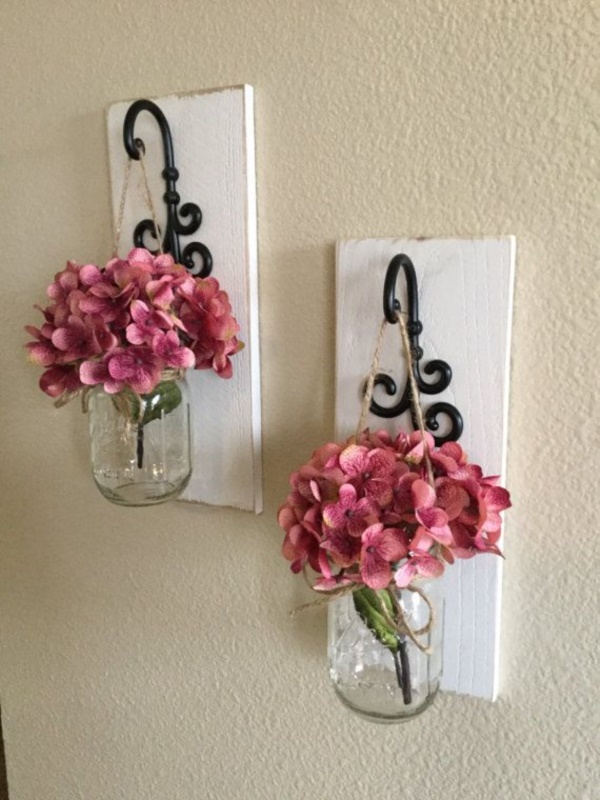 Talking about Magical Mason Jar Decoration Ideas, the above list of ideas indeed deserves a mention. The most important thing to keep in mind is that the above mason jar decoration ideas are super easy and they don't take a lot of your time. Hence, if you are time-pressed yet want to put your mind into work, then trying out the above projects would be the best bet like creating old rim cycle rim craft ideas