Did you ever plan to get all dressed in the horrifying appearance and scare your hubby as he returns back from work? If not, you are certainly going to right after you discover some pretty Mind-Blowing Optical Illusion Makeup Ideas and add a flavor of horrifying fun this time. We all know that a costume is just not enough to look all scary and perfect dress for a Halloween coming up! Obviously, the makeup and having a pro hand at decorating the face will come handy in giving just a perfect look that you desire so deeply. The makeup masters around the world are briefly bringing this art into the profession and are doing an extraordinary job with the same concealers, foundations, kohl and a set of brushes.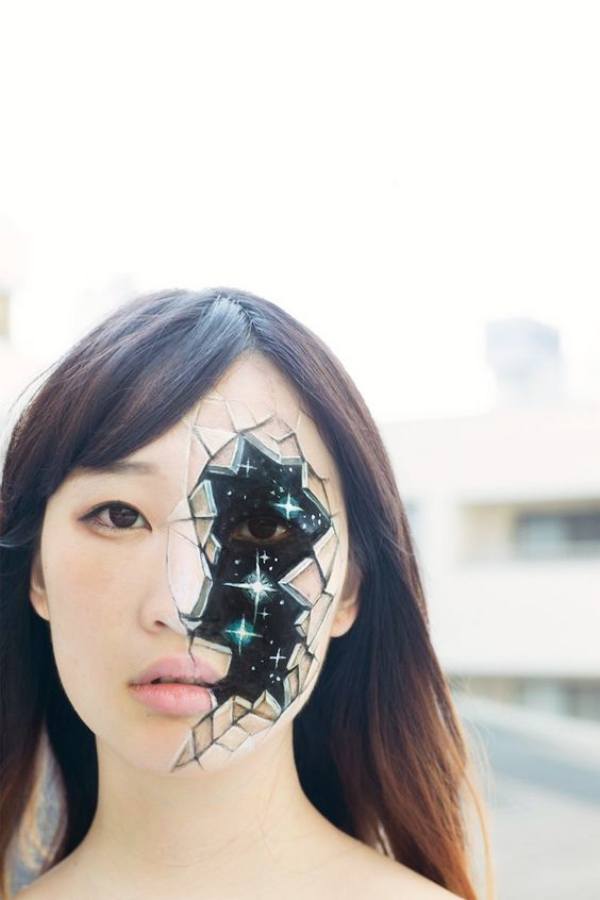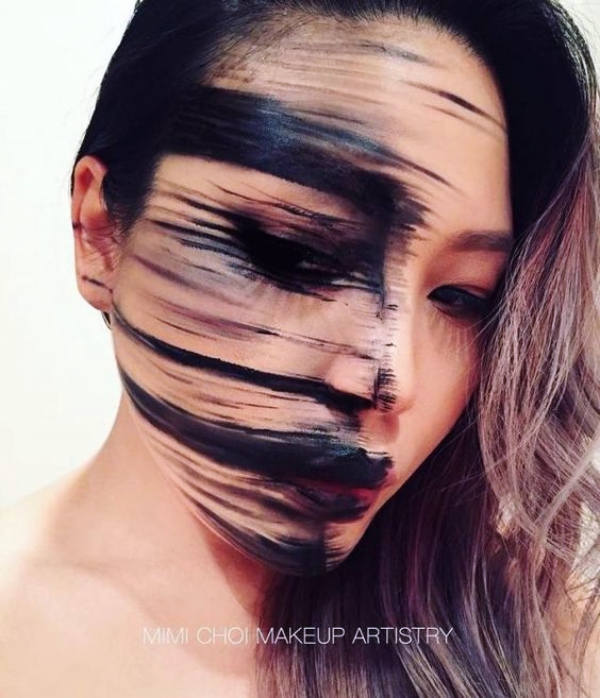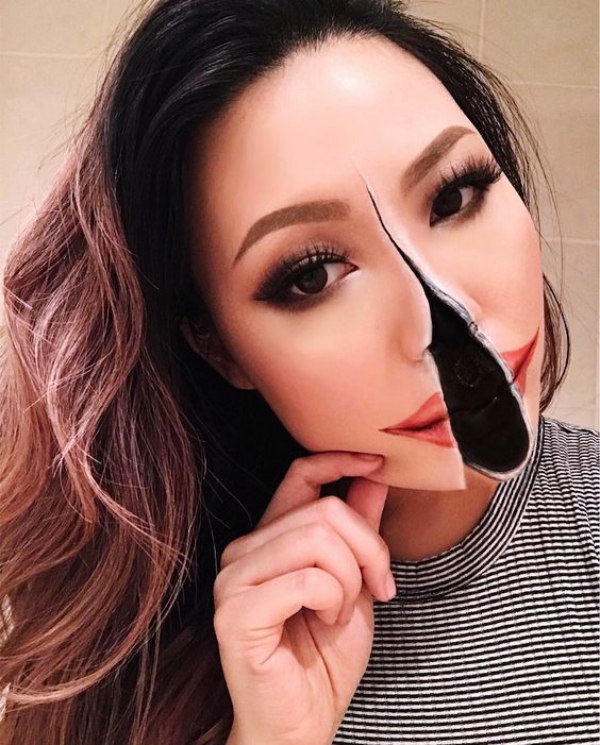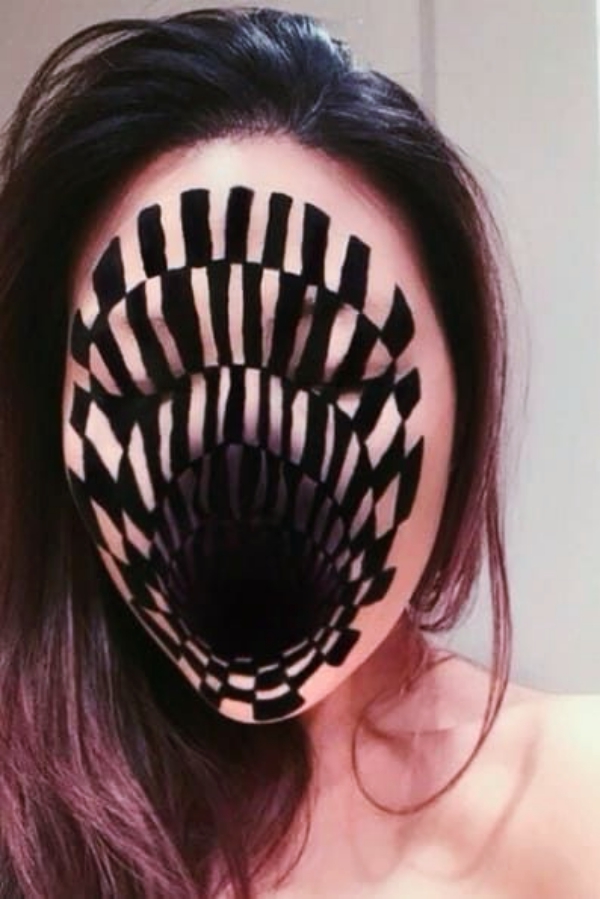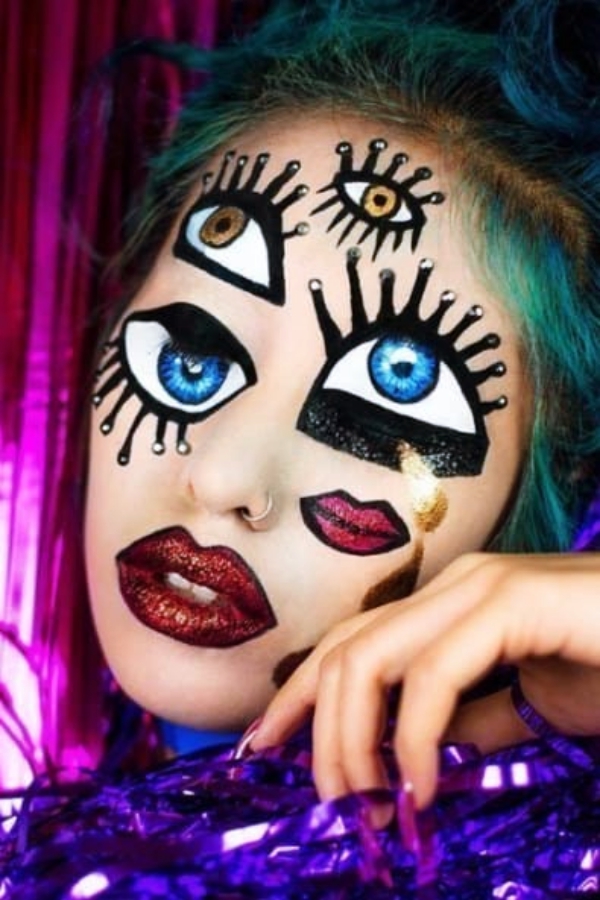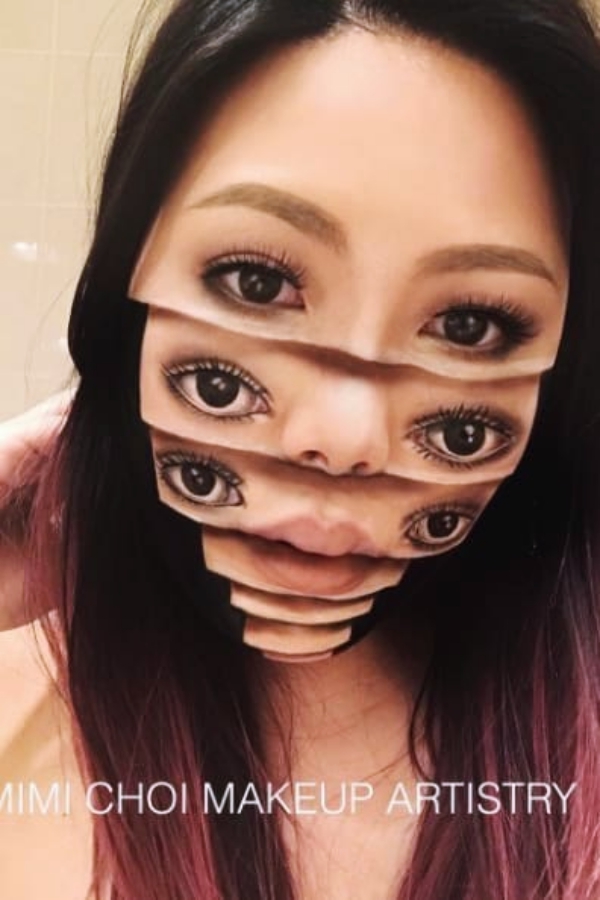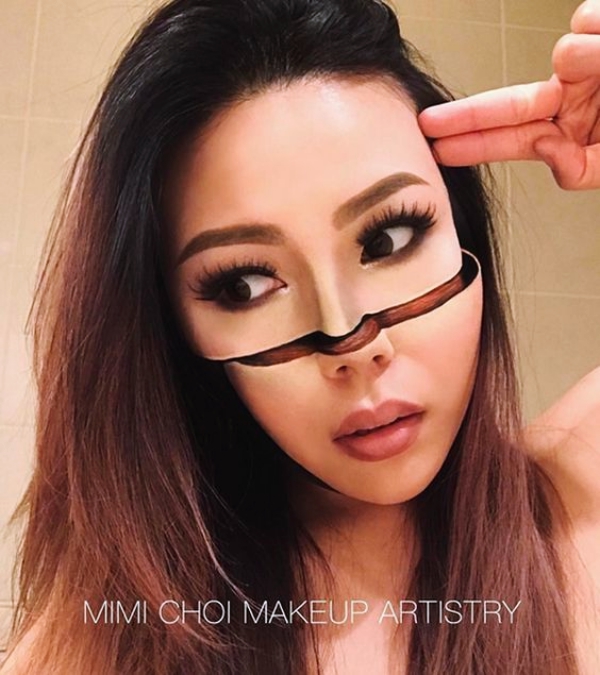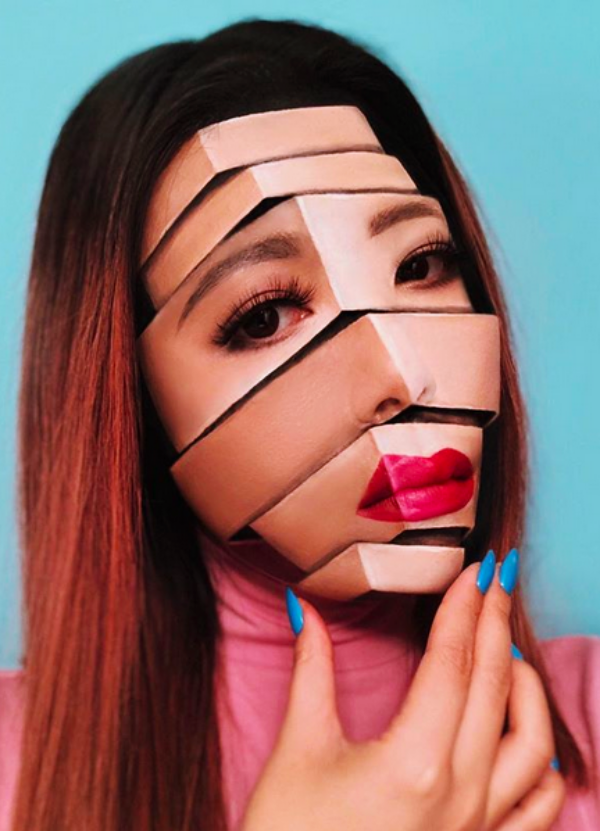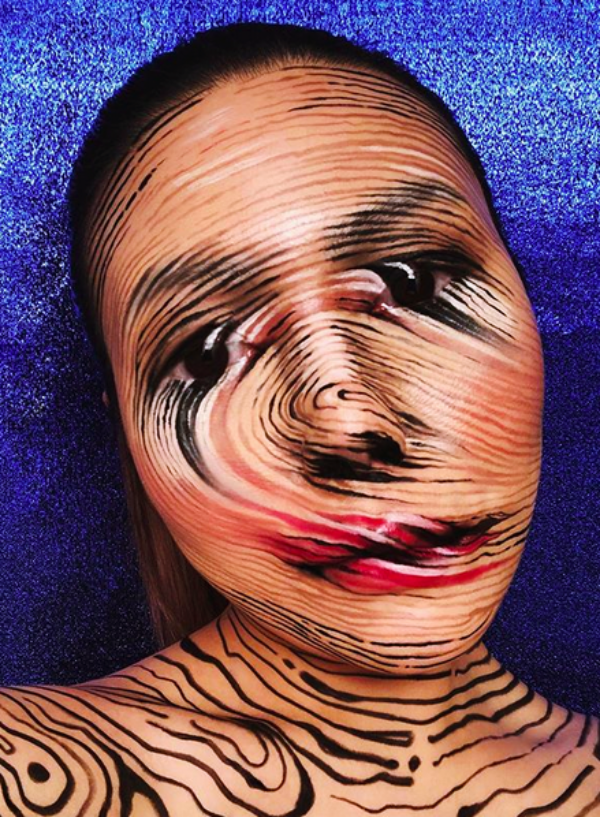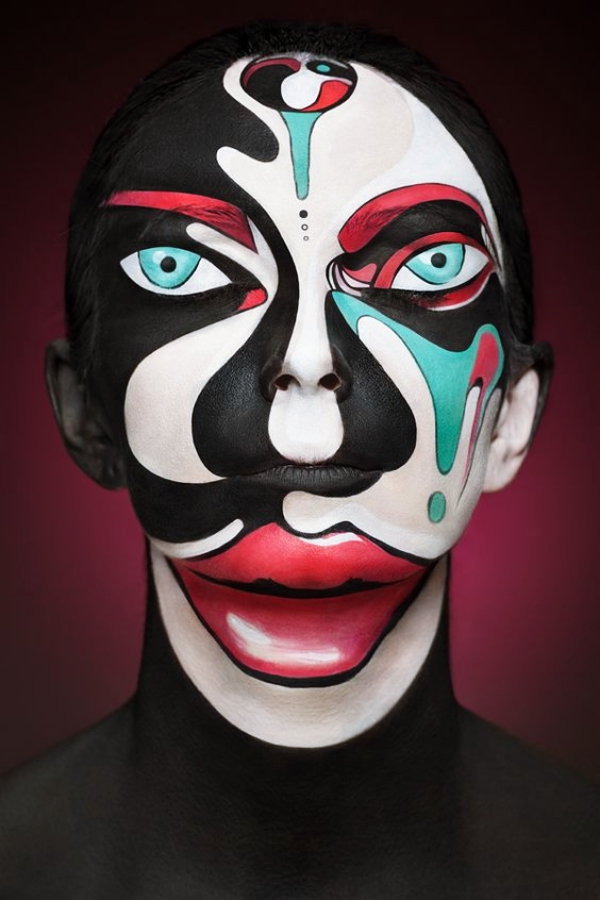 Mind-Blowing Optical Illusion Makeup Ideas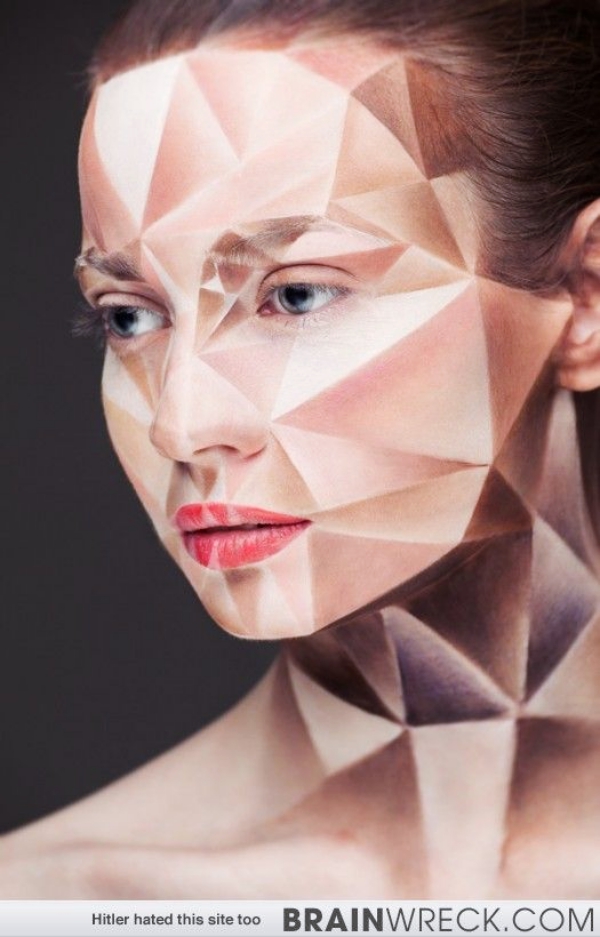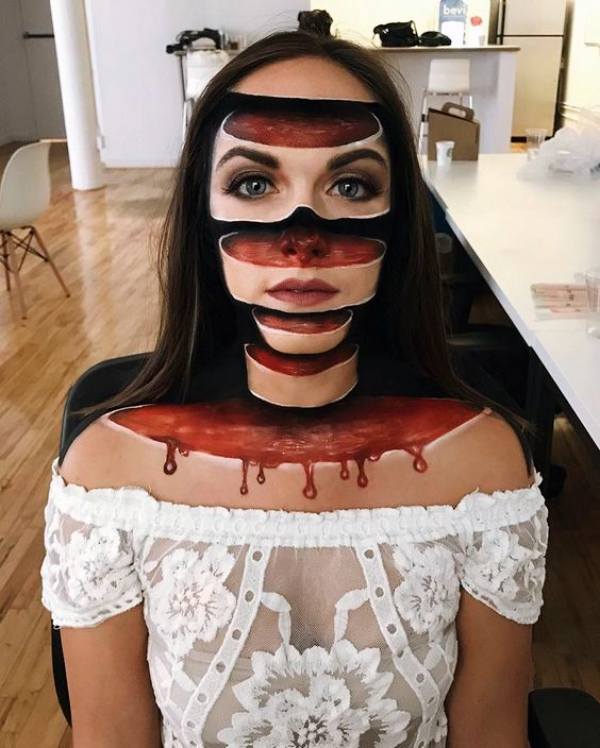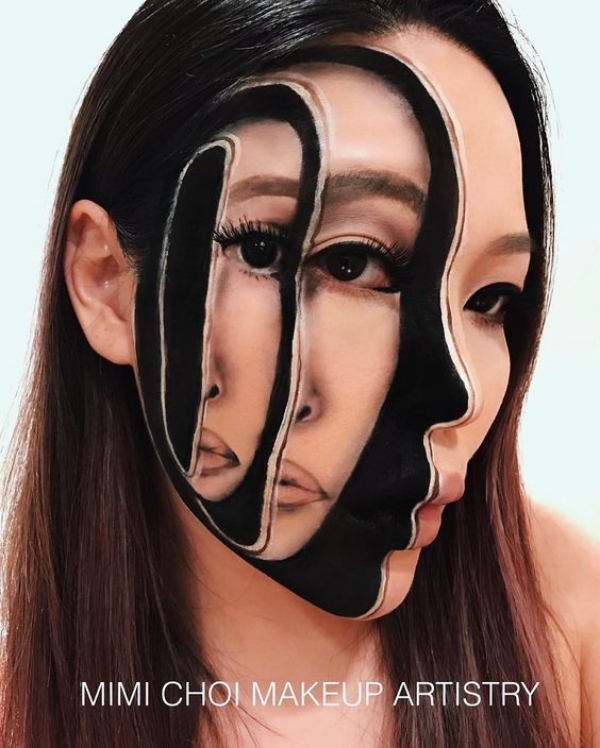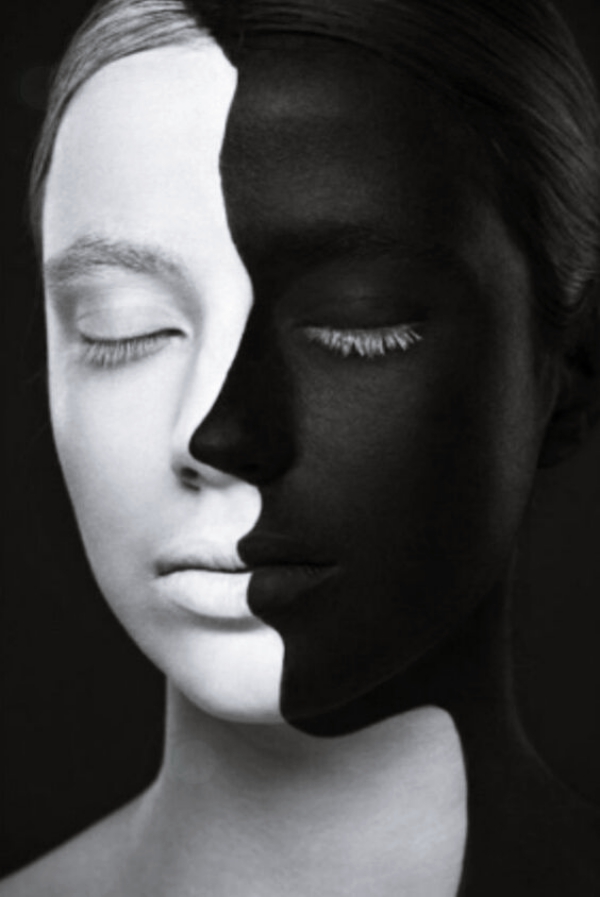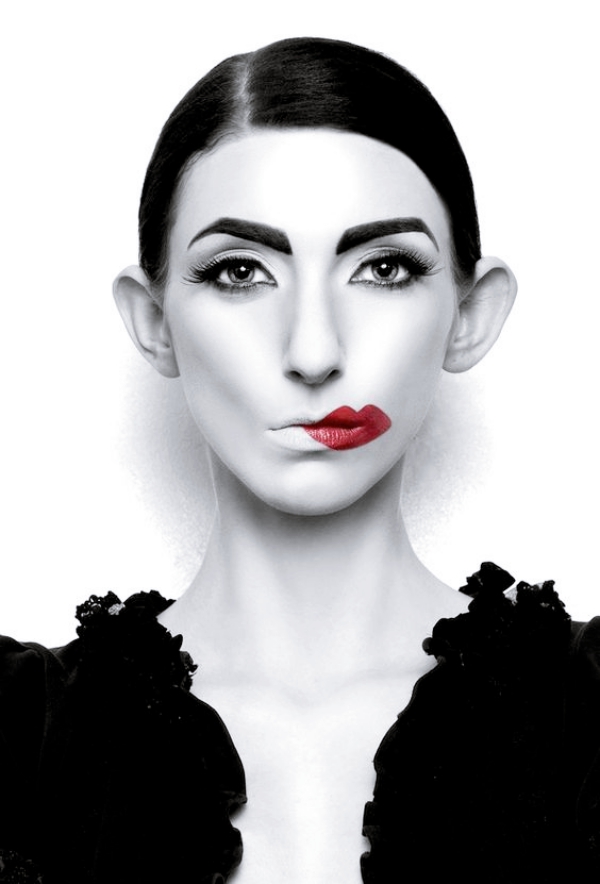 Squeeze the Mouth Shut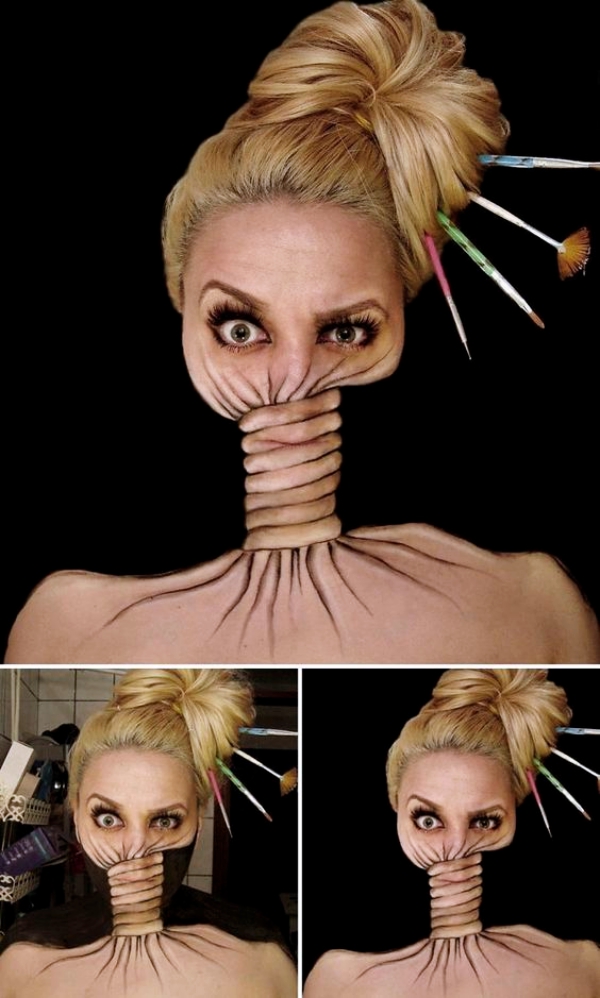 No wonder, these Mind-Blowing Optical Illusion Makeup Ideas are the new sexy and bringing the fashion world to storm. One can get clueless, totally, if you merely look at these squeezing mouth makeup inspiration. The outer portions of the jawline and other unwanted portions are painted black. Quite a strategy, isn't it?
The Thundering Eyes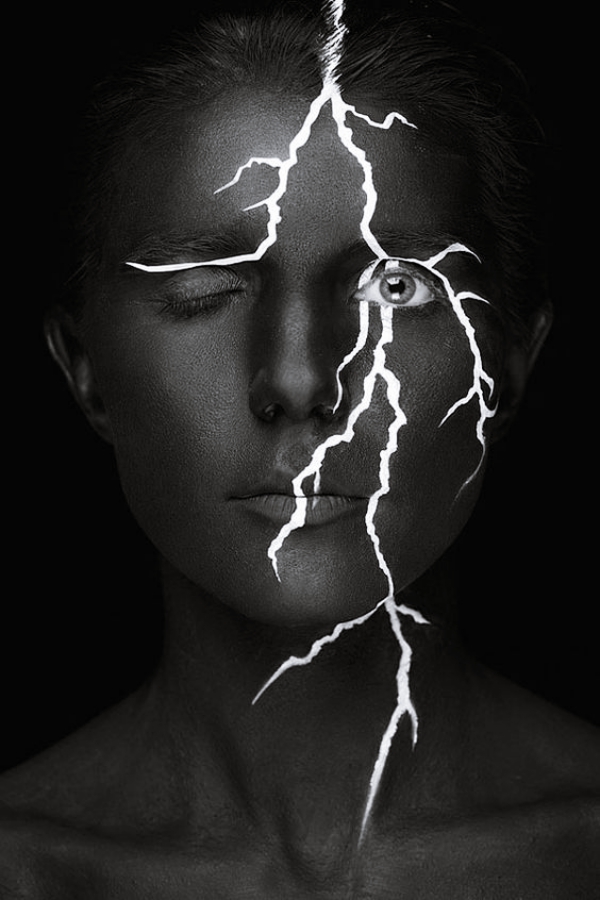 Often in horror movies, we get scared by merely staring at the horrific eye makeup and painting arts. What if I told you about scaring them all merely with the closed eyes? Look at this brilliant makeup strategy that will paint face into a black and leave a thundering spark in white.
Face Puzzle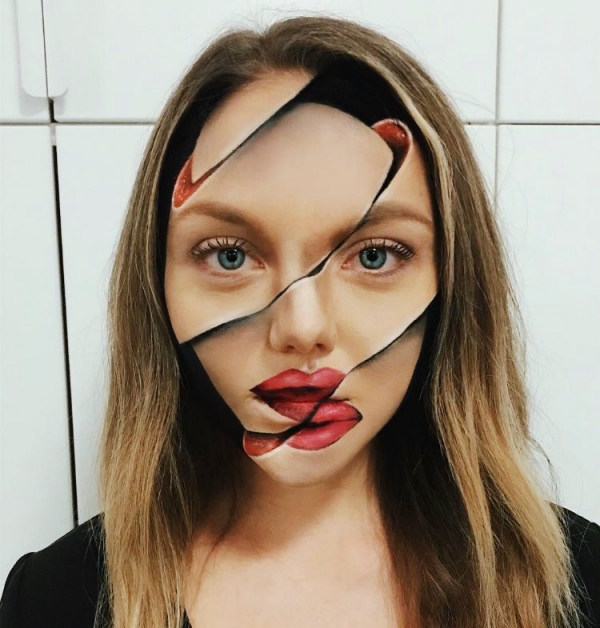 Just keep in mind the fact the golden rule of contouring the face that states – Contour the portions you wish to push back and highlight the portions that you want more accentuated. This is the one and only mantra you would need to hide out the unwanted portions of your face. Using black color to push back the unwanted areas and painting flesh right will do every wonder for your face puzzle.
The Shadow Self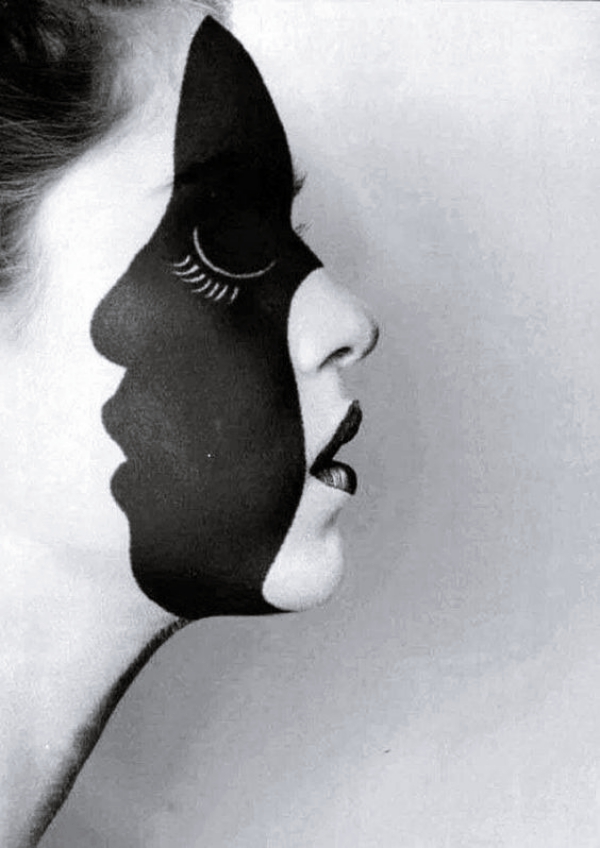 The amazing optical illusion is created with a simple makeup inspiration that even a beginner can do at home all by himself. All you have to do is keep in mind the fact that the perfect silhouette is the key to get an absolutely Mind-Blowing Optical Illusion Makeup Ideas.
The Witchy Bewitching Eyes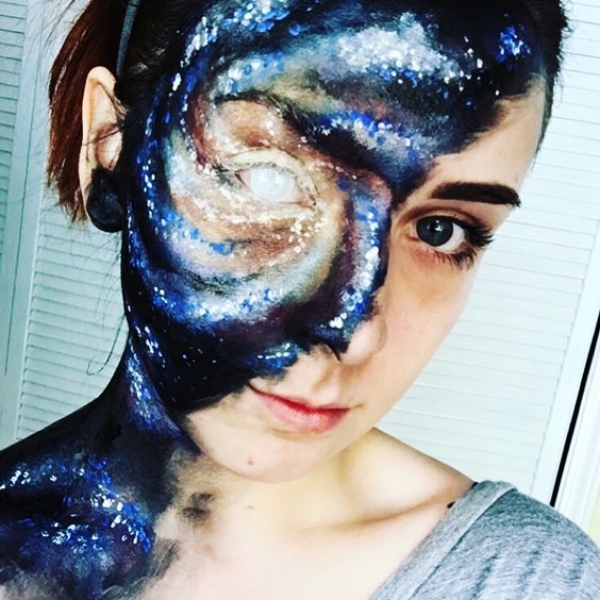 There is the entire universe in your eyes and this can be portrayed with here lying another fantastic idea of Mind-Blowing Optical Illusion Makeup Ideas. Creating a perfect galaxy on either side of the face is just a perfect inspiration to go for in the horrific Halloween day. For more eye art inspirations, how about you have a look at this another article?
Lost Pieces Found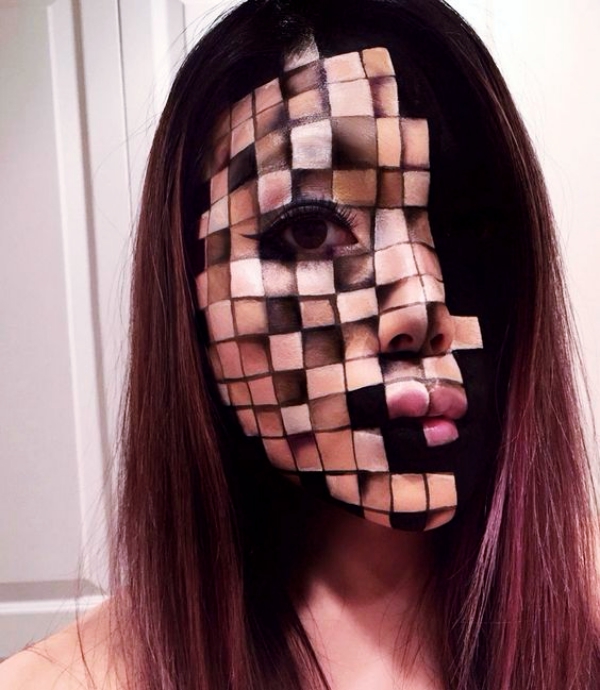 Not as easy as it looks. The easiest part of this Mind-Blowing Optical Illusion Makeup Ideas is drawing equal sized squares while the toughest part is understanding the shading patterns followed in this makeup tutorial. Make sure you hide every portion you don't want to be visible.
Blurry By Default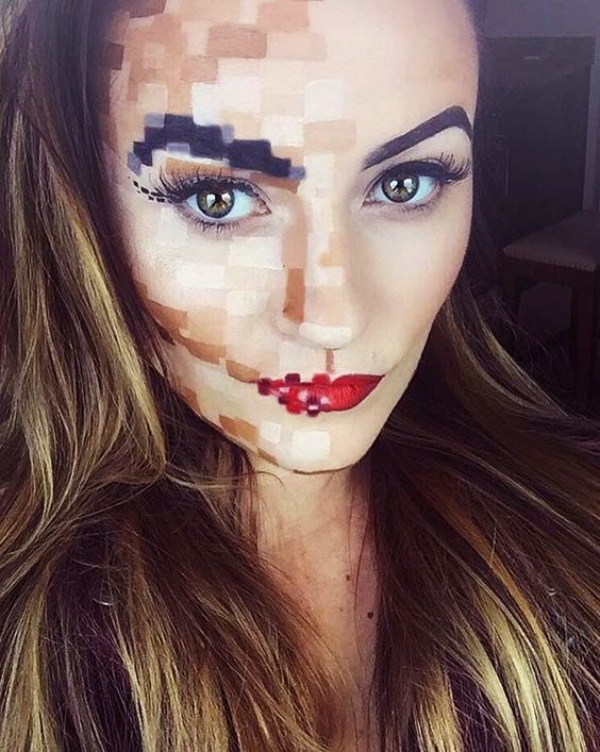 Just a few concealer shades and a nice brush is what you will require getting done with this Mind-Blowing Optical Illusion Makeup Ideas. Simply paint square with lighter and darker concealer shades in an alternative fashion to get the desired result. A special care needs to be taken when you are about to draw the lips and other facial details like eyebrows.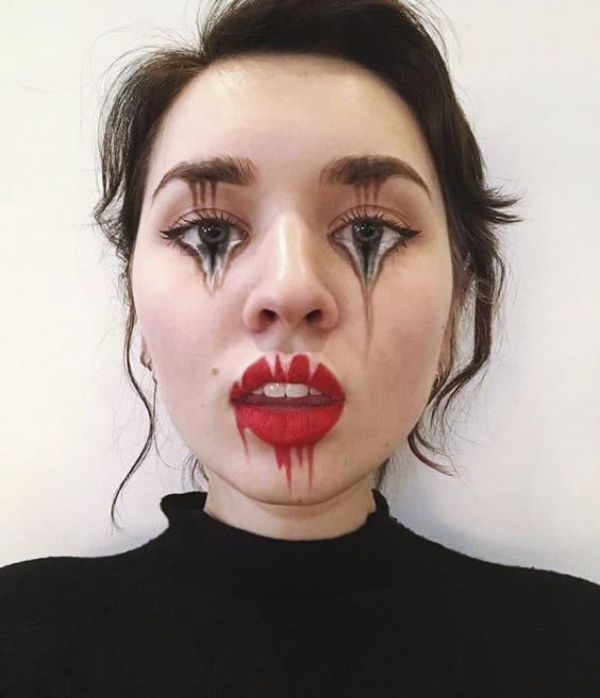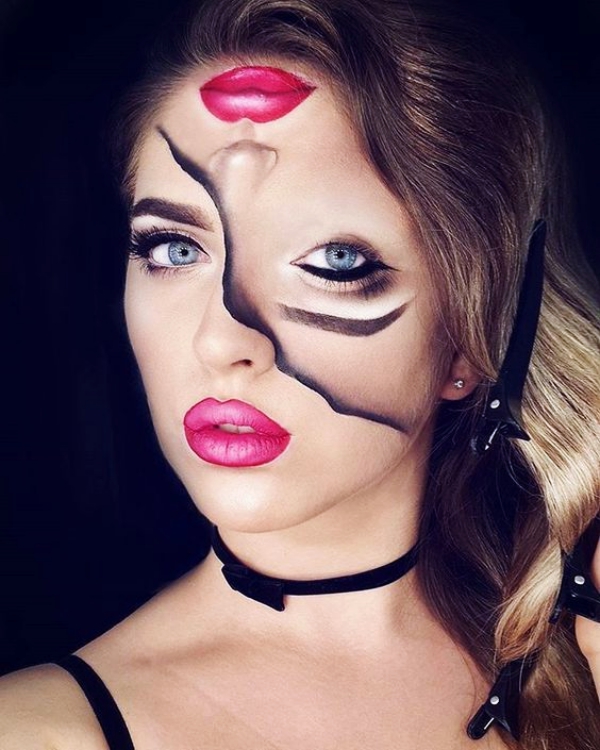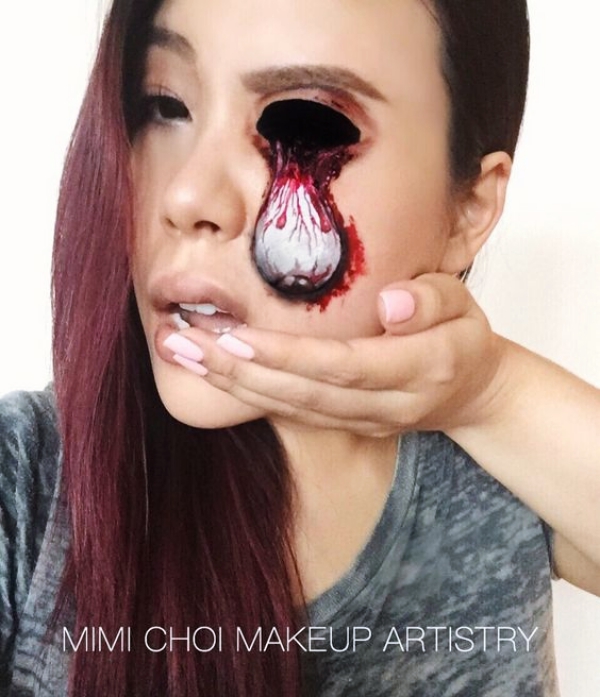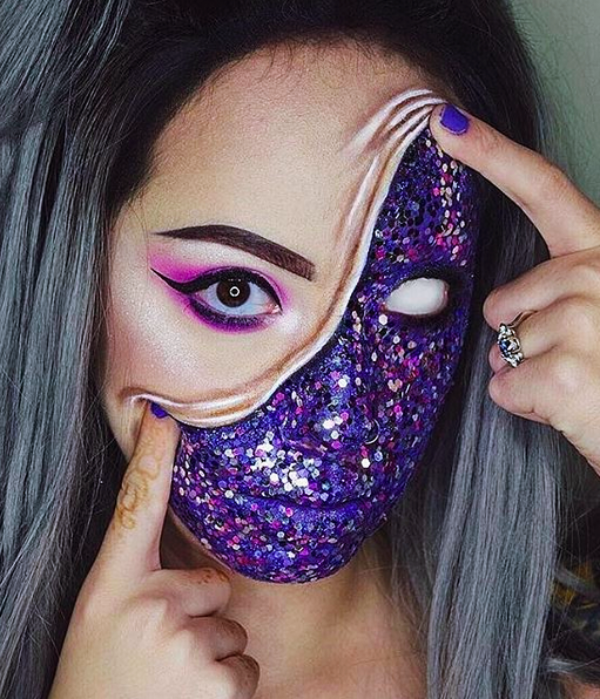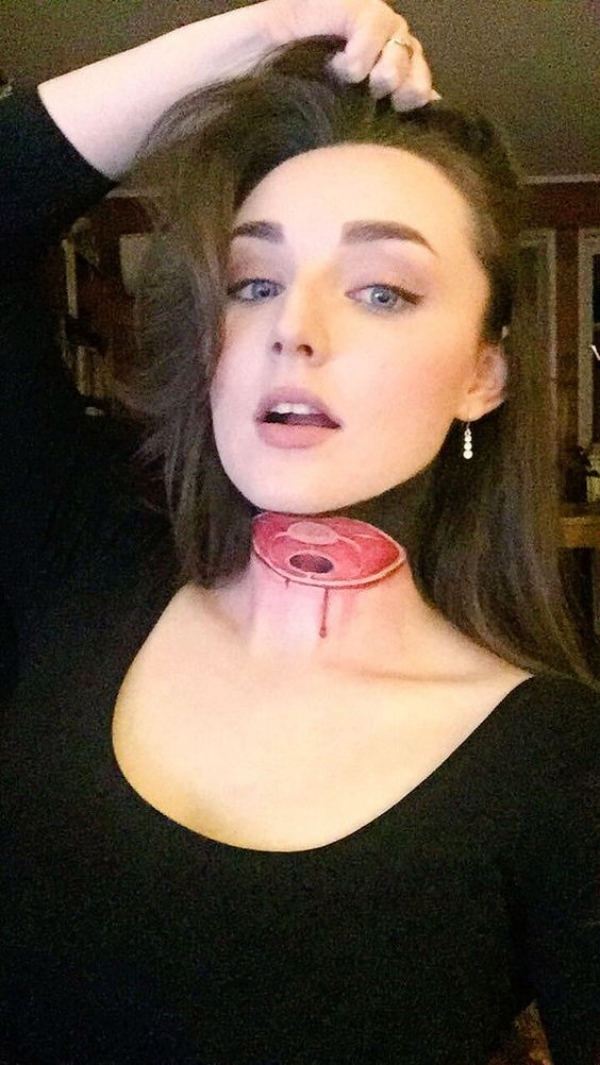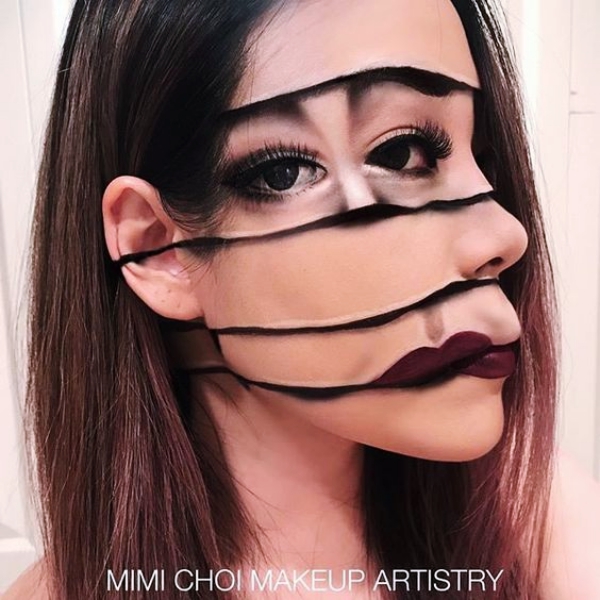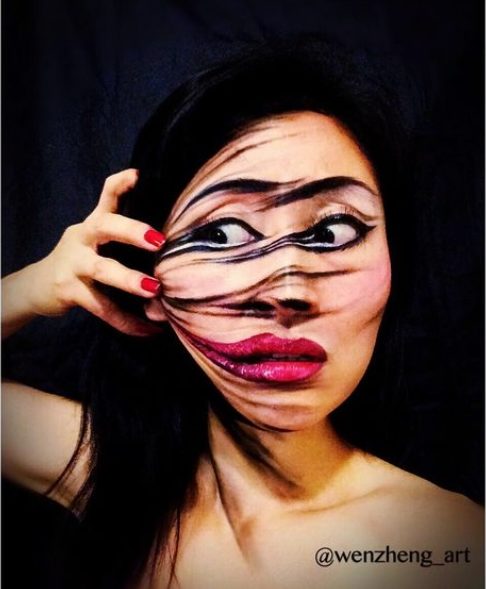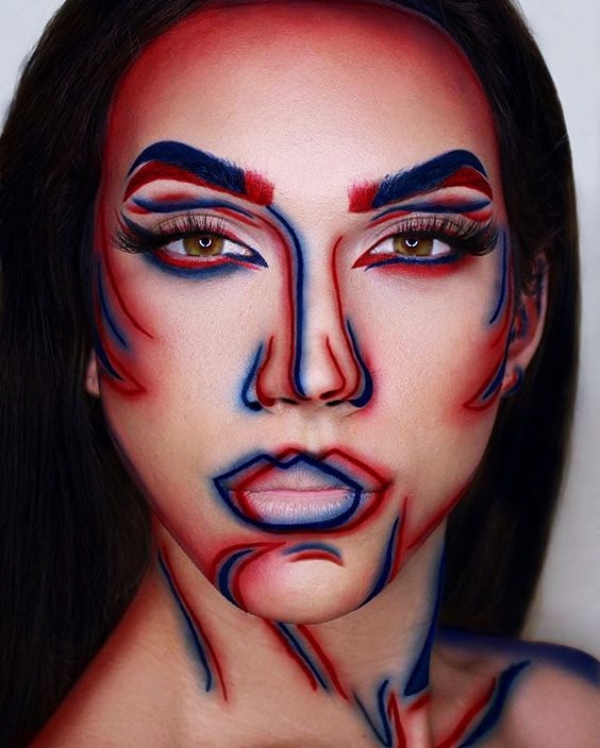 With the changing dressing inspirations and makeup trends, these were the best picks from the top-notch makeup artists that they are flaunting all over Instagram and fail to bore their followers. Maybe you just made up your mind on how you are going to dress your daughter up for the Halloween function coming up next.