If you have ever watched a woman or girl working on her face with the various items in her makeup box to make subtle but powerful and definite enhancements to her face, then you would admit that makeup is indeed an art form. There is no doubt about it that people who know even a bit about makeup and the techniques used to do it will agree that it is an art form that requires instructions to start with and practice to get it perfect. When you come to think of it – did you know that some arts have some practical uses and makeup would definitely count among these.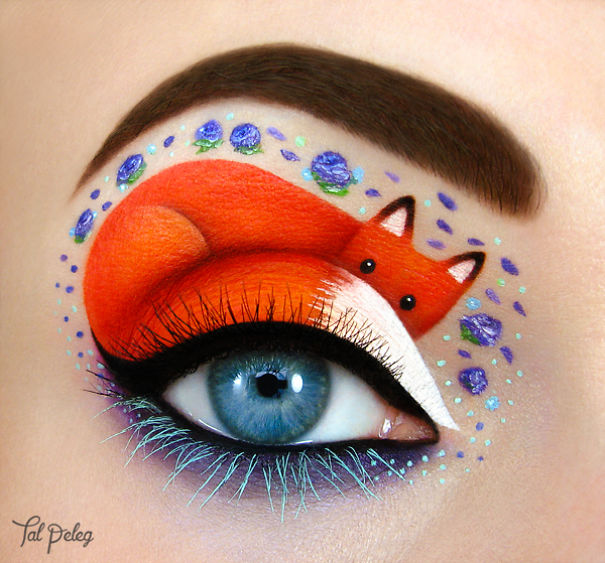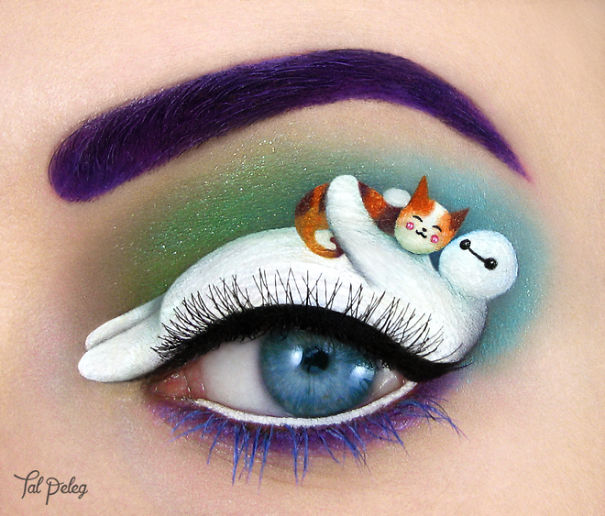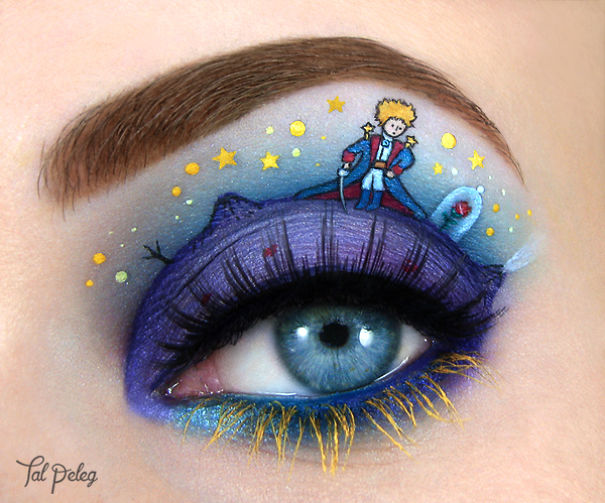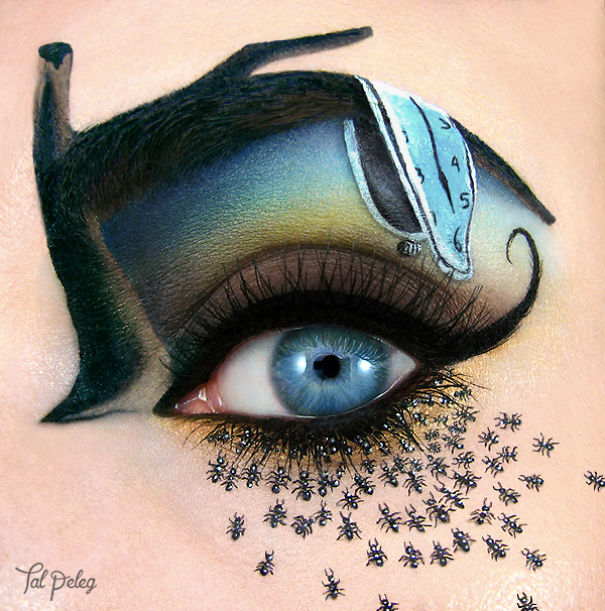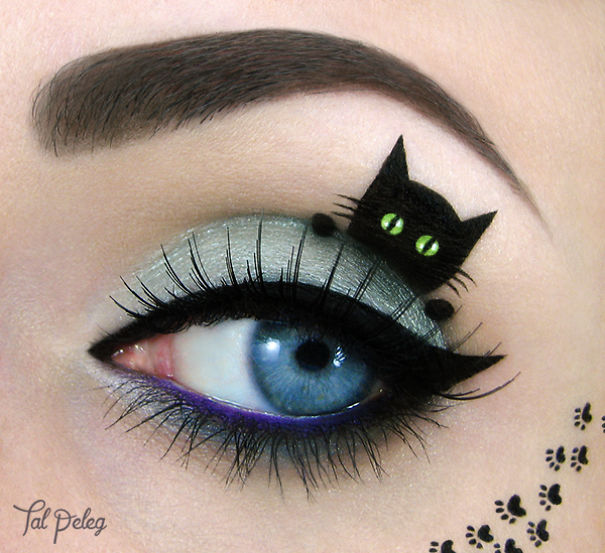 If you are into cosplay and have seen the best ever cosplay attempts so far, then you should know that makeup does qualify as an art form. In addition, if you have seen how pretty the leading ladies of movies look, then you should know that makeup did have a hand in that. The art of filmmaking and the artistic thoughts that go into it will include many aspects that also include eye makeup. However, have you ever seen the eye used as a canvas to create a special piece of art? We will show you some astounding examples that will have you gasping with surprise at the ingenuity and thought that has gone into creating these.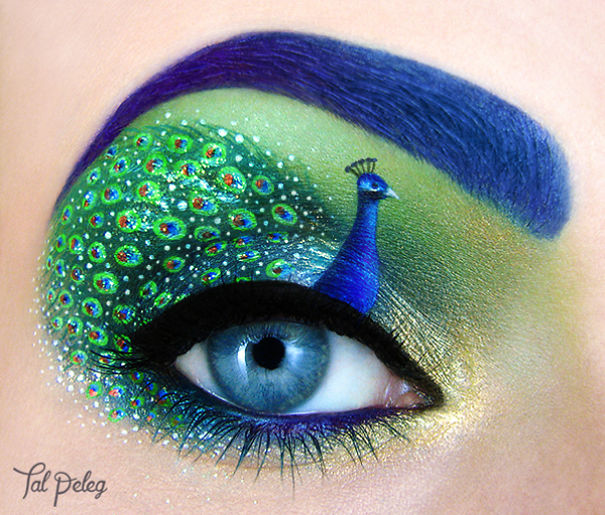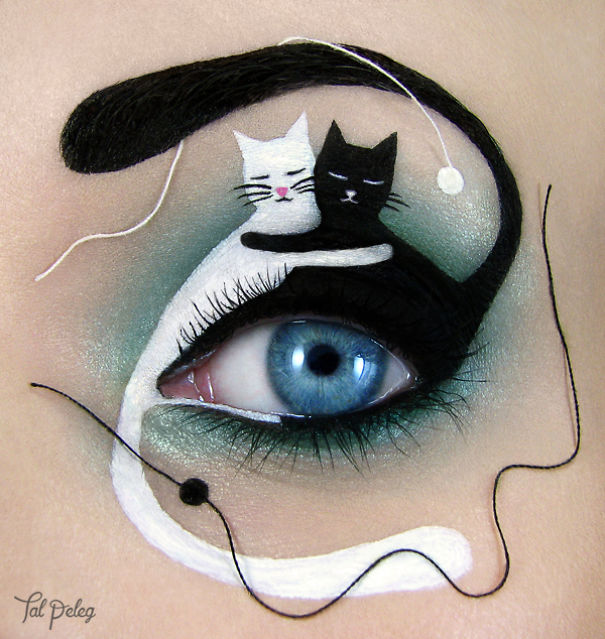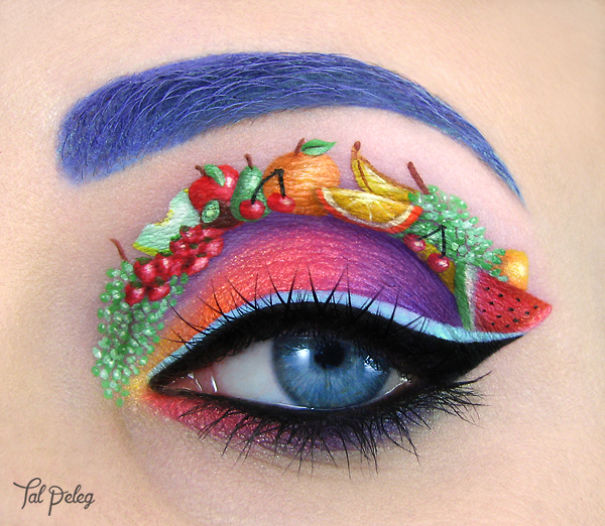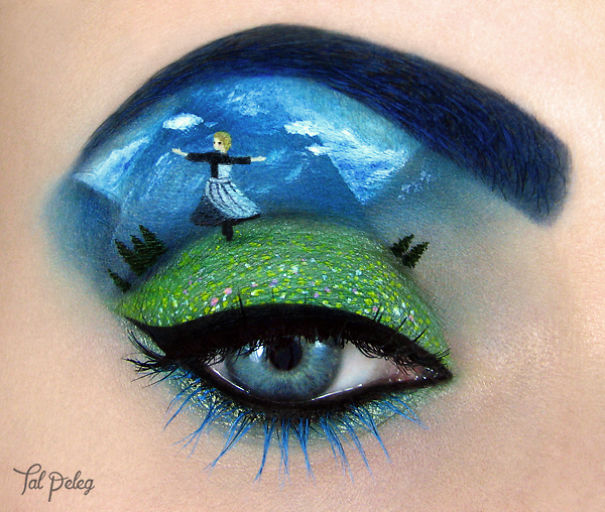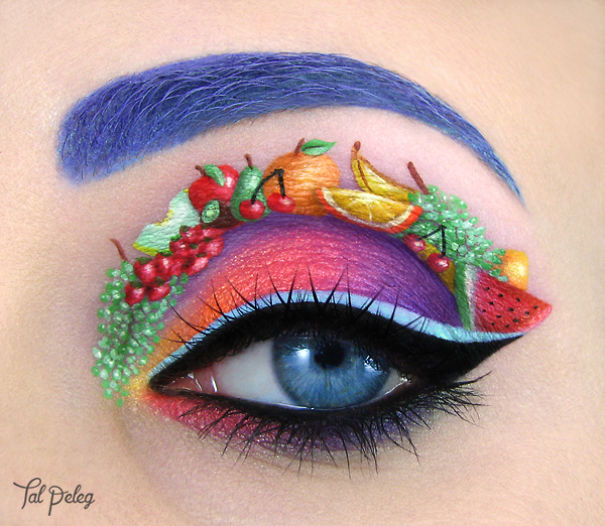 Here Is Why These Examples Of Using The Eye And The Makeup Around It As An Art Form Is So Extraordinary:
There is a theme to each of them: As you examine each of these examples that we have provided here, you will find that it has a definite theme to them. This could start from something as mundane as your pet cat and even include things like major artists or social causes that we do not mention much. If you have never thought on those lines, we are sure that these examples here will make you think. Just looking at the attention to detail will make you wonder about how skilled this artist is and how creative the artist must have been to do this.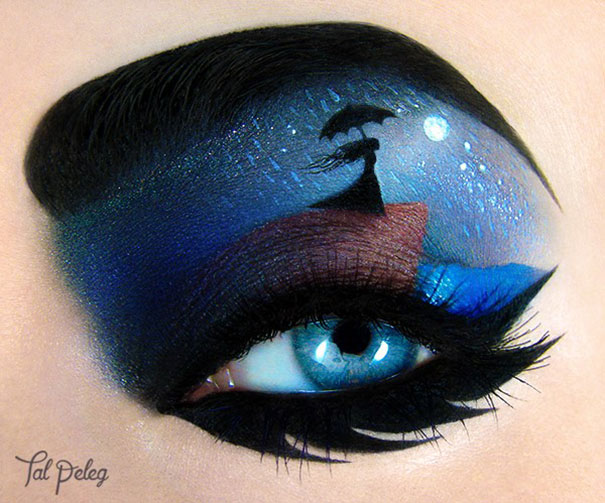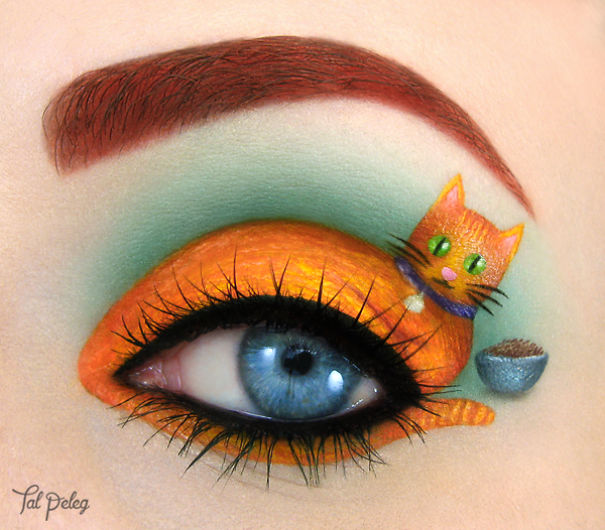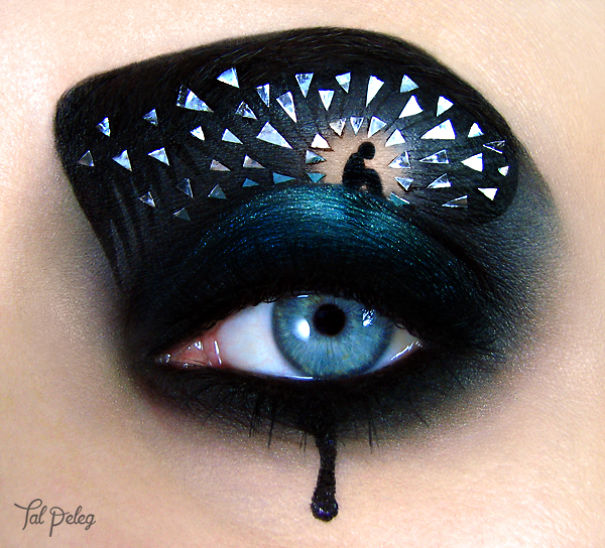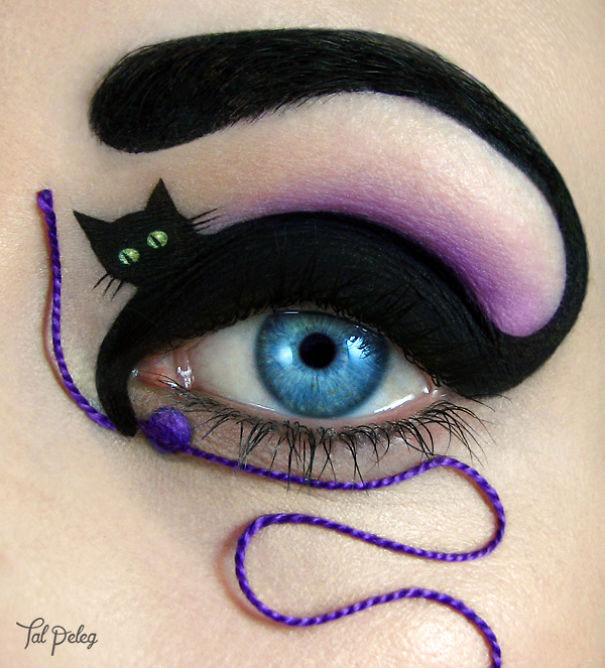 They say something to you: The eye makeup in the form of an art form is not just using makeup to make the eyes look prettier but have something specific to say to you. whether it is the fancy of a small child or social cause that is not talked about. Eyes themselves, have a story to tell you but when you add eye makeup in an art form, there is something that each of the examples have to say to you.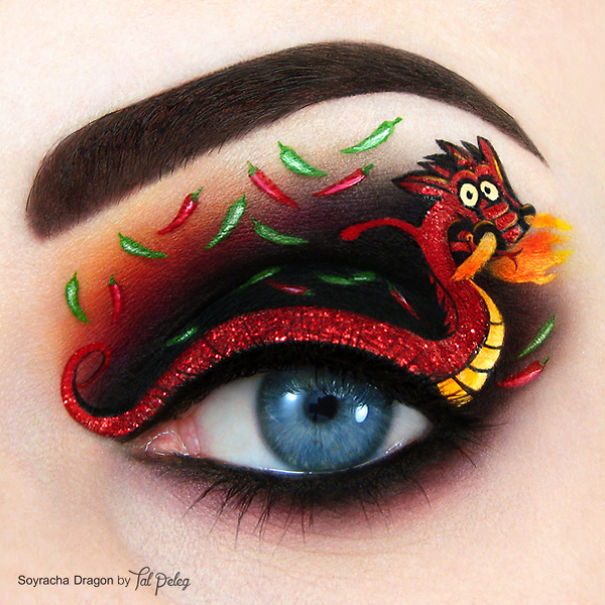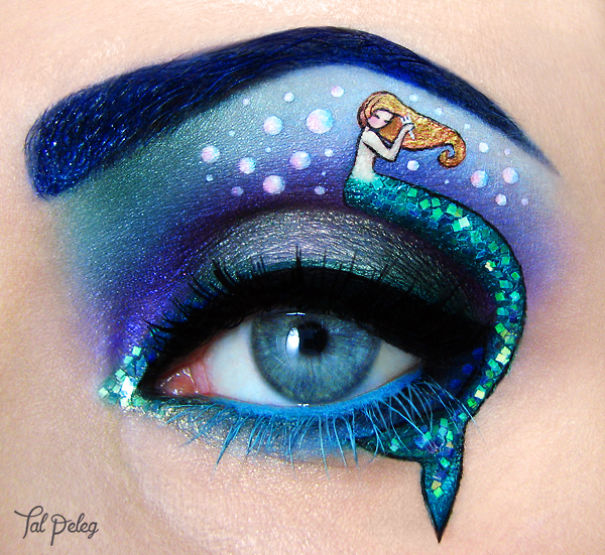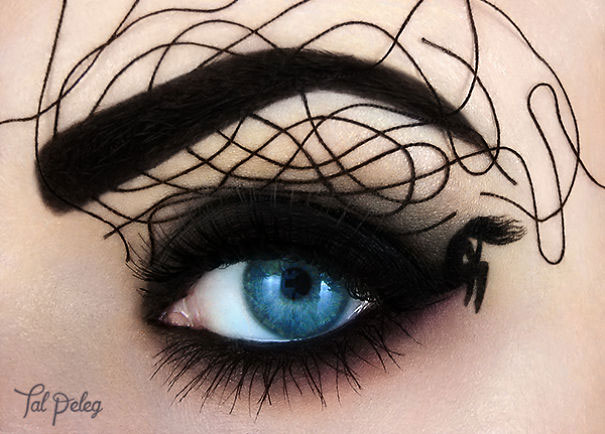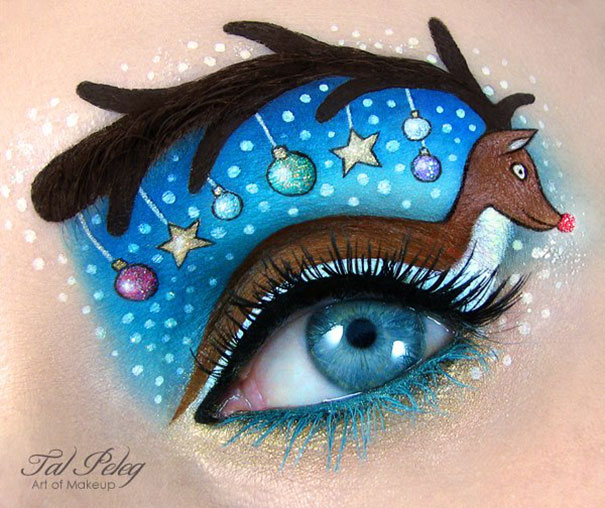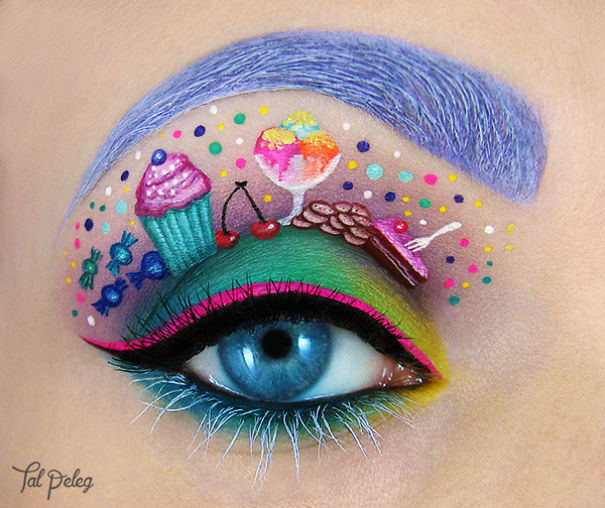 They are a bit over the top but so apt: Using the eye and the makeup around it to create works of art is not a usual thing to do. Having said that, it is also something remarkable given the small area around the eyes that is available to you. It is even more remarkable to imagine that these works of art has been created using facial makeup and colors that are body friendly along with some makeup brushes that are not really on the lines of those that are used to paint works of art.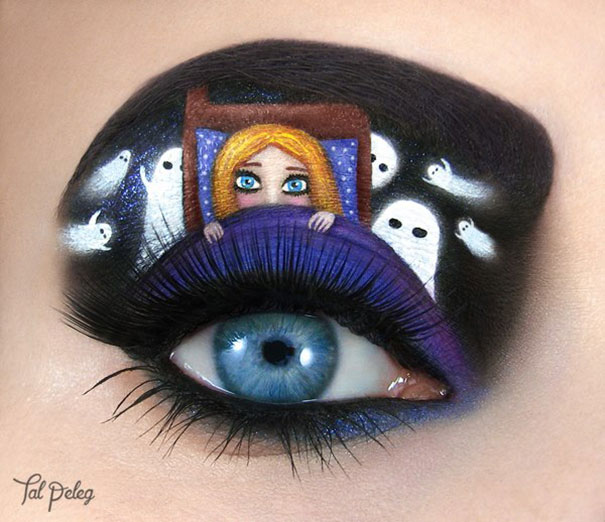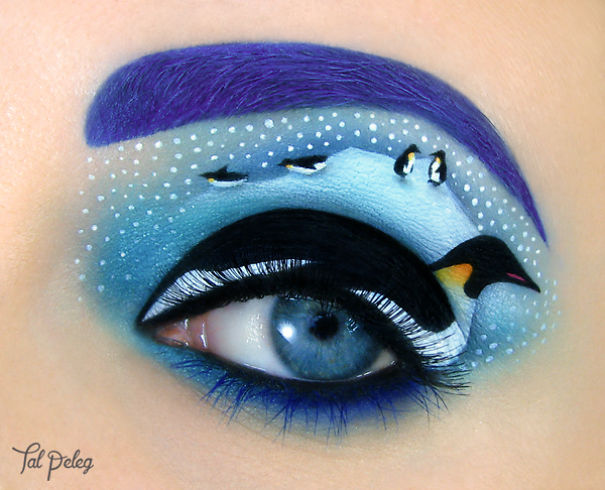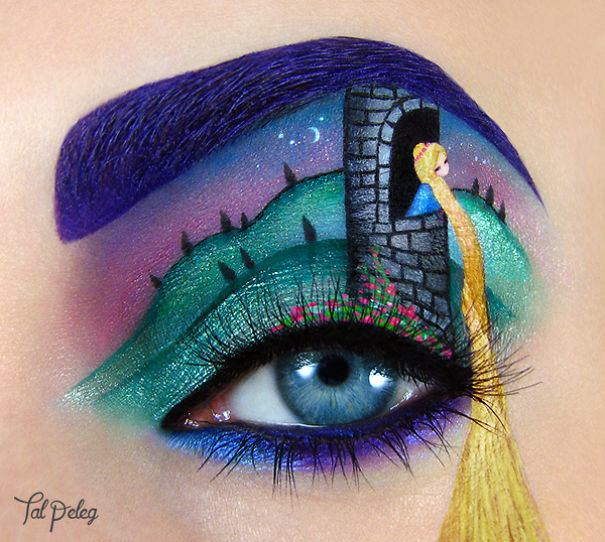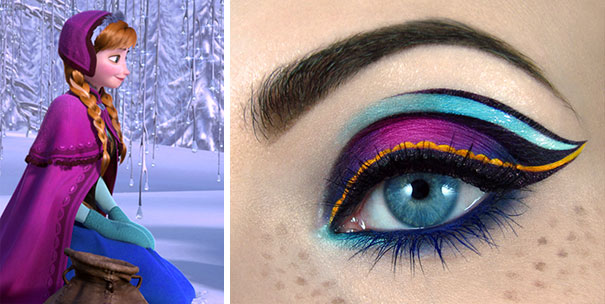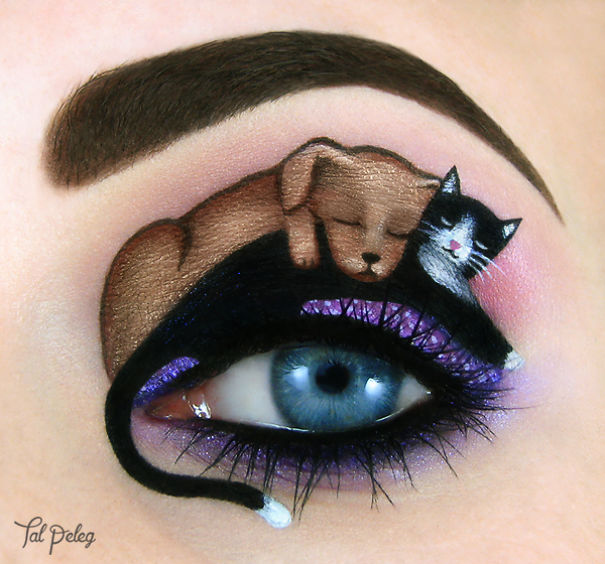 We are sure that as you look at the examples of artworks that depict the eye as a canvas to create works of art, many thoughts will run through your mind. The fact is, we often tend to think of art in conventional terms but the fact is art has no limits. The examples we give here are definitely a testament to that.