Basic Body Shapes
Slim Figure Body – Shoulders broader than the waist. Seemingly, triangular body shape denotes the slim male body shape just in an apt way. Add a few ab-lines to give a more muscular look and there you go! The body of an athlete is most likely to be the same. Just lessen the curve on the shoulder area and there you have a perfectly slim and fit athletic body.
Guitar Shaped Body – Visualize a guitar on an average body shape and draw the outlines of body accordingly. This voluptuous shape could either be considered as two trapezia inverted and opposite to each other. Well-defined shoulders and toned chest but with a round, curvy tummy that defines the figure number 36-24-36.
Pear Shaped Figure – Just a lot alike to the guitar-shaped body but with a bit more accentuated waistline. How to identify the pear-shaped body? The one with hips wider than the shoulders and a round tummy with smoother and more curved waistline would be the pear-shaped body.
Apple Shaped Body – Toned legs but the upper portions tend to be curvy and round with developed chest and voluptuous tummy.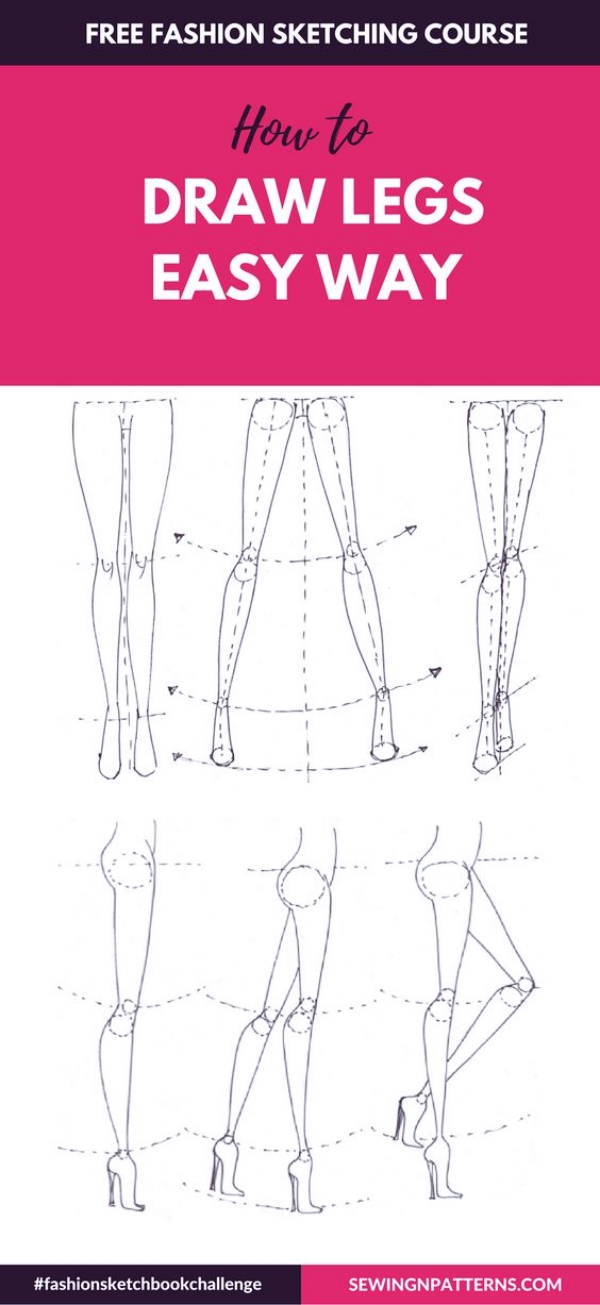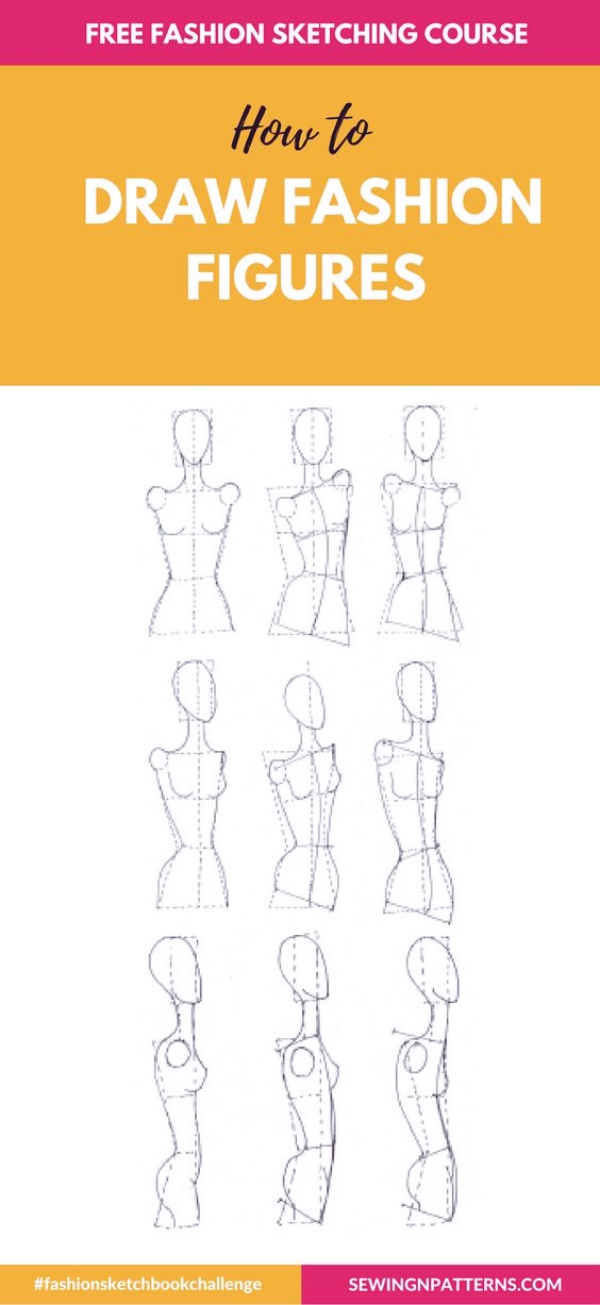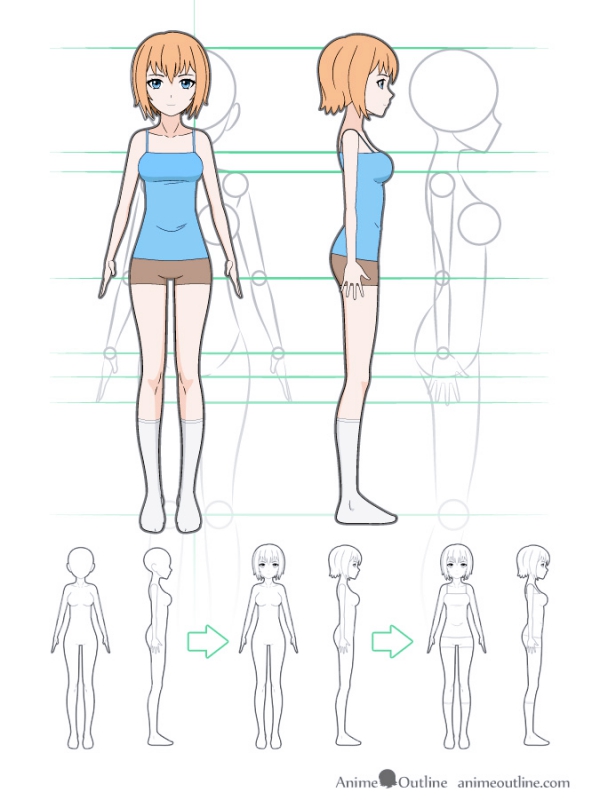 You cannot be pro at drawing body shapes in varying postures but practicing with the basic ones would surely give you the inspiration to do so in the near future. Keep on practicing and thinking of varying poses to draw for there are infinite ideas and body shape tutorials to help you.