Not just in the world of art, colors and paintings but also the concept of home interiors, watercolor inspiration is attaining special attention
Time to paint your house walls and looking for something unique? Are you bored of the same old whitewashed, color walls or drab wallpapers that every other person offers to have? If you are, it is time to do something radically different with your walls so that you can look at them all day long. There is no end to the versatility of Moving Watercolor Wall Designs For Your Home – be it a pattern or a painting or any other way you want to bring some life to your walls. You must try at least one of these ideas. So, get going and reach out to some companies that could offer such uniqueness to offer and fulfill.
Moving Watercolor Wall Designs For Your Home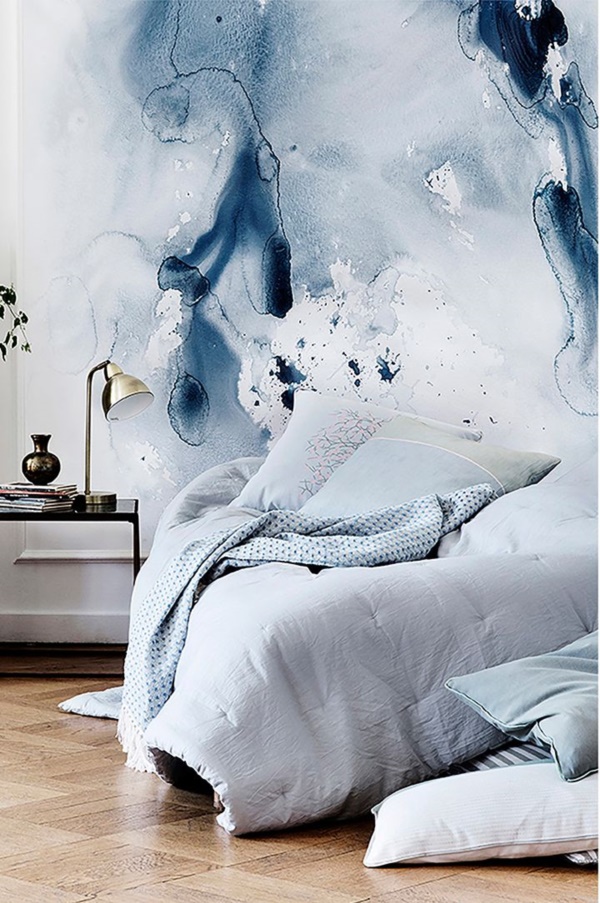 Image Source
Variety is the Spice of Life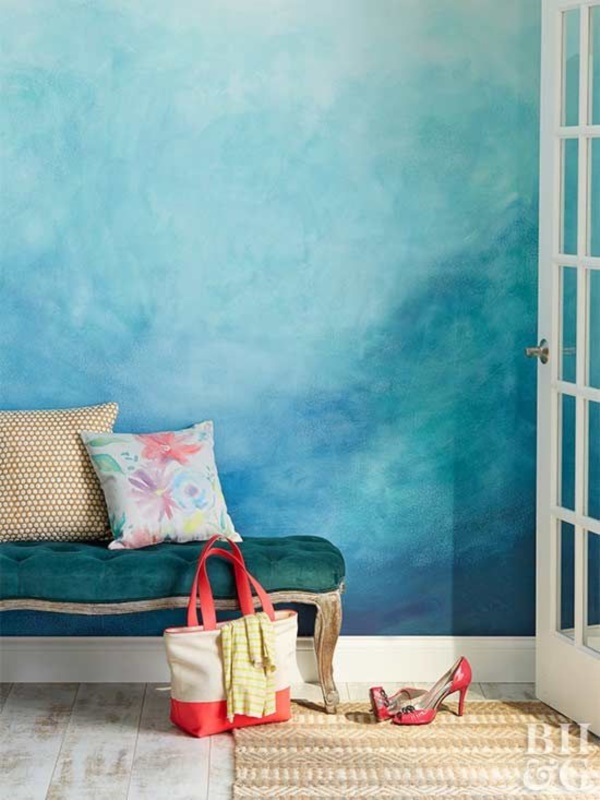 Image Source
Ombre and watercolor paintings change rooms entirely, creating something warm and welcoming. You can use patterns or contrasting hues to create some really creative accent walls and match them up with the right furniture. The whole thing together will look smashing and these Moving Watercolor Wall Designs For Your Home with grab all the eyeballs wandering around otherwise.
Catch the Eye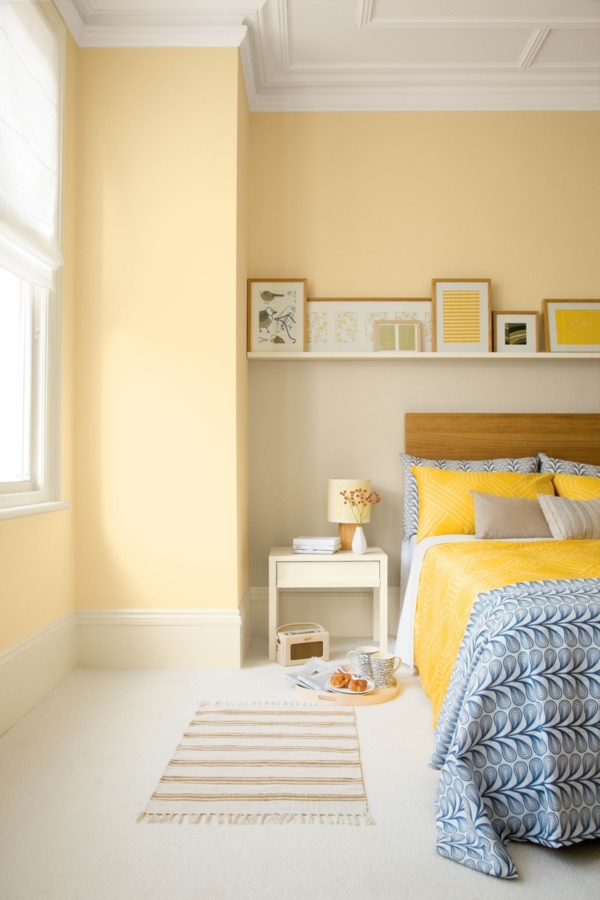 Image Source
For a wall that you want to draw everyone's eyes to, draw a huge half citrus fruit in some bright colors. The backdrop should be white or pale cream. You don't need any other decoration for this wall apart from the watercolor.
The Blues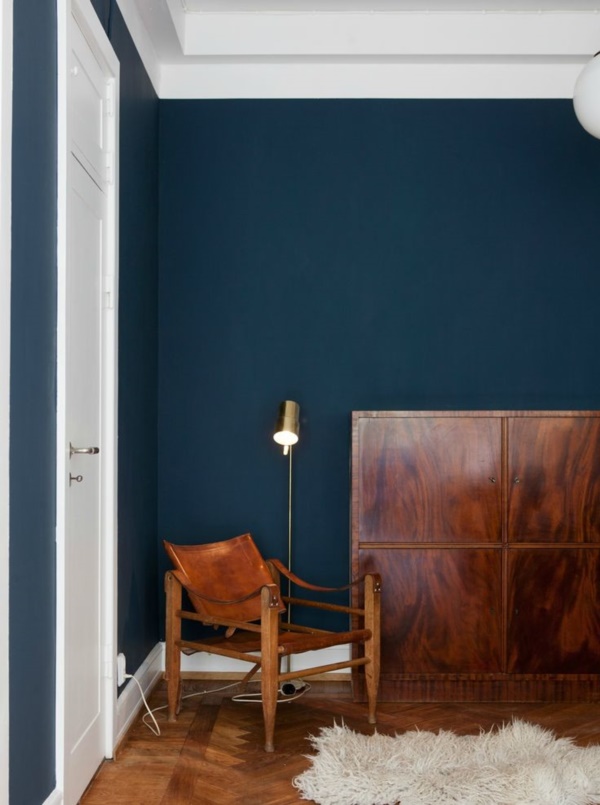 Image Source
Blue is an amazingly calming and peaceful color and splashes of blue on your bedroom walls are reminiscent of the waves of the ocean. It can induce better sleep and what's more? You can do up the rest of your bedroom in matching colors.
Floral Patterns


Image Source
How about having a giant watercolor of bohemian flower mandala? If you do it right, this will be the centerpiece of your room and make everyone's eyes pop. The stunning doodle art is also trending these days and the amazing floral detailing within each doodling piece makes the Moving Watercolor Wall Designs For Your Home much fancier.Make your office amazing so here are some example to make your office simple and sober office decoration.
Calming Colors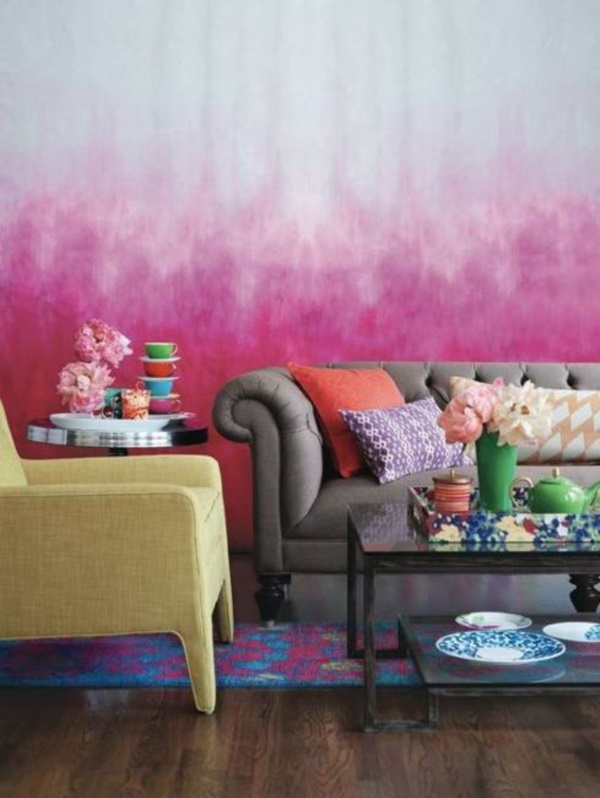 Image Source
A calming watercolor wallpaper mural in pink will do wonders for your bedroom walls. Use a soft pink shade for that calm and quiet look and feel yourself relax every time you look at it.
Wall with a Difference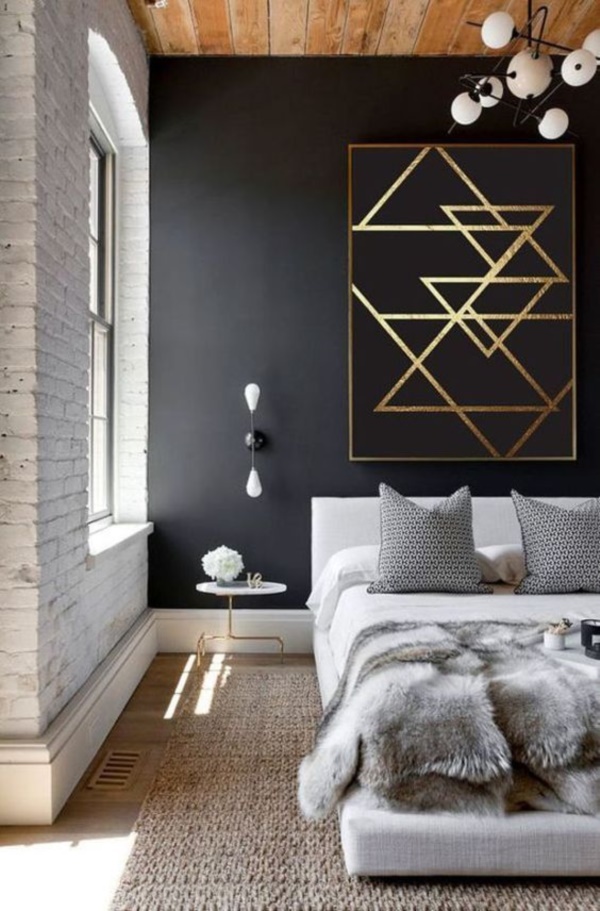 Image Source
Instead of painting the wall directly, try spraying canvas or muslin with different dyes and then starch it to the wall. It will be unique and different and lend you room some extra appeal. This is one of the most inspiring Moving Watercolor Wall Designs For Your Home.
Amazingly Cool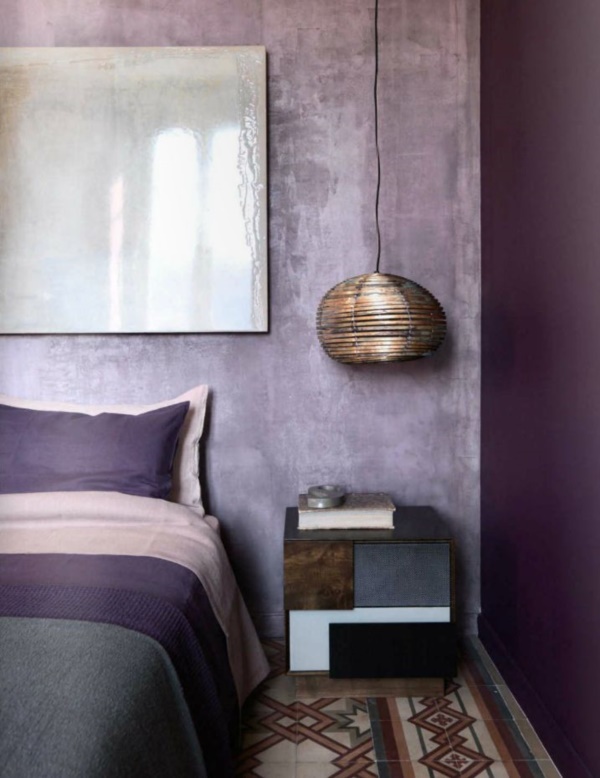 Image Source
ThisMoving Watercolor Wall Designs For Your Homewill make you really creative. Blend colors and splash and smudge them around to see which effect you like. The result will be a wall that stands out from the rest.
Jungle Look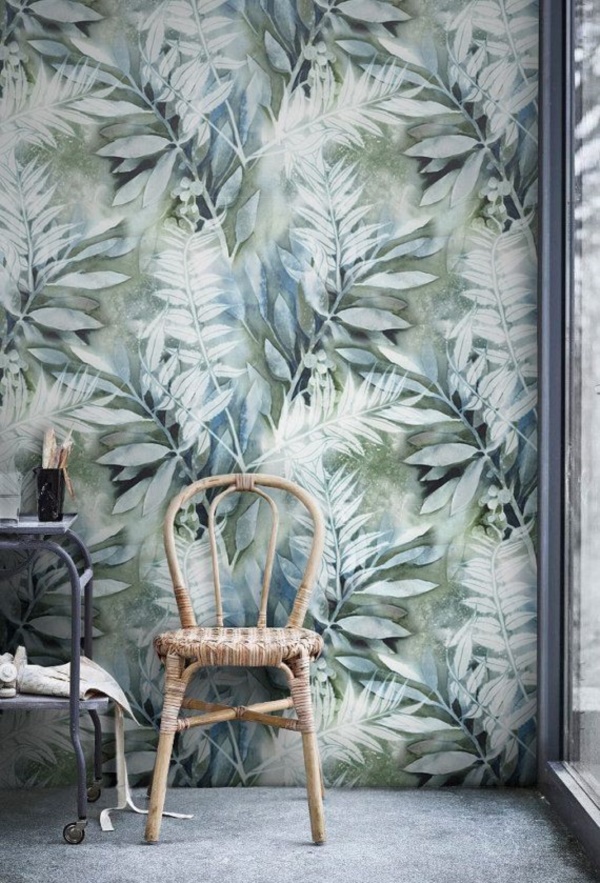 Image Source
For some jungle looks, you can use readymade watercolor wall art printables to decorate your walls. Palm leaves always make the place look tropical and you can do the rest of the room to match.Though, the wallpaper is much effortless and easy and low on budget too! Indeed, the wallpaper could not represent the amount of artwork as much as the Moving Watercolor Wall Designs For Your Home by a painter or artist does.
No Limits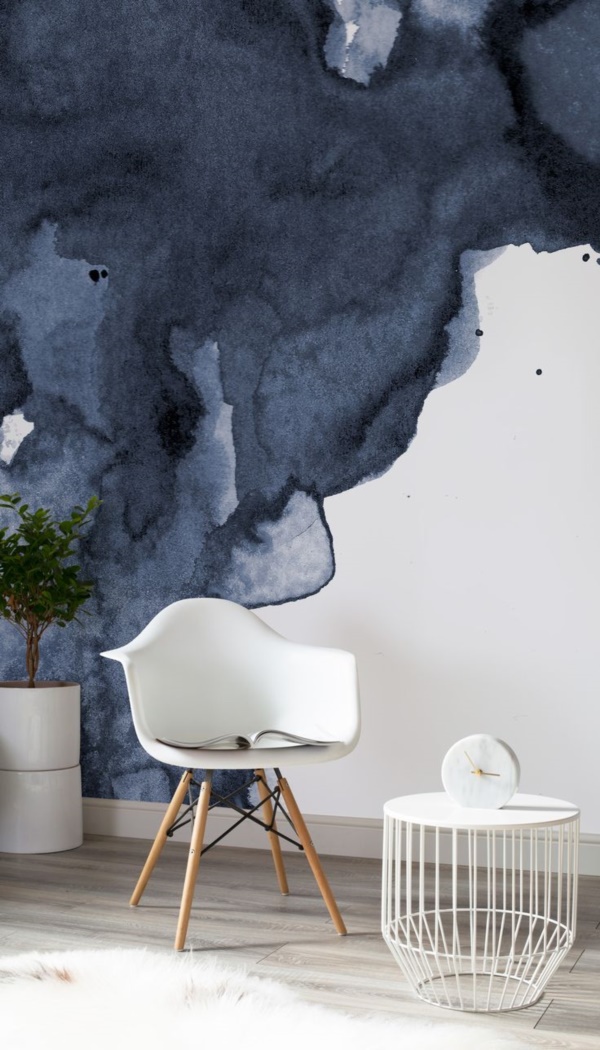 Image Source
There is no limit to the creativity you can show on your walls with thisMoving Watercolor Wall Designs For Your Home. You could do horizontal designs or vertical patterns or just choose a specific subject or theme and run with it. The result will be spectacular, rest assured.
A Watercolor Mural


Image Source
Another great idea is to soak some old rags in paint and then press them against the wall. You can choose to use only one color and hue or mix it up a little. Try doing only half a wall for a different effect. Or you can do one entire wall and leave the rest blank.
Break the mold with these bold and different Moving Watercolor Wall Designs For Your Home. Most of them can be done yourself and you can have a lot of fun redecorating the walls. A splash of color always helps and at the end of the day, when you are tired, you can look at your handiwork with a lot of satisfaction. You could follow a scheme for all the rooms or make each room look different. So stop wasting any more time and head to the home improvement store to buy whatever you need to get started.