We cannot imagine anyone not being a fan of the Harry Potter series (after reading it) though the rumor is that there are people like that out there. Well, what can we say? It does take all sorts to make up our world but we Potterheads cannot imagine being otherwise because not being so would mean a disconnect from the magical world that J.K. Rowling painted for us with such detail. By the way, for the uninitiated, the term Potterhead refers to those who are crazy about the Harry Potter series, being a wordplay on pothead which also makes you mellow and happy. There is no doubt that the Potterhead wallpaper art is going to make you smile and fantasize about the magical world every time you look at it. It is like Santa Claus wallpaper reminding you of the almost magical and festive time of Christmas.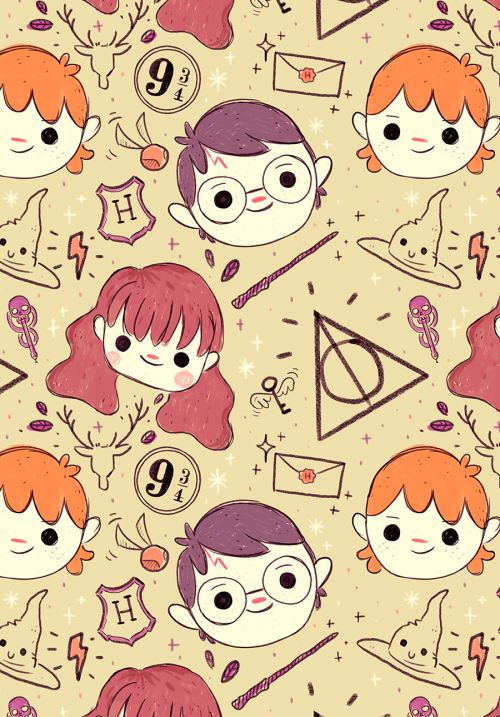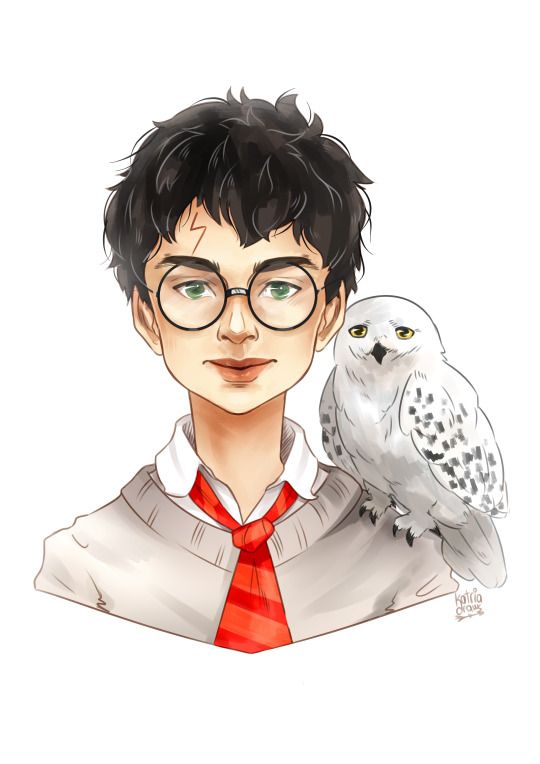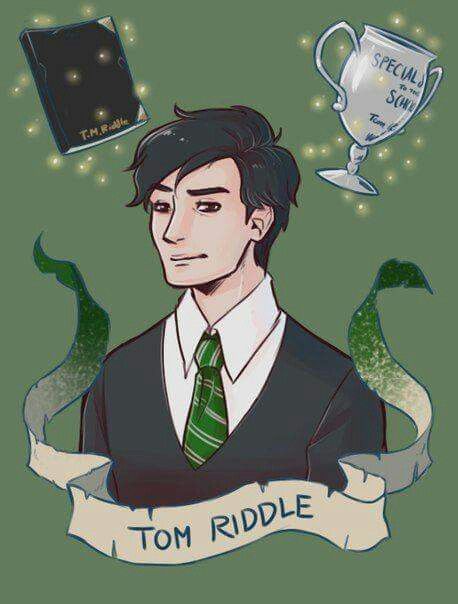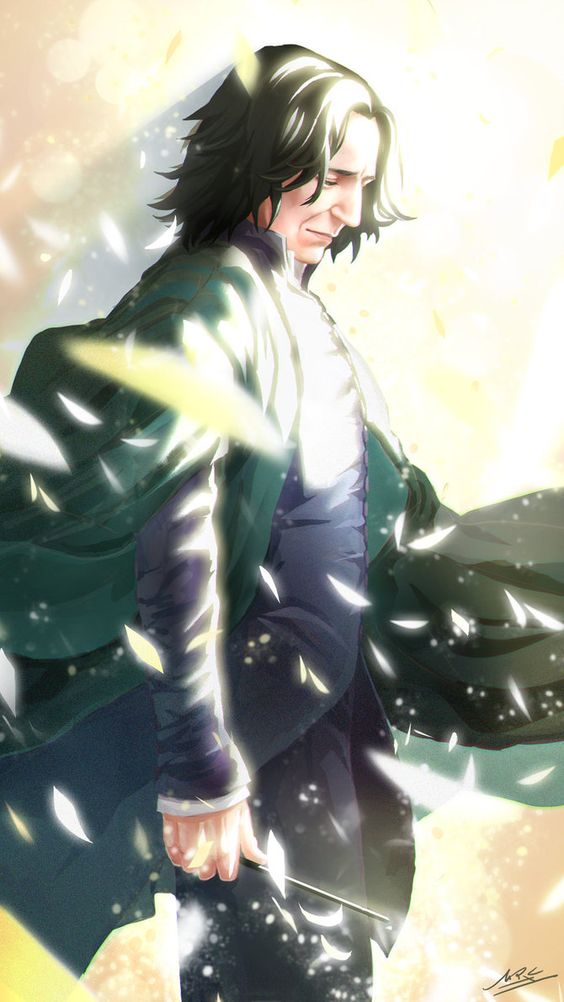 There is both a science and art element to the use of wallpapers as they are known to not only lift your mood but also touch your mind at a subconscious level. That is why whether it is magic the gathering wallpapers or something else on the computer screen, it can change your mood or set the mood for something. Then just imagine the punch that Potterhead wallpaper art can have on you. You might want to use Happy Valentines day wallpapers to set the mood for some romance if that is what you want, but you know what? Potterhead wallpaper art can do that too! After all, there is the one-sided and intense love that Snape had for Lily and all the other assorted romances that are part of the series.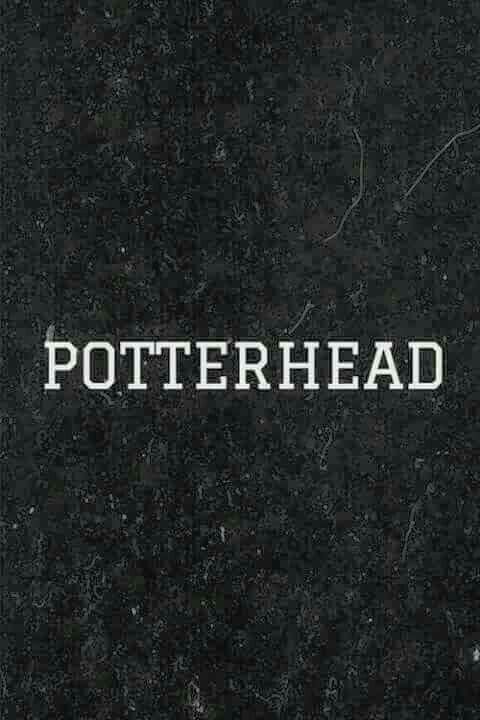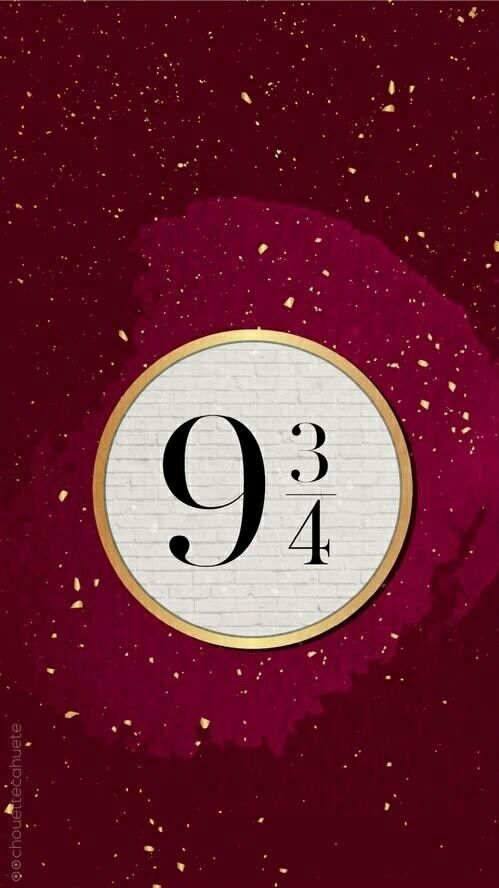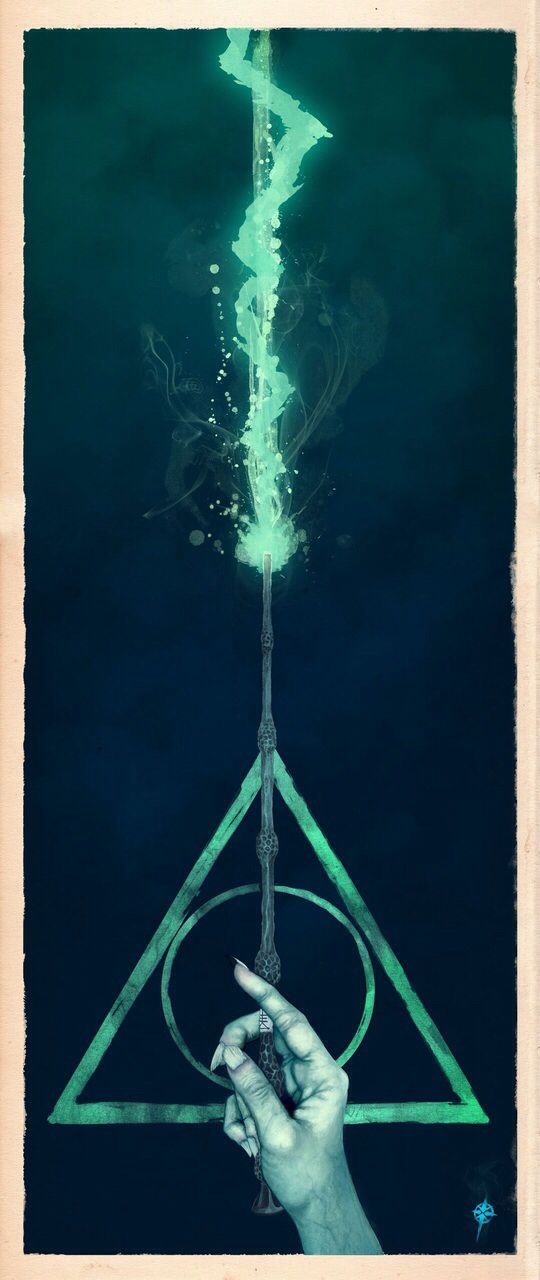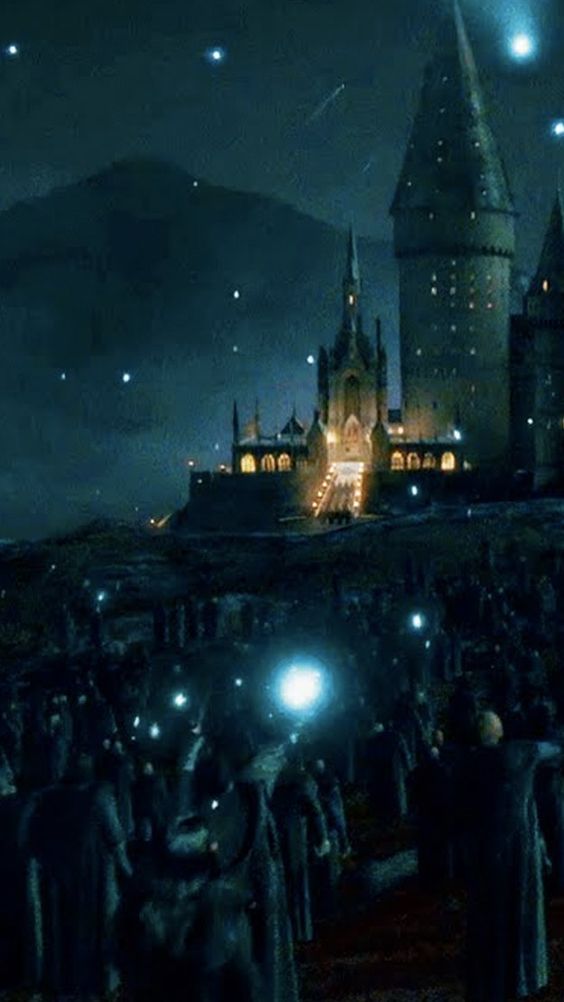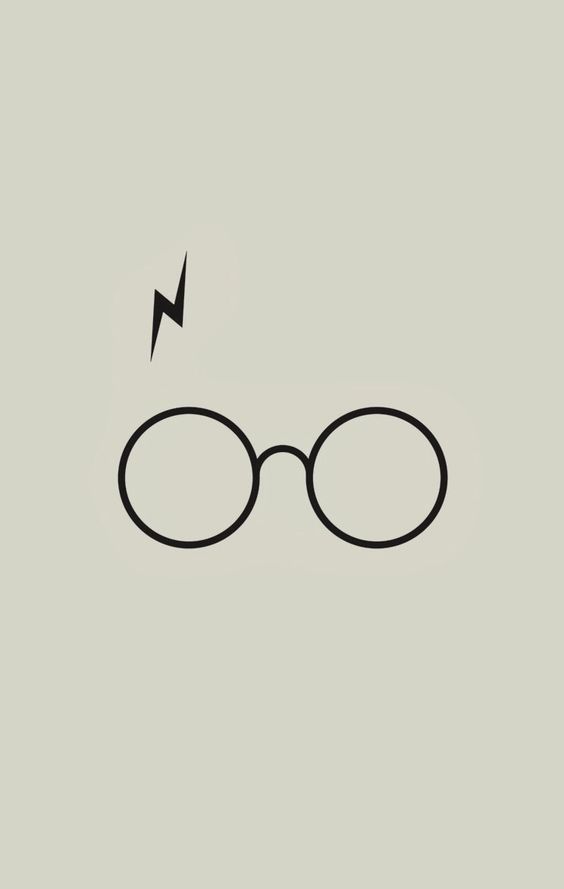 Whether it is the heart wrenching story of Harry who had to go through so much but still managed to retain his good side or the way the Weasleys embraced this boy or for that matter any part of the story, we can see something worth making into a wallpaper. It is both a good thing and bad that the whole series was made into motion pictures. Good in the sense that we got to see some aspects of the magical world that Rowling's words had created. Bad in the sense that in some places, the picturization did not quite make it to the level of detail that our minds had woven after reading the books.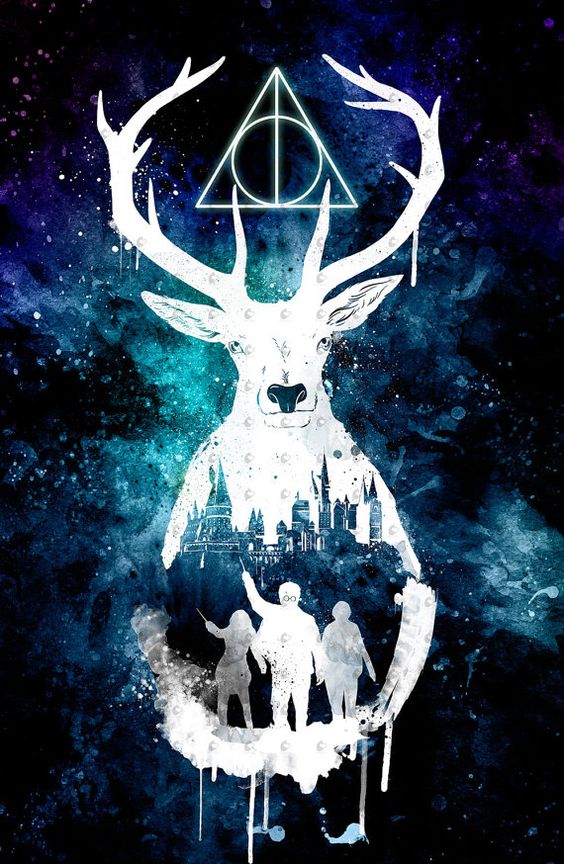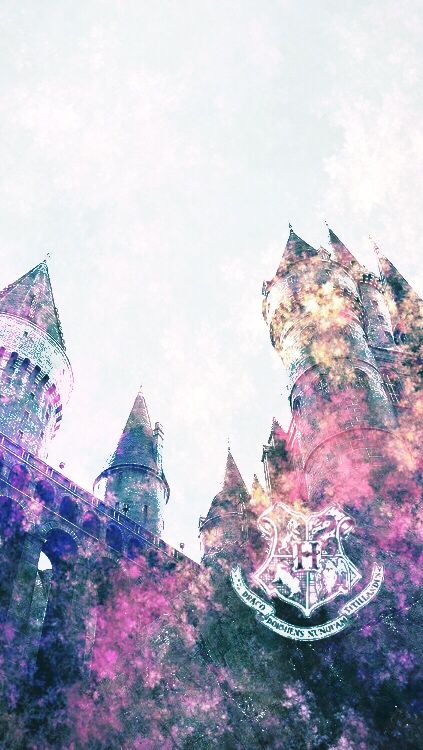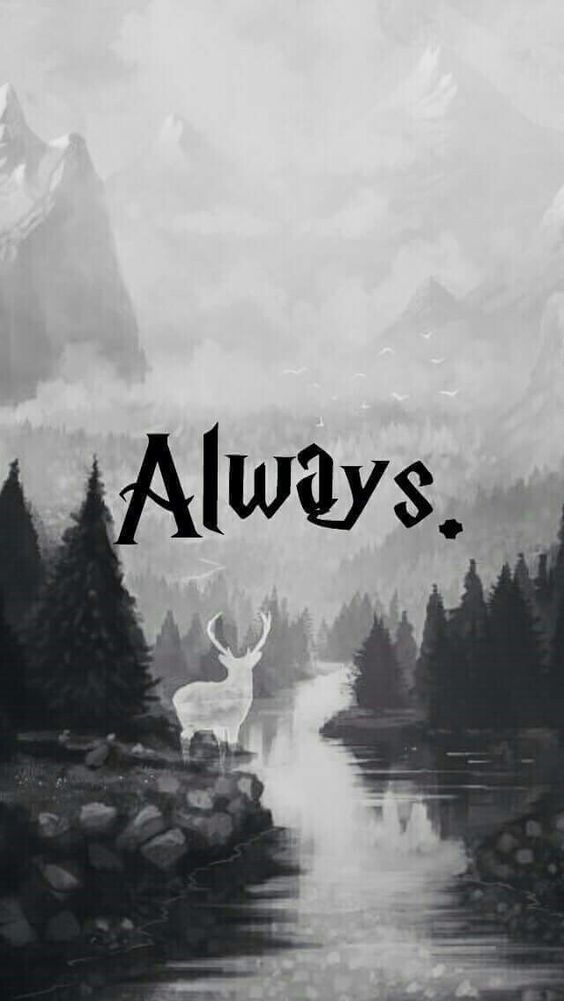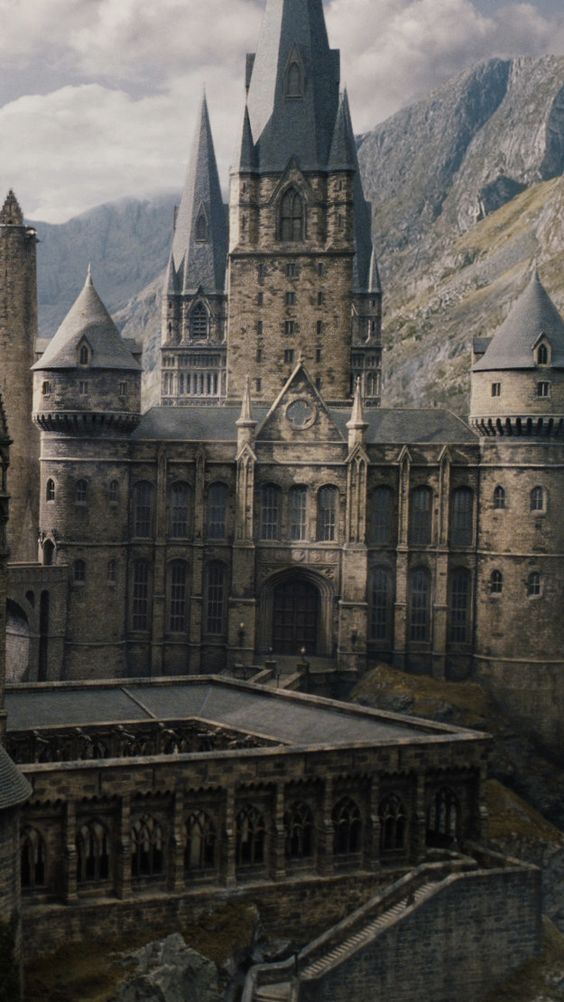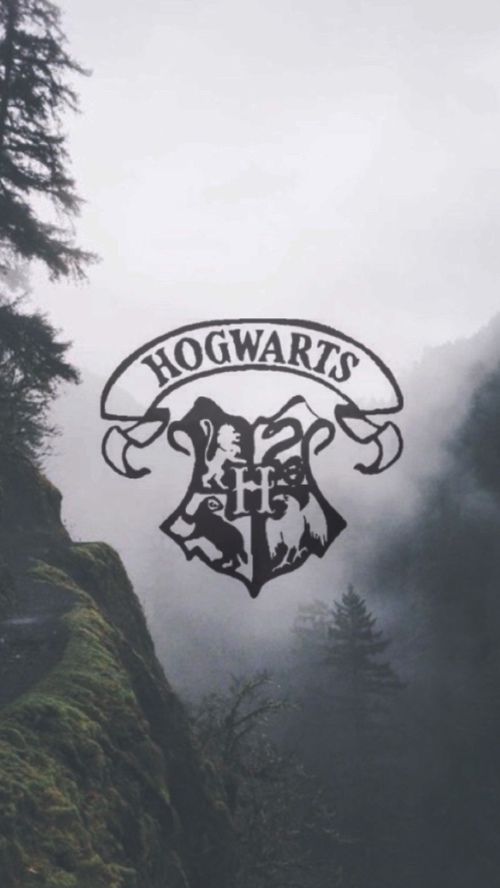 In any case, we cannot deny that the Rowling used words so well and that no matter what efforts artists put in, there may be no satisfying some people. But artists will still try and capture the many facets of the stories in their art. Imagine opening your computer and coming across a Patronus wallpaper. It would almost seem like a talisman to protect you from the despair of being at work. Or the depiction of the Hogwarts express can figuratively transport you to the very place that you want to be in. Let us confess; not only do such wallpaper art make us long to be transported to the places shown there but can even make us feel that way to a certain extent.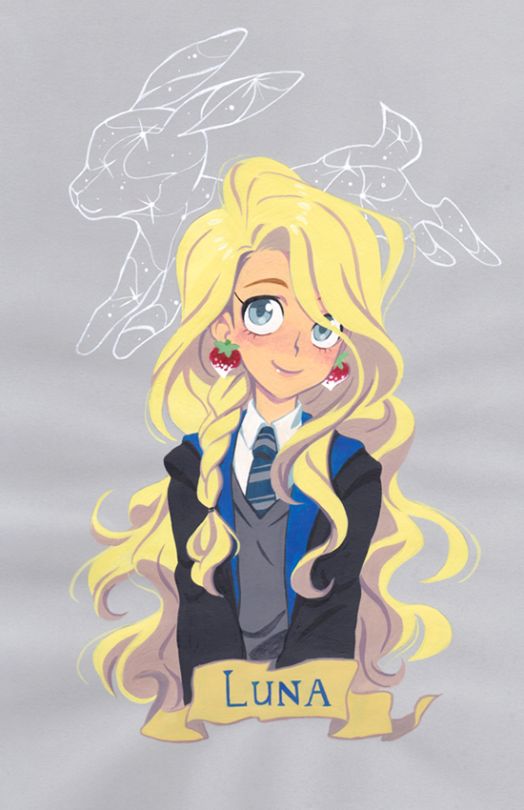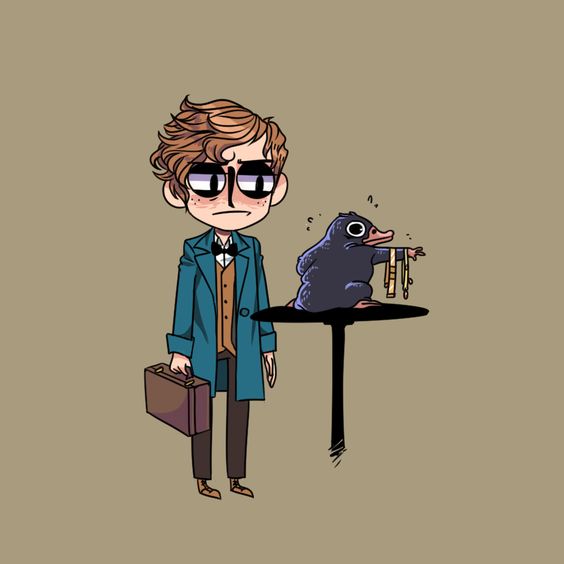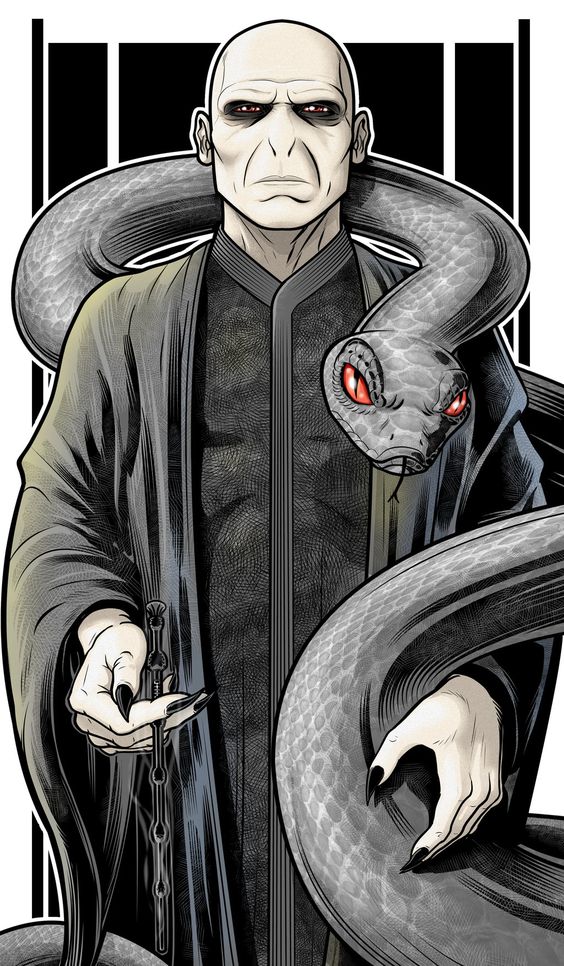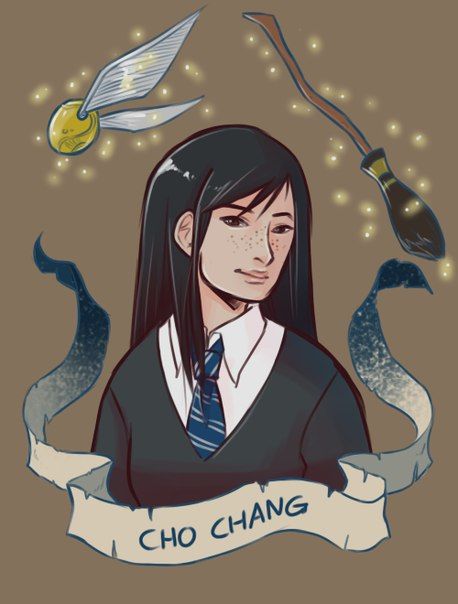 They say that wallpapers can somehow implant a message in your mind at a subconscious level that can make you work towards a goal. The use of art in such a manner is something that befits the purpose of art as it is supposed to appeal to the senses and the facets of our minds that we are not even aware of.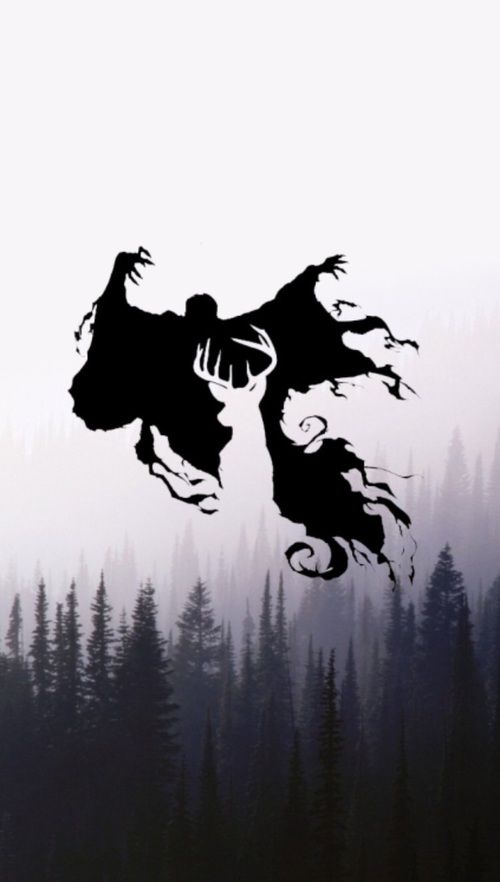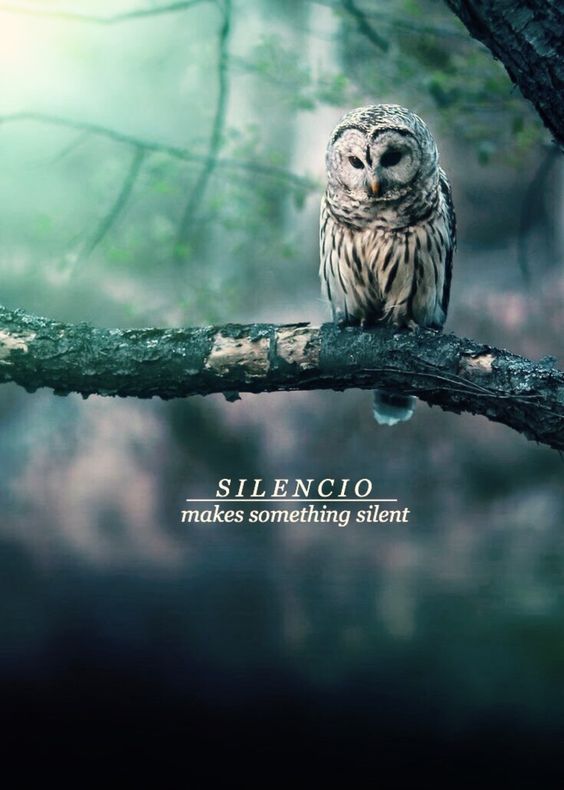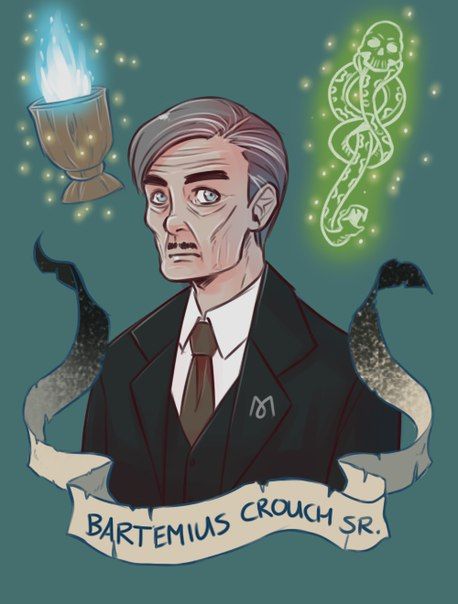 The very thought of the smiles on your faces when you look at the Potterhead wallpaper art images we have given along with this article is filling us with joy.