We all know that color has a big role to play in art not only in terms of depicting something or for a mood or even in terms of the shades that you use in the fashion sense. Blue is the color that we are going to be talking about in this article and that too the many shades of blue and drop hints here and there about how they can be used. It is not as if you have to master practically useful color mixing charts or anything but you do need to know about the basic blues. Whether you are working on a simply sensational seaside watercolor paintings or planning the color theme of your bedroom in shades of blue, you need to know your choices.
You will realize that if you don't have a mastery over the different shades of a color, it really would help if you mastered watercolor techniques that you should know to become a superb artist.
Here are some Most Useful Shades Of Blue Color Names:

Navy blue: A lovely color that is dark and useful for formal occasions and also to create a contrast with lighter shades.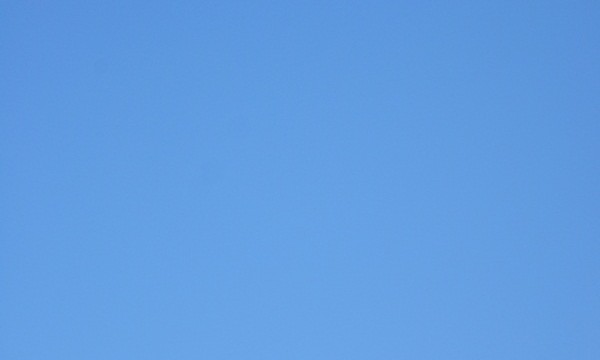 Sky blue: Who can forget the perfectly mood lifting color of the sky that works as charmingly on men as it does on women.

Cobalt blue: This is a striking color that resembles the element of the same name which explains why it is named so. Ink blue: This is an attractive shade that catches the eye and keeps it there when used in clothing.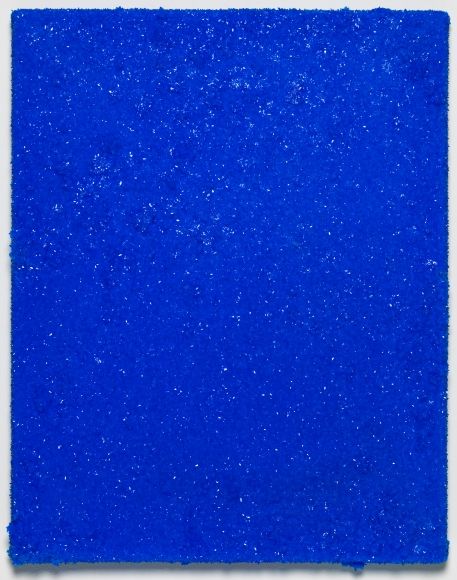 Copper sulphate blue: This is a lovely bright shade that somehow has an element of fluorescence about it.

Royal blue: This regal shade of blue is both lovely and attractive with the added advantage of looking dignified.

Turquoise blue: This shade is confusing enough to seem almost green but a very charming color all the same.

Baby blue: We do not blame parents to be for going with this shade when they are expecting a son.

Cyan blue: Remember the cartridge in the printer that is essential; this is that shade – a striking one that remains in the mind.

Azure: You will often find that this color shade is used to describe the shade of sky in the Mediterranean area.

Cerulean: Often a popular shade used for ceramics in the past especially in the middle east.

Sapphire: This is the color of the gem that is supposed to possess so many mystic qualities. One cannot say it is navy blue but maybe it is a variant of that.

Indigo: This color comes from the VIBGYOR of the rainbow and is a unique aspect of the color blue.
Periwinkle blue: This name as you may have guessed comes from the flower of the same name. It is cute and bright.

Iris: This can be described as a lesser intense shade of ink blue and can be a sober way to go as compared to the ink blue.

Aquamarine: Literally means two things water and the sea and this can give you an idea of what this shade of blue is all about.

Purple: This is a color derived from mixing red and blue but maybe a tad heavier on the red.

Violet: This is also a color that comes from mixing blue and red with a heavier hand on the blue than the red.

Persian blue: As the name suggests that you will find this color a lot in the middle eastern areas.

Midnight blue: Have you ever looked up at the sky in the midnight and wondered what that particular shade of blue would be called. Now you know.

Teal: This shade of blue is both sober and bright and you would not be blamed for mixing it up with other shades of blue.

Cornflower blue: This is the shade of blue in eyes that is supposed to work best with women who have blond hair. A lovely and appealing shade of light blue.

Airforce blue: This is a lighter shade than the navy blue but much lighter and therefore a little less sober.
Bluish grey: As you can guess this color is blue mixed with a bit of white and a touch of black to add the grey shade.

Sea blue: What can one say about this color that represents this huge water body?

Oxford blue: This is the color of the university that goes by this name.

Alice blue: A rather appealing soft and light blue that works on people who have the coloring for this shade.
Ultramarine: What do you get when you mix navy and ink blue? Yes you guessed – ultramarine.

Powder blue: A soft but bright shade of blue.

Dark blue: Often confused with navy blue but if you observe carefully, you will see it is a bit lighter.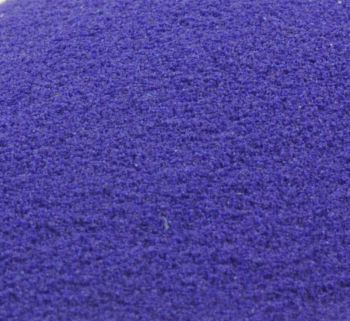 Egyptian blue: This is a color that was used a lot in the ancient Egypt.

Morning blue: Yes, this is the shade of blue that you see on the sky when you look up in the early morning.

Lilac: We may be stretching it a bit, but this is a very light shade of violet, which means it has white, red, and blue.

Mauve: Again another shade which is stretching it a bit as men see it as another shade of purple.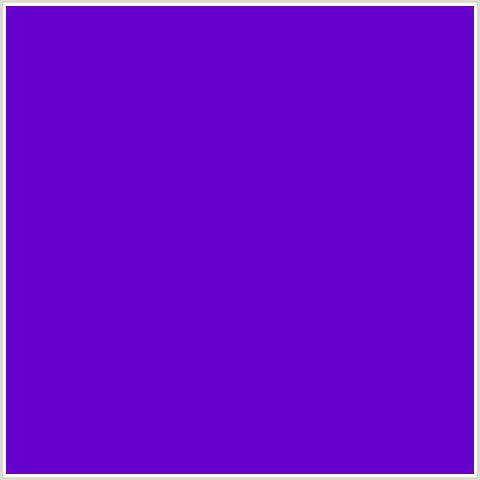 Magenta: We are again cruising on the borders as this is a color that is derived from a color that comes out of mixing blue with other colors but you have to know that blue is a minority in this.

Light blue: Another variant of the baby blue but could almost be mistaken for a shade of white.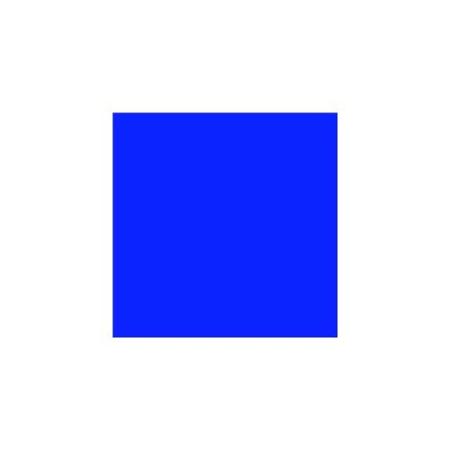 Crayola blue: This is literally the color of Crayola in the kids' color boxes.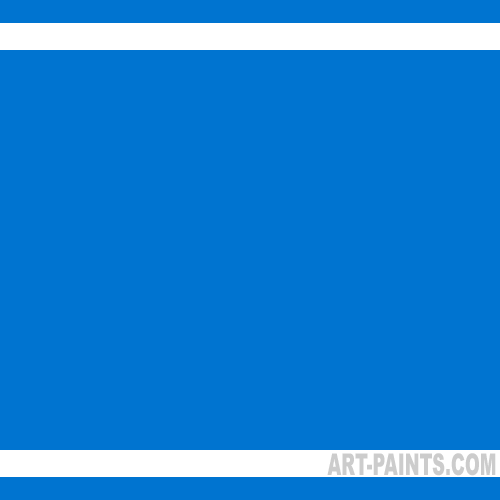 Medium blue: A shade that is literally in the middle of the color wheel between dark and light blue. Eggshell blue: This is a delicate blue shade that is not easy to determine. Pastel blue: Often considered a shade of color that is considered a tad too indecisive.