Having a baby at home is no doubt a source of joy and excitement for you and your family but keeping the baby safe, healthy and happy we would all agree is an art. Babies as small and delicate as they appear tend to be a pretty good handful when it comes to their care. Many parents tend to overlook the kind of growth and improvement that a baby shows as it grows, which enables them to get into all sorts of mischief. But they learn as they go and start taking measures to ensure that their baby is not only comfortable and happy but also safe and secure. In this article, we will look at some of the best baby bed ideas and hacks to ensure that you, your partner and your baby enjoy a good night's sleep. Only when you know that your baby is safe as it sleeps the night through will you be in the mood to look at the most beautiful pictures of baby girls and plan out your own photo shoot for your own bundle of joy.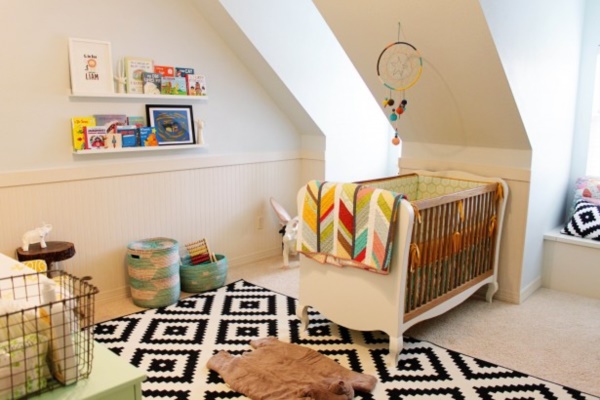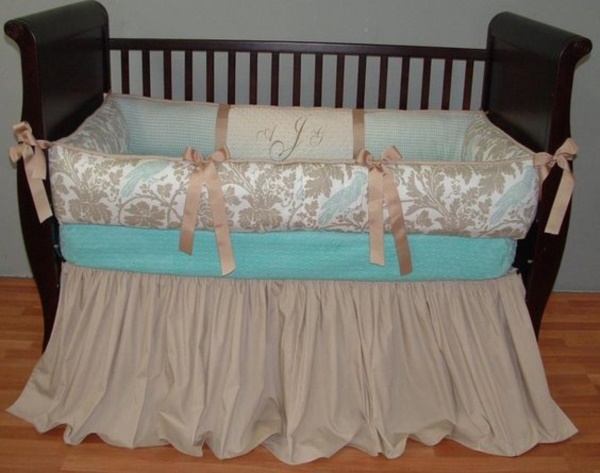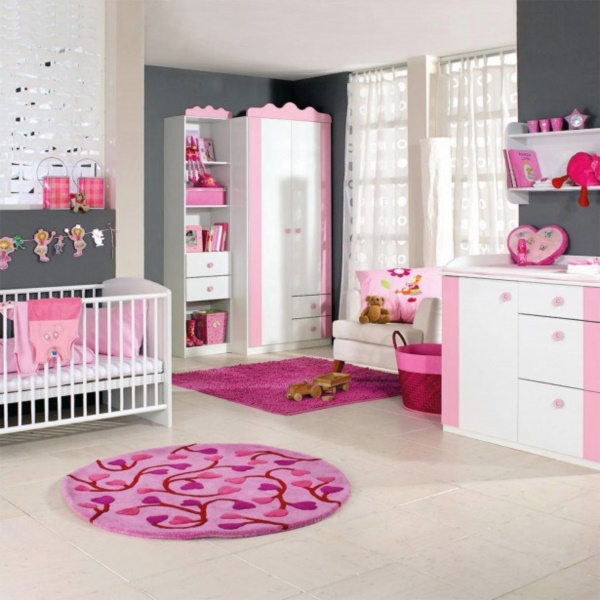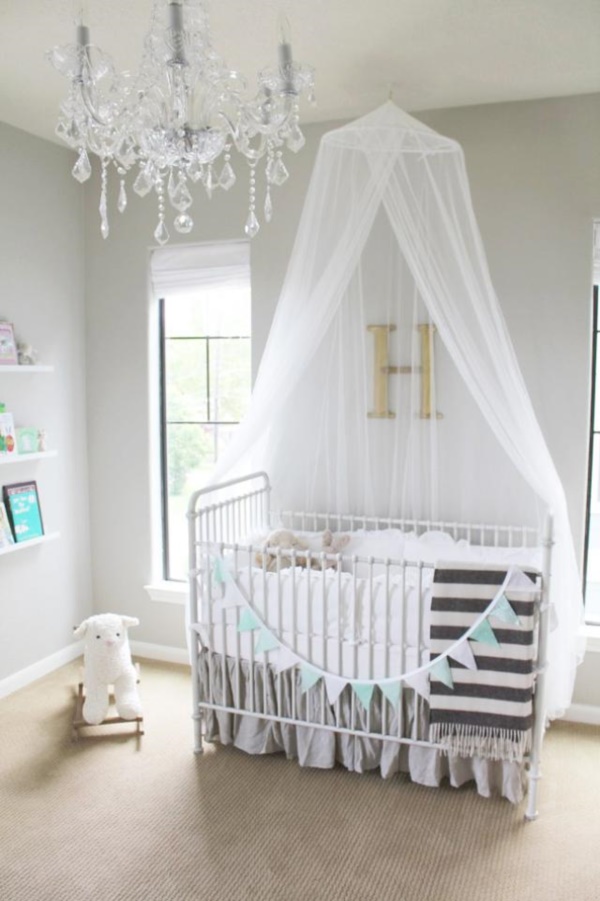 BEST BABY BED IDEAS AND HACKS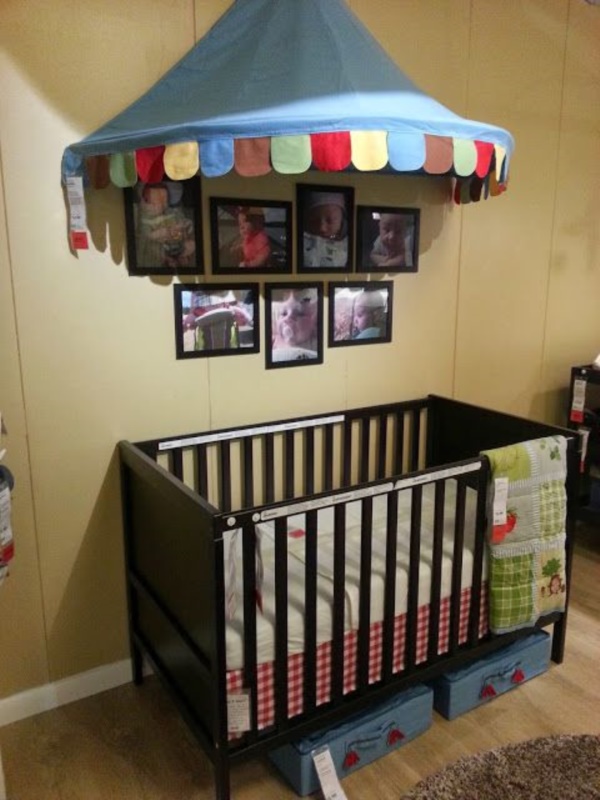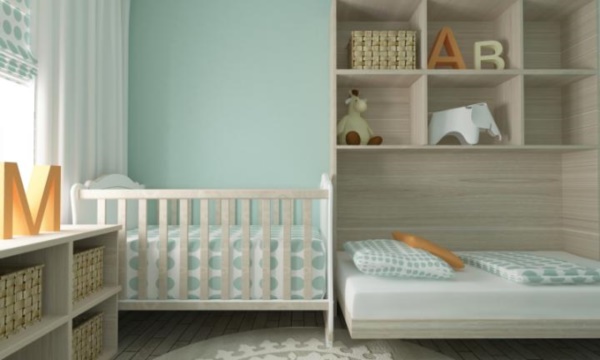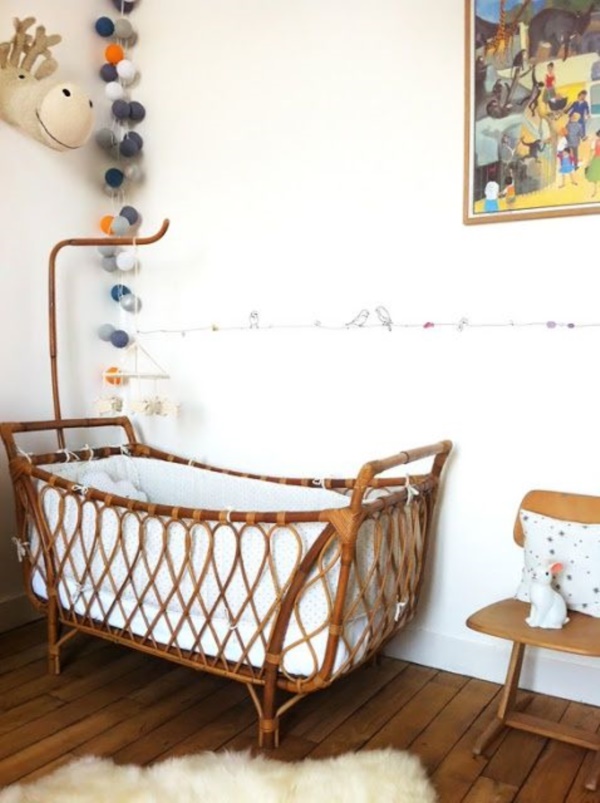 The fact is the whole world is a sucker for babies and this applies to even cute pictures of baby animals to make your heart smile, then you can imagine the kind of tenderness and concern that your baby will bring out in you. We feel that it is important to warn you at this juncture that you will need to make everything in your home baby proof. Which means that the world of miniature toys to make you squeal with joy is not for you just now and will have to wait for a while before you go for it.
Here are simple hacks to ensure that you get the most out your baby bed: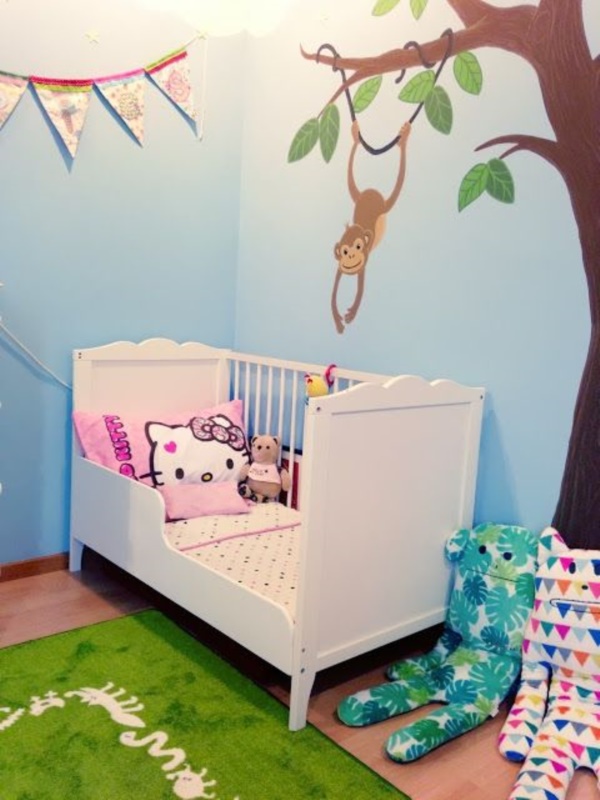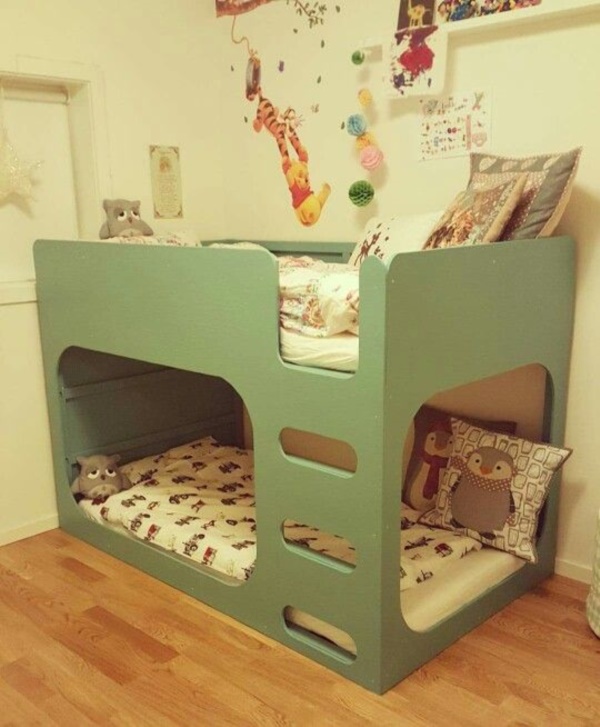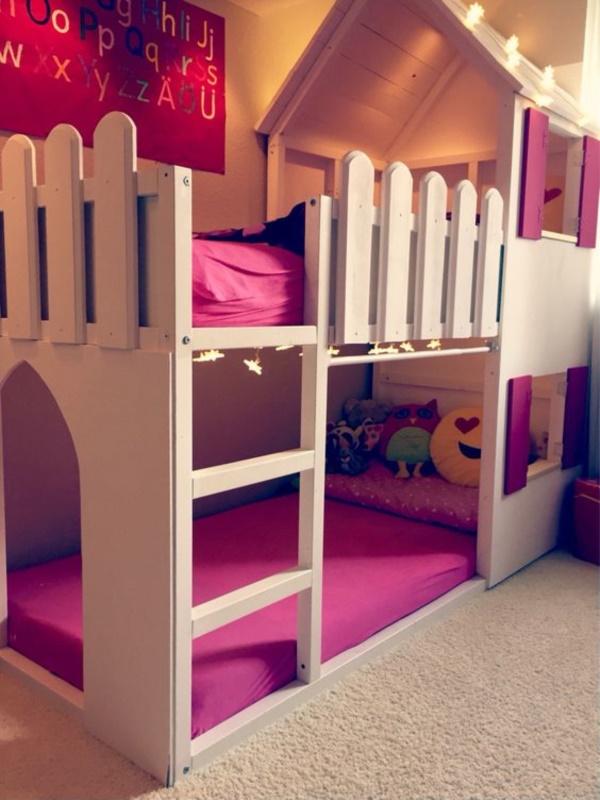 Ensure that there is protection and entertainment: Babies while not as delicate as they look have the tendency to surprisingly more trouble than you would believe such a cute and cuddly bundle would get into. They can be really agile in the best case and slippery in the worst case and this can lead to them getting injured. The fact is it is upon us as parents or caretakers to ensure that this cute and tiny life is fully protected. So a bed that has high sides to ensure that the baby cannot simply roll and fall out of its bed would be the first step. But that is not all, you also need to ensure that the sides are padded and covered enough to ensure that the baby does not harm himself or herself when it clings on to it and get up. Another aspect that would ensure that the baby is willing to spend safe time within the bed is to ensure that there are some object within and around it, to keep your baby entertained. Cute danglers and cuddly toys could be a good idea to begin with and the toys can change as the baby grows and his or her needs and tastes change.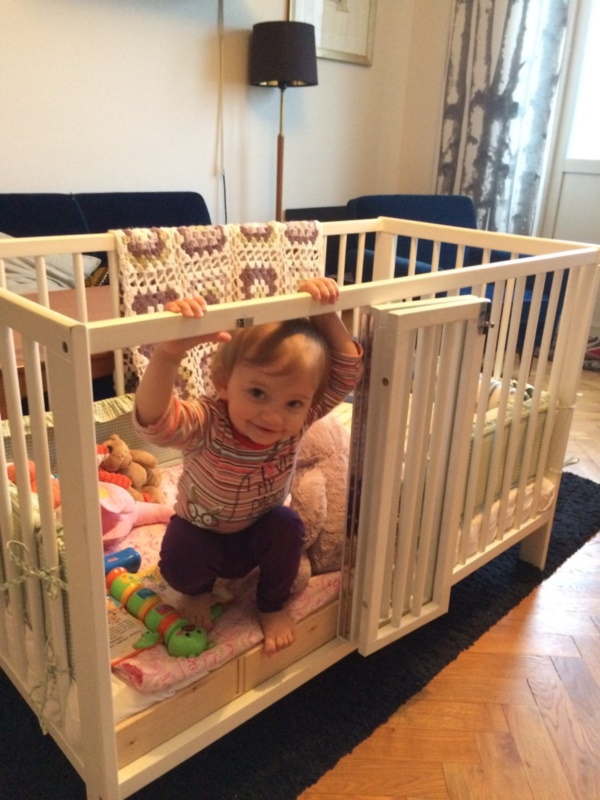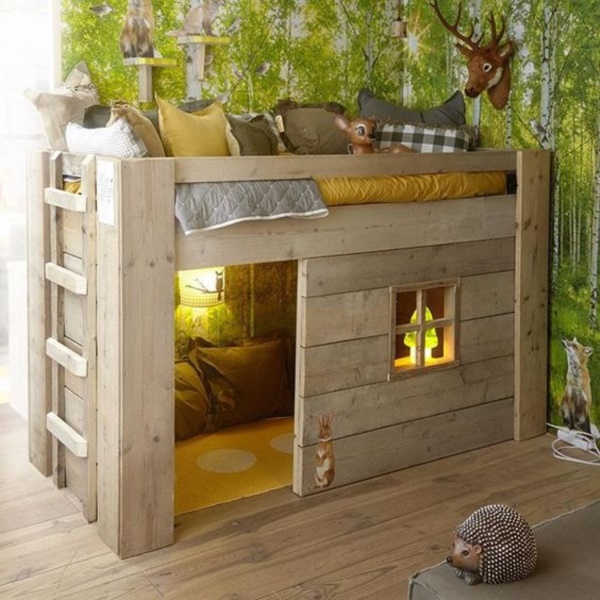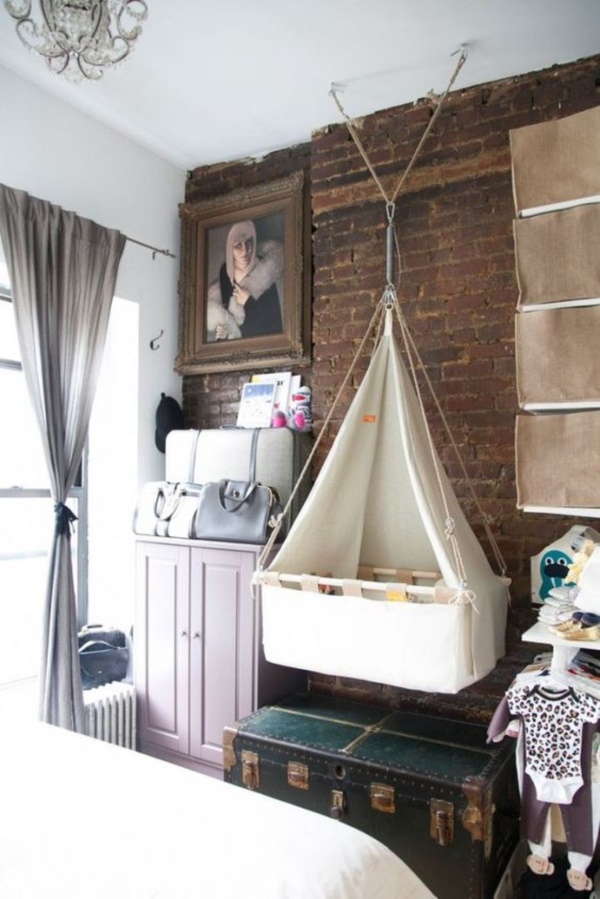 Storage and easy reach: Only a person who is not aware of what babies are all about would say that babies are tiny and do not take up much space. The fact is that babies need a lot of equipment and clothing to ensure that they are comfortable and clean. This means having baby wipes, nappies, diapers, clothing, rompers, shawls, blankets, sanitizers, toys and feeding devices (bowls, spoons, bids, bottles, sippy cups, etc.) nearby. One of the best hacks to ensure that you do not have to run around getting what the baby needs is to ensure that all things that the baby requires are close by.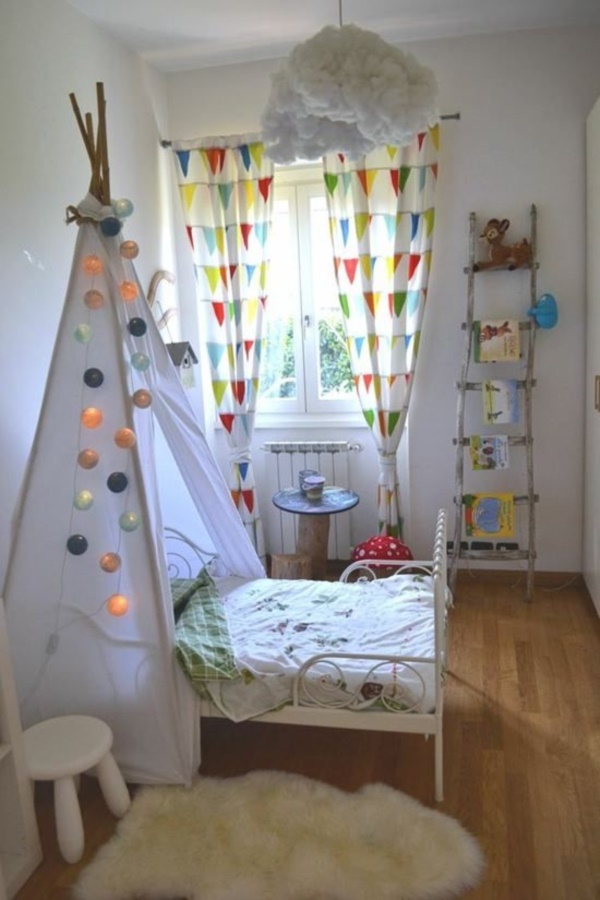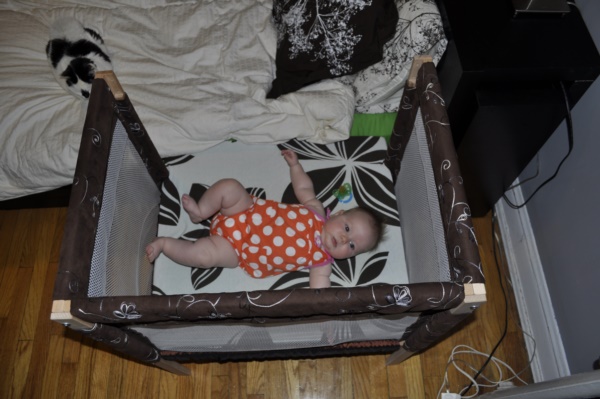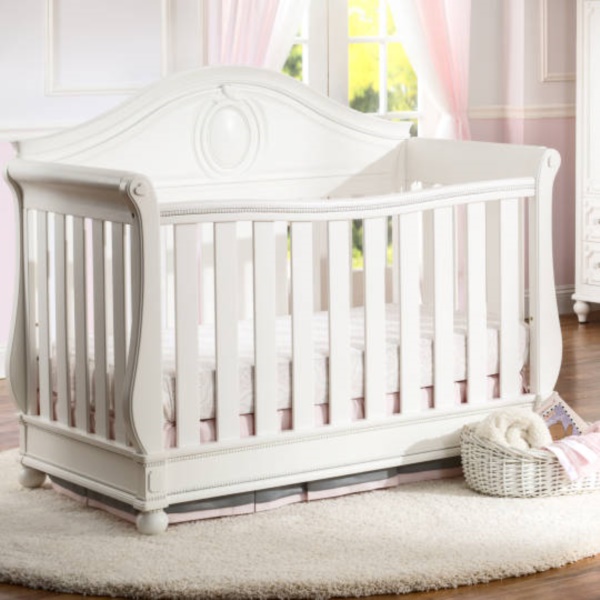 Multiple uses for the same space: Another way to ensure that you have babies requirements in one place is to have something like high chair or changing space alongside the baby bed. This can be a great way to ensure that your baby is fed and changed all in the same space.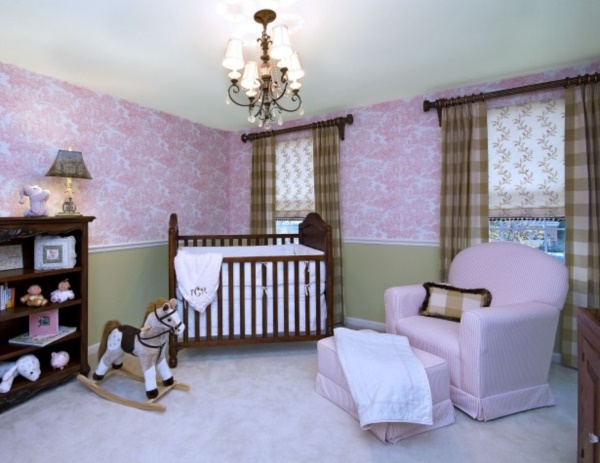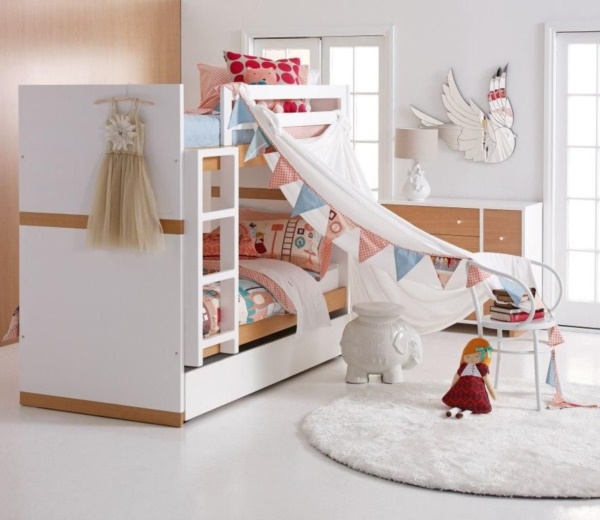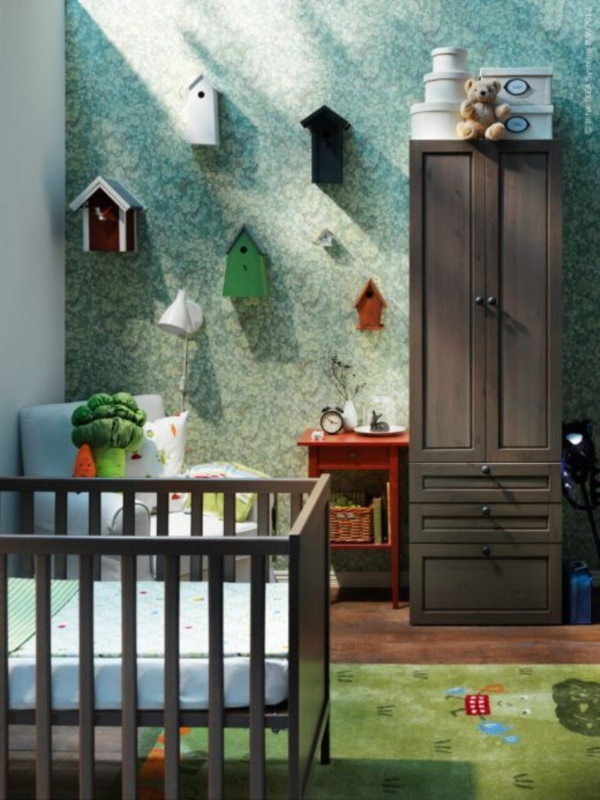 We are sure that you will get more baby bed ideas and hacks by looking at the images given along with this article.