The whole world is going digital then why not art? Before you throw up your arms in exasperation and say that doing this is going too far, let us tell you that even with digital art., the creative input will be from your end, as will the skills. That is why the first thing you should do is learn what is digital art so that you are in a position to use this tool to come up with some new kind of art. Then you will come to know about hot digital illustrations and know more about their uses so that you can make the most of it in your work and as a hobby.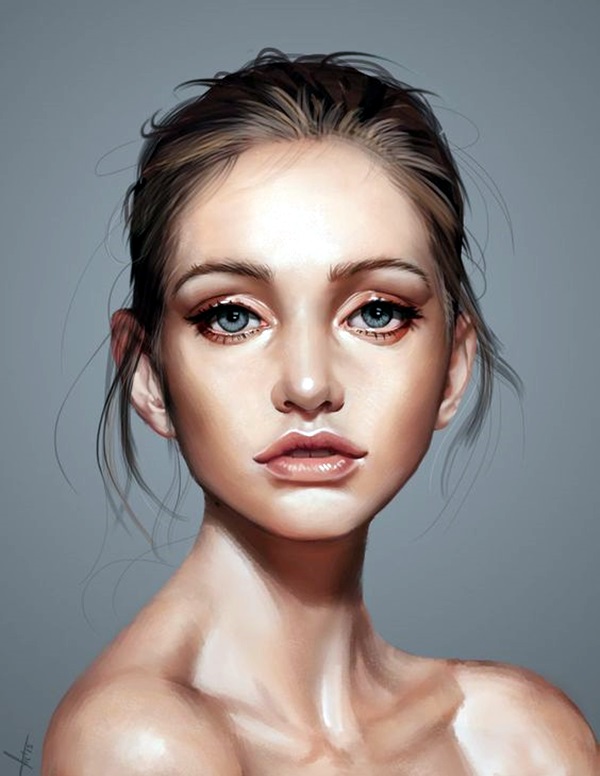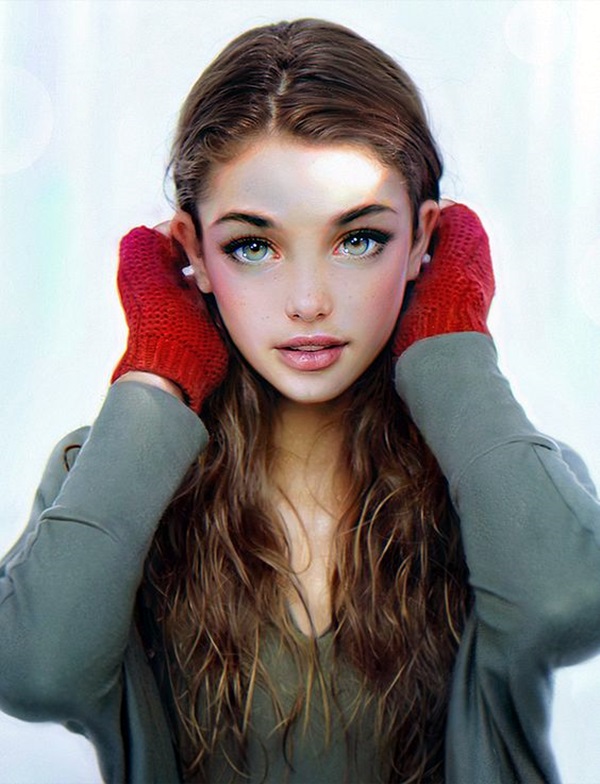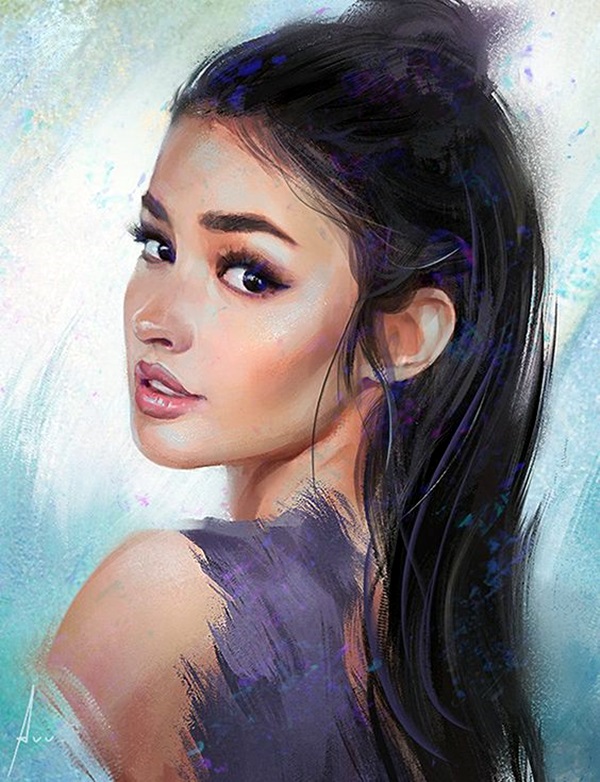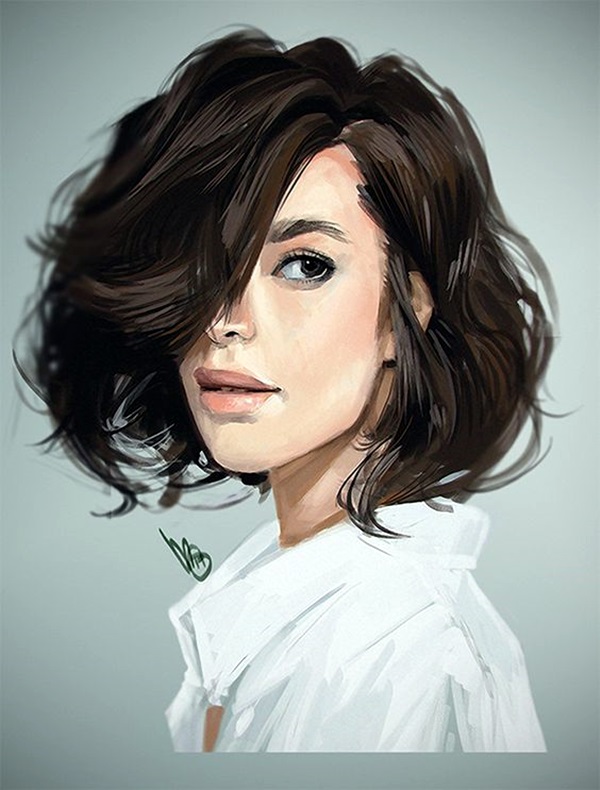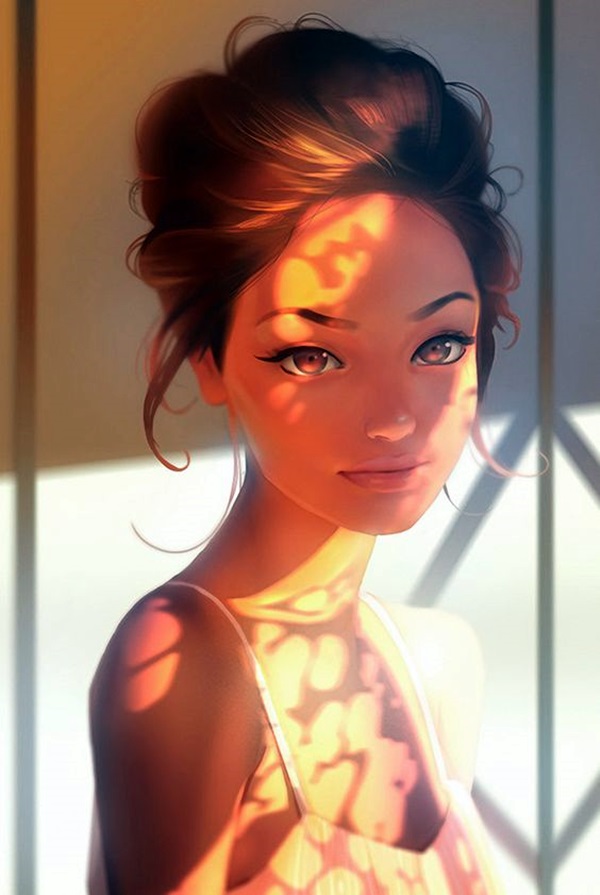 If you look at works like the best examples of game of thrones art, then you realize how much a part of our lives digital art is even if we were not aware of it.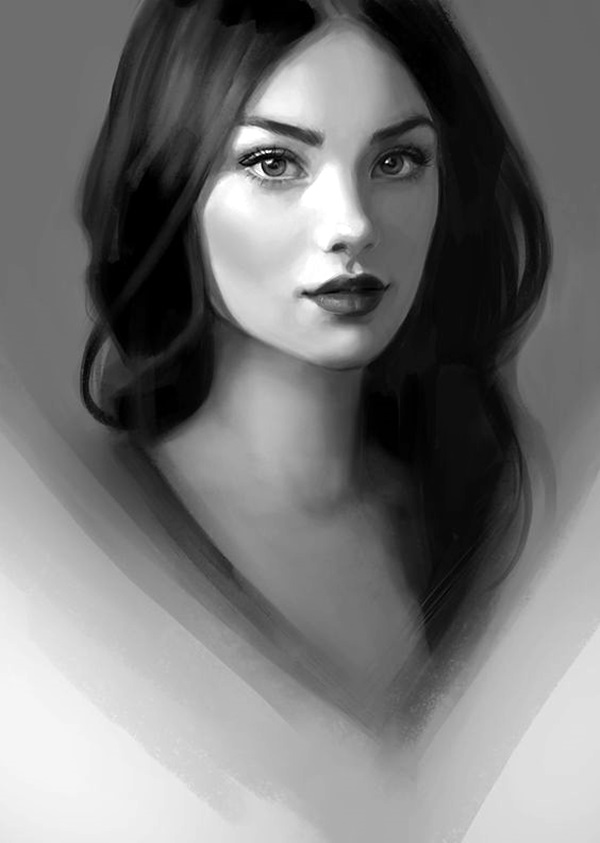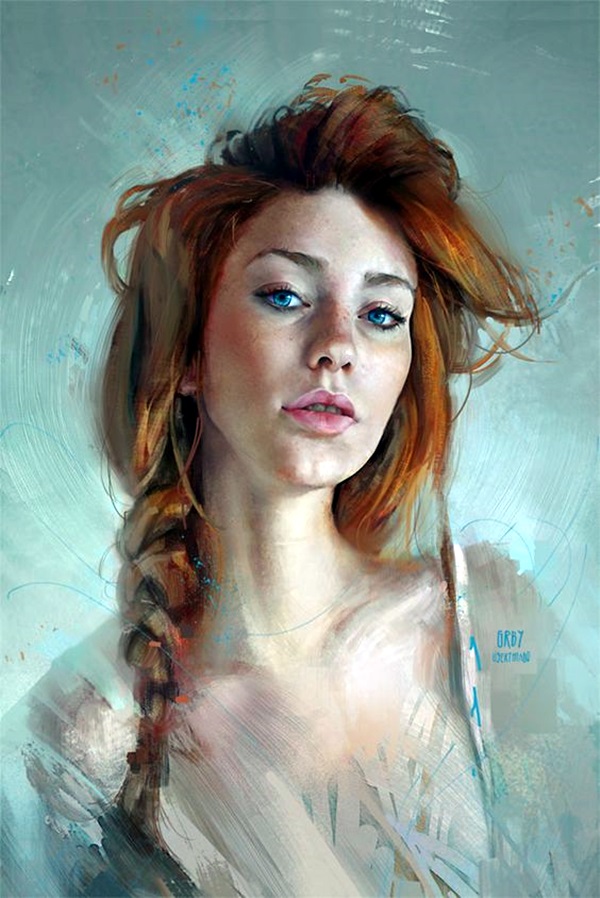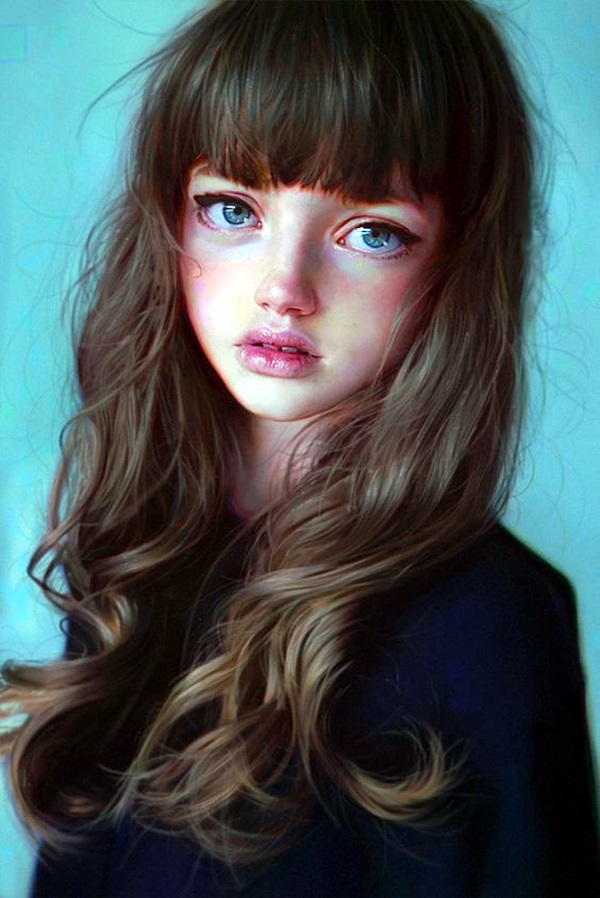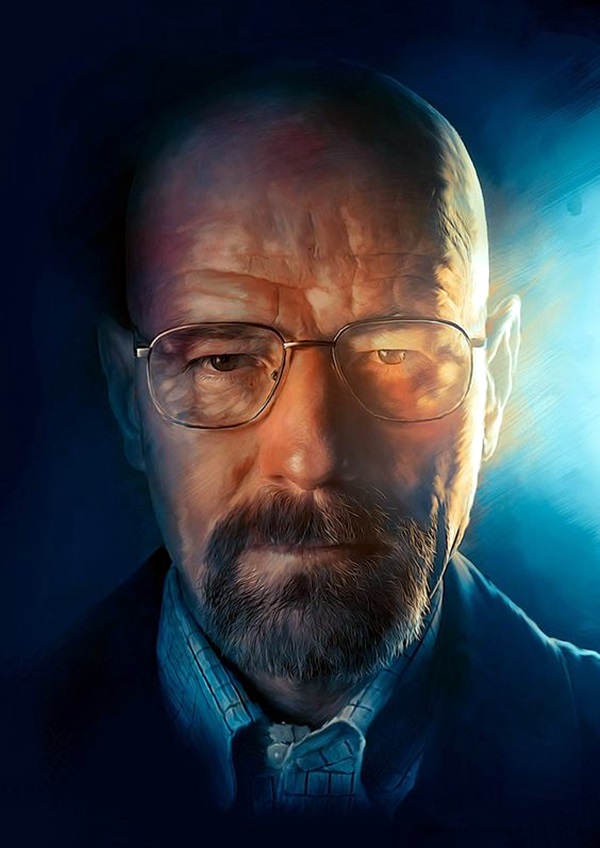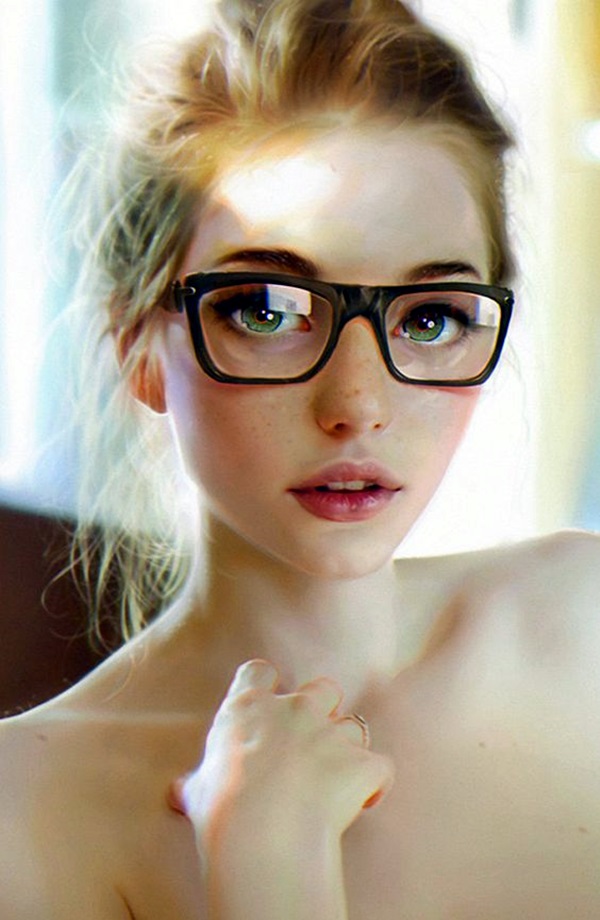 Spectacular Digital Painting Portraits
Here are some common mistakes to avoid when creating digital painting portraits:
Picking out the wrong size canvas: This may somewhat trivial but when you will see what we mean when you try to resize the canvas to the size of the picture that you want to see.
Using a white background: Once again, this may not seem like much but it has an effect on the final output and changes the way the picture looks once you are done, which is why you need to go with a neutral shade which is likely to give you a better representation of the colors you are aiming to get.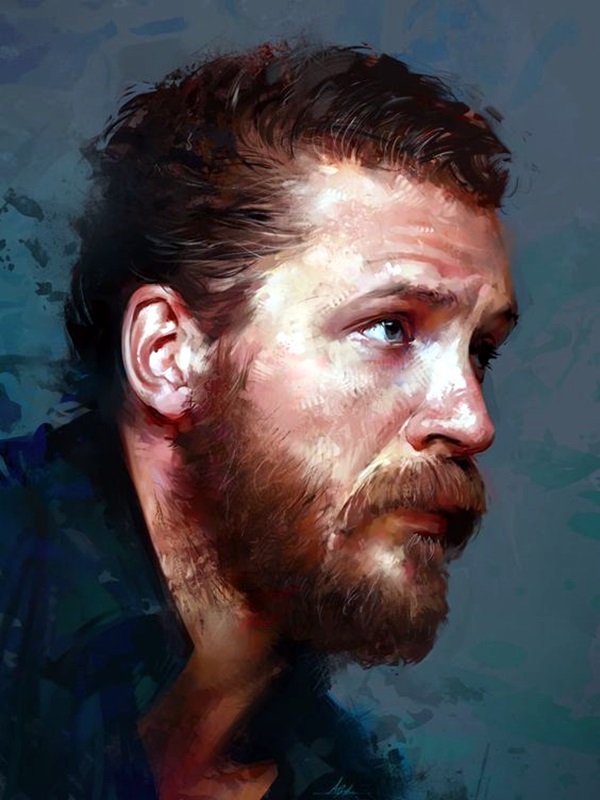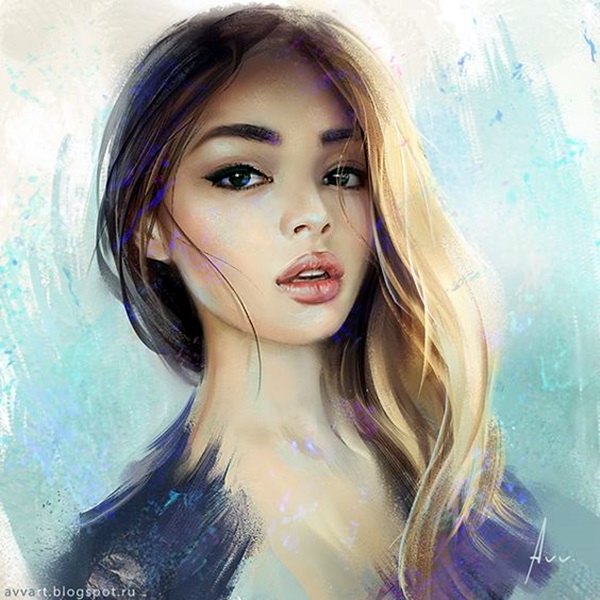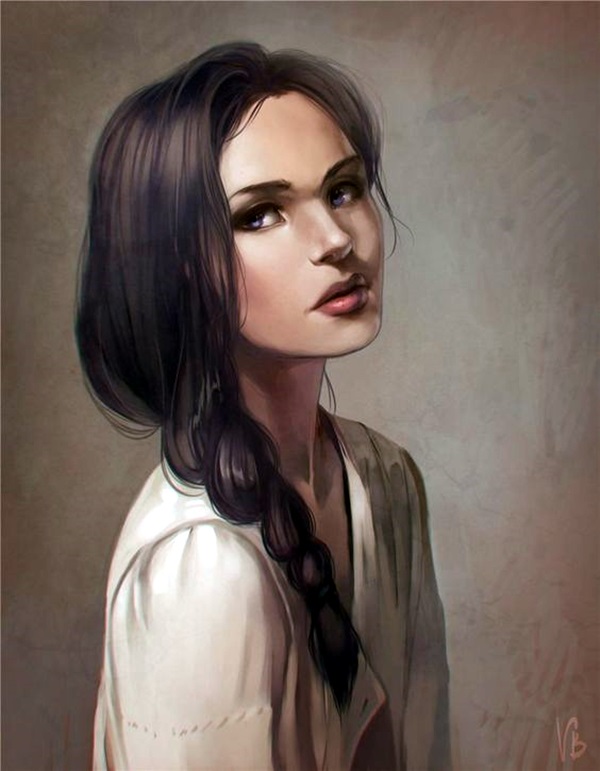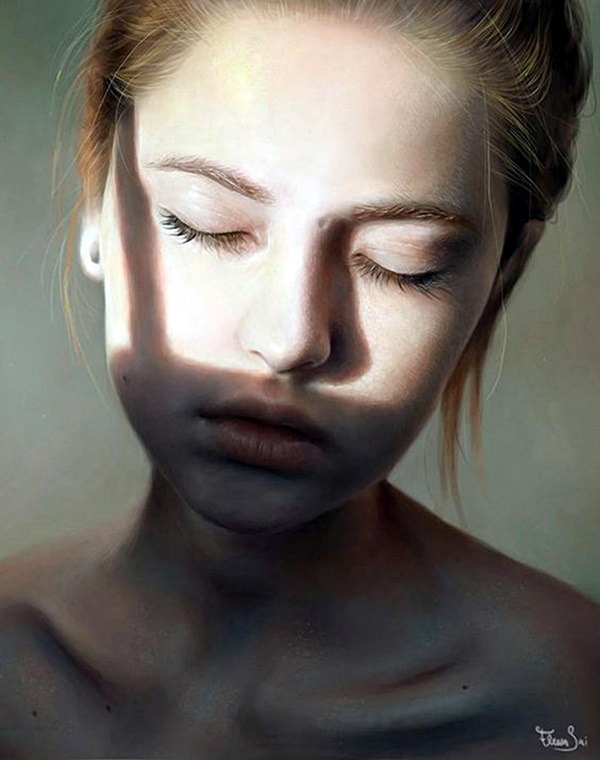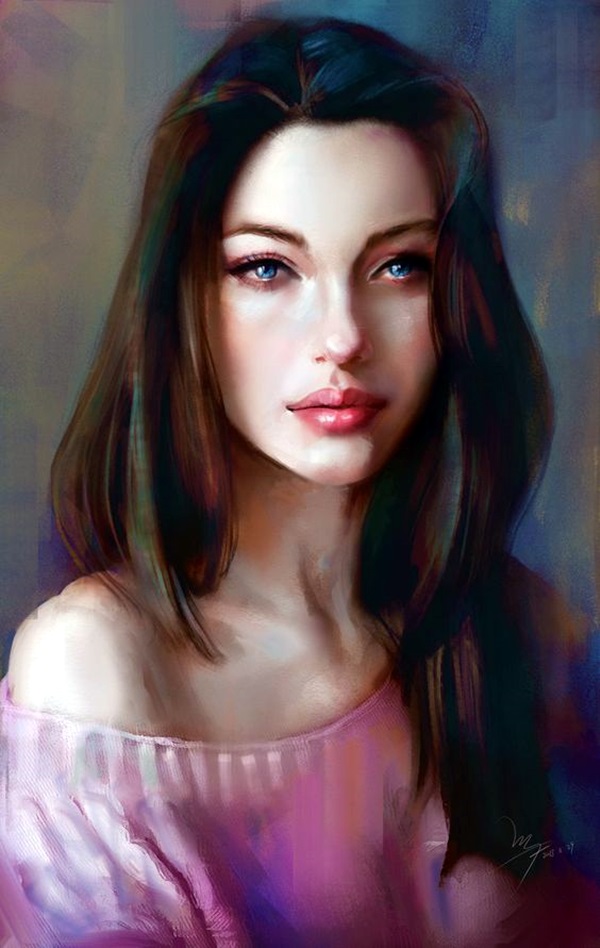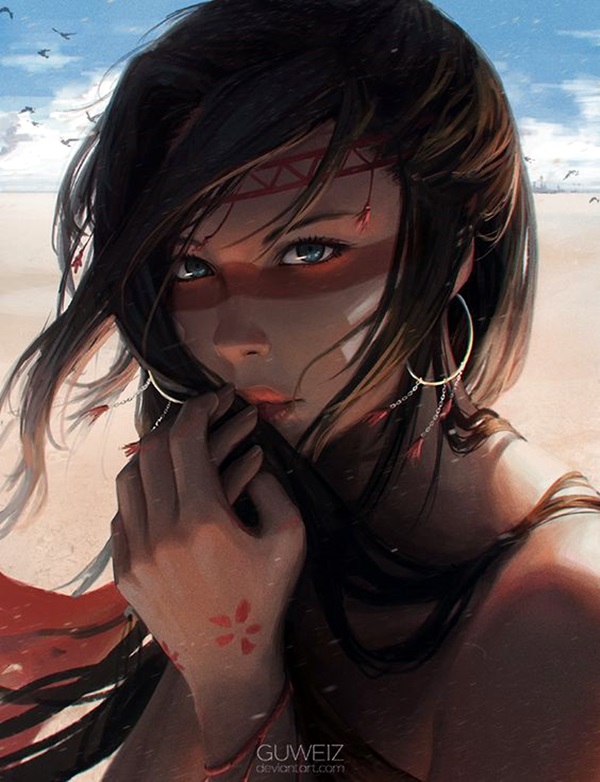 Large strokes and complicated brushes: People who are used to traditional brushes will stuck by the choices available in digital painting. However, this has a flip side and can make you lazier in terms of skill and that is why you need to start with simple strokes and brushes so that you can learn more.
Going crazy with colors: When it comes to colors, the digital artist is spoiled rotten and this can sometimes be a bad thing. The tendency to overdo the colors is something that you need to keep away and go with simple colors in order to grasp the basics before moving on to more complex stuff.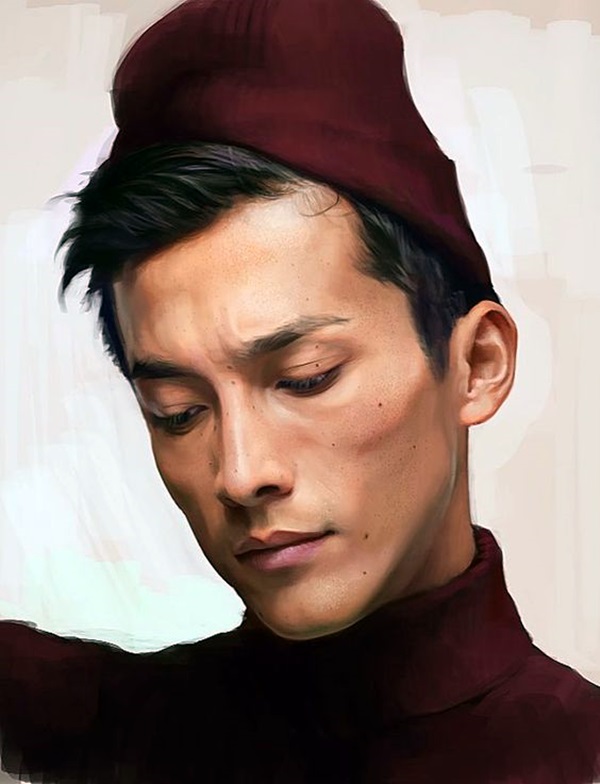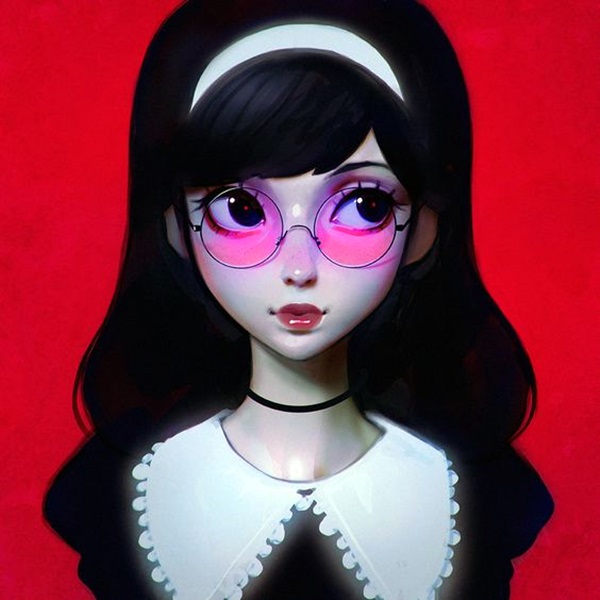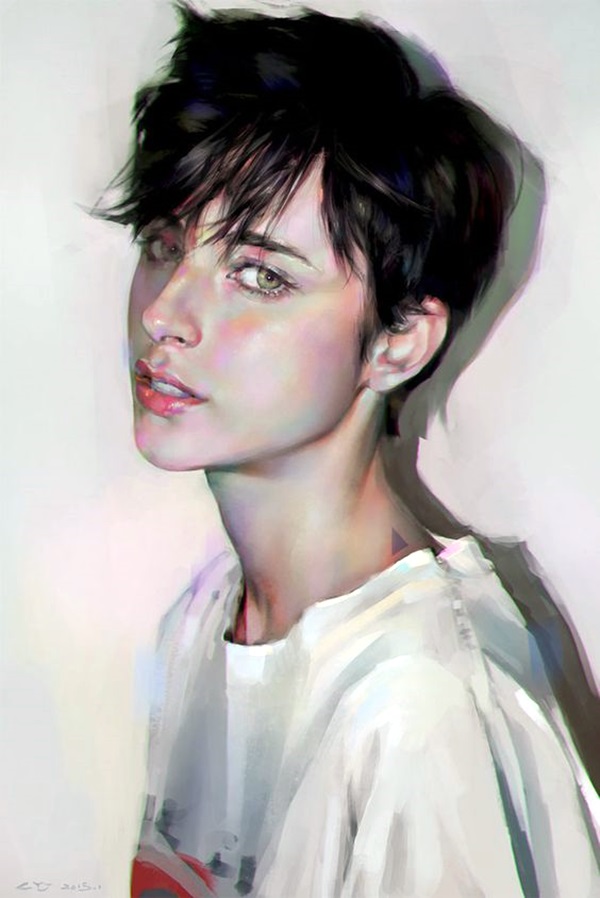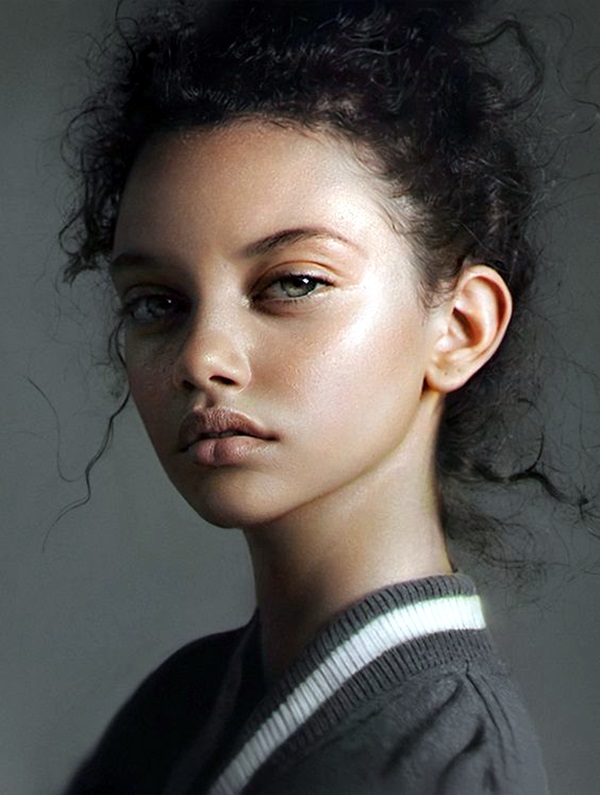 Taking a color from a reference: This again is something of a mixed bag that will tend to make you lazy and complacent which is something an artist should never be in order to learn and evolve. Try and glean the right colors instead of using the eyedropper tool to take a color from the reference.
Inculcating colors into grayscale without including proper values: This is because then you will find that adding the right color on the grayscale can get to be more difficult.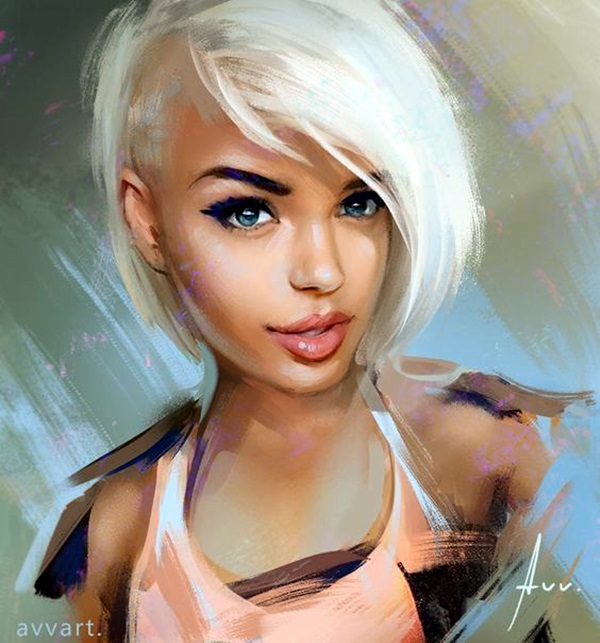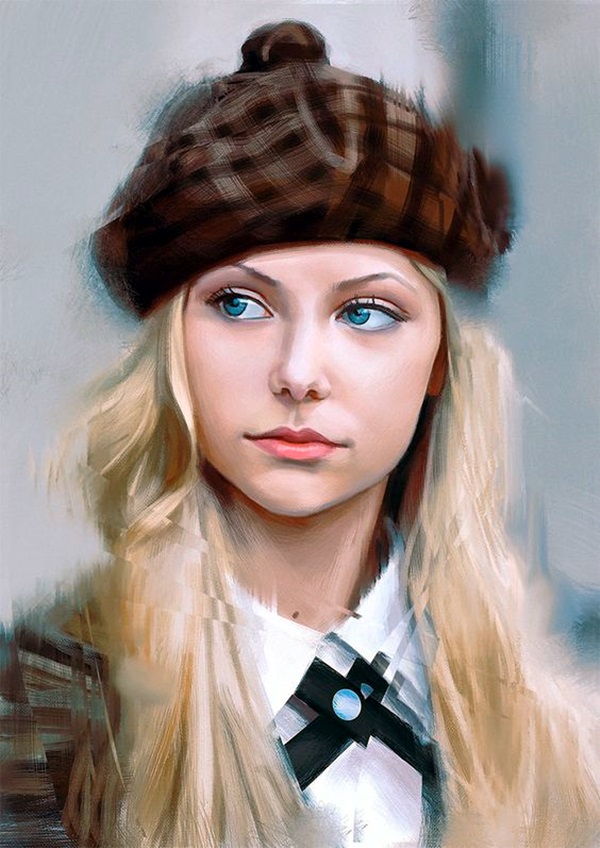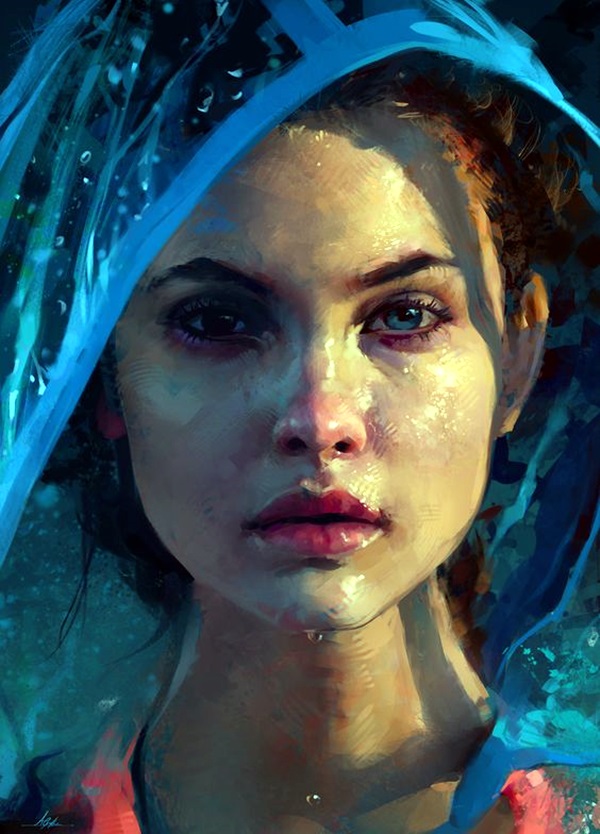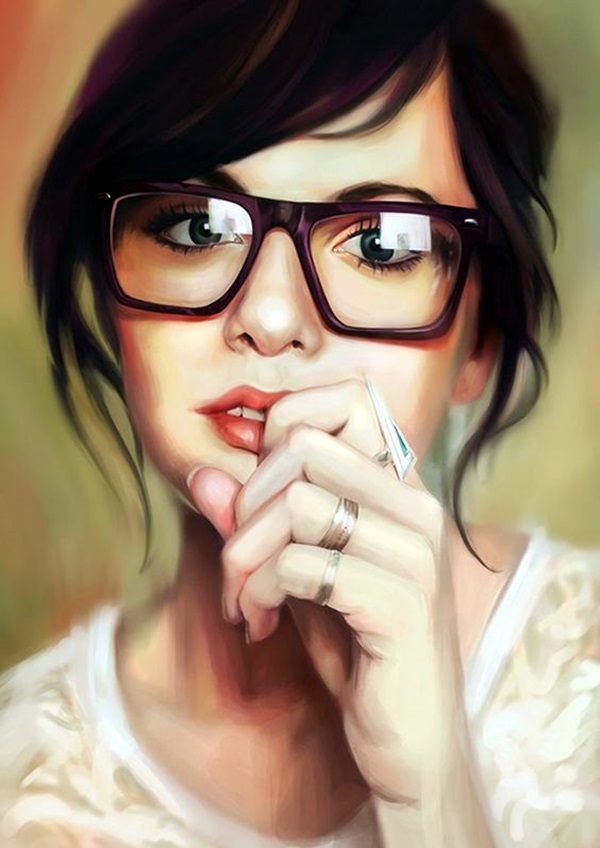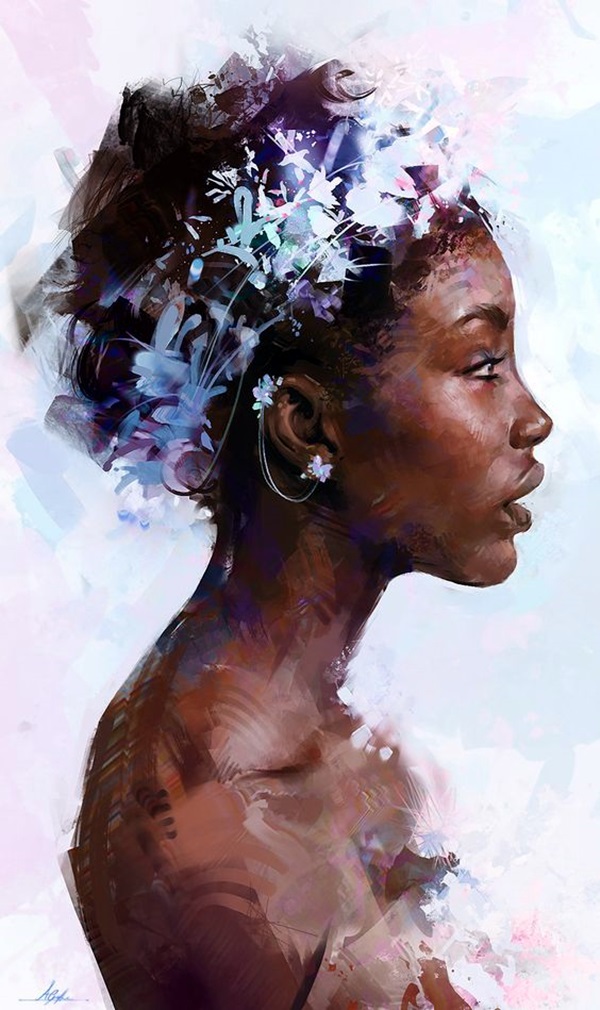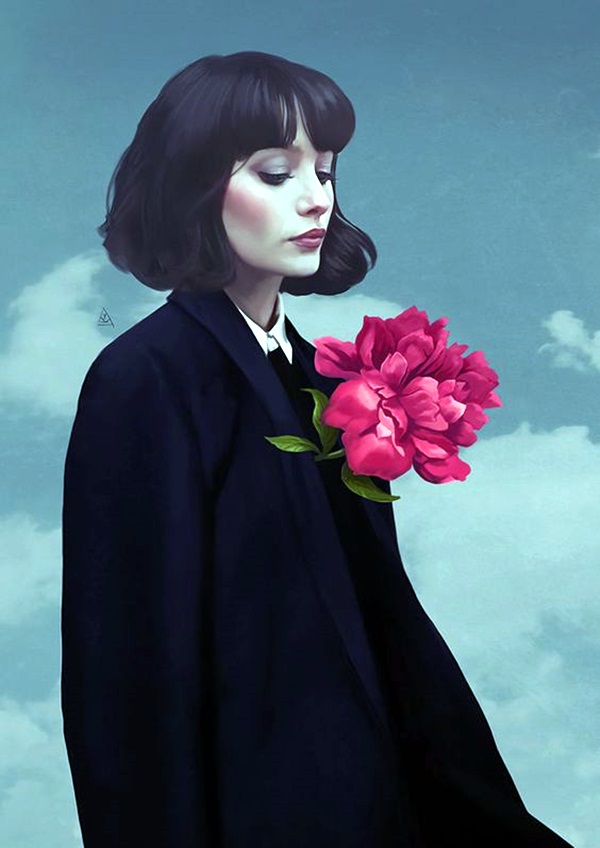 Shade using burn and dodge tools: You have to know that when something is too easy to use it also does not let you learn and also difficult to control.
Use two dimensional textures for three dimensional forms: This will mean that though in theory your digital painting portrait may be complete but may not look as good as it is supposed to.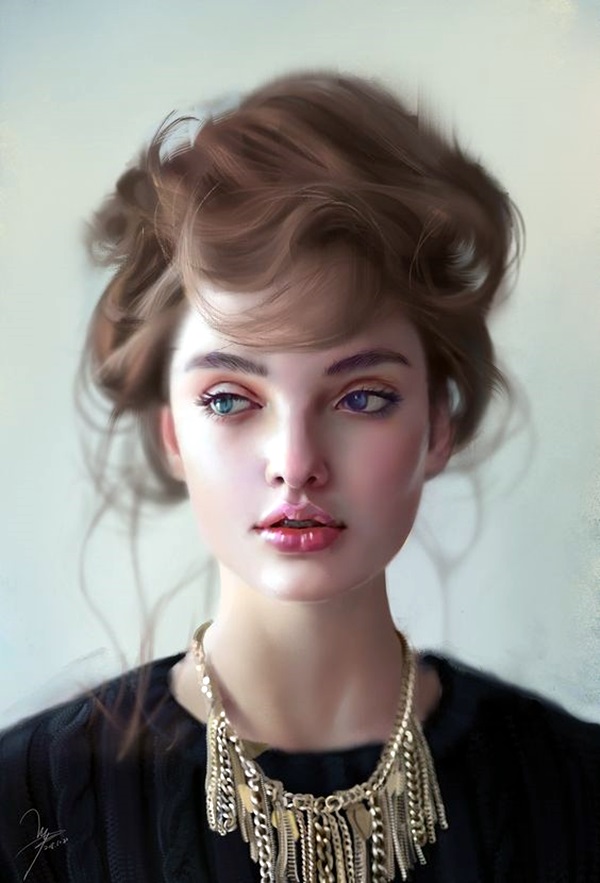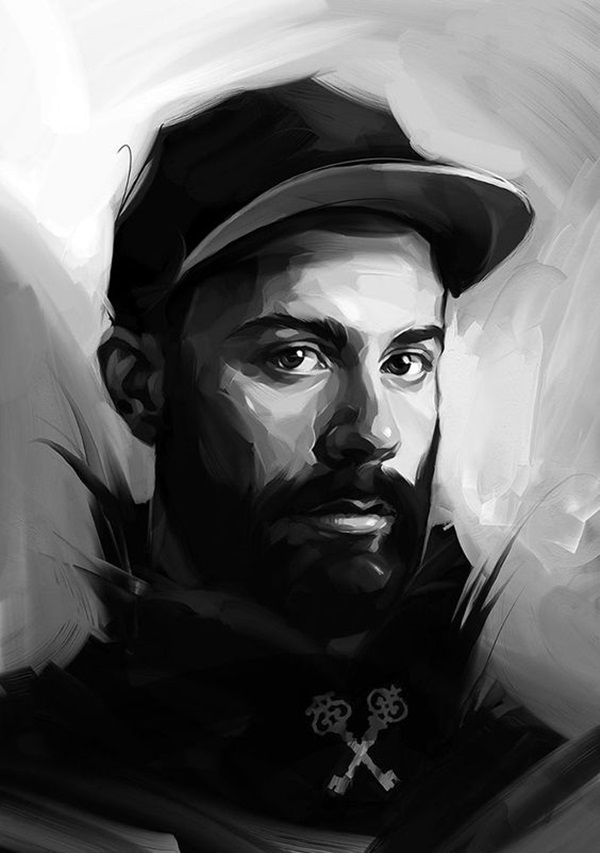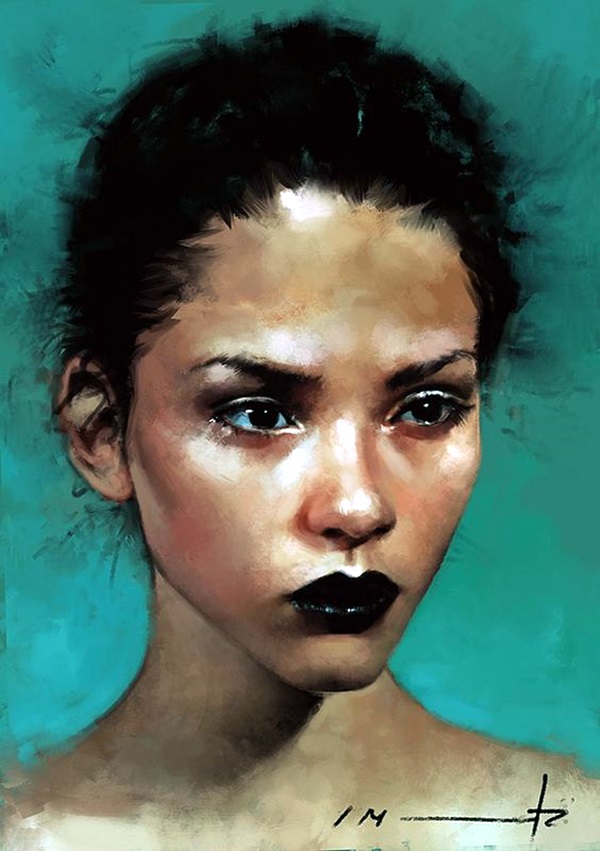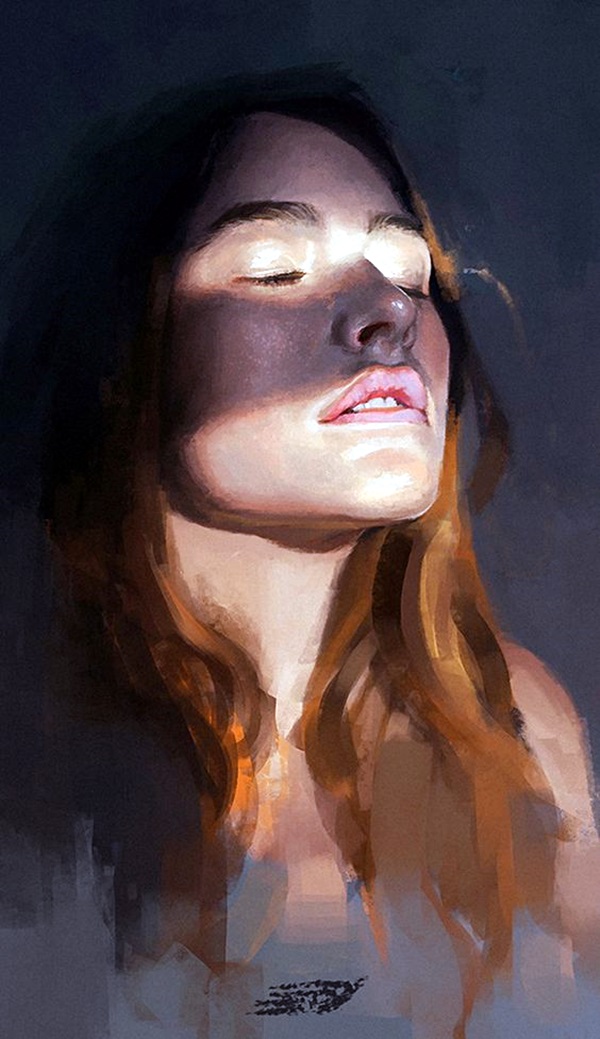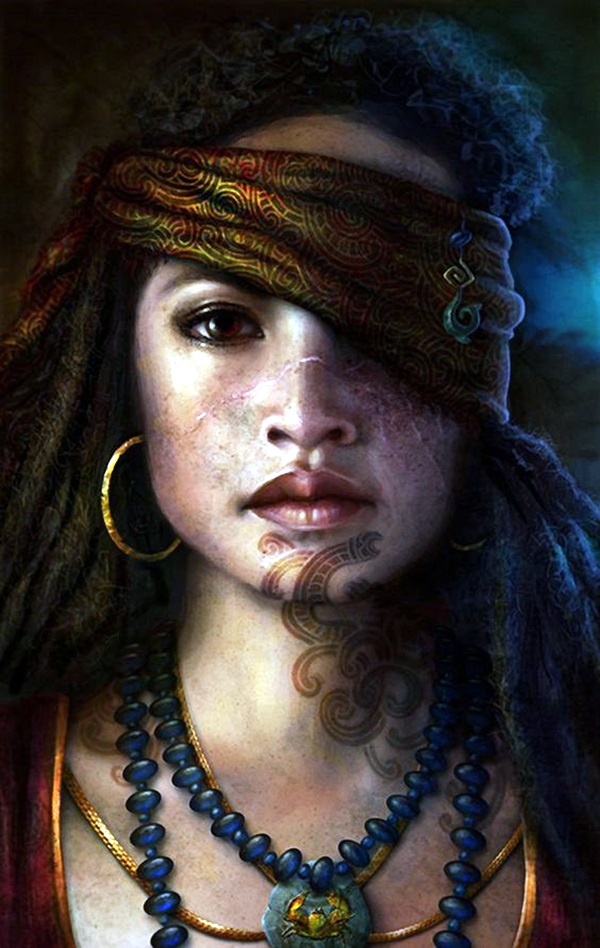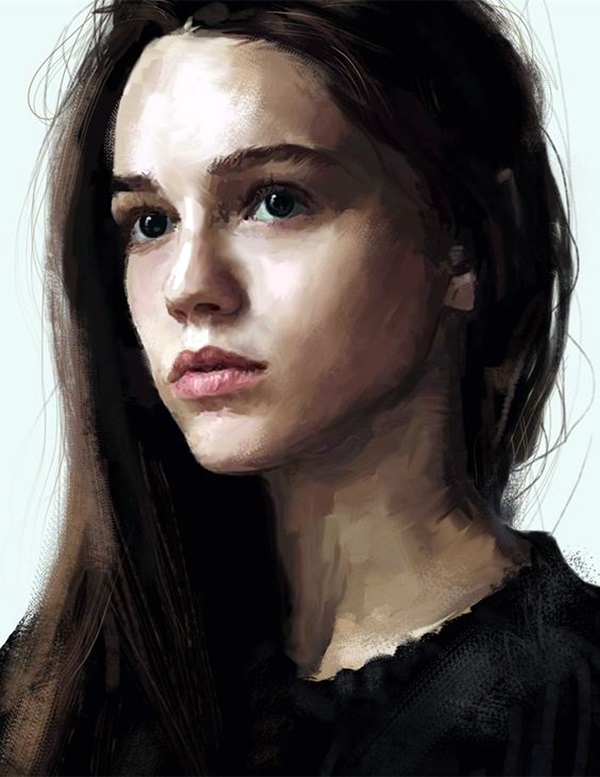 The idea behind using digital tools in order to create portraits is that you need to create a picturesque effect with a perfectionist touch but without the manual efforts that go into it. But at the same time you will need to avoid the plastic and artificial finish that may occur if you do not add the right touches. That is the reason why we feel that you need to avoid the commonly made mistakes and master the tools and techniques of digital painting.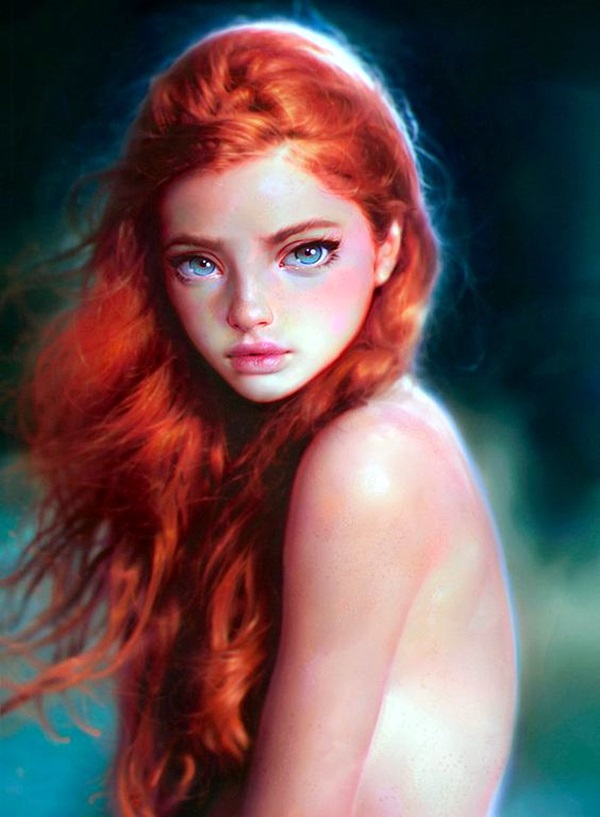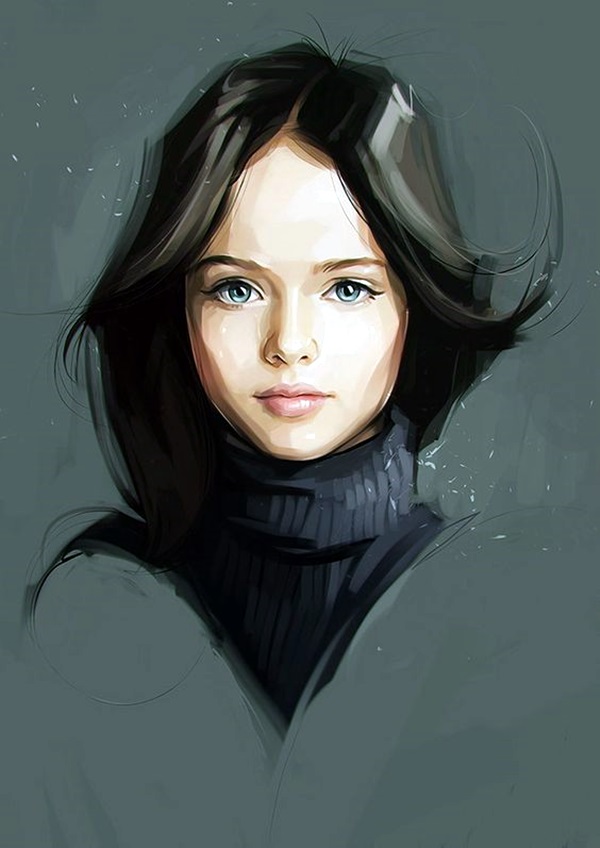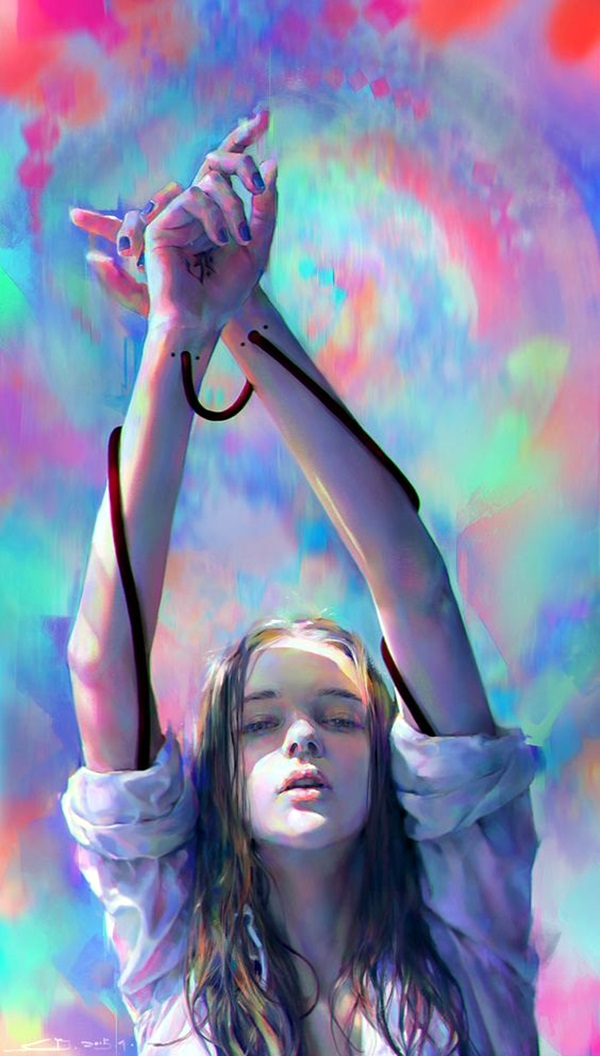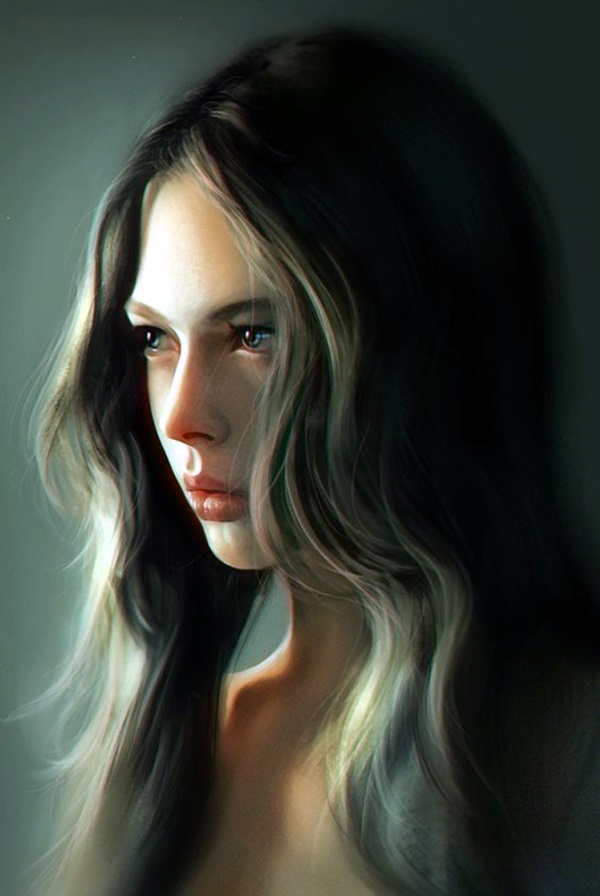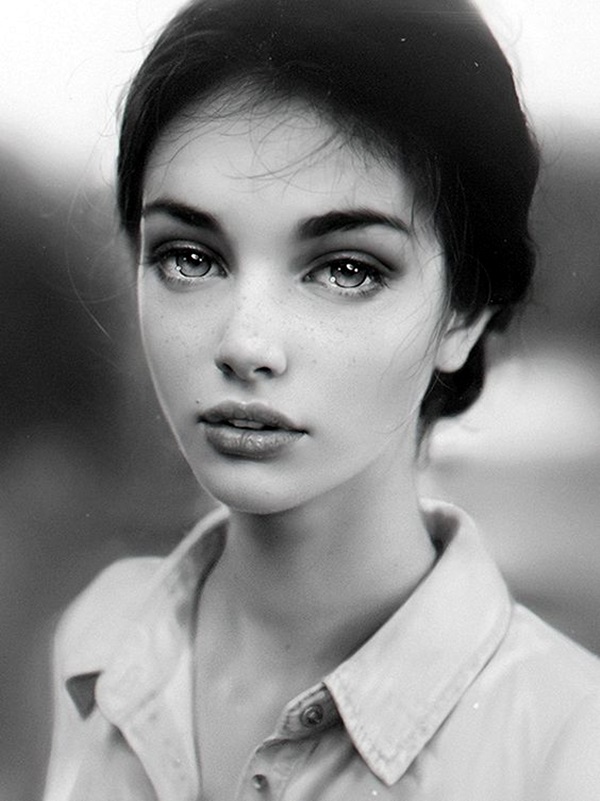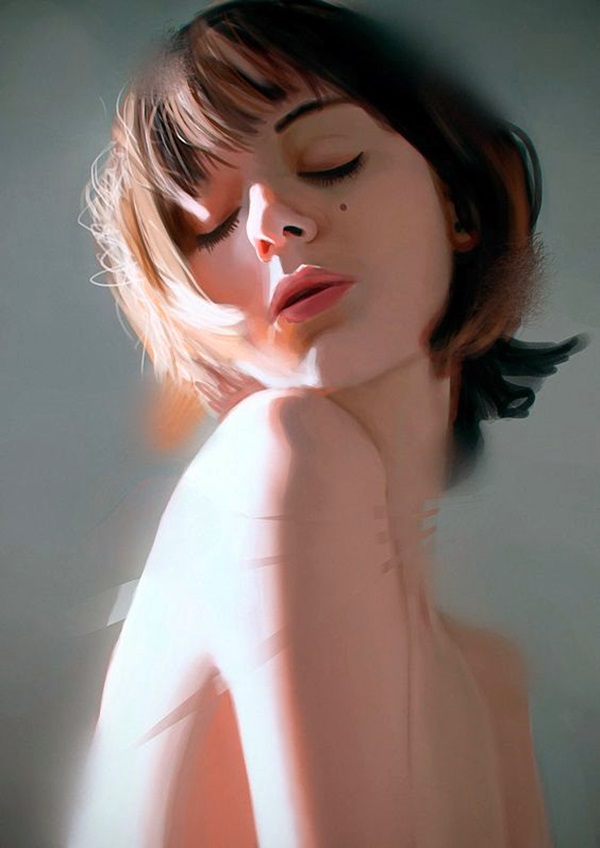 You may look at the images given here to know what we are talking about and learn from them about the subtle nuances that will take a nice work of art and make it excellent. Do tell us what techniques and tools you have used to create digital painting portraits.