Sometimes the simplest subjects are the toughest to draw and depict realistically and this is because while they may be considered mundane in our lives, they are complex in terms of drawing and art. Take for instance the simple and humble water drop, we see them, clean them and take them for granted but when it comes to drawing a water drop it is anything but simple or mundane. It is like when you learn how to draw an eye – it is definitely challenging to master this but infinitely satisfying to be able to recreate them. A drop of water is also like the eye in sense that it reflects light and other things unlike other solid objects and this adds to the challenges and complexity faced by the artist. While you are in the process of explaining how to draw water droplets in a realistic way, you would also do well to look at a tutorial about brushes and learn all you wanted to know about them so that you know what brush to create what effect to create.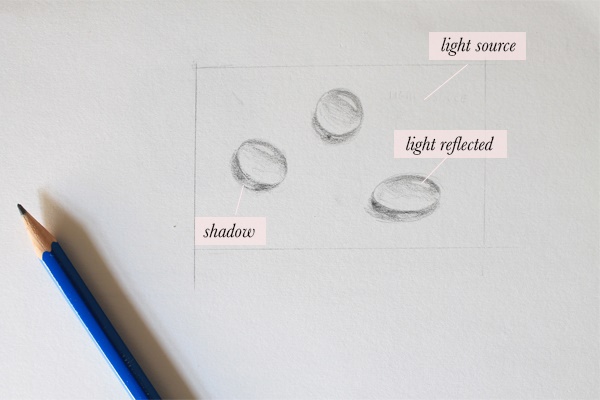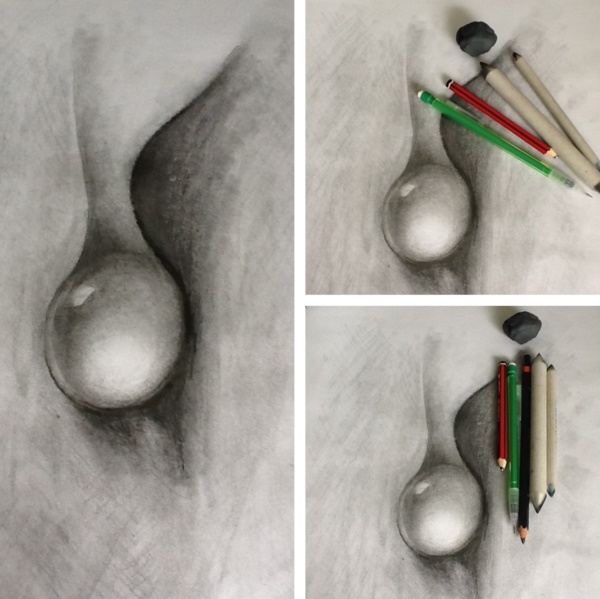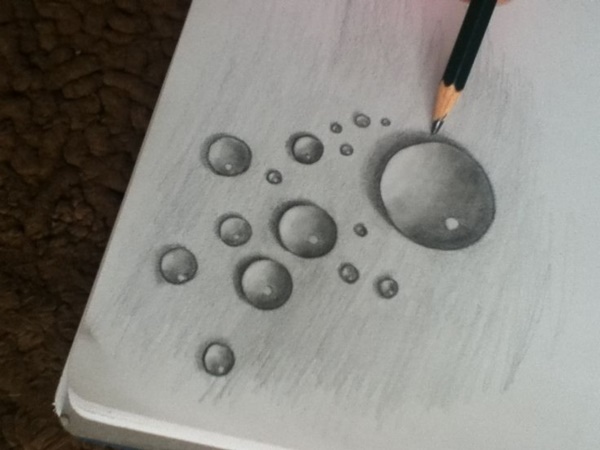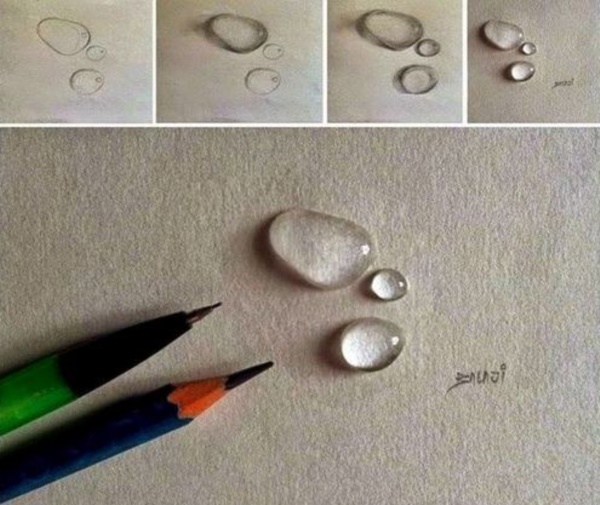 REALISTIC WATER DROPS DRAWINGS AND TUTORIALS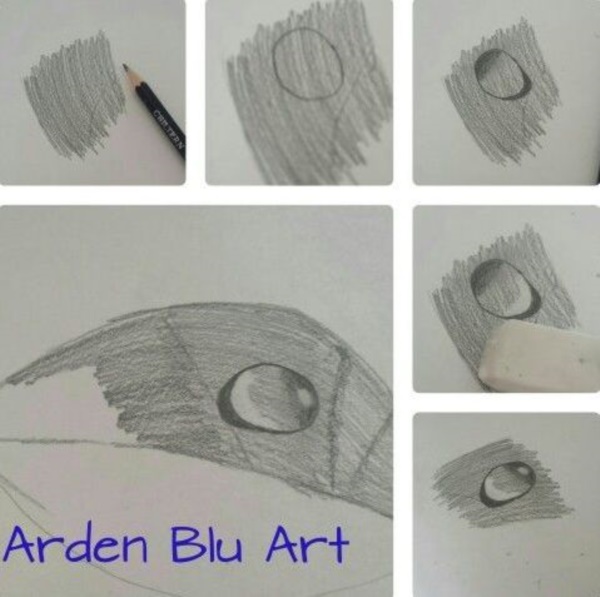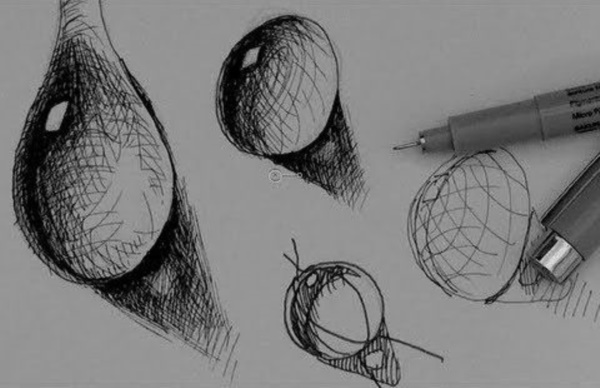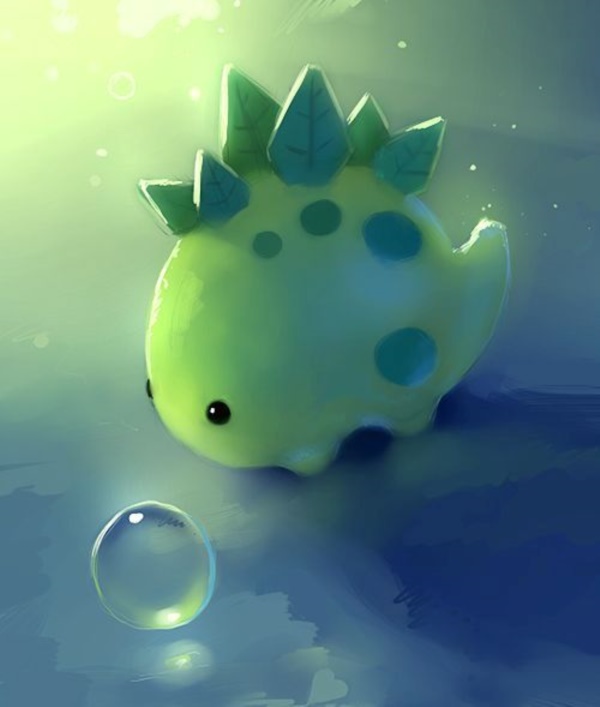 If you think that the water drop is too simple and not very useful to learn, then think again. From mastering pretty and pleasing pendant designs to make you drool, to anything with a reflective surface would be possible by mastering this simple object. We give you some tips on how to draw water drops so that you can emulate the same and reproduce them and other similar objects to realistic effect.
The first thing you need to know that most water drops have smooth outlines and this can be produced by using a darker pencil. You can sprinkle some water around to see how the shapes appear and pick one of the bigger ones to try. Once you do this, you need to use a blending application to ensure that the outline does not have a textured look. You need to do this with firm but gentle moves in order to ensure that the appearance of the outline of the droplet is rounded and smooth.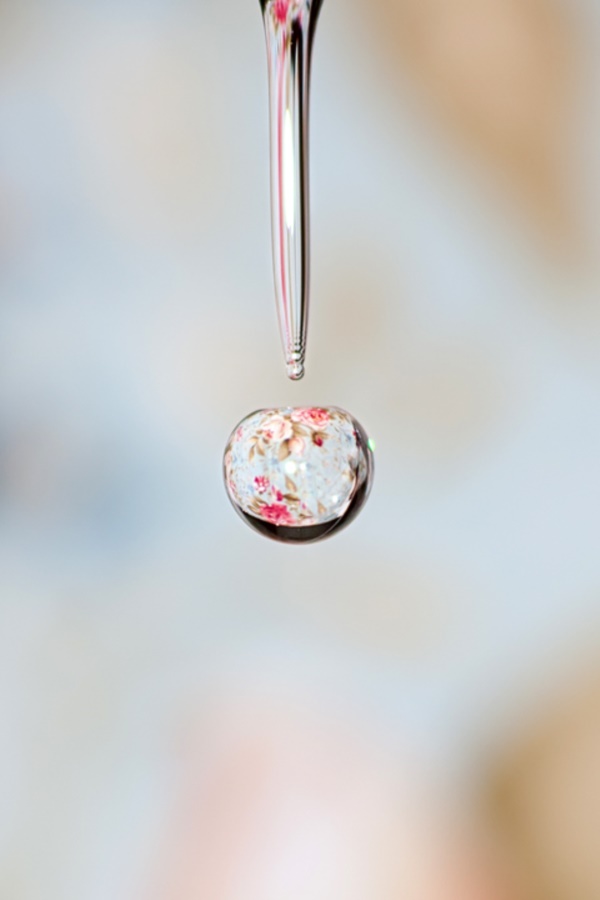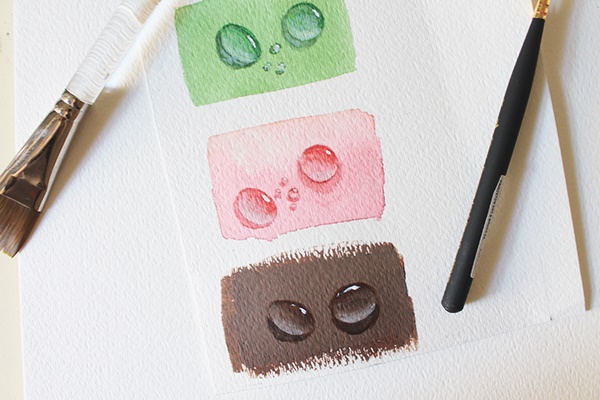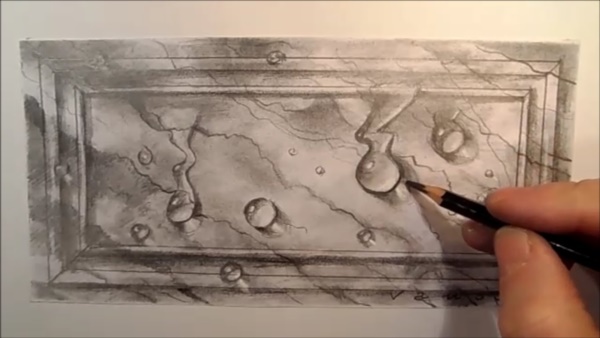 Then you can use white charcoal to provide the light highlights in the droplet. Start with a light touch with an accent on the right side of the droplet. In this part make the application of the white charcoal a little stronger in this area. Also apply some of the white charcoal on to the opposite side but with a lighter and slighter touch. Once again, you will need to use the blending stump to meld the white color on to the droplet. Also ensure that you blend the darker edges well on this side to ensure that the outline is well defined.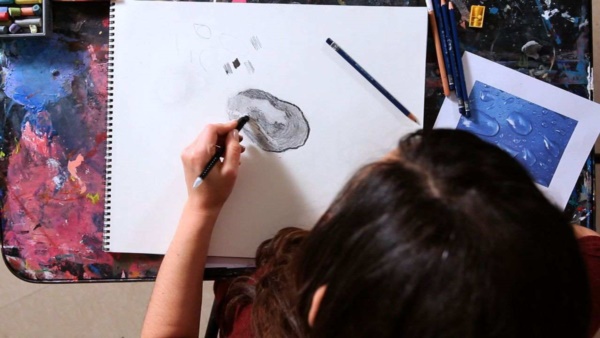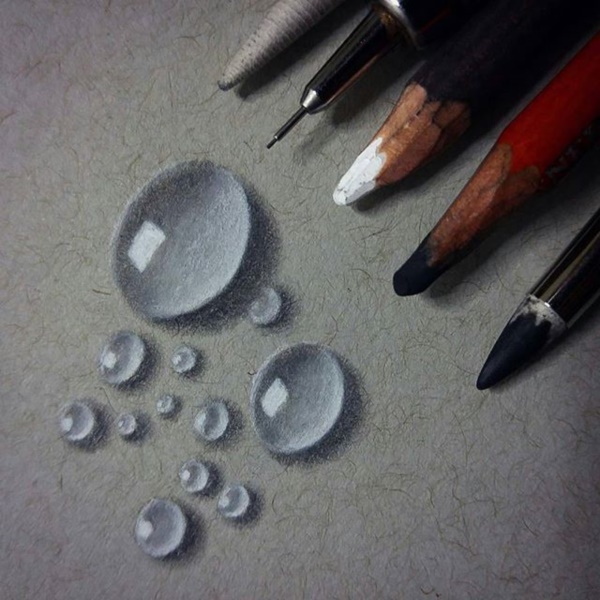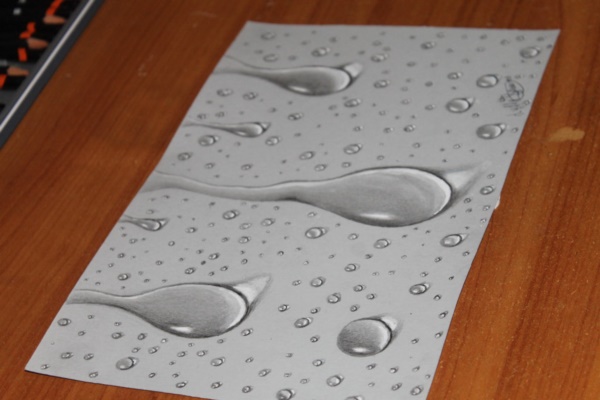 Draw a darker outline for the water droplet to ensure that a three dimensional look appears of the water droplet. We are sure that the images we have given along with the article will help you in further studying the water droplets and learning how to draw them out.
The thing about water drops is that while appearing mundane and easy to create in real life, they are pretty tough to get right when you are trying to duplicate the effect that you are trying to create on a piece of paper or a bit of canvas. It then becomes a matter of observation, practicing and drawing the water droplets on different kinds of surfaces. The water droplet has to reflect the surface below but with a slight exaggeration as it plays the role of a magnifying glass. But it also takes the light that is around and reflects it and can almost be like a miniature reflection of the whole scene but in a slightly distorted way.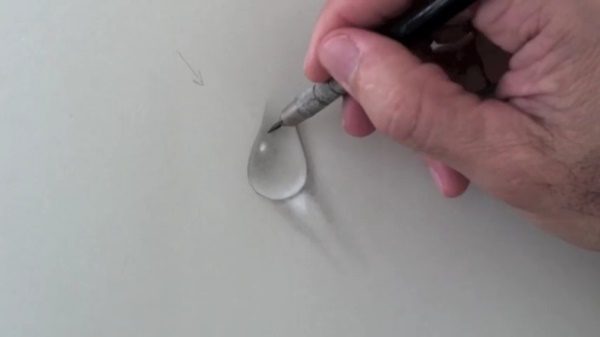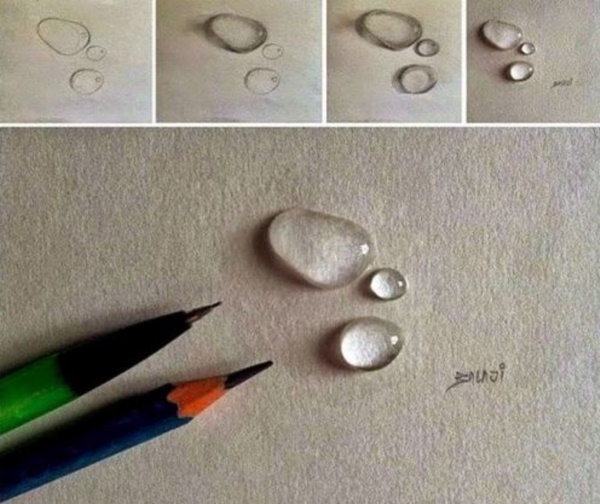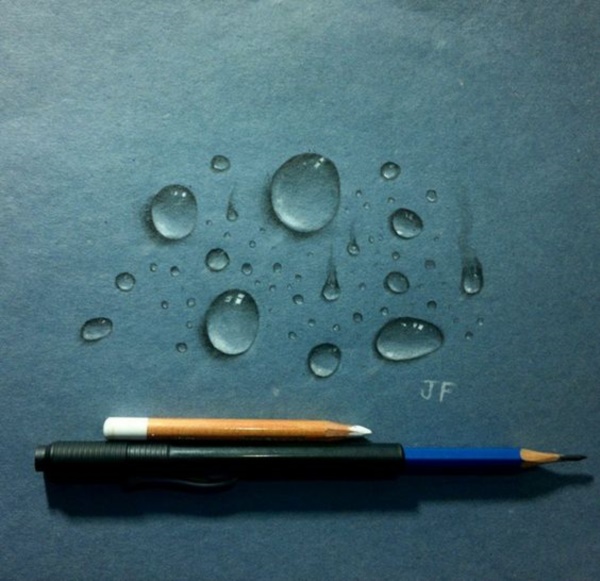 You will find that the challenge of drawing a water droplet will soon get to you and have you practicing as hard as you can so that you can master this technique and do it well. Do tell us what special tricks and techniques you used to master this.