Well, by now we are sure that you are eager to get started on the DIY mandala stone project but before you do, please realize that it does involve a bit of talent in thinking in artistic terms and dexterity of your hands. You will have to think about the kind of the mandala pattern that you want to work with and then work backwards on the type of materials that you will require to do this work. Obviously, you will need some paints, glue as well as bits and pieces to stick on top the stone along with glue, protective paints or polishes and such things.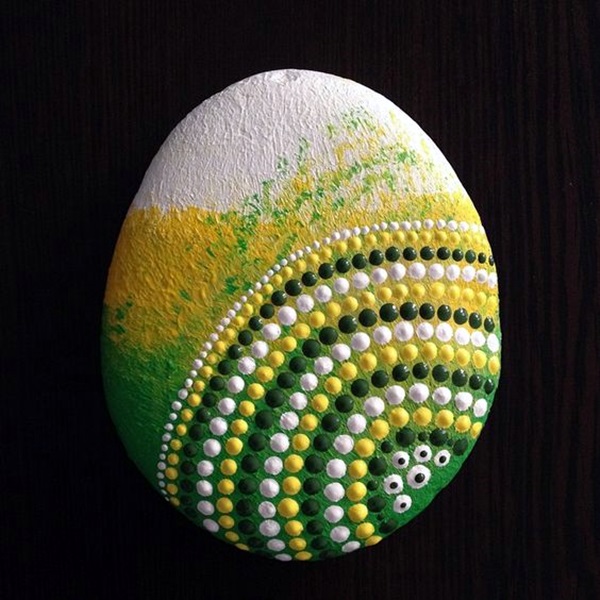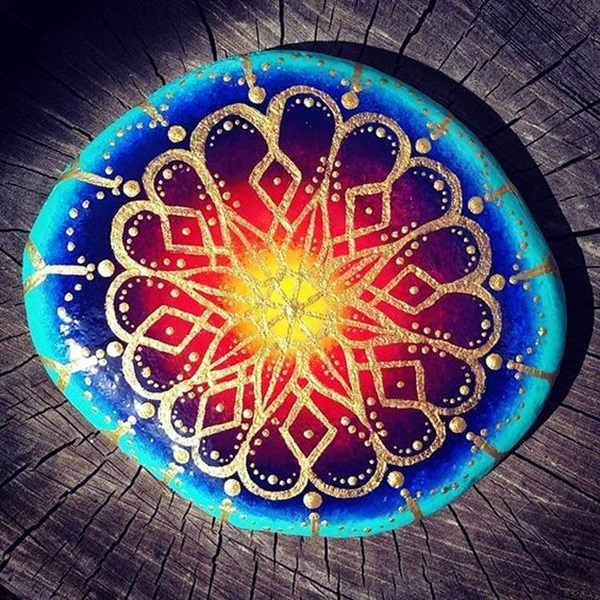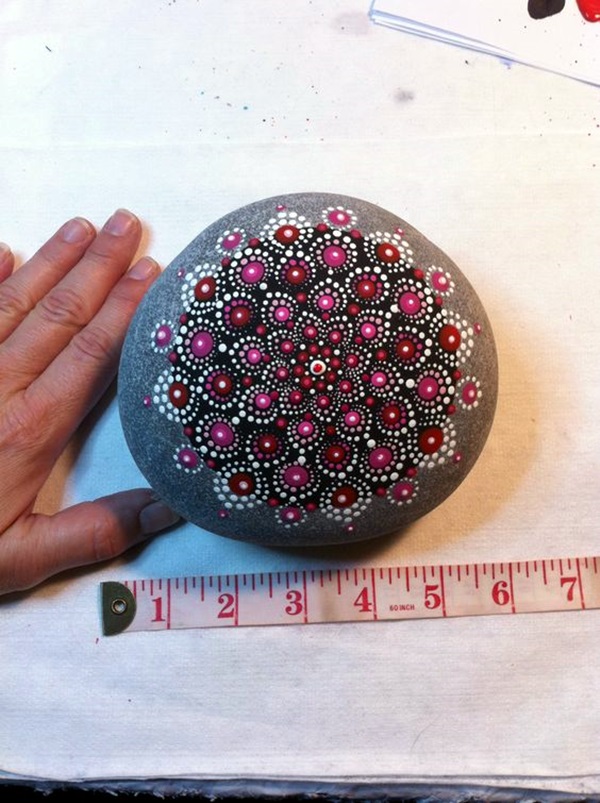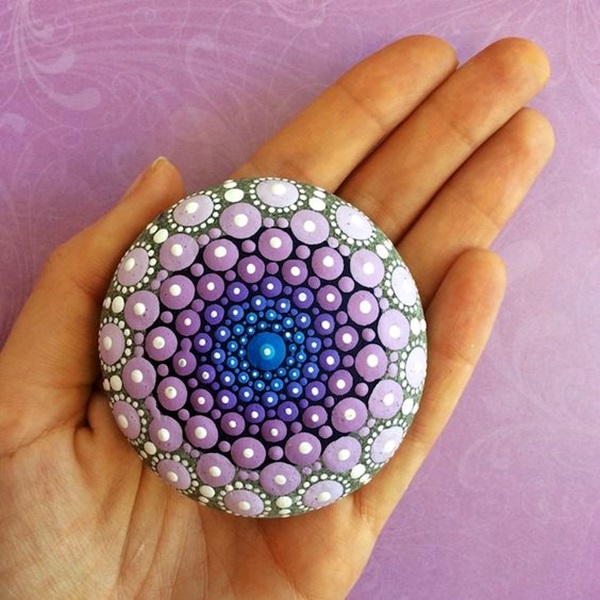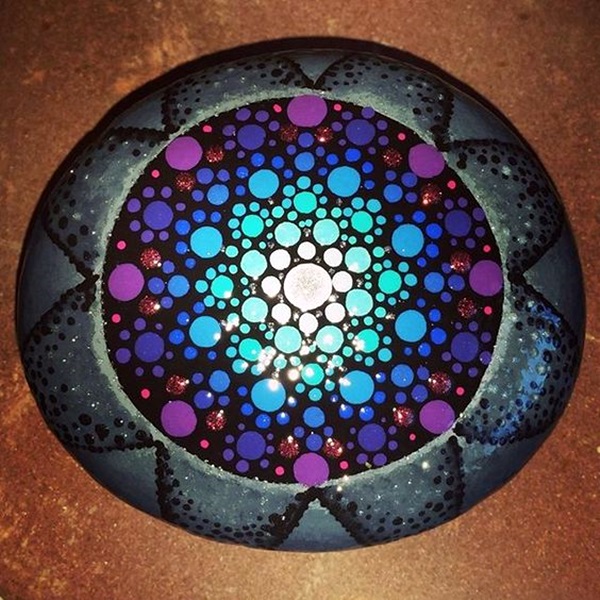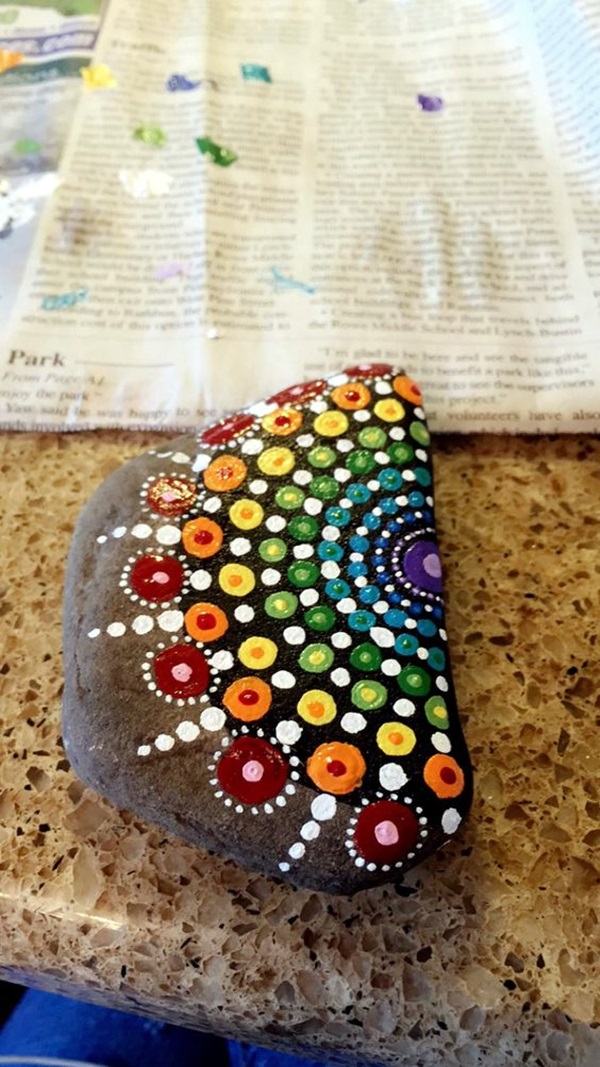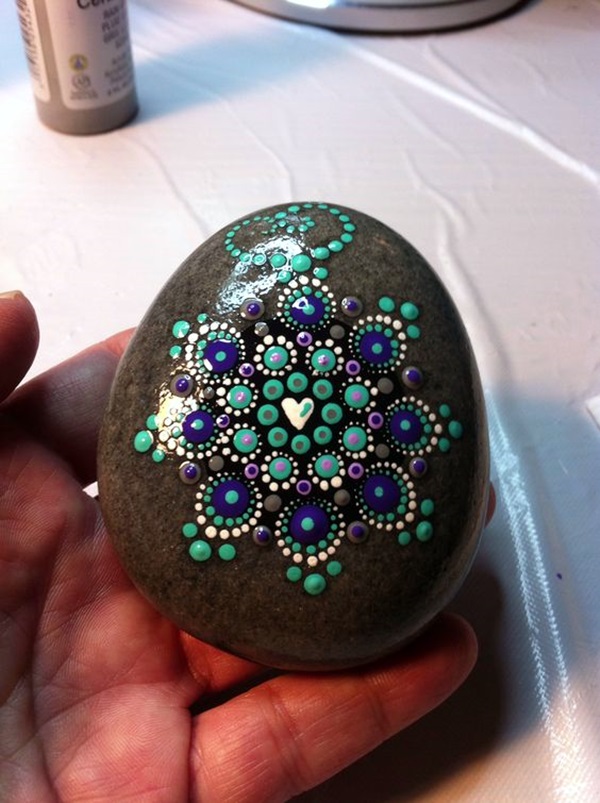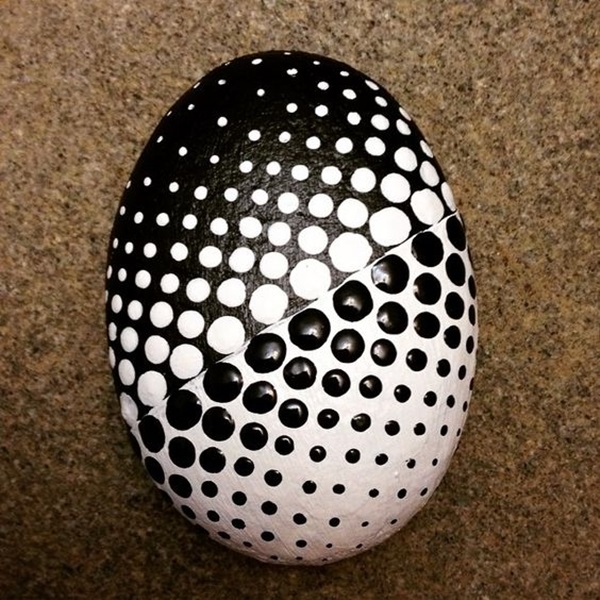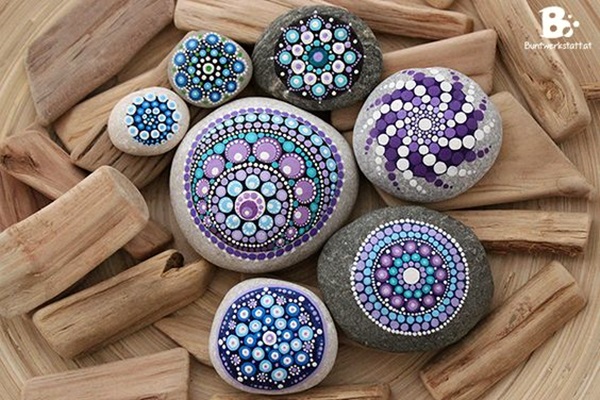 While you will not actually be needed to draw on the surface of the stone, you will have to learn how to transfer the design on to the stone. You can either use a stencil or trace a pattern. But before you actually transfer the design, you will have to ensure that the surface of the stone is made ready to take on the design. Once this pattern, it comes down to a matter of painting in the designs. Painting the mandala patterns on a small stone can take a certain amount of skill and but there are some tricks to get around that. You can paint using stencil patterns and wait with patience while the paint dries before proceeding with the rest of the design in stages. Alternatively, you can also use beads, sequins, spangles and such other supplies to fill in the design. This will add texture to the mandala stone and make it look really pretty. What is more, if you are spiritually inclined, then you can use quartz and bits of crystal to form the design.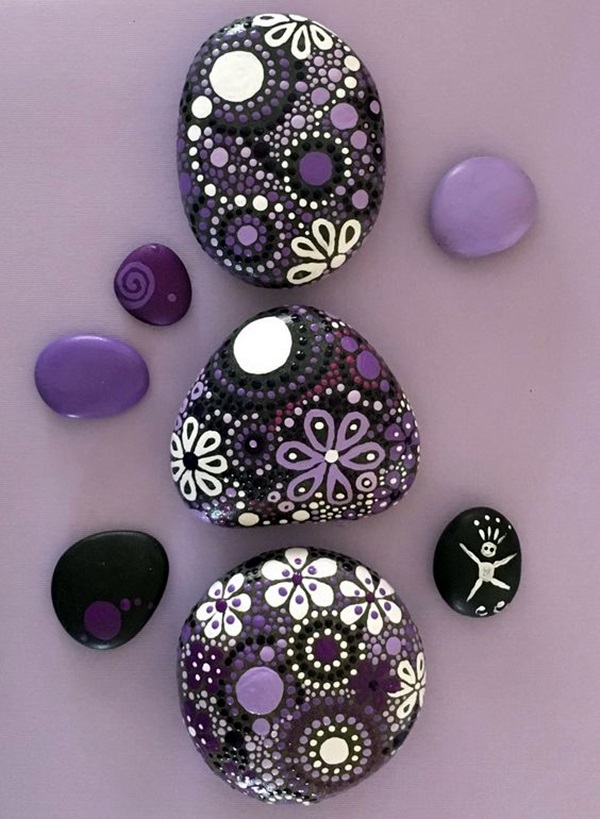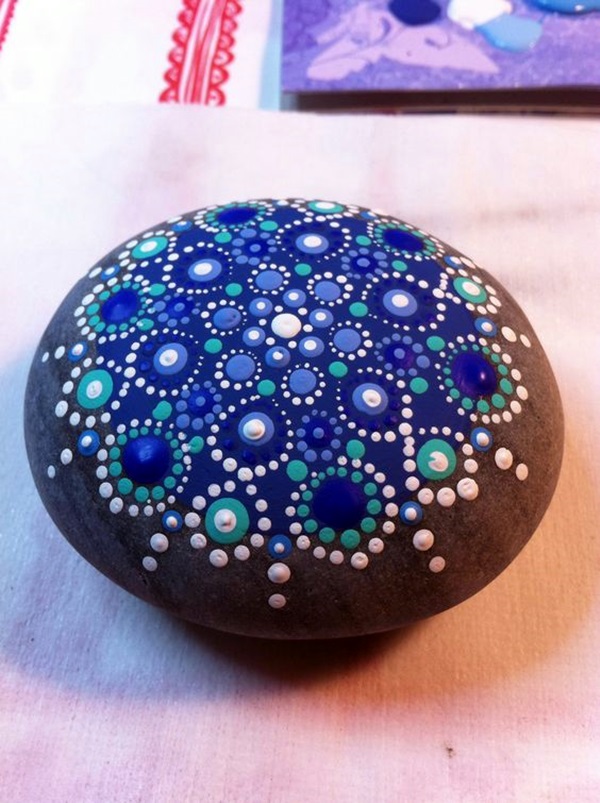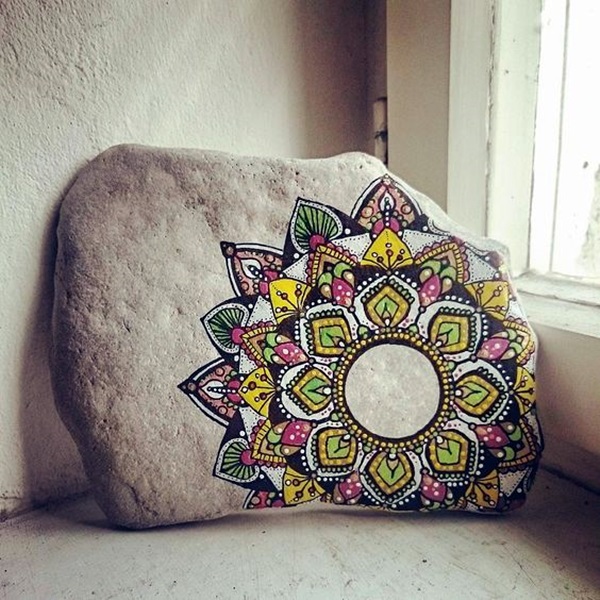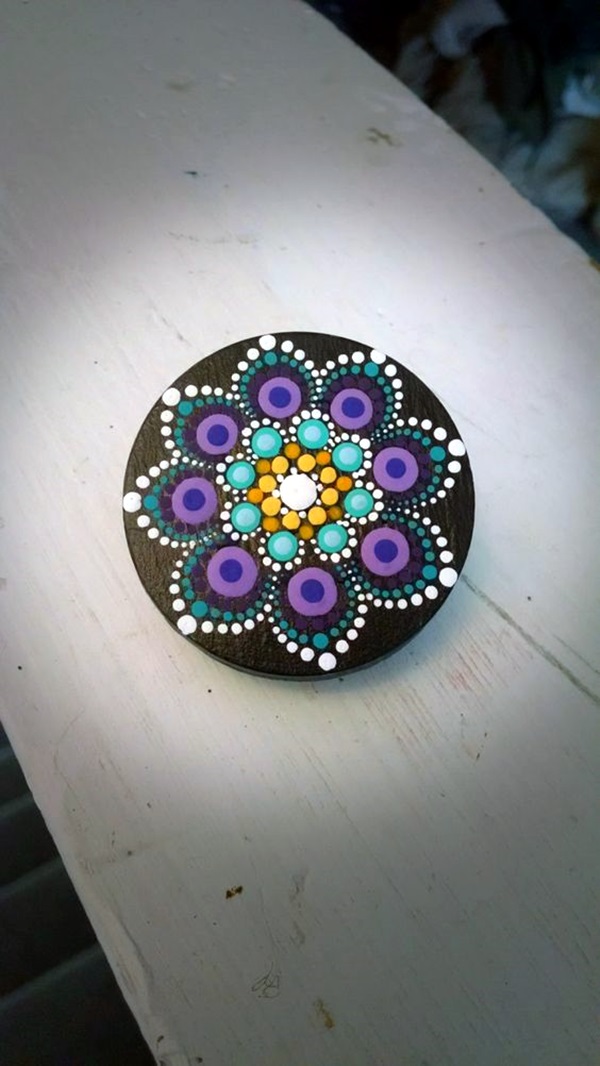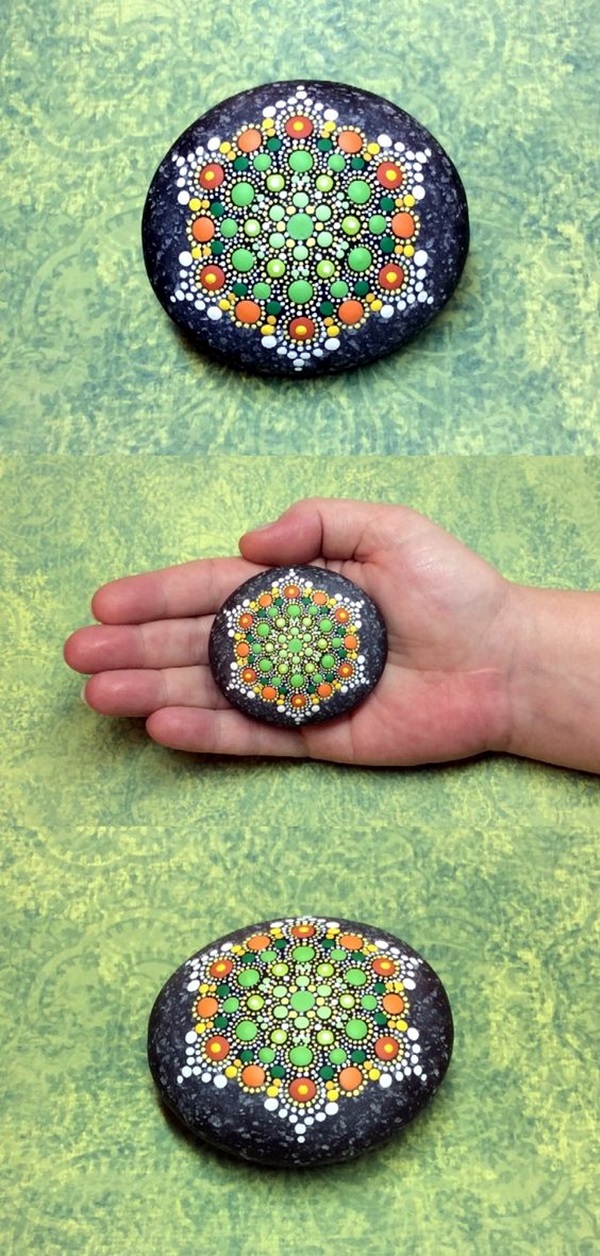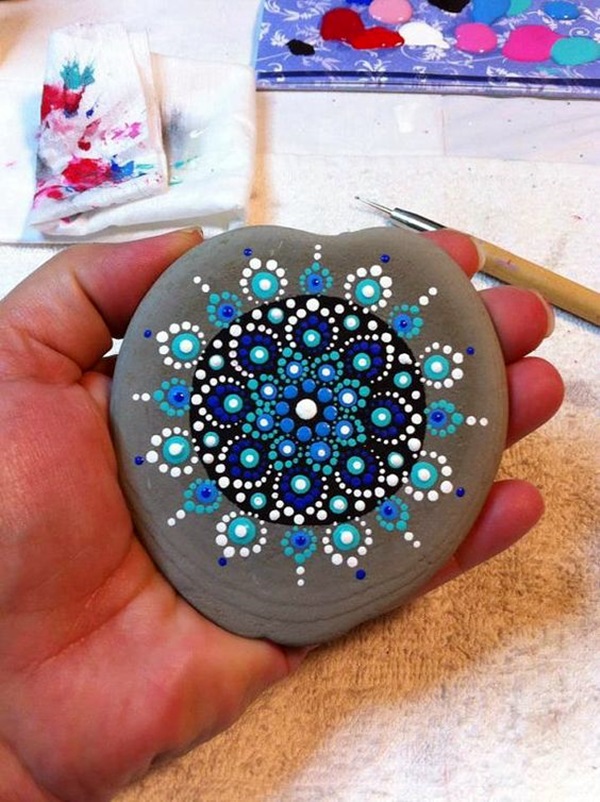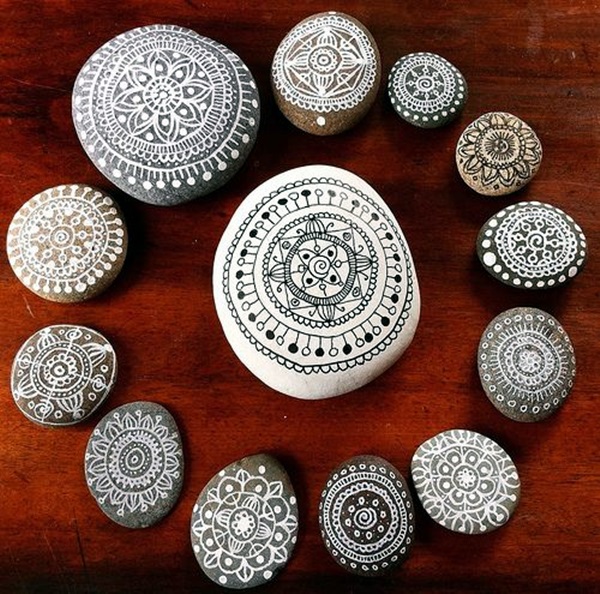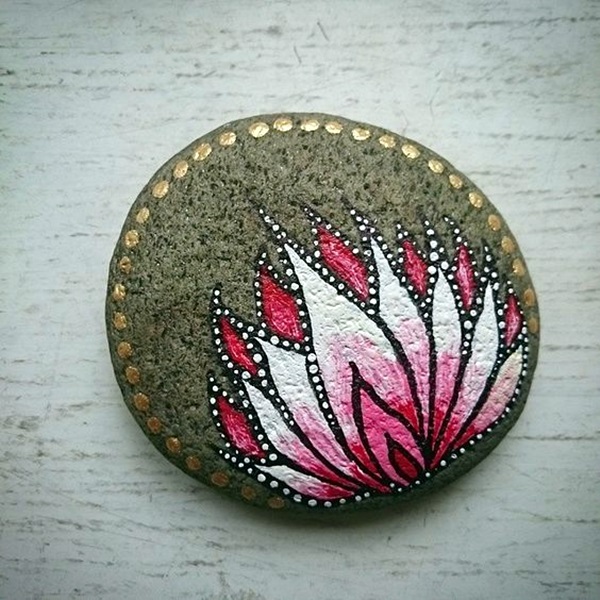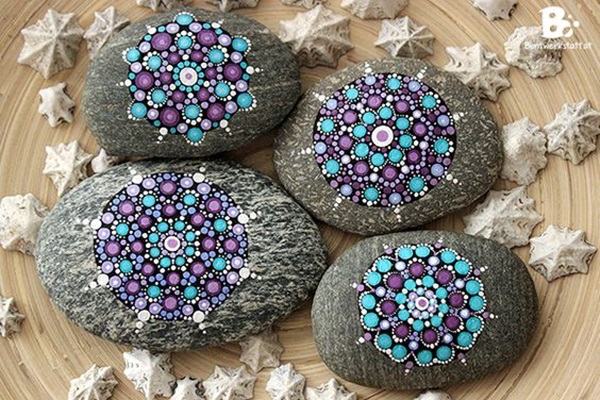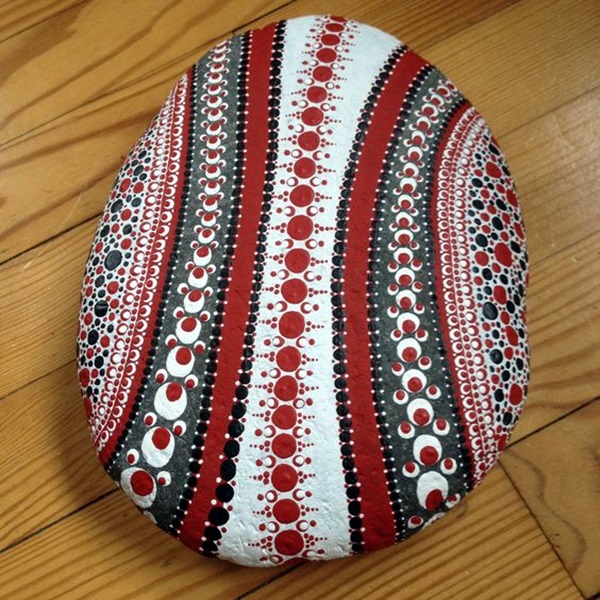 Once you are done with transferring the design on to the stone and it has completely dried off, then ensure that you cover it with a protective coating so that the design is not disturbed or spoiled over time.