We all love our homes and if you delve a little deeper, you will realize that we are pretty attached to your bedroom. This is because the bedroom is a bit of private place where you go to find comfort and the solace of spending time with yourself or someone really close to you. That is why though bedrooms are a private place that you hold sacrosanct, and that is probably we focus on doing it up though not many people besides those closest to you enter this space. There are cute romantic bedroom ideas for couples that will have you swooning and rushing to buy stuff accordingly. While we are talking about bedrooms, beds, futons, divans, sofas and couches, then we have to talk about pillows too. Most people may think pillows are just pillows but did you know that there is an art to them and they can come in many designs?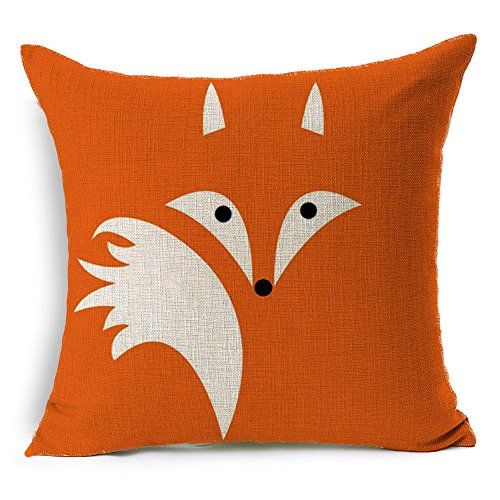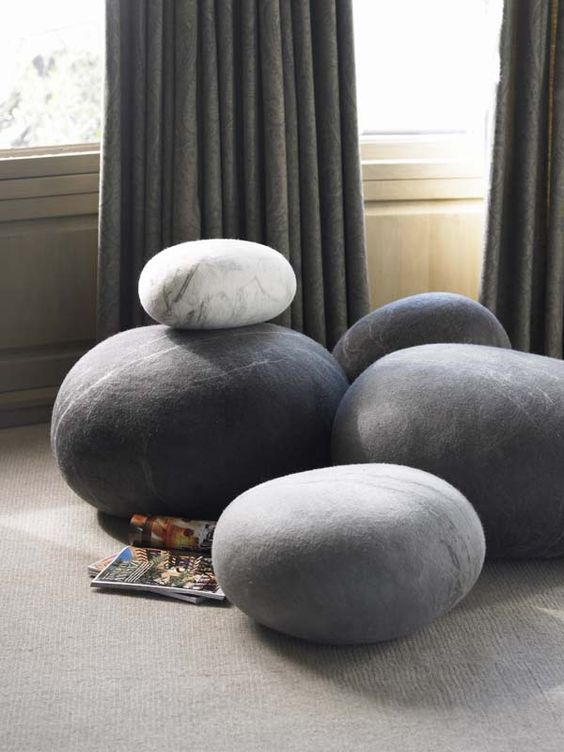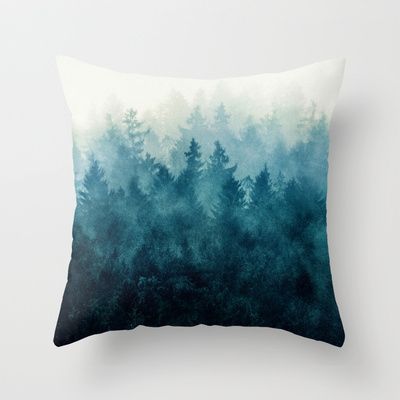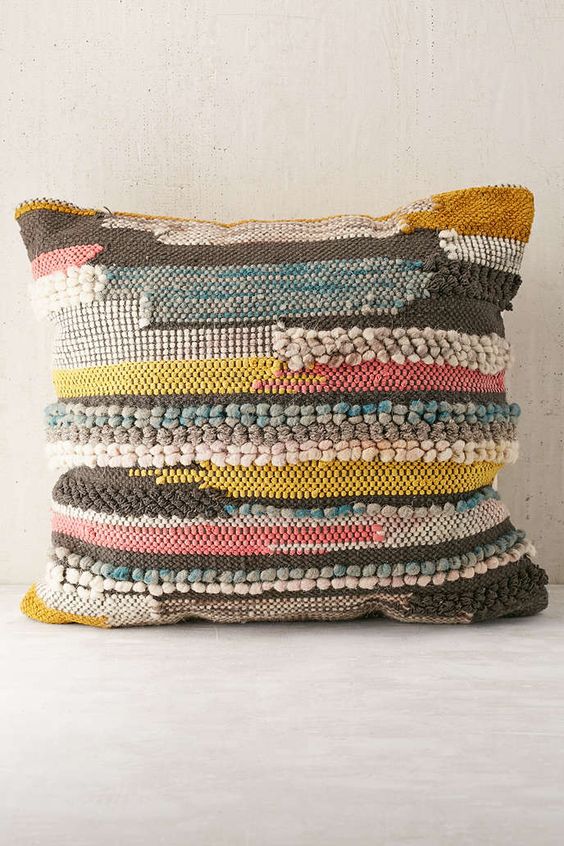 But before you go berserk seeking plush, pretty, and pretty pillow designs, be clear about the theme of your décor. There are comfy cottage style bedroom ideas on the one hand that will have different pillows and futuristic and sleek style bedroom ideas that will be different. While you are at it, you can also look at ideas for your kid's dream bedroom and if you don't have kids, then for the child within you.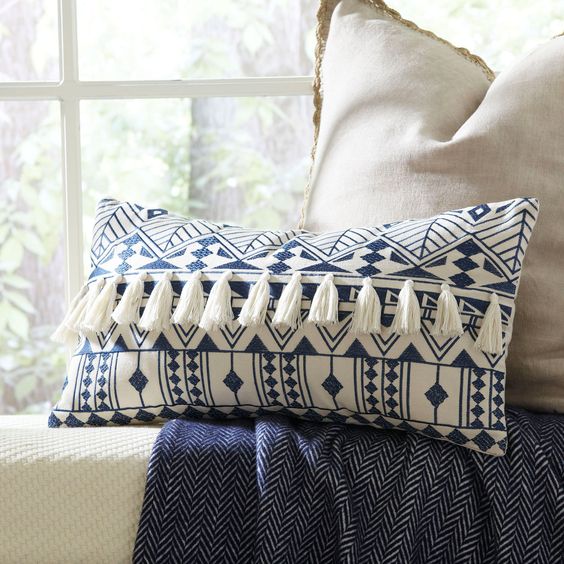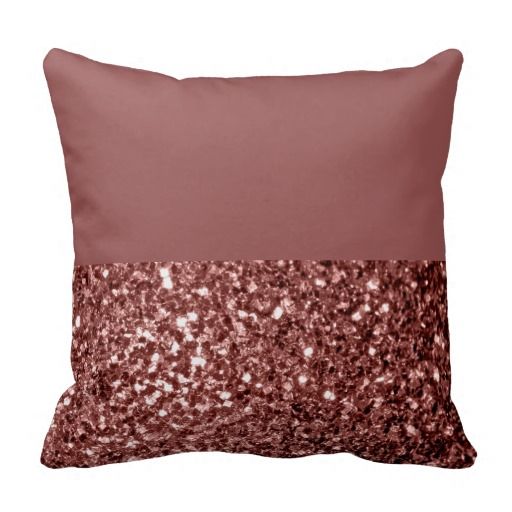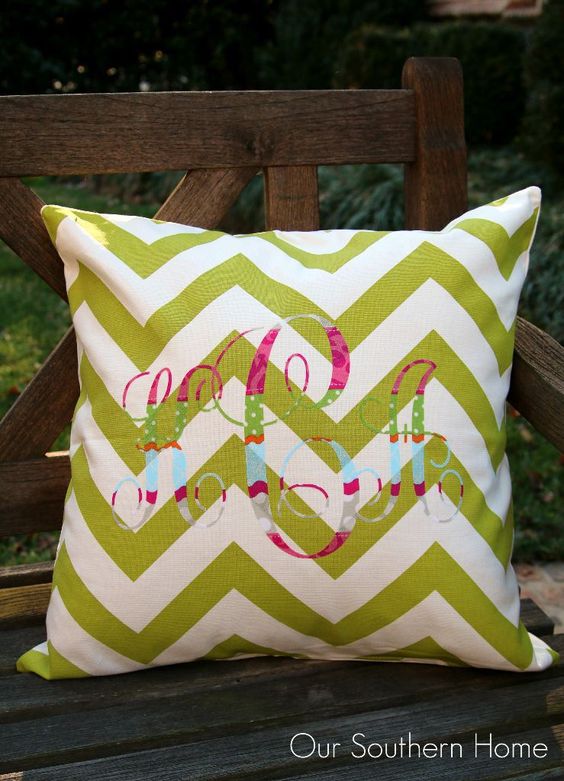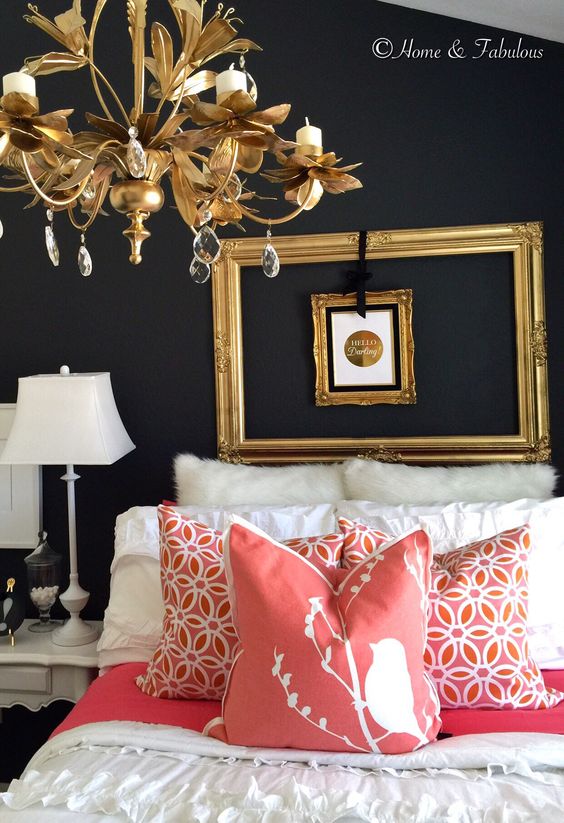 Along With Images Of Different Types Of Pillow Designs We Also Give You Some Ideas And Outlines Based On Which You Can Come Up With Pillow Design Ideas To Work In Your Home:
Different shaped pillows: We often assume that pillows come in only rectangular or square shapes and if you are really adventurous, then in round or oblong shapes. But that is not the case, there are a lot more shapes that come in like doughnut shaped or triangular or for that matter any shape you feel like going for. The main factor that you need to look at is the way you will use the pillow and if the shape that you are looking at will fill in the need for which you are buying it. Do ensure that pillows provide the kind of support and comfort that you require while deciding on the shape and size of the pillow.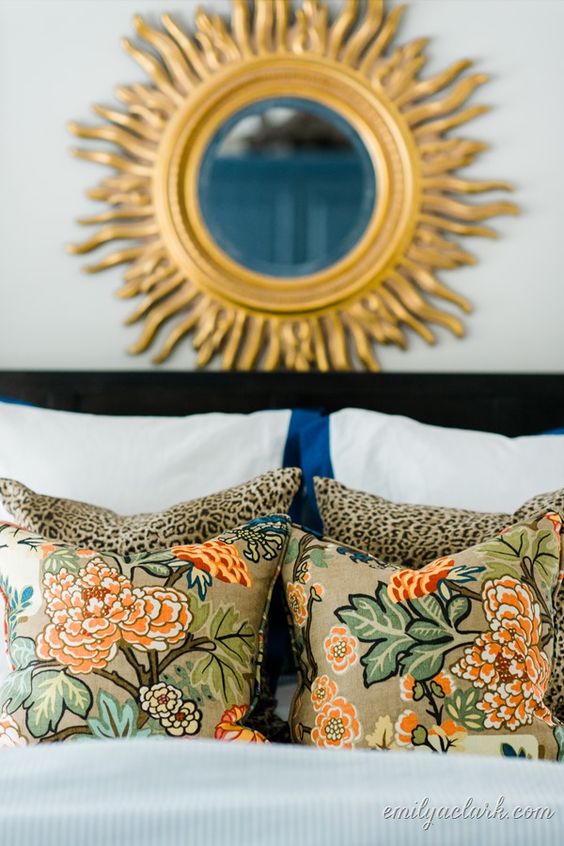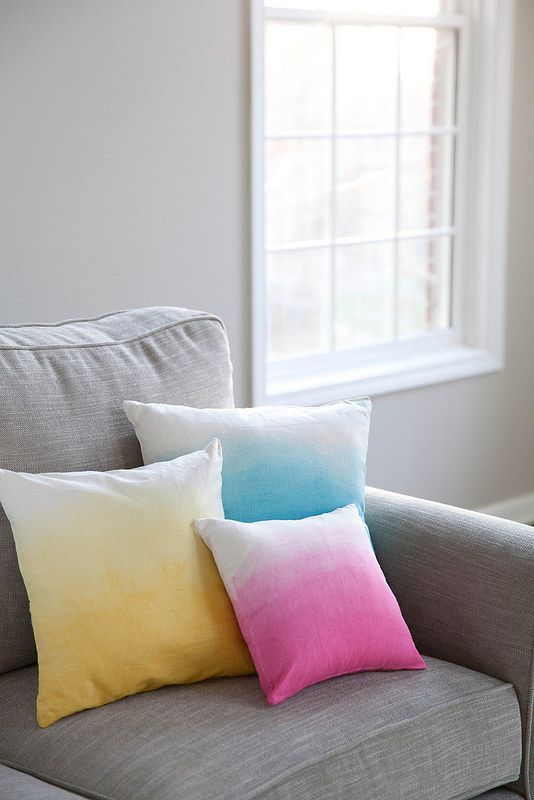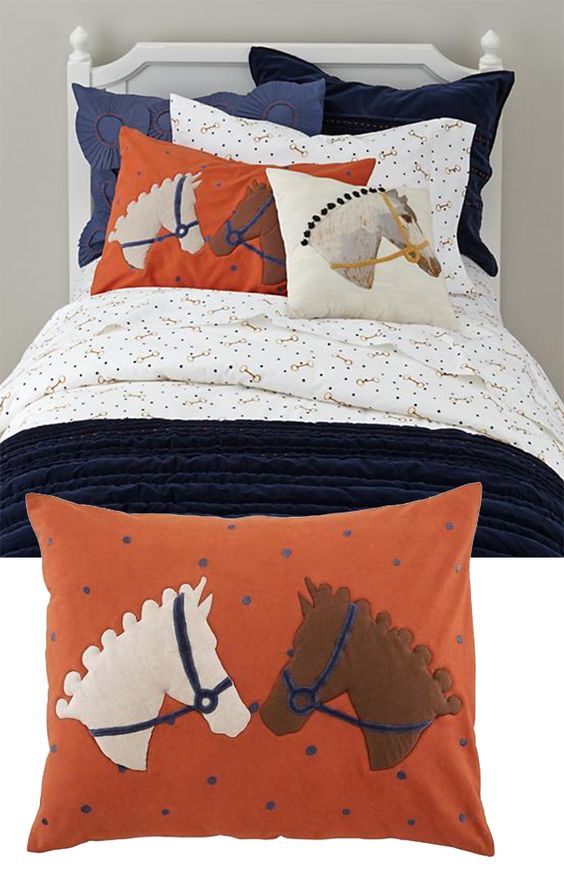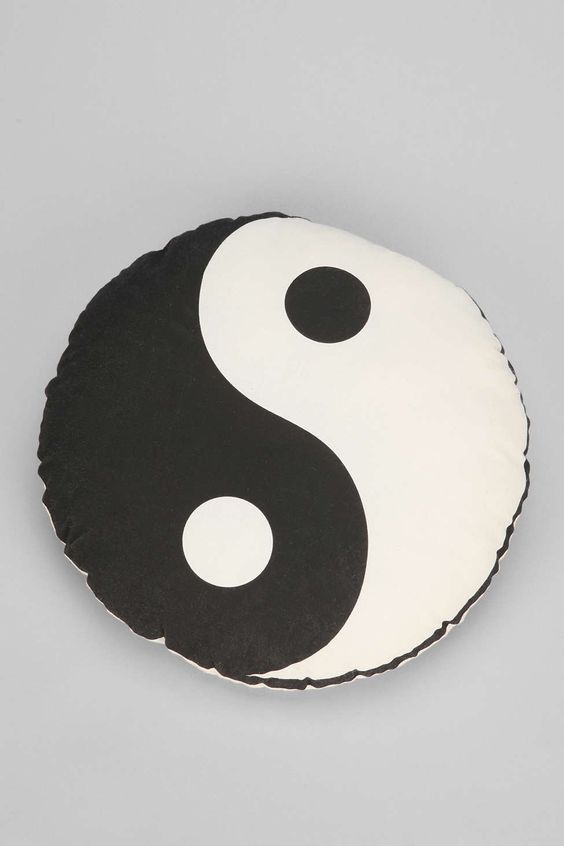 Ruffles and bows: Many of us think that making a pillow too ruffly can be a bad idea but when used correctly ruffles can be really charming. While adding ruffles can be a great idea it is important to do it right and also factor in the comfort factor while doing so. You can also add bows to the pillow. If you are a big fan of the bow shape, then you can convert the pillow itself into the shape of a bow by tying it in the middle with a sash.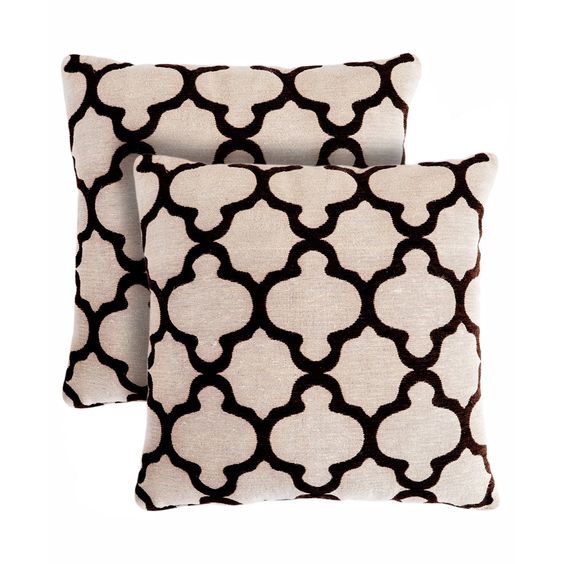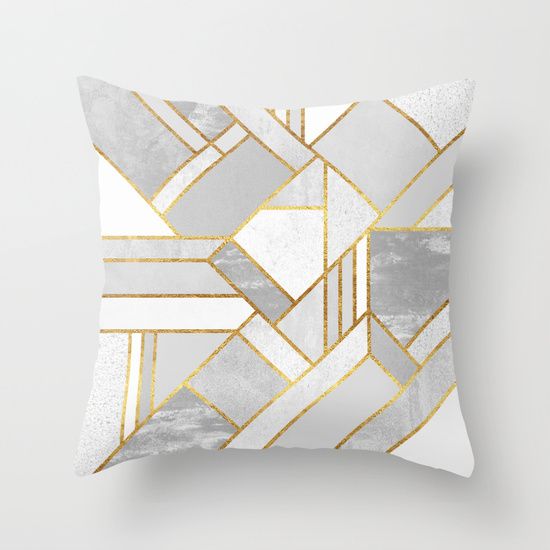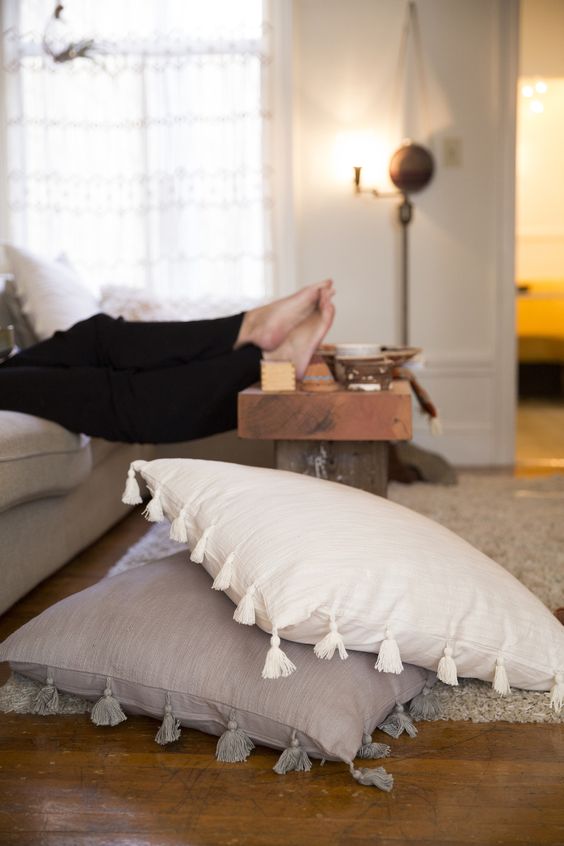 Themed pillow: If you are one of those people who loves to decorate your living space based on a particular theme, then it is best to design your pillows accordingly. It can be fun to think of pillows in this manner. Just imagine if you are designing a room on a game theme or woodland theme – it would be fun indeed.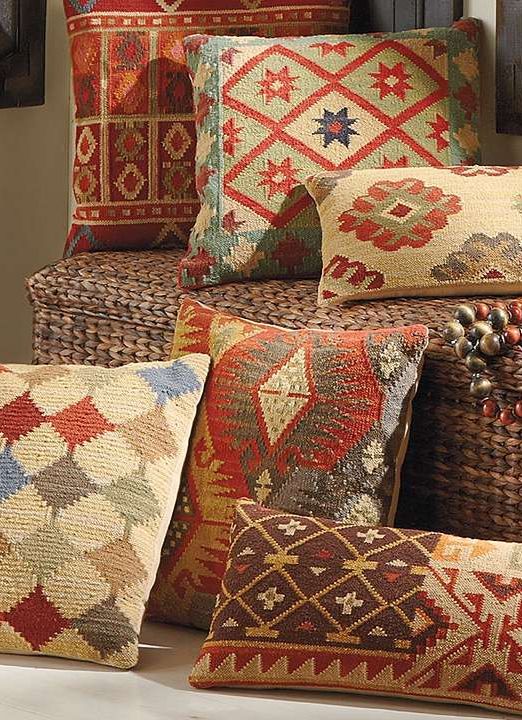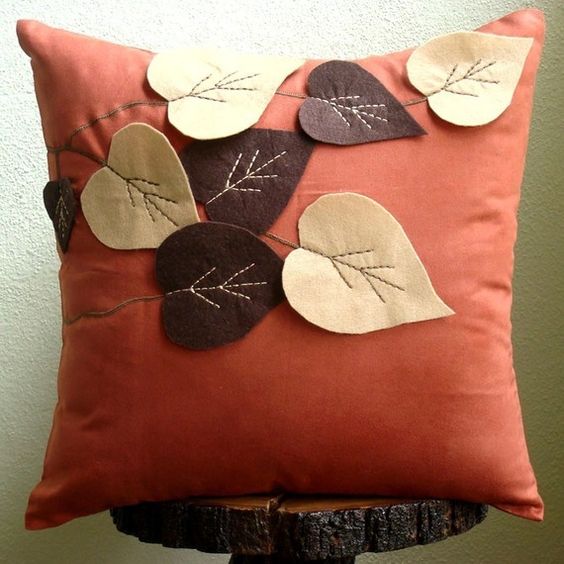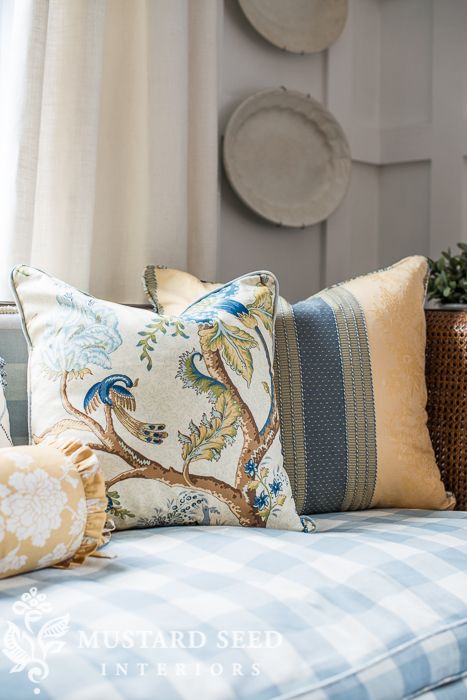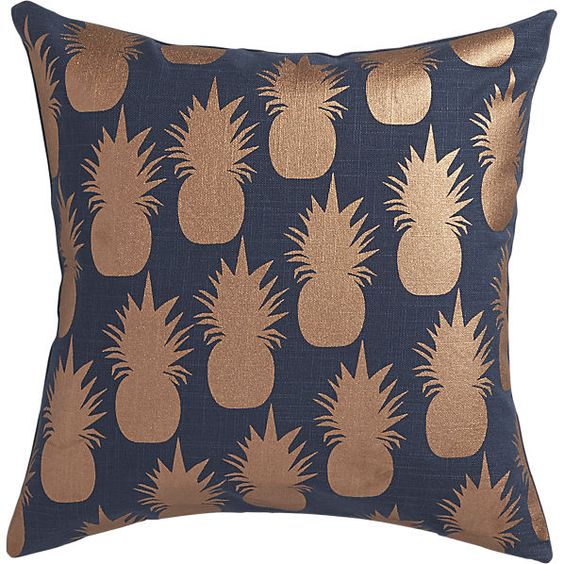 Designs on pillows: In case you do not have the patience or the time or the budget to come up with elaborate themes for your pillows, then go for pillow covers with designs you love. This will simply transform the look of your pillows without much effort.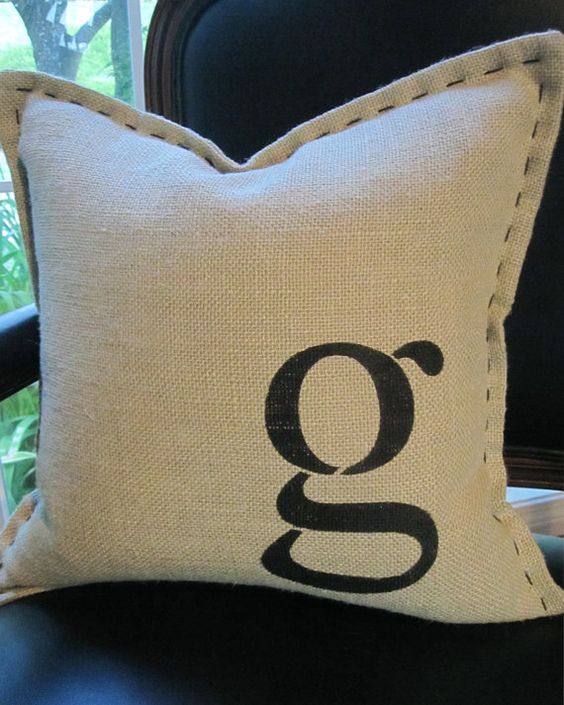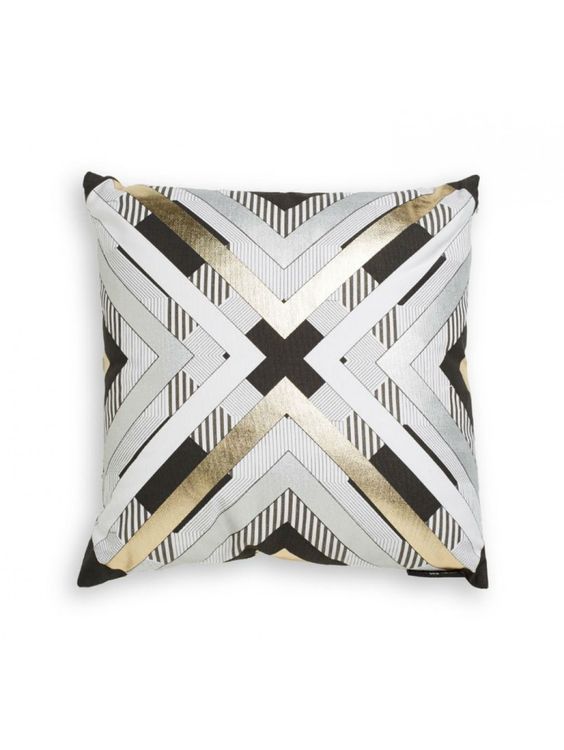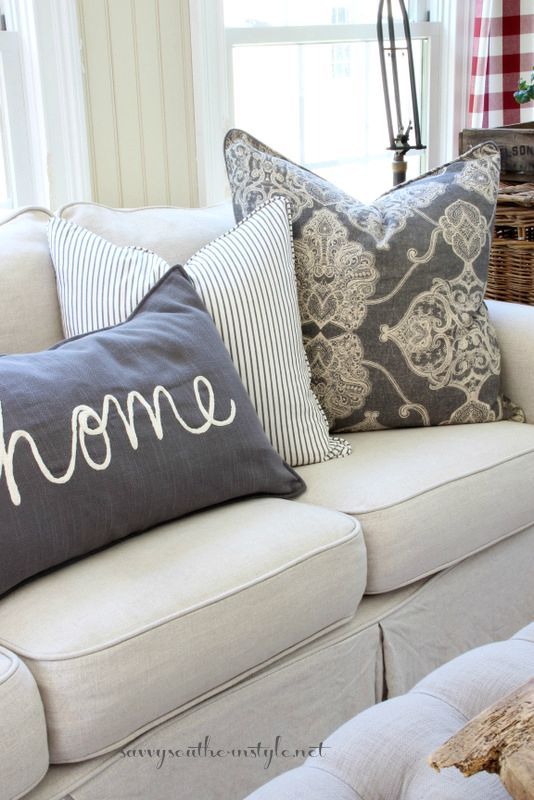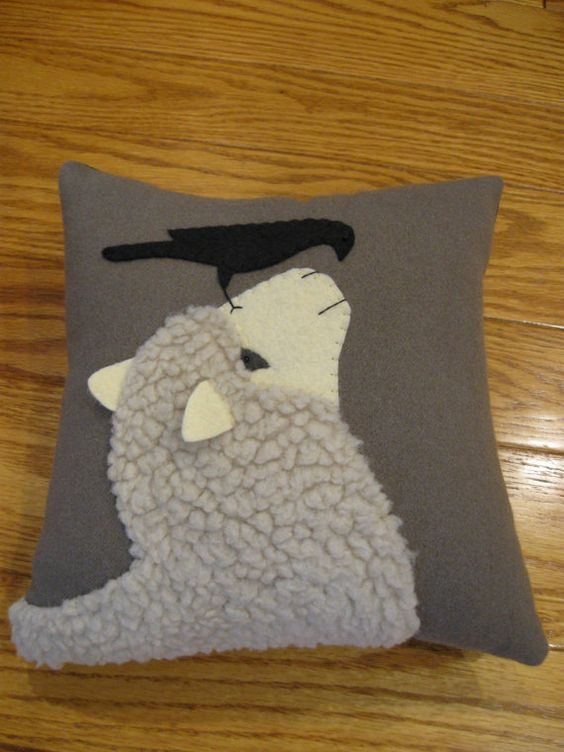 No matter what theme or motif you go with, do ensure that you buy pillows of good quality so that they provide the kind of support that your neck and back needs at all times.