Today the world is changing so fast and there have been so many advances that we all need to optimize everything around the home and office. This will ensure that you take smart steps in order to make life easier for us. Today there are smart phones, smart meters and the concept of the internet of things that make it easy for us to control the devices around our home from even a remote location. We often take some kind of raw material and use it to create something really radical. For instance, there are mechanical plumbing pipe furniture that is a good use of pipes. The same way you need to invest in furniture that is intelligent so that you can smartly use it for more than one purpose.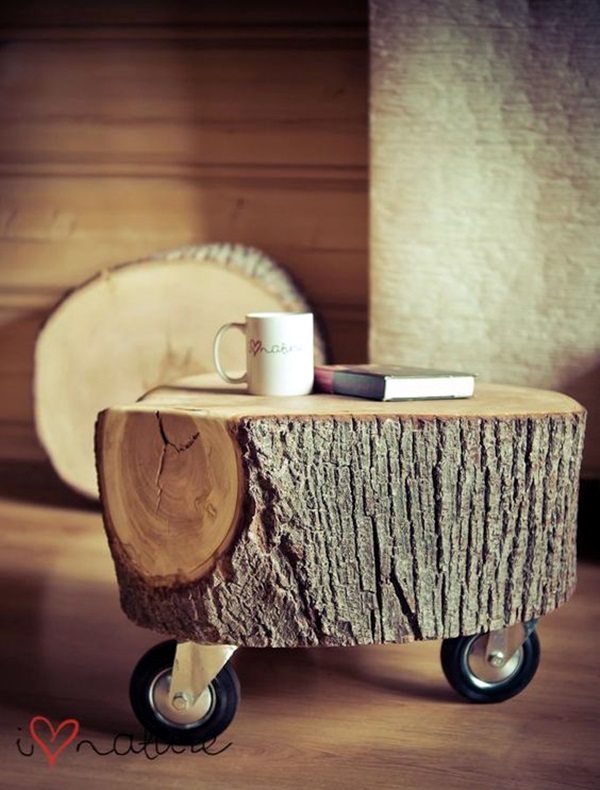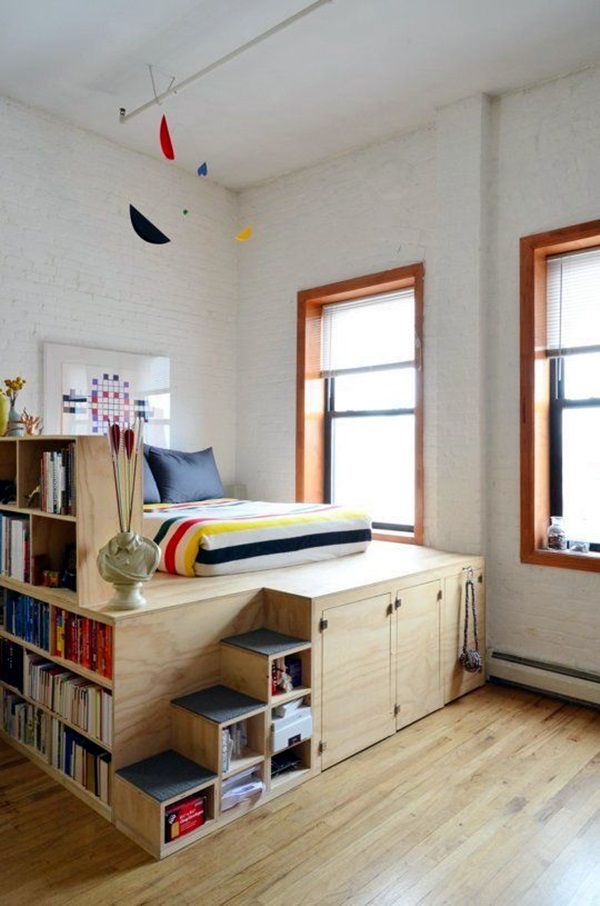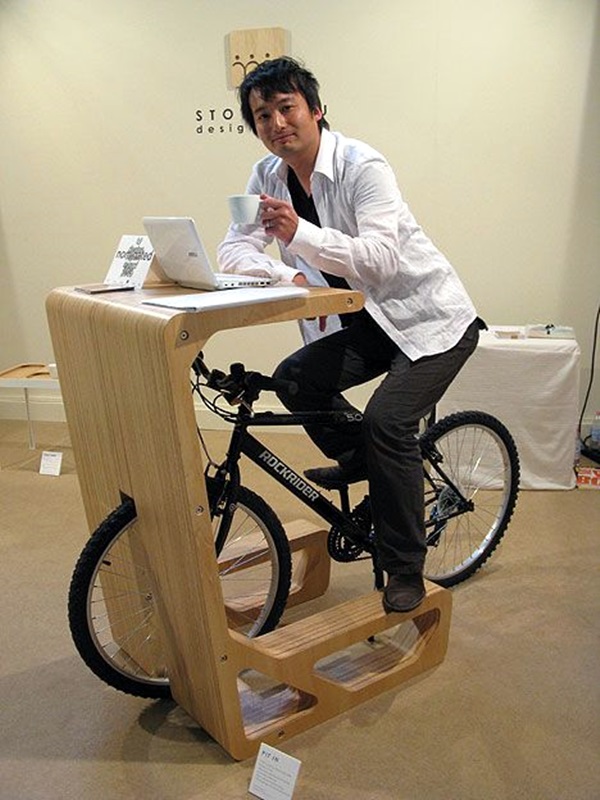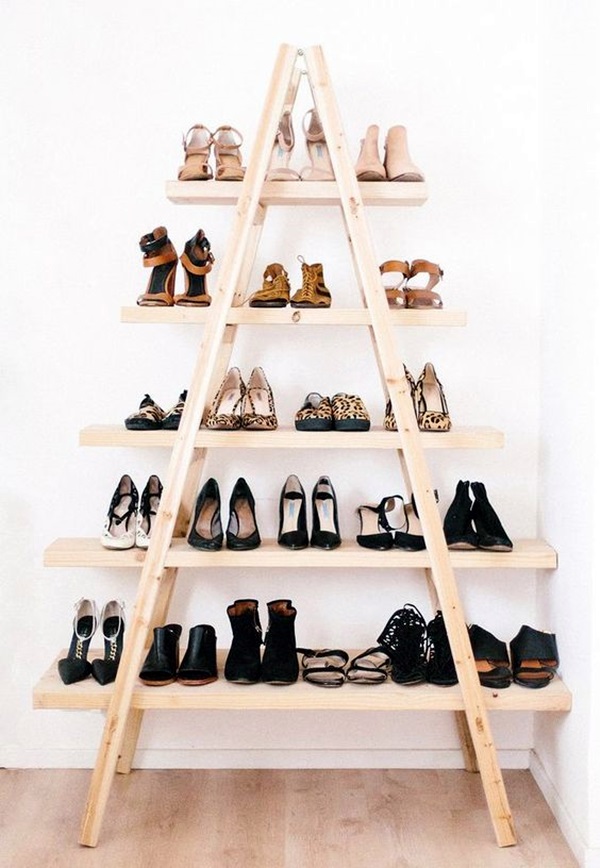 Intelligent Furniture to Can Make Your Life Smarter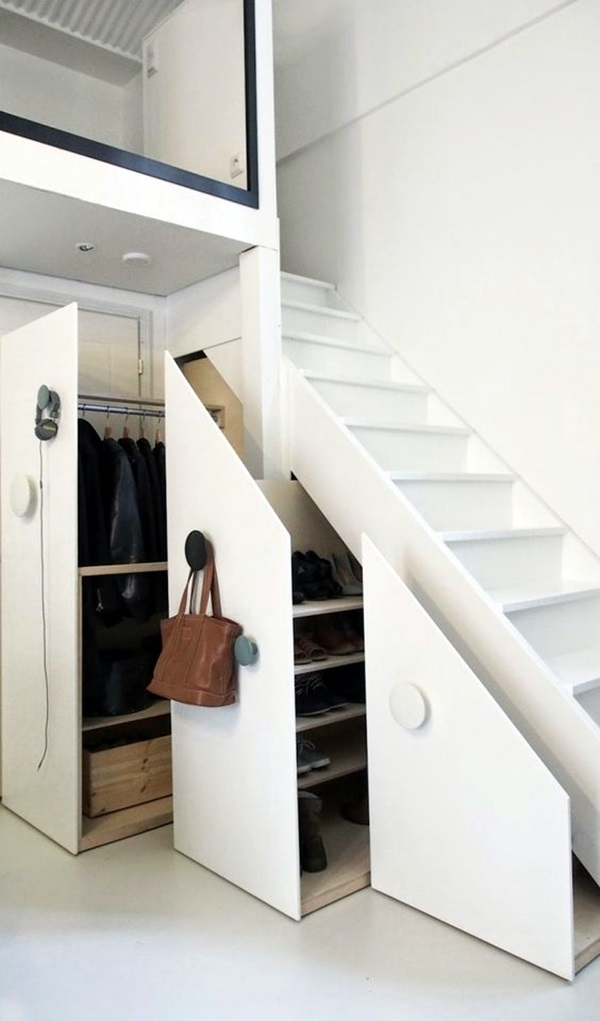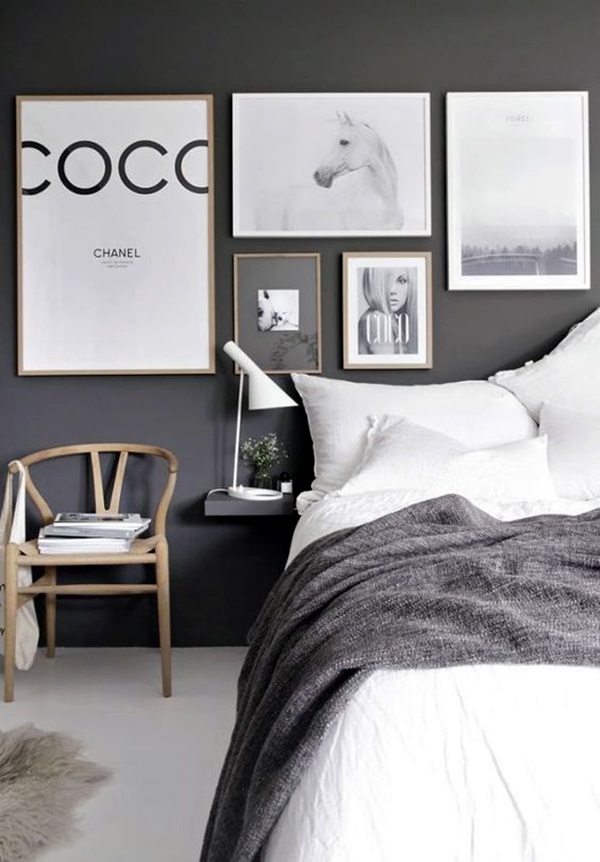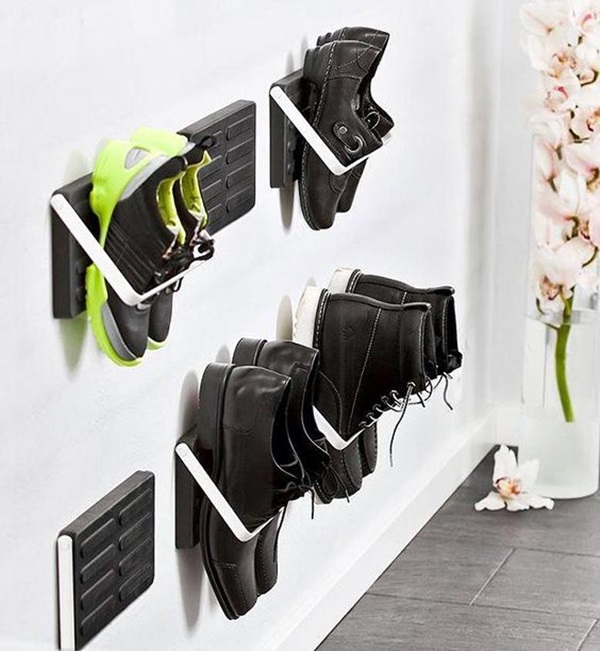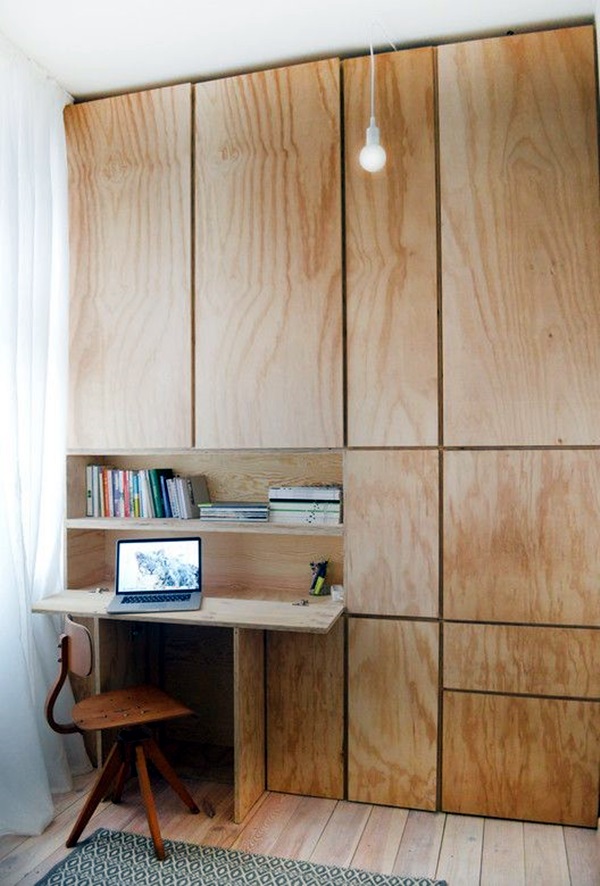 Like cute and utilitarian computer table designs that can double up as a decoration and storage area. Or amazing DIY pallet furniture ideas that come from being smart and intelligent about furniture.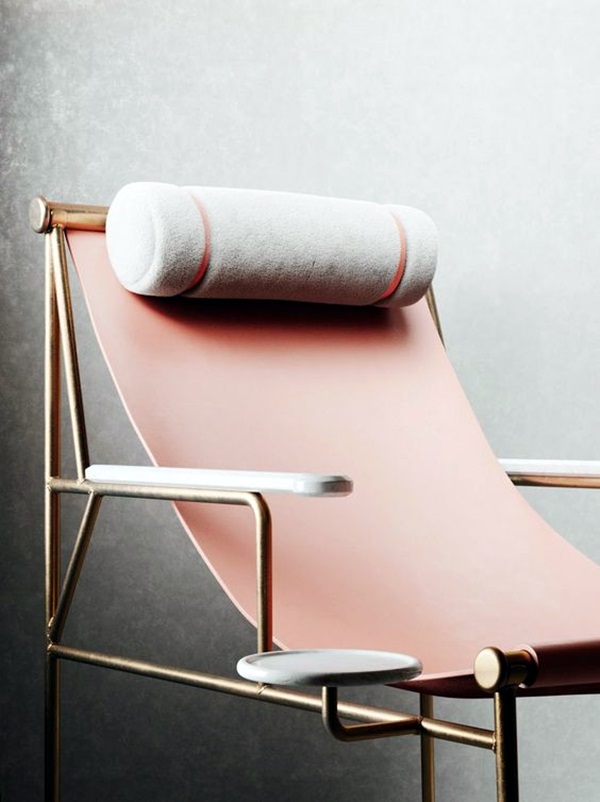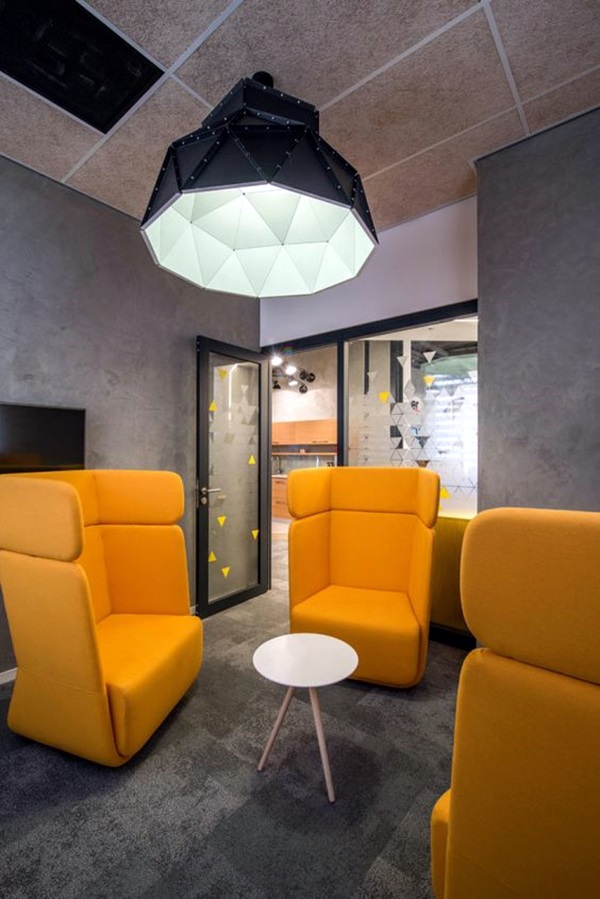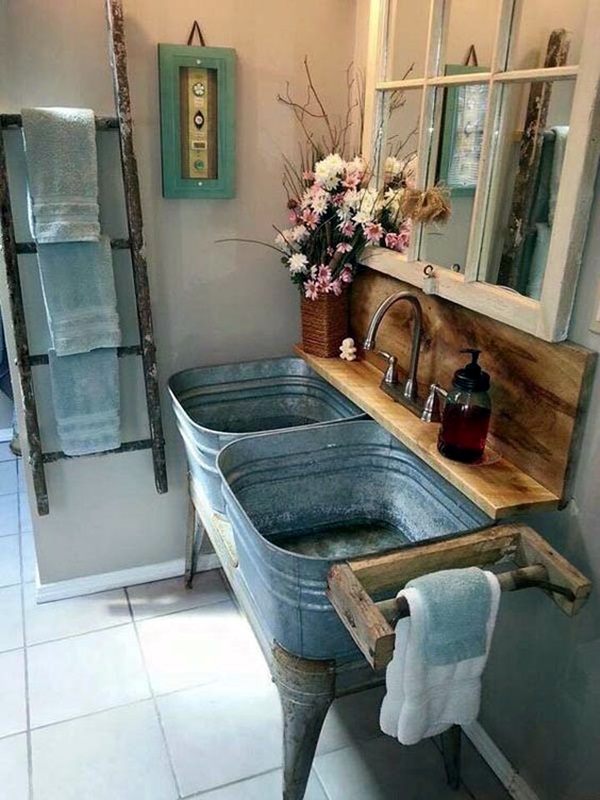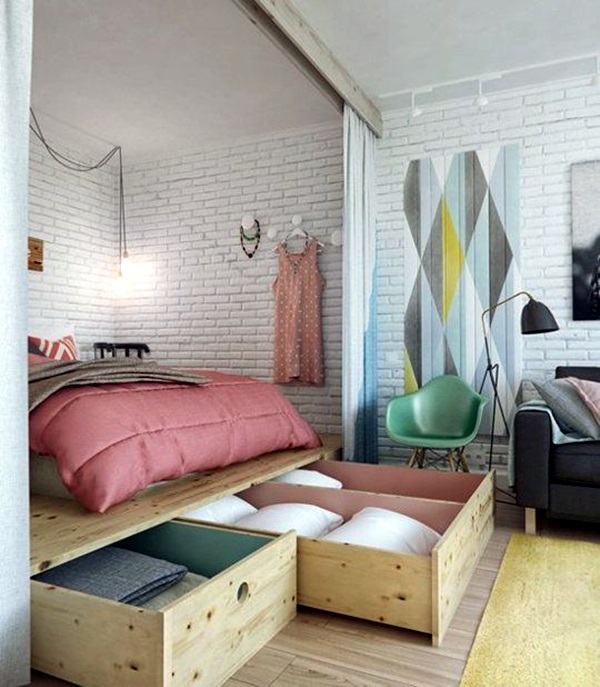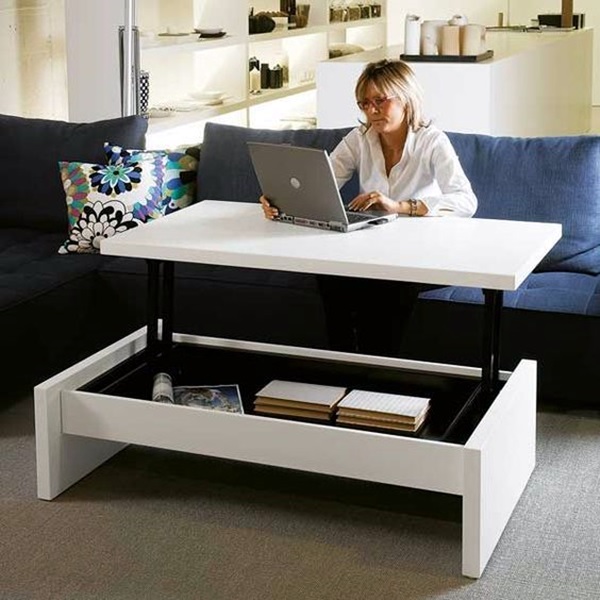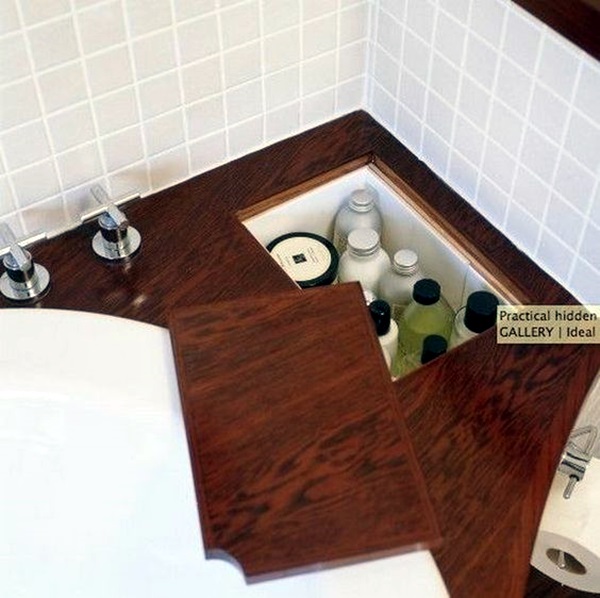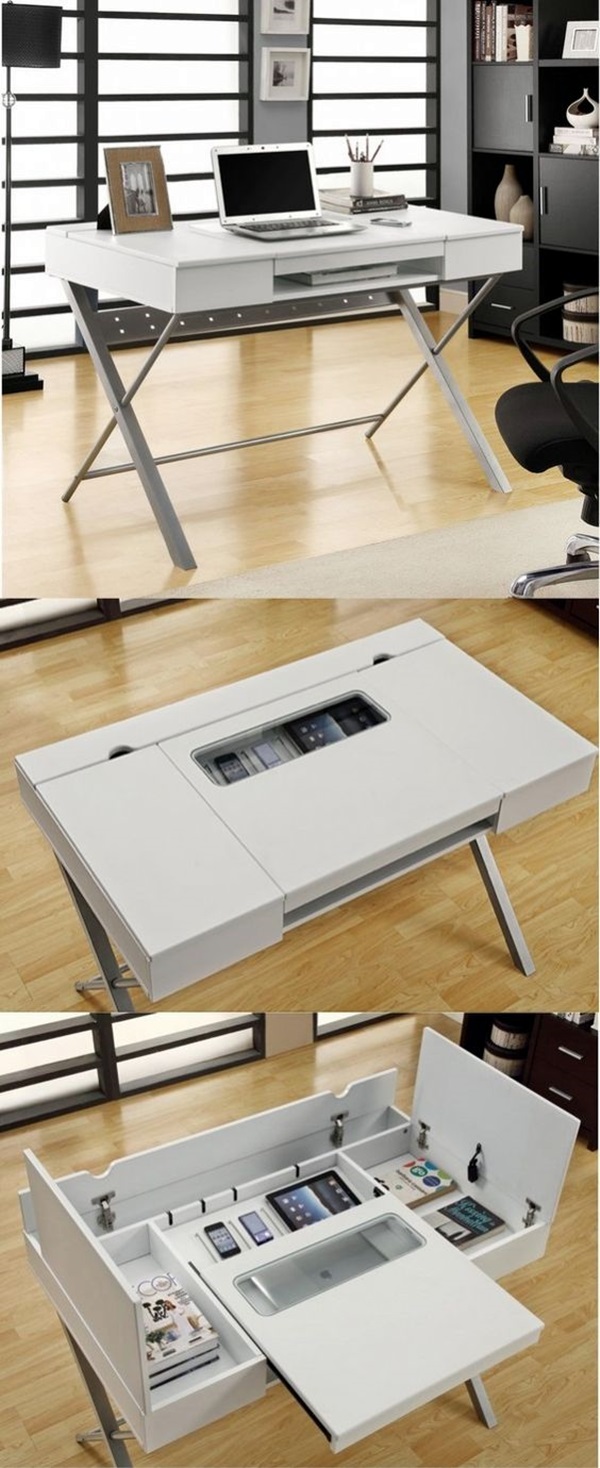 When it comes to intelligent furniture to make your life and your living space smarter, one of our favorites is the couch cum cupboard. On the one hand, you can sit on the comfortable couch and when extra guests come to stay overnight, then all you need to do is lift the top of the couch to find bedding that is stored underneath. Another radical idea that will make your tiny one room studio apartment feel like a huge space is the simple bed with a study underneath. The bed while slightly higher than usual can be lifted up to provide a space to use as a study space at home. The sides can be made into storage space where you can keep supplies for personal use or for official use.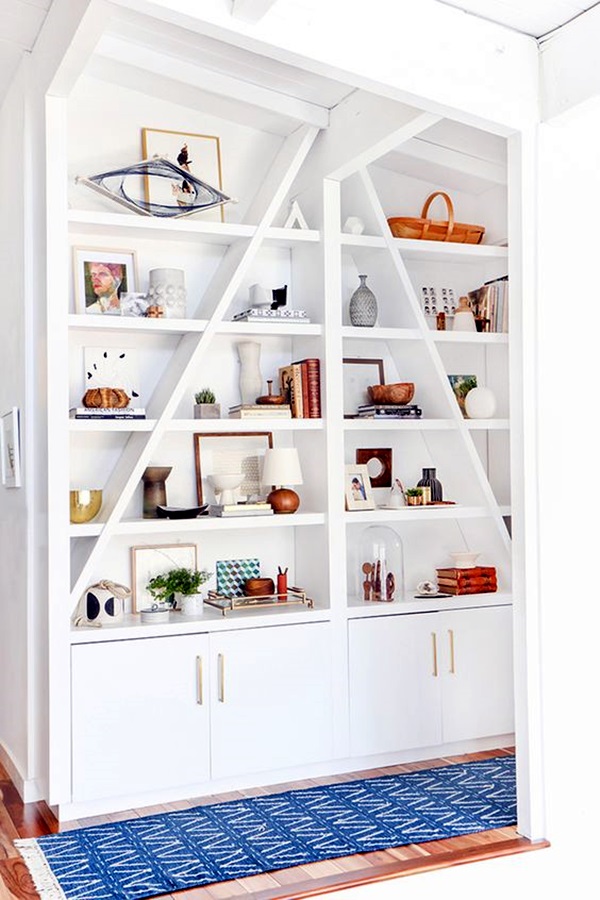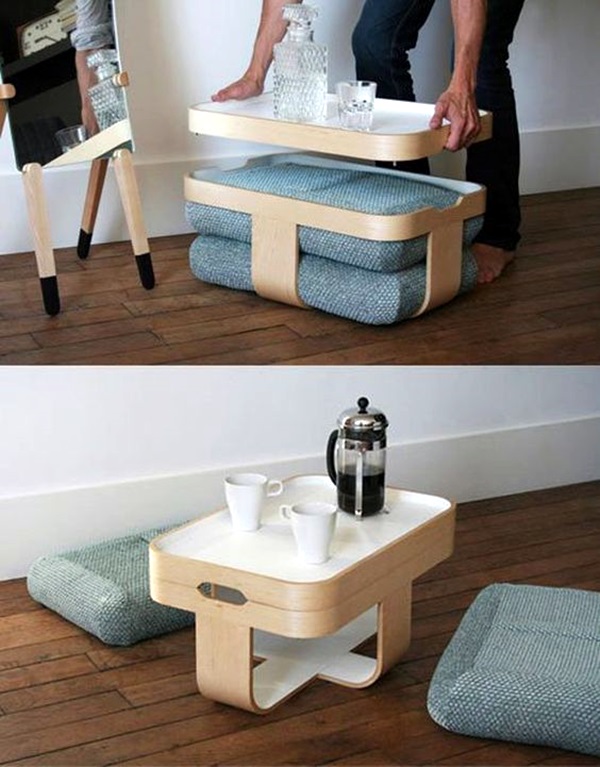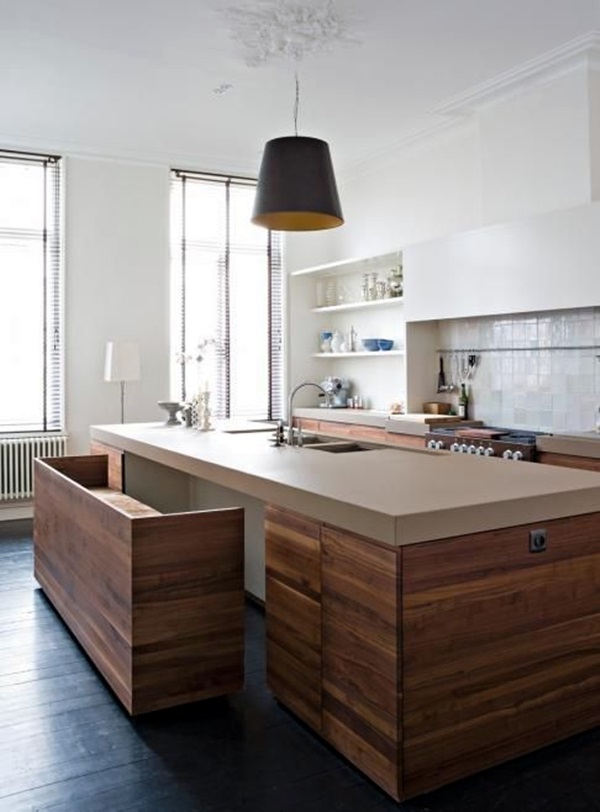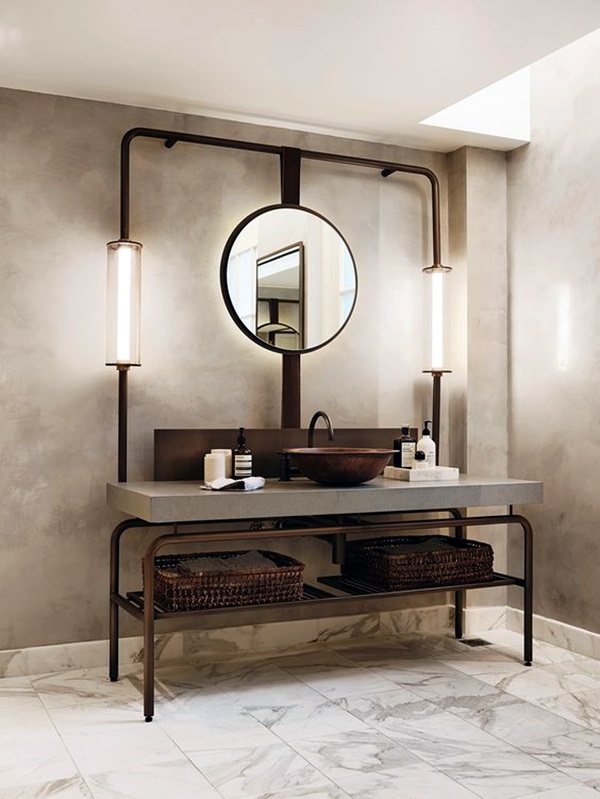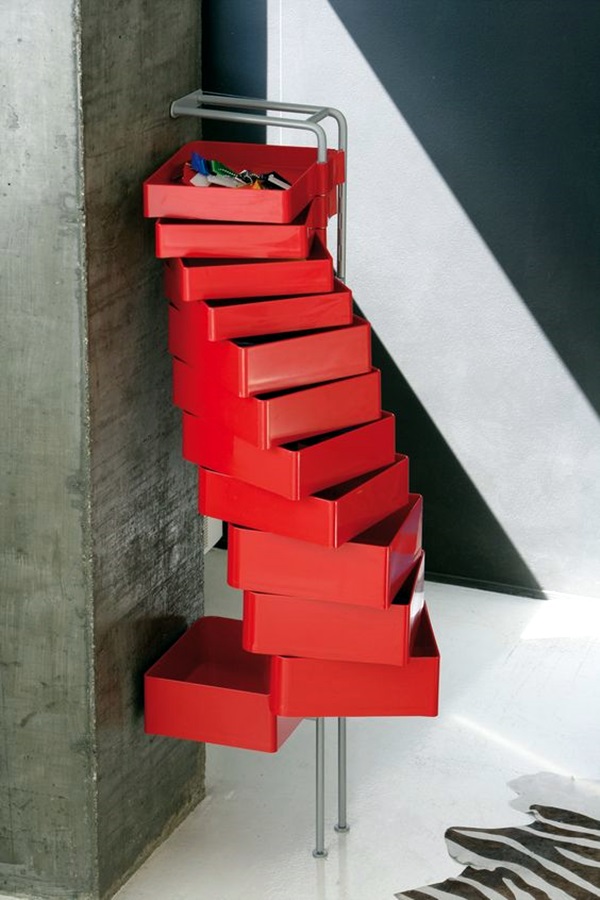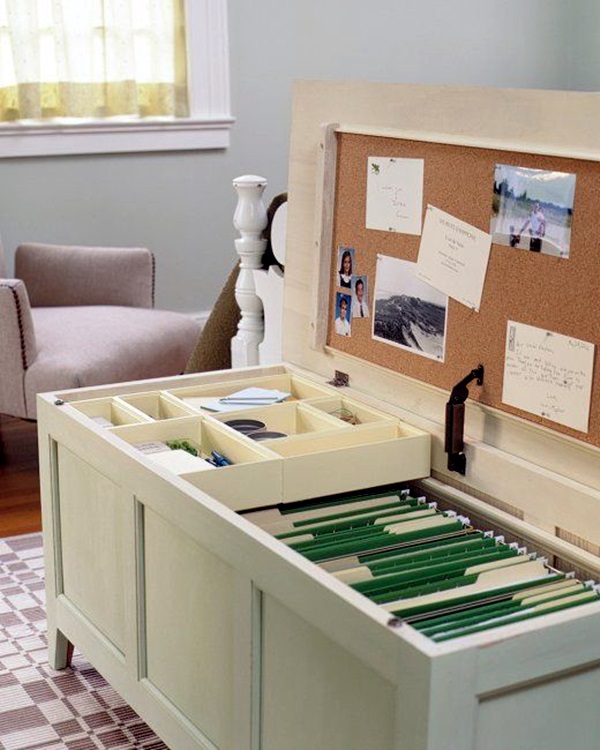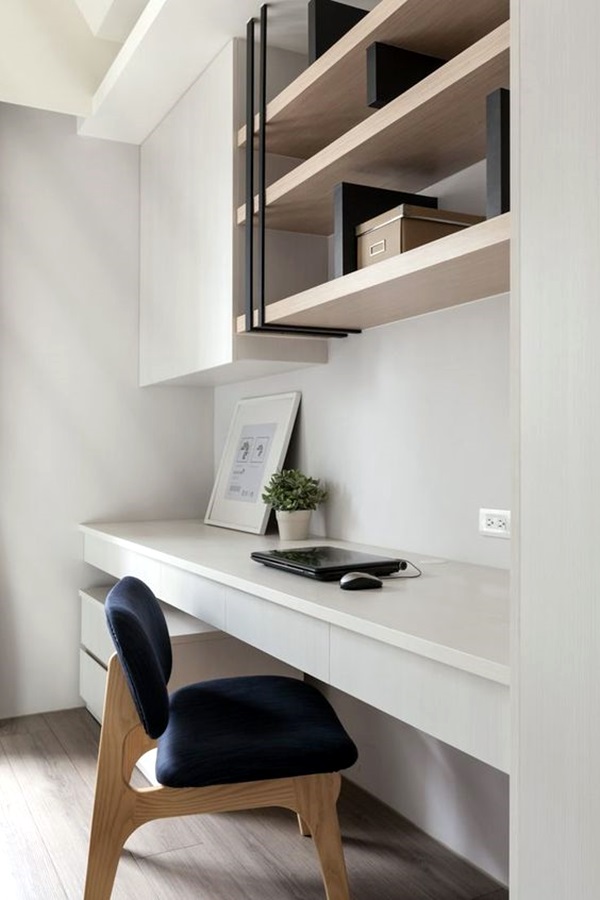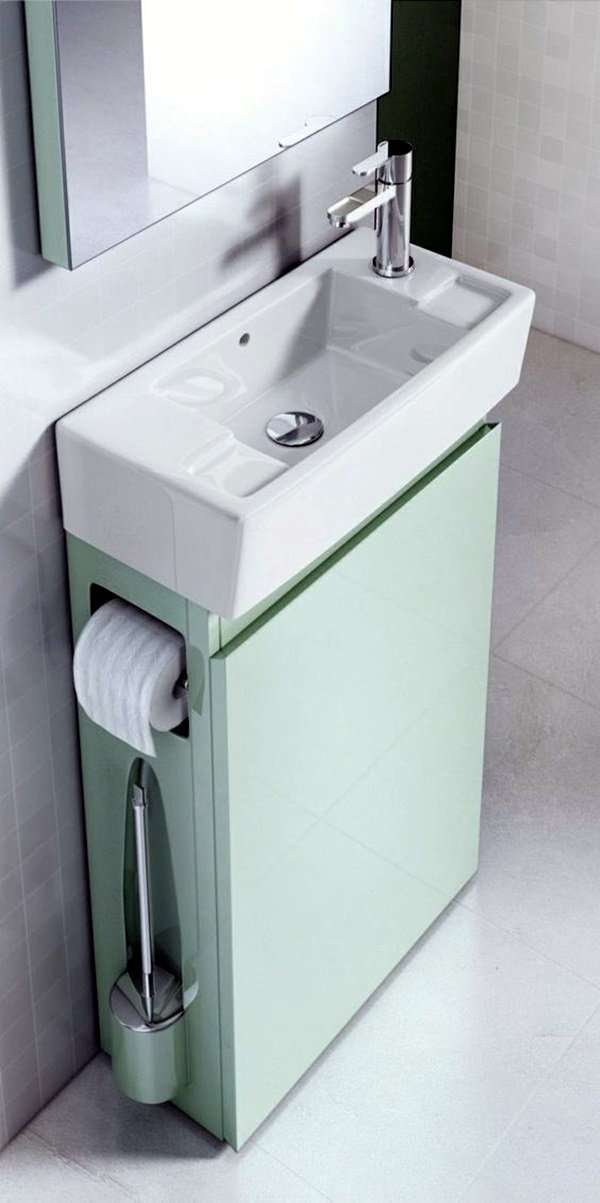 Then there is the modernistic reclining chair that can be used as a seat, a bed and even a space to exercise would be another item of furniture that you will love to have around. The sofa that can be used to be pulled out into a comfortable bed when you have extra people staying overnight is another simple and smart idea. The wall unit that has a pull out dining table is another addition to the smart home that you will be able to create with intelligent furniture.  Then there is the pool furniture that will double up as a couch or sofa or bed when it comes to an emergency situation.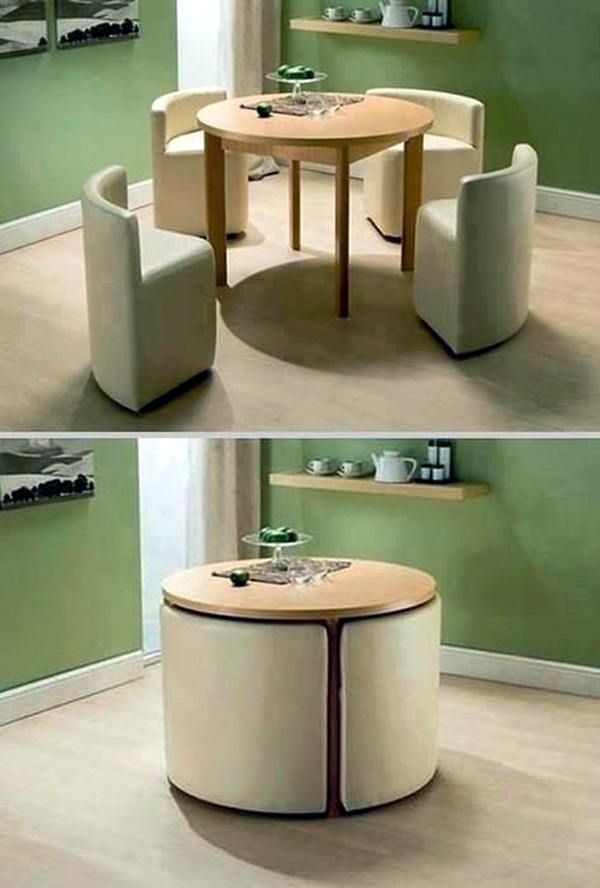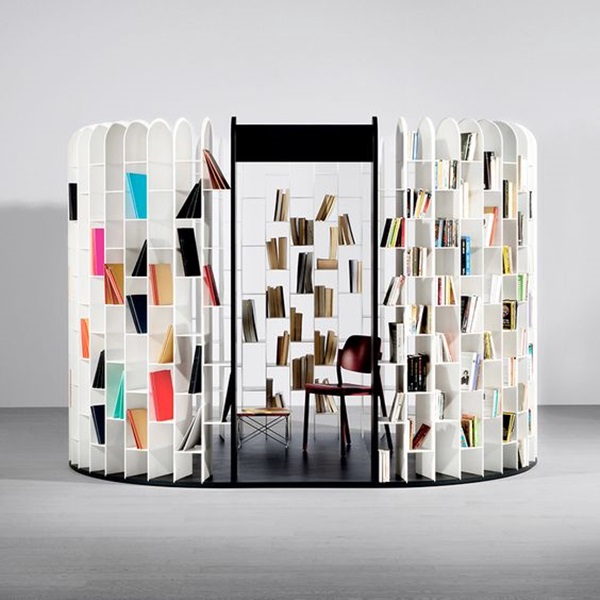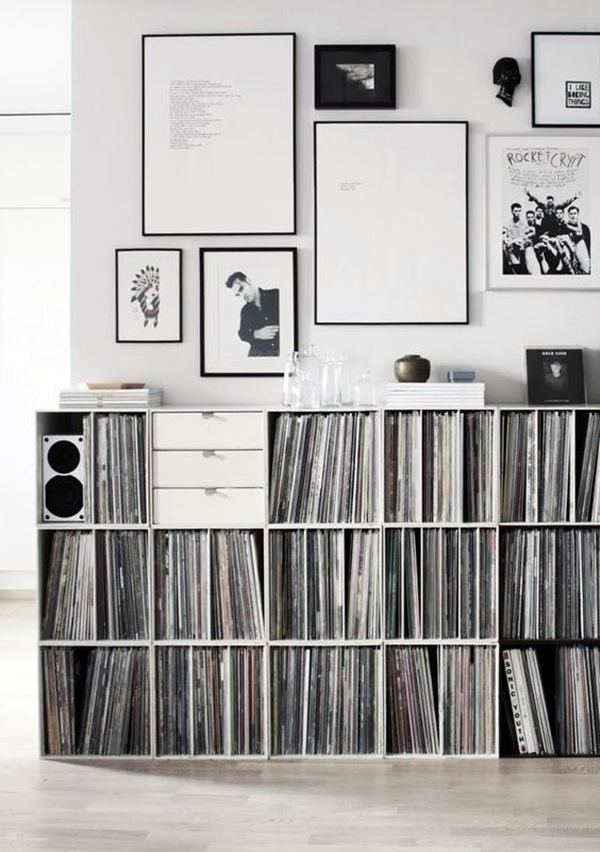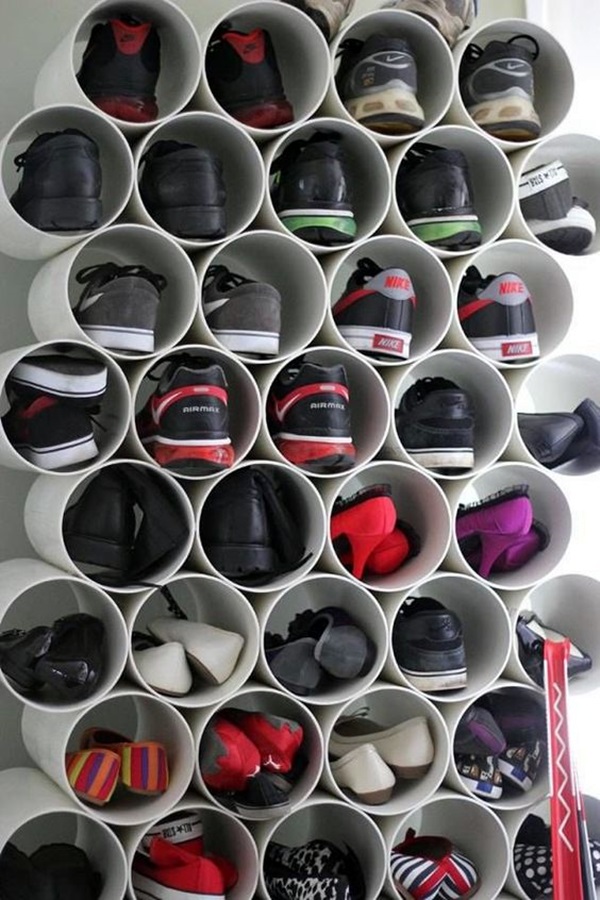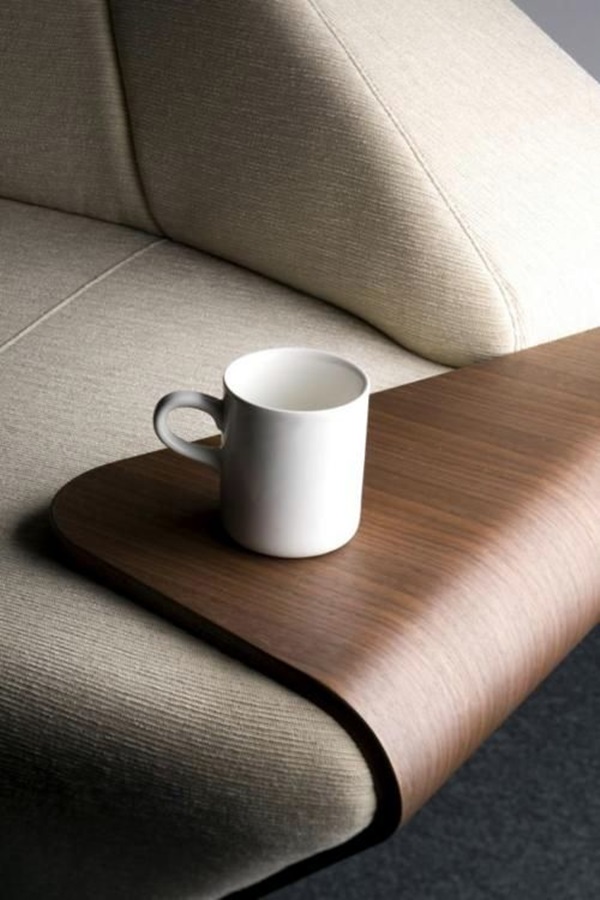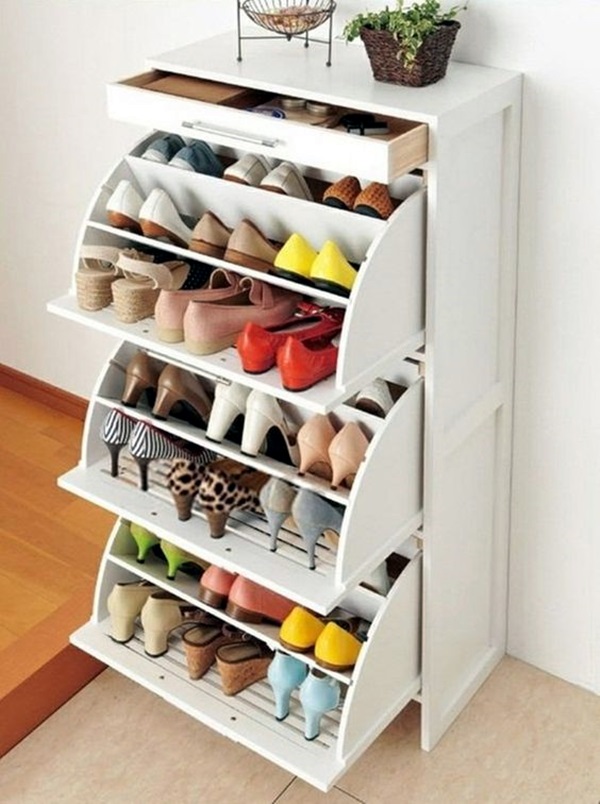 The more you think about it, the more ideas you will get on how to use intelligent furniture make your existence smarter. It is easy enough to do if you put your mind to it like using a cupboard for extra privacy to your kids or to use bunk bed arrangements so that each child has some private space.  The same way the space near the storage area can be used as a desk or a dressing area.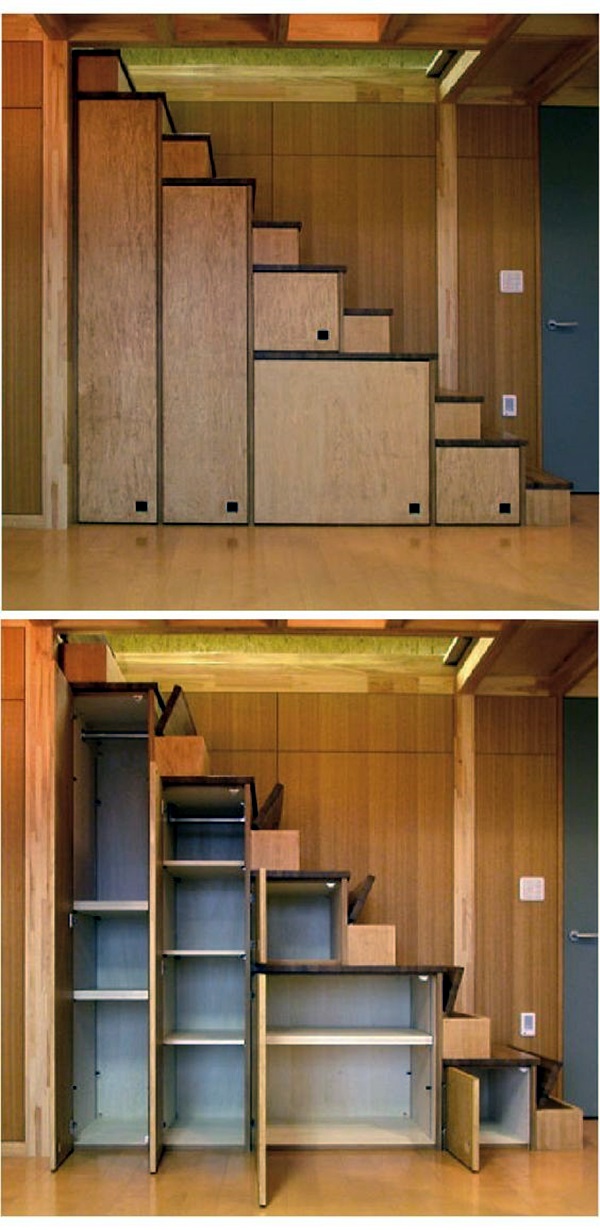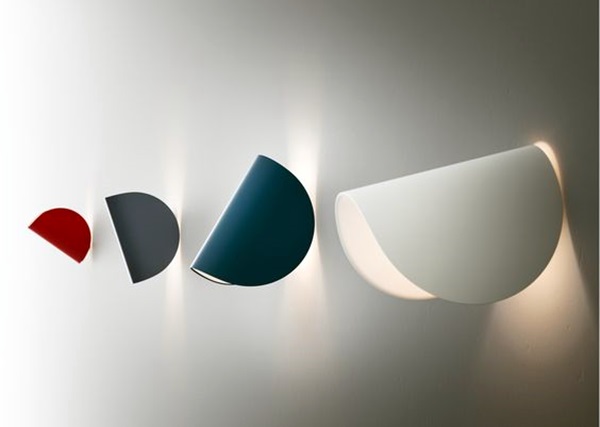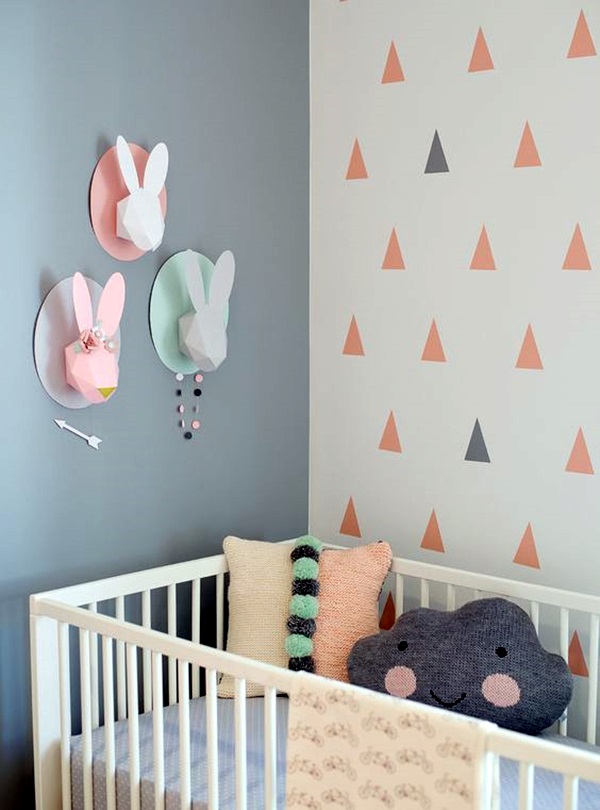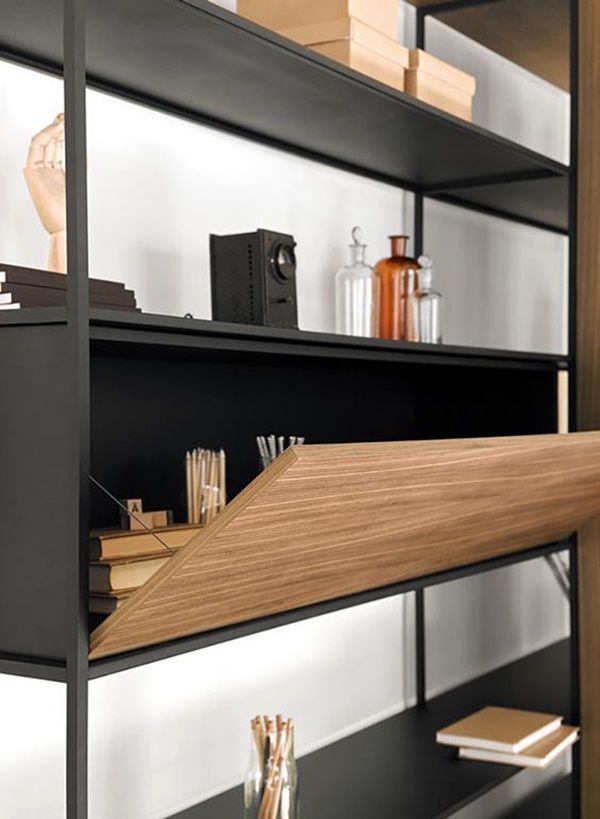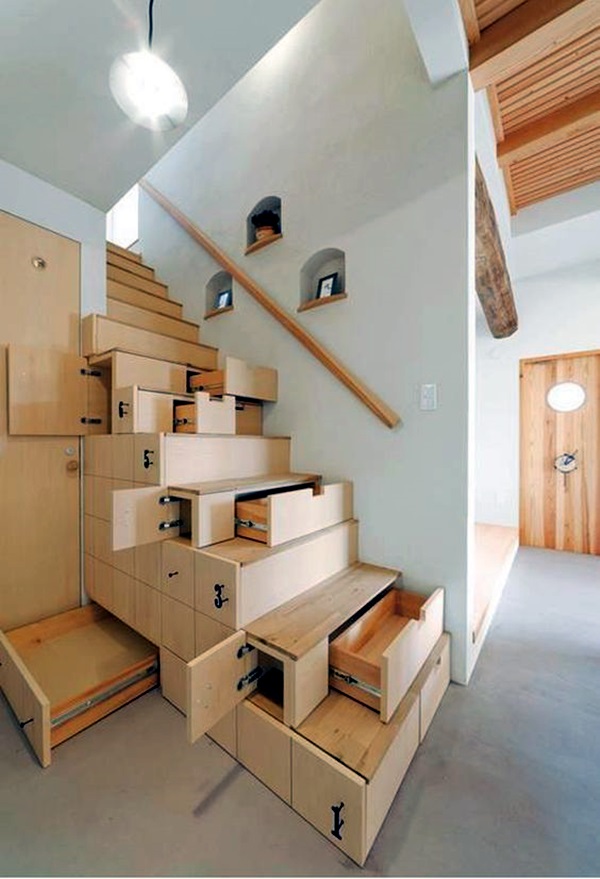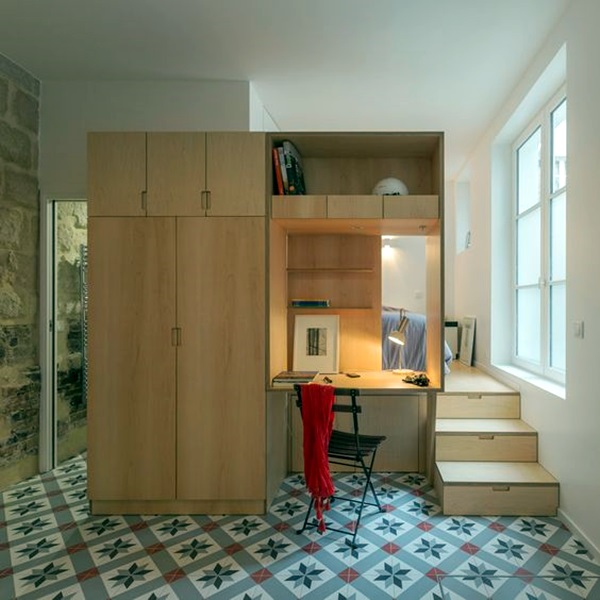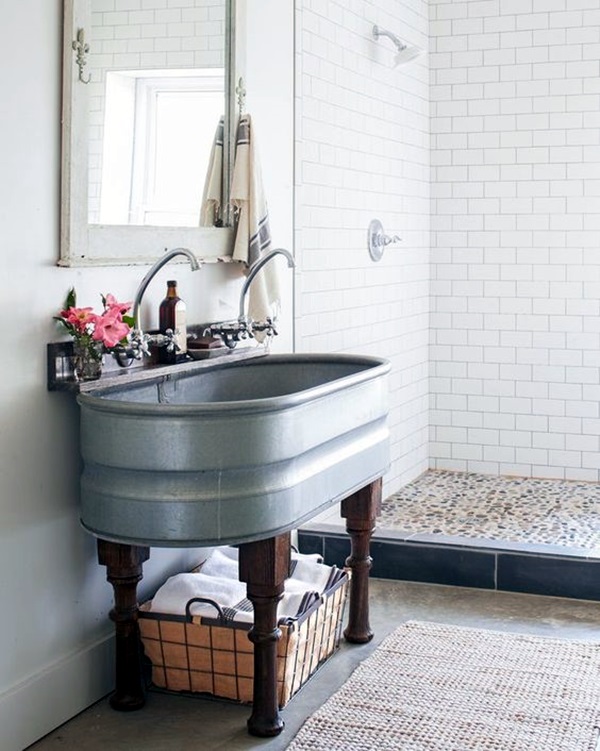 We normally do not think of such concepts unless we are pushed against the wall literally and figuratively. Small apartments are becoming the norm today given that space is at a premium but families are becoming bigger. That is why you need to take a closer look at each piece of furniture at your home and make sure that you are getting maximum out of each item. Like for instance, there is a possibility of storage when it comes to beds, couches and tables.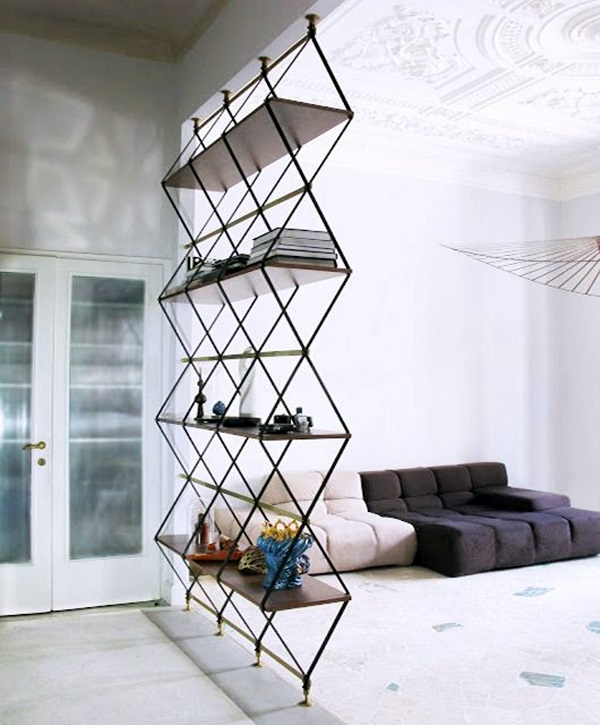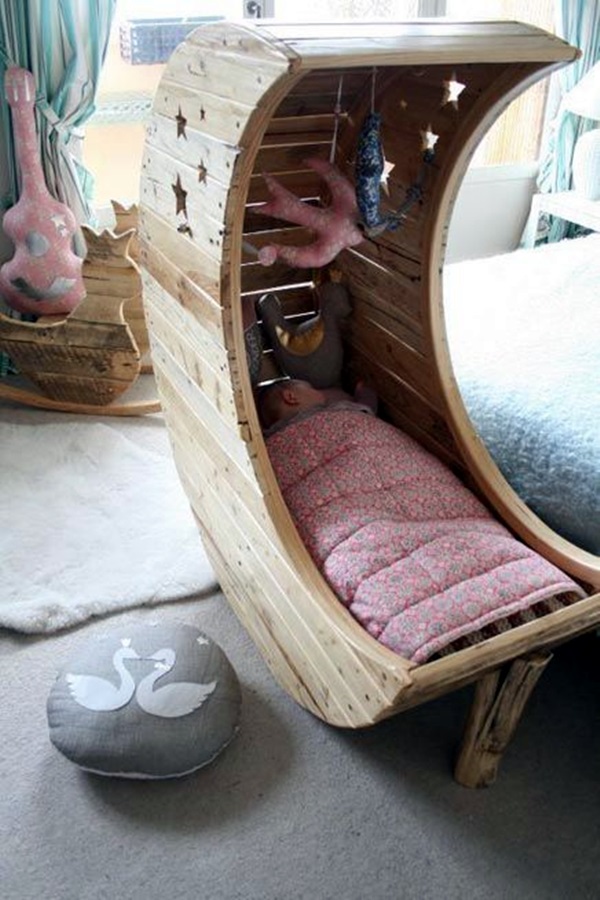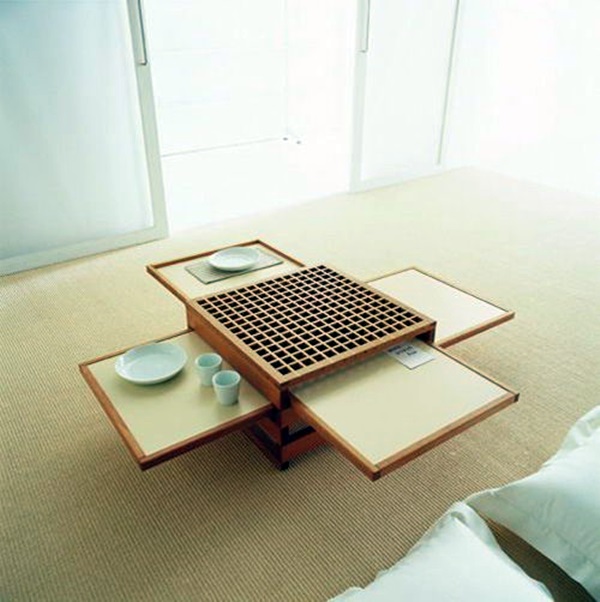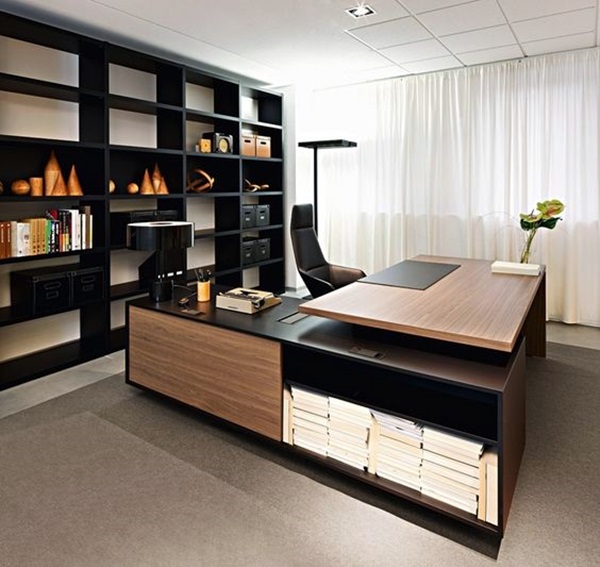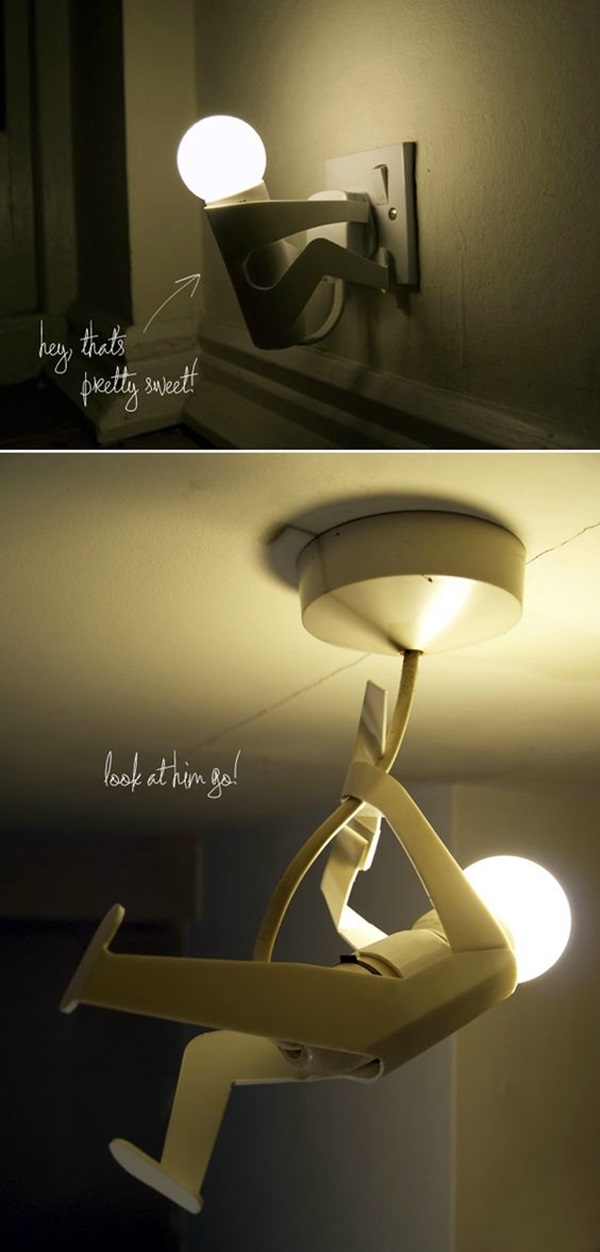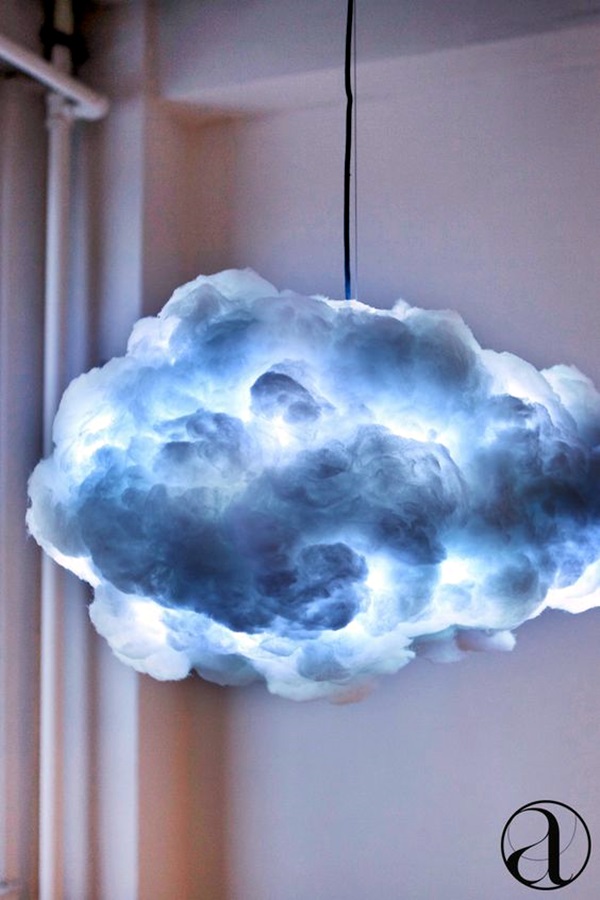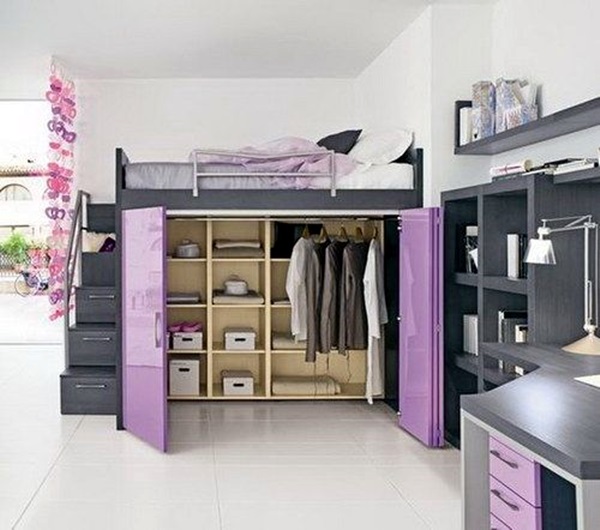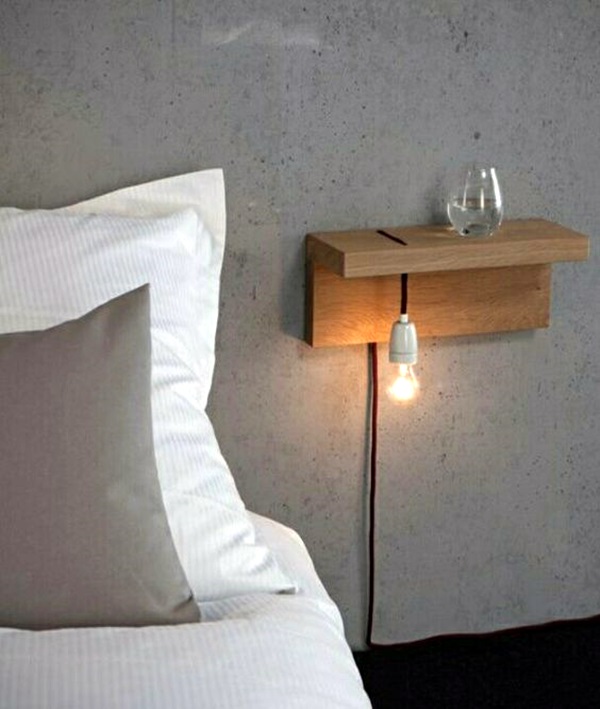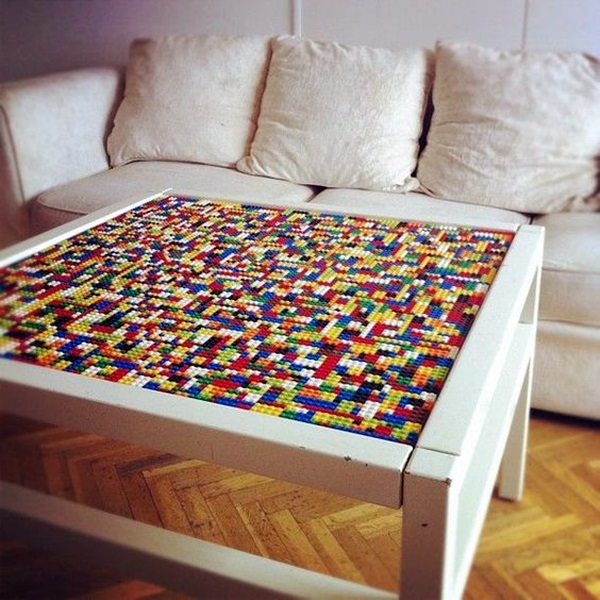 Do look at the ideas and concepts we have provided for you here in the form of images and tell us if you can add more to this.