The notebook plays an important role in our lives especially throughout our school and college going days. What is more with the entry of electronic notebooks, the role of the notebook continued to grow enough to include part of work lives. We often use the note book to make notes, write down important facts, add up figures and many other things. But have you thought about the between the gaps notebook art that can be inspirational for hidden artists? Yes, paper has a lot more to offer to art than just being a surface on which to draw. There have been many examples of that like attractive ornaments from paper. But that is just one form of art using paper; there have been others like paper cut out art -using paper to create sculpture like effect, among many other art forms using paper.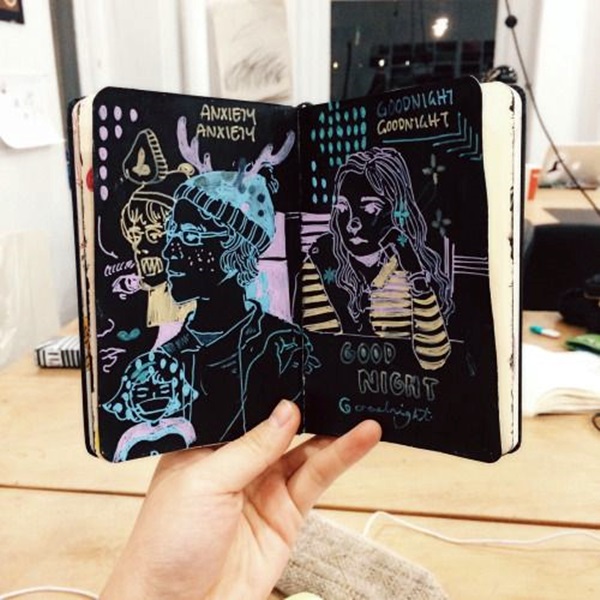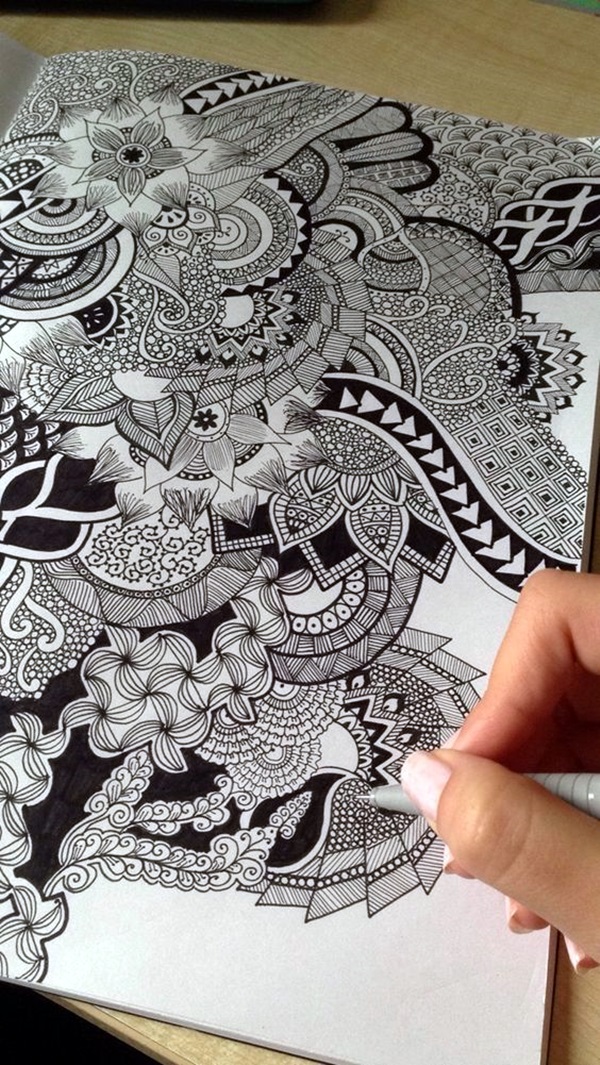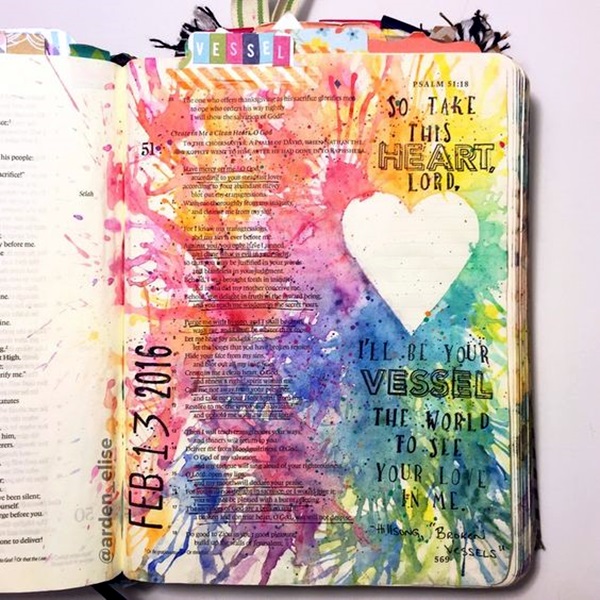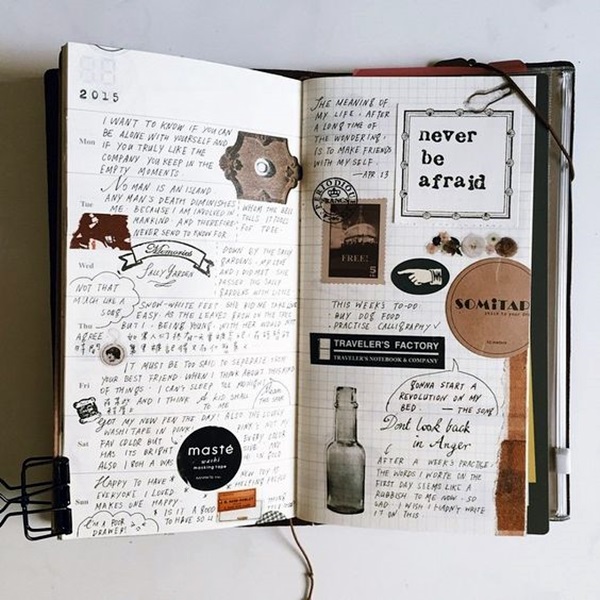 Between The Gaps Notebook Art Inspirations For Hidden Artists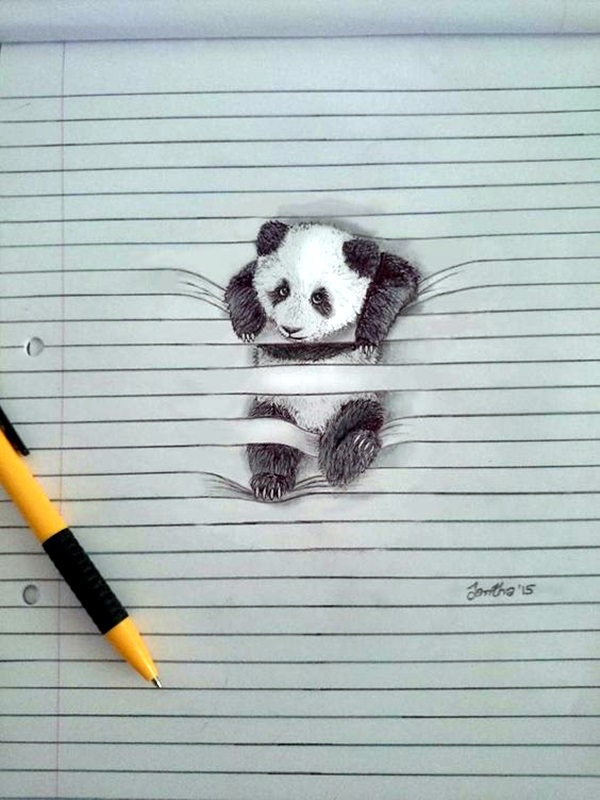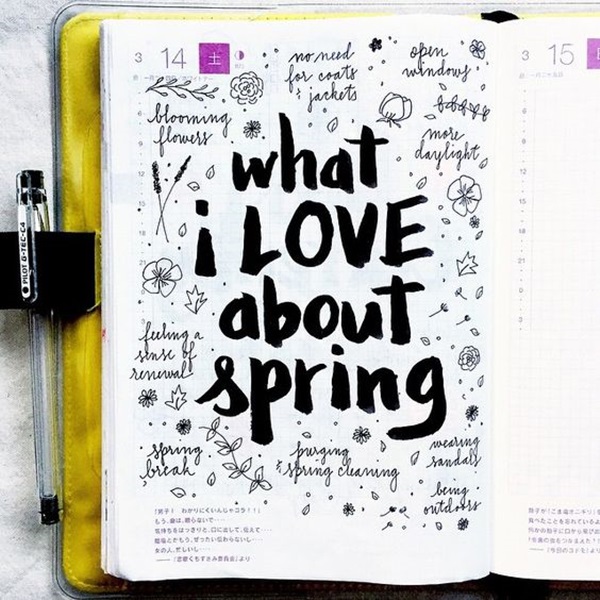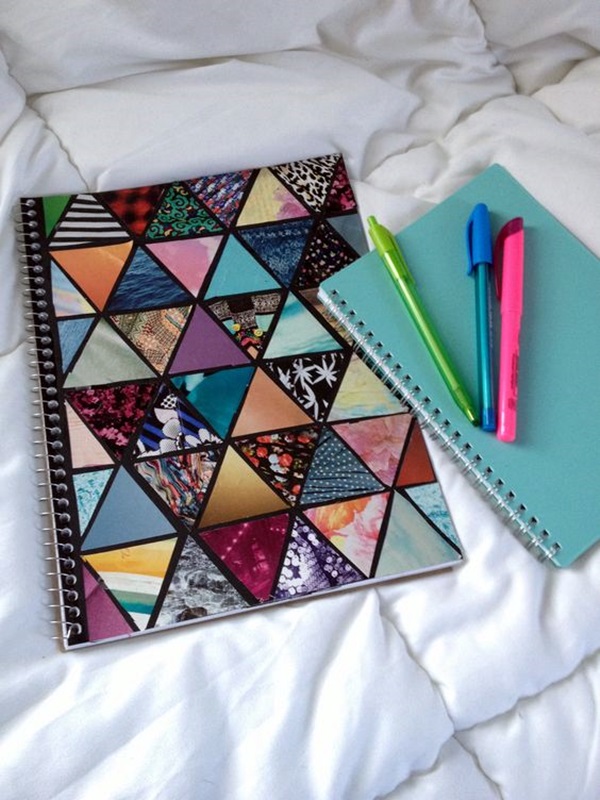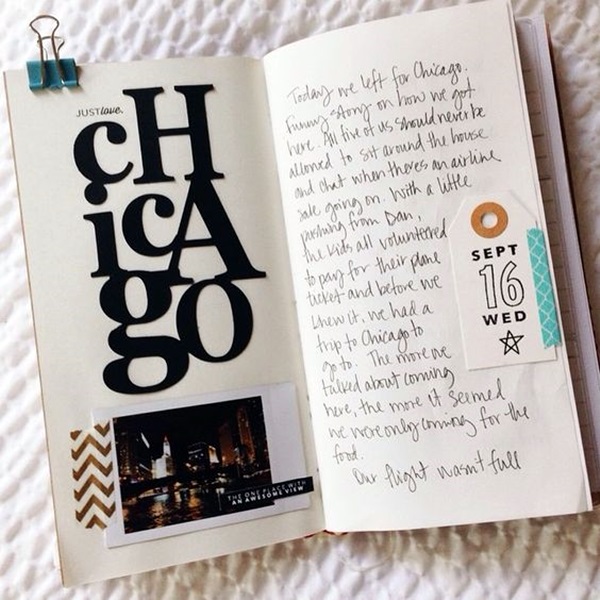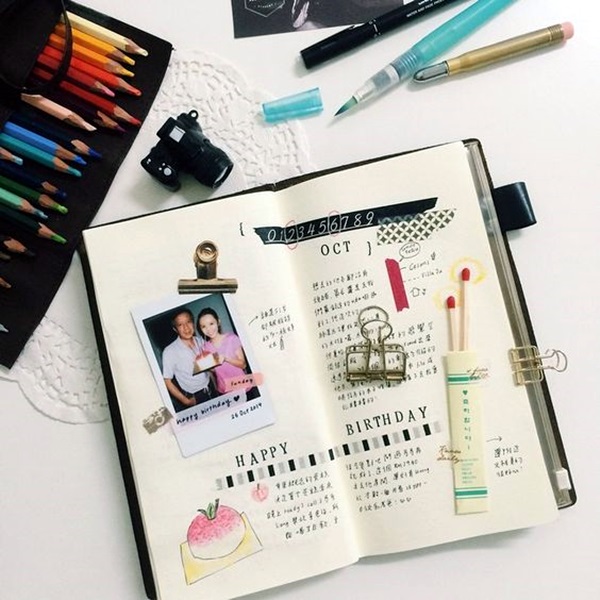 The fact is we should not at all surprised to see paper being used as an inspirational material for hidden artists once we start looking at the potential that notebooks can offer to create art. It is not just paper as such, like it is used in proper and pretty paper quilling ideas but in the form of actual notebooks.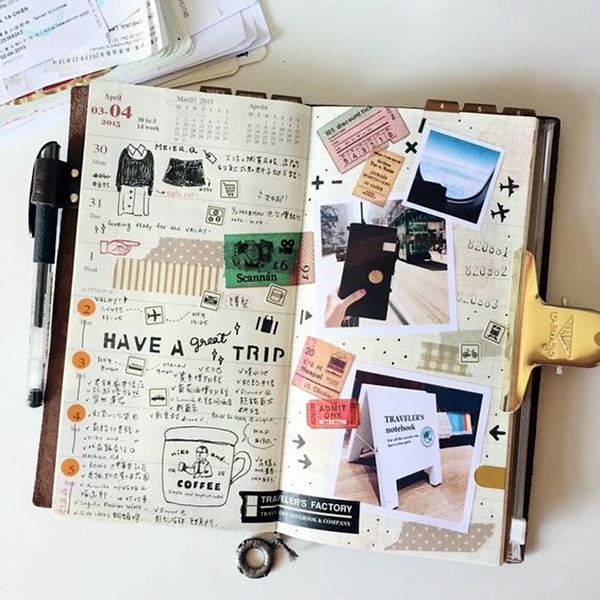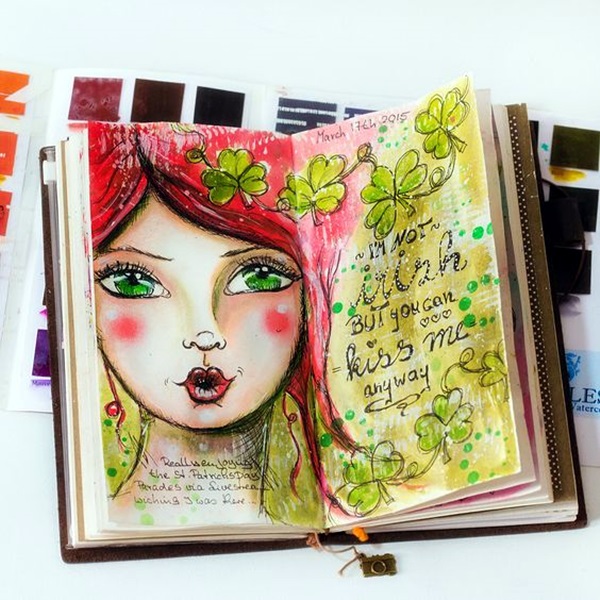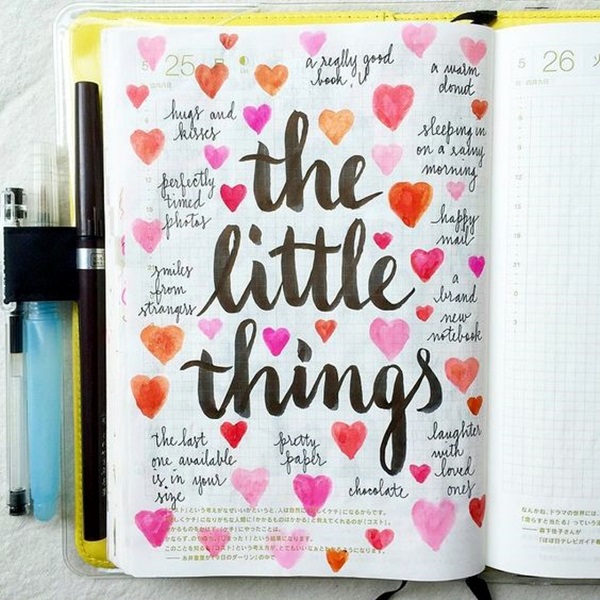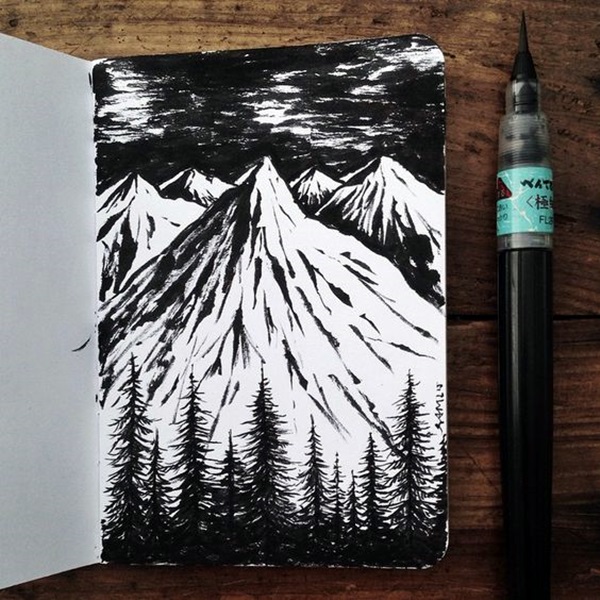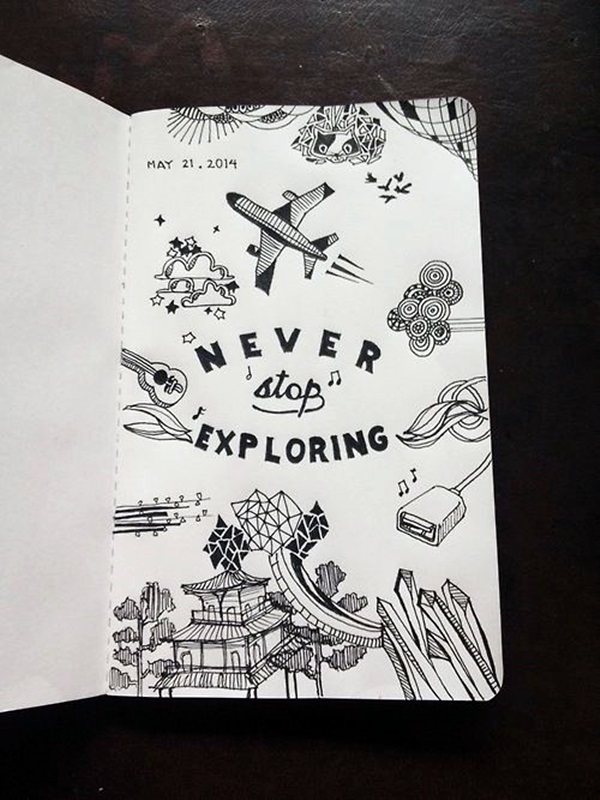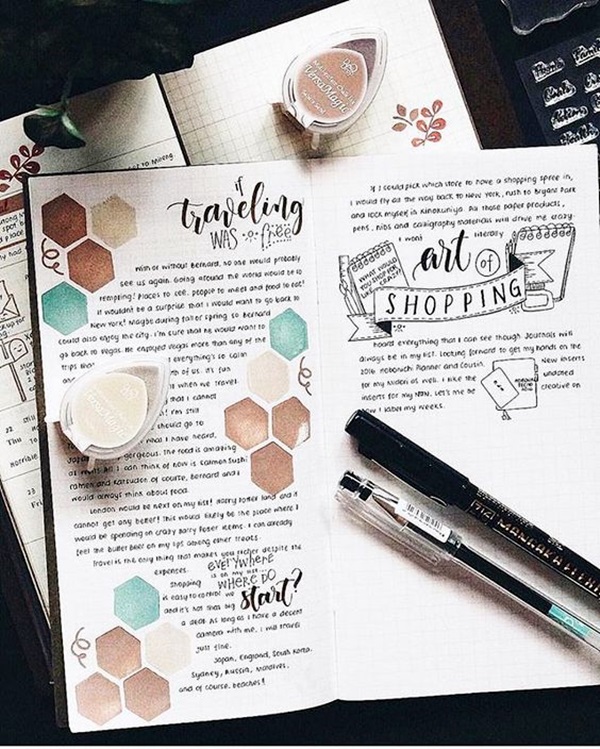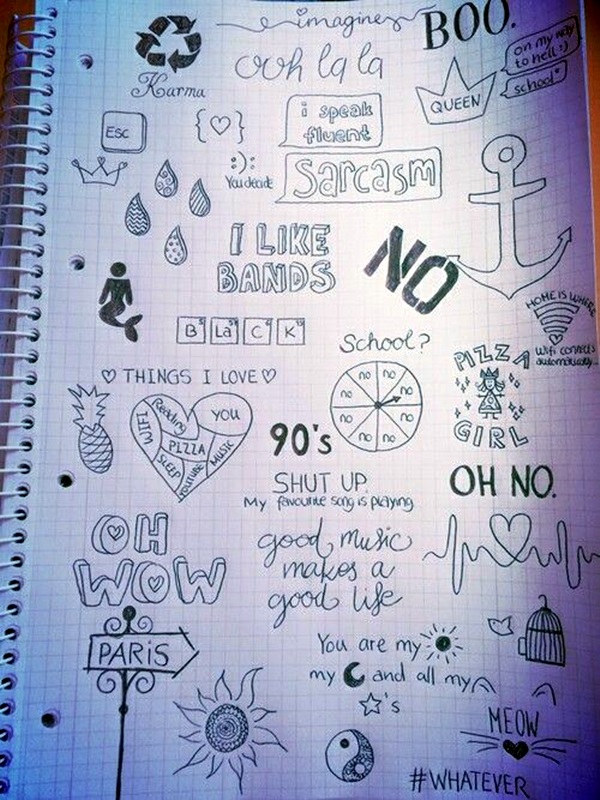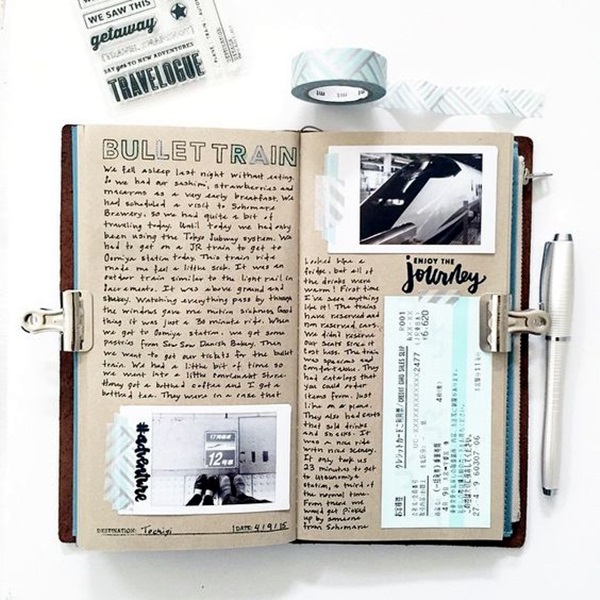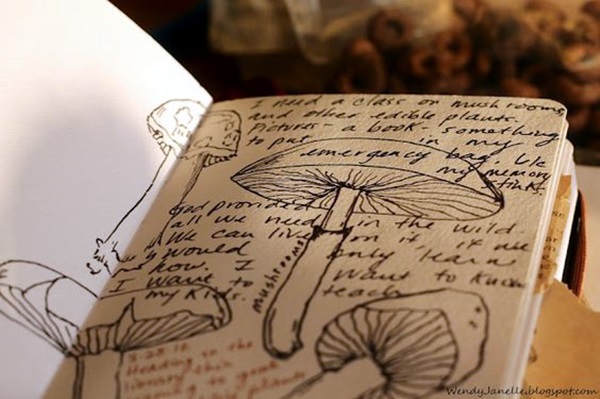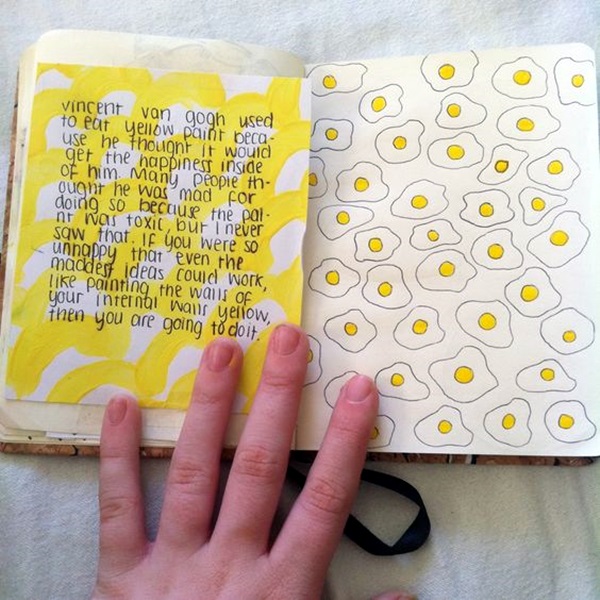 We would not blame you for thinking that what can be so great or inspiring about the simple old notebook? It is after a dreary reminder of that dreaded thing called homework that haunted us during the years of our education. But that is not all. And you would know what we mean when you look at the images that show that these artists have not let their art be limited by the lined notebook. In fact, they have actually taken those lines in the notebook and made it part of their art. They have used the lines on the book and made them look like bars as one would find on a window or a metal gate and showed as if the illustration of the animal or object is being seen through these lines.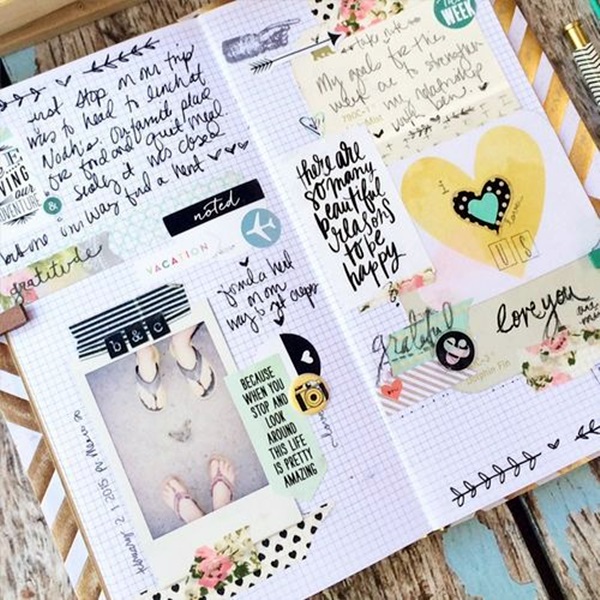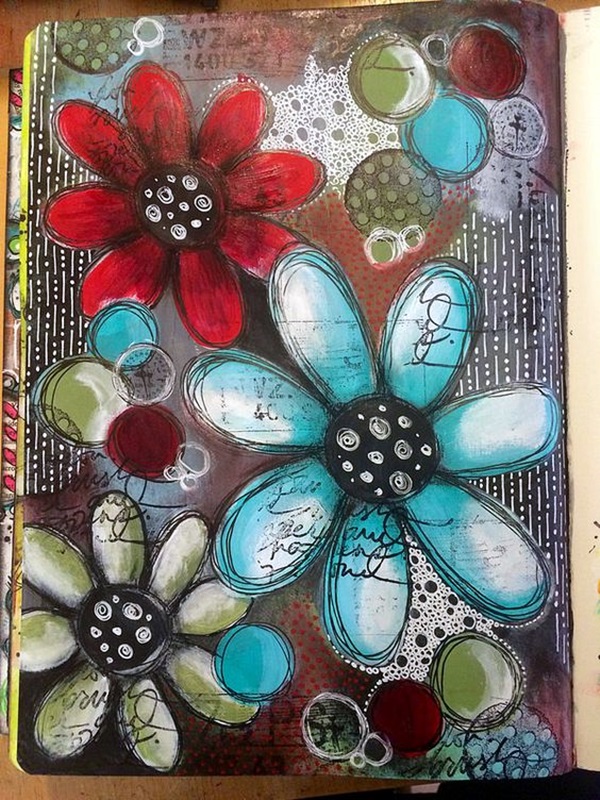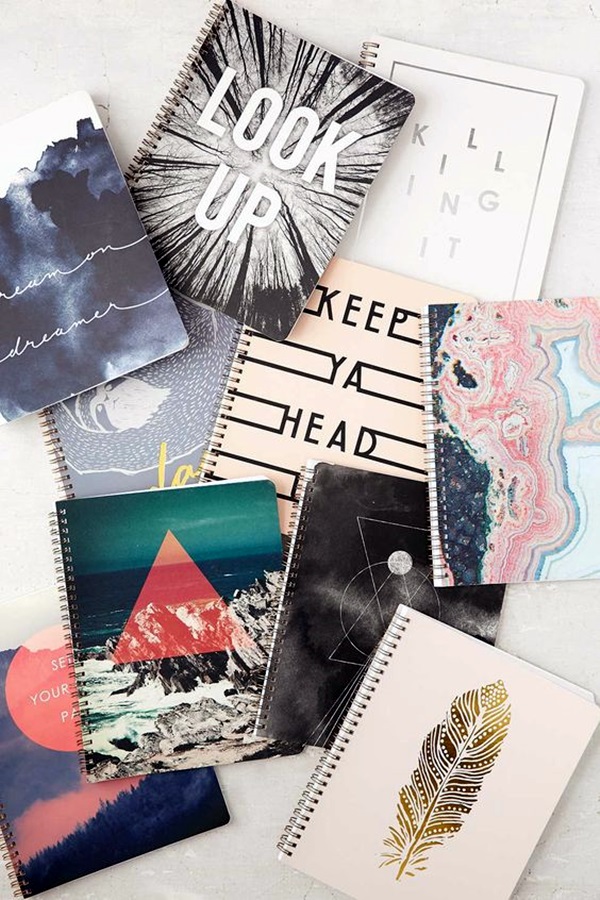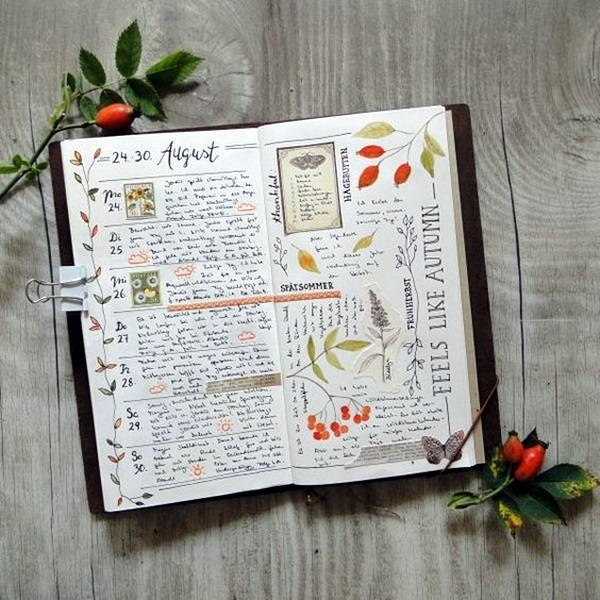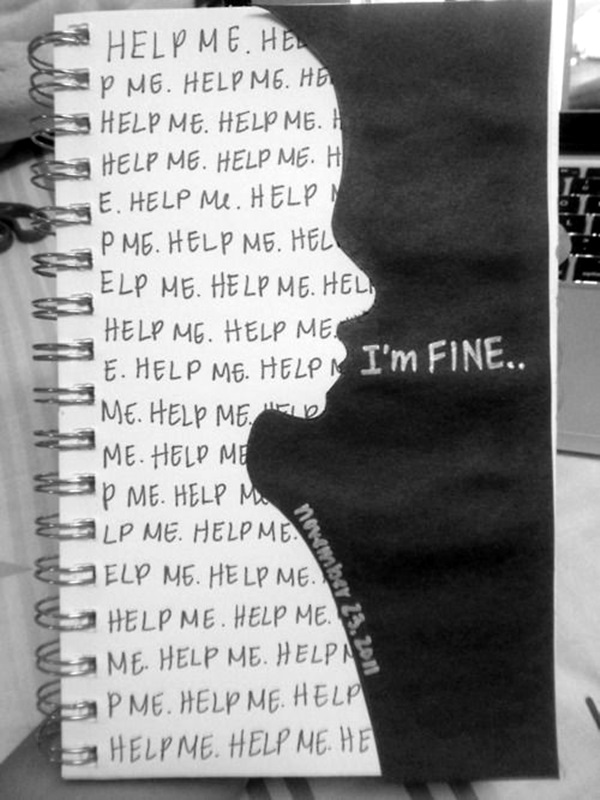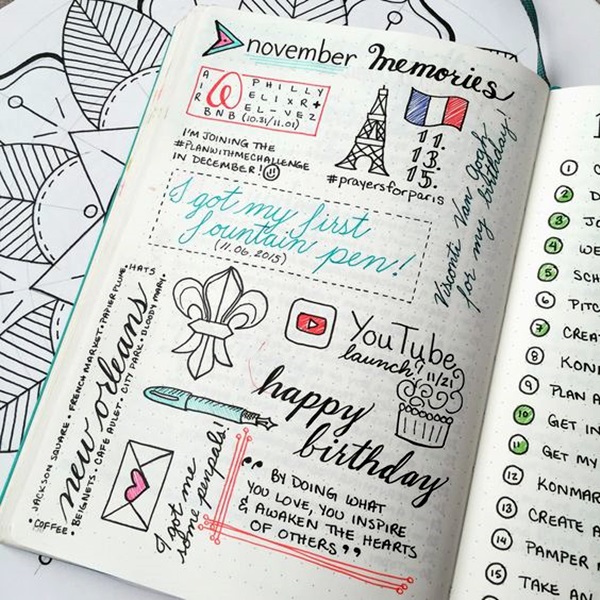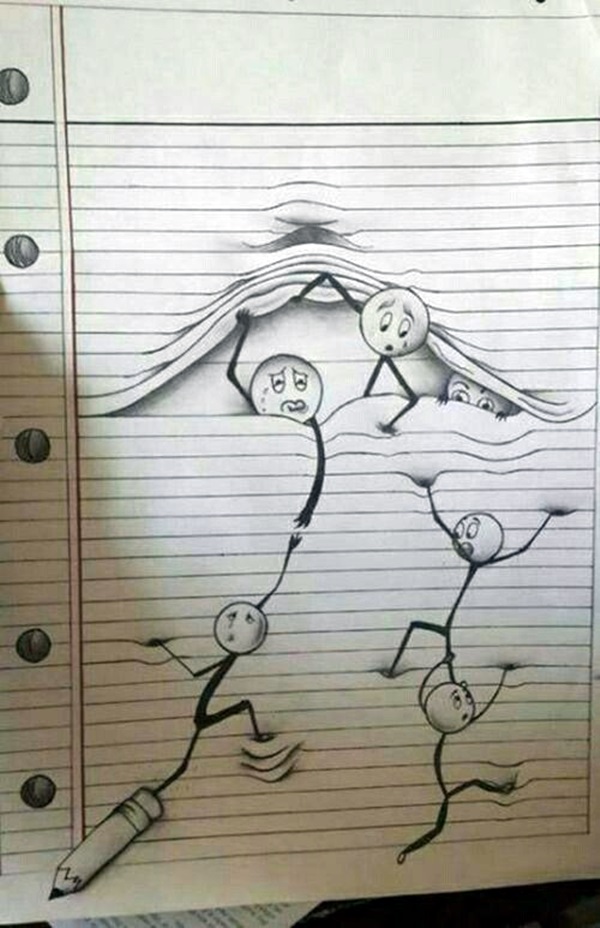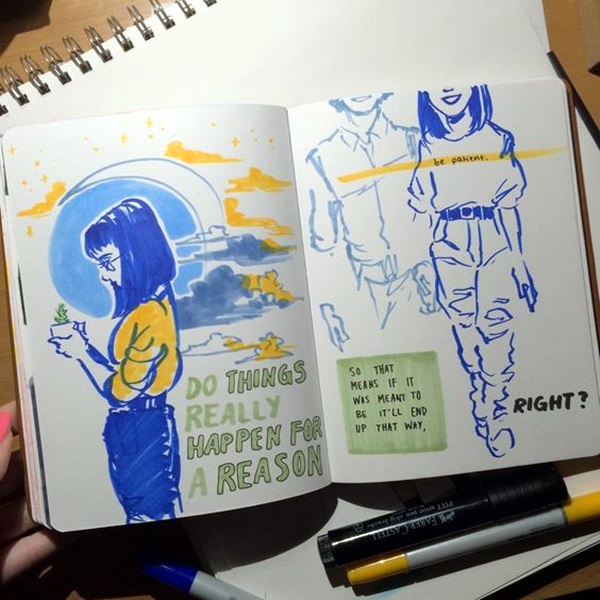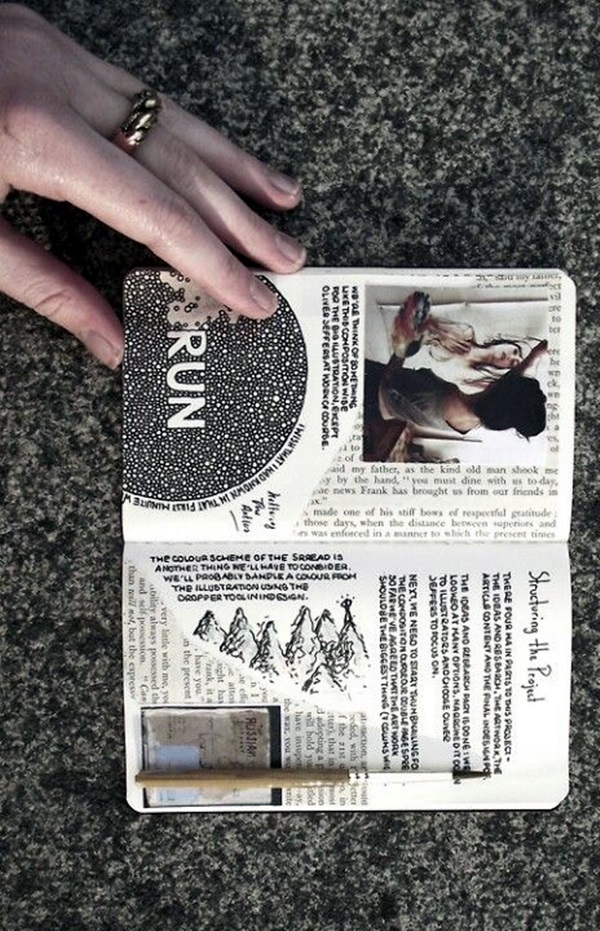 Some of them have sculpted through the thickness of several pages to create a lovely textured work of art that will look like rugged cliffs designed for tiny ant sized creatures. In some of these art works, the artist has not taken on any of these gimmicks but simply opted for showcasing their dexterity and skill with pens, pencils, crayons or other drawing instruments. Some artists have provided inspiration to others, by making the hard covers of their notebook as the surface for their works of art. This is another way to be inspired and be inspired.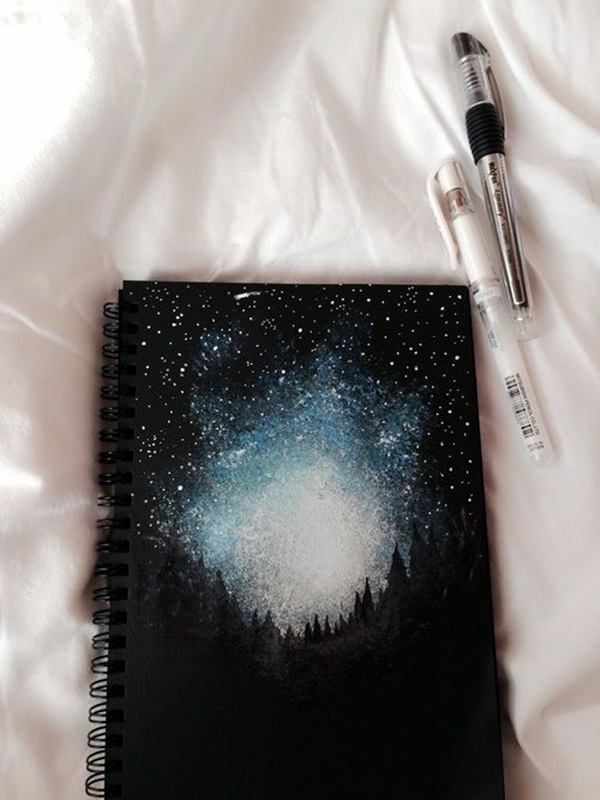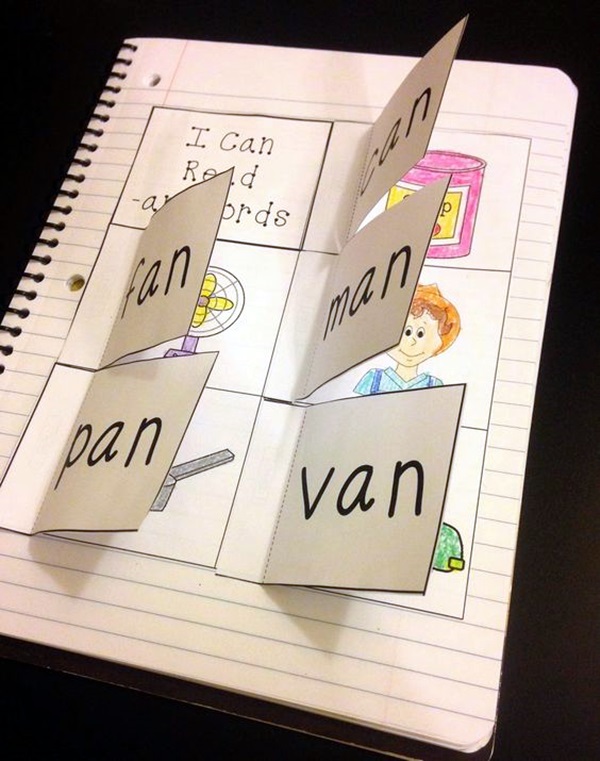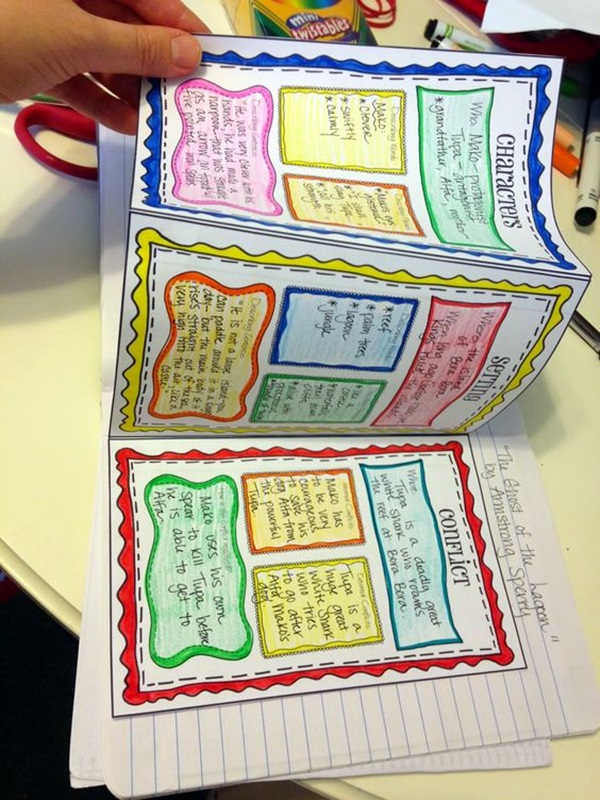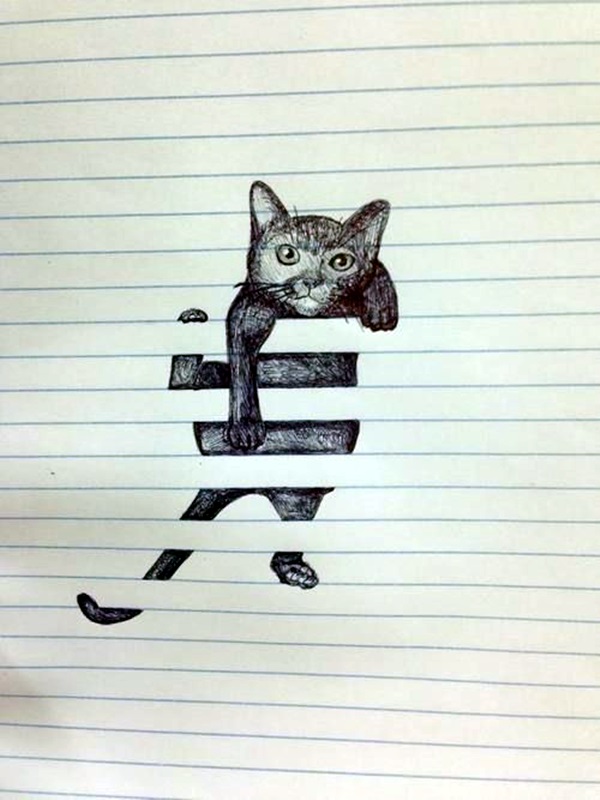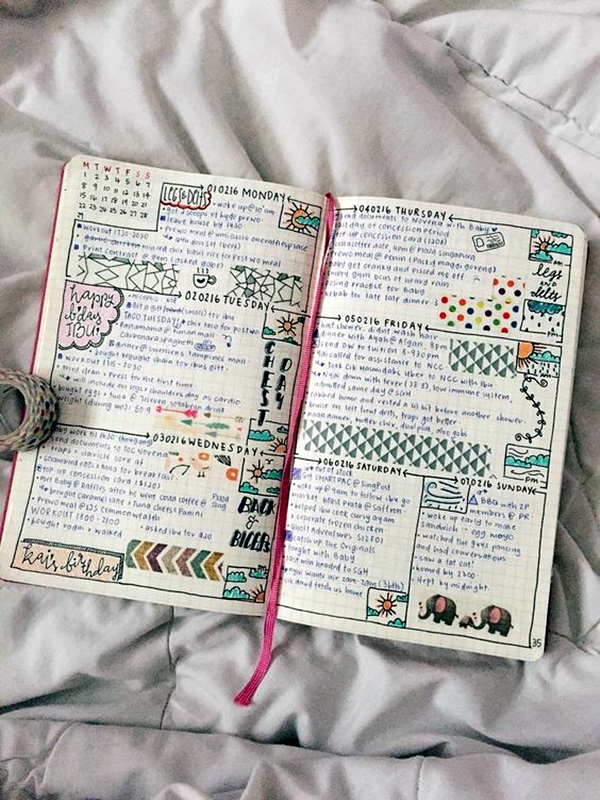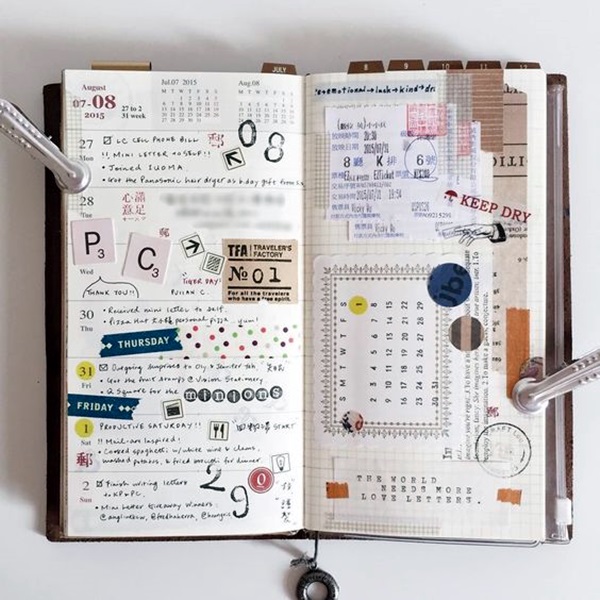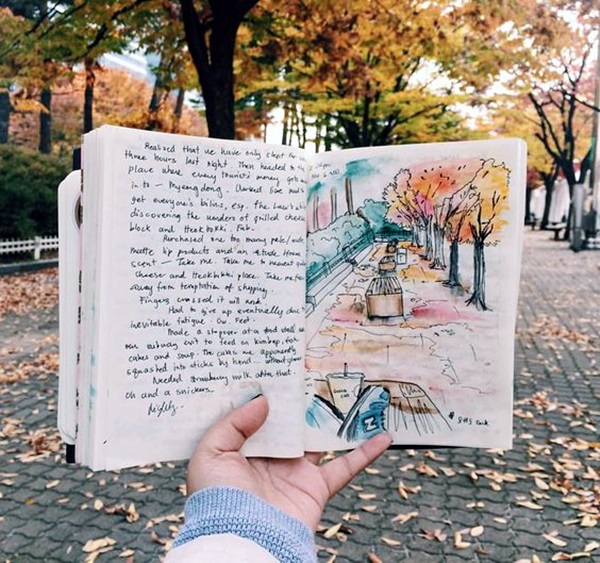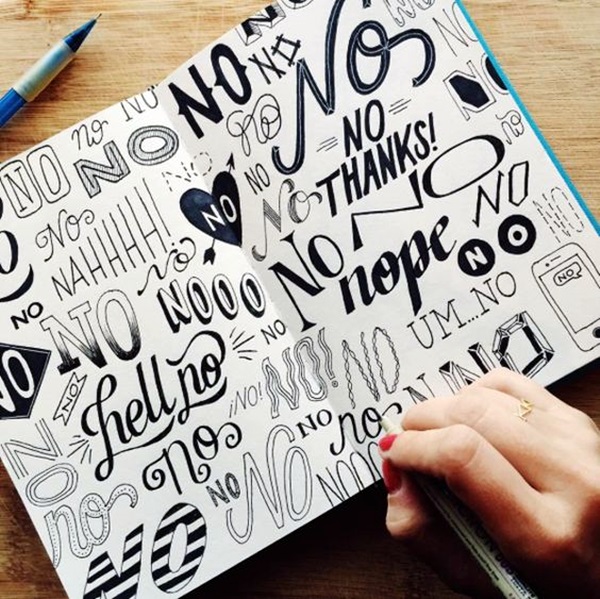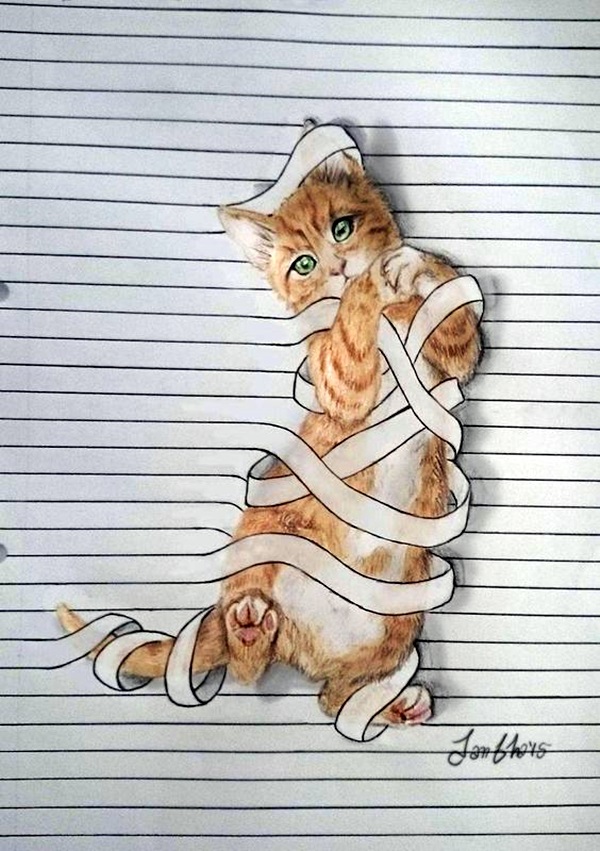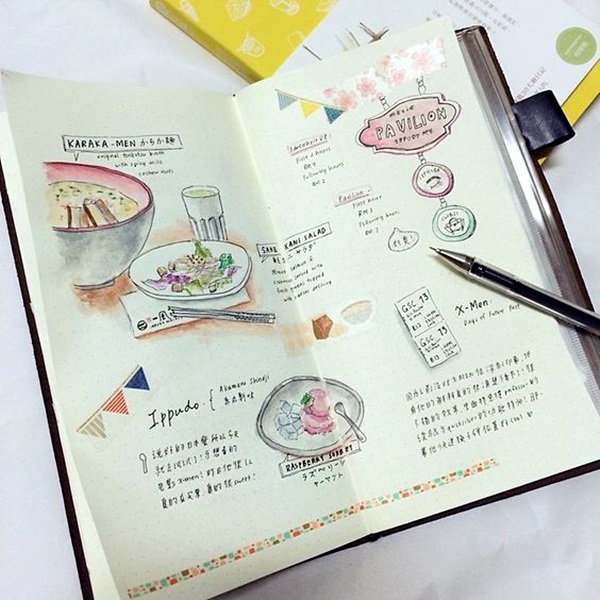 Some artists have cut out part of the hard cover partly to make it seem like a window that can be opened and closed. And when you open the window, what you see inside will not only inspire you but also fill your heart with joy and admiration. It may inspire the inner artist in you to know that paper is not only a great surface for you to indulge your love of art, but also provides a means to create works of art that has depth and texture.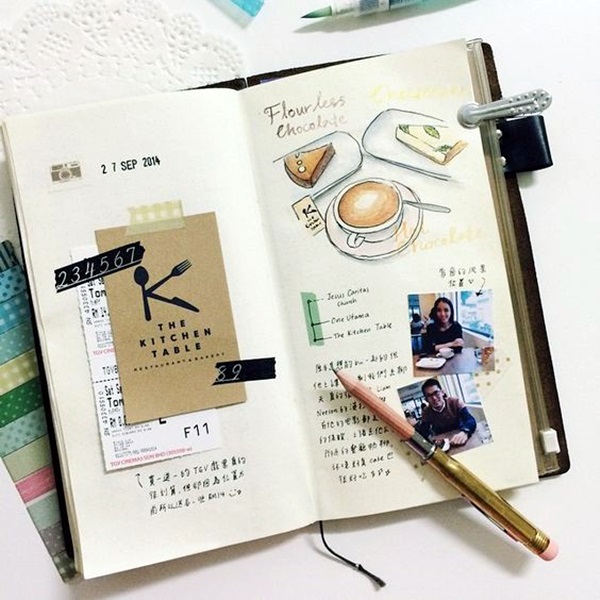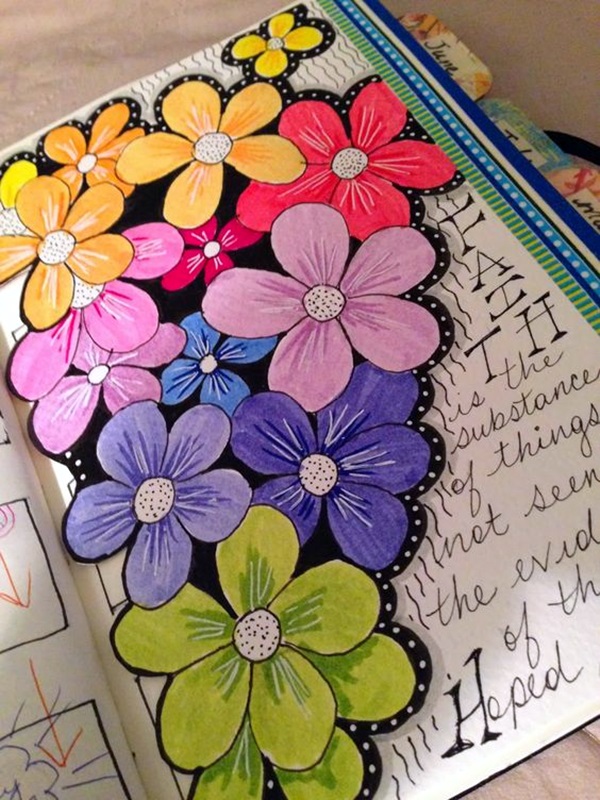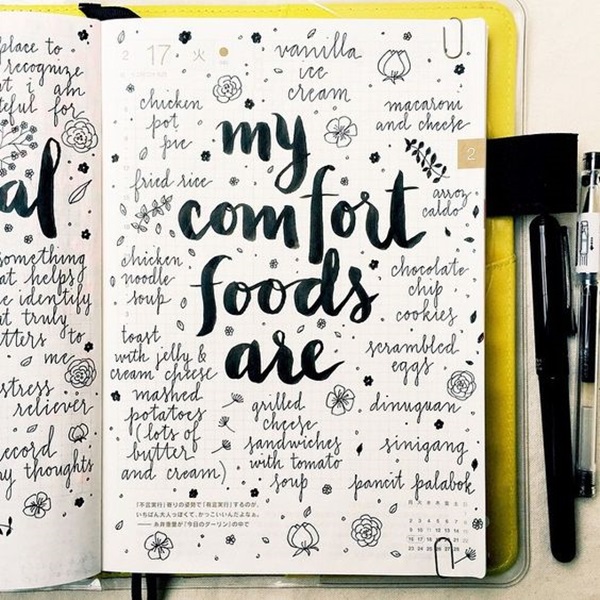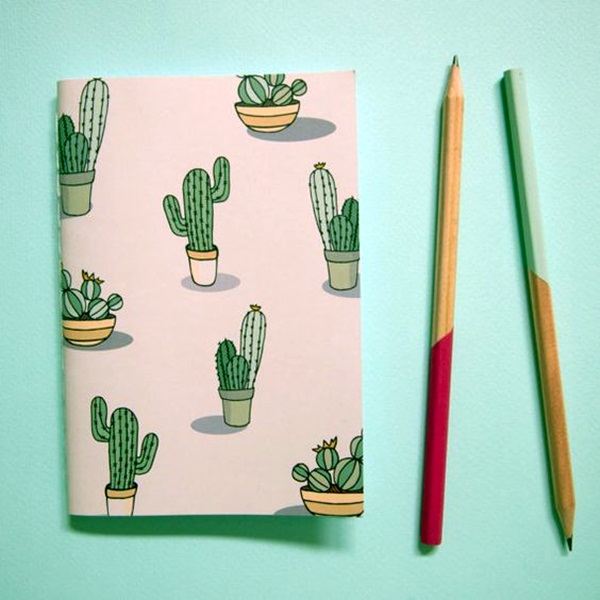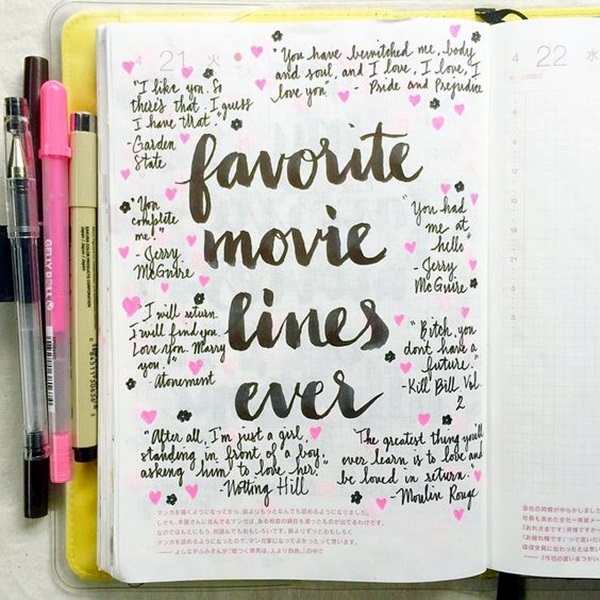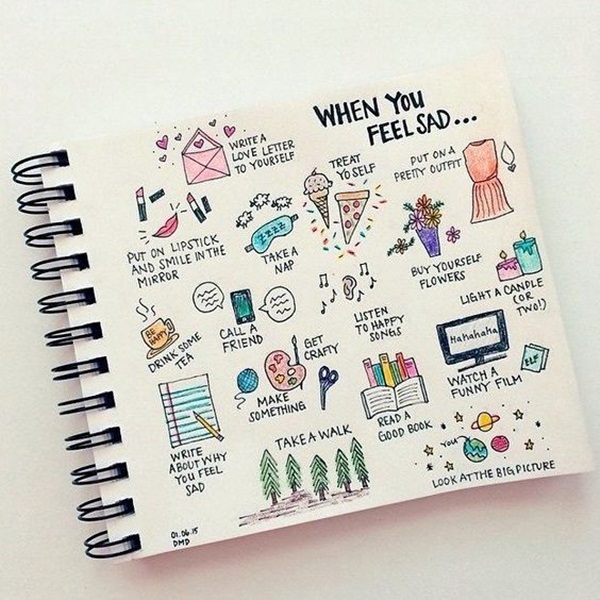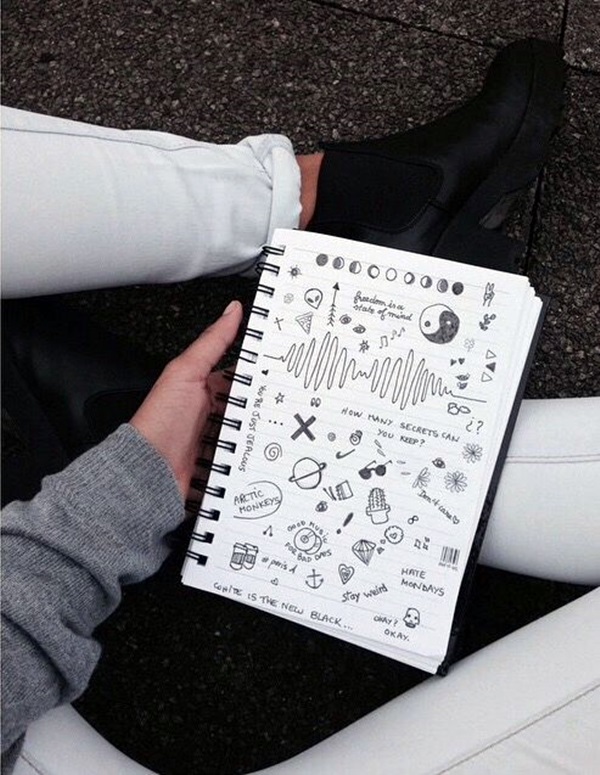 It is very easy to create artworks with a three dimensional feel using notebooks and that too without having to put in too much efforts or spend too much money on it. We are sure that by now you must be excited and inspired by the images of notebook art that has been hidden for ages. Do tell us what your next notebook art project is all about.