When it comes to photography, it is wrong for people to assume that it is simply a matter of pointing the camera and clicking away. While photography does include that part, it is more than just that. That is why you have many photography experts and enthusiasts rave and rant about different angles, lights, equipment and angles among other things. Each type of photography comes with its own fascinating aspects and has its own rewards and preparations. Take for instance, fabulous full moon photography to keep you fascinated; what looks easy is anything but. The lighting of the moon and the way it creates shadows can be more difficult to capture in your lenses than you think. In the same way macro photography is also another facet of photography that can look very easy but it is not. If you are wondering what macro photography is all about, then we can tell you it is about clicking images of something really small to make it look detailed and big.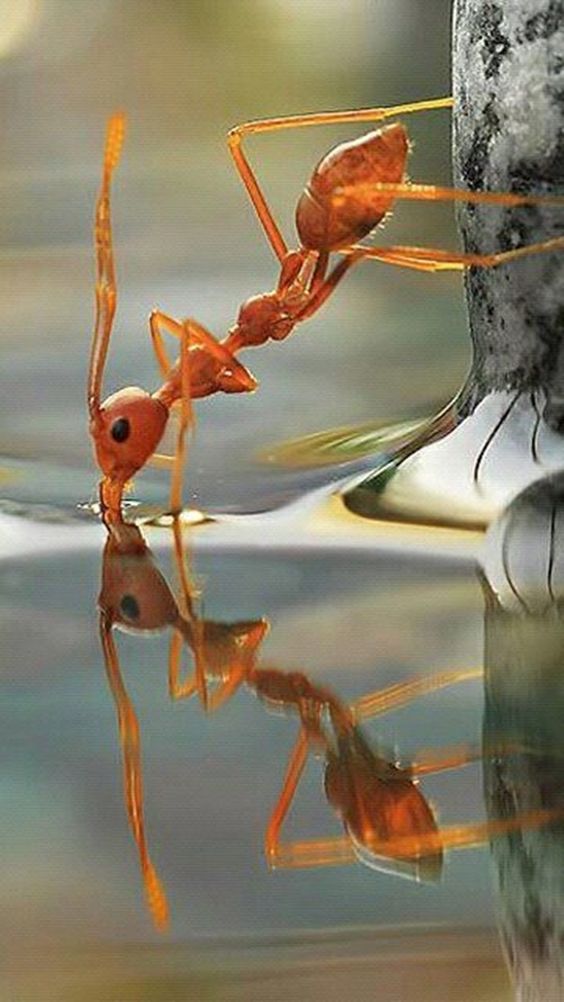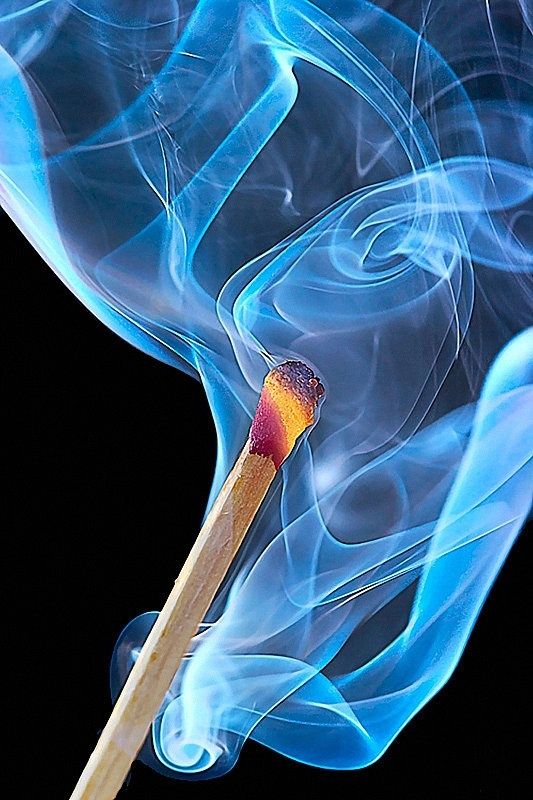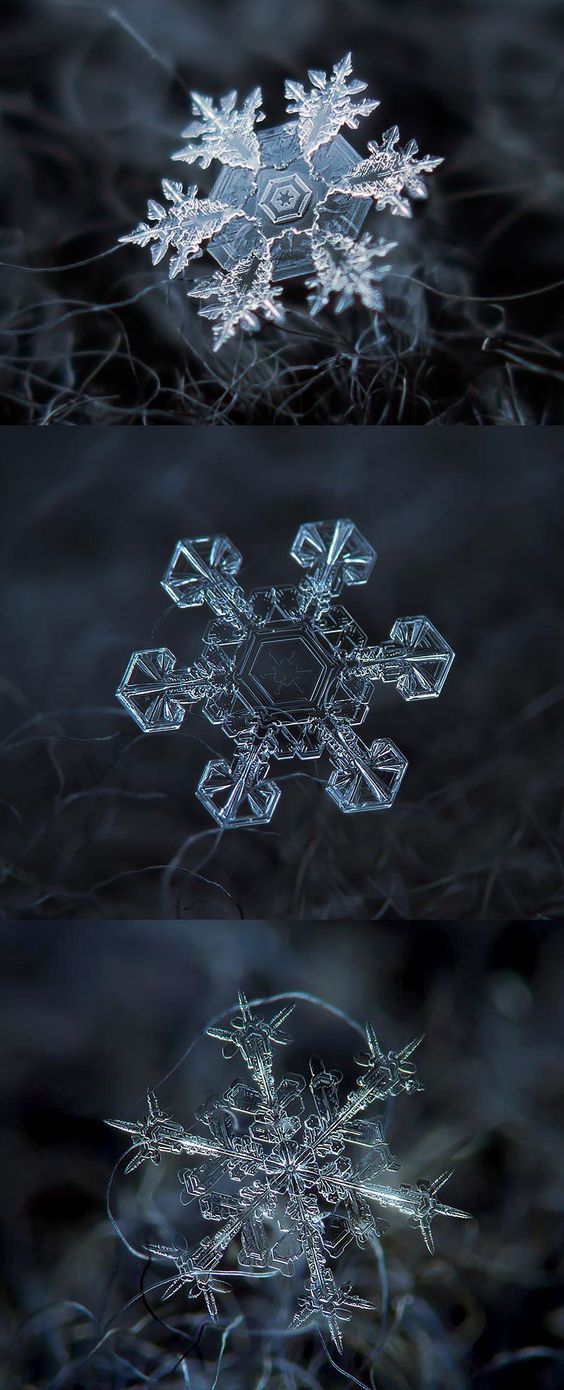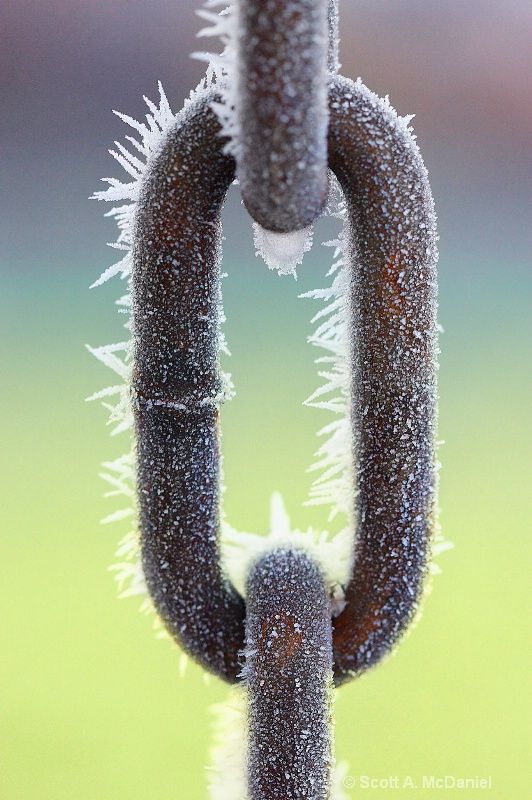 Macro photography may seem not so fascinating when you hear about it but the images we have provided here will prove your assumptions wrong. It is like an assumption that the sensational world of snow photography is going to be all white and shiny and anything but interesting but the images prove it is not. When it comes to macro photography some may associate it with adorable newborn photography ideas for your junior, but again it is not possible to compare with one type of photography with another.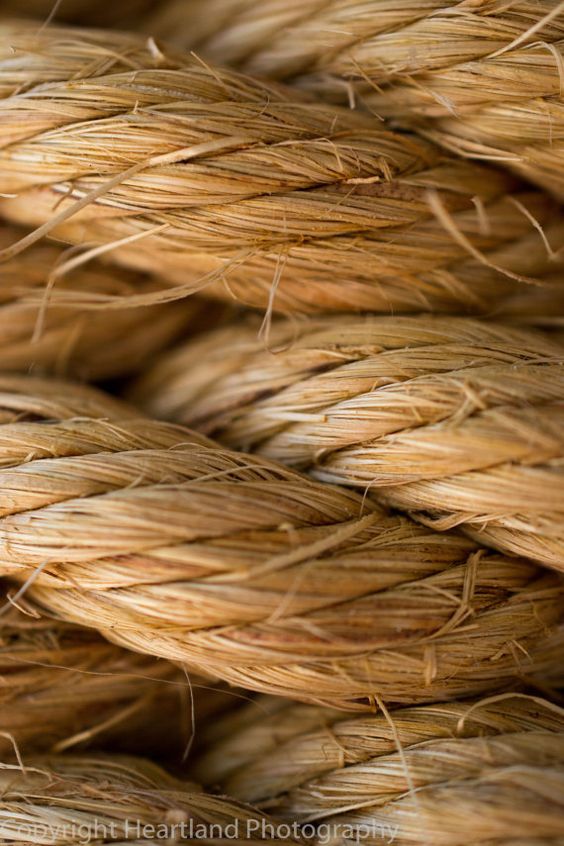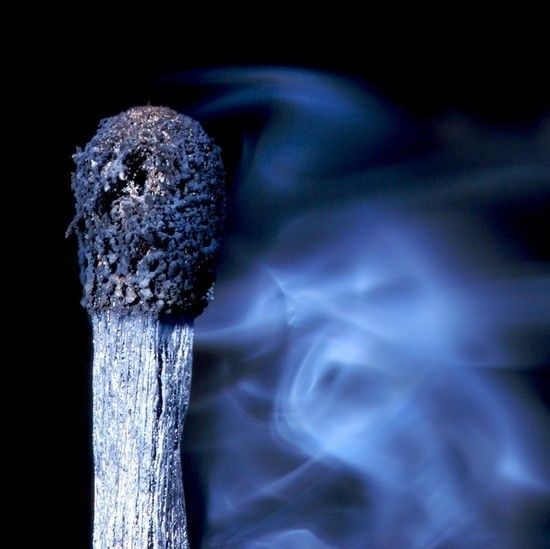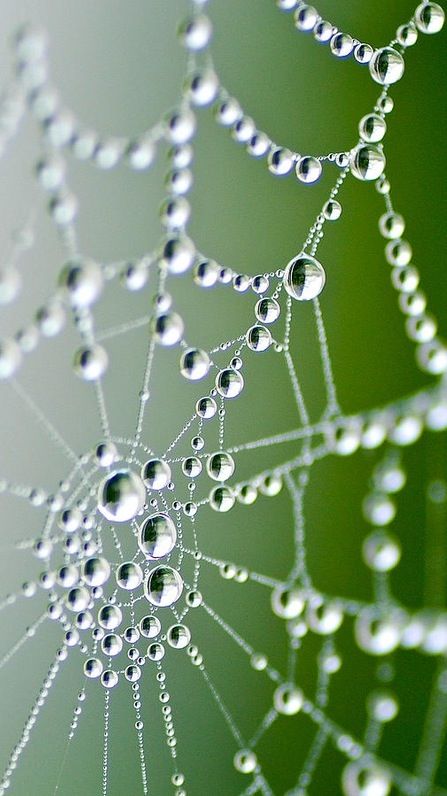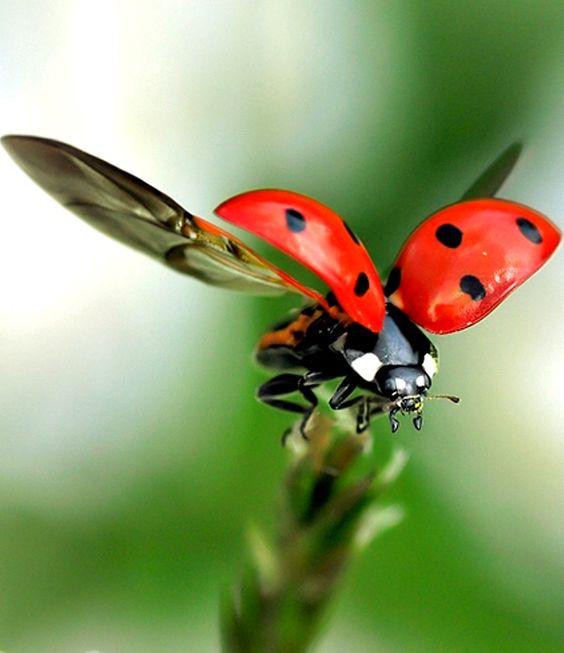 The fact is macro photography is not just about focusing your camera on something small and clicking it in such a way that you can see all the details. It is more than that, it shows something that you have never imagined about the object that is being clicked.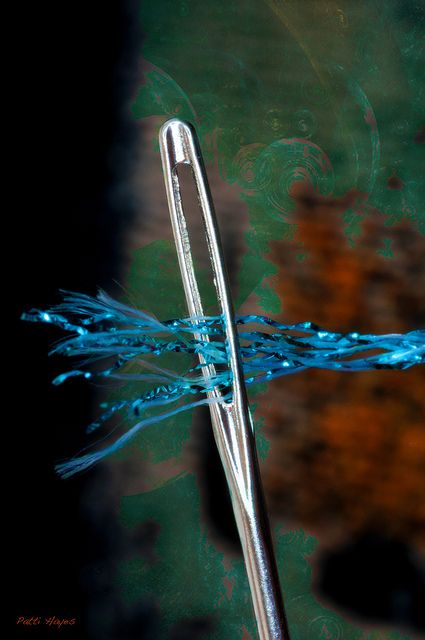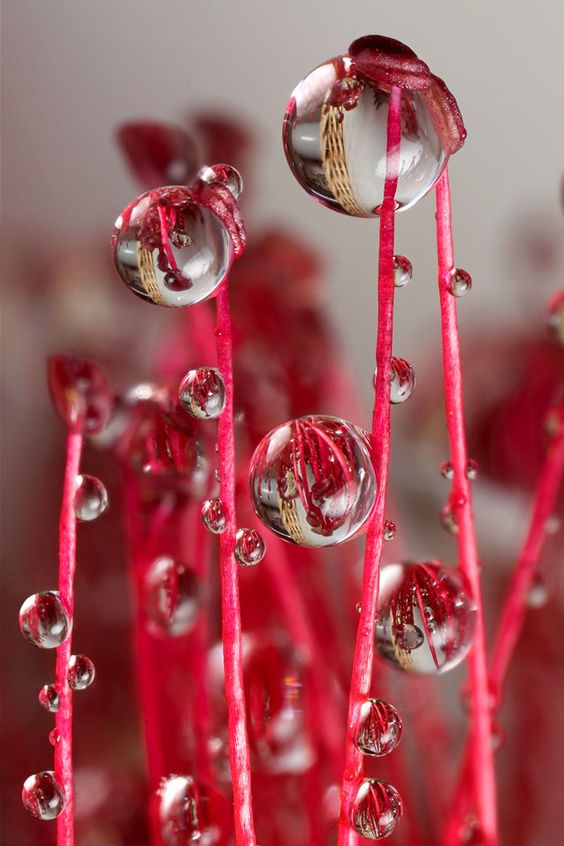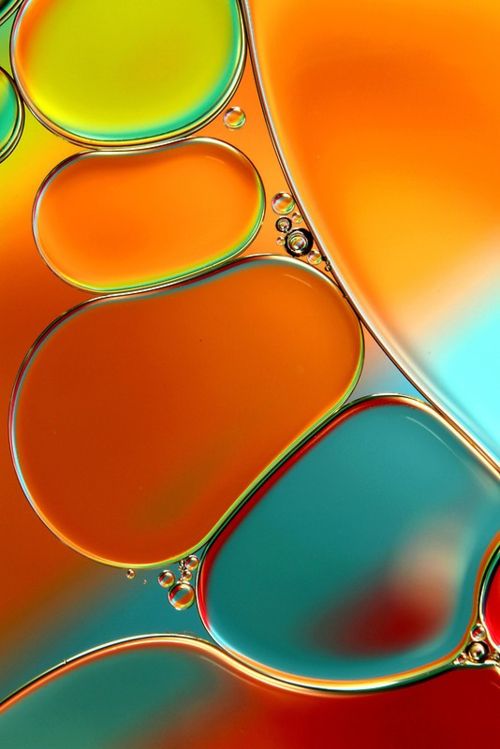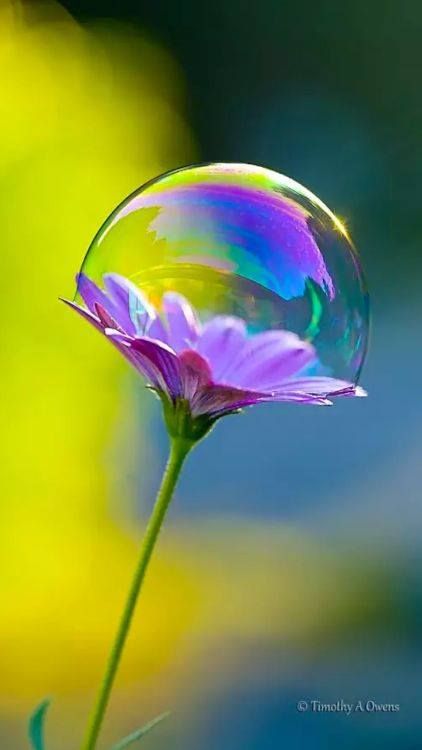 Take for instance the reaction that happens when you mix oil and water together. Obviously both are not going to mix well and since oil is thicker, it is going to form globules in the water and float around. We are not going into the physics of this but the resultant macro photography of this phenomenon is going to be so fascinating that you will not even be able to identify that the picture is a mix of oil and water.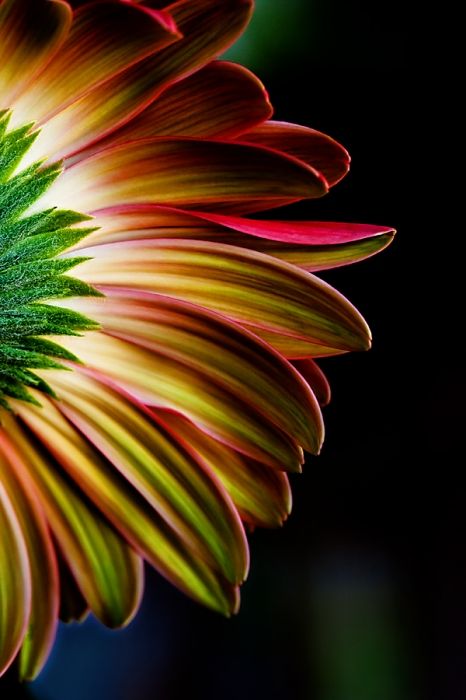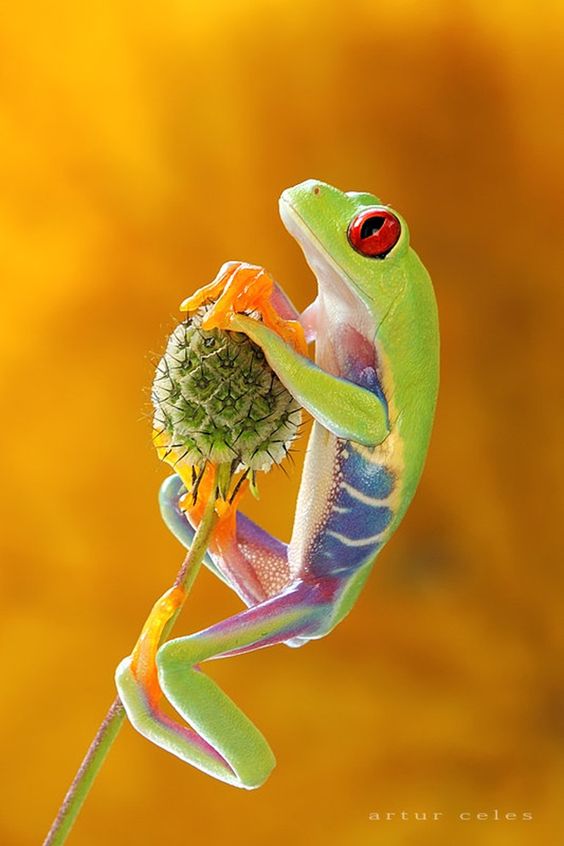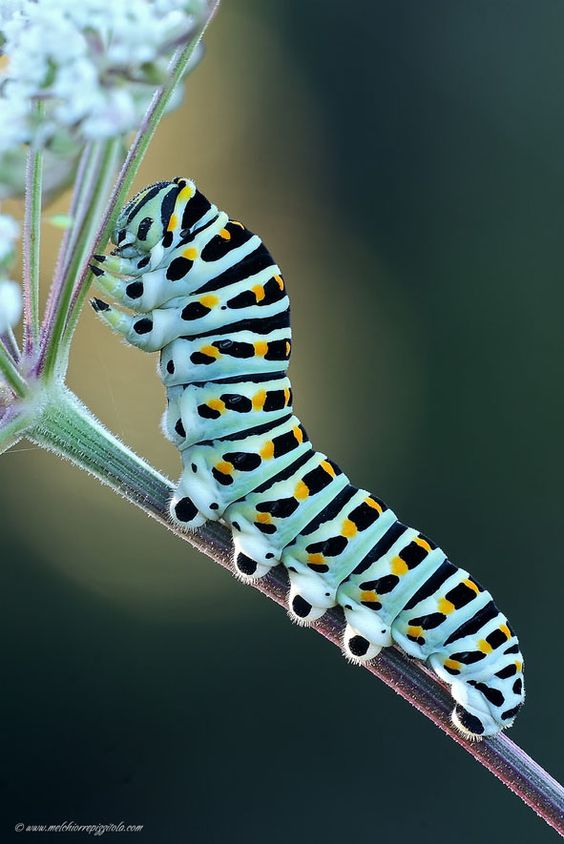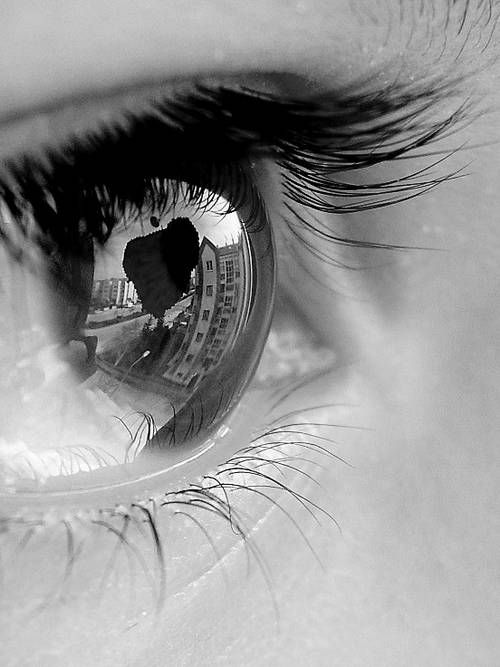 In fact, macro photography can also be very educational or how else would people be able to discern that the pattern of each snowflake is unique? You can actually use the images taken using the macro photography means to teach your kids about the fascinating aspects of nature like bugs, rocks, leaves and other bounty that nature offers us. Processes like the way dew condenses on different things is something that lends itself to being clicked in a macro photography way.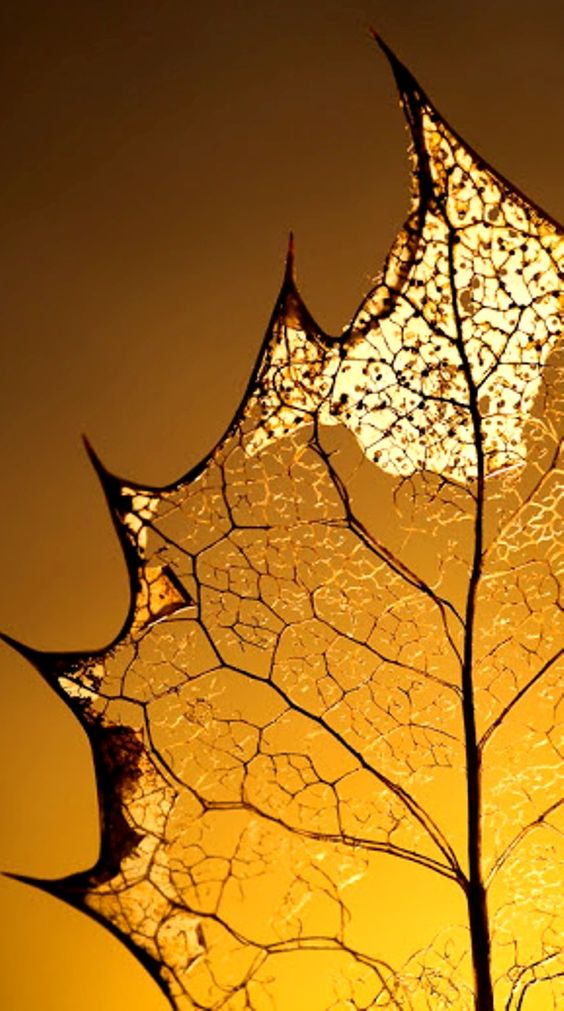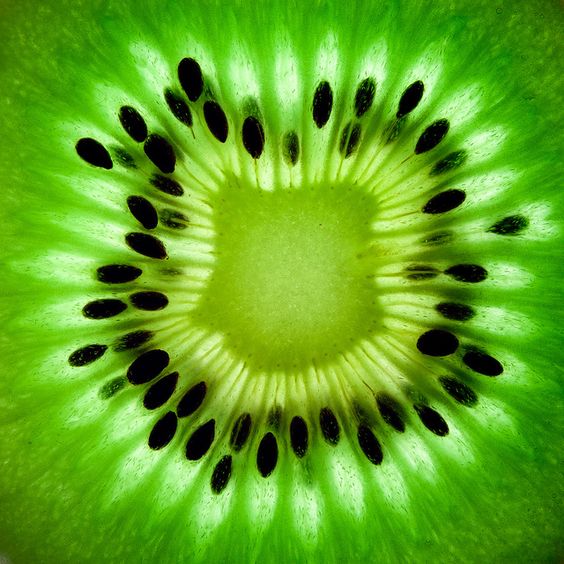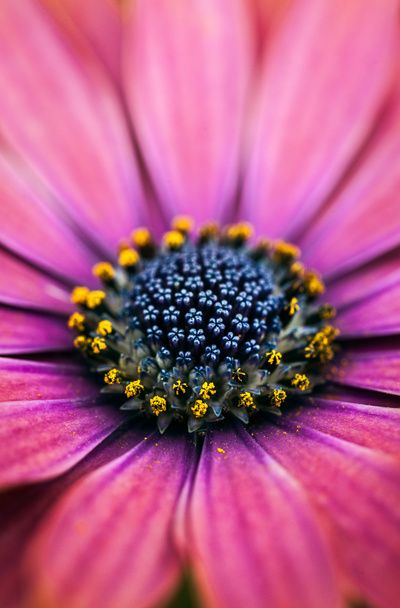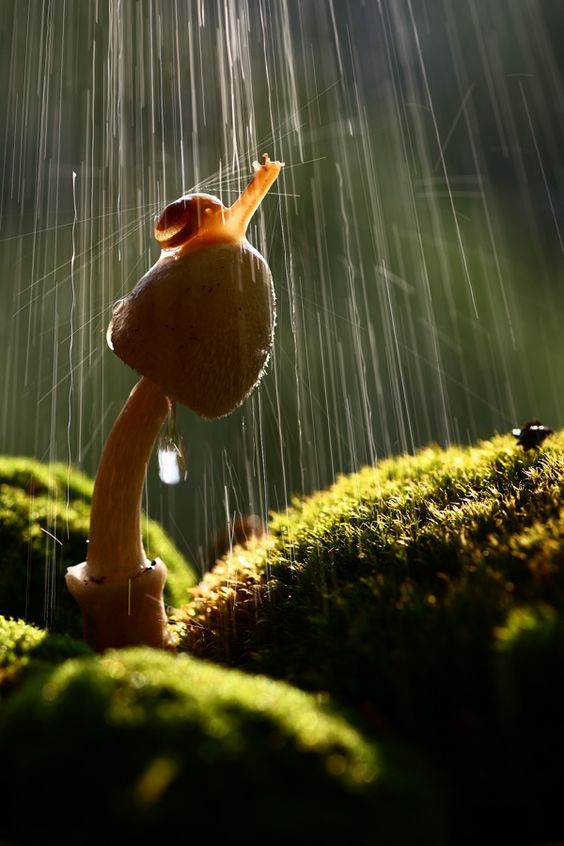 We cannot really tell you which of the different kinds of photography is the most creative but we can definitely tell you that macro photography does offer a lot of scope for you to get creative. This is something that each budding photographer wishes to have an opportunity to do.  The results can almost be used in the form of quizzing questions where you can have participants guessing what the object in the image that is shown to the participants.  You would be surprised at how difficult it is to get the object right.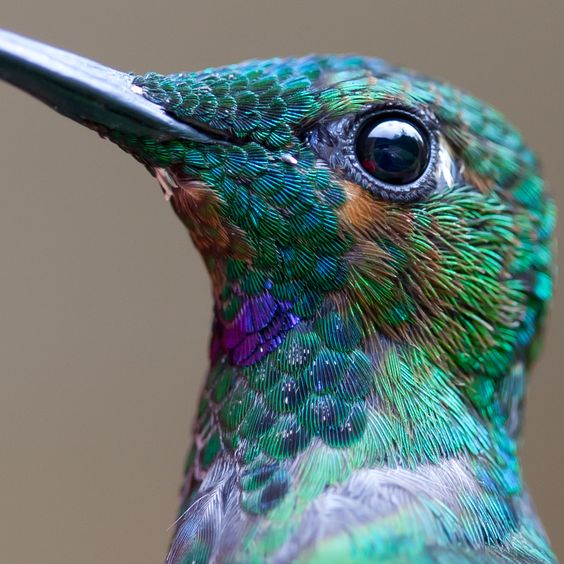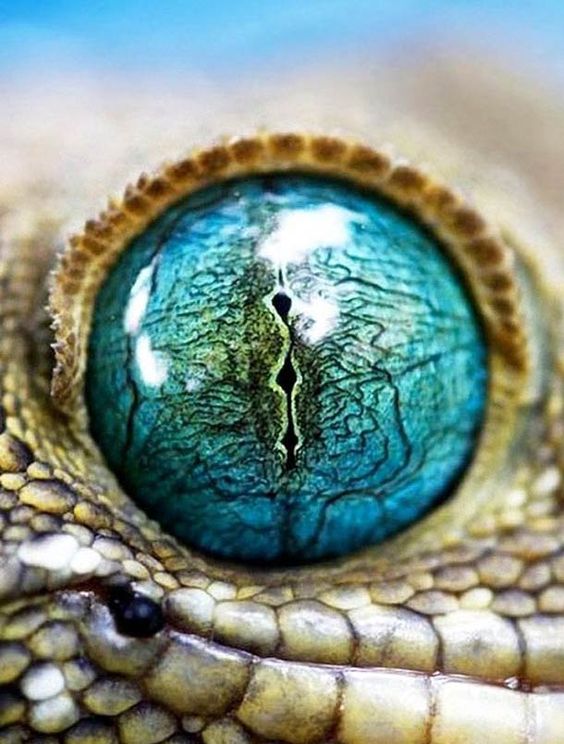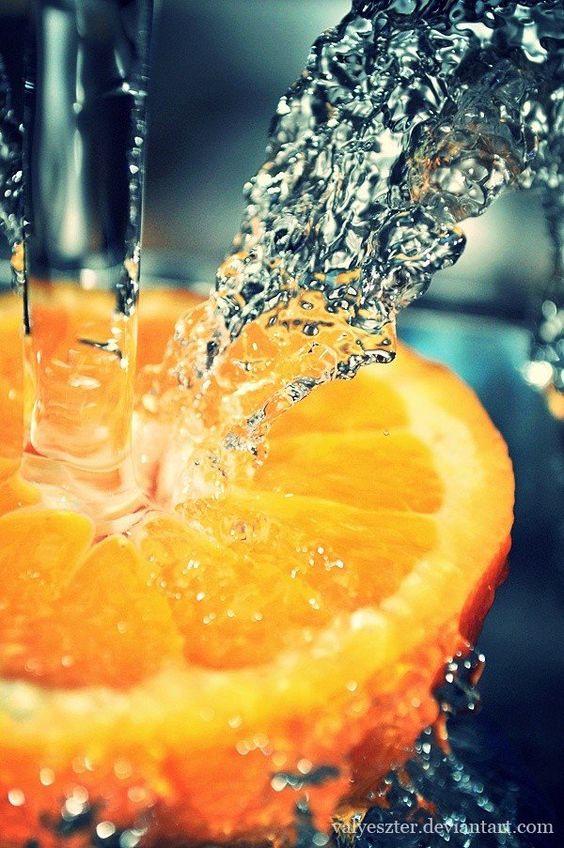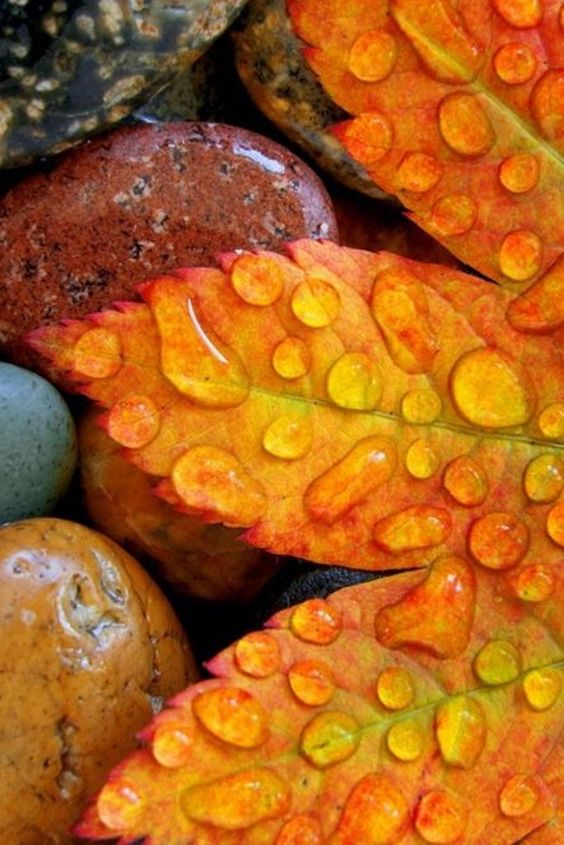 The thing is that most objects and everyday beings look different from a macro photography perspective. This and the fact that you can get to see details that you hitherto never noticed is among the many advantages of macro photography.