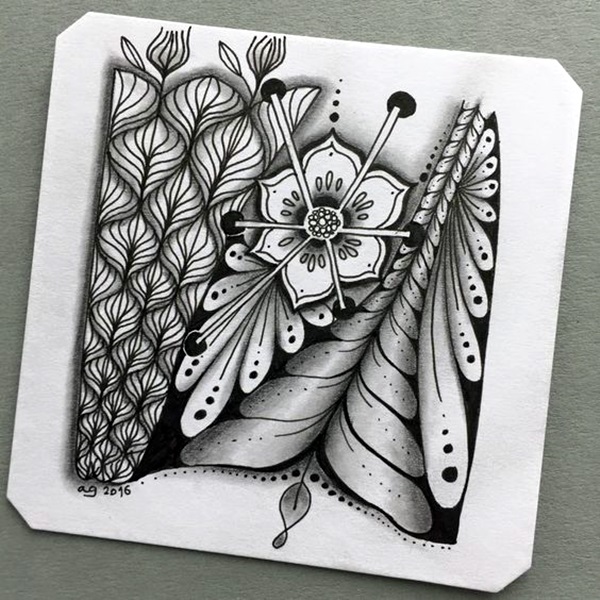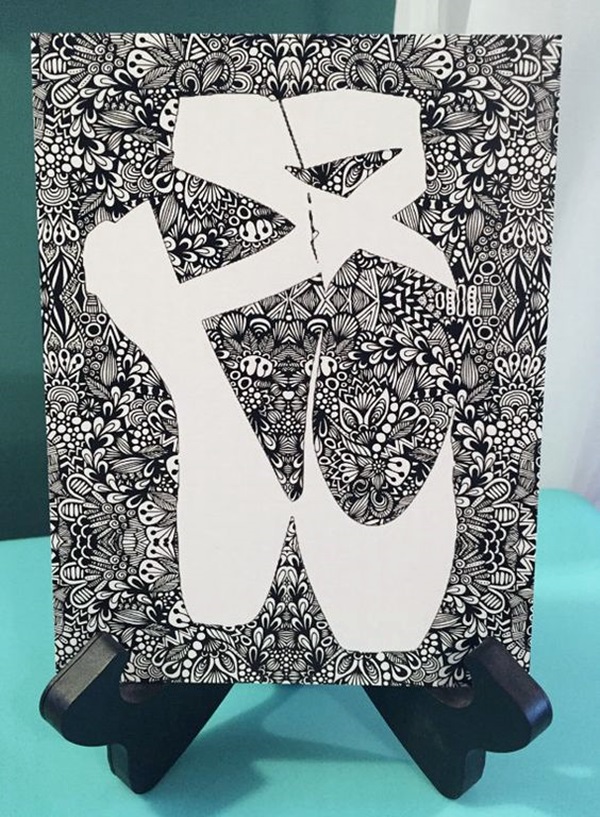 Ceremonial: Since the process of Zentangle includes some specific steps and patterns it has a feel of a ceremony that follows a certain number of steps. You will find that this can be pleasing and even calming.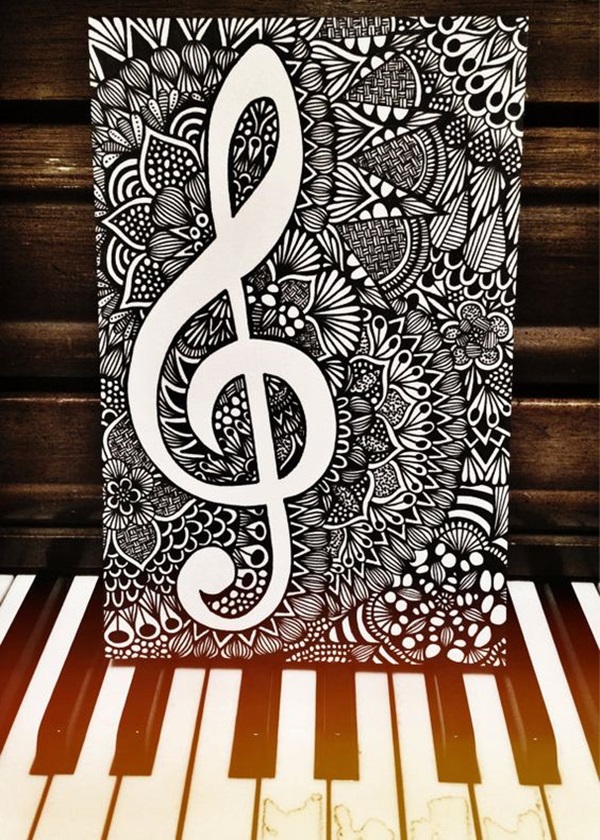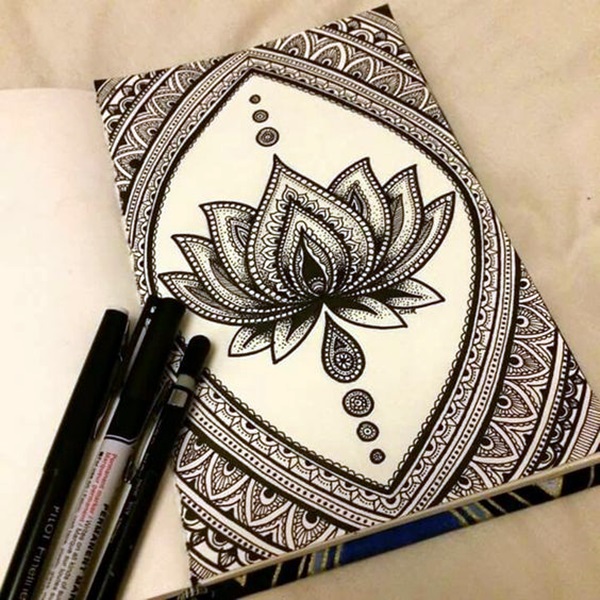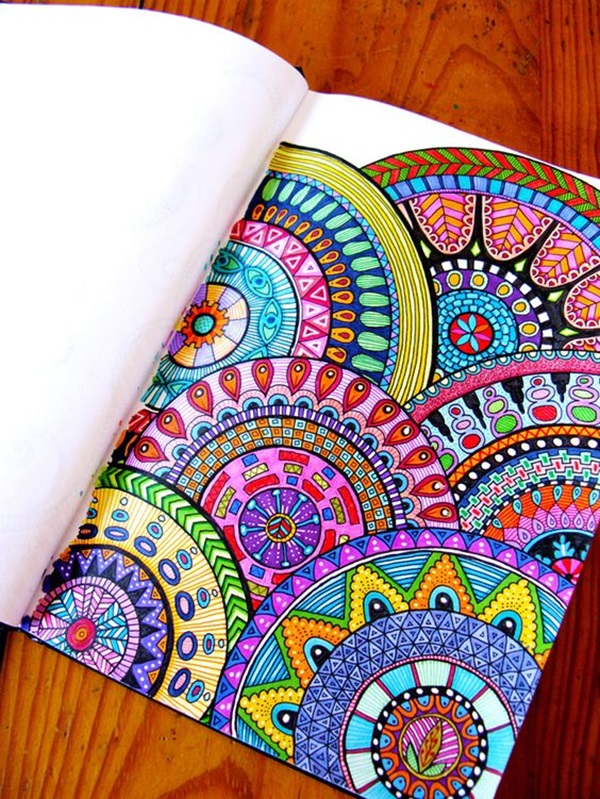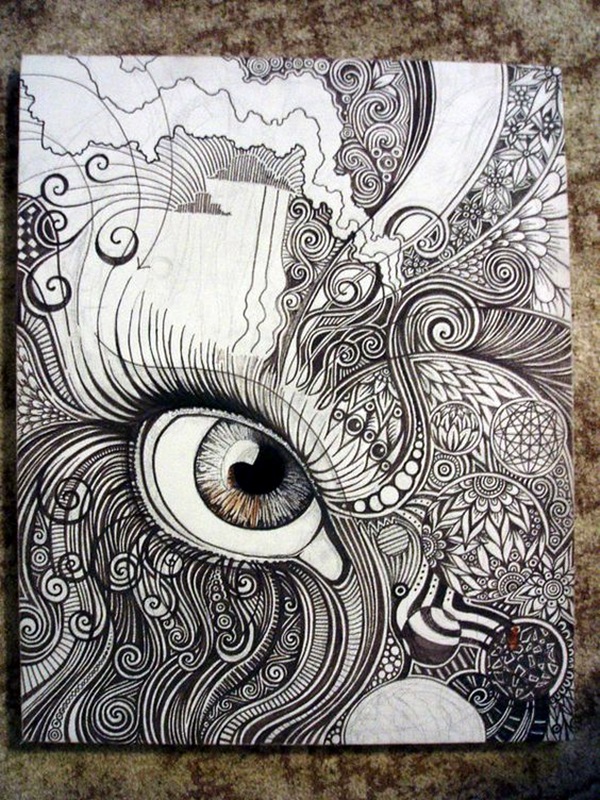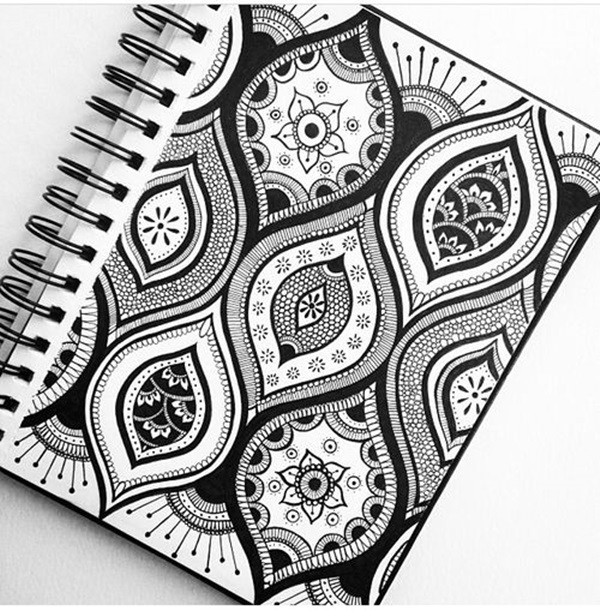 By now you would have gathered that Zentangle transcends mere art and is something that can be considered therapeutically. As life is now, we all need the crutch of therapy that is not chemical in nature. It also forms the basis of warm up for artists who feel that they have lost their core skills in their area of art.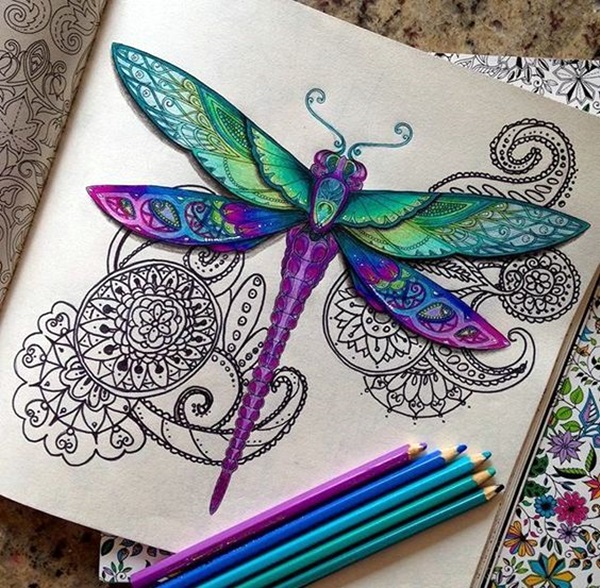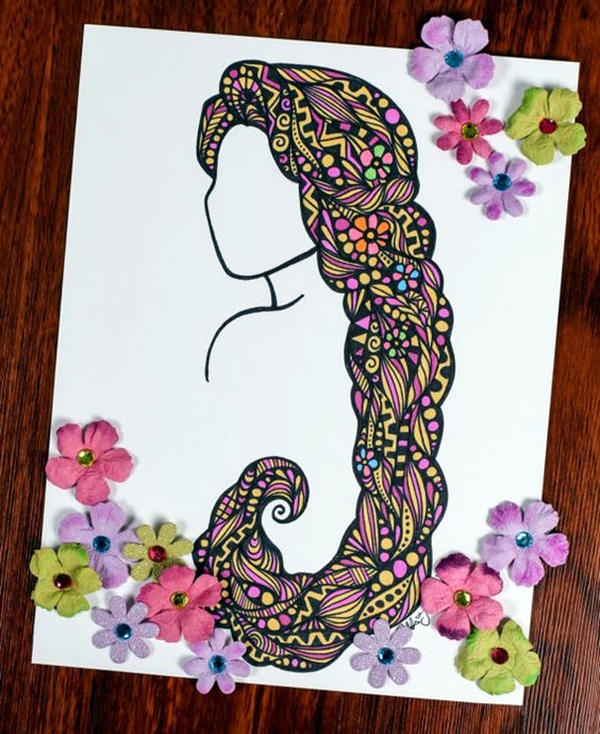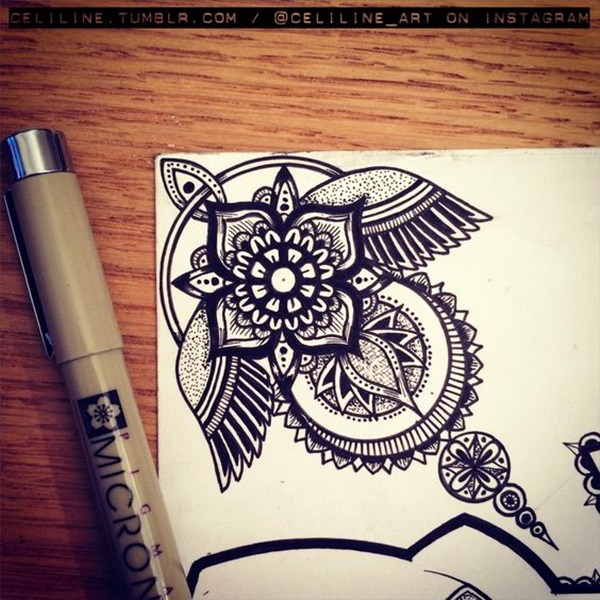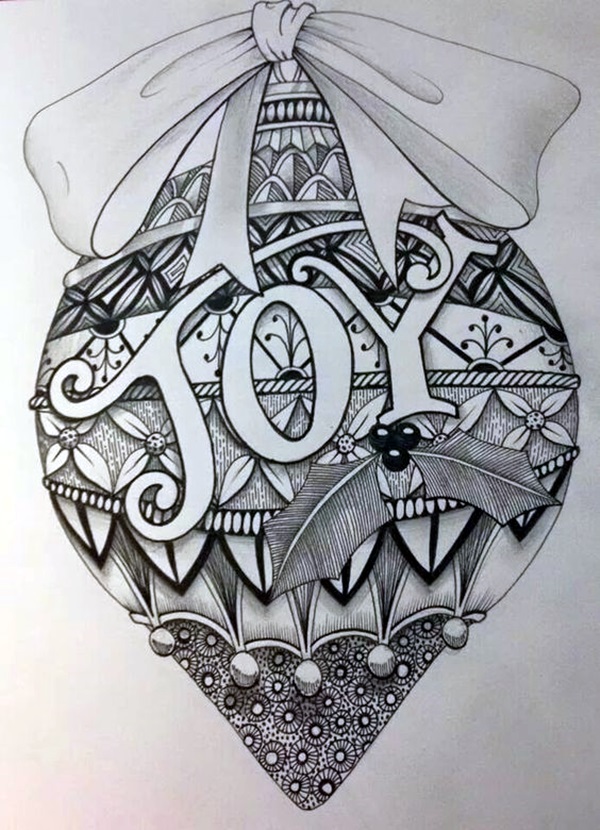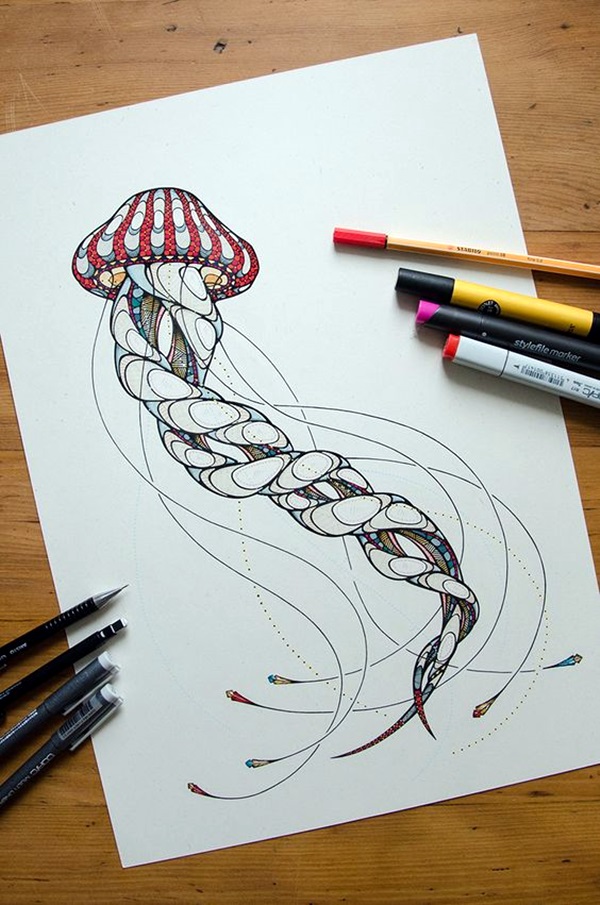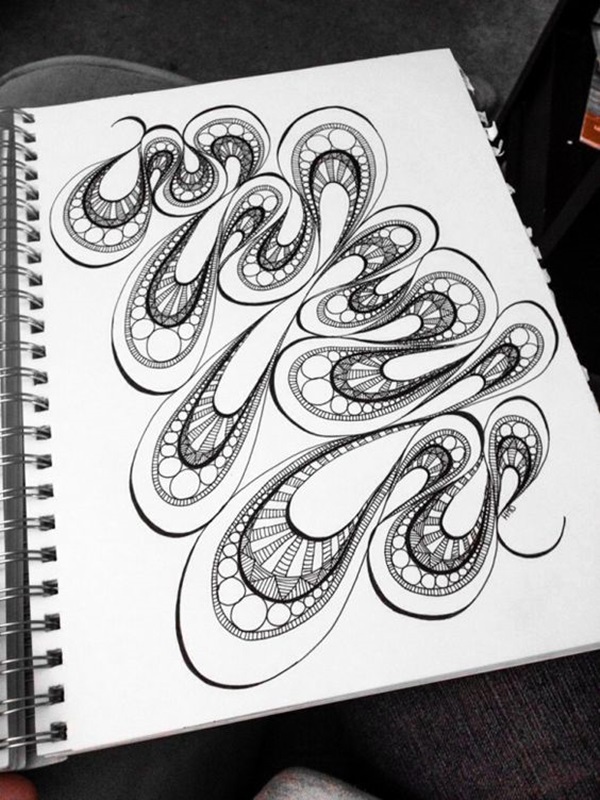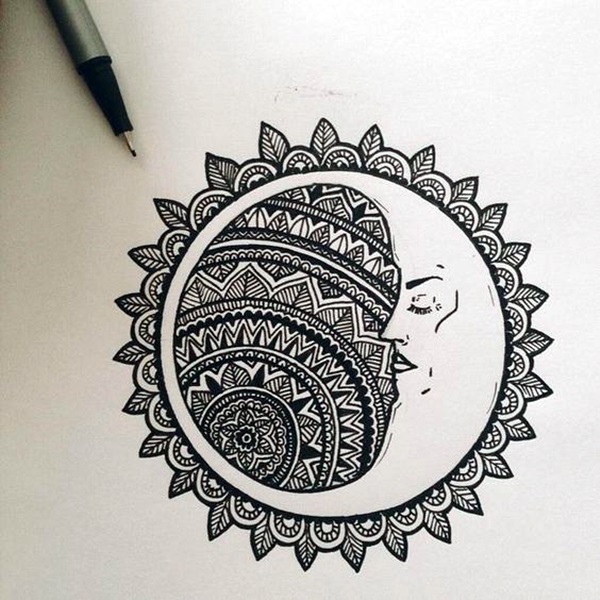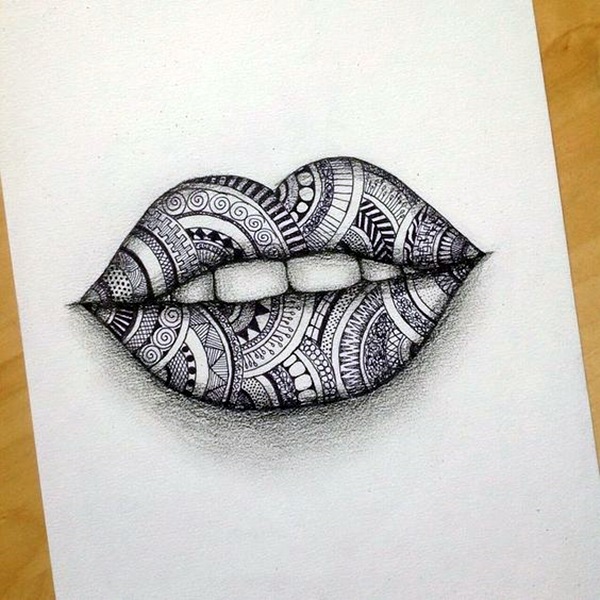 As you can see from the images we have given here for Zentangle, it is something that while starting easy, need not always have simple or basic results. In fact, if anything the results look really startling and this is one of the ways that it appeals to want to be artists. What do you think of Zentangle? After reading all the points we have made above combined with the images, we are sure you would.