A visit to a doctor's office is not something that most of us look forward to even if it is only for a routine check up. This is because from our very childhood we associate the doctor's office with the strange sounds, smells and the pain of medicines and injections. As we grow up, this feeling becomes even more confirmed though some of us during our teenage years look forward to visiting the doctor's offices due to rampant crushes we may have had on nurses and doctors. However, jokes apart, the doctor's office though playing an important role in our lives is not our favorite place to hang out. That is why doctors today are realizing the importance of ensuring that the doctor's office is well decorated, warm, clean and welcoming. Doctors who specialize in treating kids tend to veer towards impossibly creative hanging decoration ideas to keep their young patients interested and absorbed.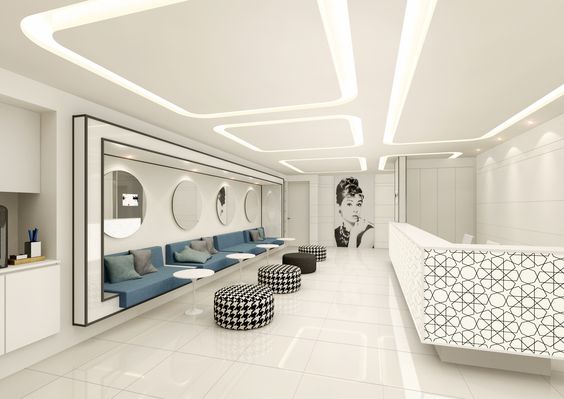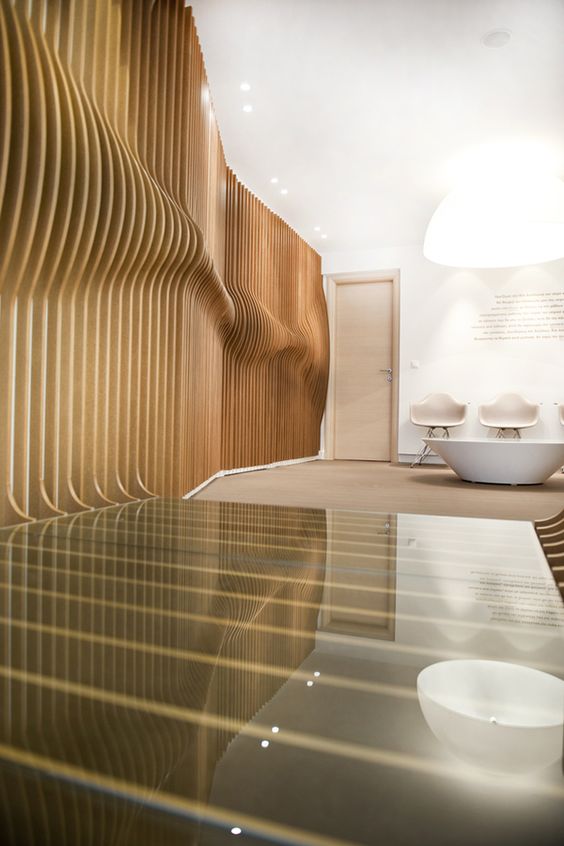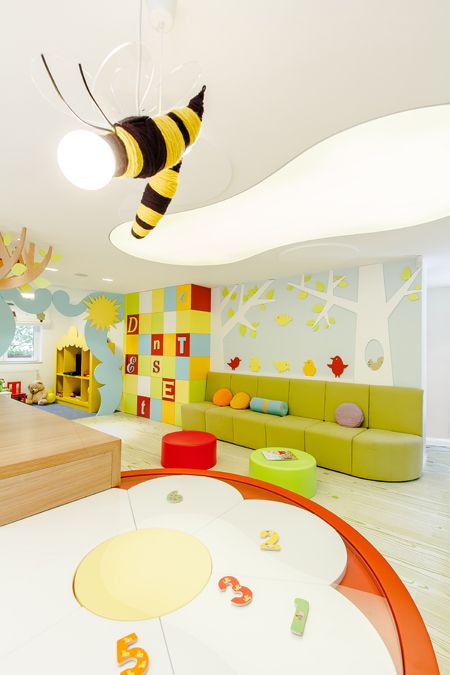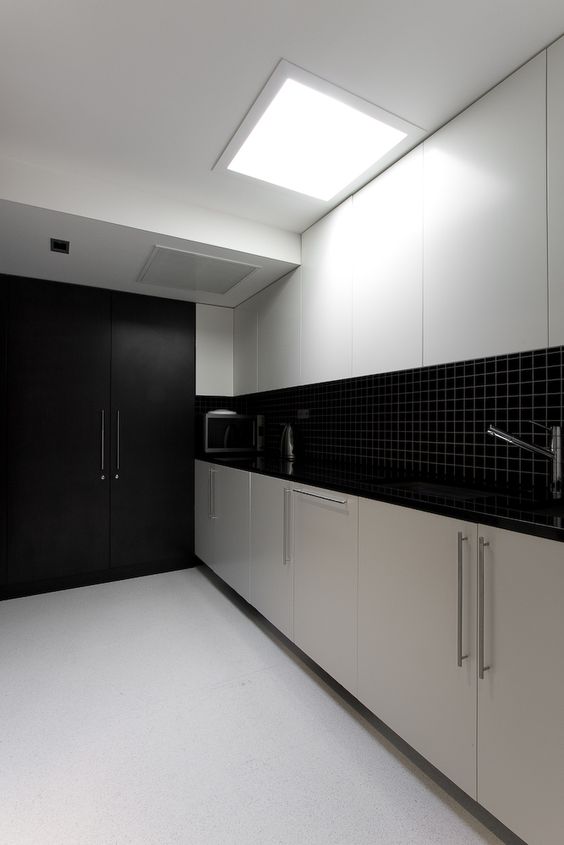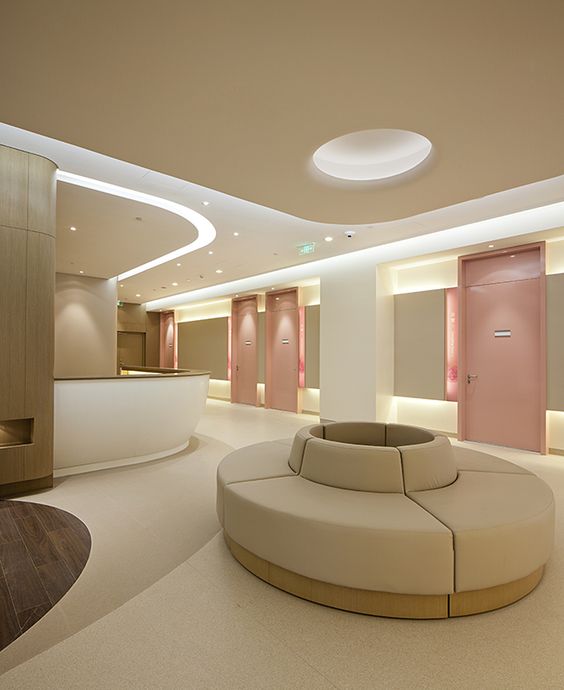 If you are a doctor who wants to decorate your clinic, then you will need to sit down for a minute from the point of view of the patient. Then you will realize how much stress and confusion and in some instances, pain that a patient goes through when they wait in the waiting area. It would gradually dawn on you that you will need more than mere excellent classroom decoration ideas and think about ideas that are soothing and comforting but not bland. We are making this point here because we want to reiterate that patients at a doctor's clinic need to be soothed yes, but also diverted from their troubles.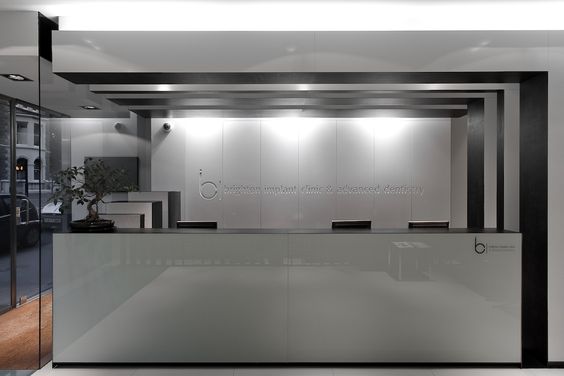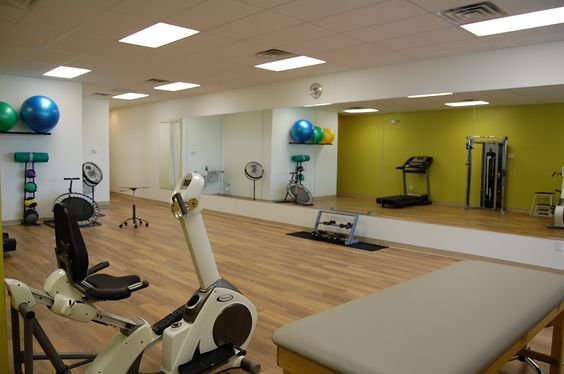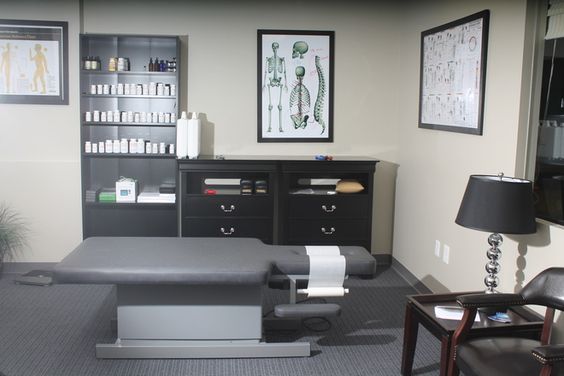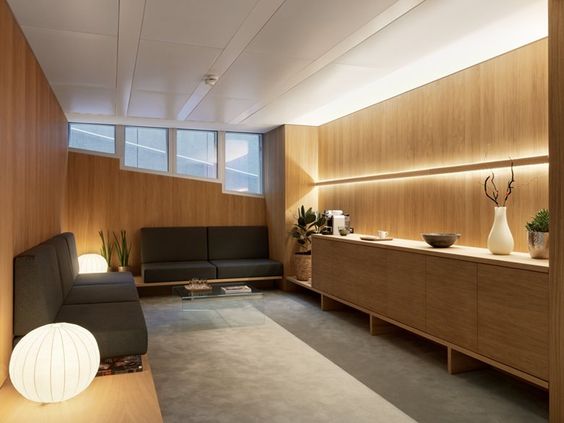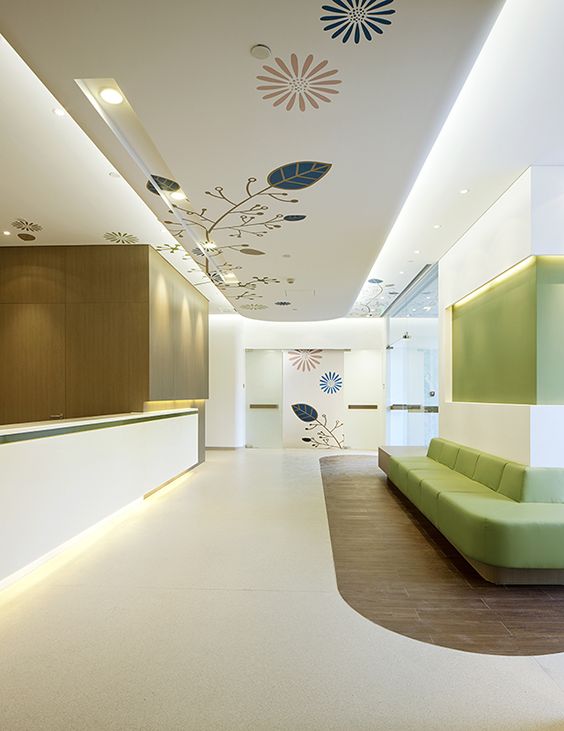 You can think on the lines on how you want to decorate your home office, and probably you will find that there are some ideas that are worth trying when you think like this. On the face of it, this comparison may seem absurd but just read on and you will see what we mean. First of all, a home office needs to be just comfortable enough but also be work like to promote efficiency and this is true of the doctor's clinic too. In the same way a home office needs to be easy to clean and maintain as it is a space where you will want to get as much work done as possible and this also applies to the doctor's clinic.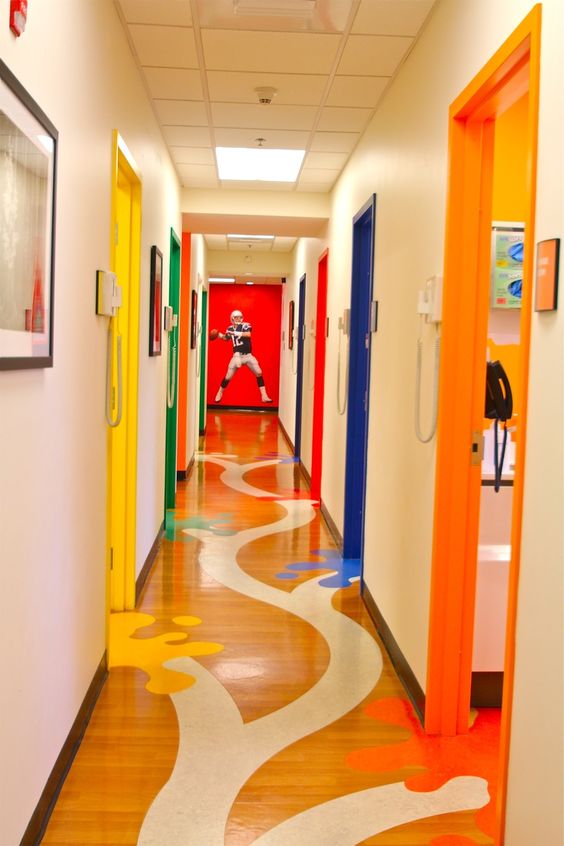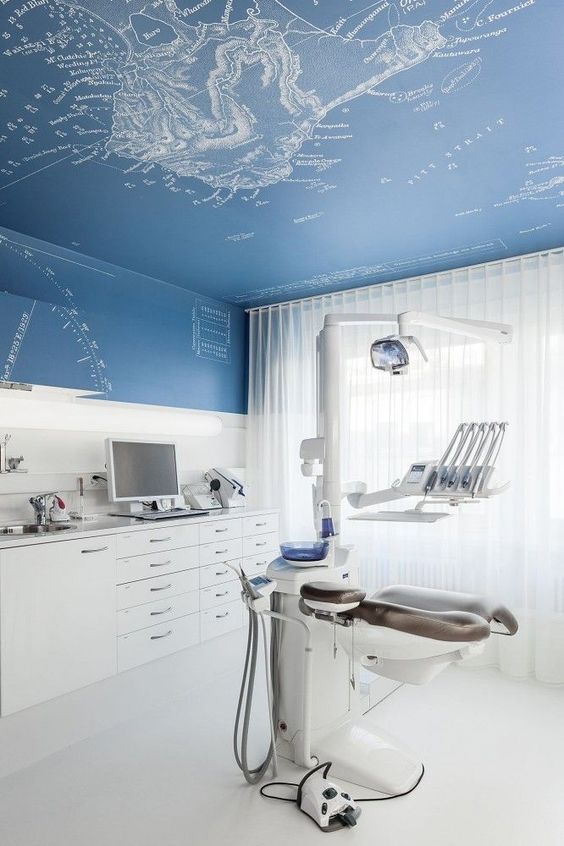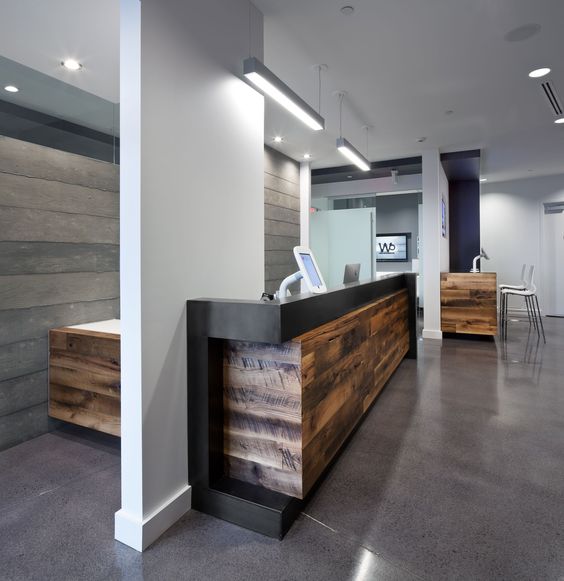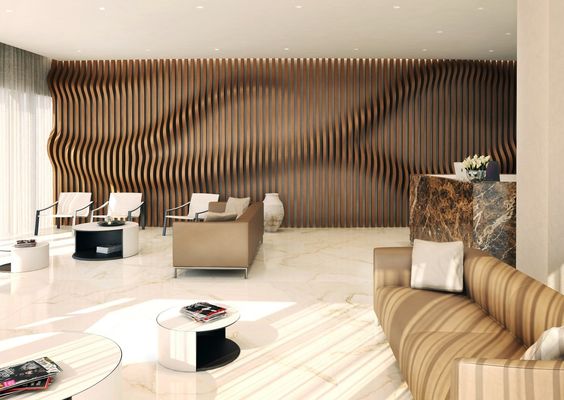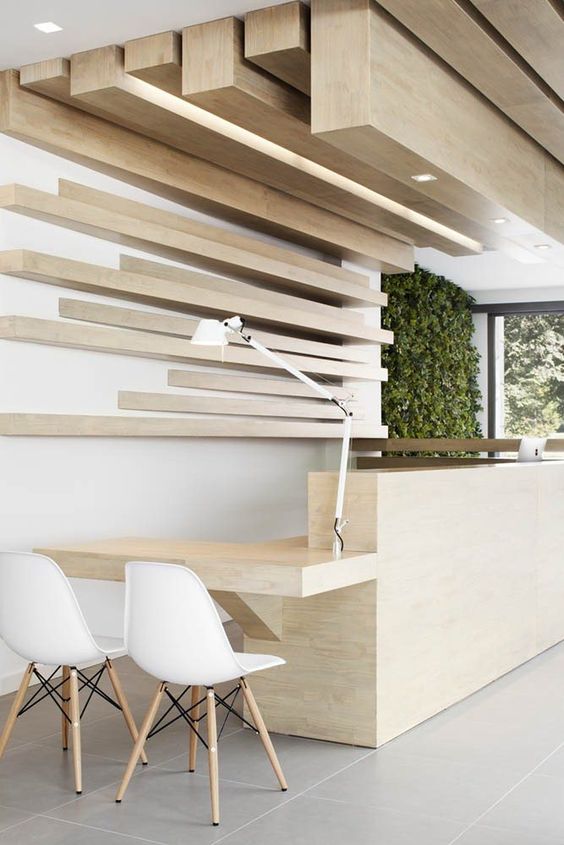 The home office will also see all sorts of people visiting like kids who live with you, house help, neighbors, and friends. While a doctor's clinic may not have friends and relatives hanging out, it will also see a lot of people coming, staying for a while and leaving. Which means that the clinic like doctor's office needs to be free of clutter and also not too fussy. This is not only important from the aesthetic point of view but also from the cleaning and maintenance point of view.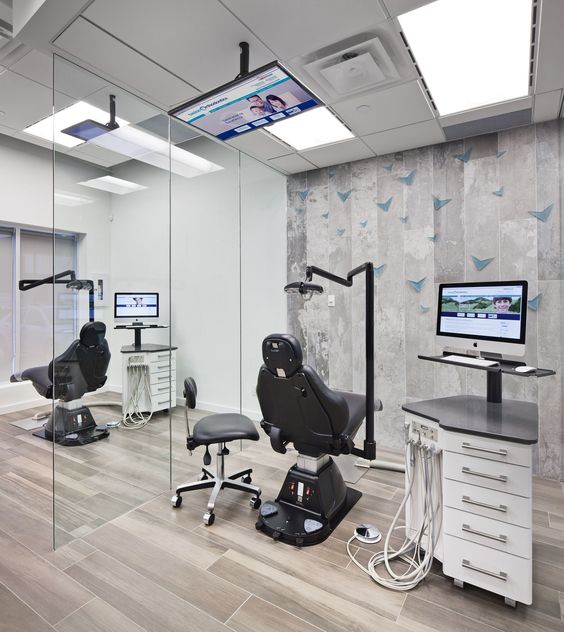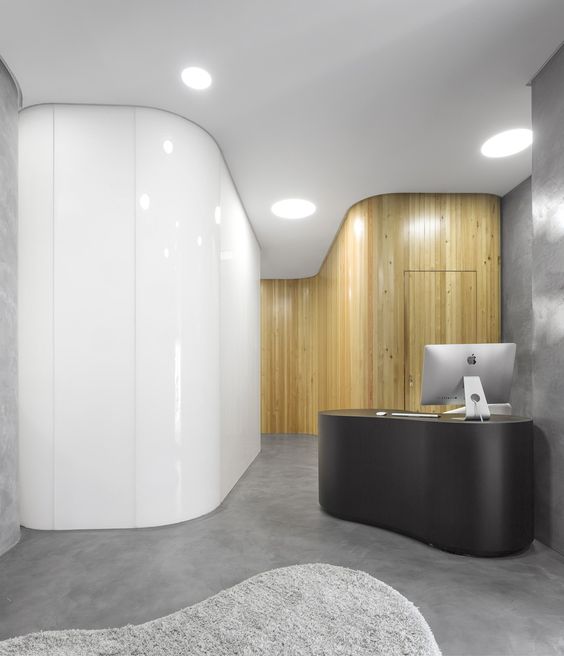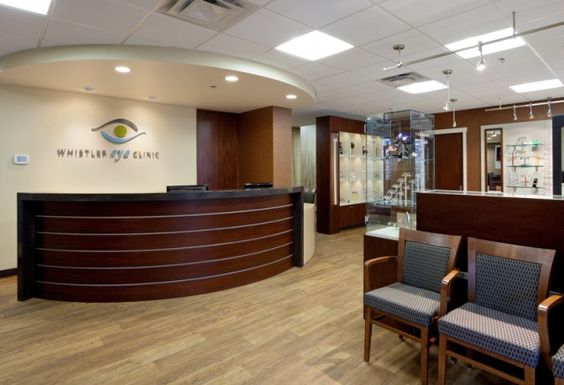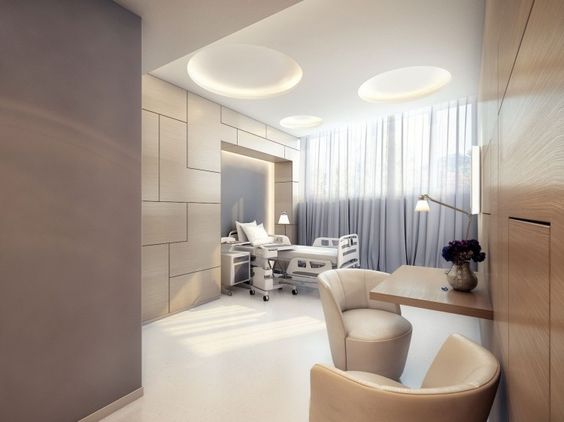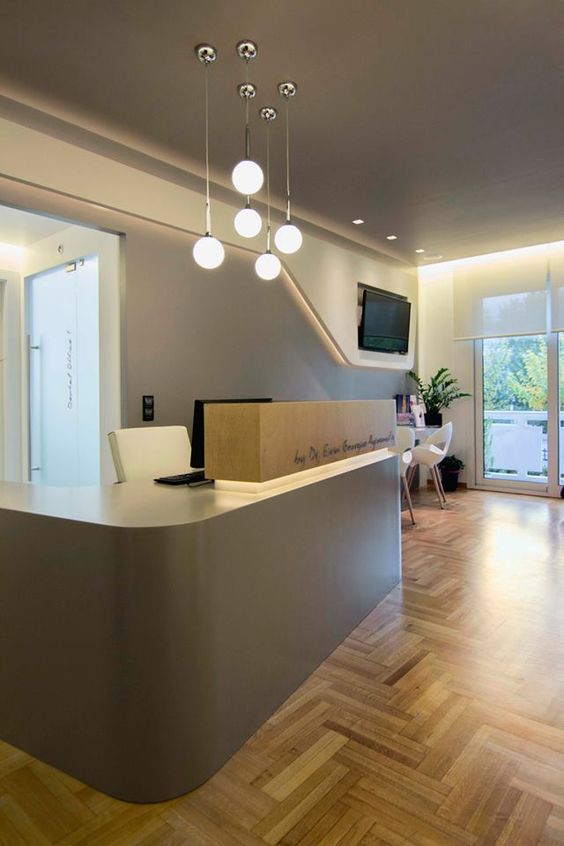 Storage and that too safe storage is another common need between the home office and doctor's clinic though the dimensions may differ for each one. The home office may have different needs for maintaining documents and electronic storage and doctor's clinic will need storage for documents as well as medical supplies. All said and done, we are sure that by now you can see what we mean when we compare both.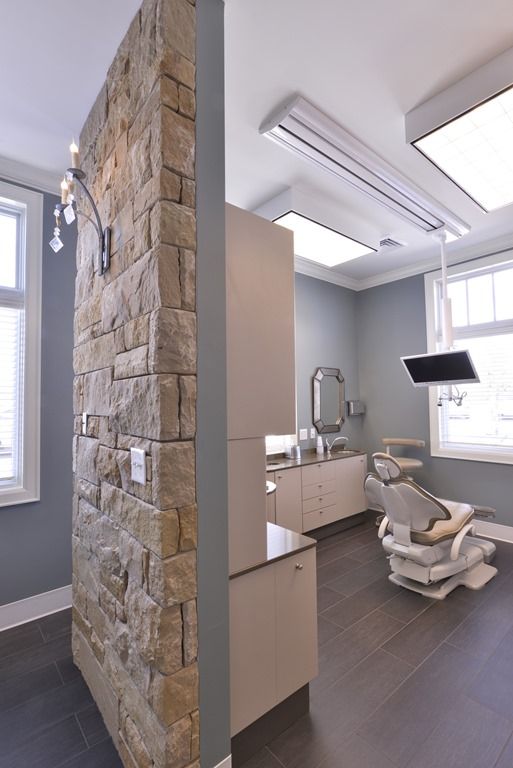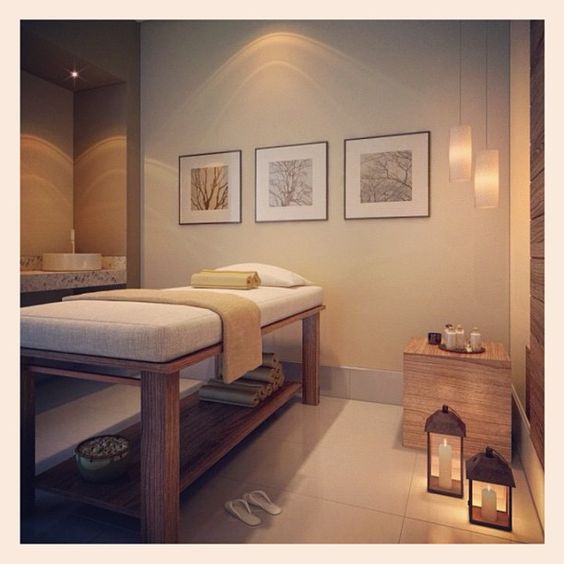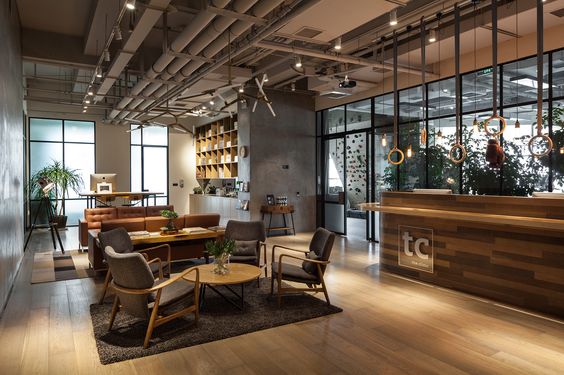 However, we also give you some images of different types of doctor's clinic décor so that you can get an idea of what we are talking about. We want you to also think back to the doctor's clinics you have seen and tell us your impressions about the kind of décor they have had and what they made you feel.