With the world turning to urban areas for reasons like education and employment and even rural areas undergoing a transformation, space has become something that is scarce. While this means that most of us can no longer afford huge homes like we used to in the past, it also means that we have to become more creative to ensure that our homes are decorated in the way we find charming. These sort of constraints are probably the reason that gave birth to impossibly creative hanging decoration ideas. For instance, magical window flower box ideas ensure that no matter how deep within the city you are in, you get to create a small garden of your own.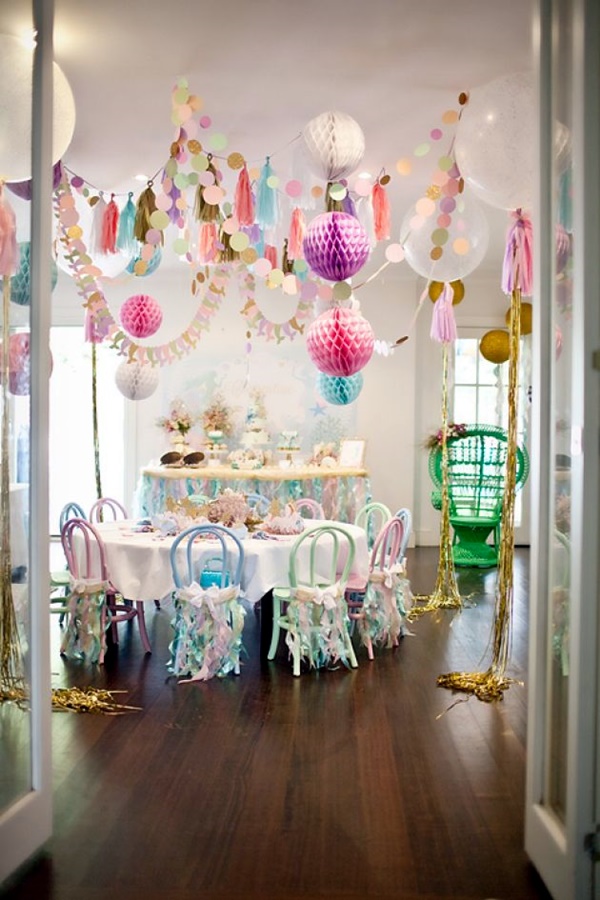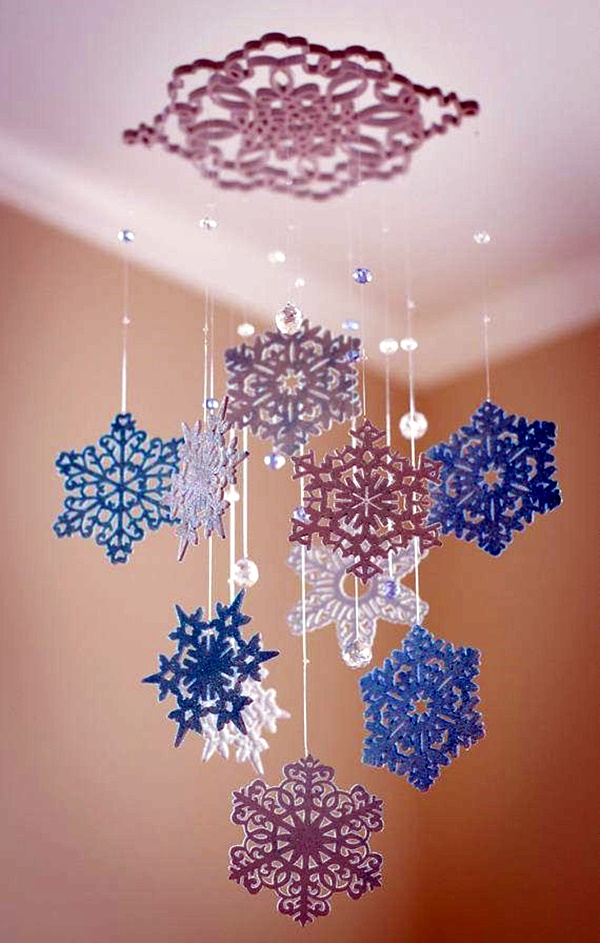 Impossibly Creative Hanging Decoration Ideas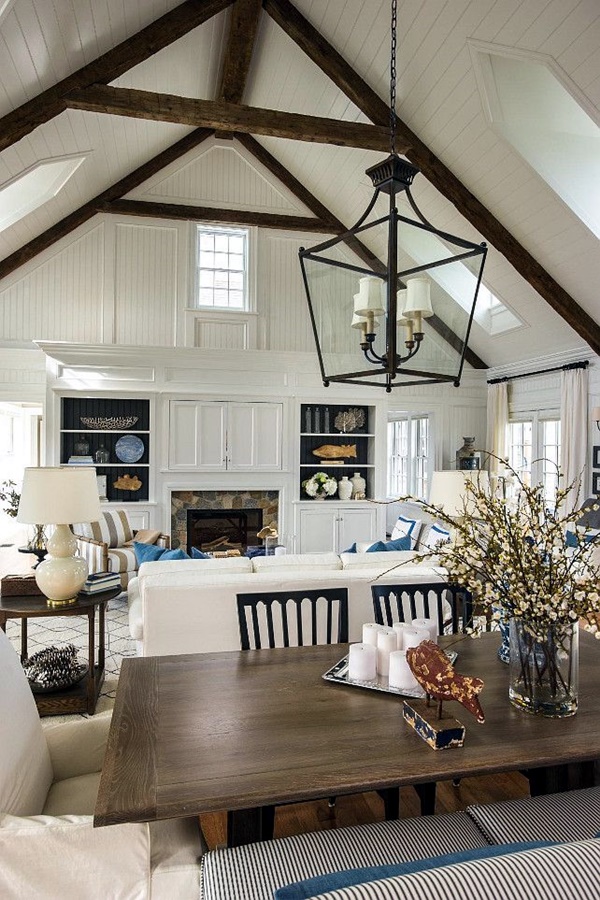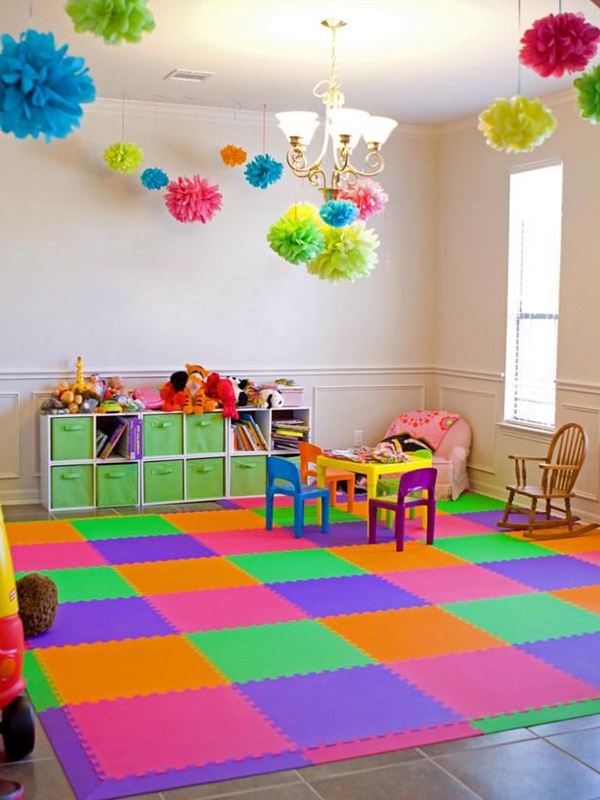 What is more, having hanging decoration ideas would mean less cleaning and less breakage as they are out of the reach of clumsy hands. It therefore makes sense that you learn about perfect plastic bottle crafts. If you have proper and pretty paper quilling ideas, you can use these light creations for hanging decoration ideas.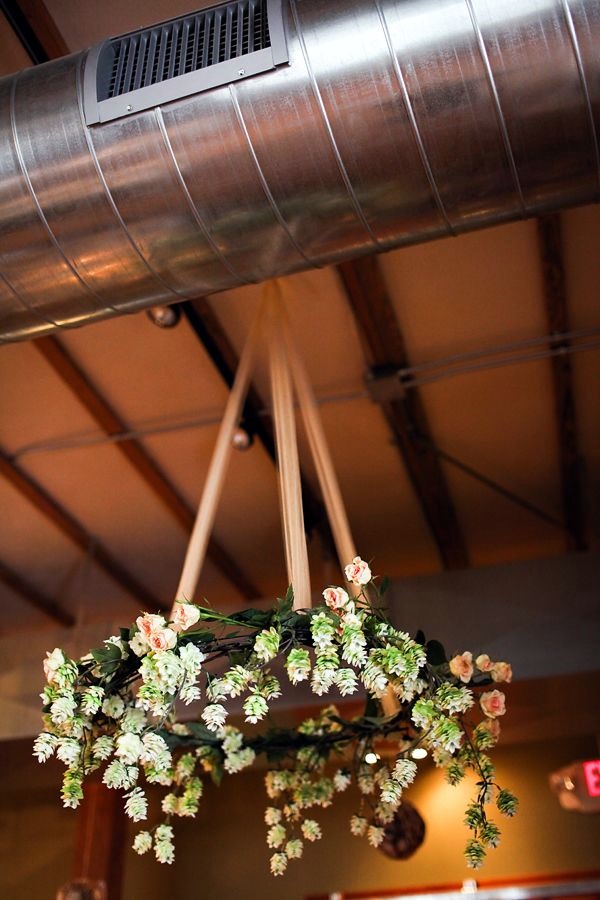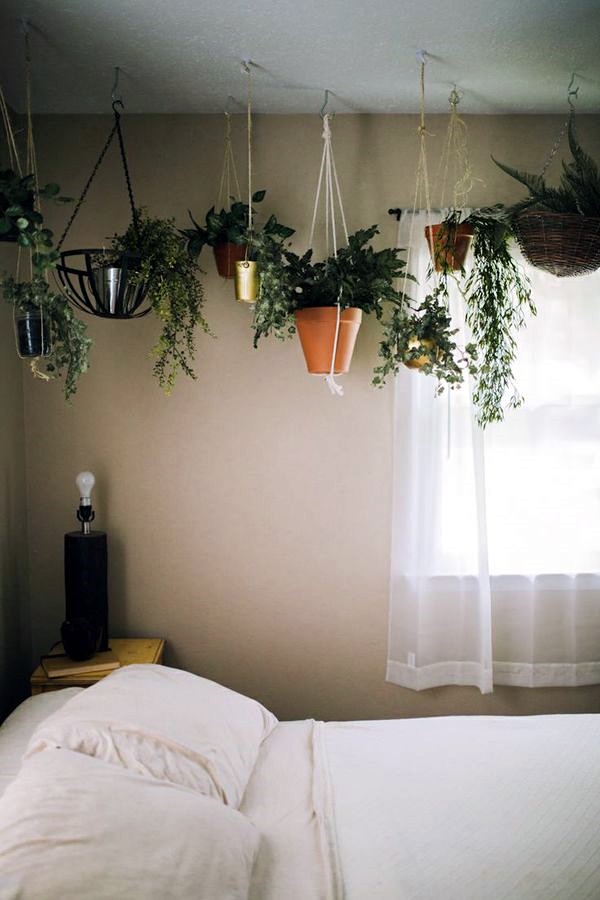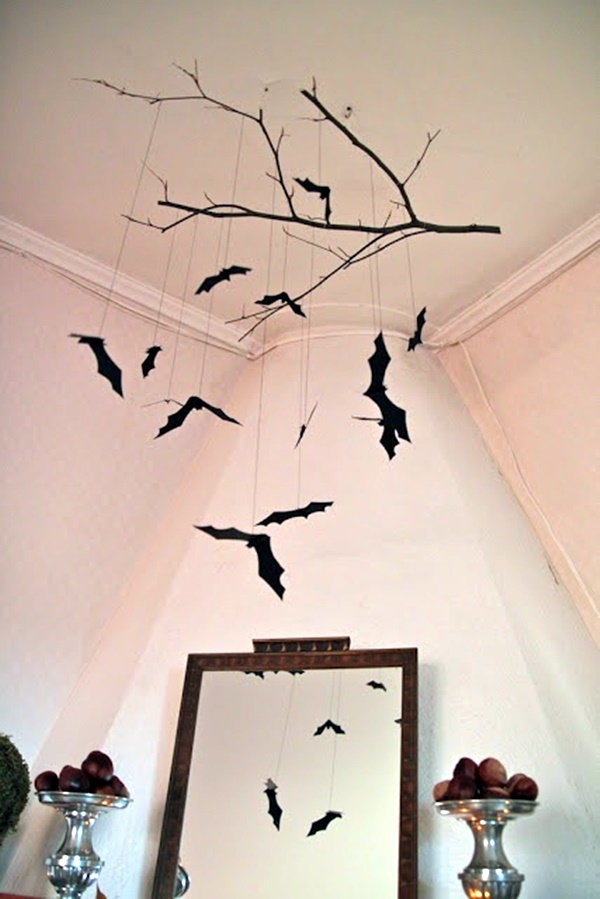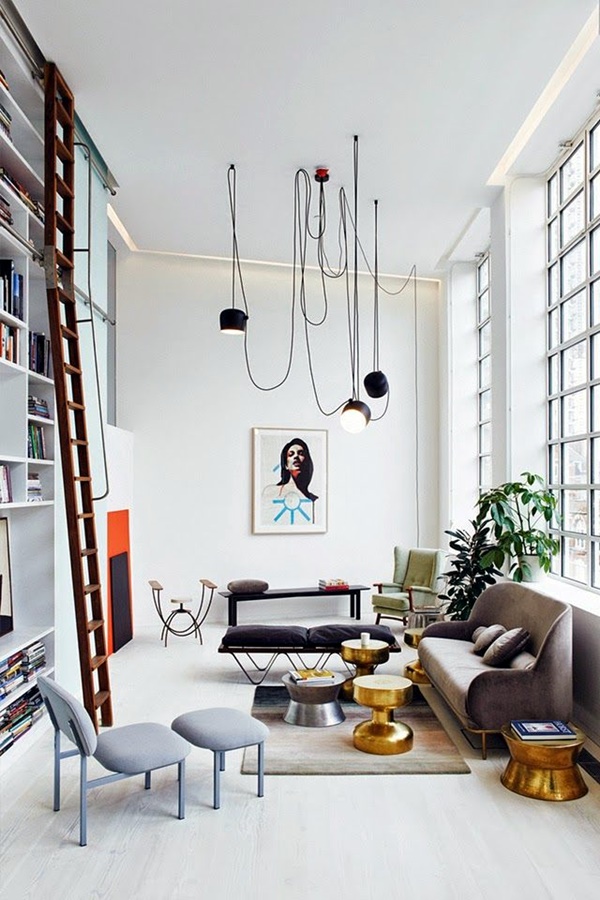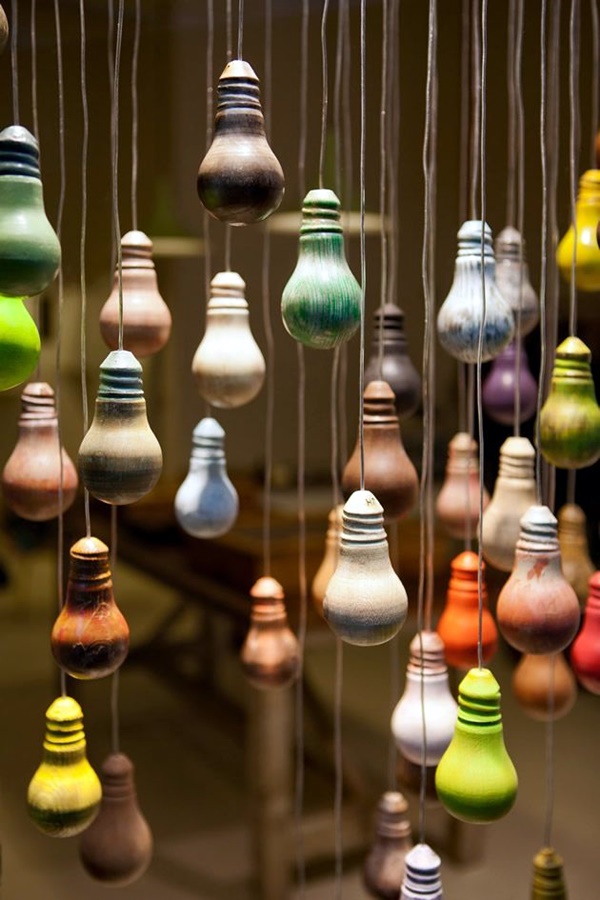 Hanging pots, hanging lights, hanging decorations, hanging lanterns, hanging furniture, hanging cages, hanging shelves, hanging pots, hanging baskets, hanging screens and more. The list can go on and the temptation to keep hanging as many things as possible to decorate your space may be something that you will have to resist once you get going on impossibly creative hanging decoration ideas.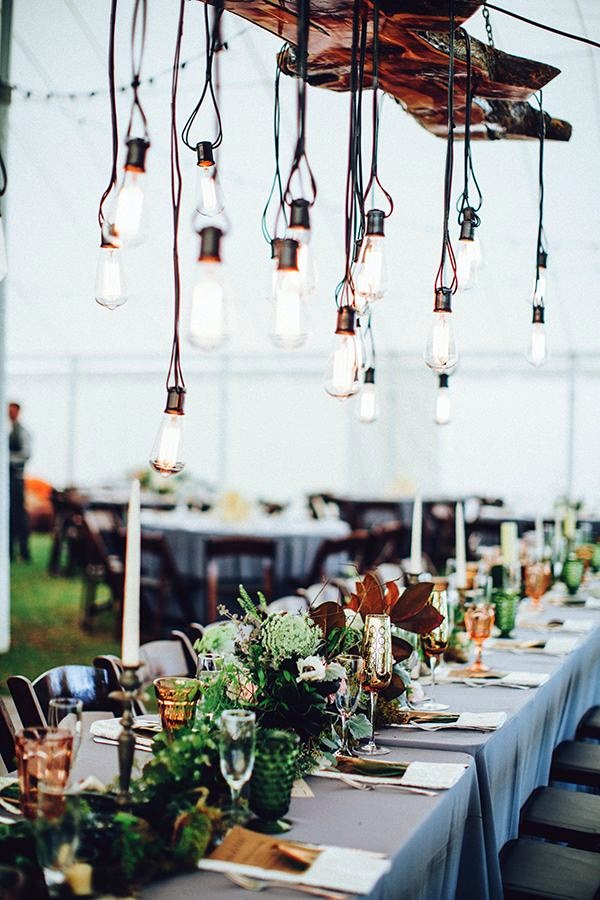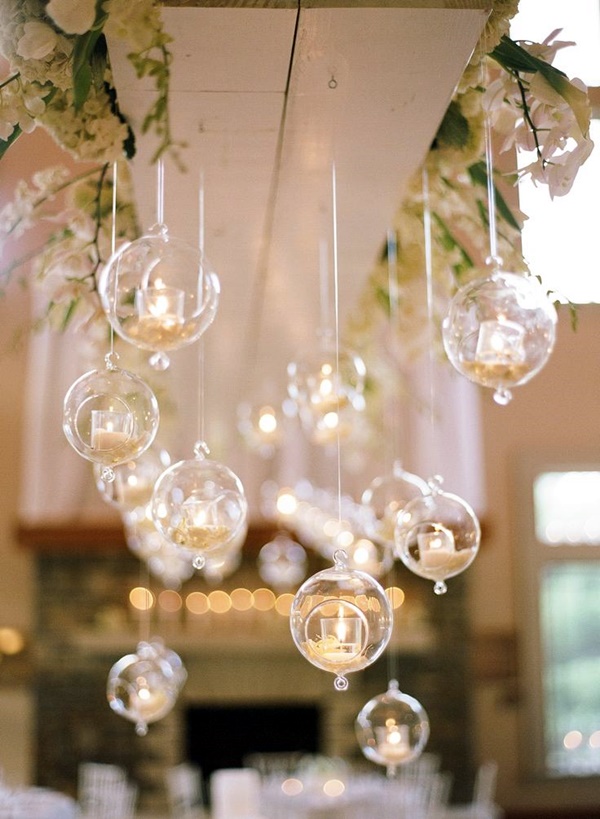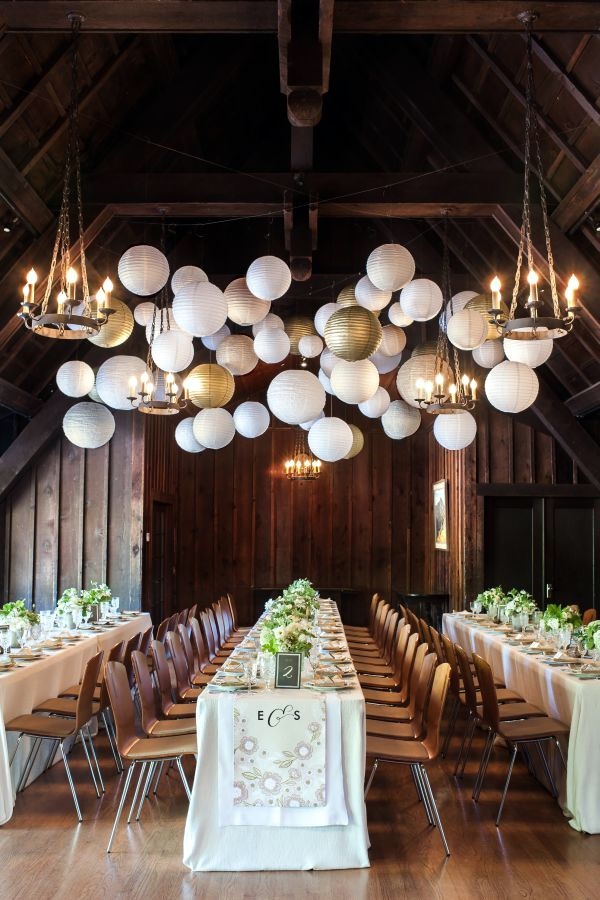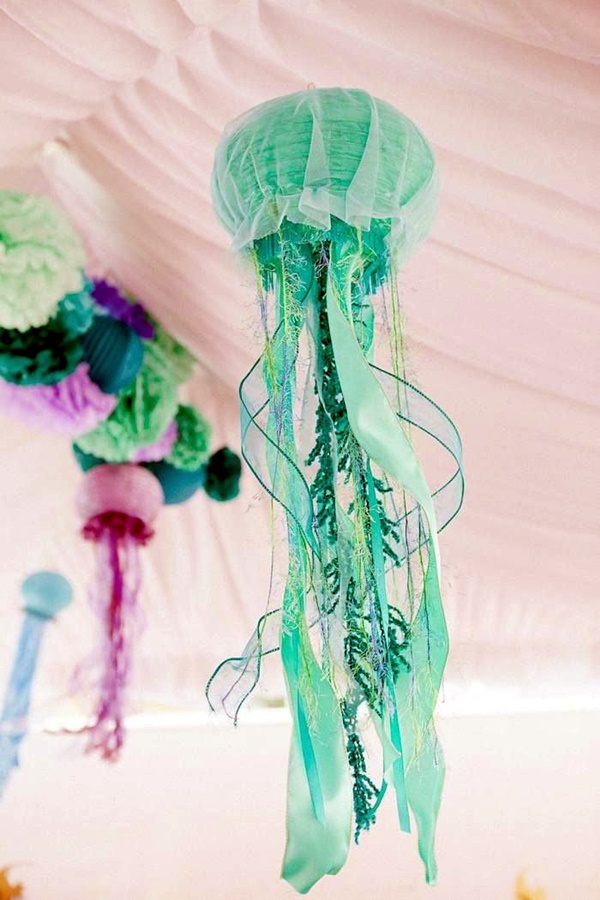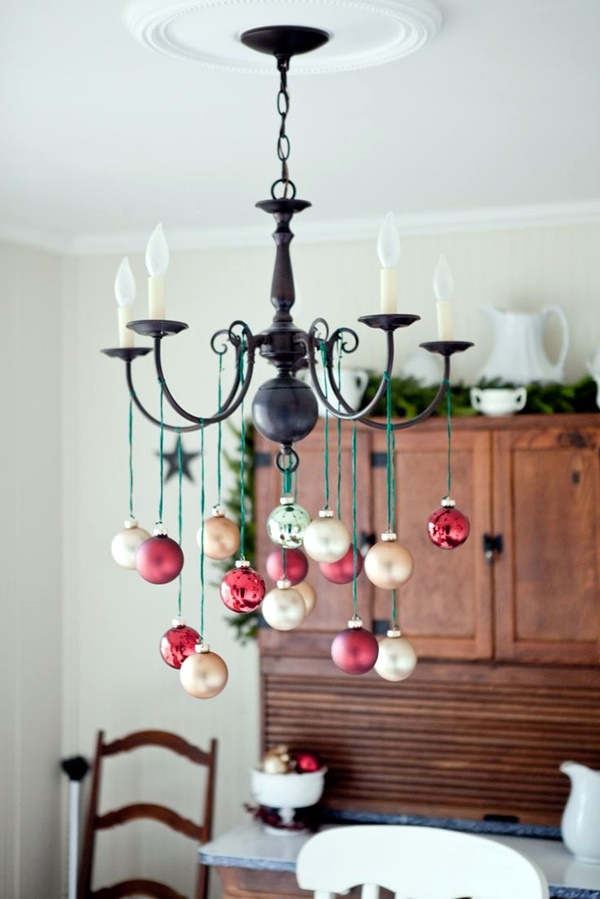 Why hanging decorations and why not something that can be placed on a surface? There are many reasons that makes it a creative thing to do to hang decorations. First of all it ensures that the space that you are decorating (especially if the space is limited) seem uncluttered. This means that you can keep on decorating without worrying that you are making things too cluttered on the floor.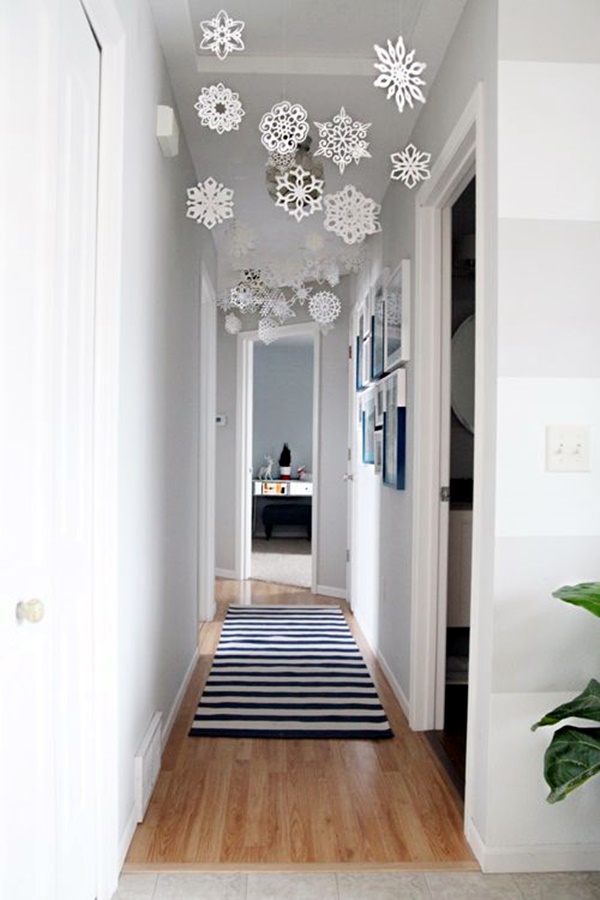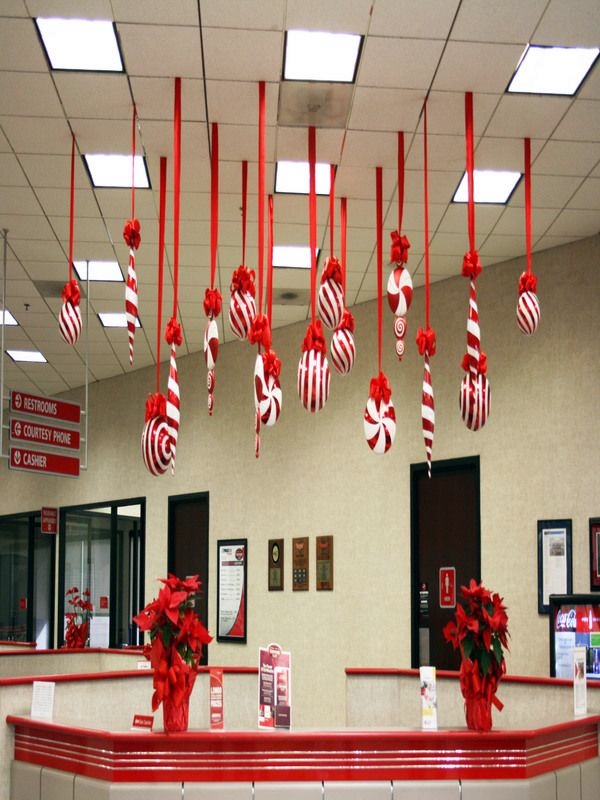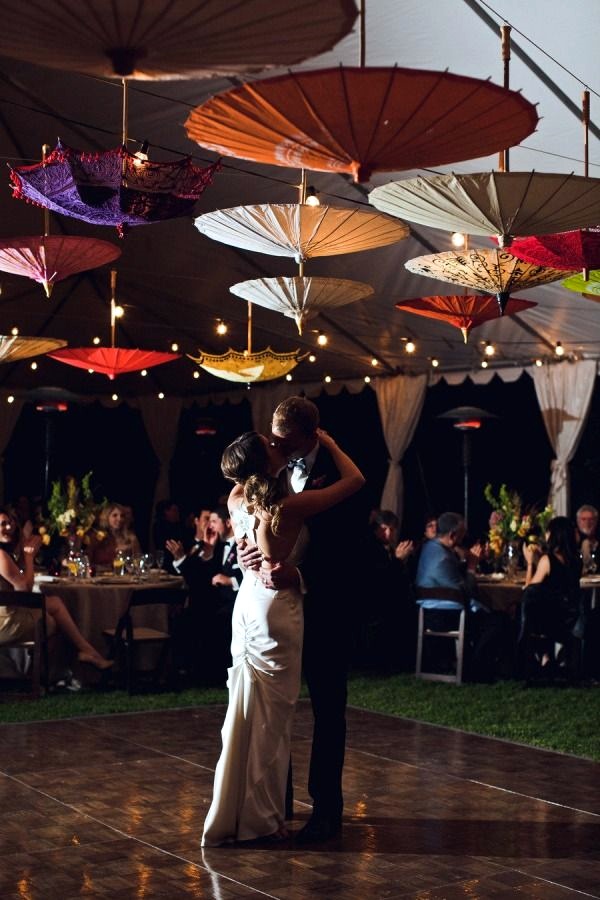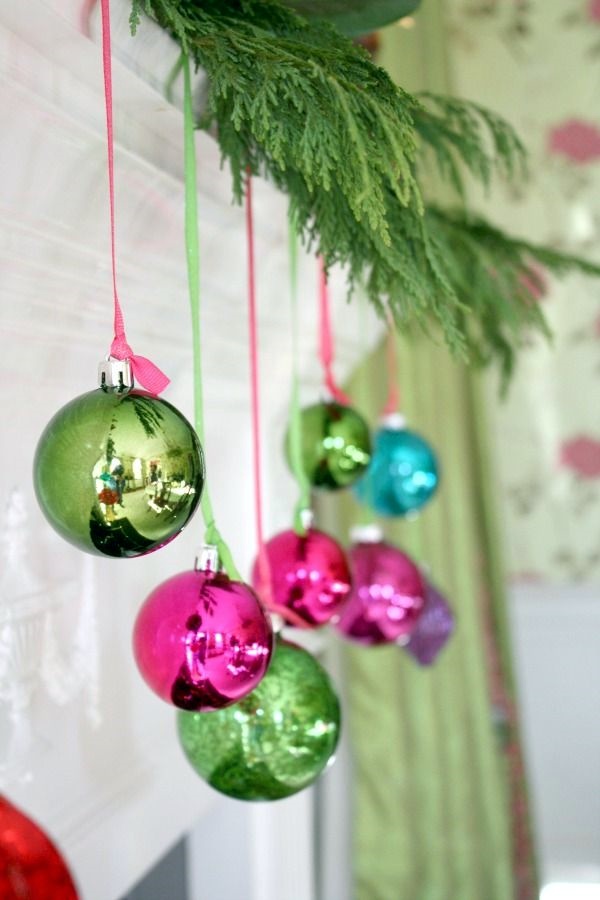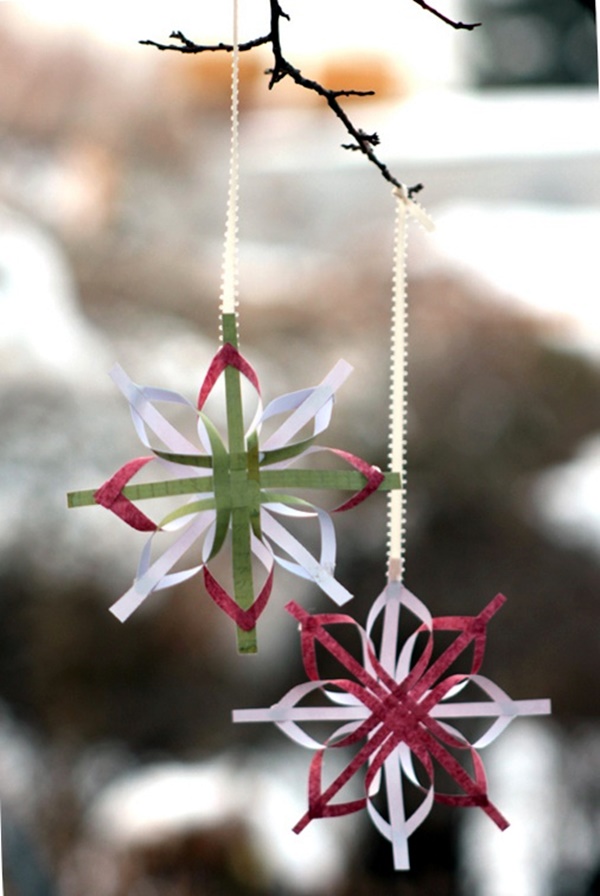 What is more, if your home has some toddlers and kids around, there is a definite merit to have decorations hanging of the ceiling. This is because not only do kids tend to get entangled in decorations that are within their reach, they are also prone to breaking them  and also harming themselves with them.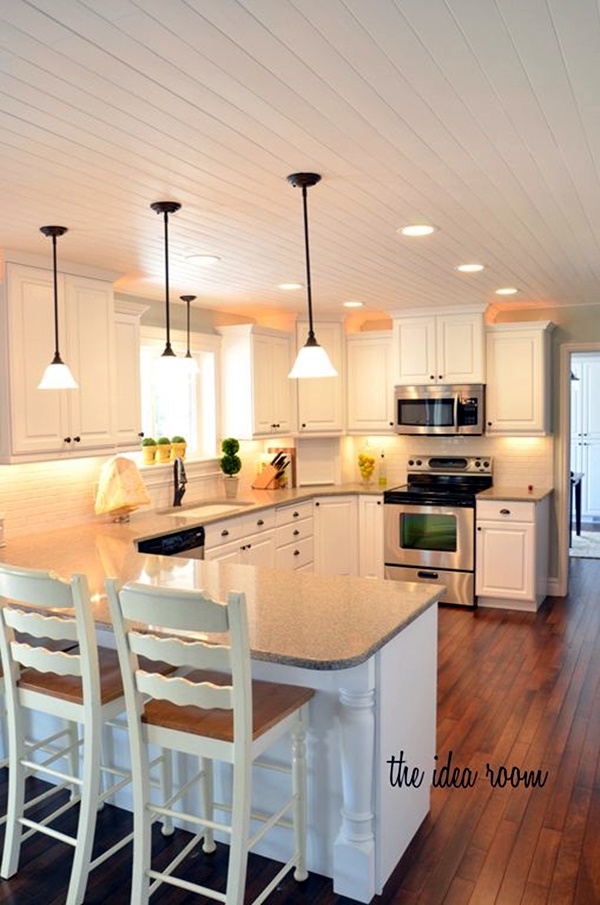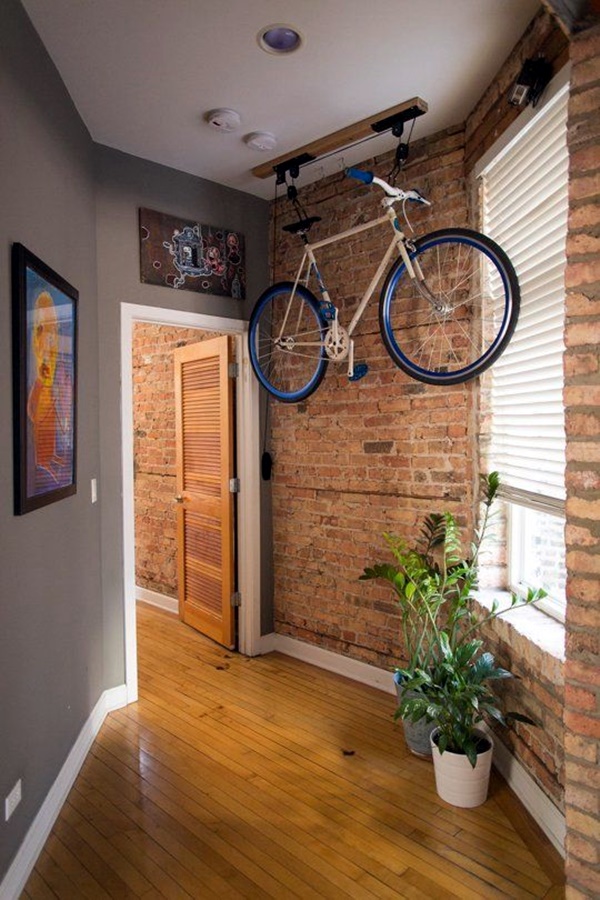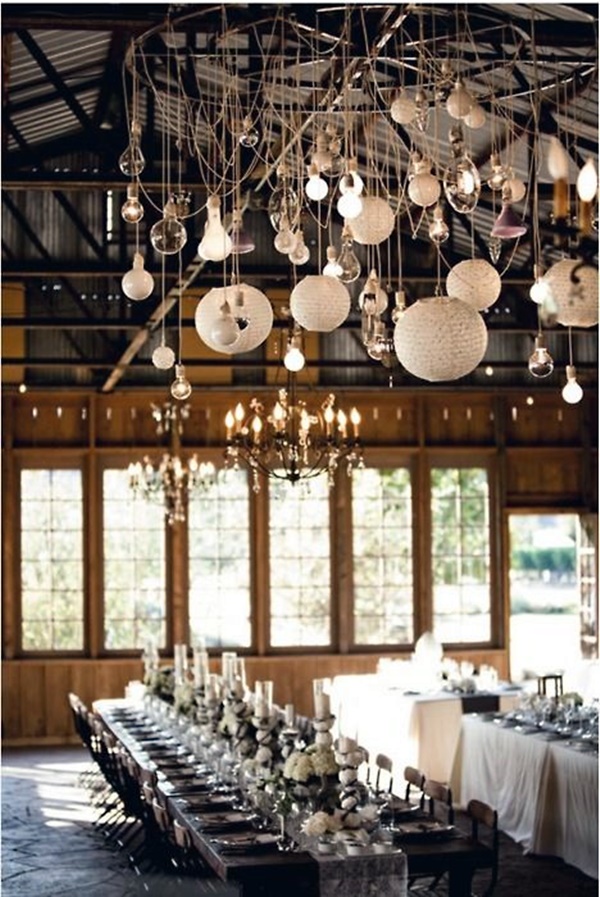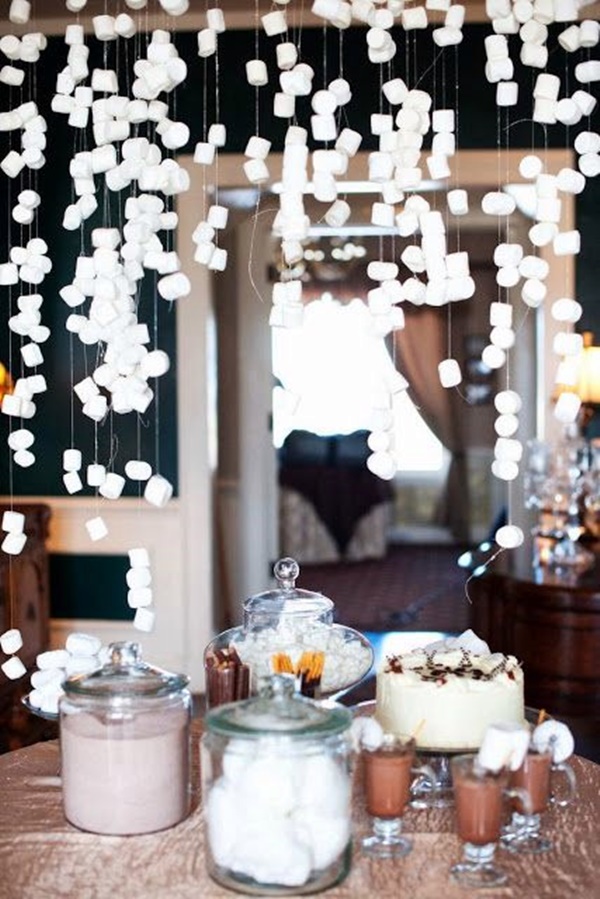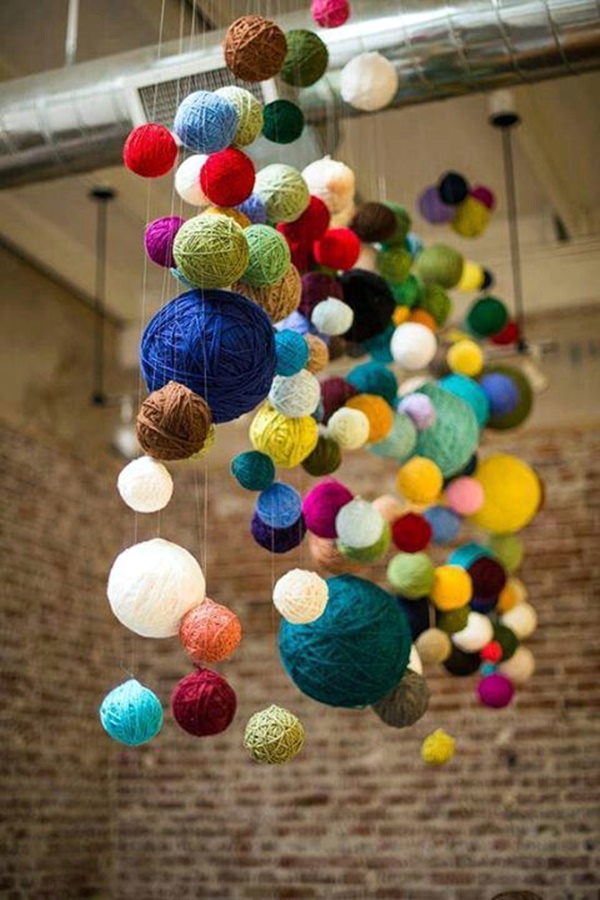 Another point to be kept in mind, is that this is a unique way of doing things and this can add to the individuality of the way your home is decorated. The idea that you can use so much unused space in your home and even balcony or porch like area can be a thrill for anybody.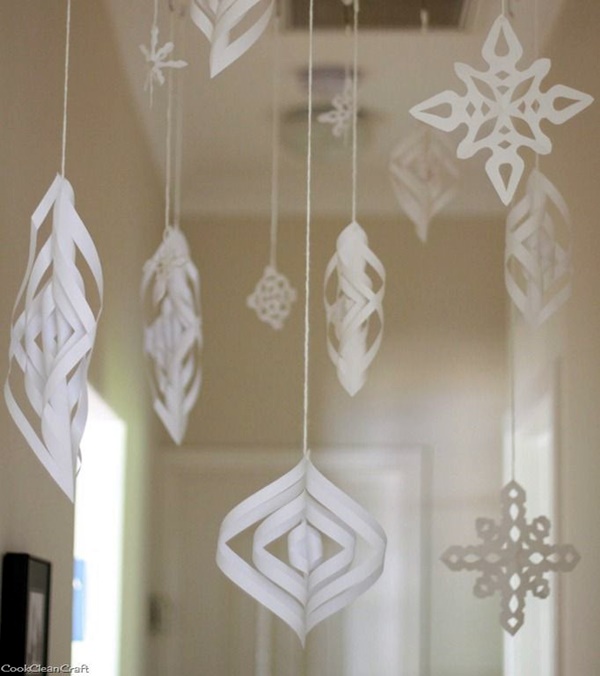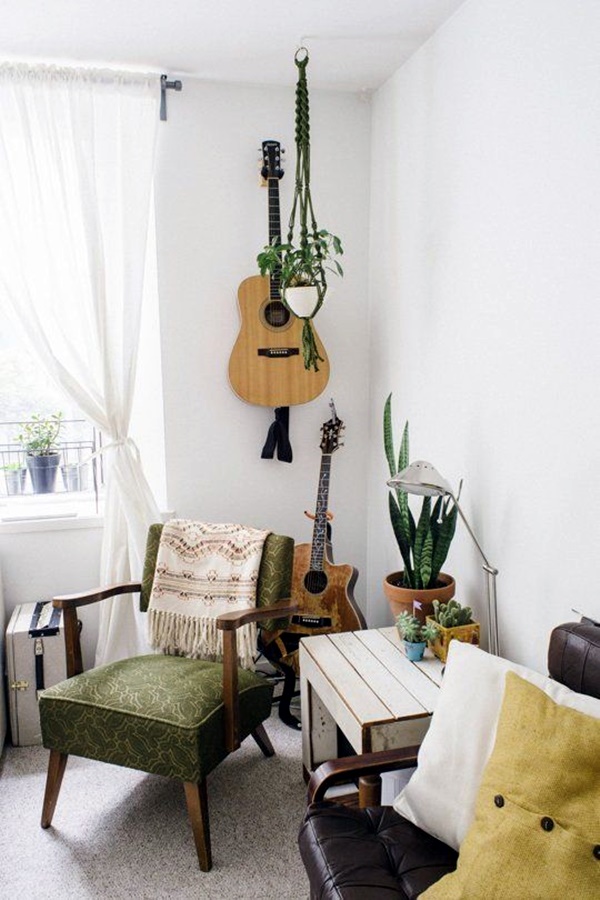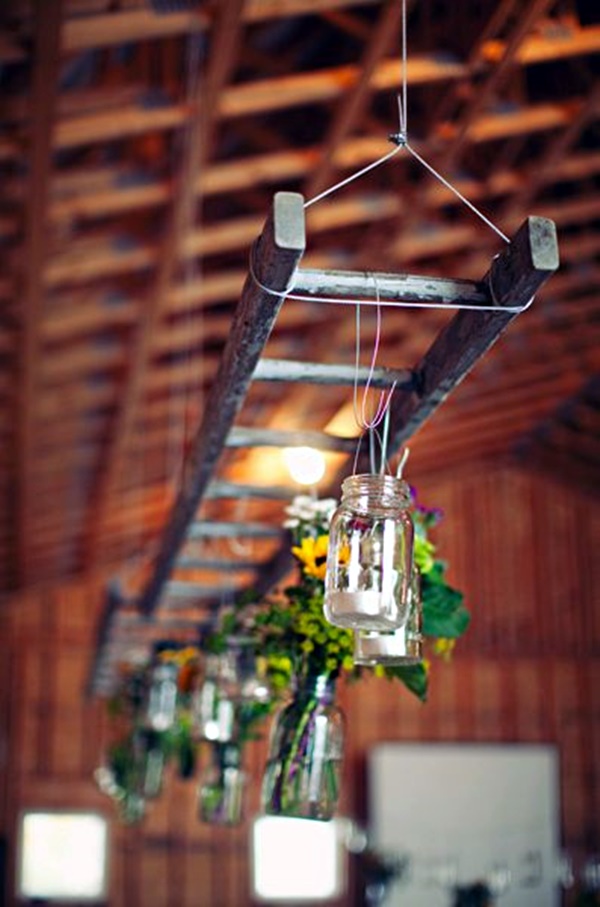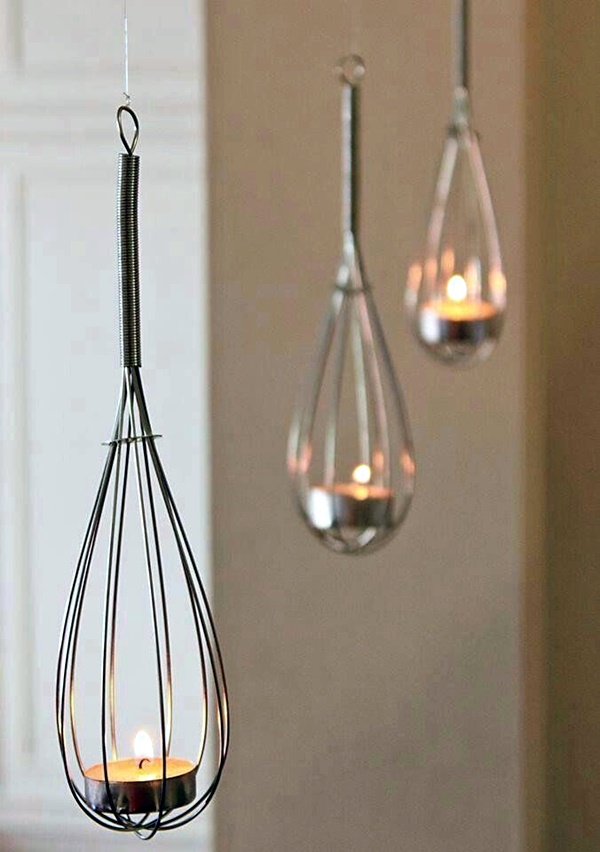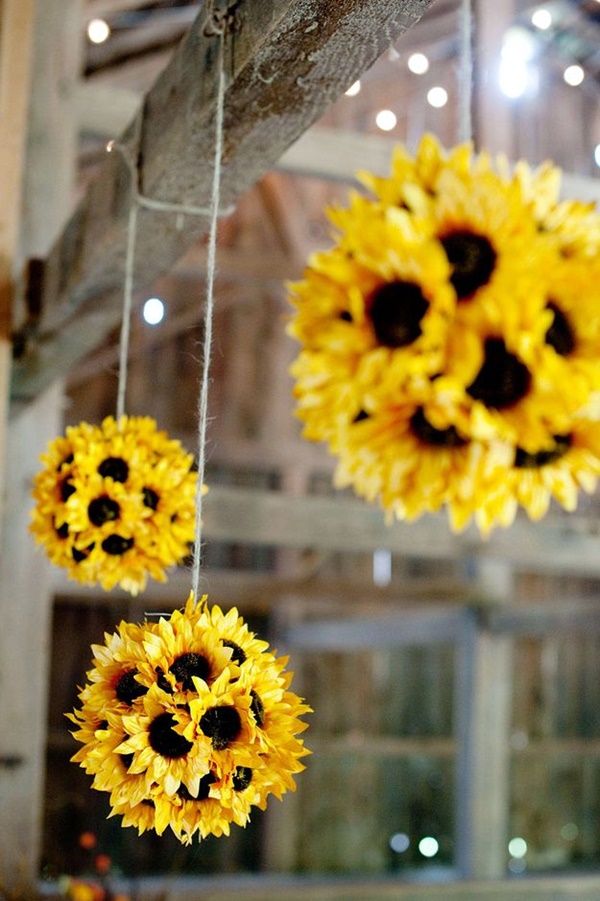 Having talked about all the merits of going for impossibly creative hanging decoration ideas, we would also like to give you some cautions. One of the main considerations that you need to keep in mind is not to overdo it. Doing so may spoil the effect you are going for. What is more, it also makes sense to ensure that the hanging decorations work well with each other instead of creating a clash and making the space lose its sense of harmony.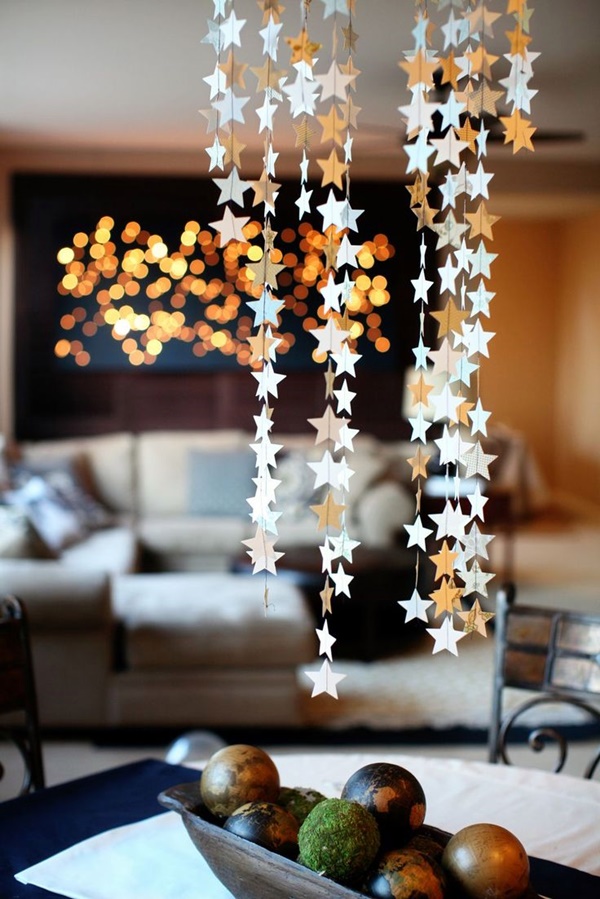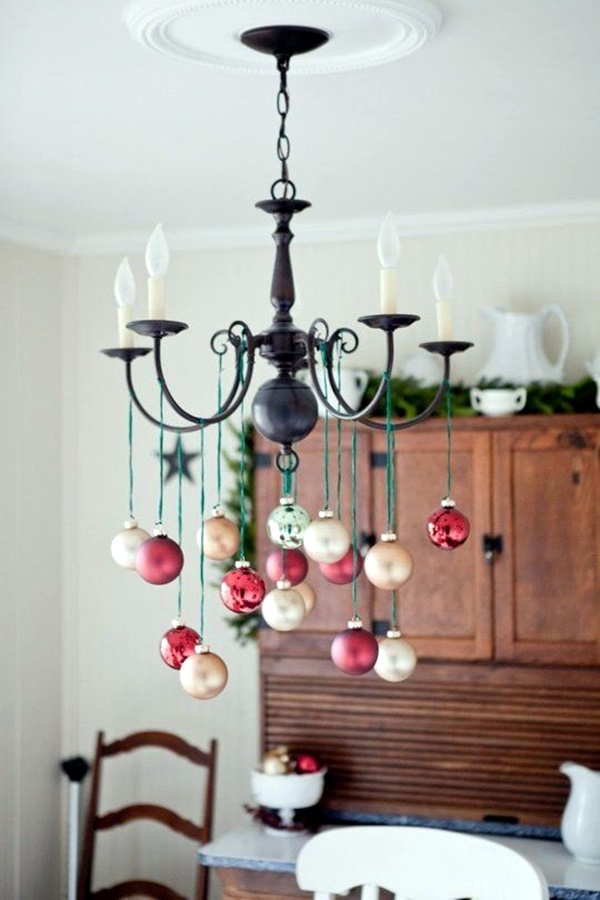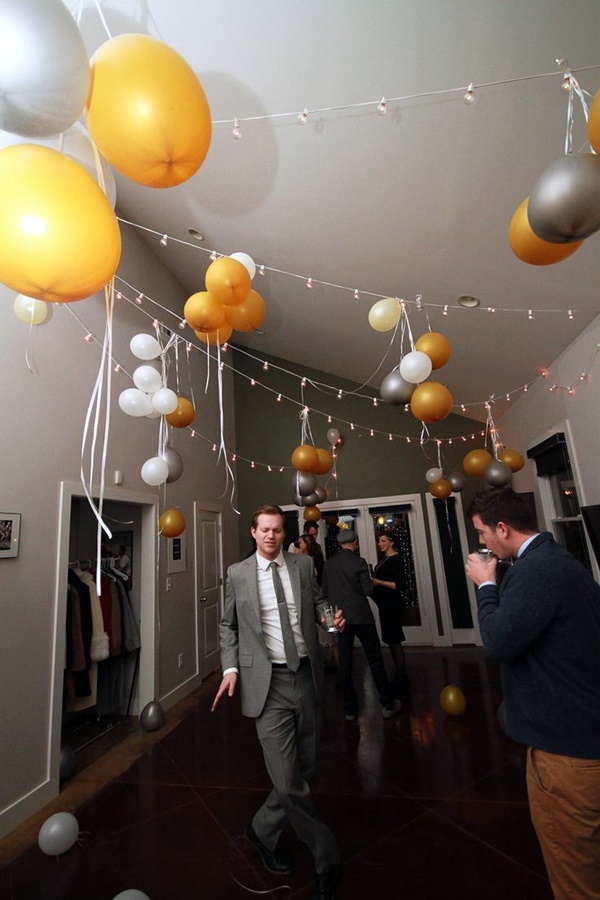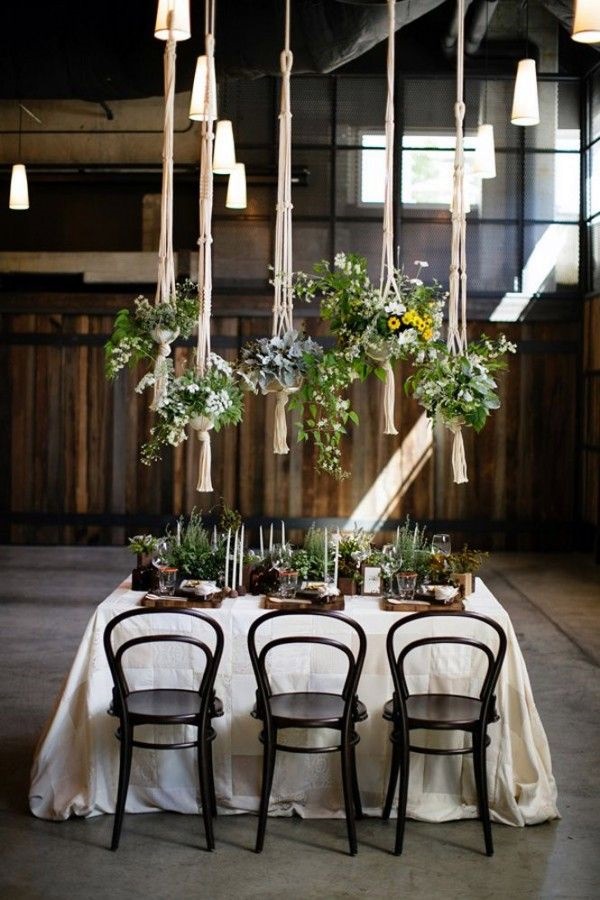 Another factor to be considered is to ensure that the hanging decorations do not come in the way of how light and air flows in your home. If you have a ceiling fan or air vent, ensure that the hanging decoration does not come in the way of it. Also ensure that you are not allowing birds and insects to nest upon them which could make having them at home hazardous.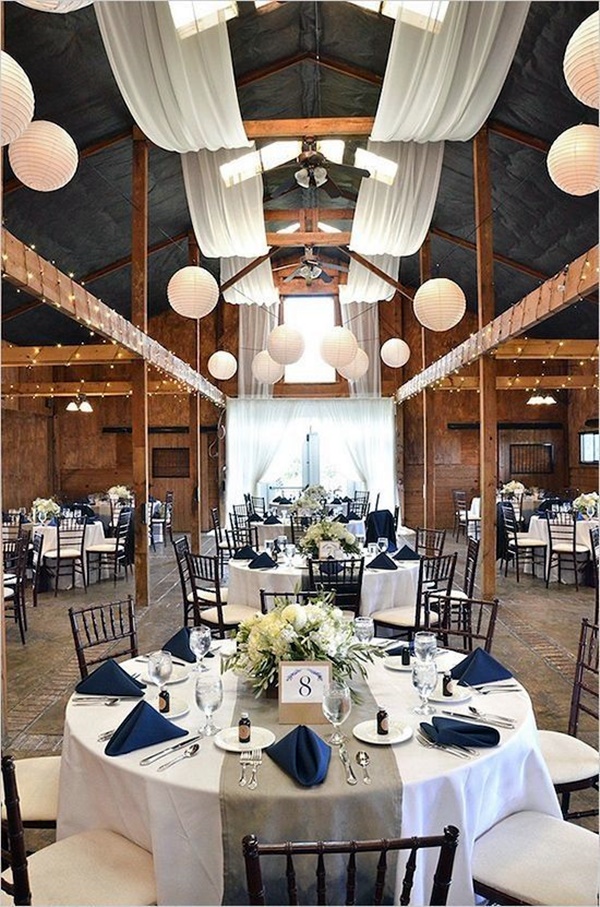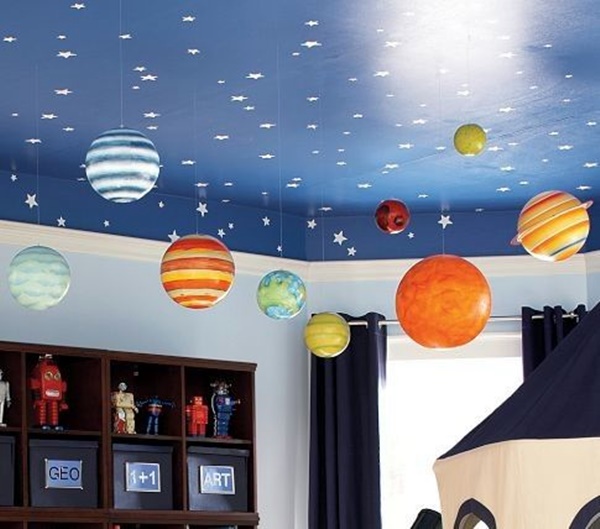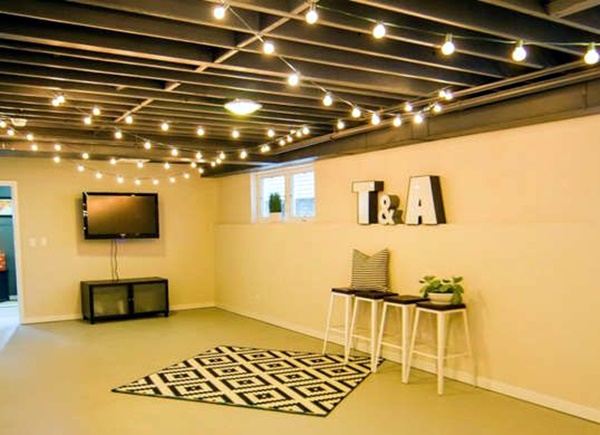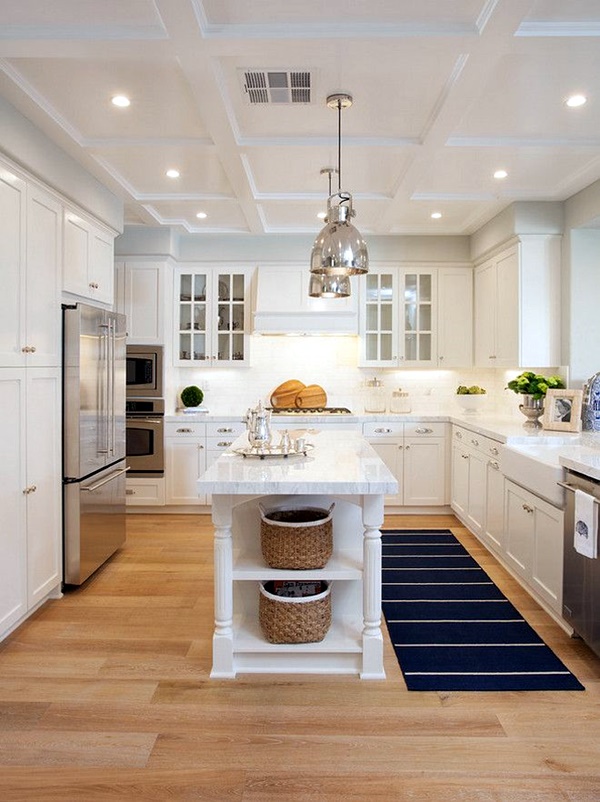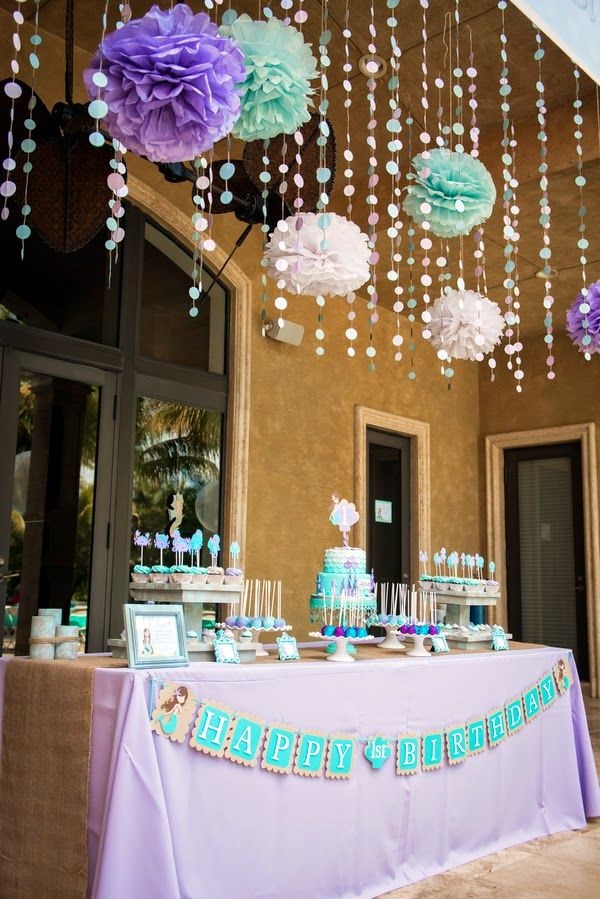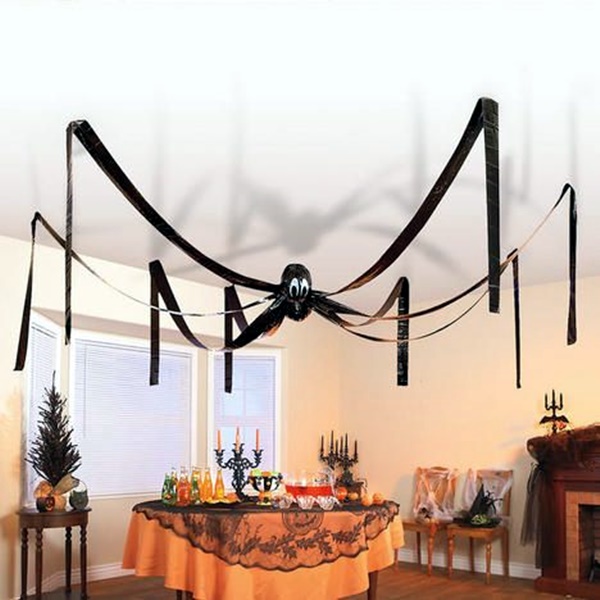 Do look at the images given here for  impossibly creative hanging decorations and tell us which ones appeal to you the most. We would  love to hear from you.