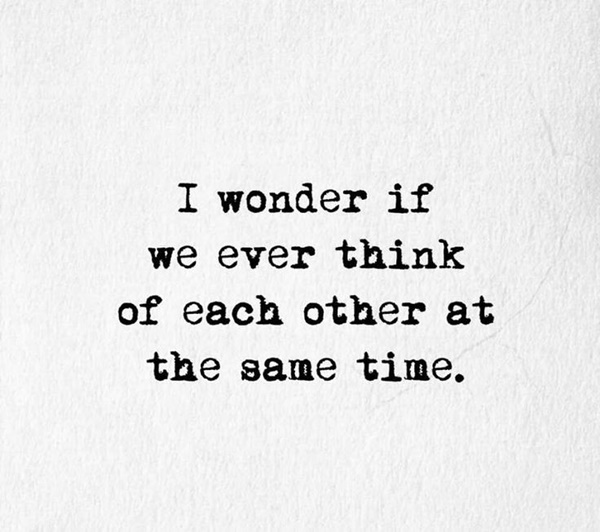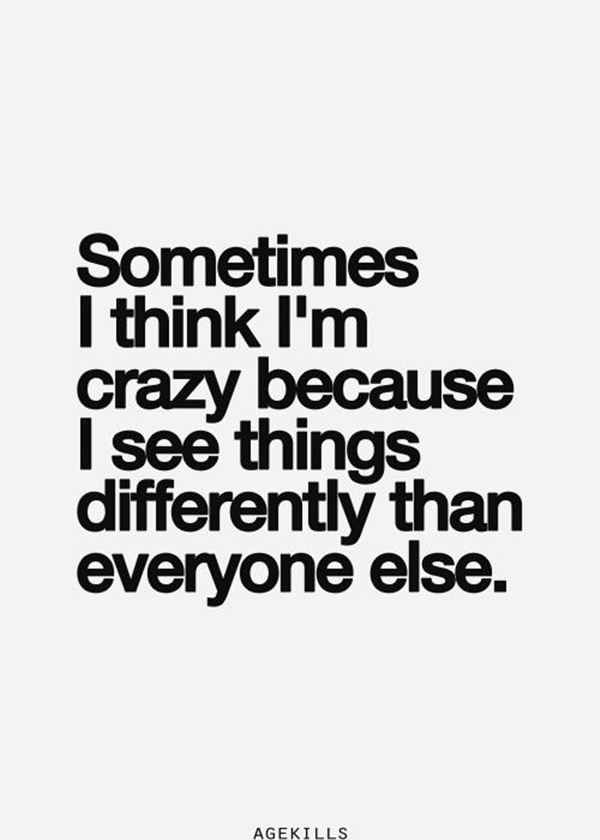 I know when to stop. I know when to let things go. I know when to move on, but "I know" is different from "I can".
Beautiful minds inspire others.
You are my sun, my moon and all of my stars.
The strongest people are not those who show strength in front of us but those who win battles we know nothing about.
Music has the ability to repair brain damage and return lost memories.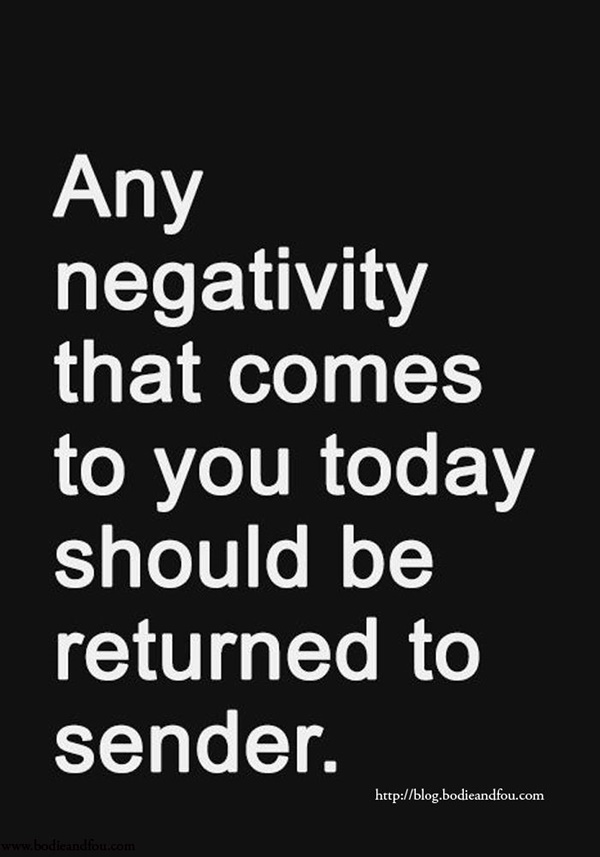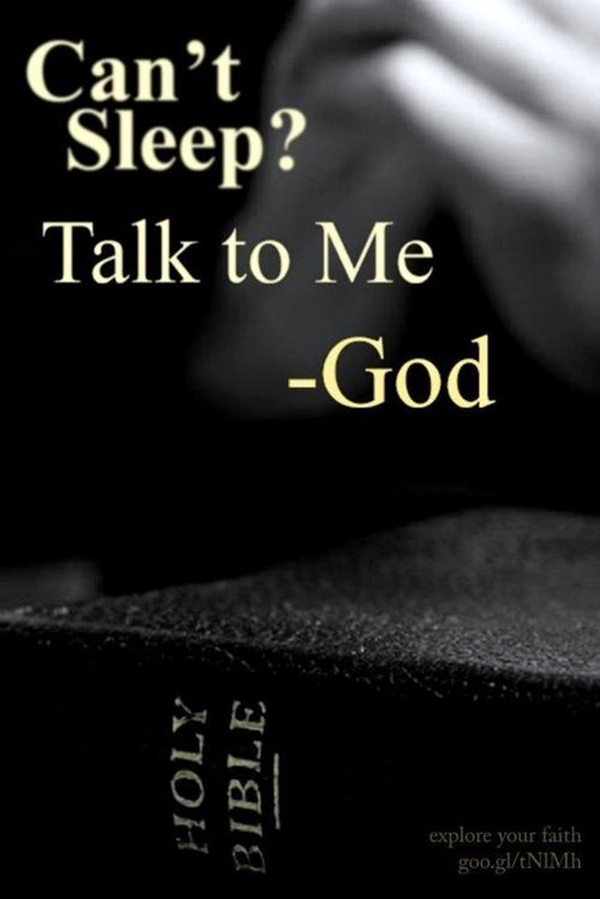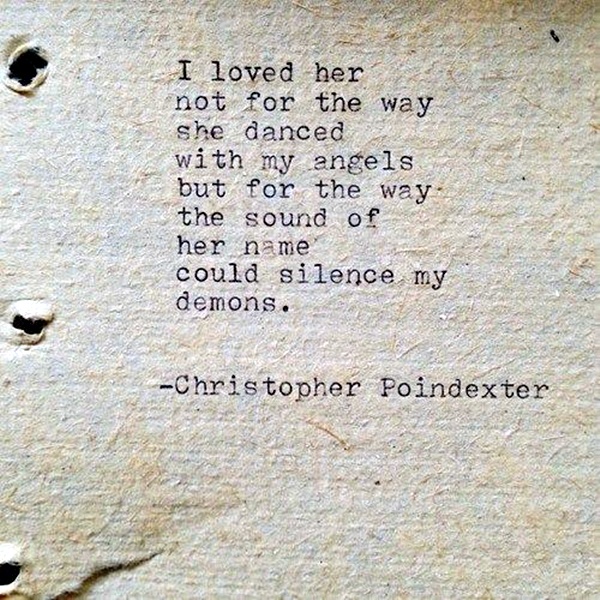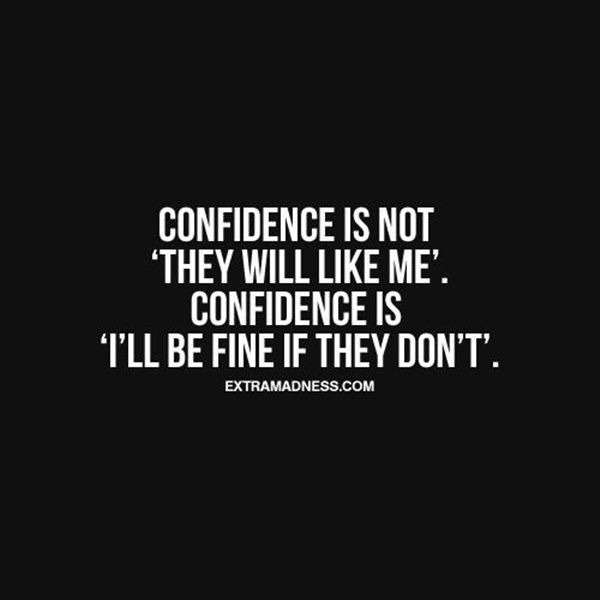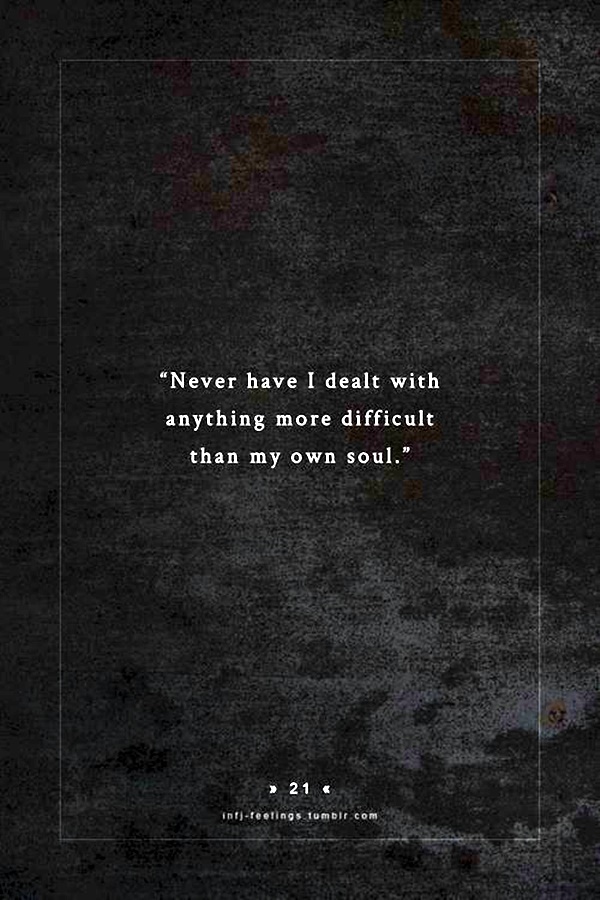 Yes I do smile when Karma pays a visit to someone who so desperately deserves it.
Detox your life in four easy steps. Eliminate anyone who lies to you, disrespects you, uses you or puts you down.
Our reaction to a situation literally has the power to change the situation itself.
Don't forget to be awesome.
Your time as a caterpillar has expired. Your wings are ready.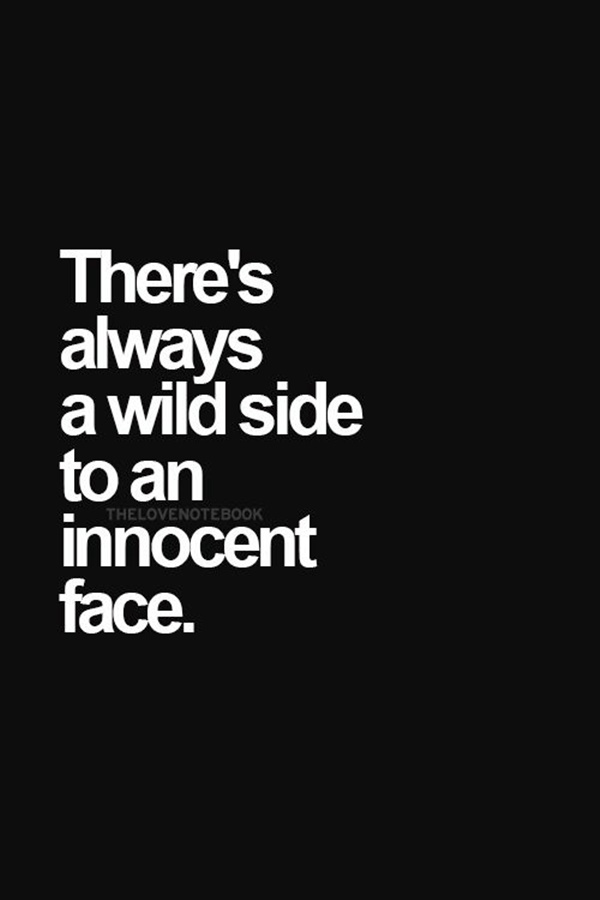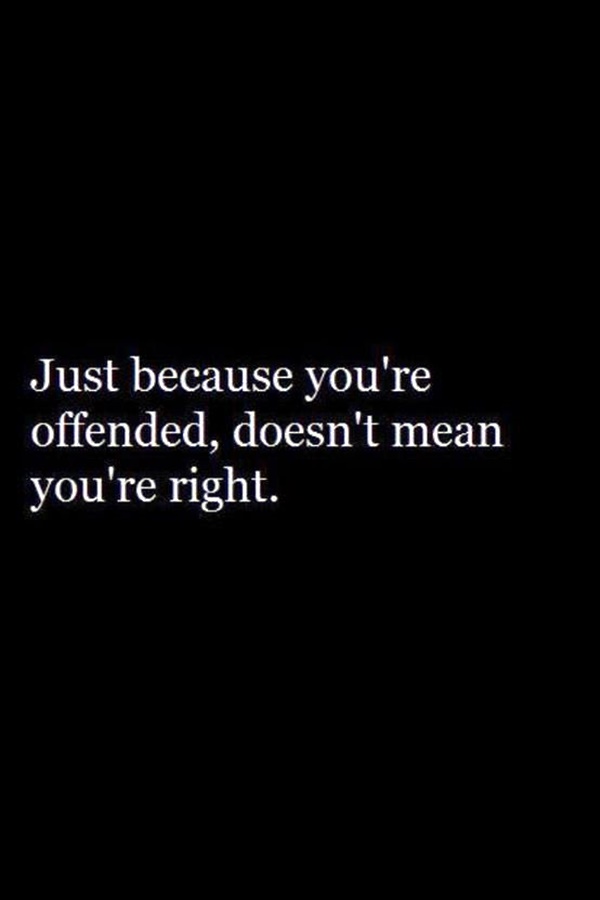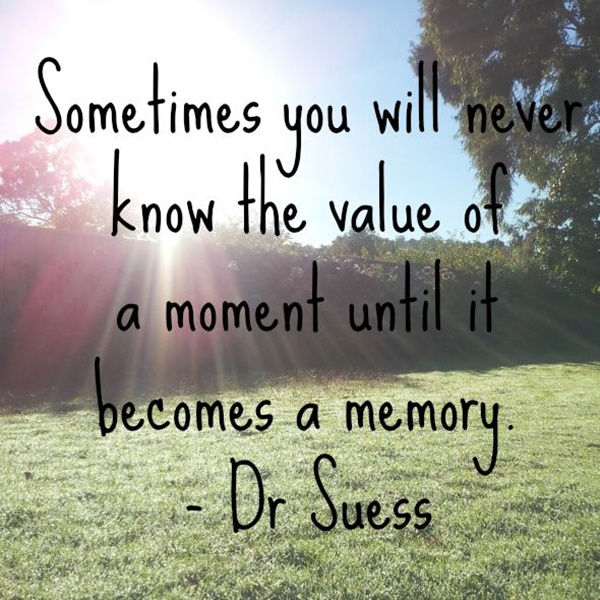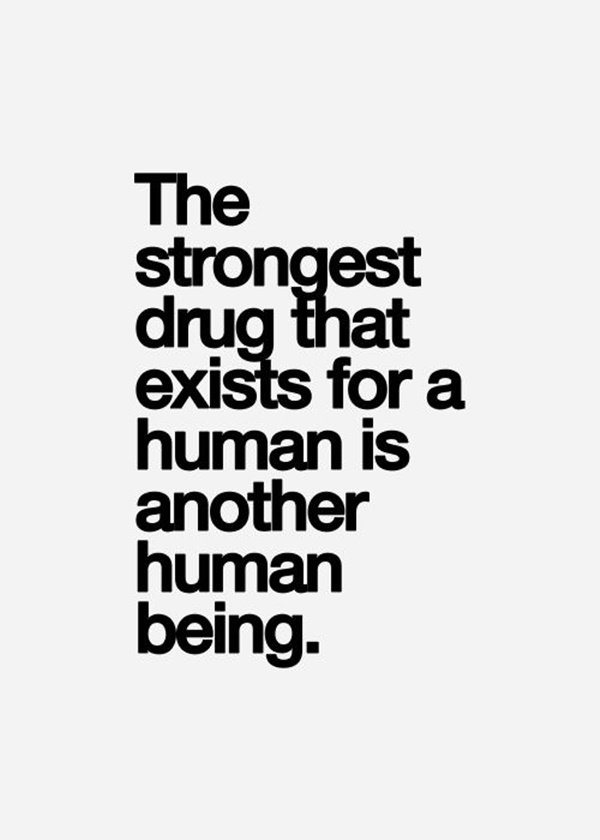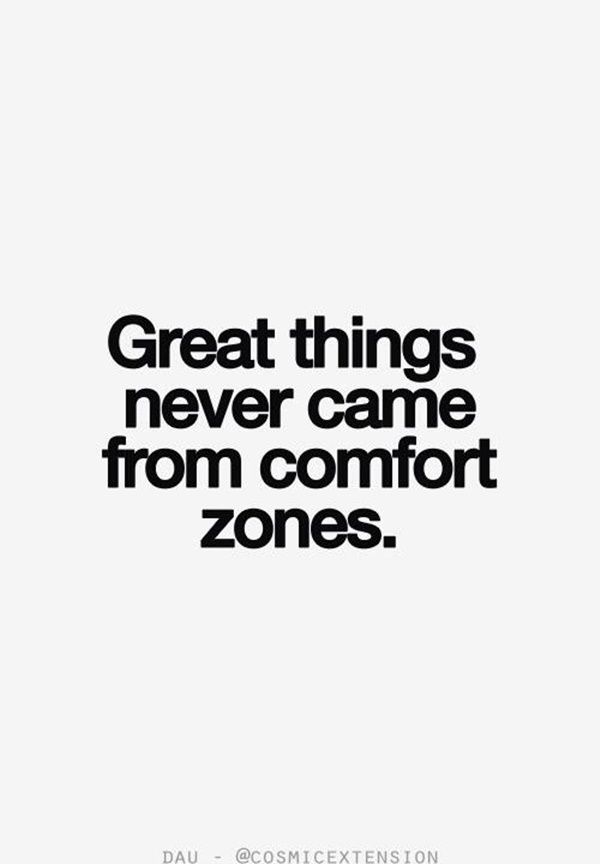 Stop labeling people just because they are not like you.
May be I love too much and may be I show it too little.
Storms do not last forever.
Technically if you do not cut a cake and just eat the whole thing with a fork you still had only one piece.
Always have an escape plan.