Cakes are delicious and yummy to eat but that is not all. Today cakes and cake decorations are considered an art form. The good thing about the times today is that people earn a lot more and thereby are willing to spend more, which enables people who are into creating artistic cakes to earn their living doing this to do so. The thing is food is considered an art form not only in the way it is cooked but also in the way it is displayed. You can check out gorgeous butter sculptures, which as the name suggests is using butter to sculpt. Sounds delicious, doesn't it? While cooking has gotten a lot of negative press and is being described as boring, repetitive and mundane, it is anything but that. You need to know the art of cooking and find out how it helps in overcoming negative feelings to know what we mean.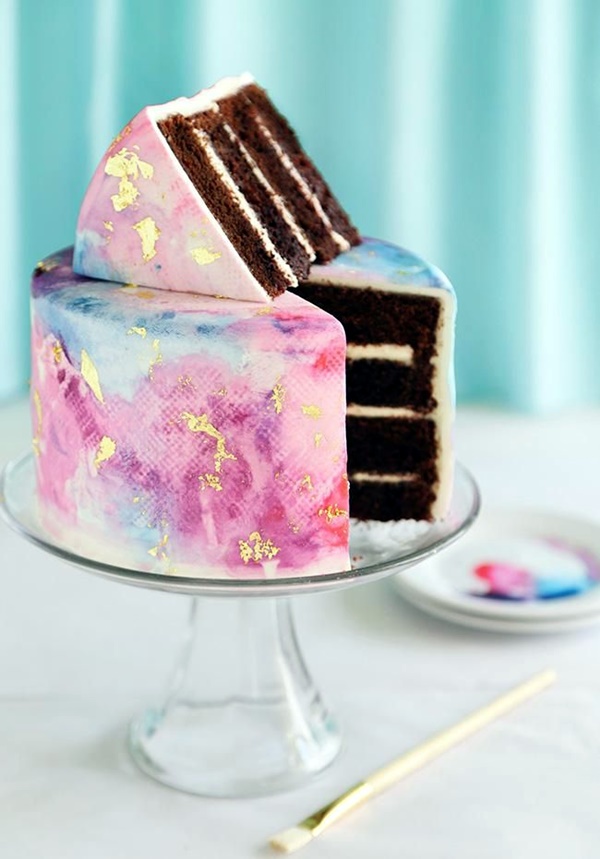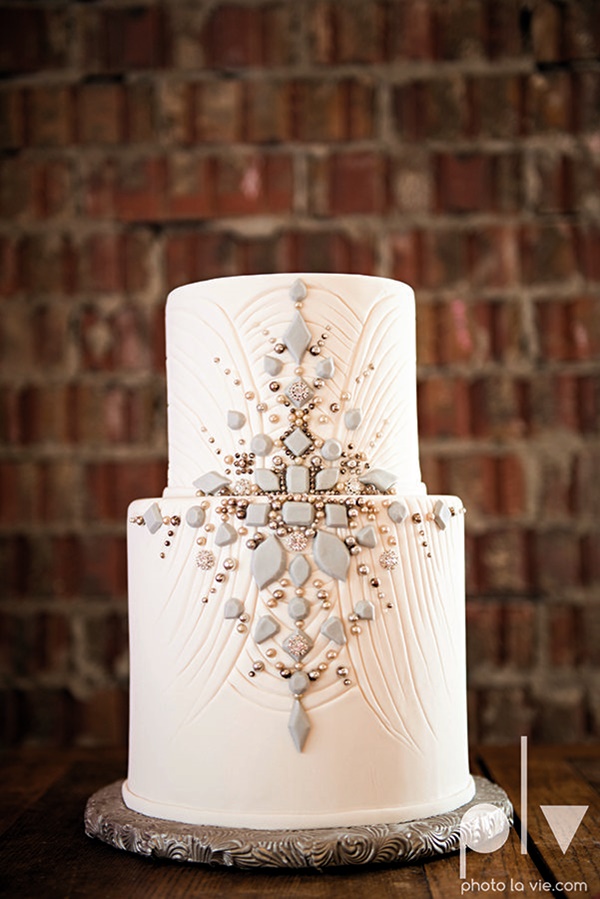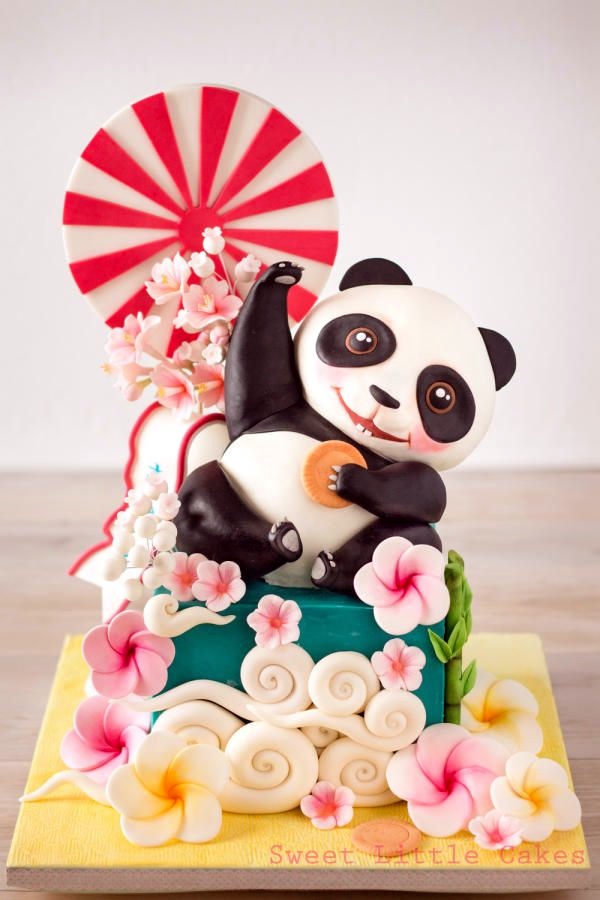 Most Detailed Cake Art Examples Like Never Seen Before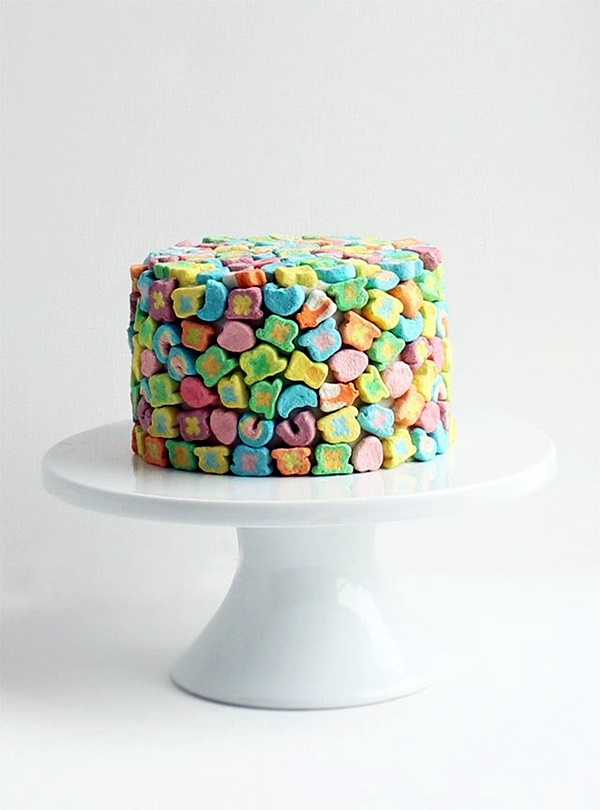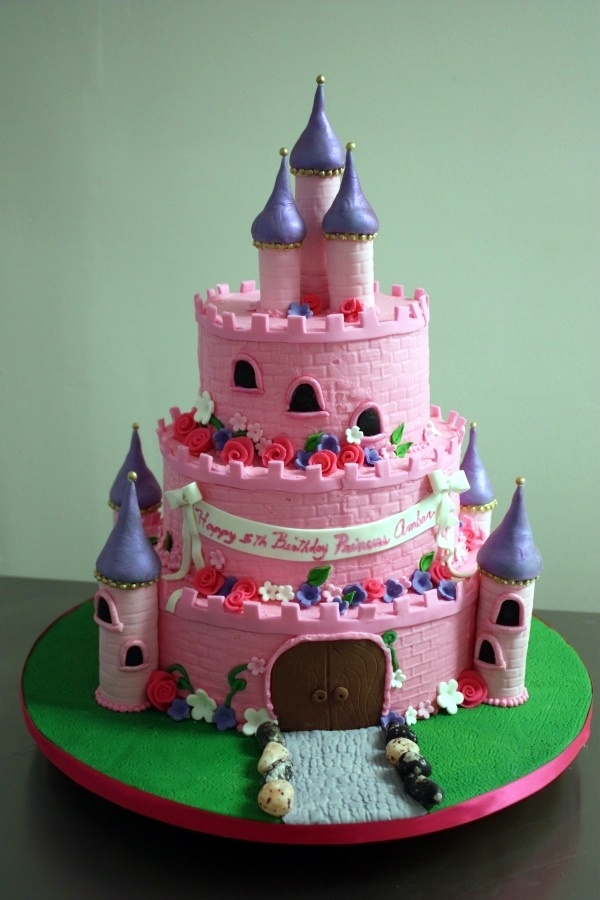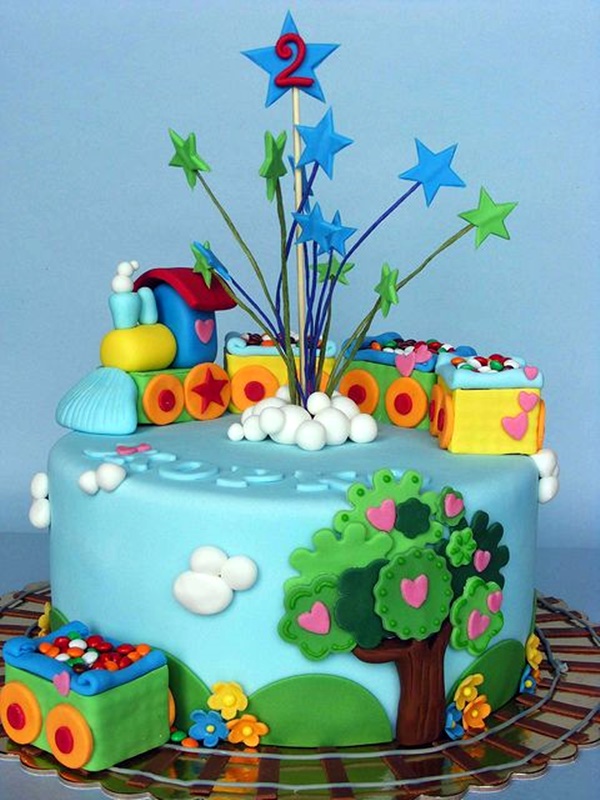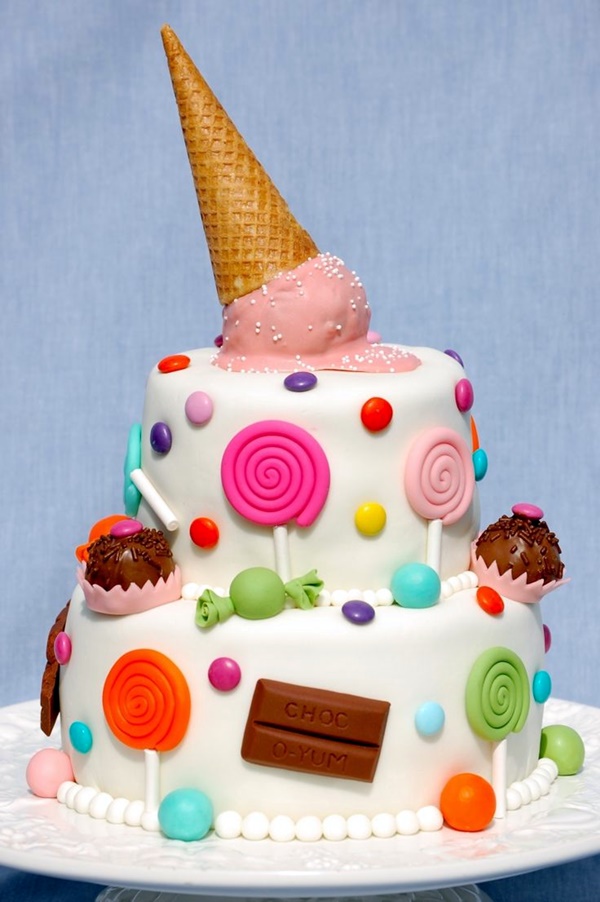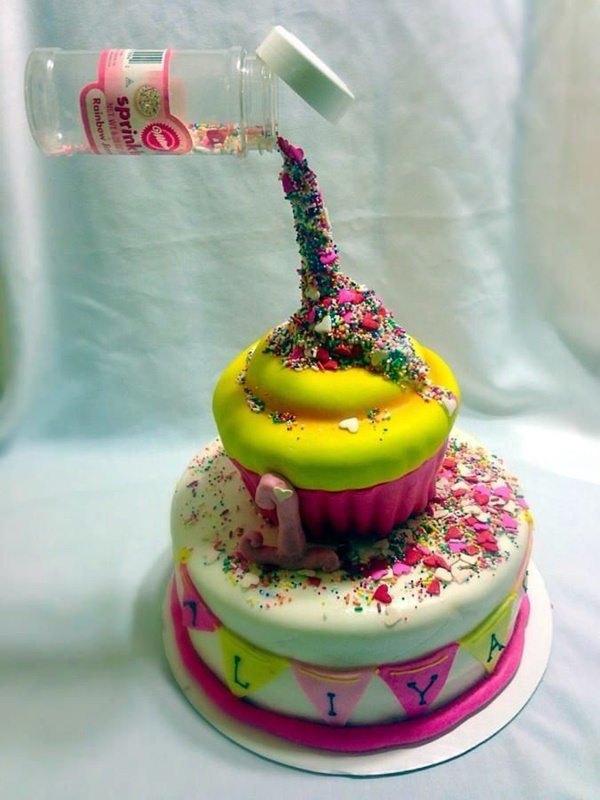 While we are on the subject of food and more specifically cakes, let us tell you that food that looks good, smells good and tastes good can lift your spirits like no other. You have to look at the nuances of food art and how it works to realize how great it can be.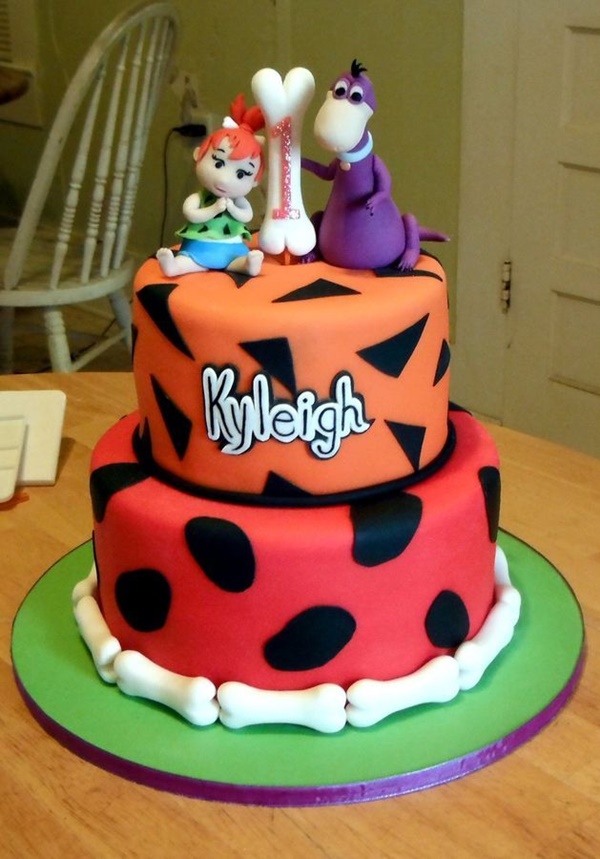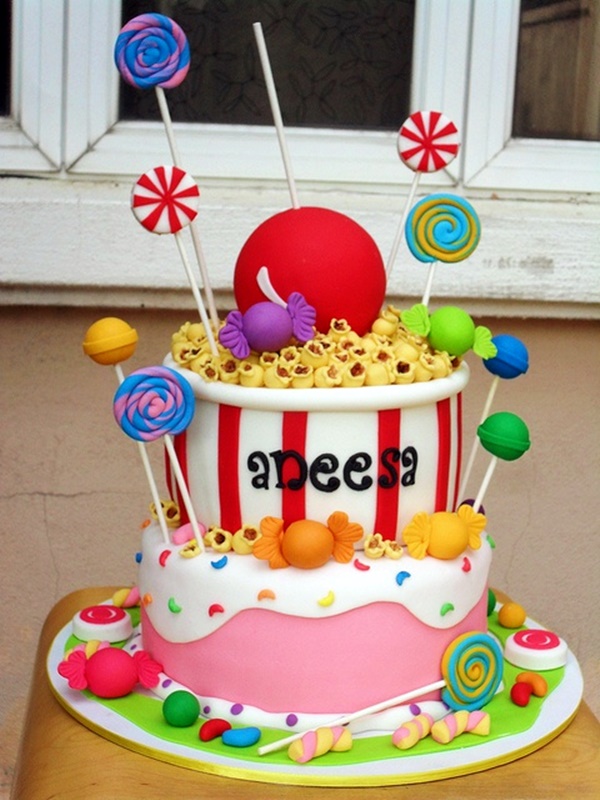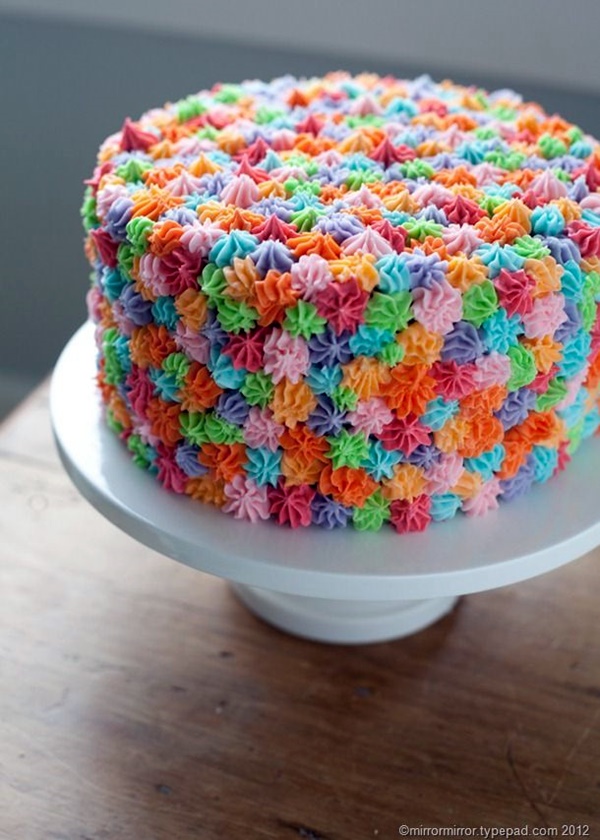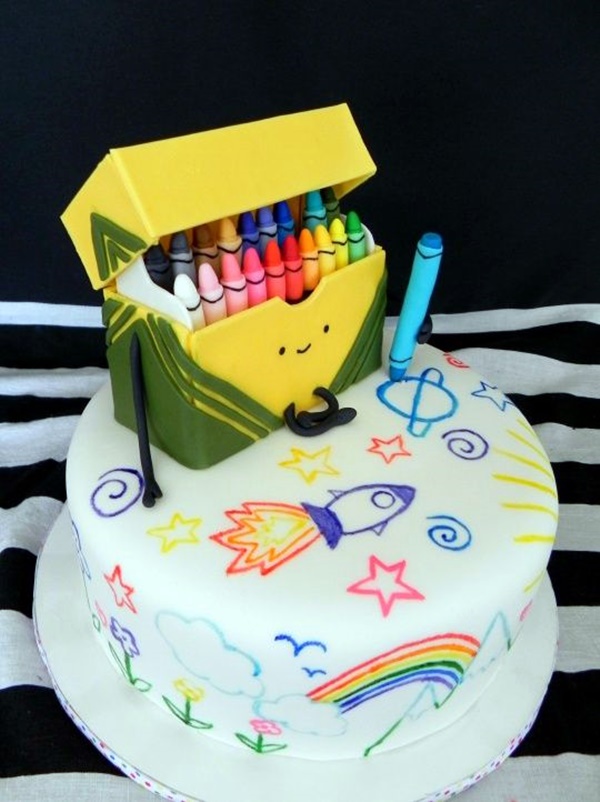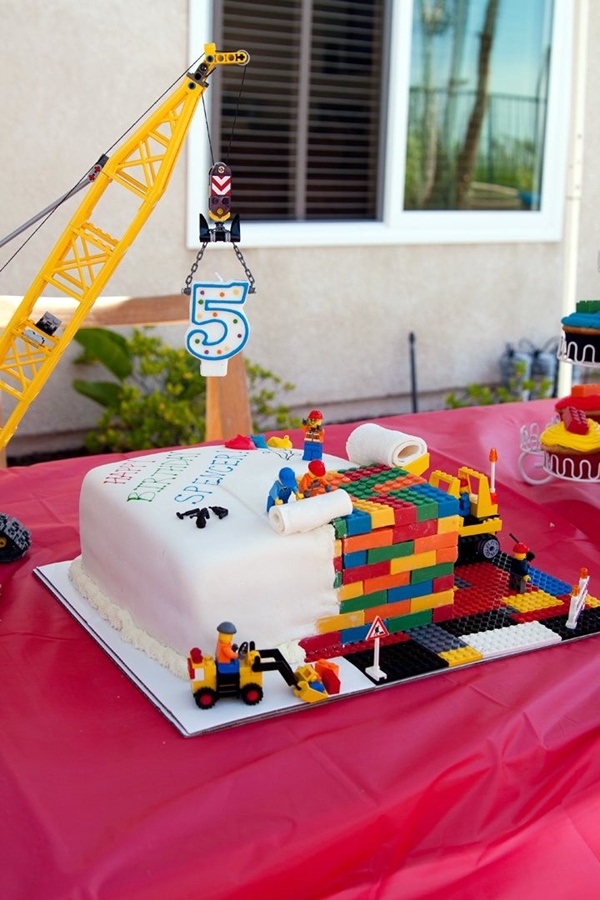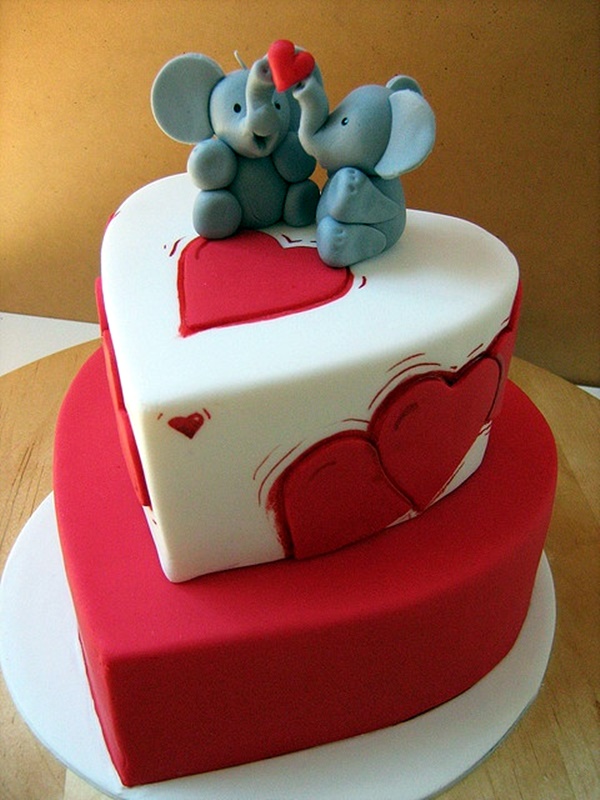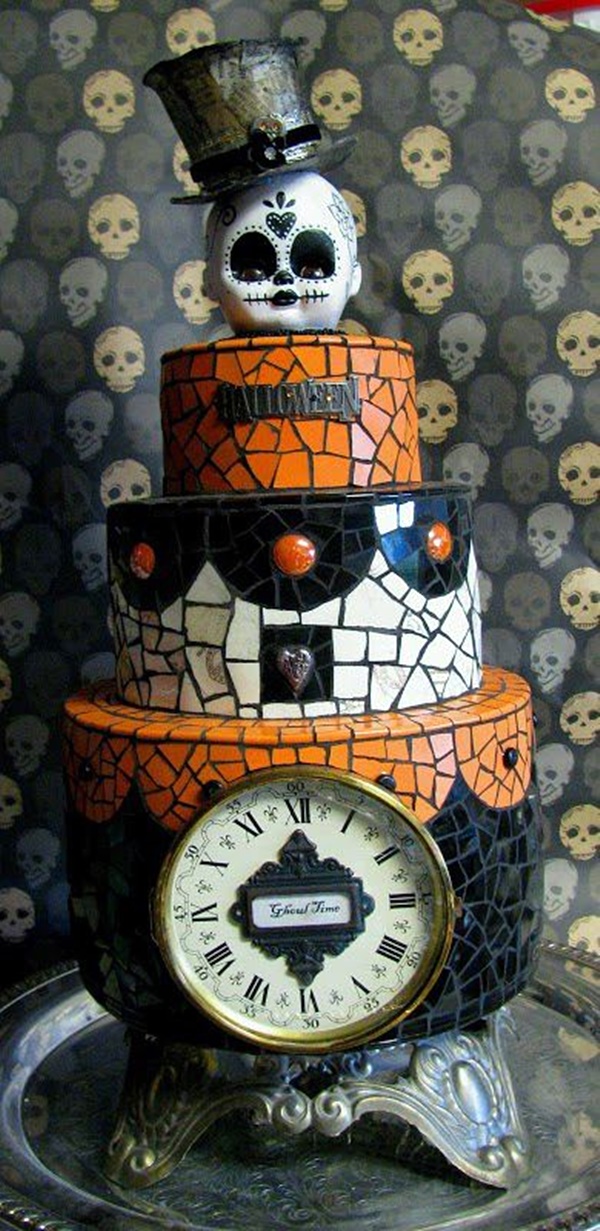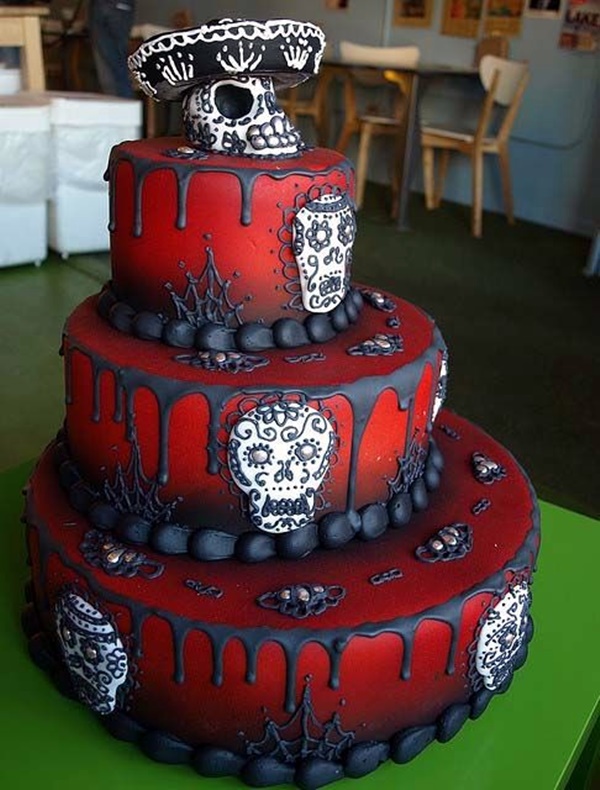 Cake as an art form is catching up with icing artists taking on the challenge by finding newer materials to work with. These materials have to pass through the test of being easy to work with, malleable and ductile as well as durable. That is not all, these materials also have to taste good too. In the world of cake art, not only does the look matter but also the taste and smell. That is why today you will see that icing is  not just limited to the three basic types of the past – royal (made of icing sugar and egg white), fresh cream icing ( made of icing sugar and fresh cream) and butter cream (made of icing sugar and butter).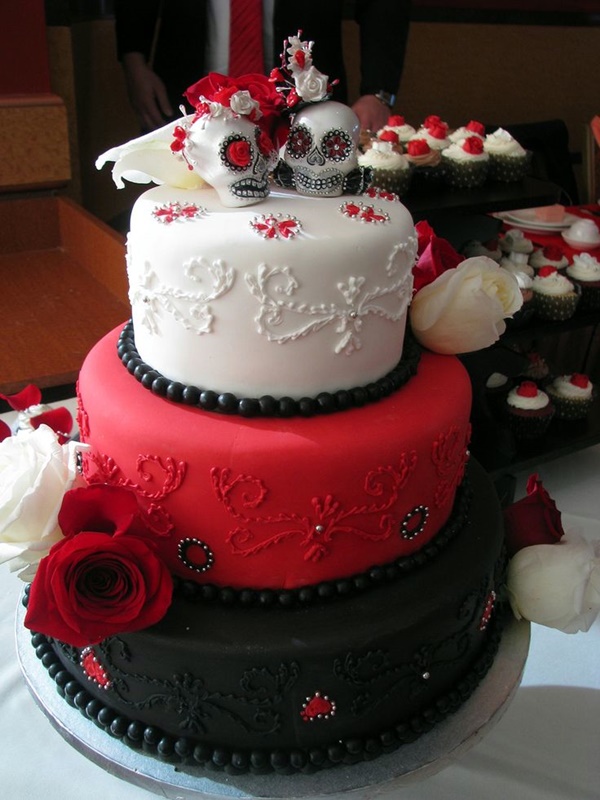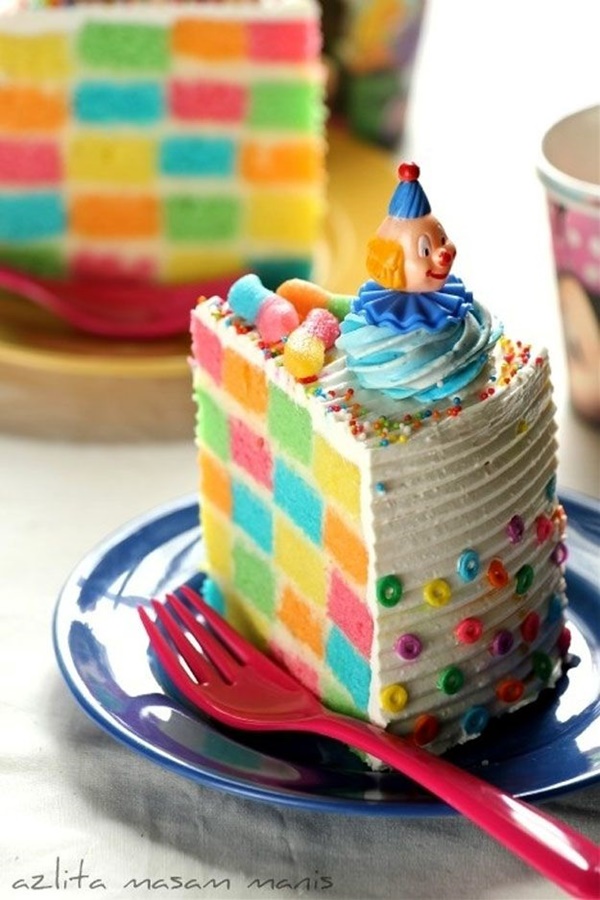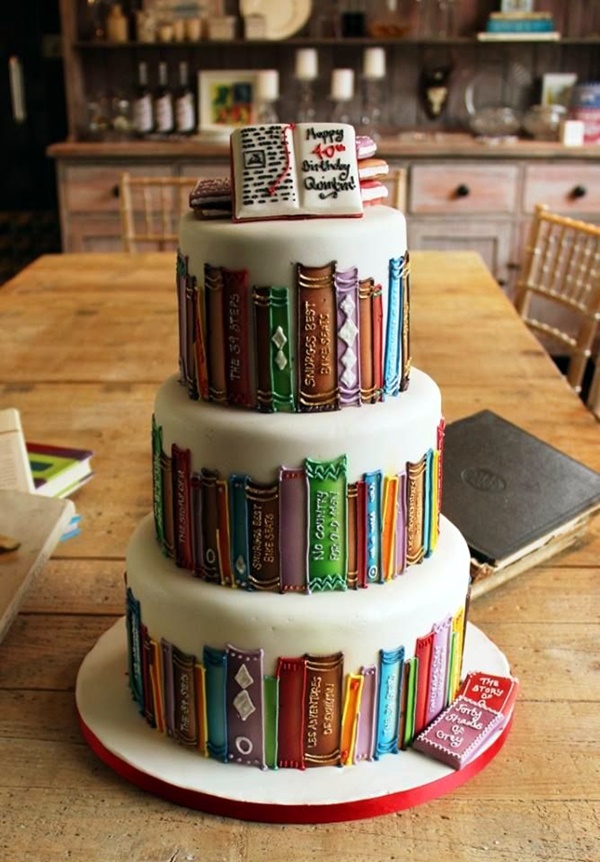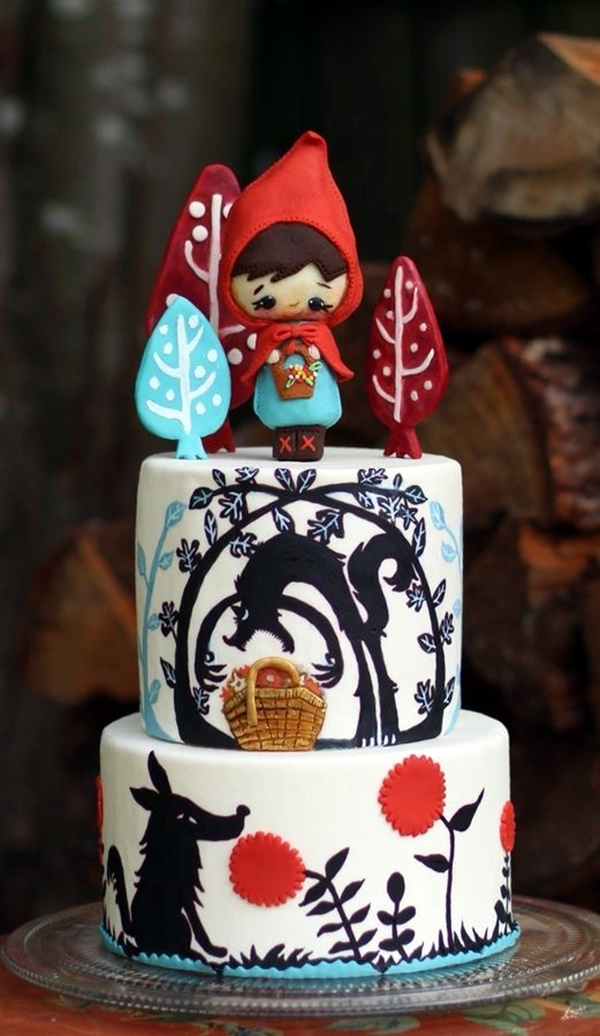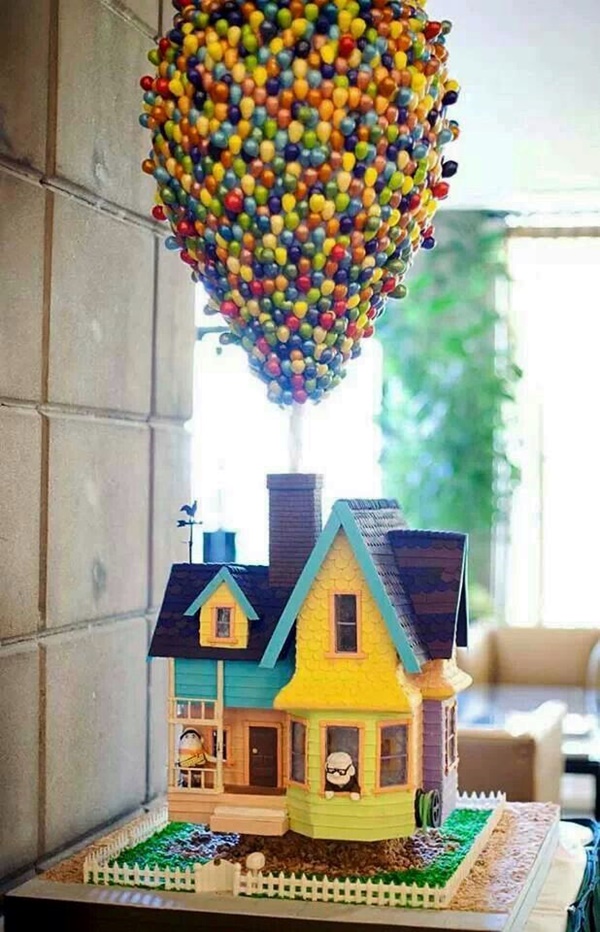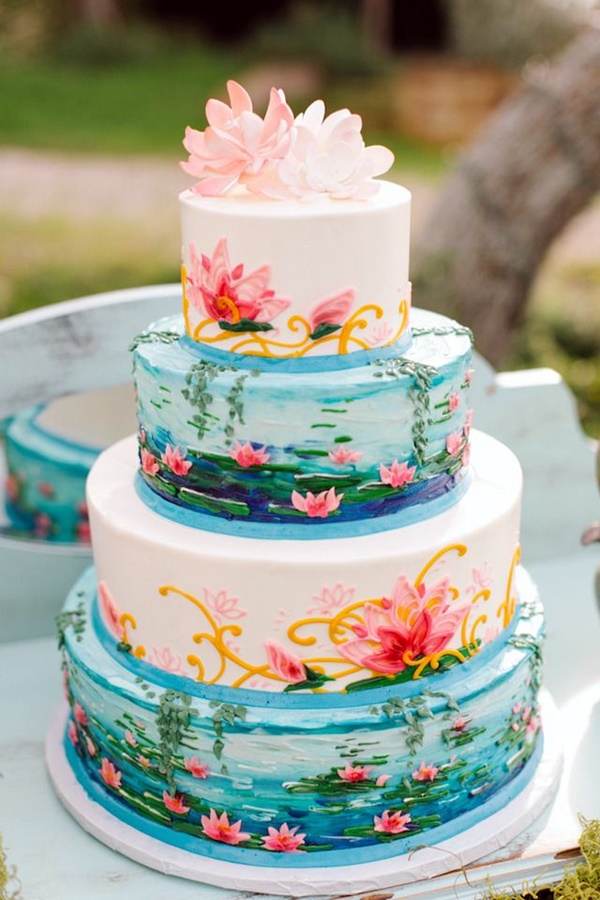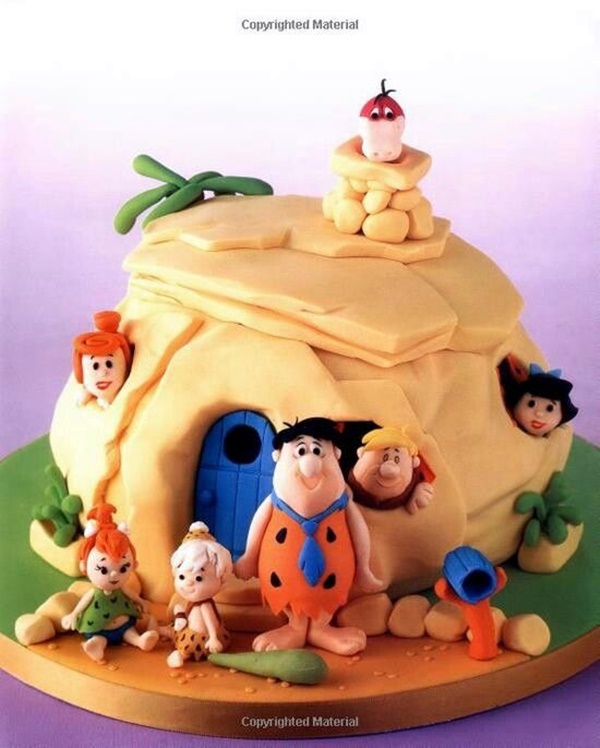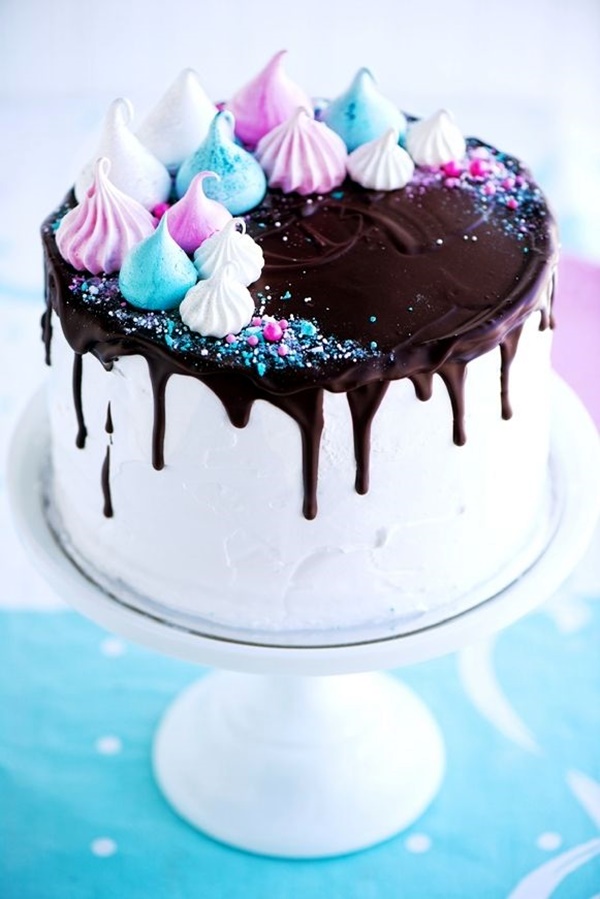 Today you have blends that even have an element of marshmallow in them and besides that they have fondant that makes styling easier. You also have elements like isomalt and cracker sweets that help the cake artists work on the structure of the cake. There are some artists who specialize in work around melted sugar that looks almost too pretty to eat. One other aspect that has helped cake artists create the kind of work they want to is technology. It is today, possible to copy a picture on to icing by photocopying the likeness on to a sheet of icing with food coloring used in the place of ink in the printer.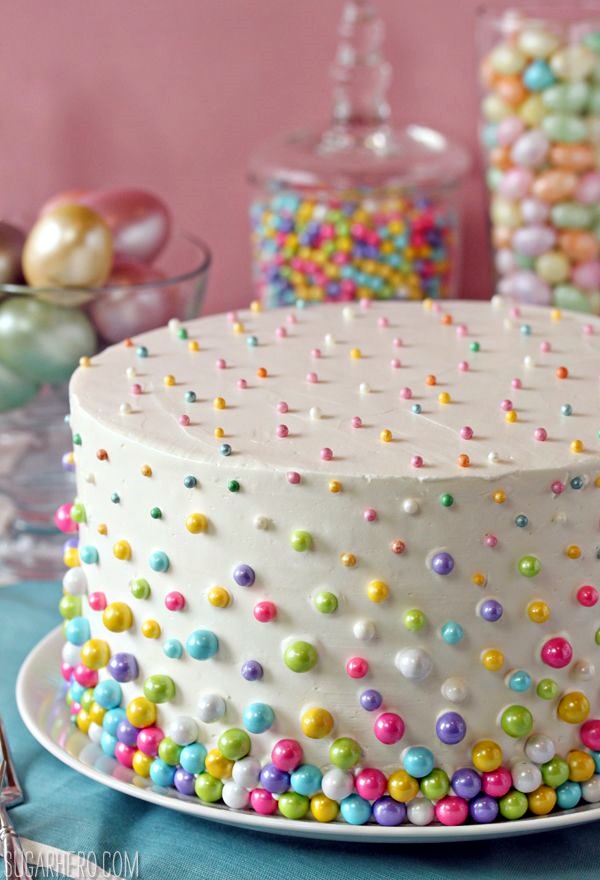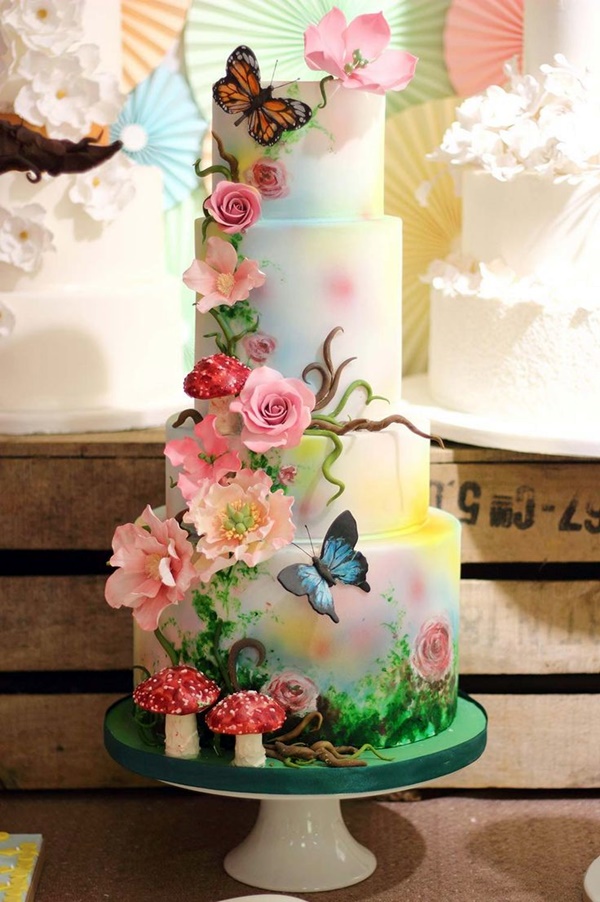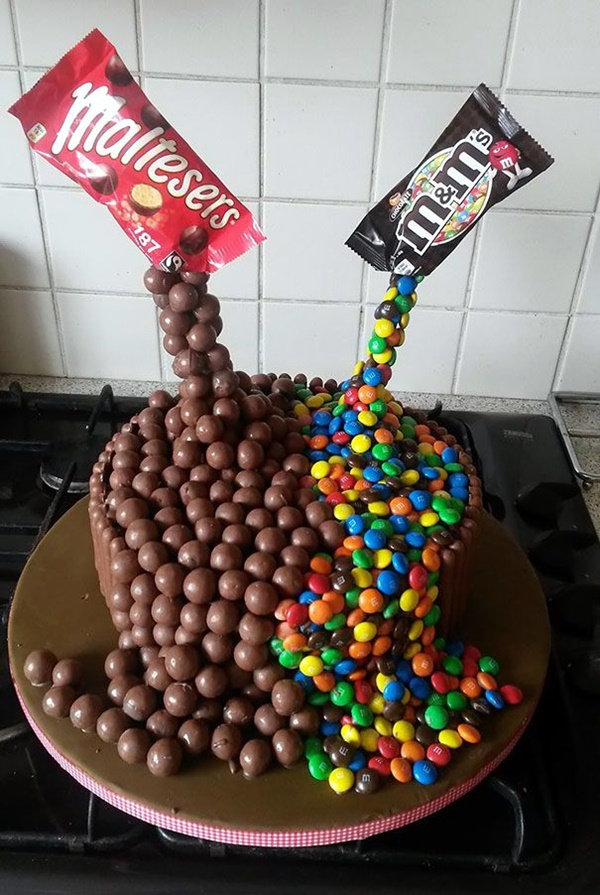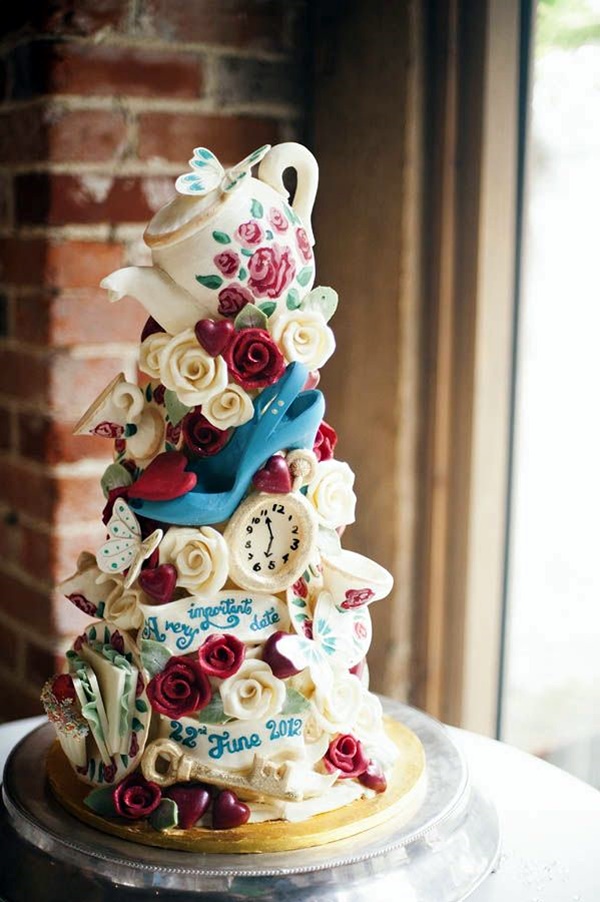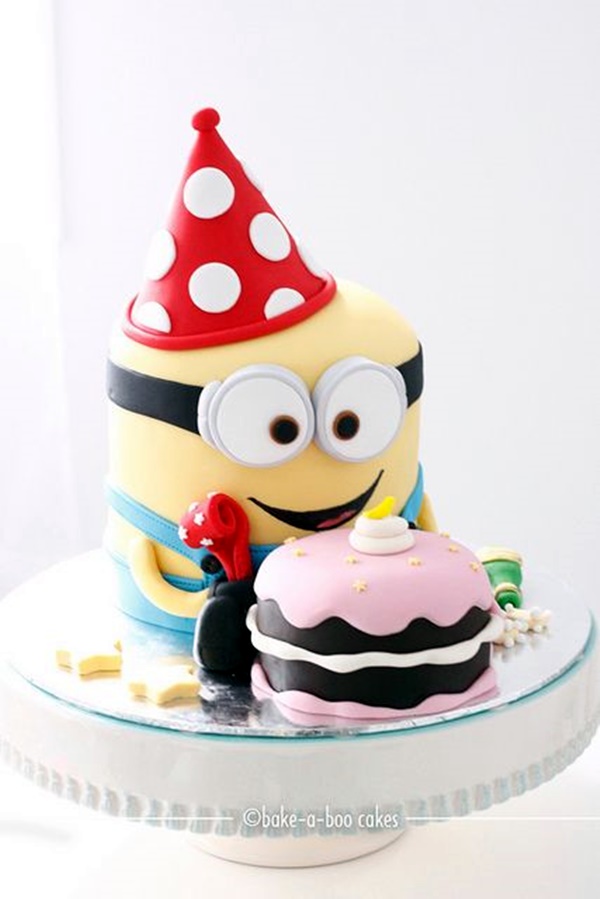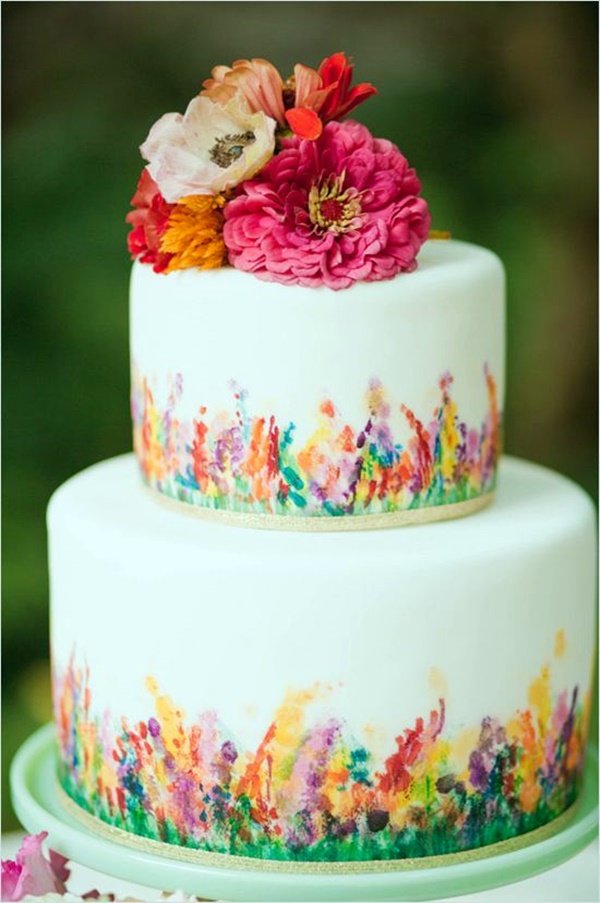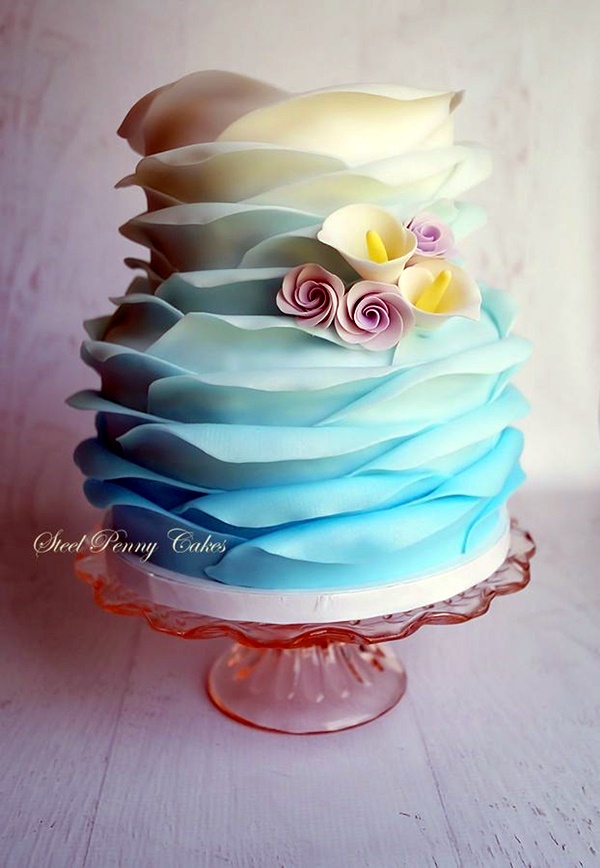 Cake artists have also become smarter in the sense that they are taking the help of technicians to ensure that the cake is as sturdy as it is supposed to be when they are working on it or moving it around. Sometimes when you look at the kind of detailed work that is done on cakes, you will not be able to believe that it is indeed made of cake. It is only when someone finds it in their heart to slice the cake and offer you a piece and you bite into it do your realize that cake art can also be so delicious.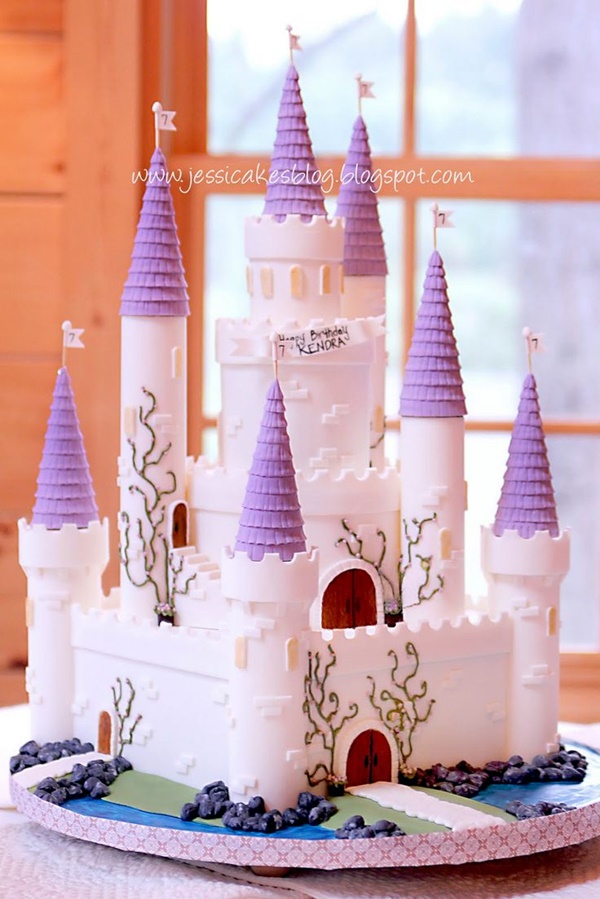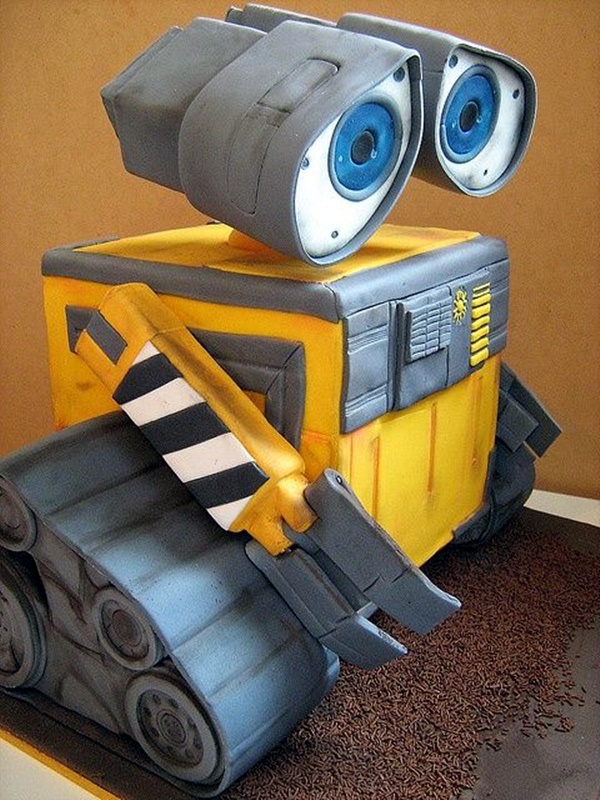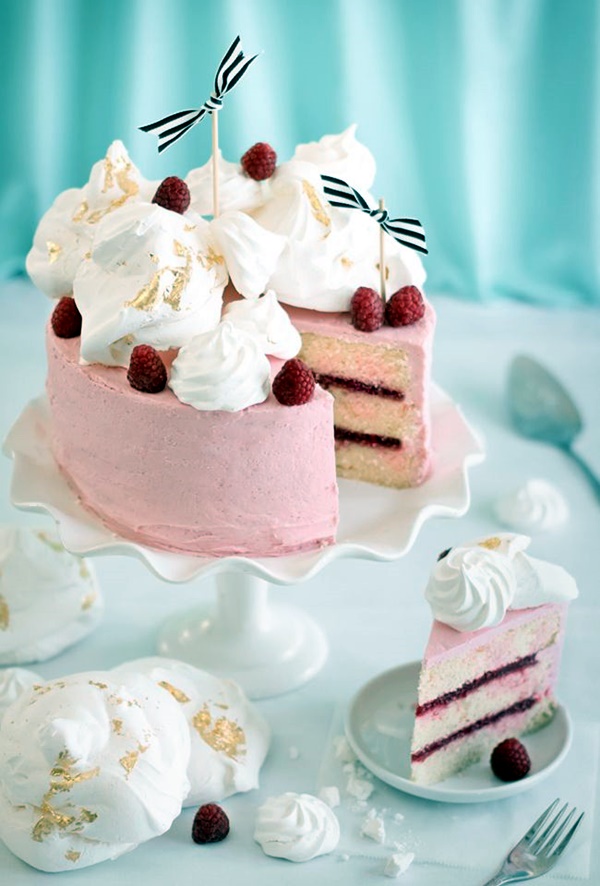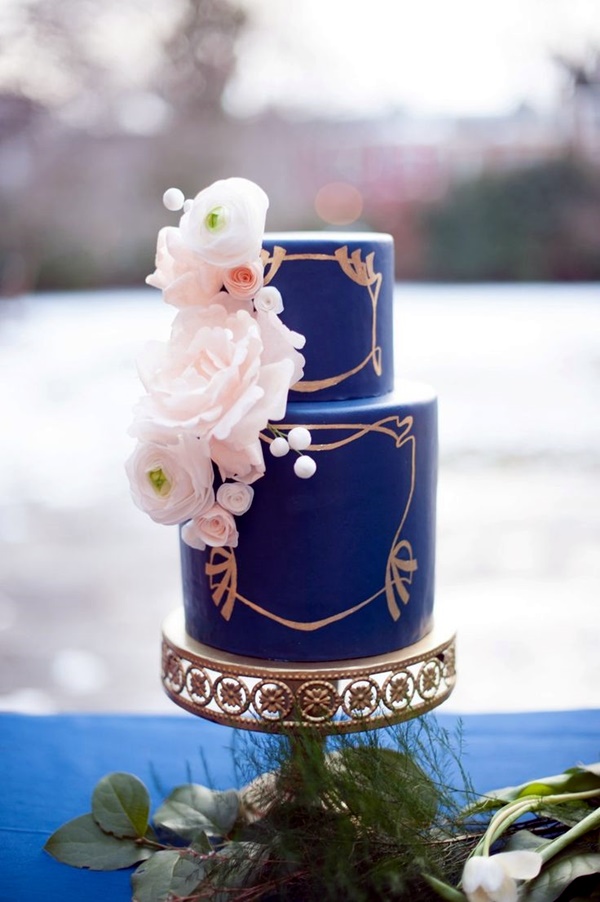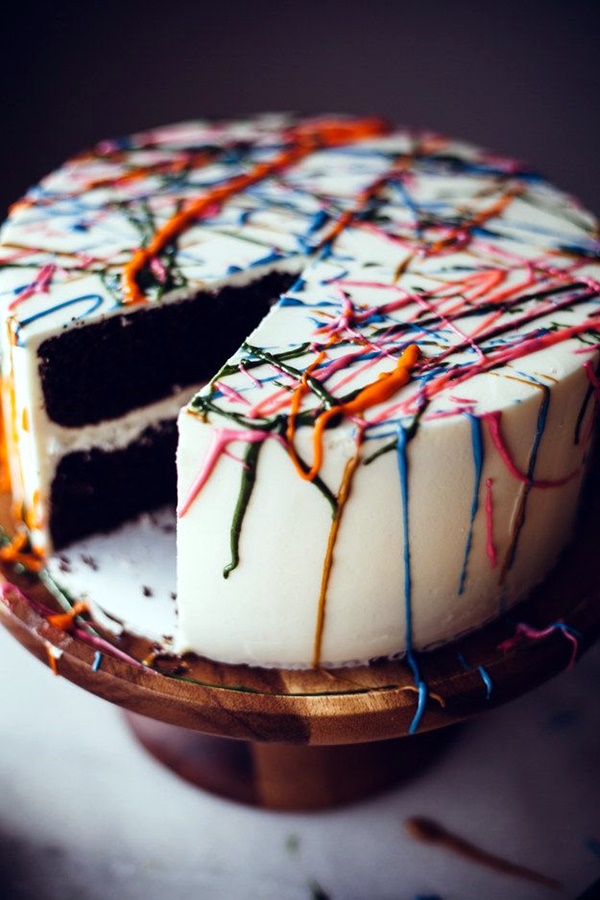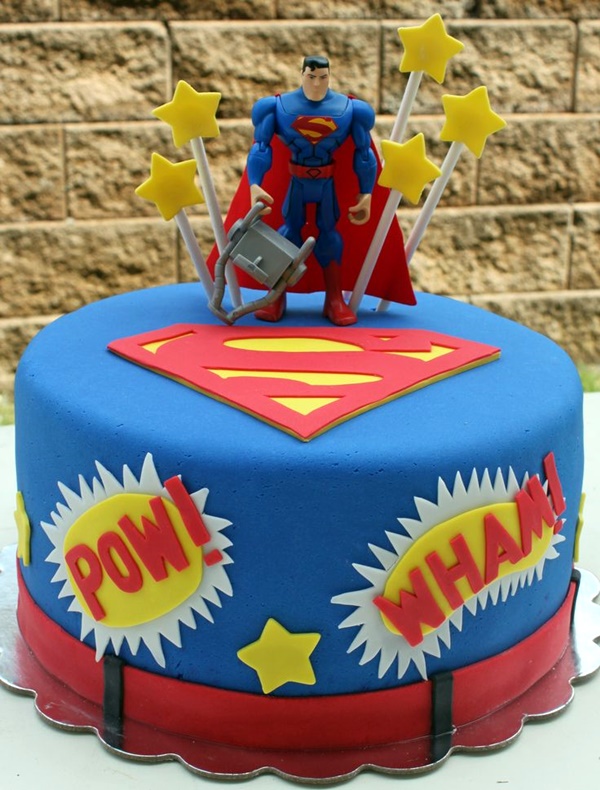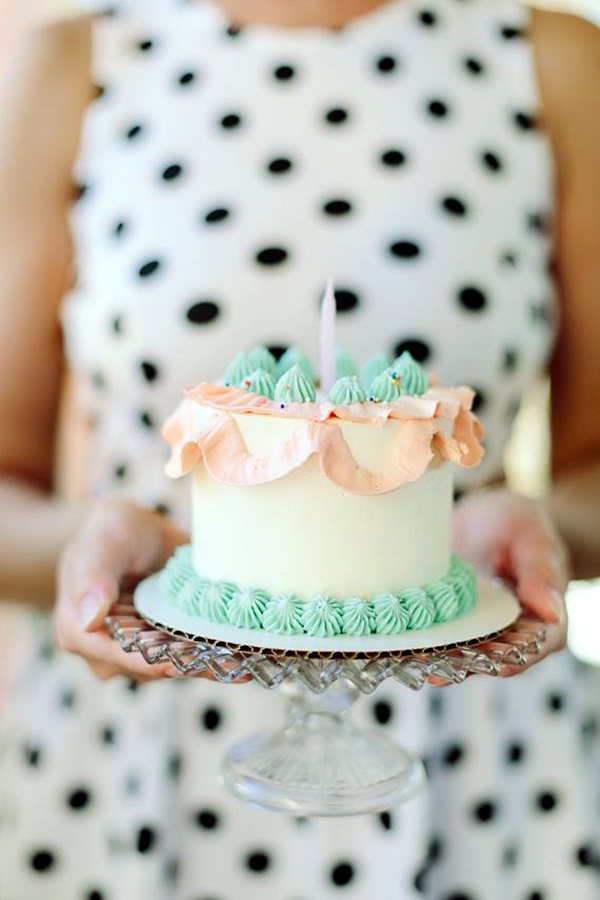 We are sure that the more you look at the images of cake art we have given here, the harder you will find it to comprehend that this is indeed edible art. But rest assured, it is edible and it is art too. Do let us know which among these are your favorites.