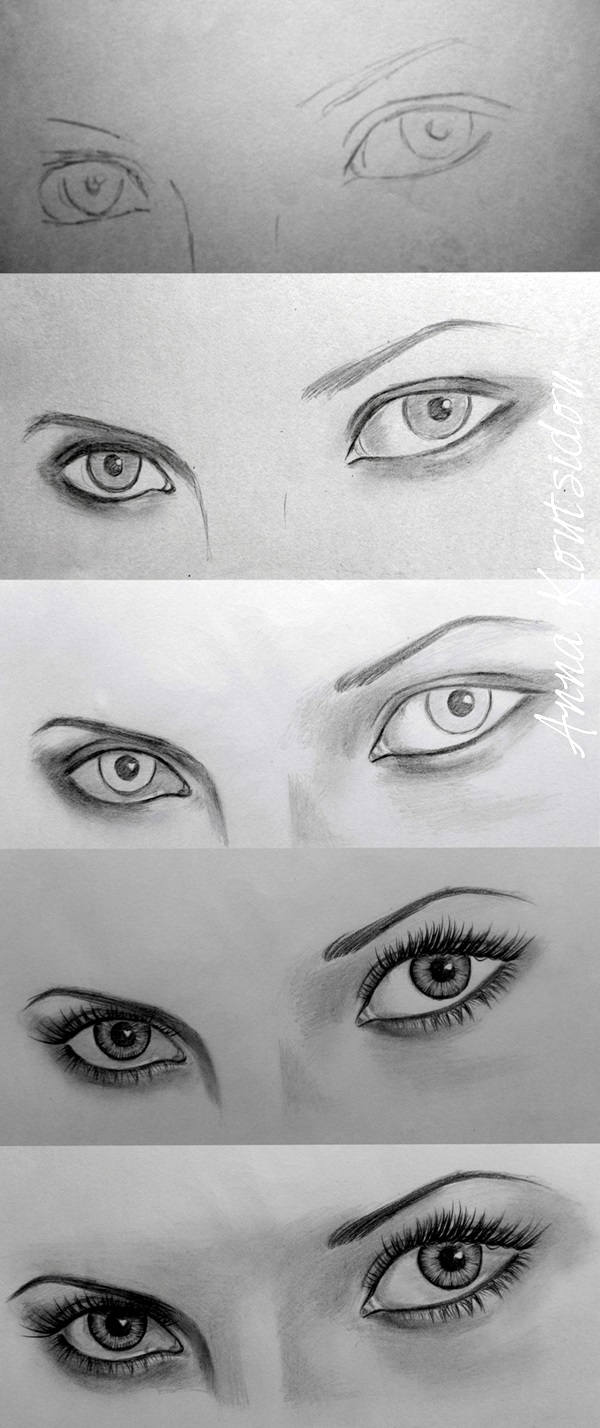 Then fill in the outline of the eyeball: Once you have drawn the eye, and then fill in the eye with the outline of the eyeball as the first step. This is a great way to place the eyeball in the right place.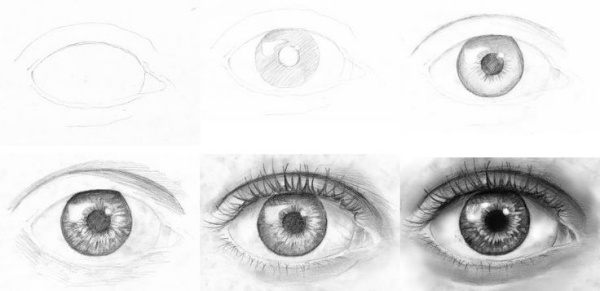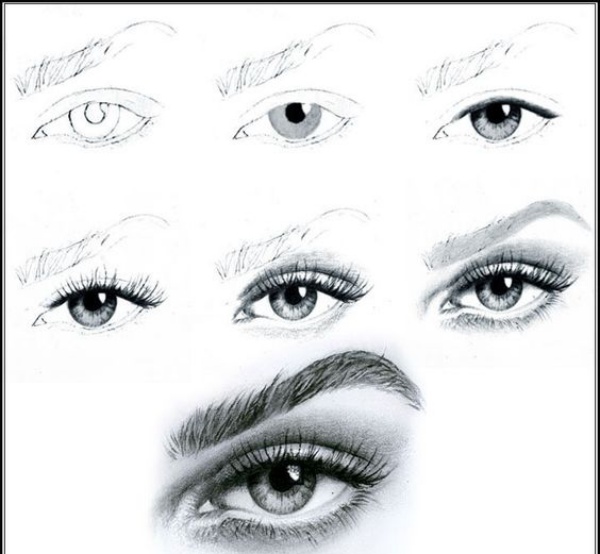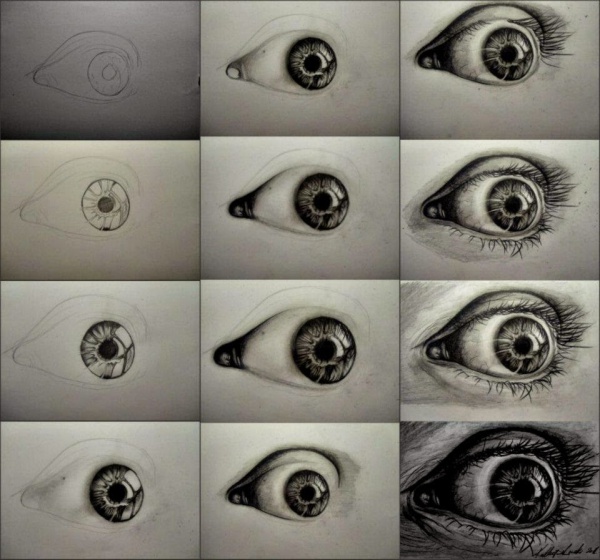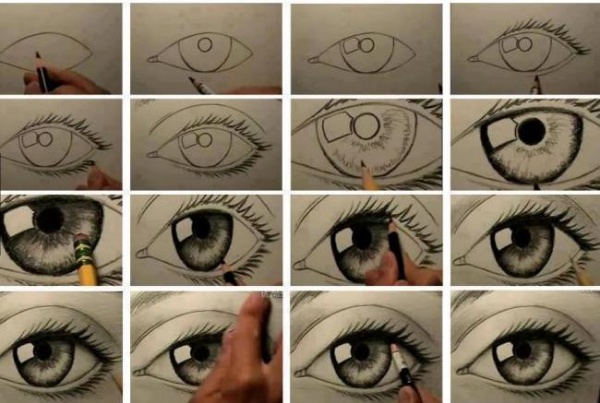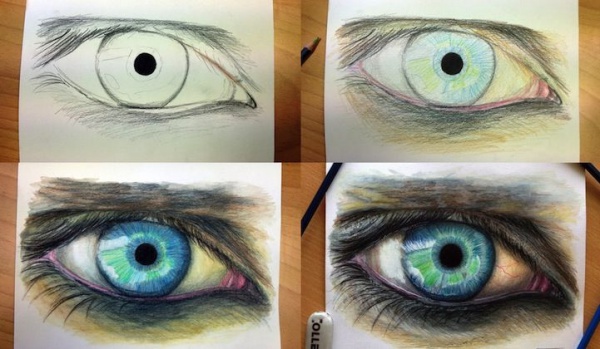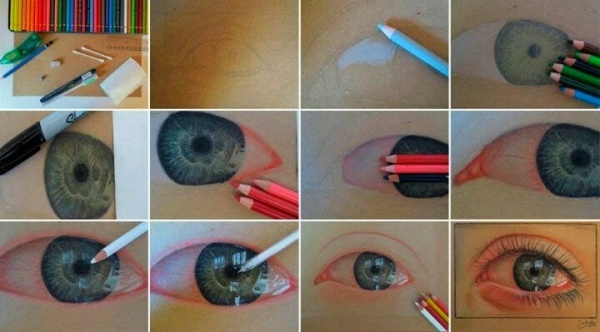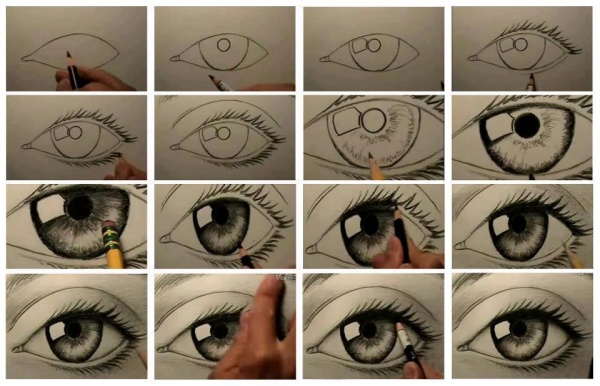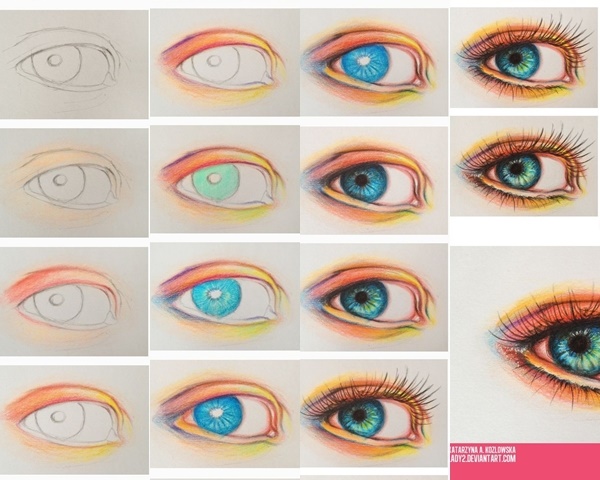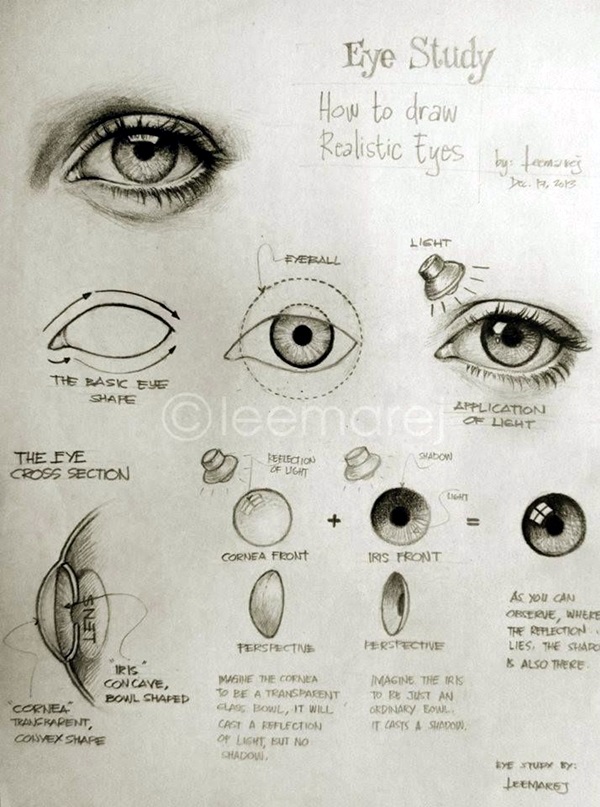 Then draw the iris: Placement of the iris is an important element of the eyeball and you will need to do this as the next step. This may not be as simple as you imagine when you draw the eye.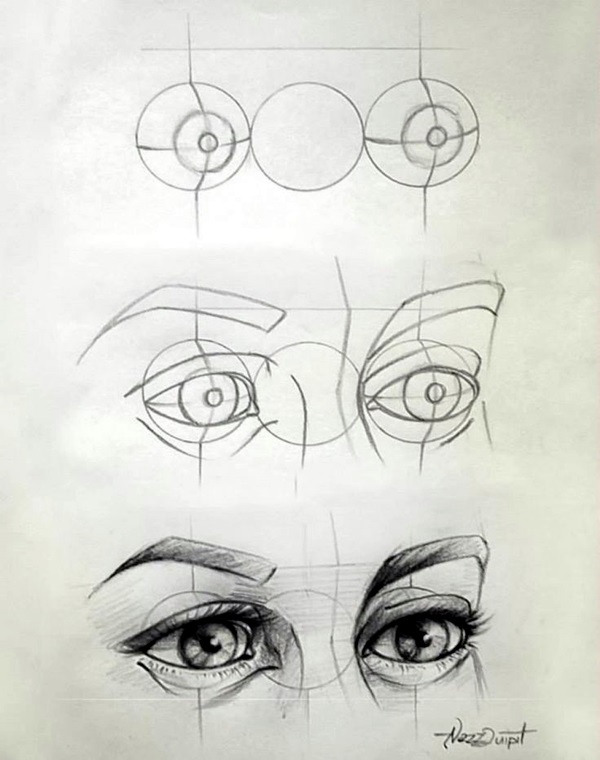 Bring in the reflection of the light on the iris: The next step is to draw a small square in the eye to show the reflection of the light in the eyeball and make sure that you get the placement of this right.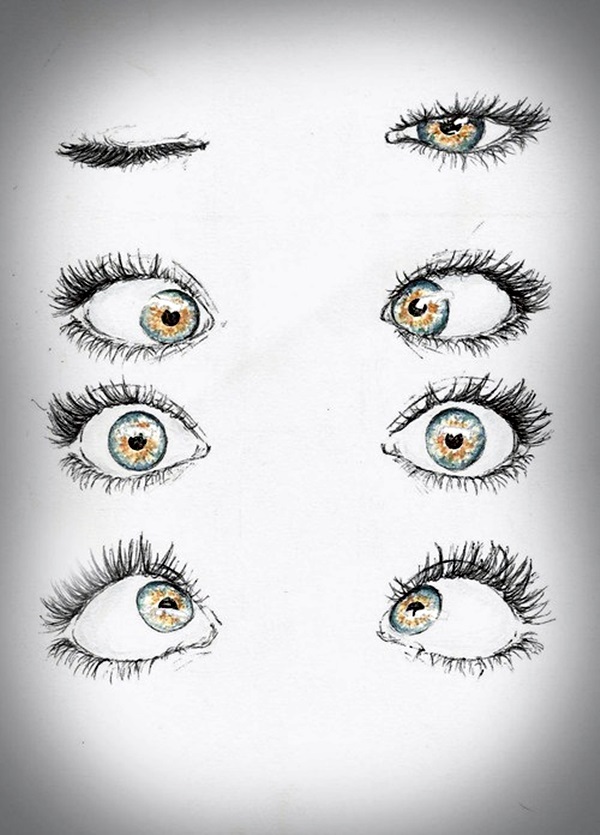 Then draw the eyeball within: While we have put this step in simple words, this is probably the toughest part. You will need to ensure that you get the shading right so that the eye looks live and not flat and dead.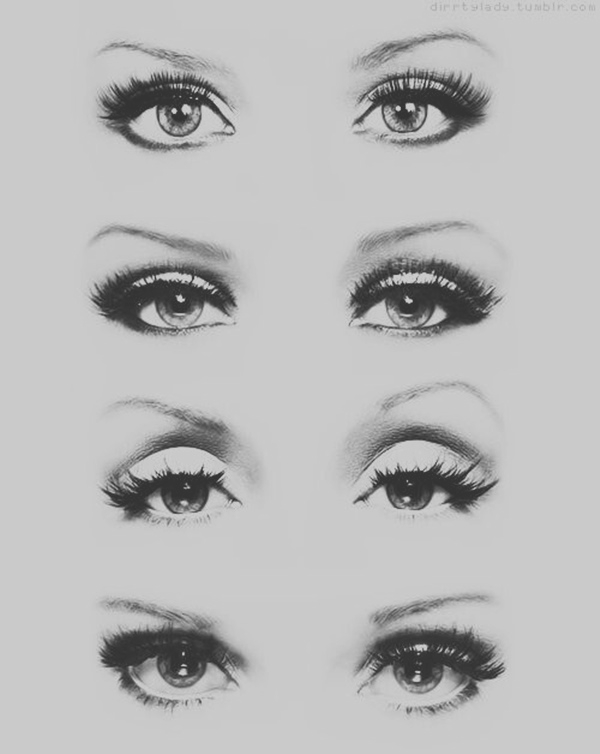 Draw the eyelashes: The eyelashes come next and will provide relief to you in terms of drawing as they are fairly simple when you compare it to drawing the eyeball and iris with the three dimensional shading.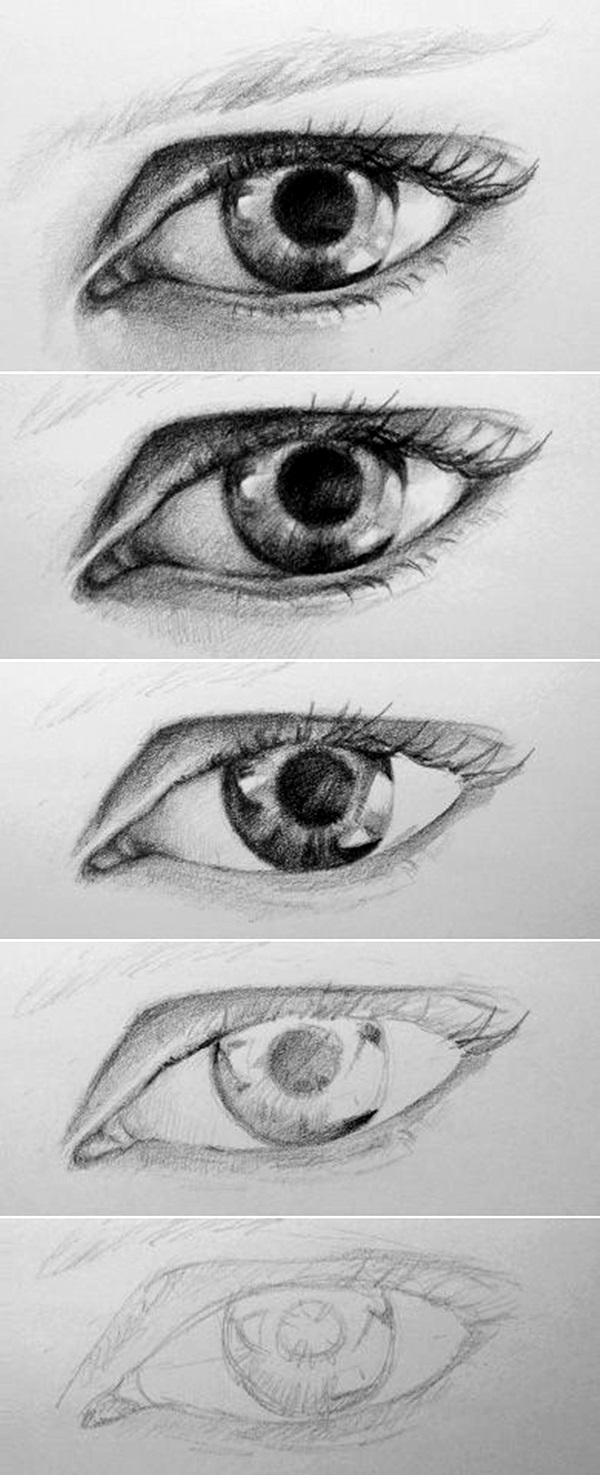 Give shading to give depth: Then concentrate on providing shades to the eyelashes and eyelids to make the eyes have some depth.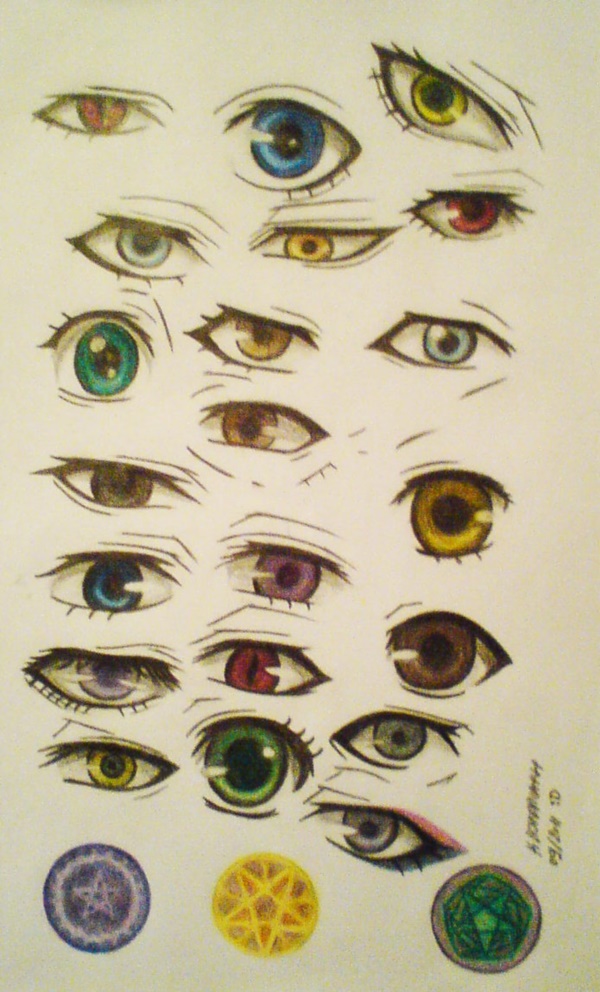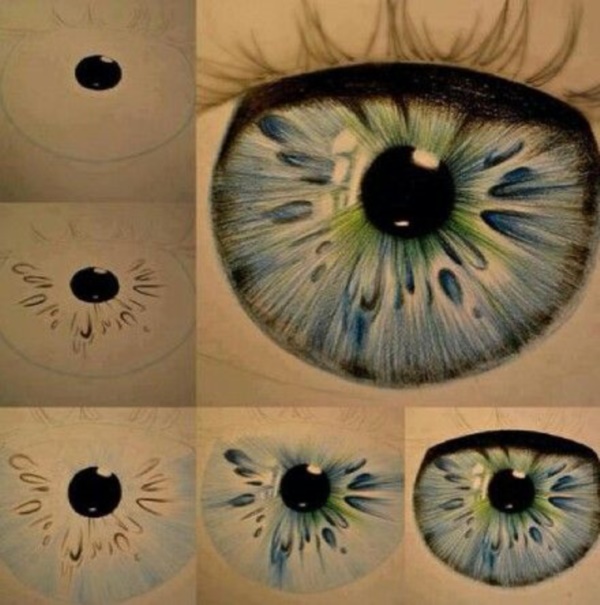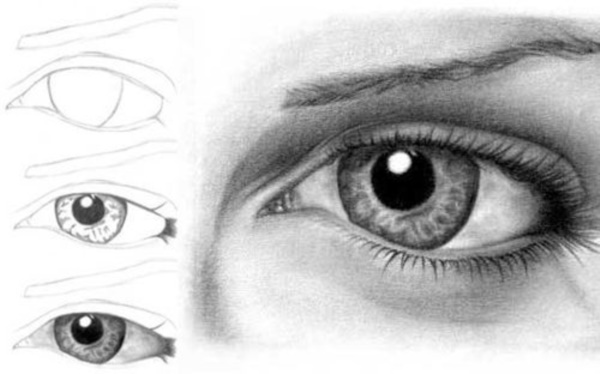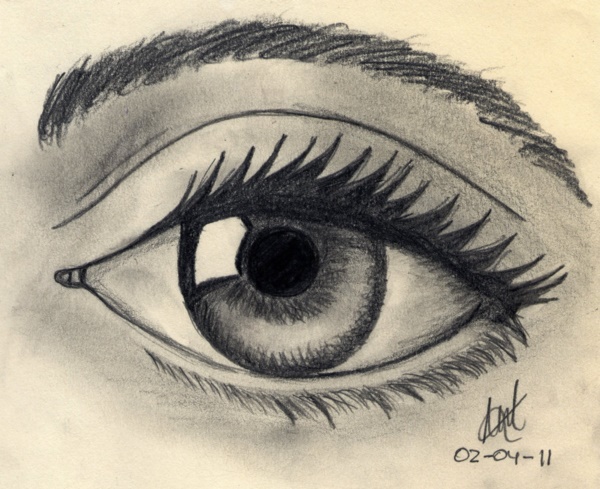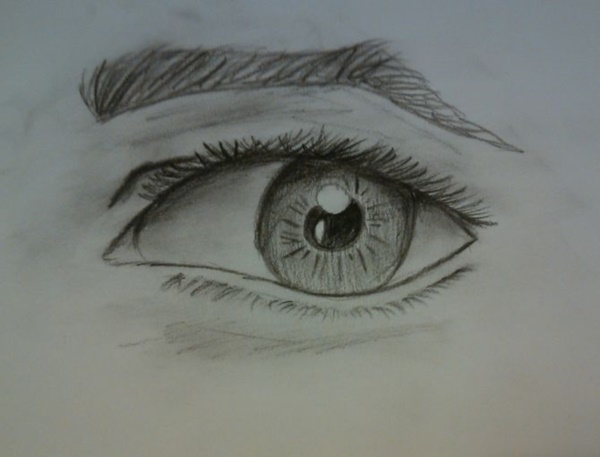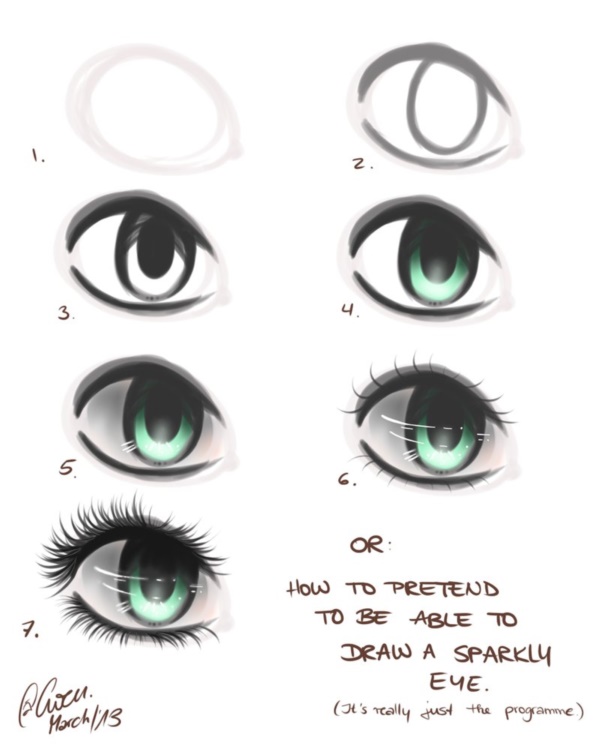 This is a very simplistic tutorial that we have given here but we are sure that you will benefit from the images that we have given.