Keep changing the theme: A classroom where students come in to learn about different subjects and this means changing the theme as per the subject can be a great way to get the classroom and the students going. You can either go for a theme based on the kind of subjects that are being taught in the classroom or to encourage students to learn something new. If you are working on a drama project, then elements of this can be used to decorate the classroom. Or if there is a science fair going on, then that could become part of the décor of the classroom.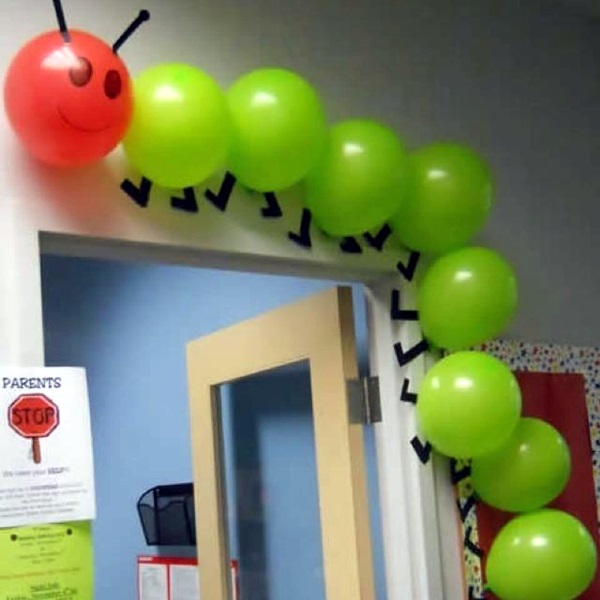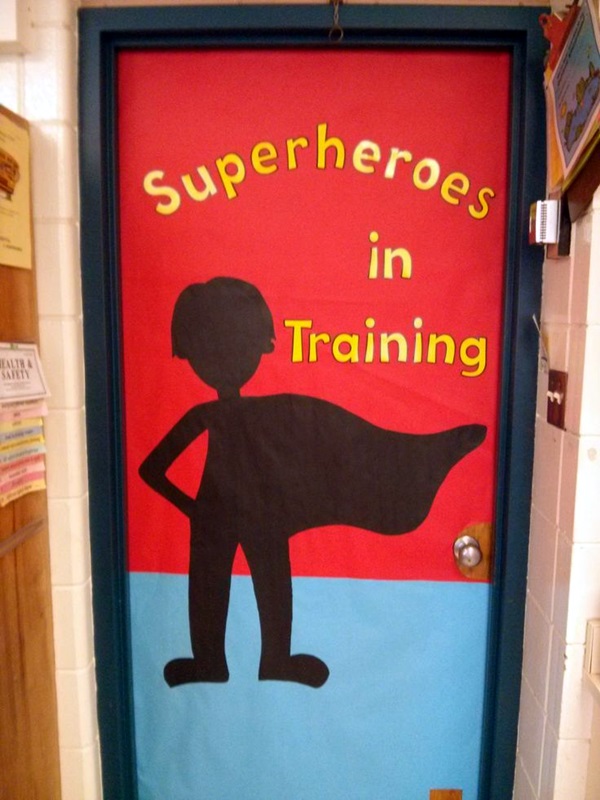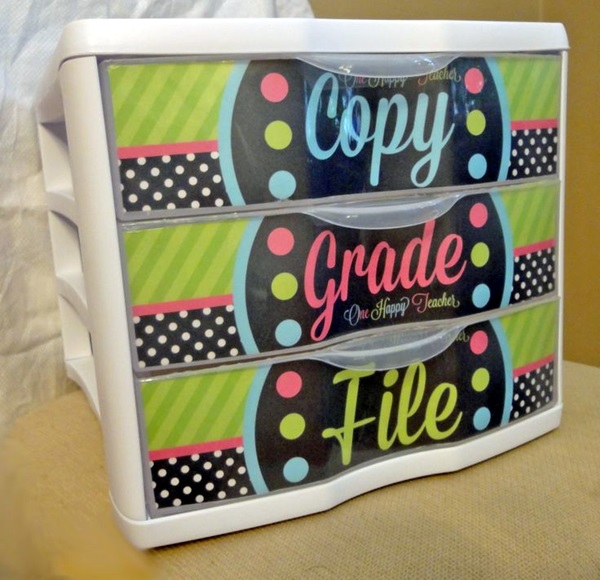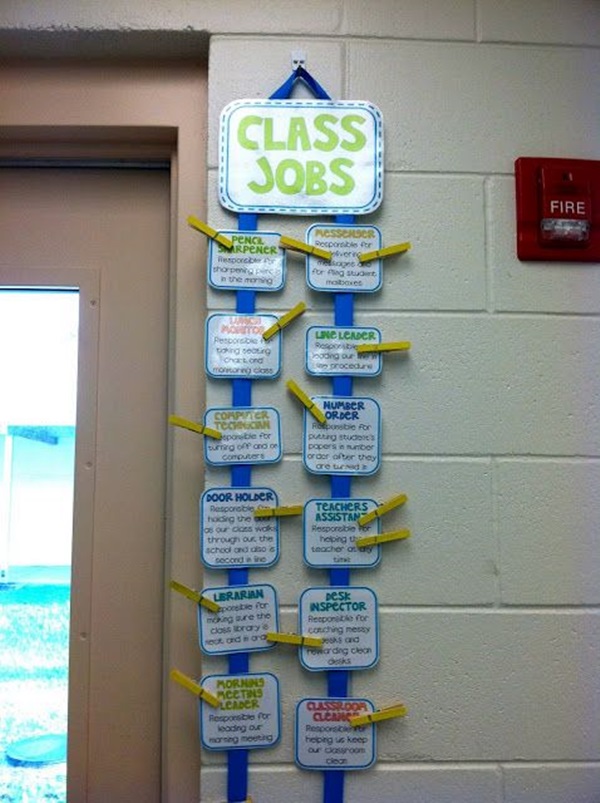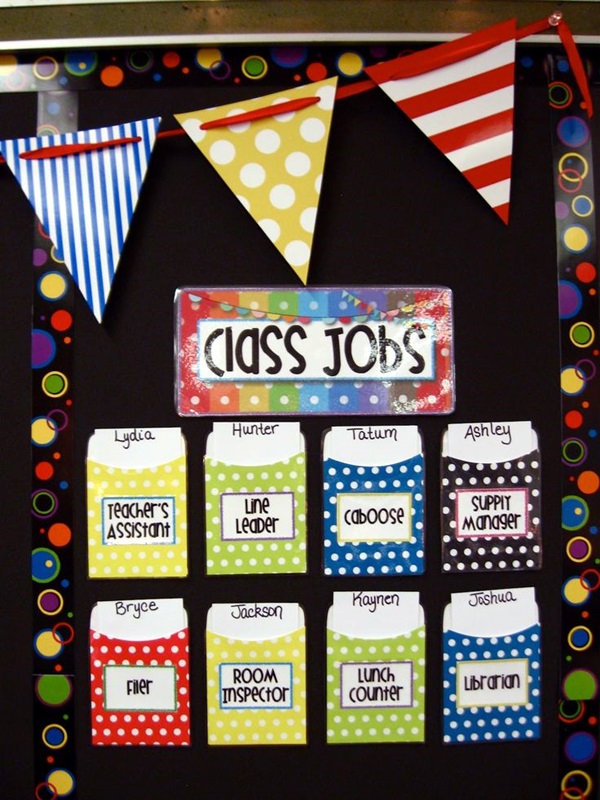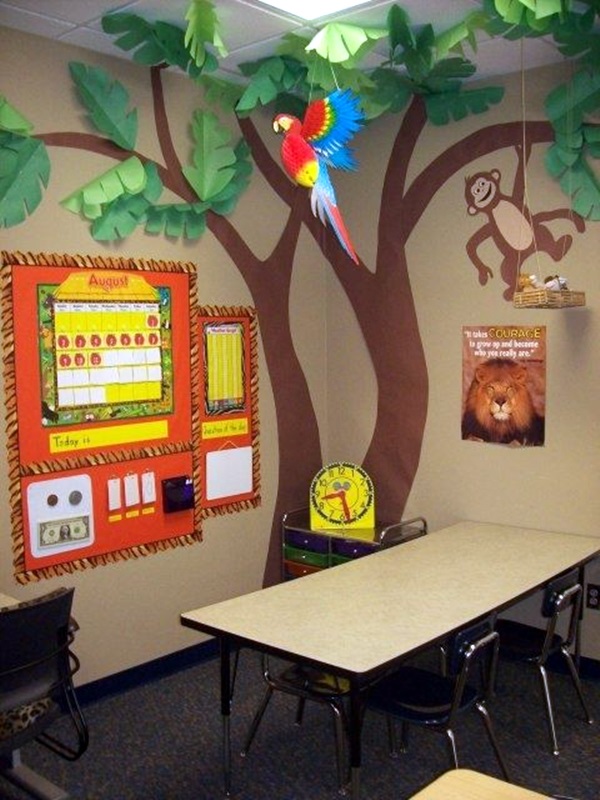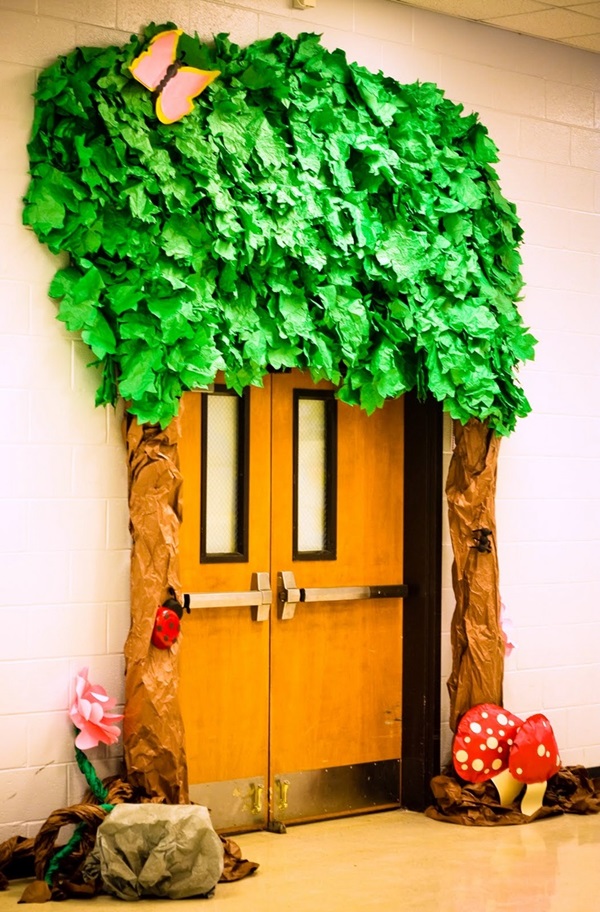 Have motivational quotes: Sometimes all kids need is to be told is that they can do better or that they are the best the way they are. Having motivational quotes with a fun element can be a great way to have positive reinforcement going for students even without them being aware of it. To make it more fun you can make the quote into a word puzzle or a tree of quotes or in some other structure.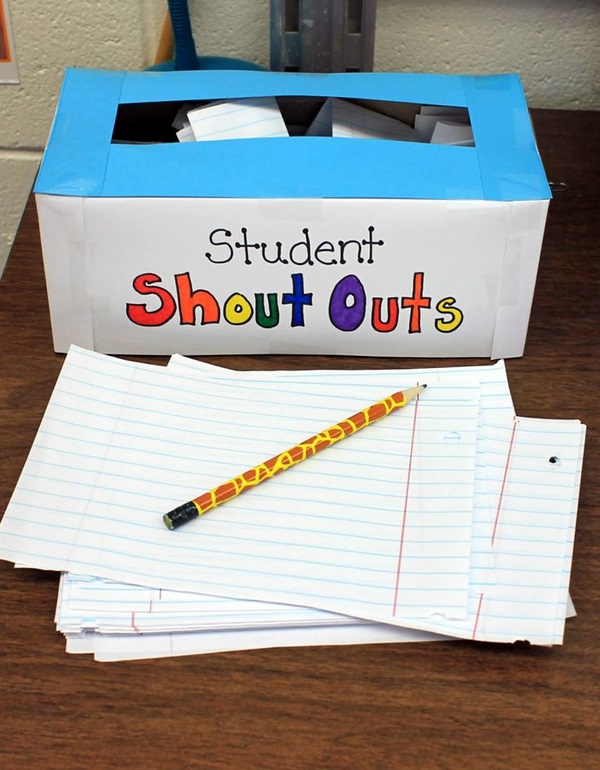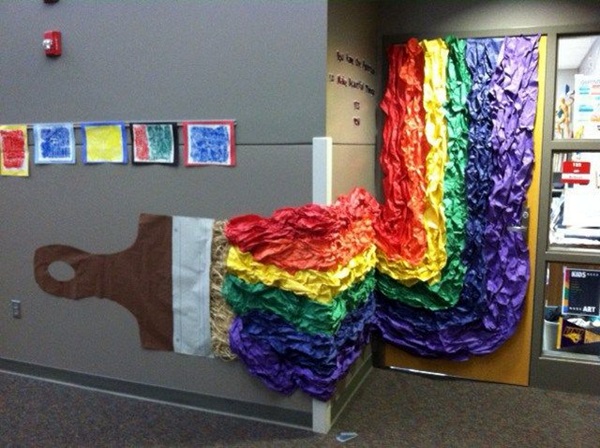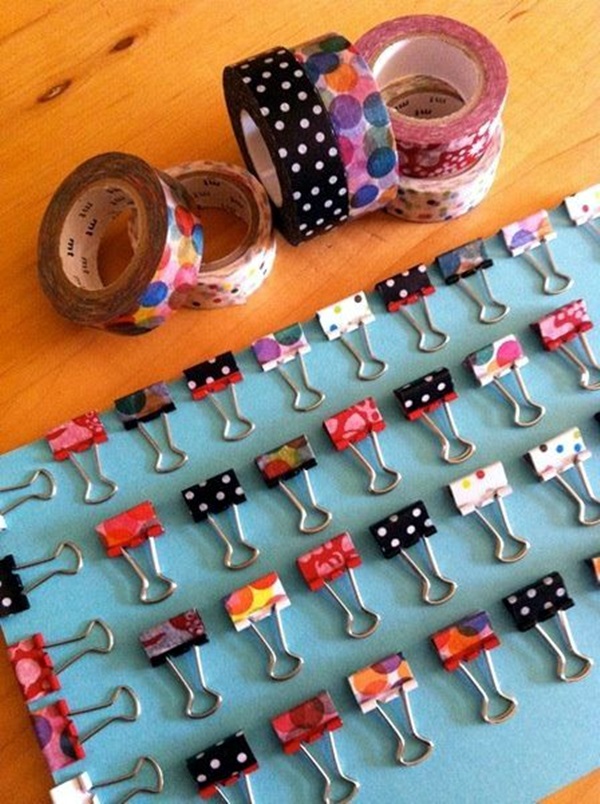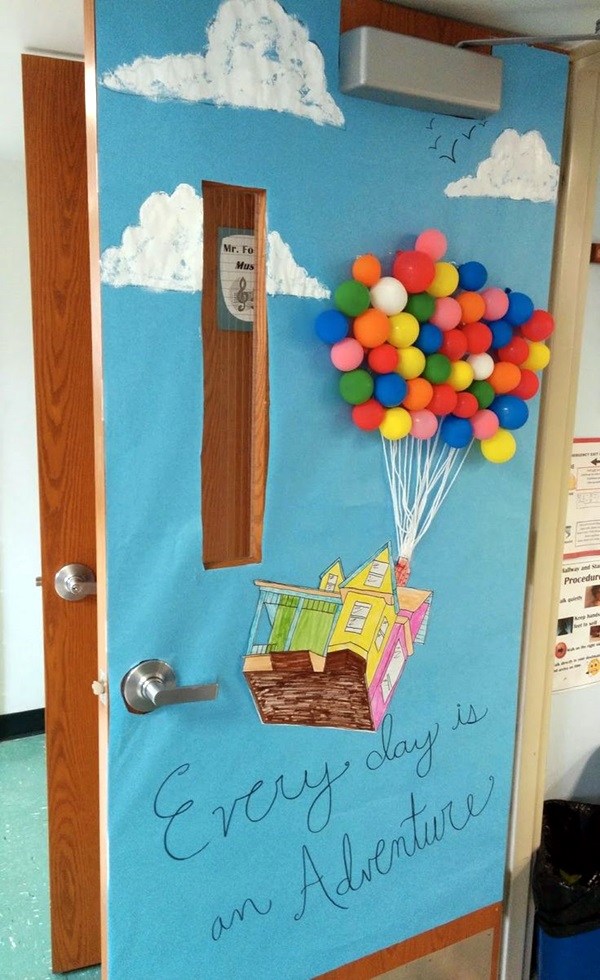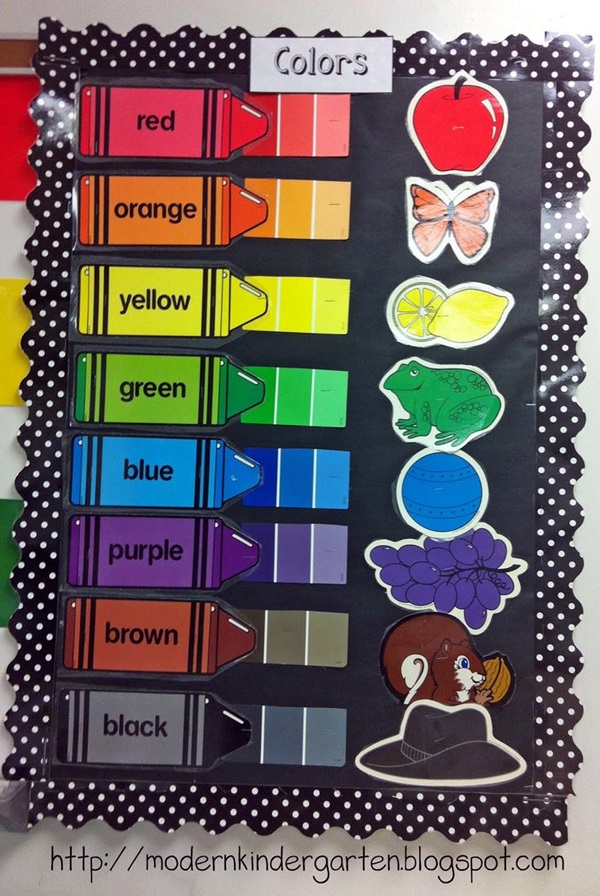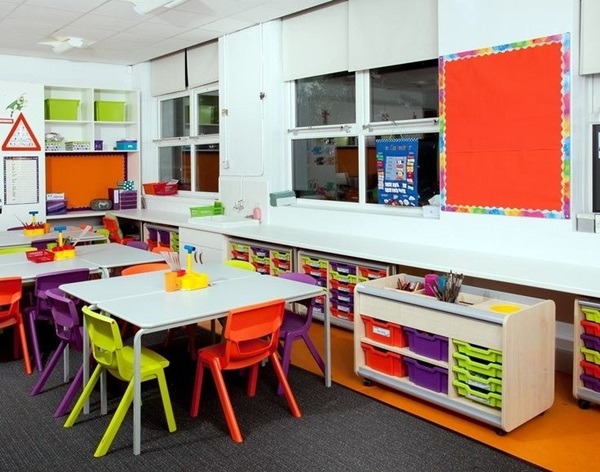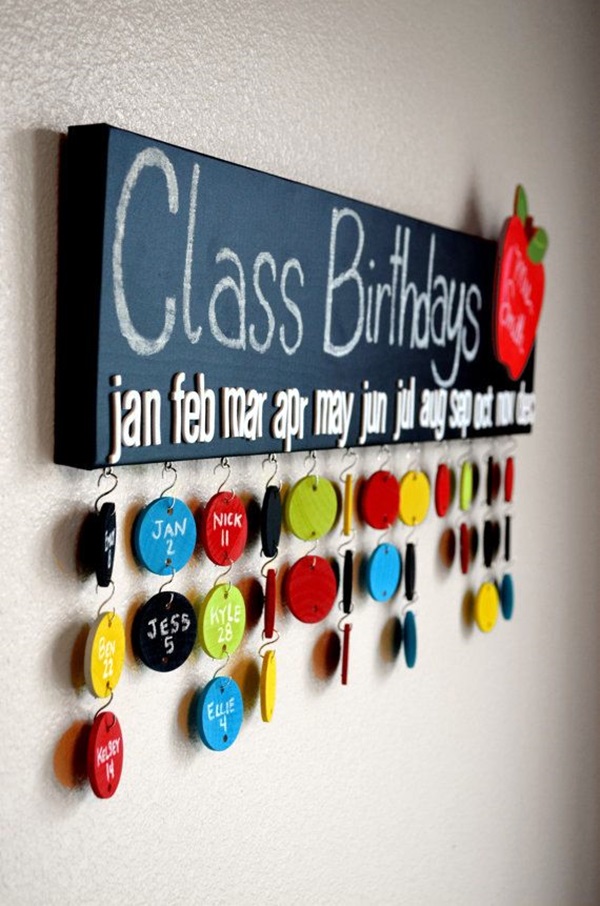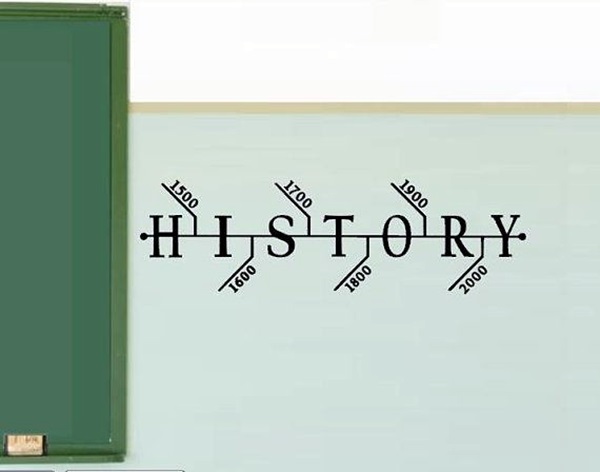 Let the artists reign: While the results will not be sleek and smooth, it is also a good idea for you to let the students decide on the way they want to decorate the classroom. What is a classroom without the positive energy and spirits of the students? That is why it is indeed a good idea to encourage students to play artist in the classroom. While doing this, do ensure that the kids have common theme to work with that all of you have voted and agreed upon.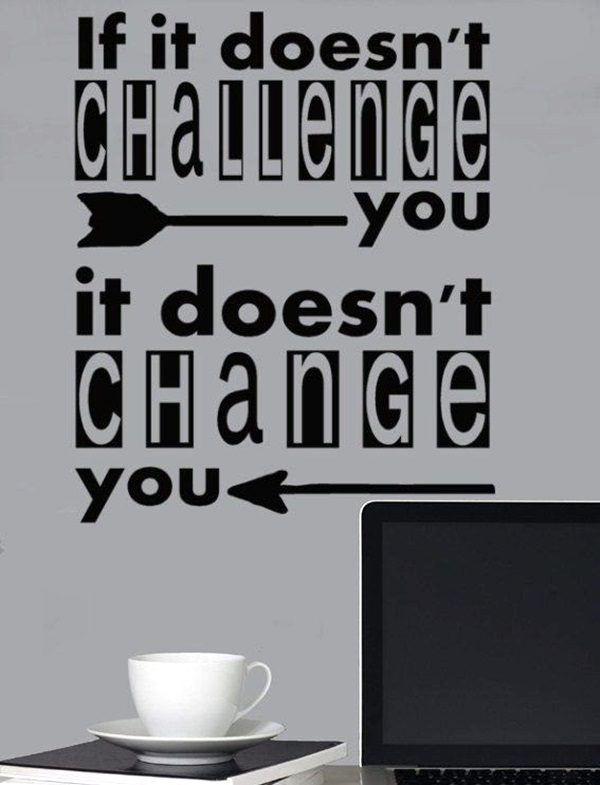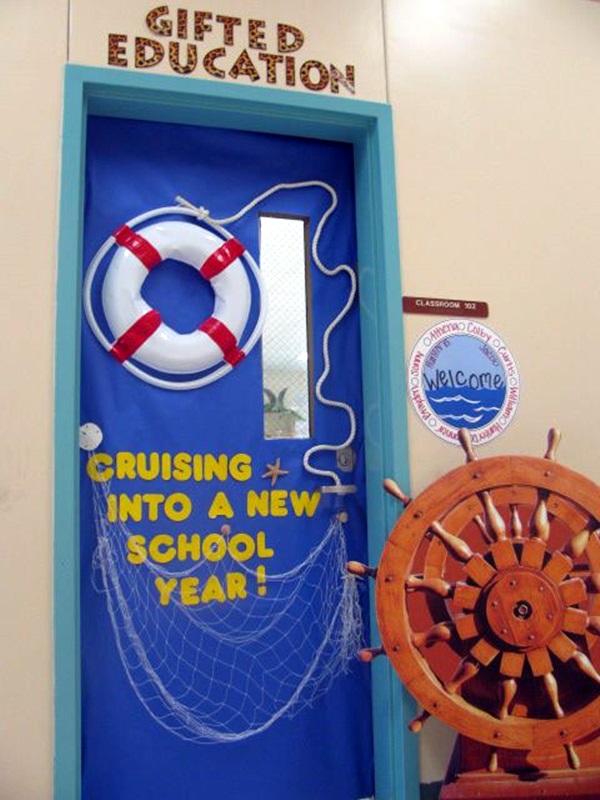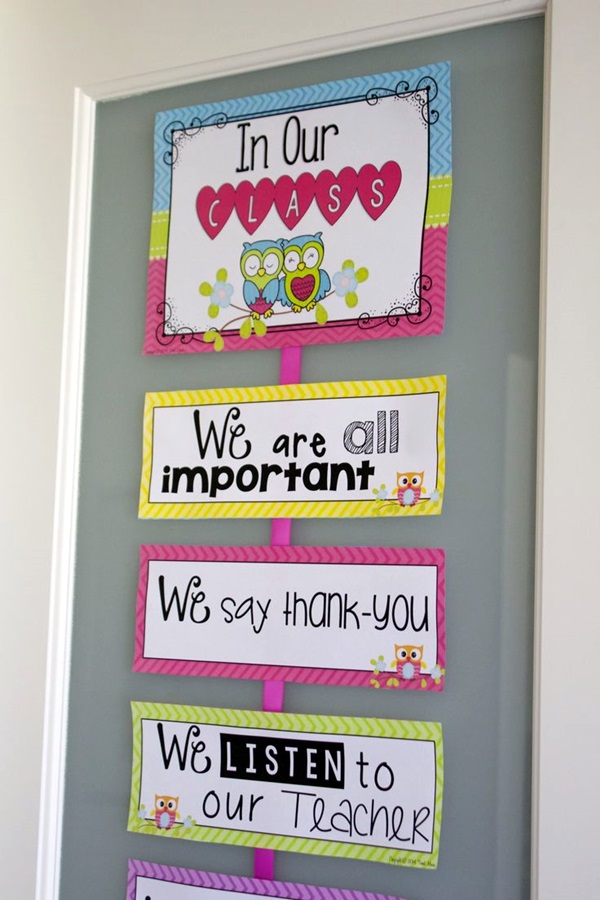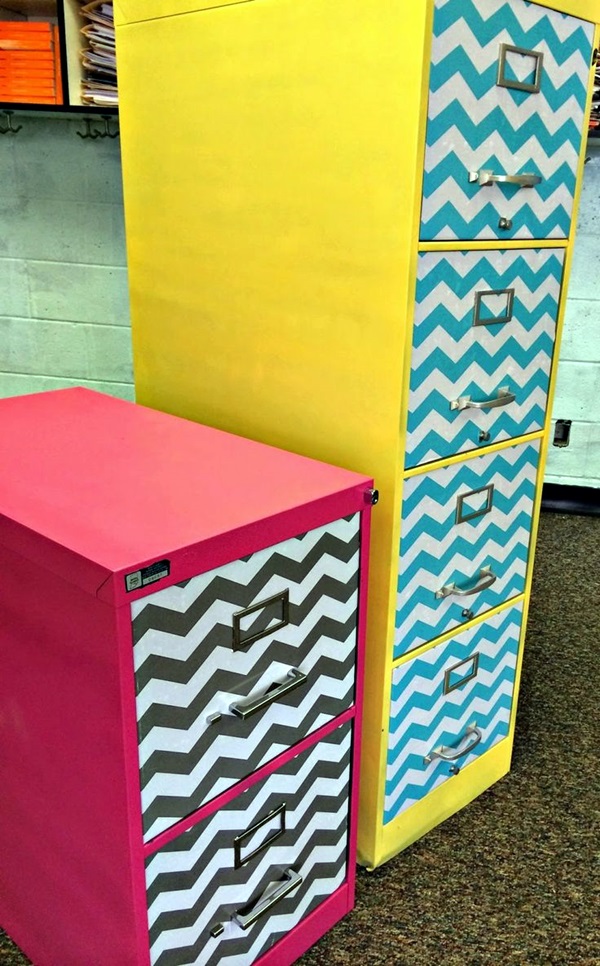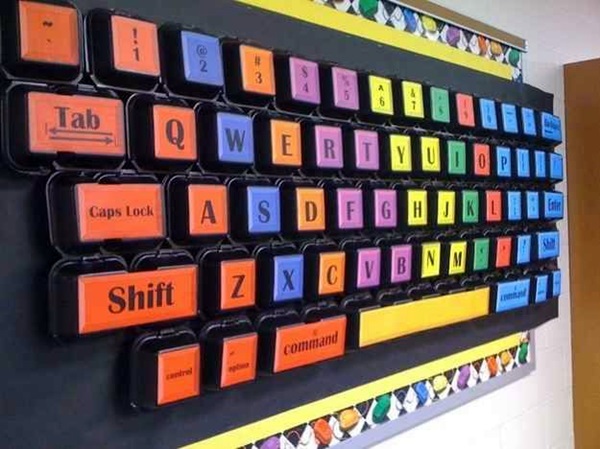 We would like you to share your own classroom decoration ideas here. They can be either what you had in your classroom or what you would have like to have in your classroom.