When it come designing your interiors, we are sure there are many choices and styles. The art of decorating with lights for all occasions is a type of decoration that is used mostly for special occasions. Interior design styles like classic college dorm room decoration ideas are somewhat of an amalgamation of different styles. However, when you look at must try stair wall decoration ideas, you know these are more traditional than anything else.
However, If You Want To Understand The Broader Styles Of Interior Decoration, We Give Them Here For Your Understanding: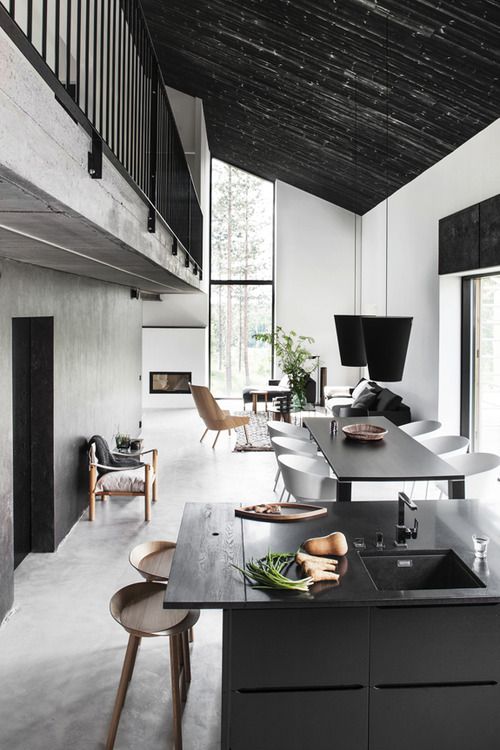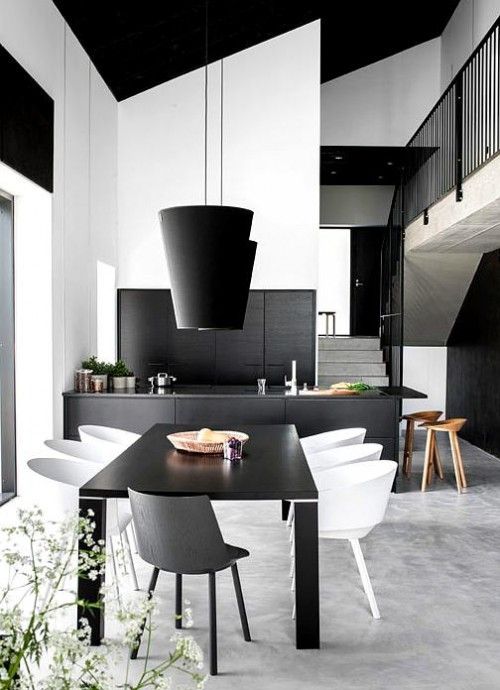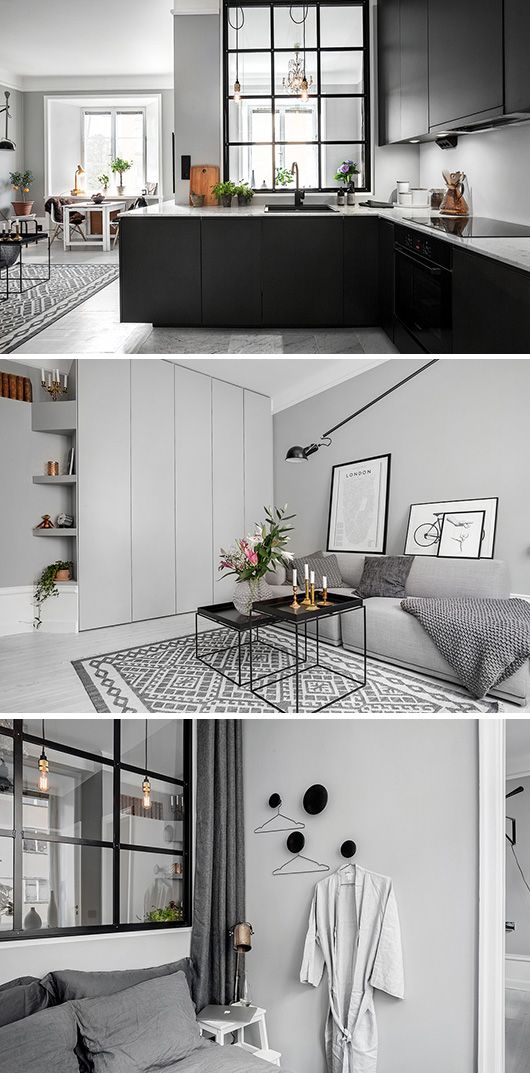 Minimalistic Modern: This is a style of decorating your interiors to give them a stark appearance with minimum decorations. There will be subdued colors and the surfaces are kept as clean and as sleek as possible. While this style of décor may not be to everyone's taste, it is easier to take care of.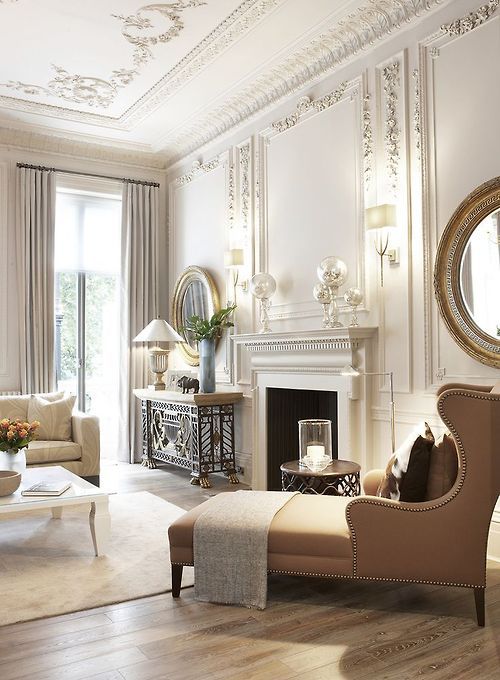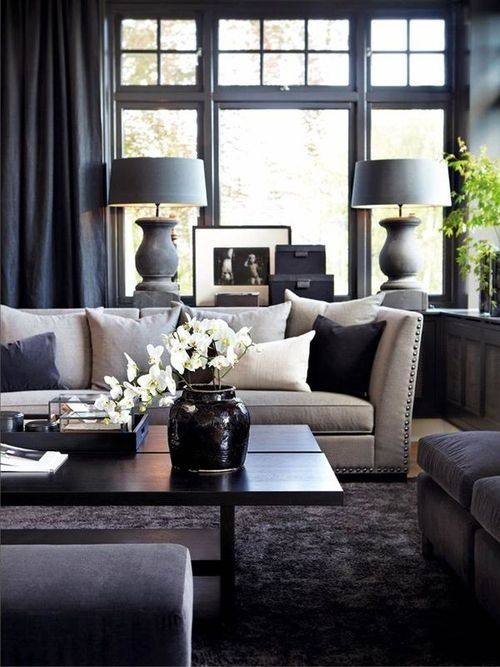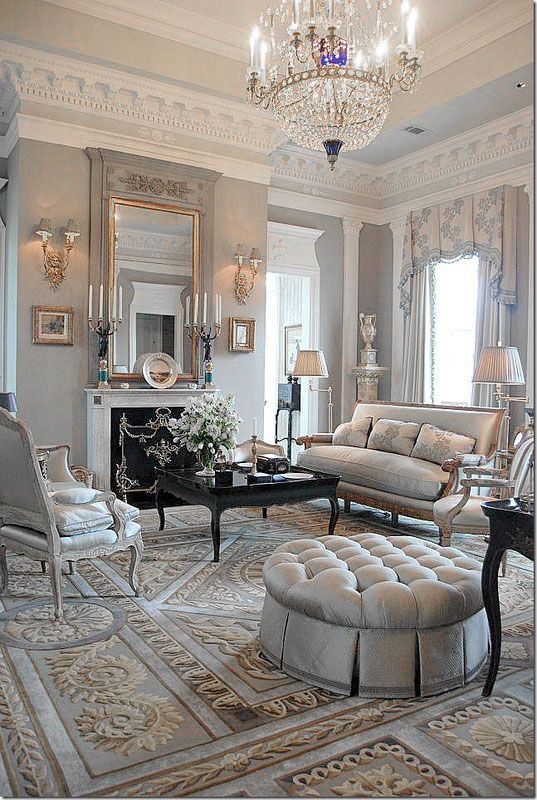 The Classic: This is a style that reeks of wealth in terms of money and also taste. The settings in this kind of décor theme are done tastefully but tend to lean more towards the ornate and intricate kind of settings that require a certain amount of effort to keep up.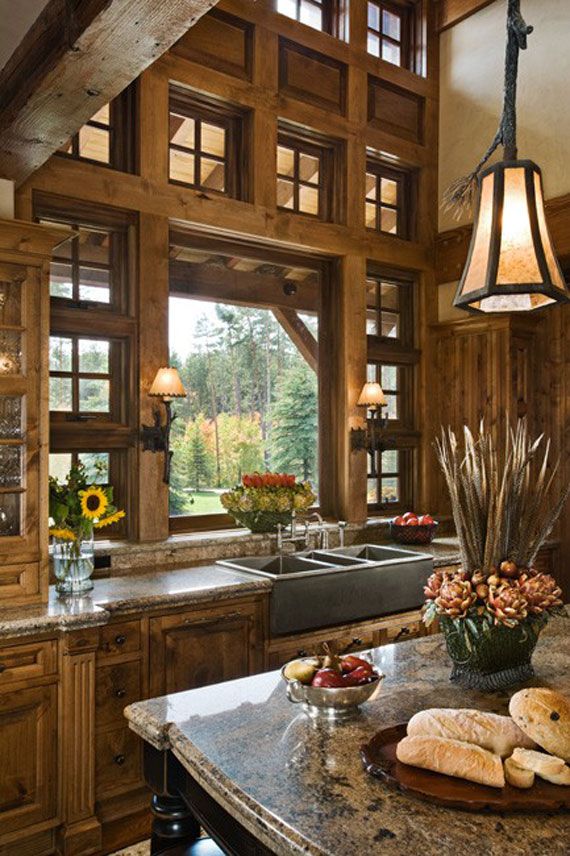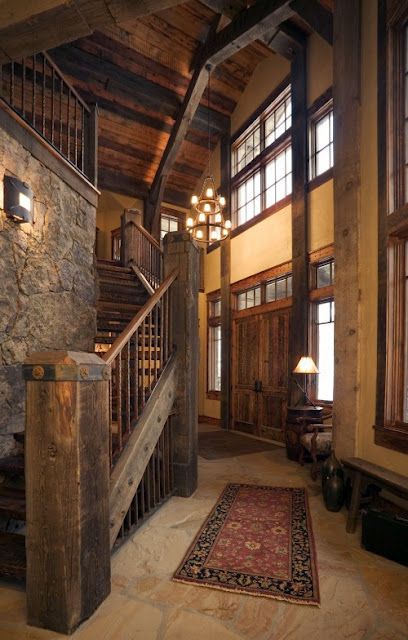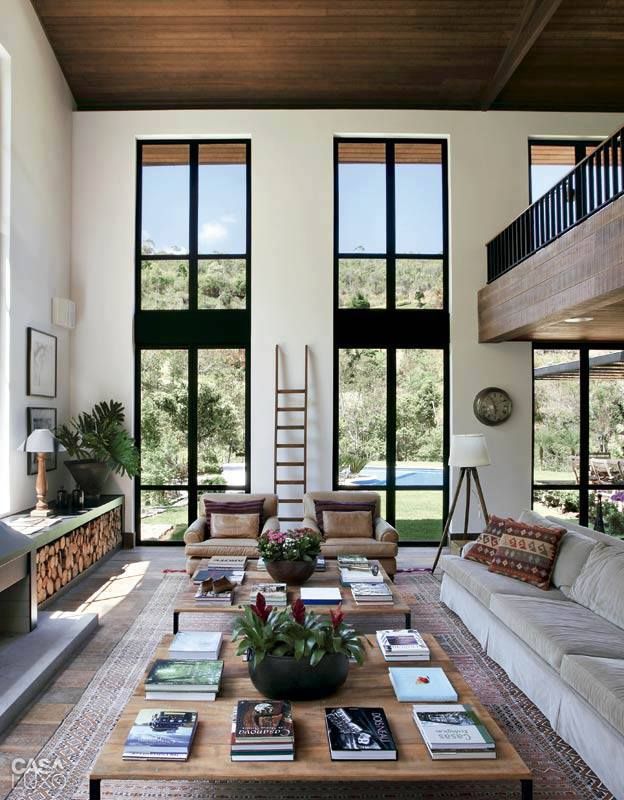 Rustic Décor: As the name suggests, this style tends to be deliberately rough and simple. In some cases, certain pieces of the furniture around the house almost tend to have an unfinished look that suggests that it is from the country where they do not believe in polish and varnish.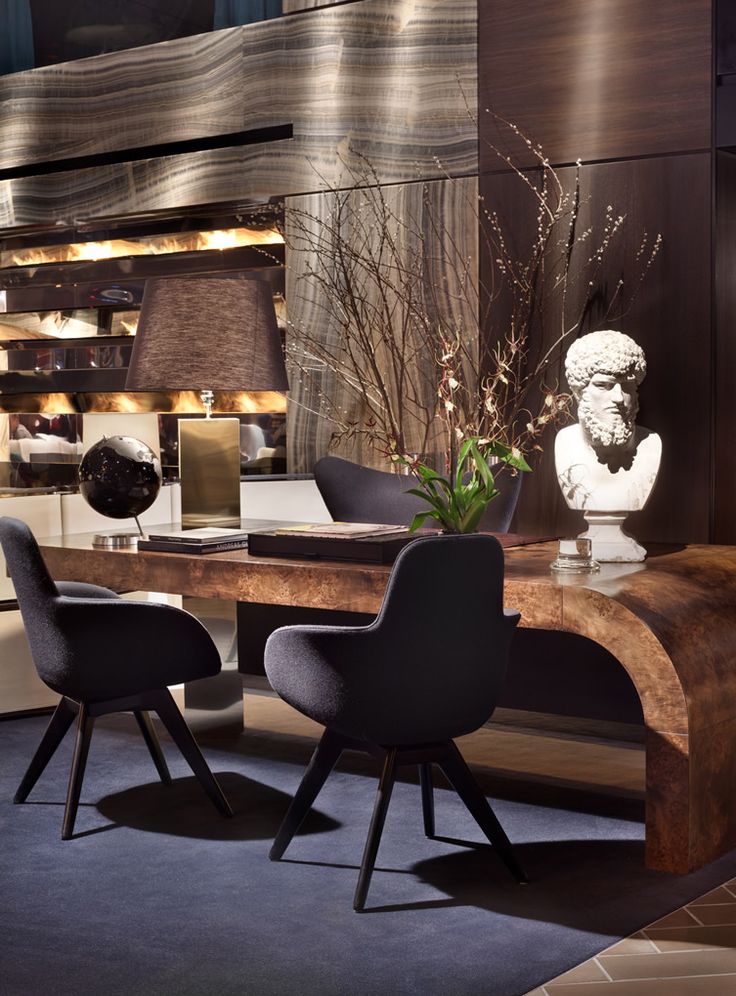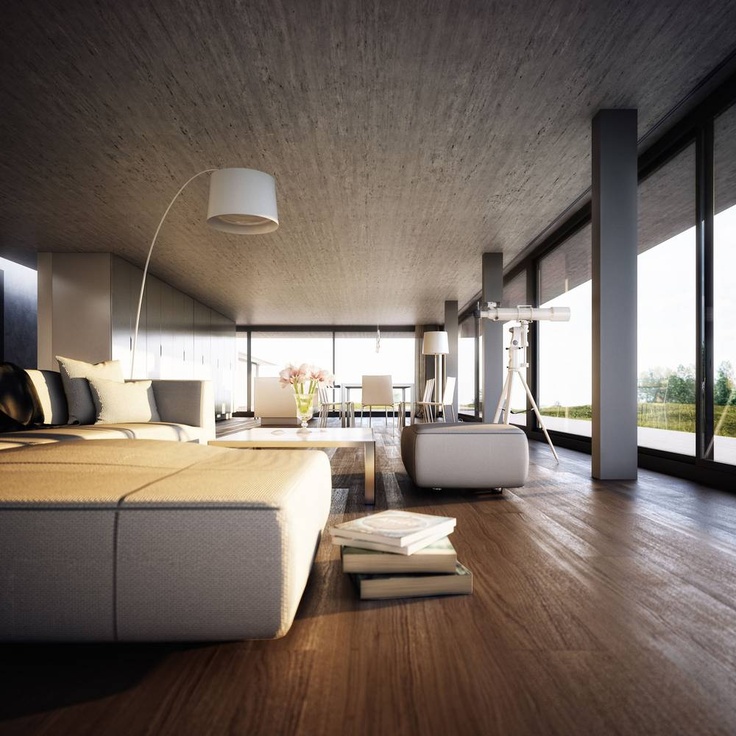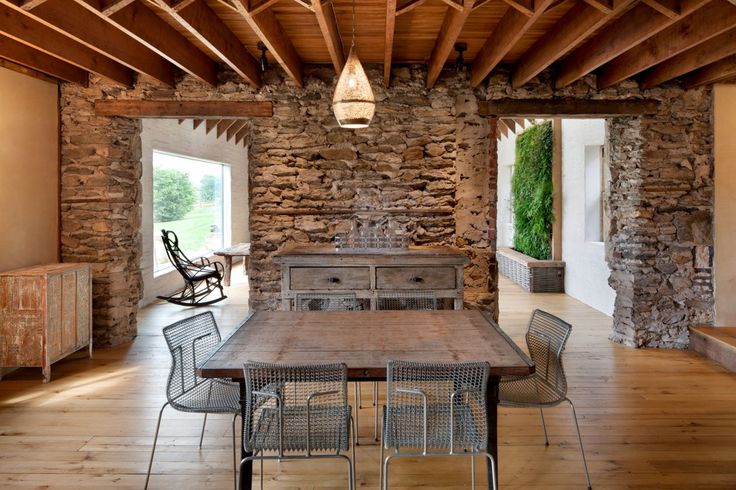 Reinterpreted Classic: This takes the classic form of decoration and adds a modernistic touch to this. What it essentially means a fusion of classical elements with a modern touch with new colors and designs that take on a new look without losing the classic touch.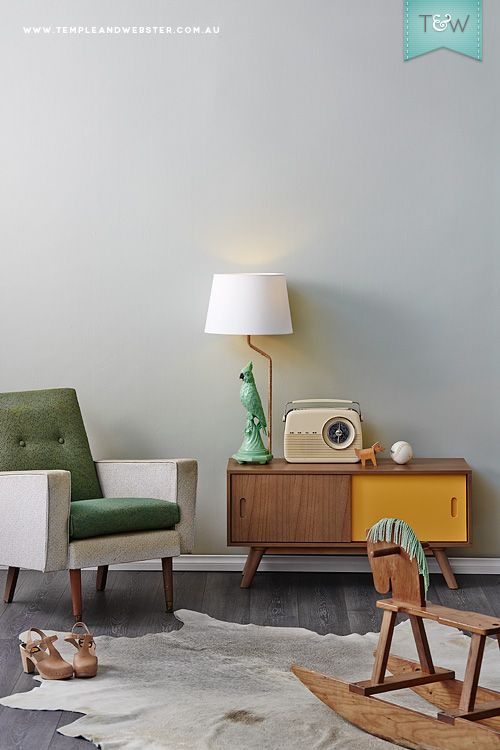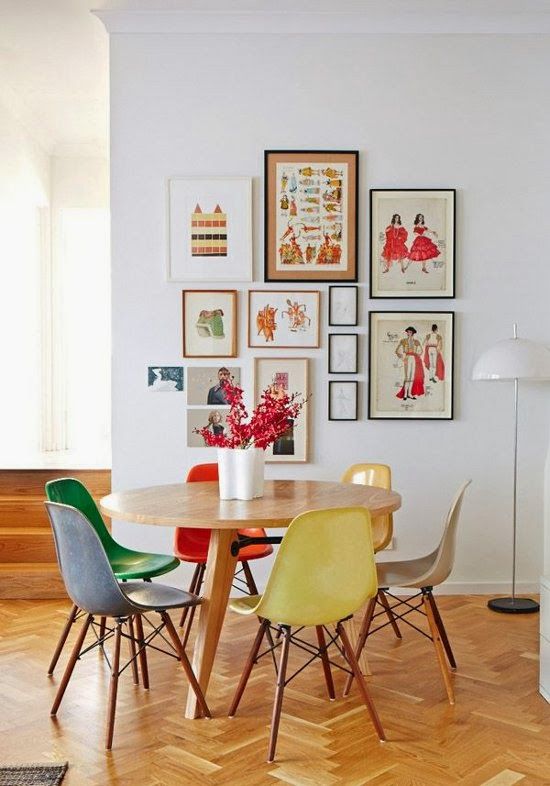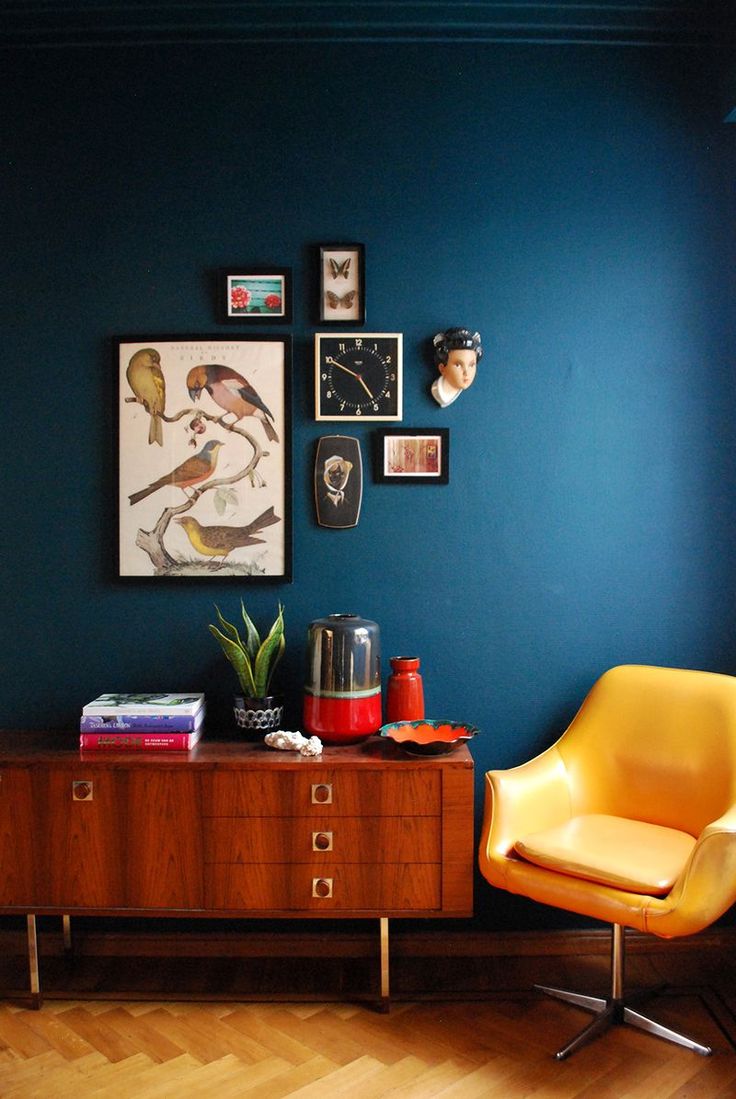 Retro: This is the style that comes from the 60s and 70s when people had just veered away from the olden classical styles. The use of bold prints, the use of funny structures and wonky prints are part of this style of interior designing that tend to be cheery and upbeat.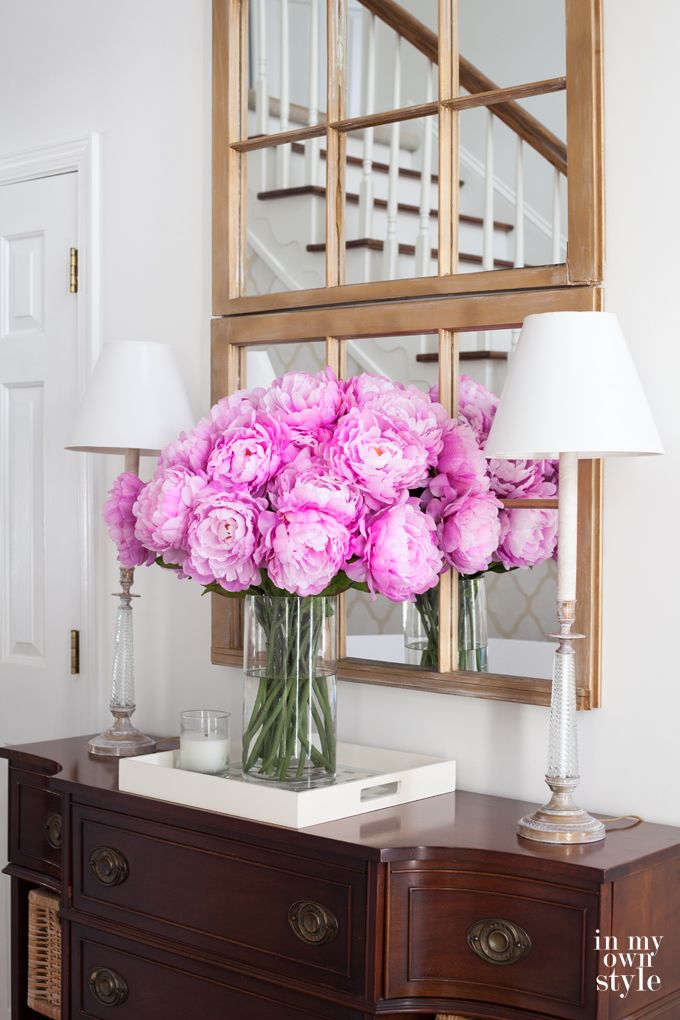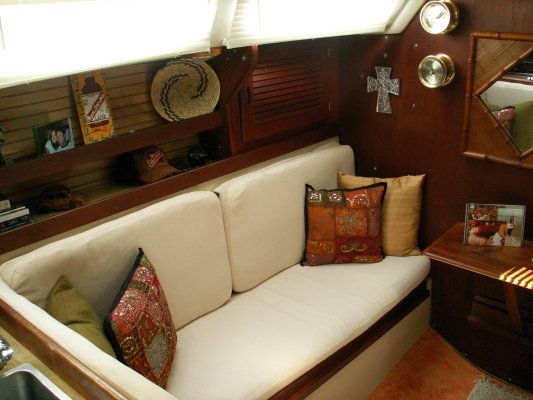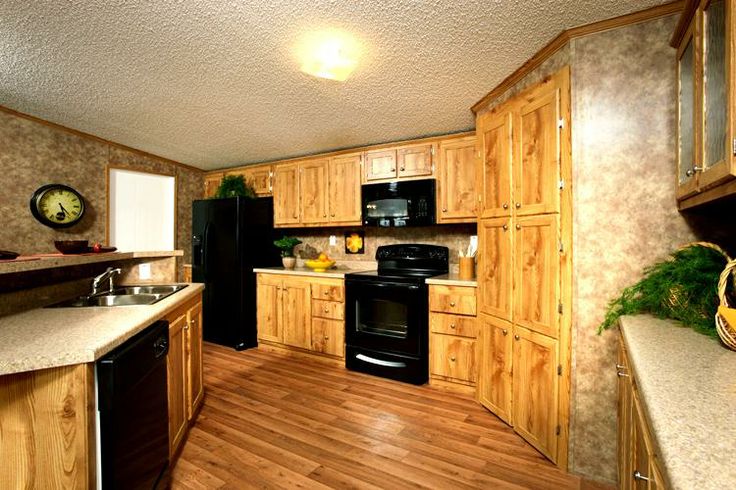 Maverick: This is a rather bold approach that uses a lot of styles that cunningly mix inventive elements to make the décor unusual but in a much-studied manner. This mix of styles can be done in such a way to reflect the designer's sense of style that refuses to follow one theme.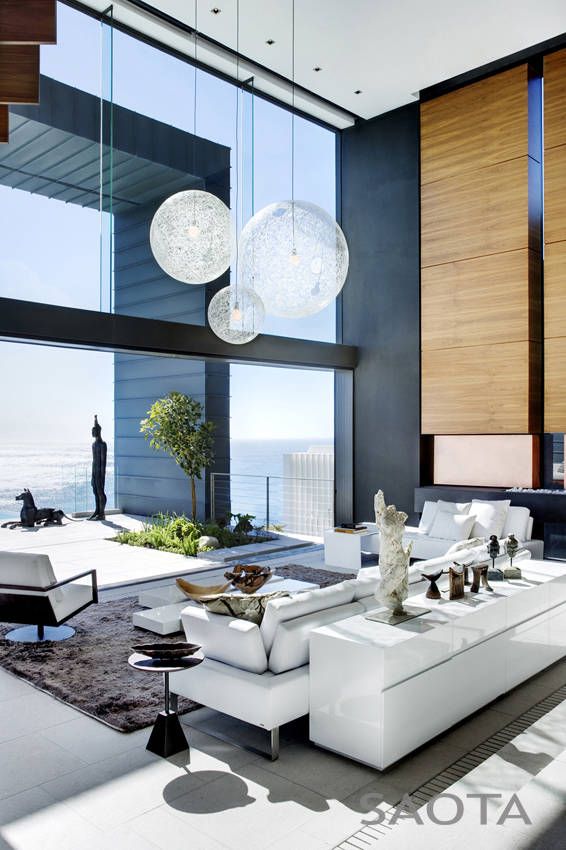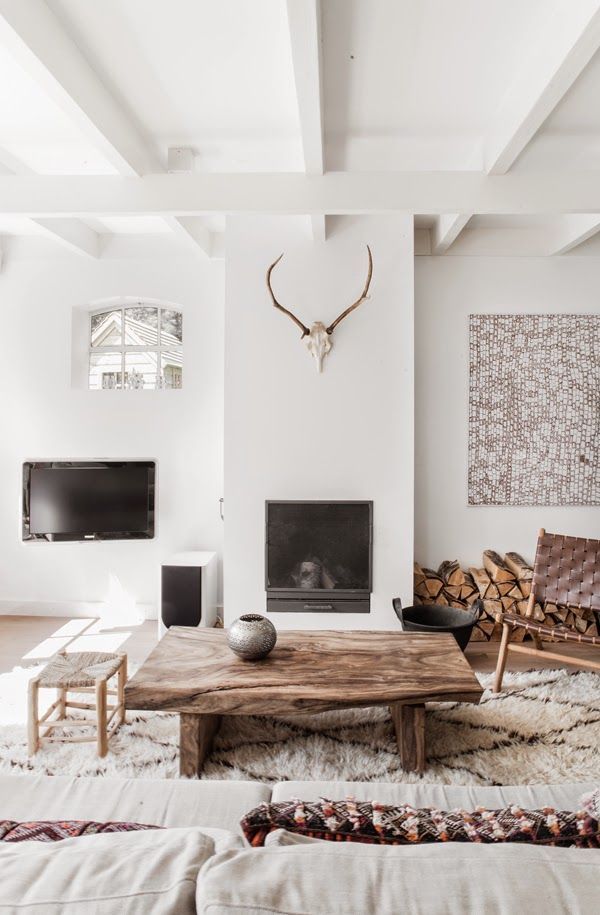 Contemporary: The colors used in this are cool and modern. In this style there is a certain balance where a bright color is balanced with the dull sheen of another. The materials are used with a view to make the furniture plush and comfortable. This decoration style will literally invite you to lounge on the furniture.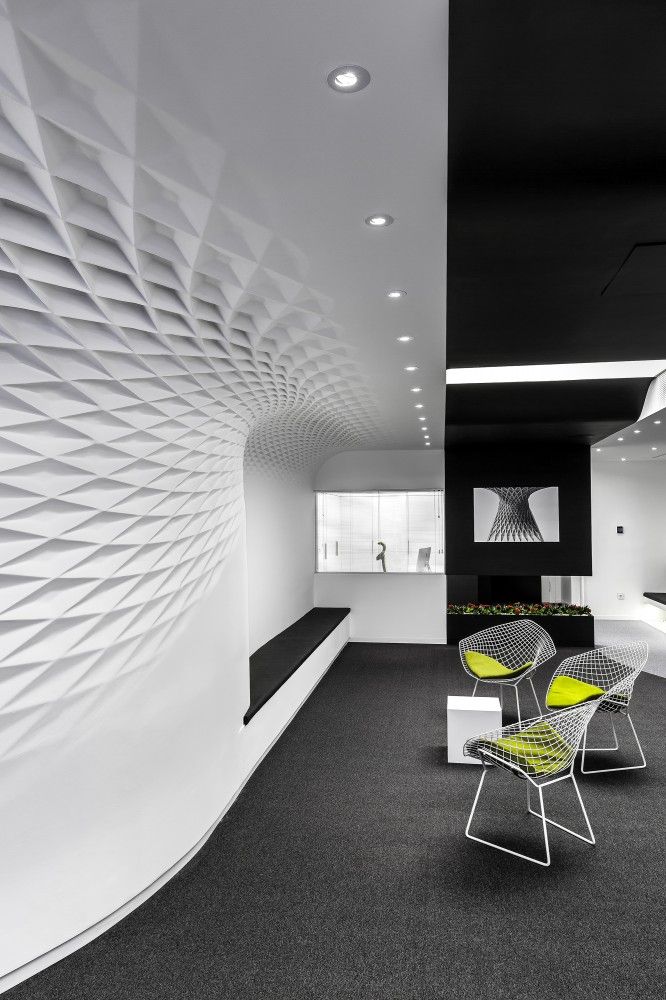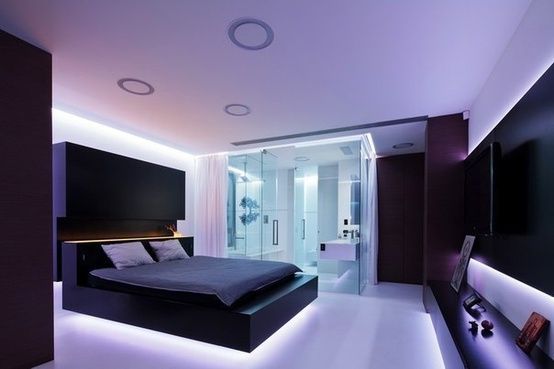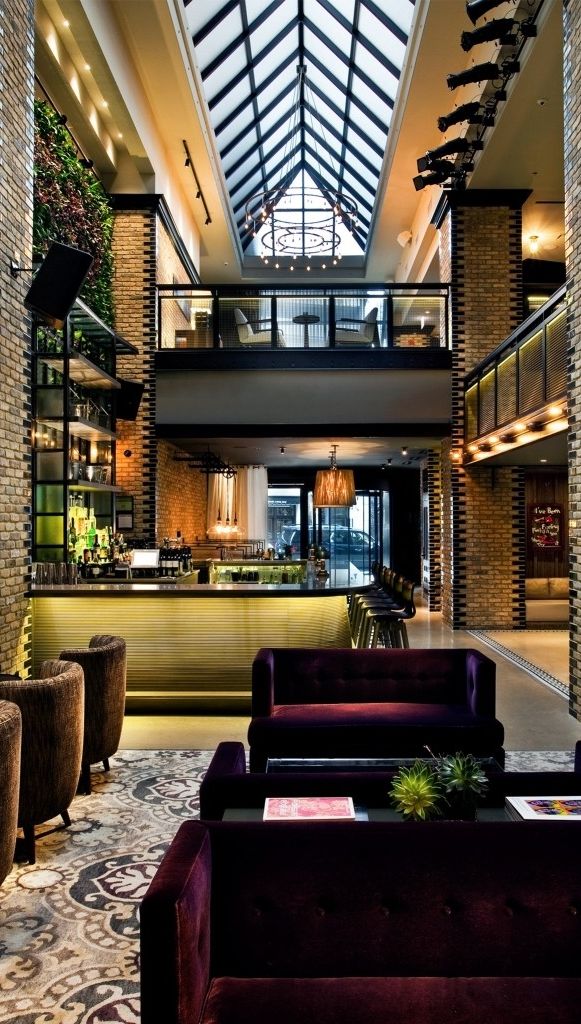 High-tech: This is a very stark style that looks as if it is almost futuristic. This would essentially mean that colors used in this form decoration would include, grey, black, white, and dull silvers to create an effect that is very distinctive.  Then a dash of color can throw the whole décor into relief.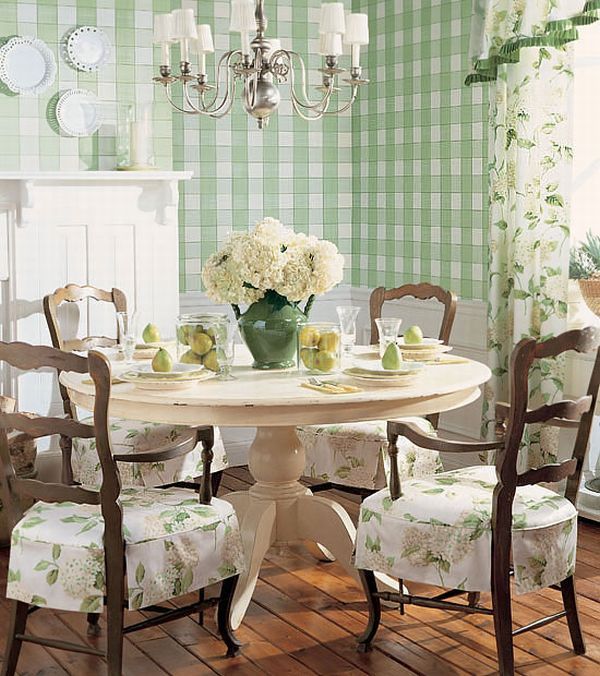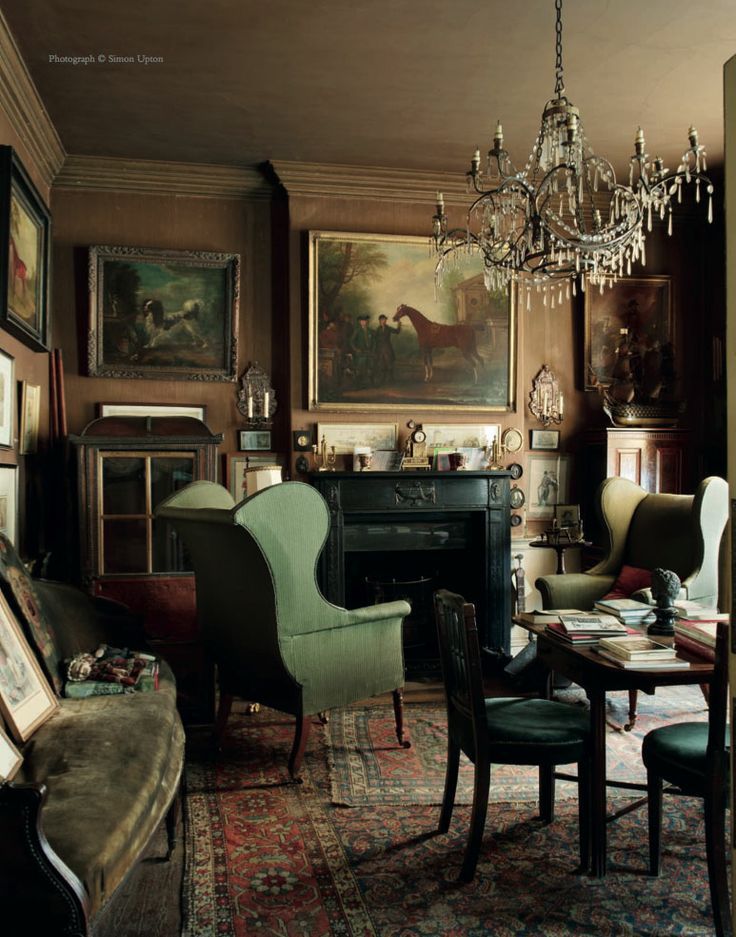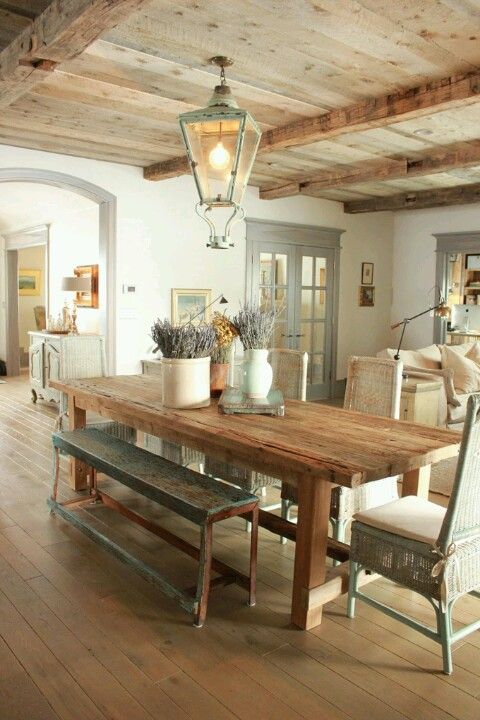 Elegant country: This kind of décor takes on influences from the countryside but with a European twist to make it interesting and elegant. That means furniture that still has the knots in the wood but with a certain amount of polish to make it have a patina.
What style do you think will work in your home? We are sure that any décor that you will pick will not only reflect your taste but also include factors like the area you live in, the kind of budget you have and the kind of usage you will get from the place.