Yes, bohemian designs not only influence the way we dress but also the way we decorate our homes. When you start thinking of it, interior decoration is simply the way we dress and style our homes and that is why it is not surprising that whatever mode we dress in can also be a style in which we decorate our homes. While the boho style may not have an influence on the ways to decorate the TV wall, but it could definitely influence other parts of the home. We are sure that the magical boho home decoration ideas will be using tie and dye work on fabrics as it seems to be a combination made in heaven.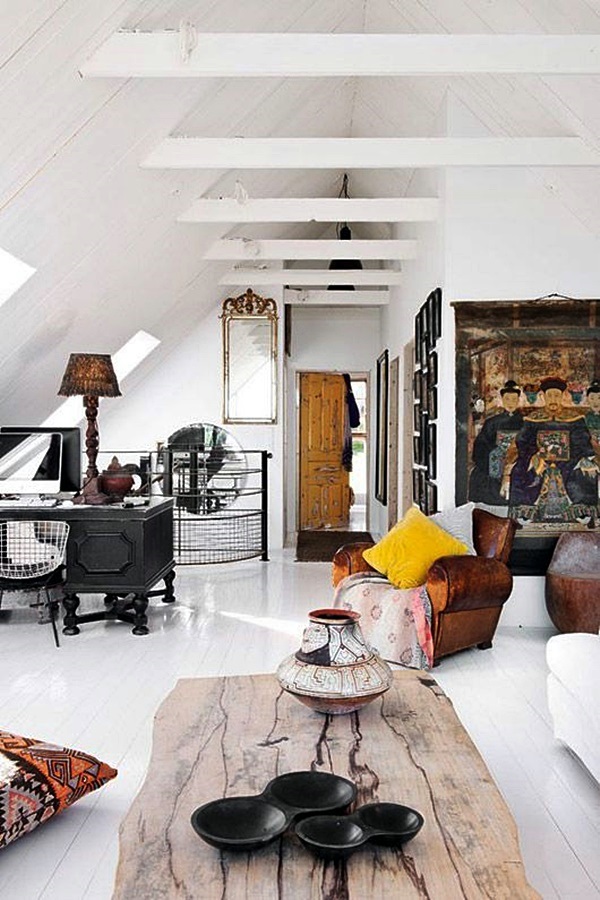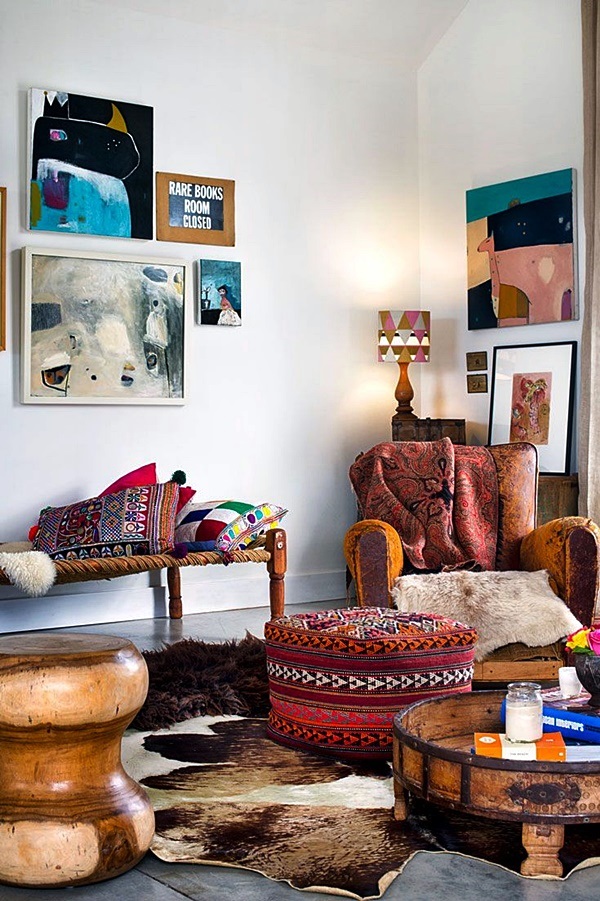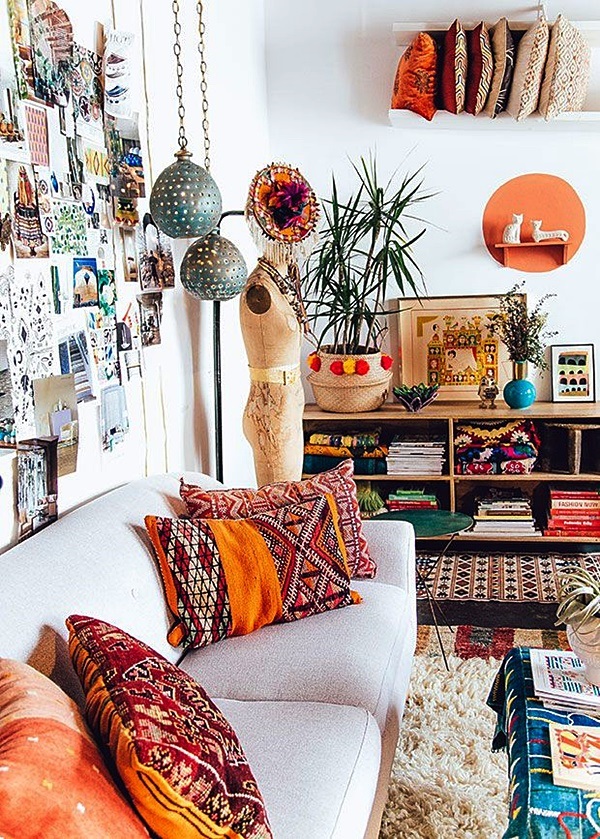 Magical Boho Home Decoration Ideas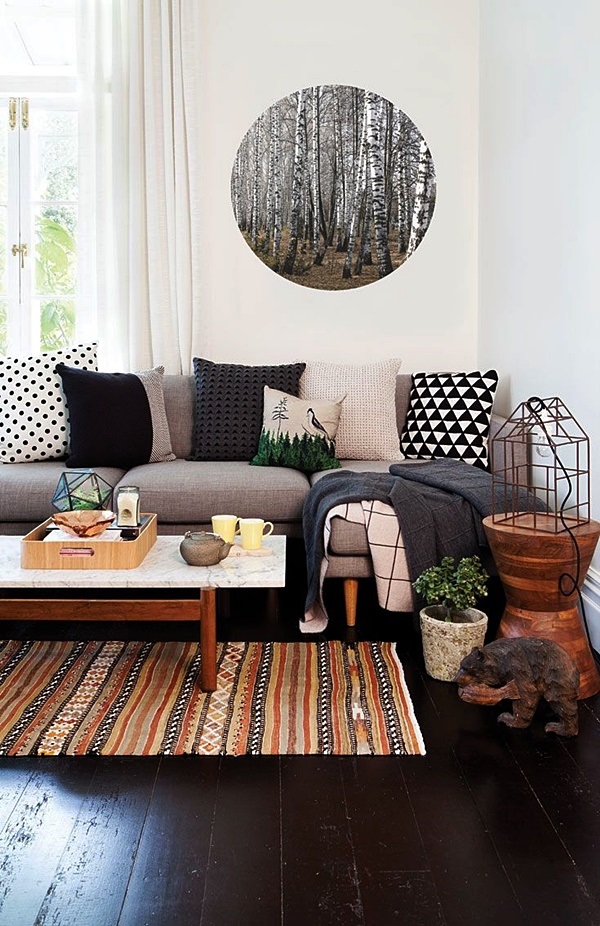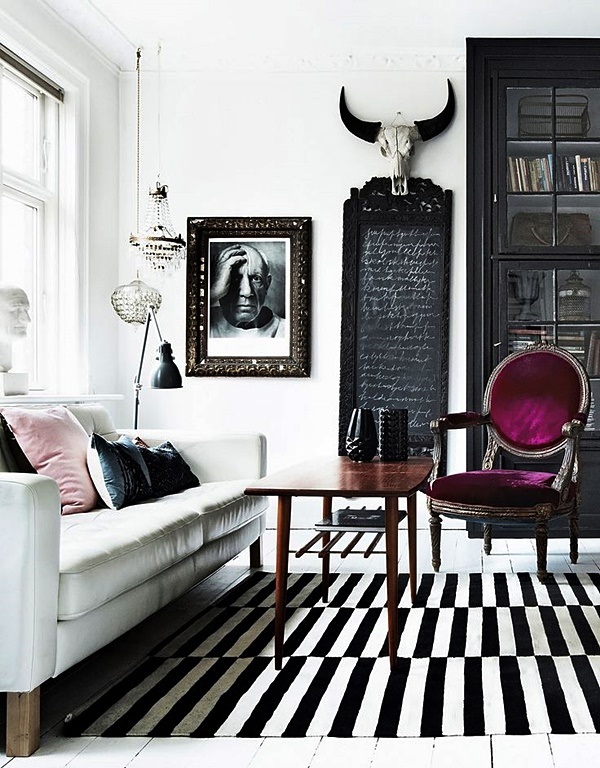 The bohemian idea of decoration or the bohemian theme is something that tends to have no boundaries at all and that is why you will find all sorts of influence in this style. Do not be surprised if you find inspiration from creative farmhouse decoration ideas when you are doing up your home in boho style.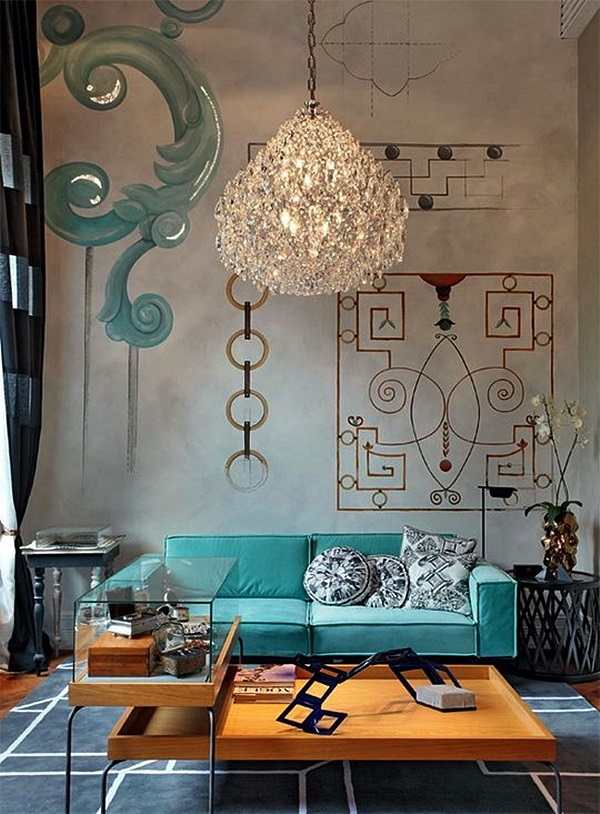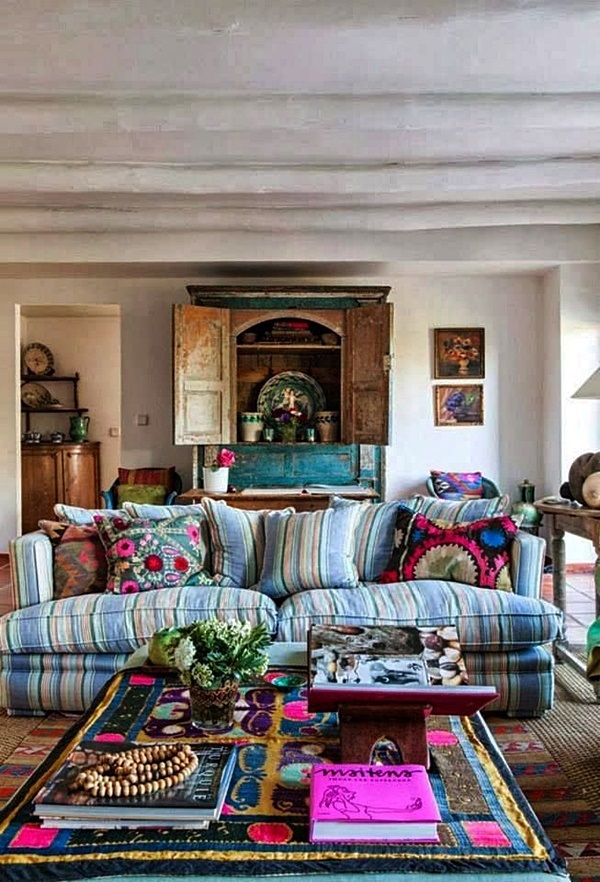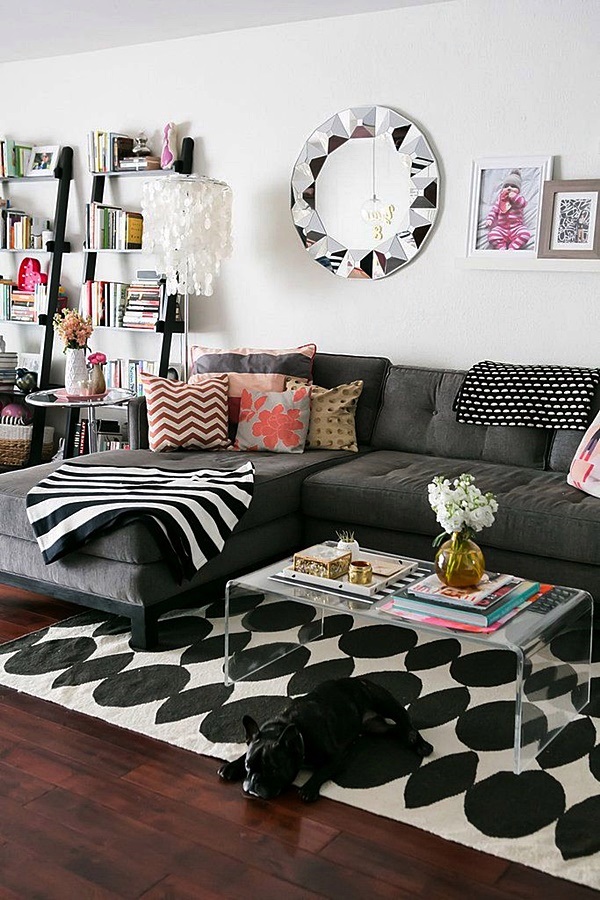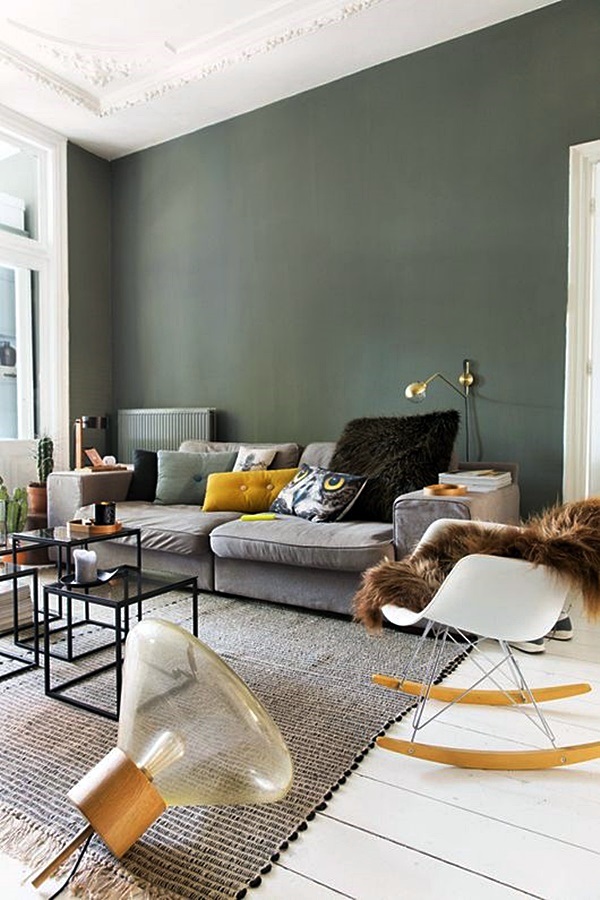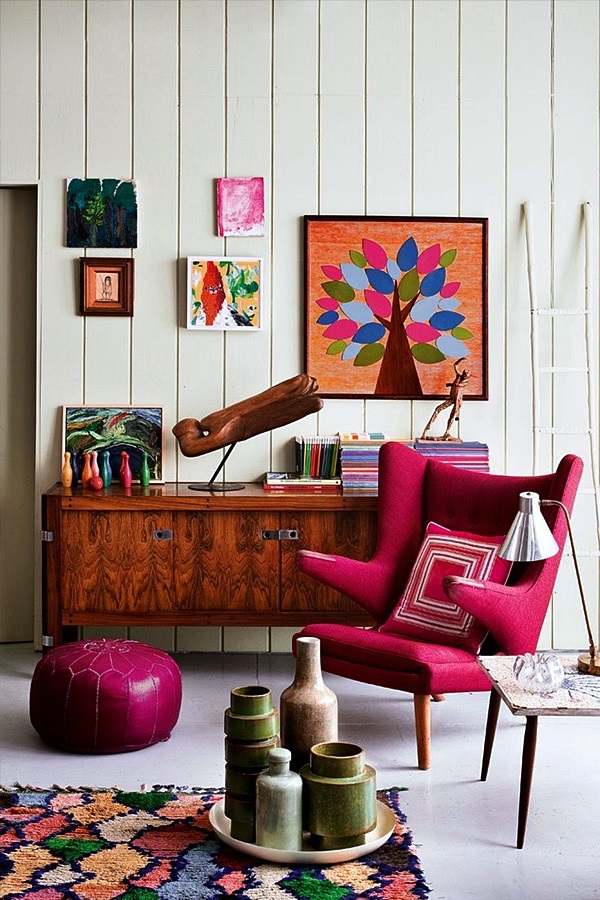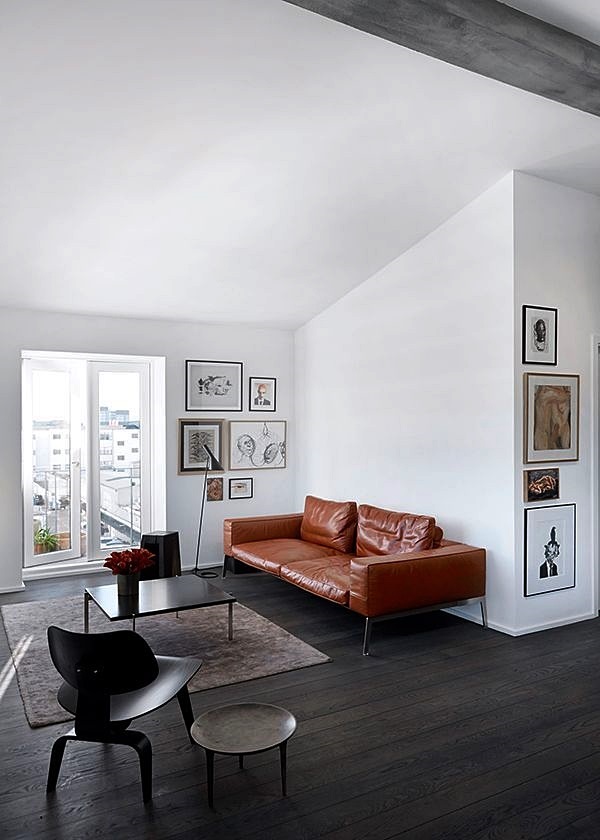 When it comes to boho style of decoration, it is best if you start going into the attics of your parents and grandparents homes and picking out antique pieces from there. Then we suggest that you start looking at home decoration pieces that are composed of beads and spangles as well as some that have feathers in them. These are just some of the elements that will go into boho home decoration themes.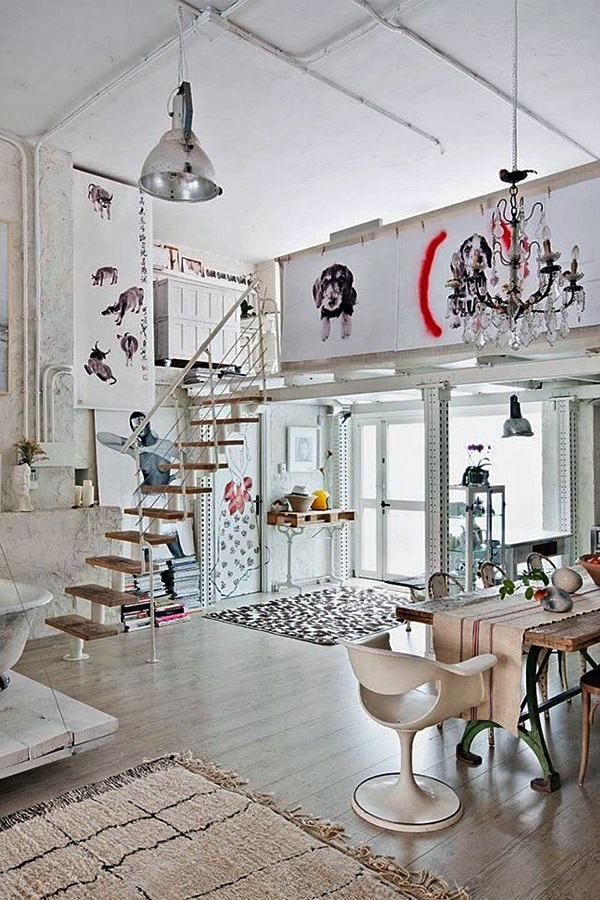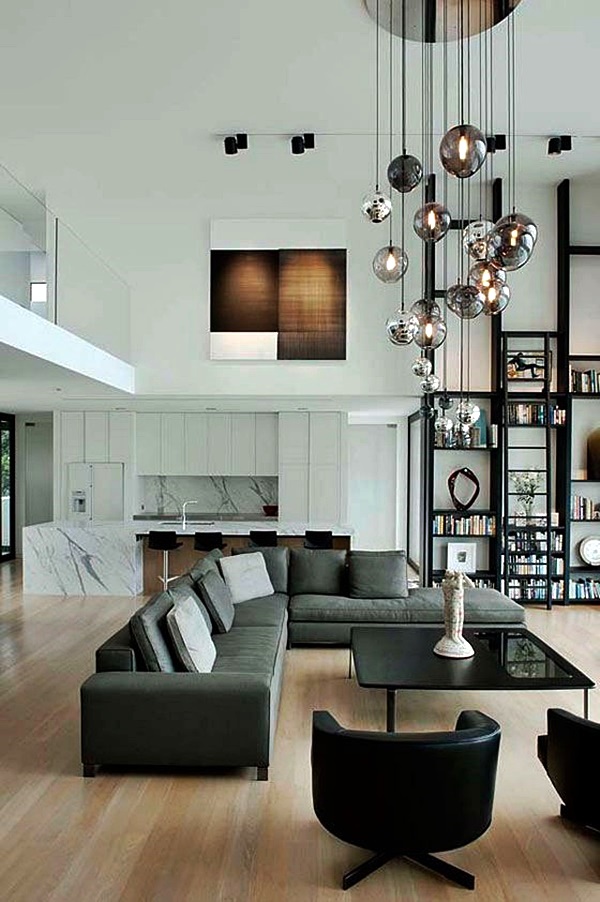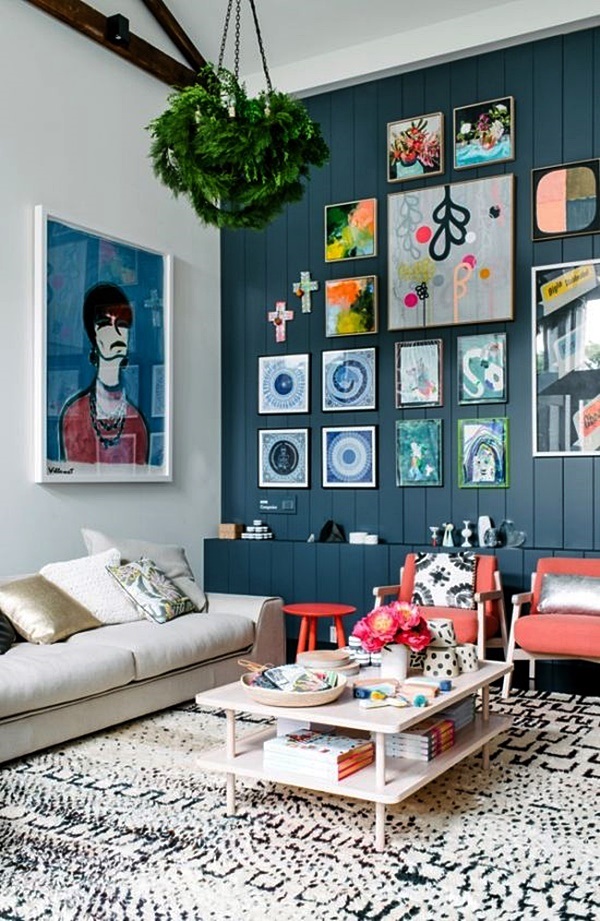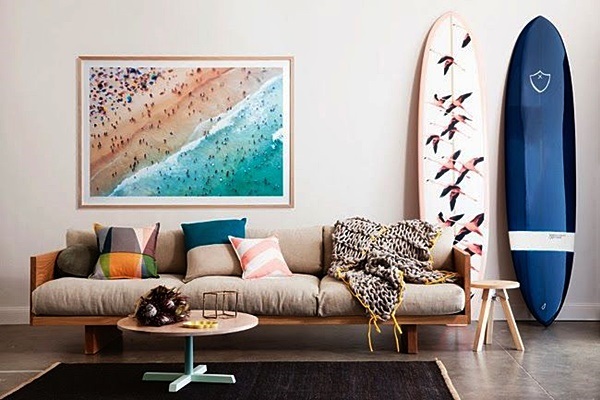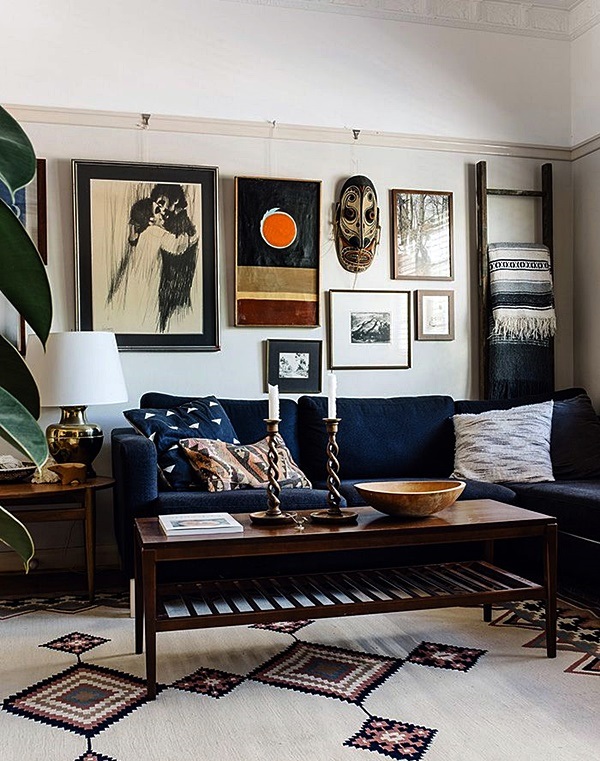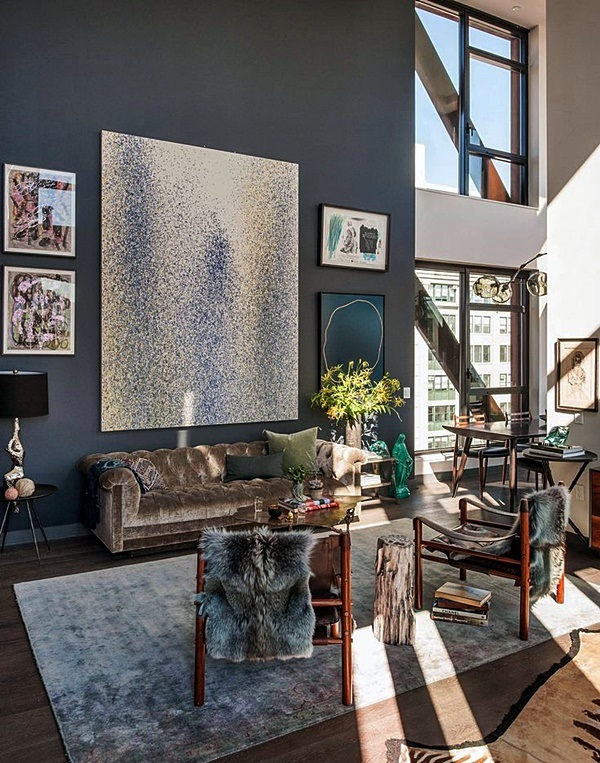 Another important component of boho home decoration is the use of fabrics that are essentially hand printed like tie and dye or ones with embroidery on them. You could also collect pillows and cushions that can be piled on the floor or to a low divan to create that lovely old fashioned yet with modern touches boho decoration effects.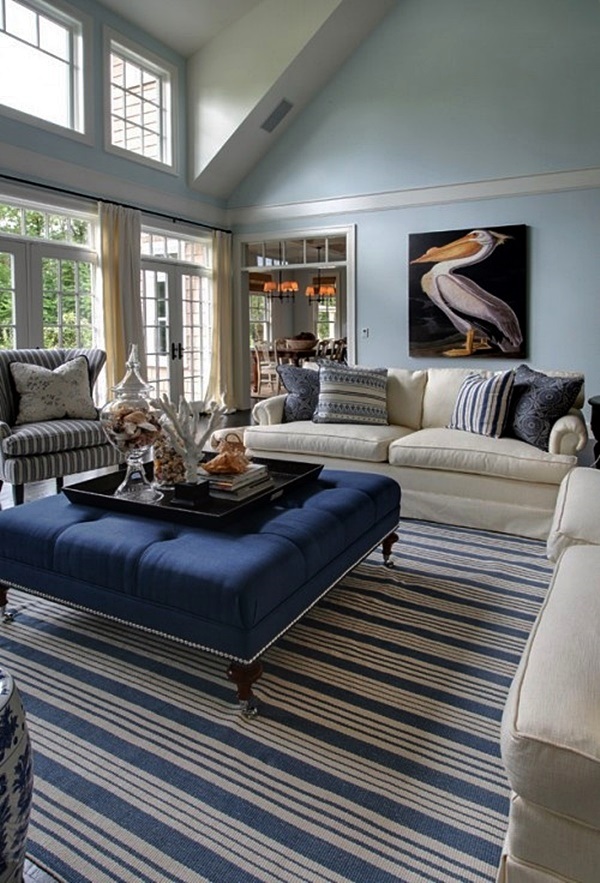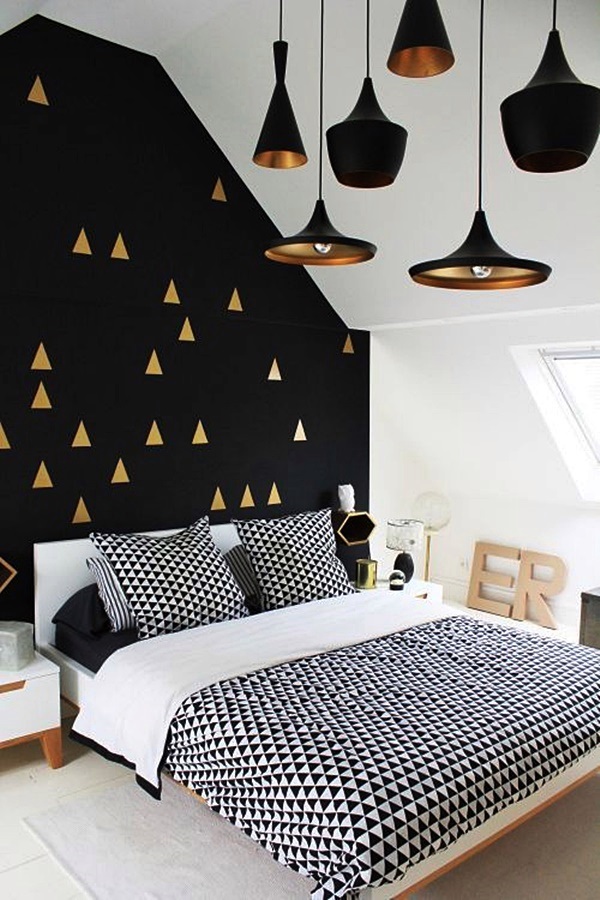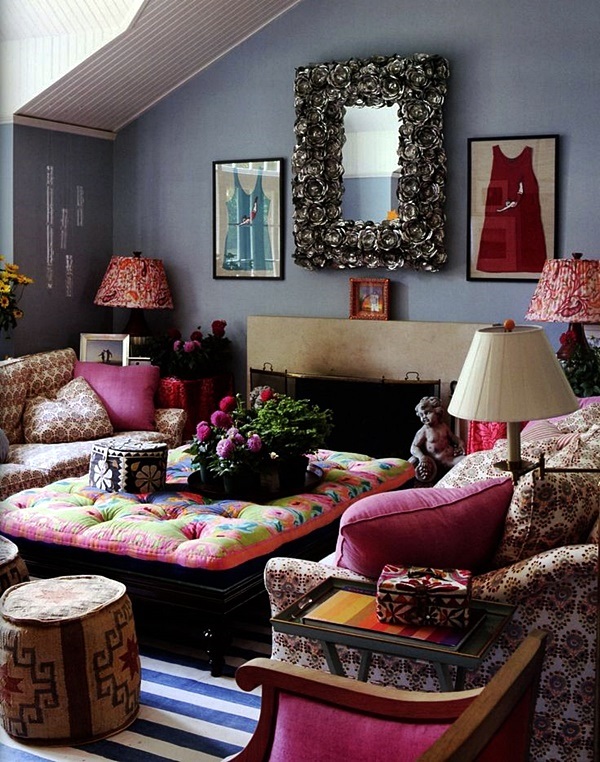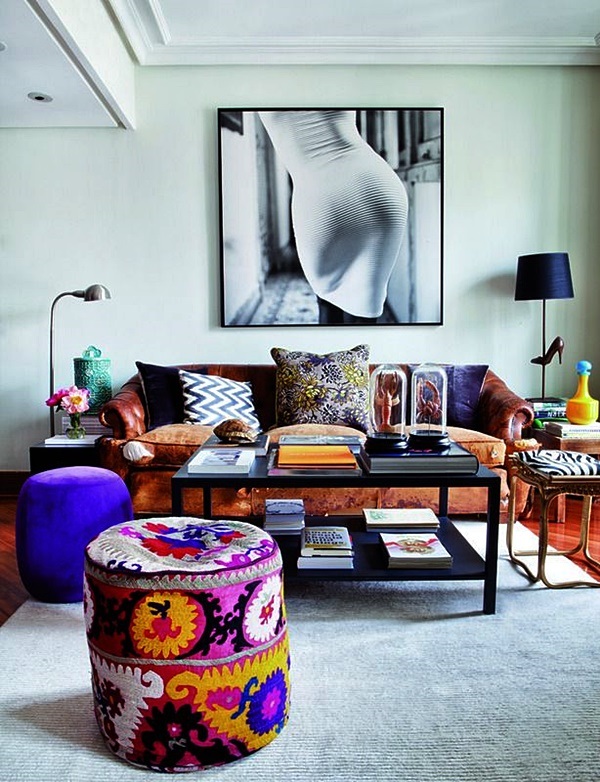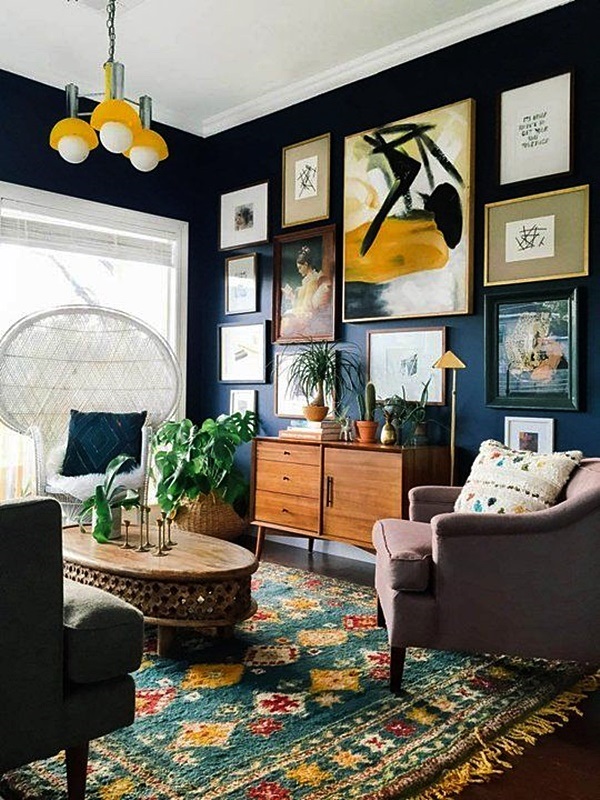 The use of lamps that have bohemian touches is another way to ensure that your home reflects that boho chic vibe that is so cool and yet so colorful. The use of colored fabrics that is contrasting and bright can come in handy when it comes to things like upholstery and curtains. You can also add the old worldly touches with feathered hats or even dreamcatchers that can add to the mix.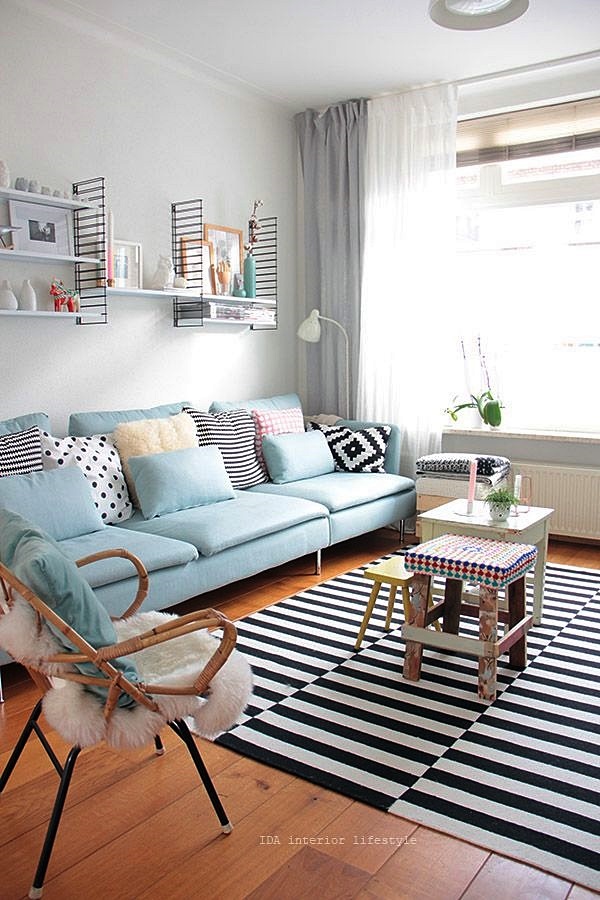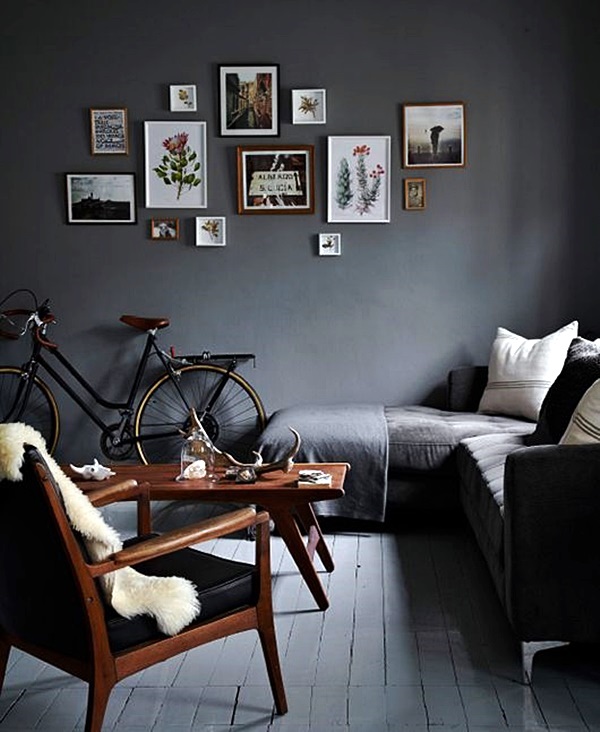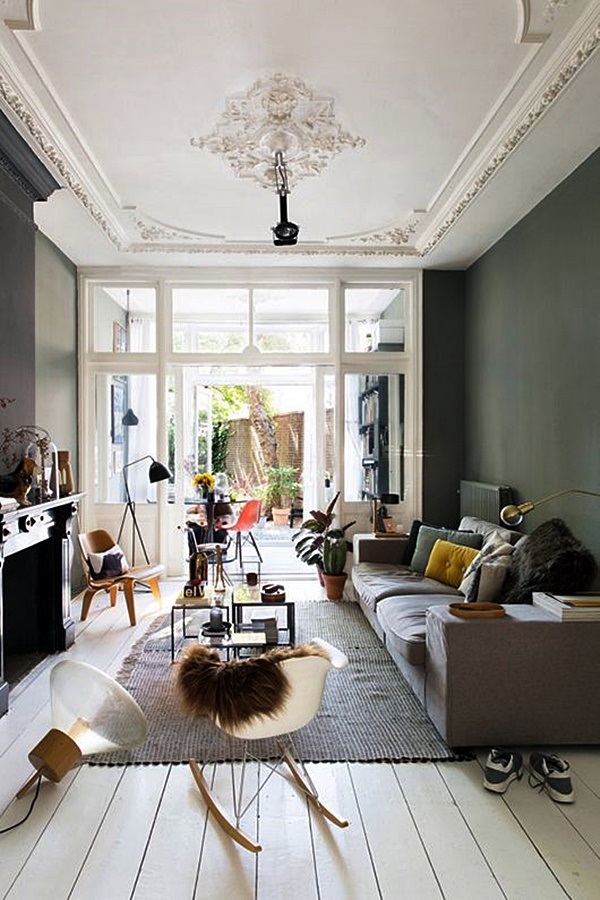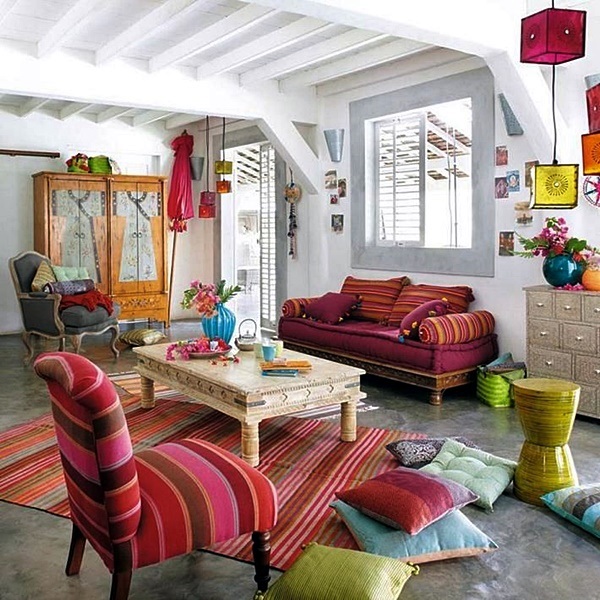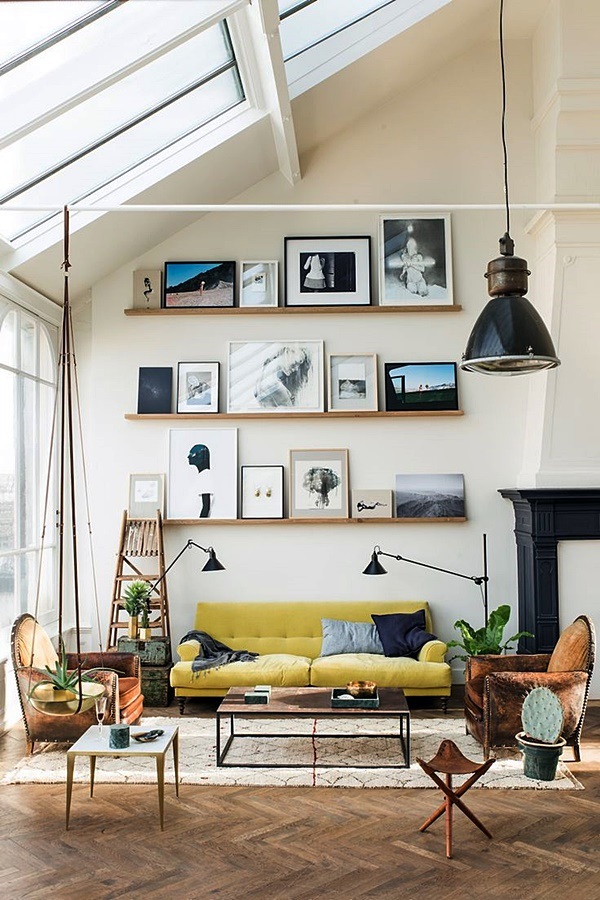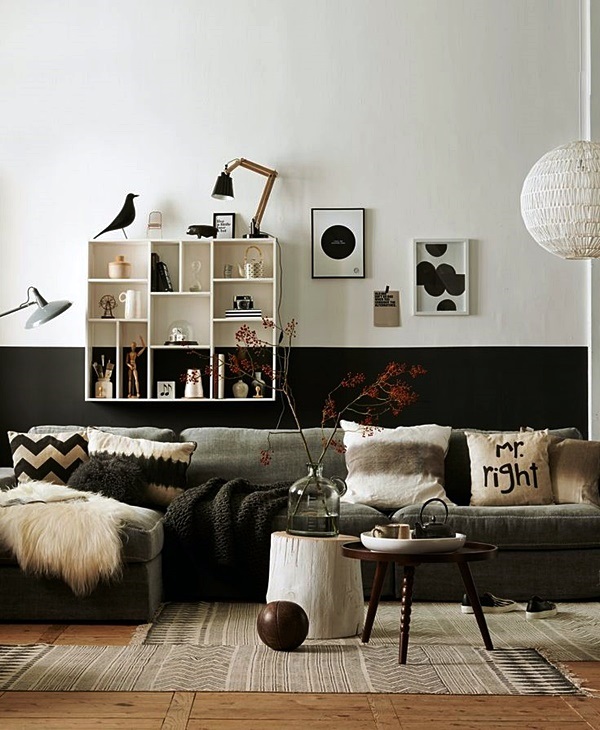 An old fashioned beaded curtain is something that will add charm to the room it is in and also add some color to it while ensuring privacy. There are bells and beads that can be used to make wind chimes that will make the house resonate with colors and the right sounds making it appealing to all the senses.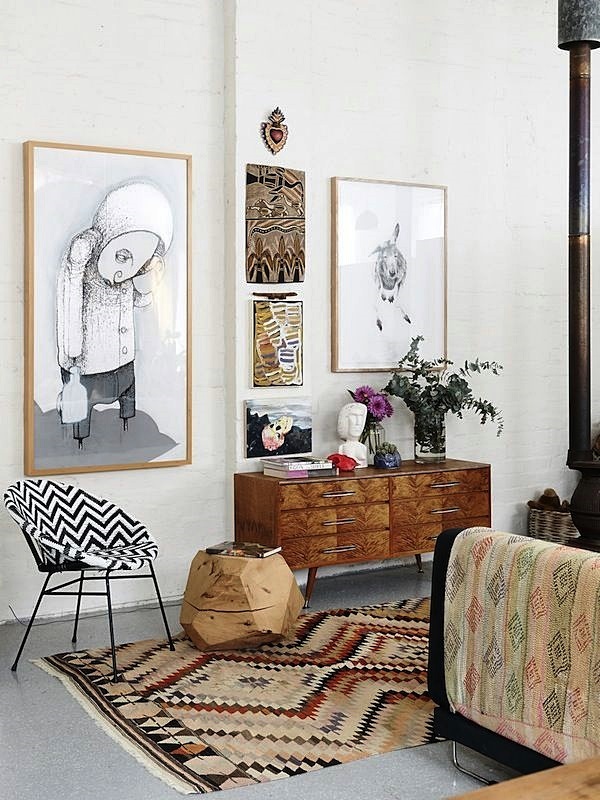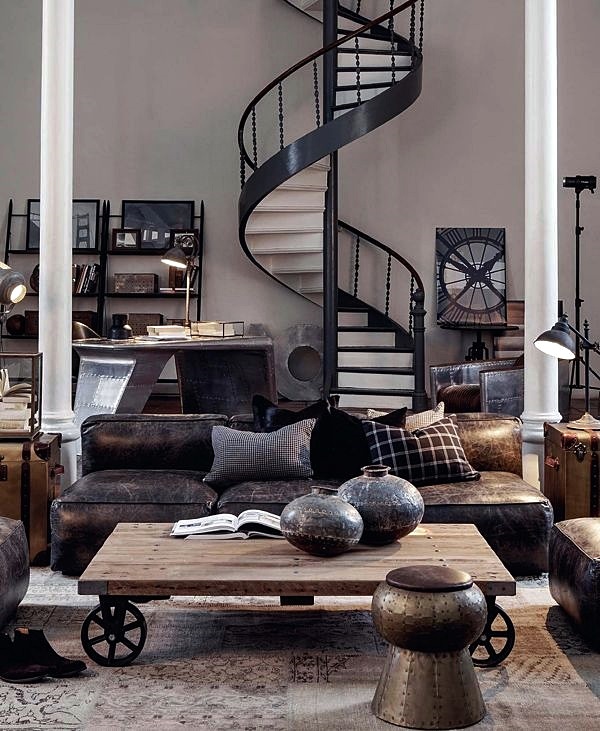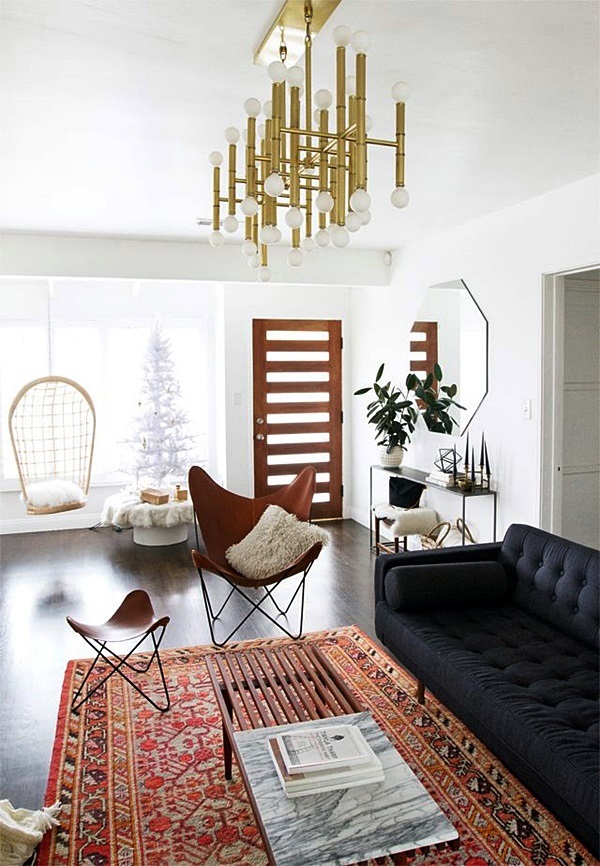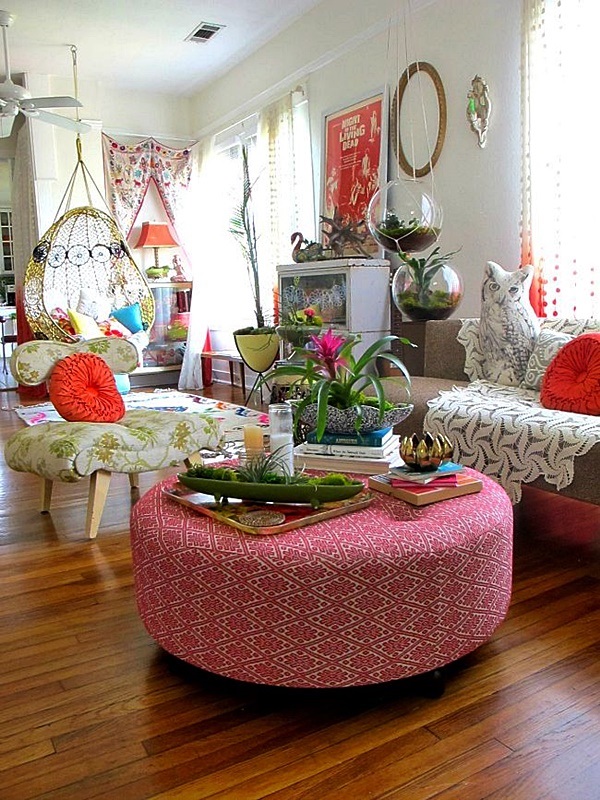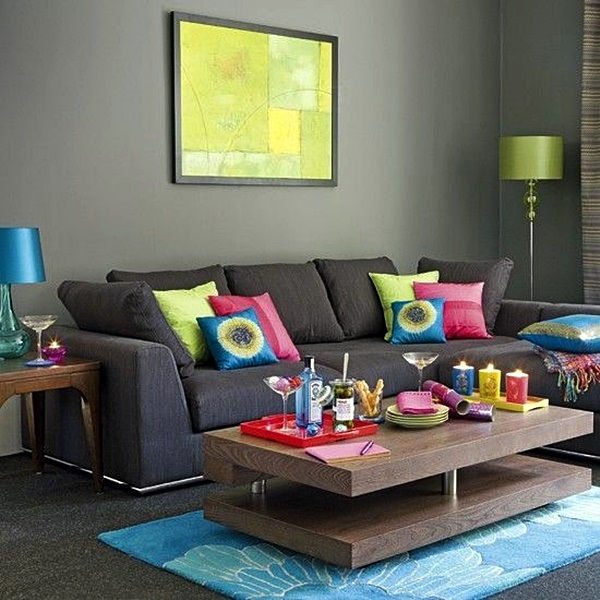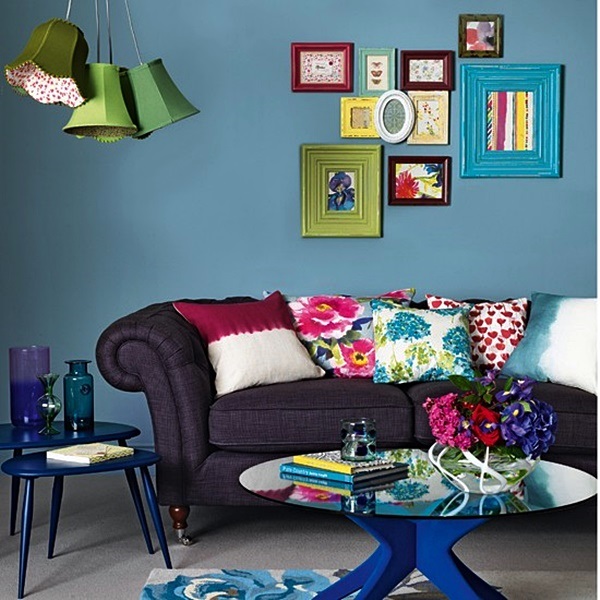 You can also use old colored bottles in a circle to be fixed with lights to ensure that simple corner comes alive with light and color on those cold lights by adding a warm touch. Another way to add that bohemian touch is by embroidering pillows and cushions with some of the credo and mottos of the bohemian era to bring the effect together to great effect.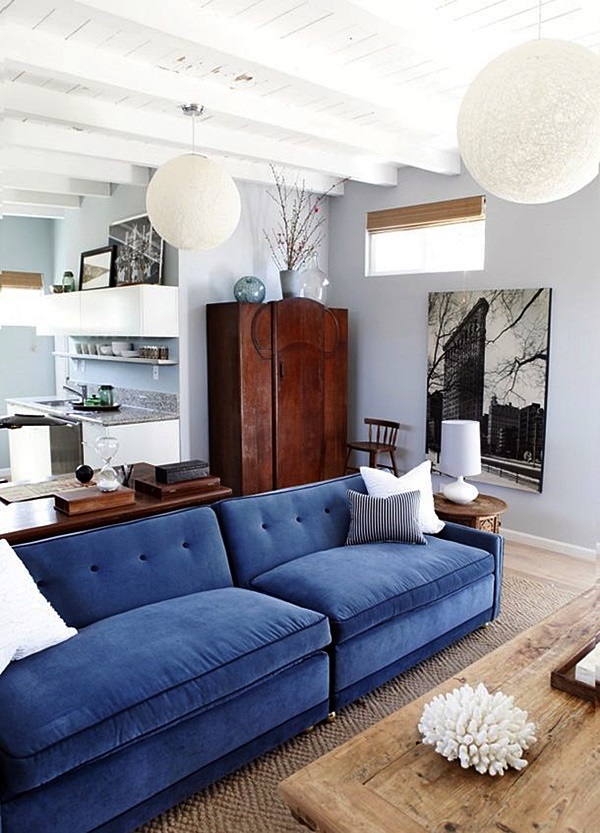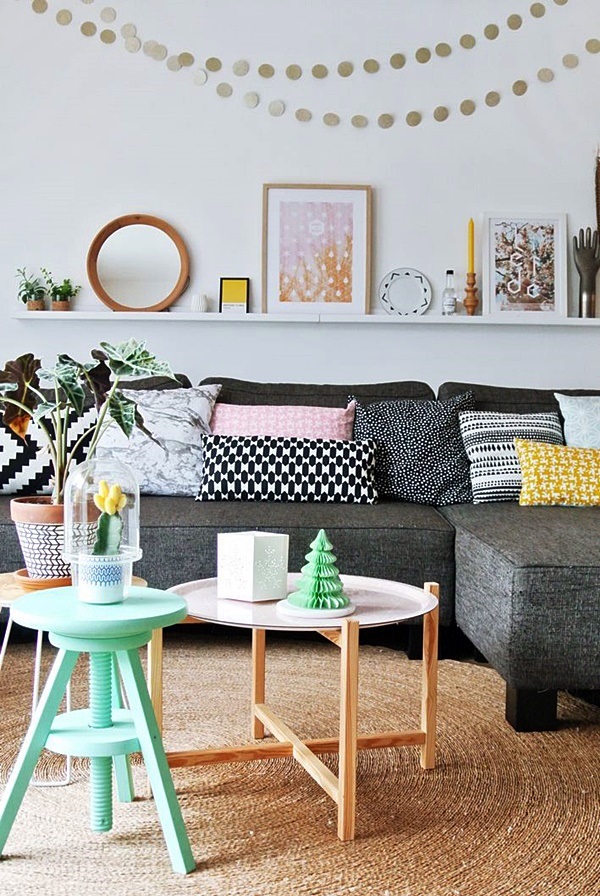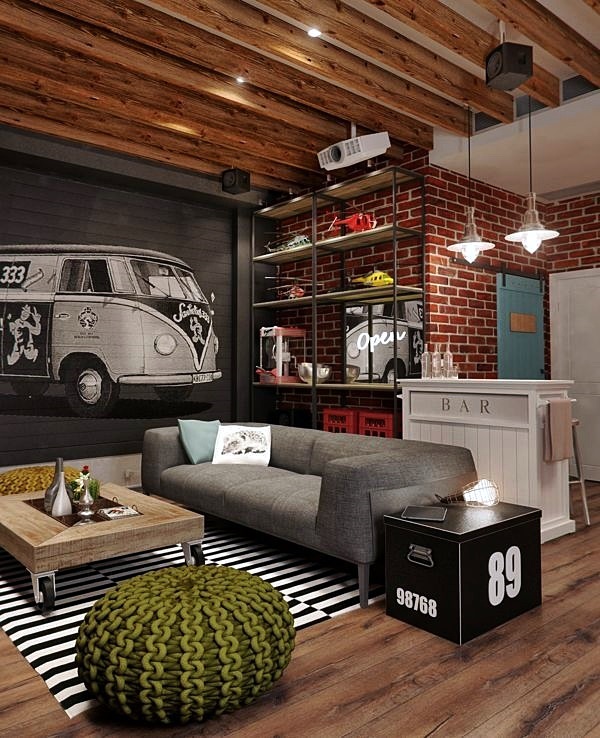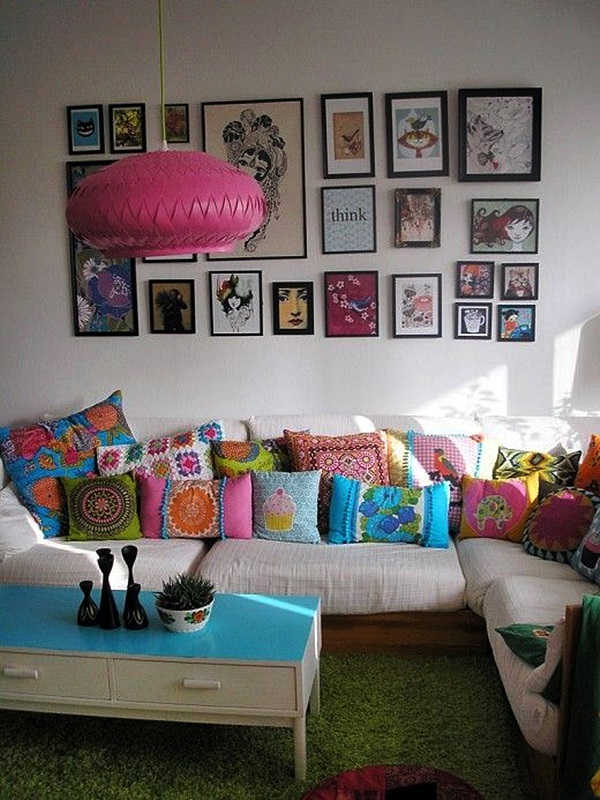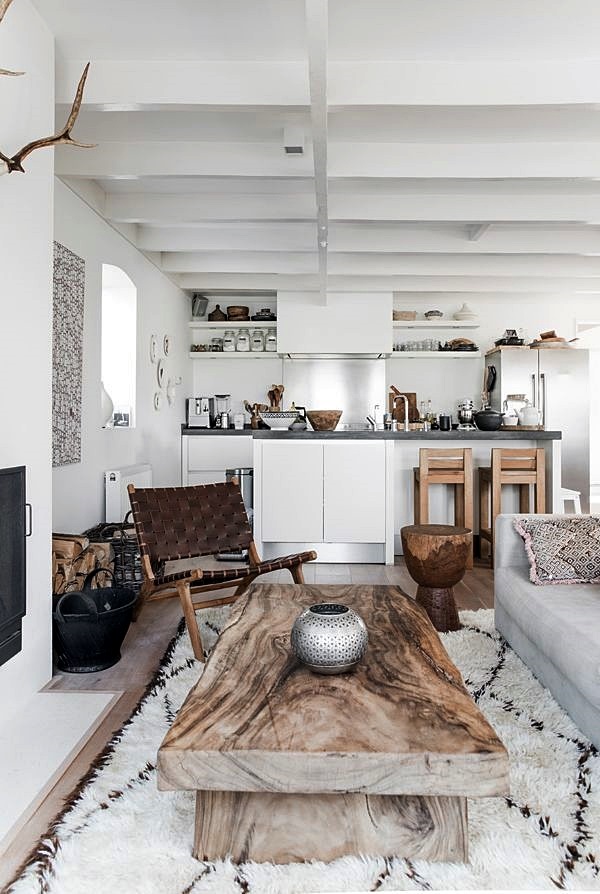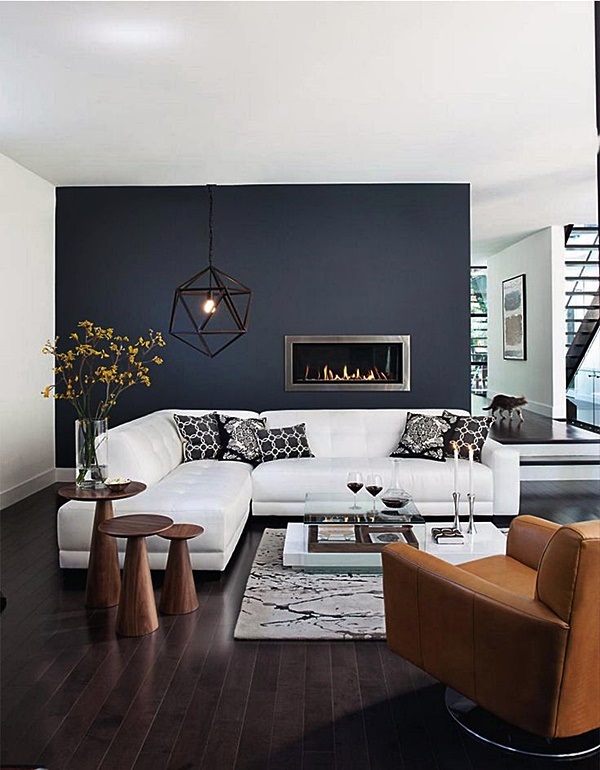 As you can see the boho style of decoration is very much an individual choice because that is what the era was all about. it was about being yourself and being in touch with your roots by using local crafts and arts. This is something that you will realize when you start working on that theme and you will realize that the need to be colorful and individualistic is at the center of this style of decoration.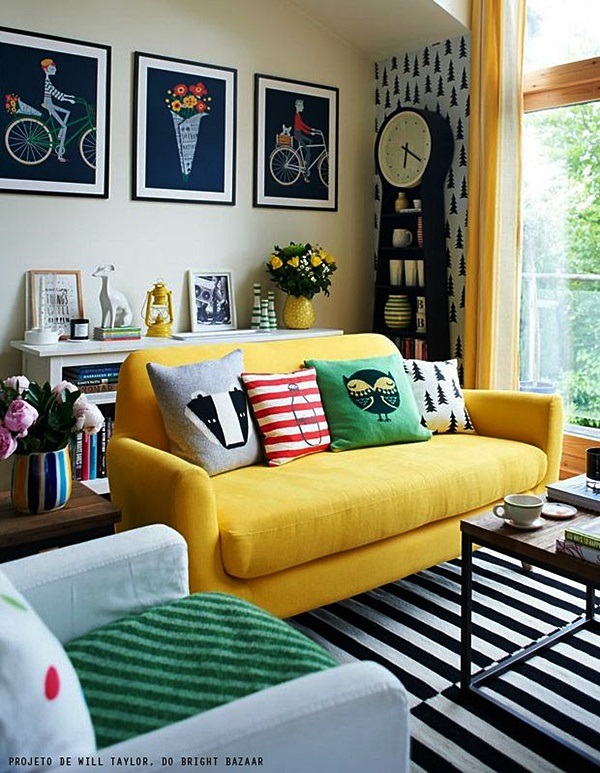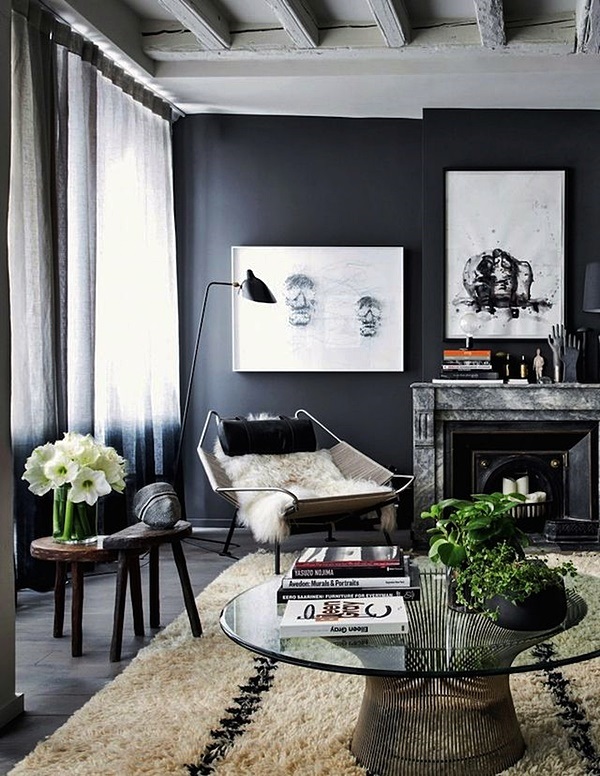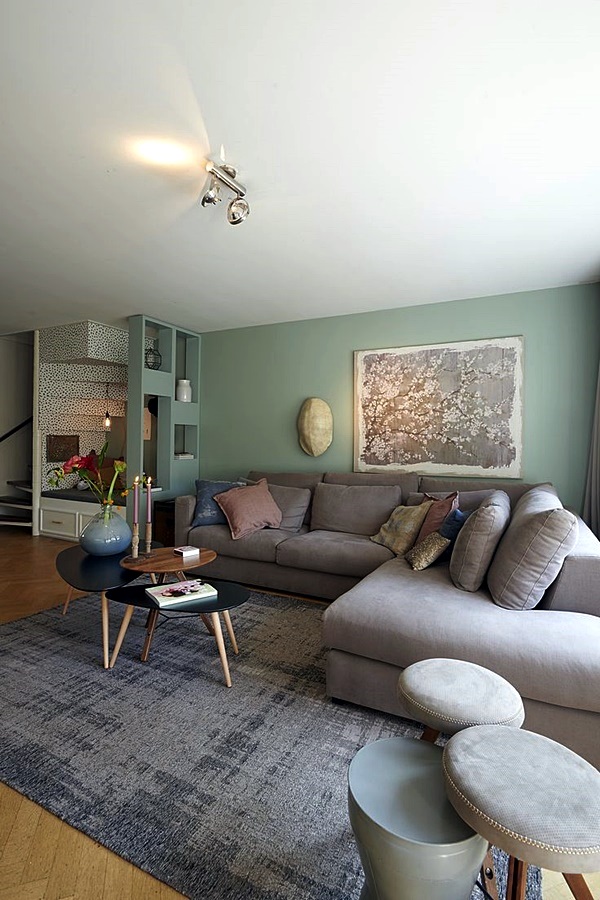 We feel that while you can look at the images that we have shared and pick out ideas from them, it is best if you added your own personal touches to it.