When it comes to the decoration of your home, there are many factors to consider and this can make the process confusing. The one thing we can tell you is that when it comes to home decoration or even office decoration, then it is good to remember that in the case of a home, it is a place to live and the office is for working. This should be the main consideration when it comes to indoor decoration. That is why it is just a great idea to have indoor plants. There are many bright room settings and decoration ideas that will definitely benefit from having a green touch or two.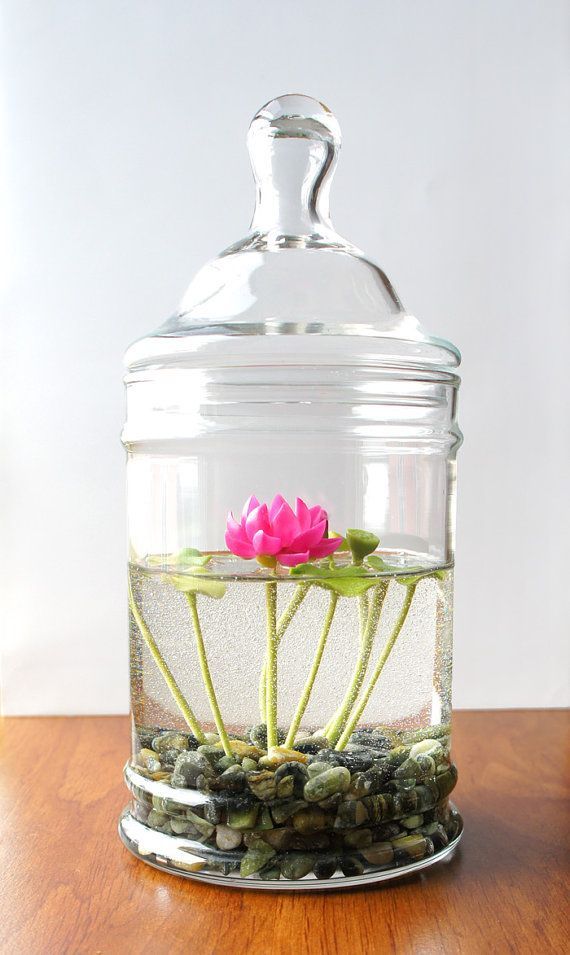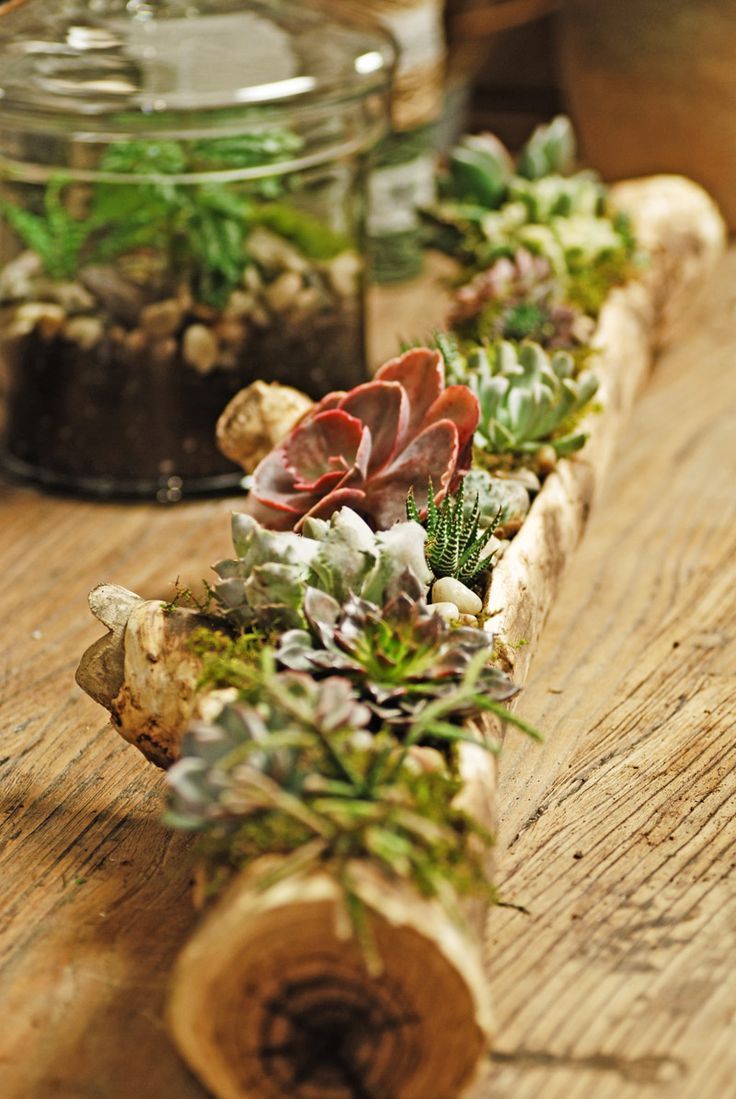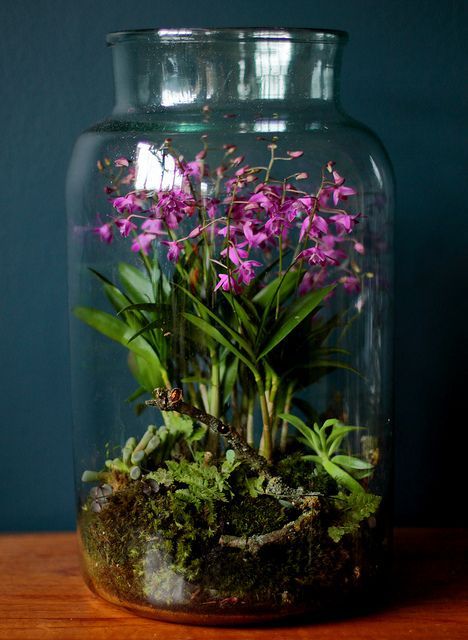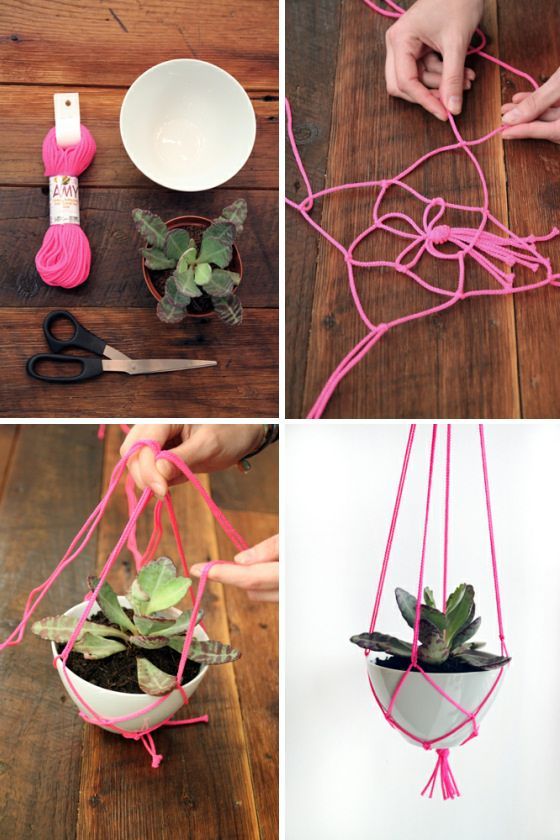 If you are living in an urban area, the green touch will not be part of the scene naturally like it would for instance be in creative farmhouse decoration ideas, but this does not mean you cannot inculcate it. If you are still stuck for ideas, then you can check out creative garden fence decoration ideas to get your imagination going in the right direction.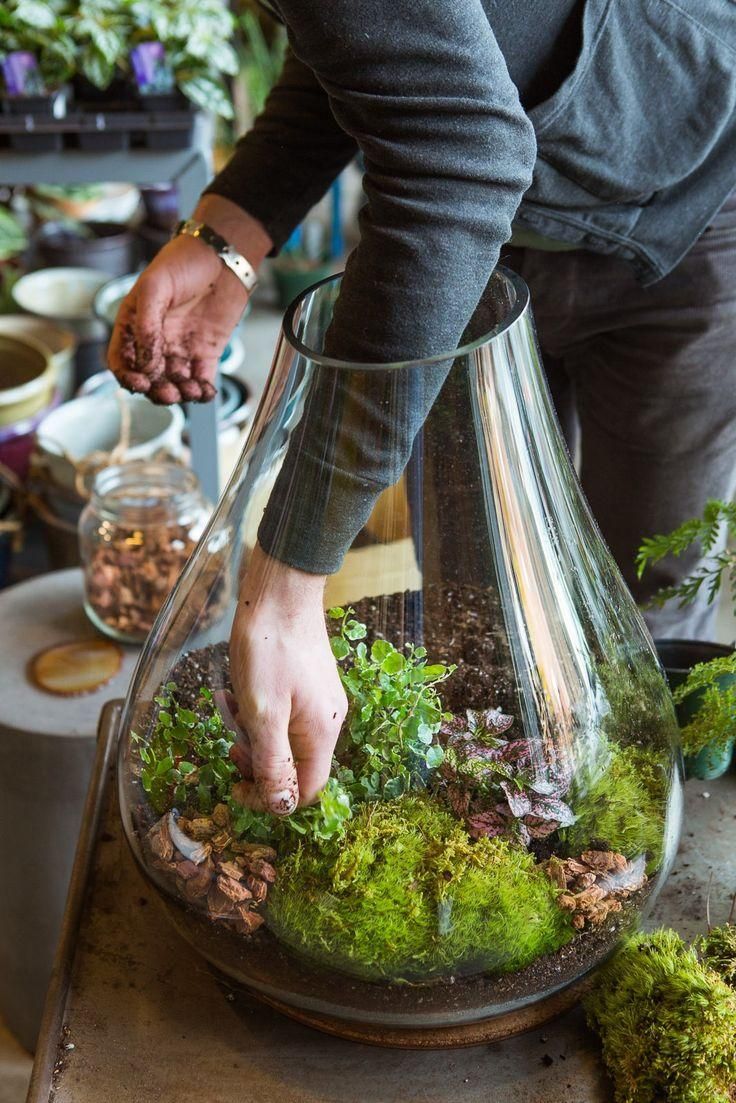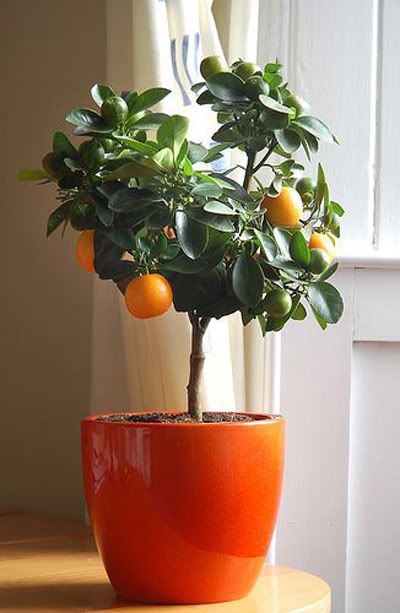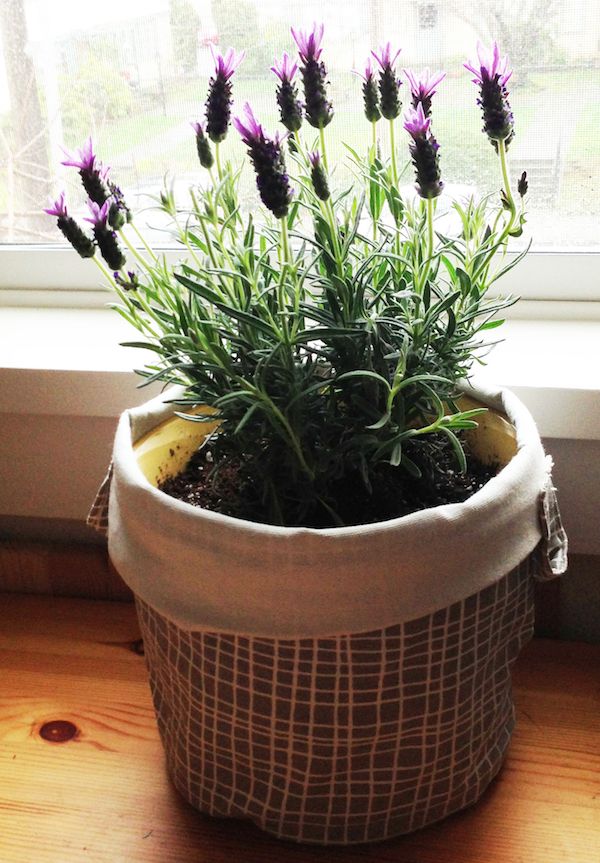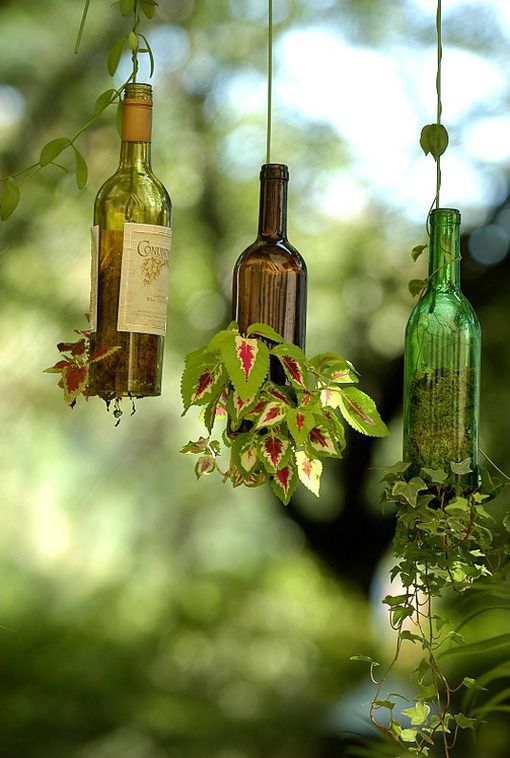 If you are considering the space you live in with a few green touches, it is the right way to go and you should definitely do it. However, before you go crazy investing in plants and pots to keep them; we suggest you go through the guidelines that we have given here: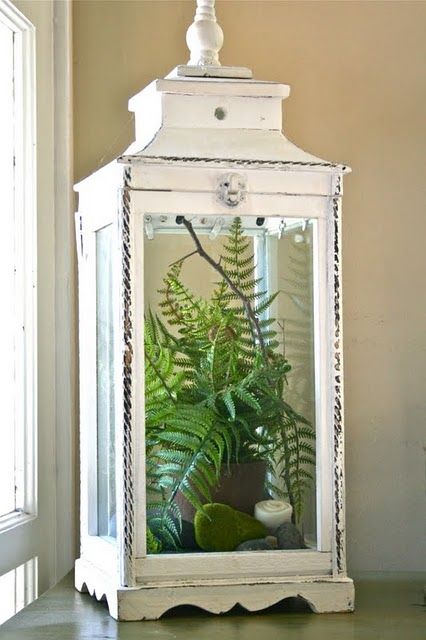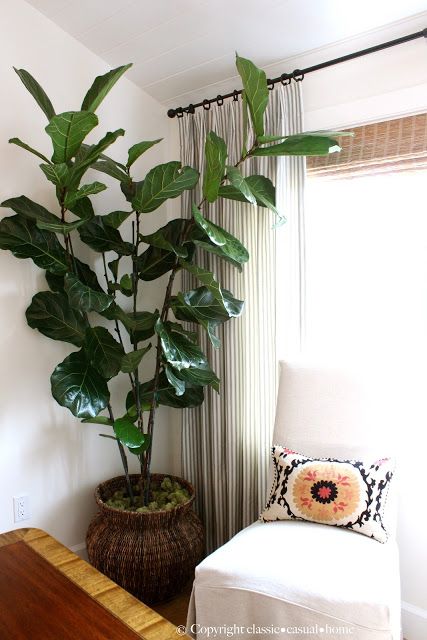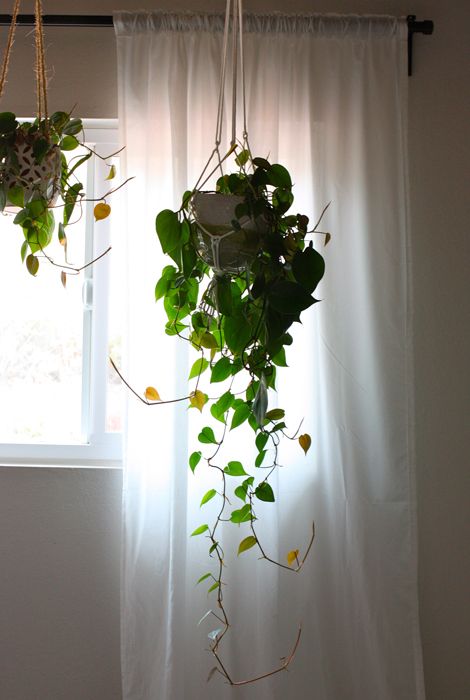 Talk to an expert: One of the first things that you should do before buying plants is to do some research on what kind of plants can be kept indoors and that too in your area. By this, we mean the climate and the kind of soil you have in this area. Once you do this, you will have a rough idea about which direction your indoor plants can go in. Then make it a point to talk to some plant experts who can tell you the pros and cons of the plants you want to go with.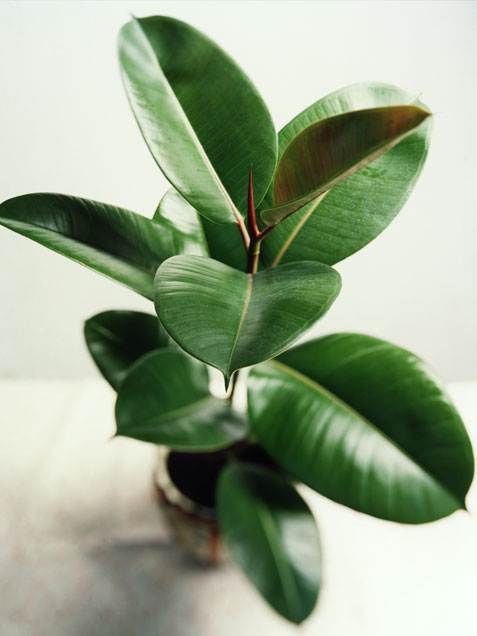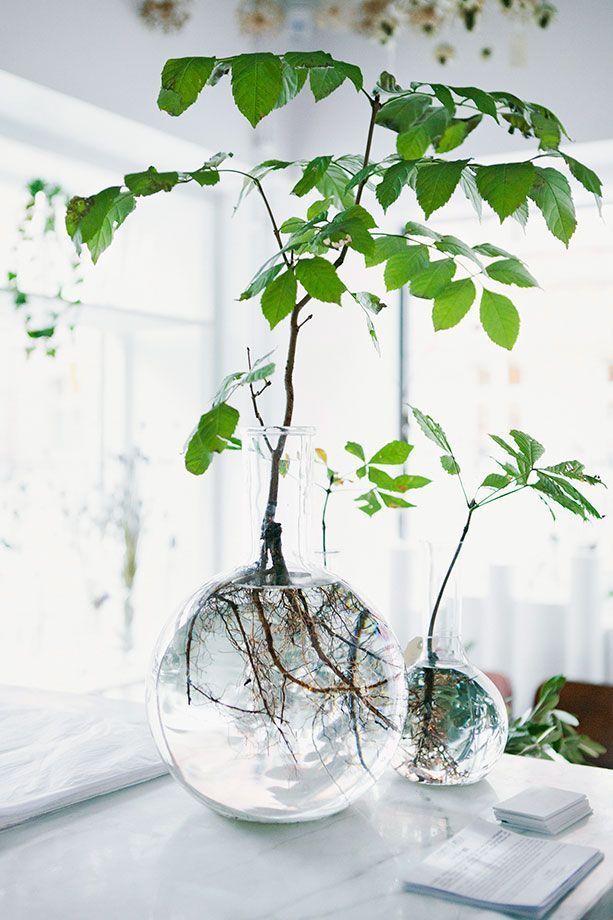 Consider the upkeep: Plants are great as a decoration and green touch can definitely lift your mood but you do have to factor in the maintenance and care you have to provide to plants. To do this, an in-depth talk with the expert or with someone who has similar plants at home can help. Sometimes some plants could have special needs and you may not always be in a position to provide such care. So do approach the indoor plant as decoration idea from all angles.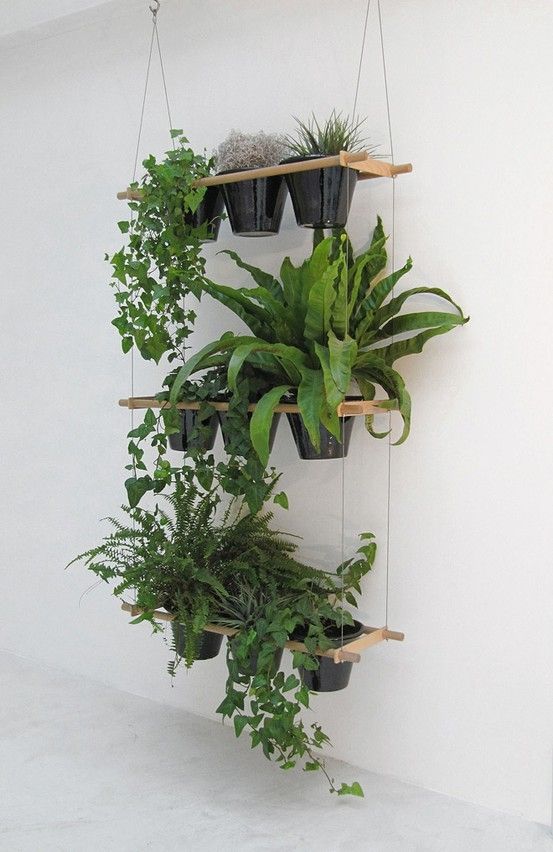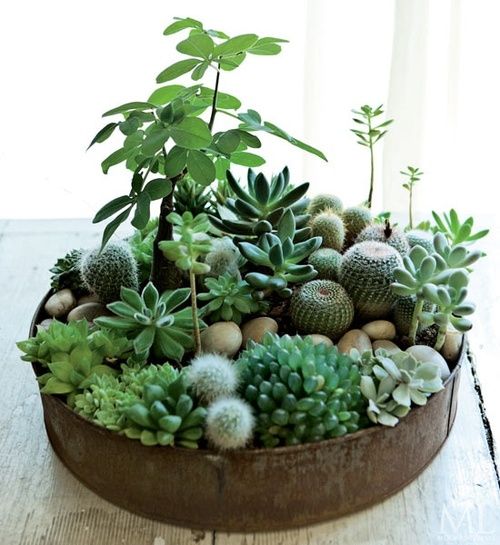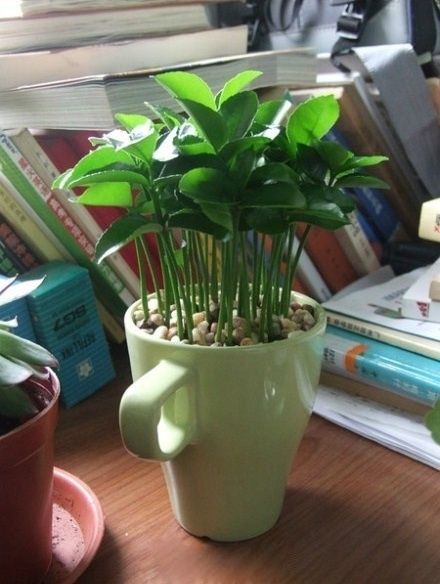 Sun and water: While indoor plants that are used for decorating the indoors are by definition indoor plants and should not need sunlight, there is a small chance that they may need some amount of sunlight. Another factor that you have to consider is the watering of the plants. Taken in isolation, this is not such a big or difficult task but if your work or home situation is a bit strenuous, then you have to factor in this while selecting the right kind of plants.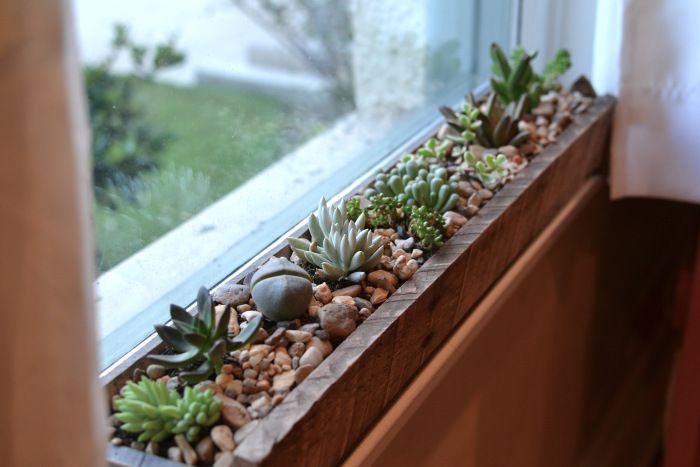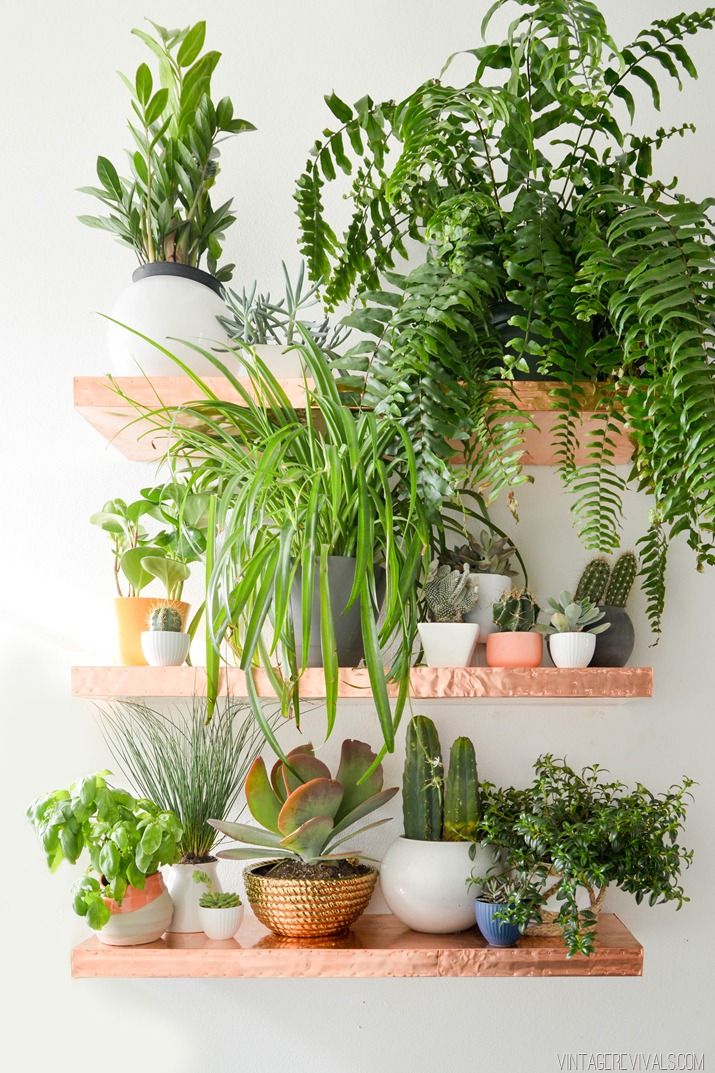 Pots and props: Since we are talking about indoor plants as part of decoration of your space, you also need to consider the kind of pots and props that you will need to plant them in. These will also have to fit in with the broader decoration theme you are going with. In fact, do ensure that these pots and props are the kind that do not need too much upkeep in terms of cleaning and dusting them.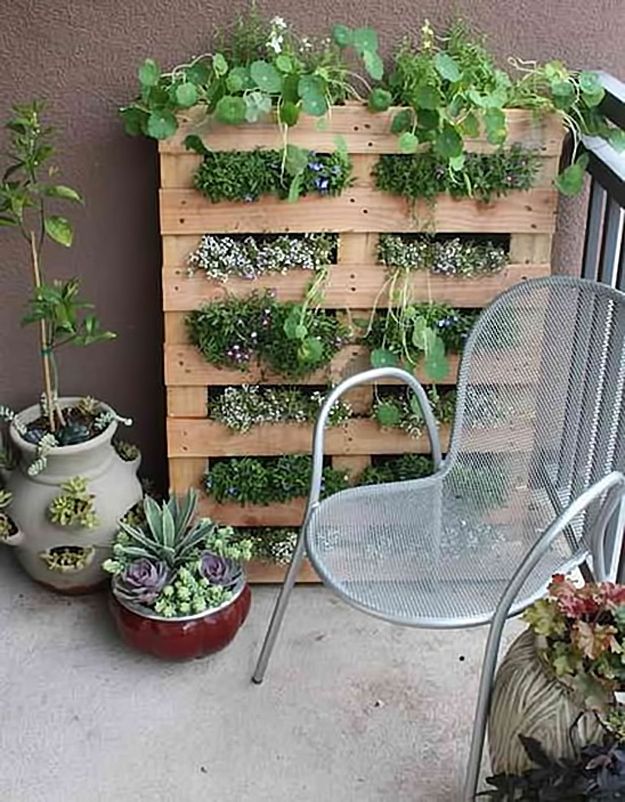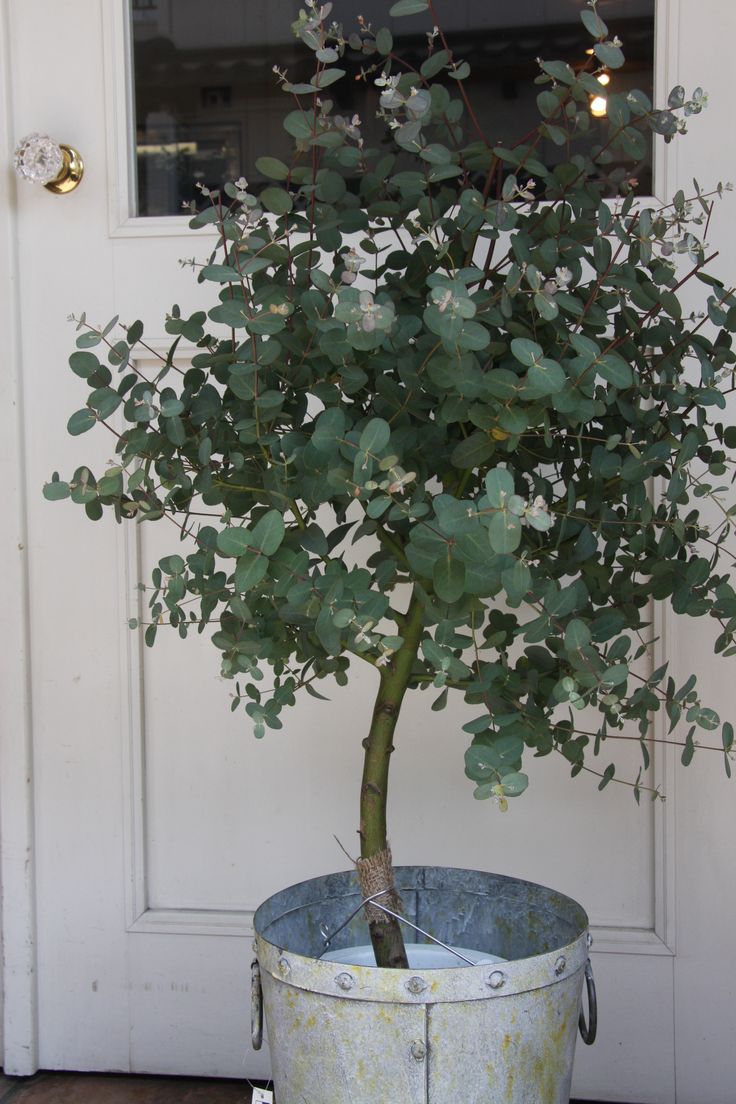 Having some plants at home as part of the interior decoration is a very good idea provided you are willing to invest in the purchase of the plants and work on their proper nourishment and upkeep to ensure they stay healthy and flourish.