The thing about gardening is that it is a very creative pursuit that is both artistic and earthy – a combination that is not all that usual. We are sure that you can take any old pot and stick a flowering plant or bush in it to make it an object of beauty. However, most of us are not happy doing just that; we want to take something already intrinsically pretty and make it even more beautiful. The art of flower arrangement and the beauty of it is a classic that is never going to go out of fashion. Flowers do bring a certain vibe to a room and make it come alive and that is why even amazing pictures of beautiful flowers are enough to make the most austere room seem lush and attractive.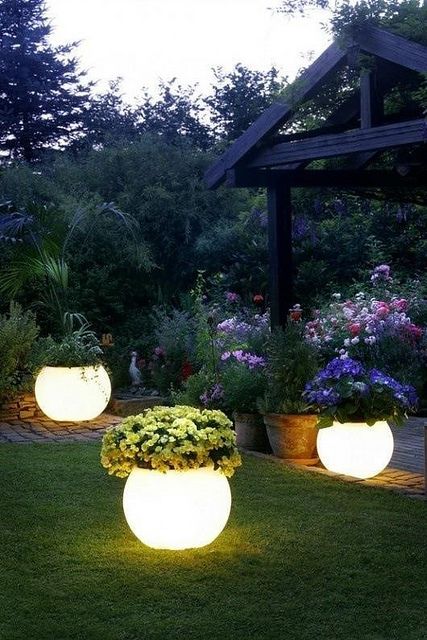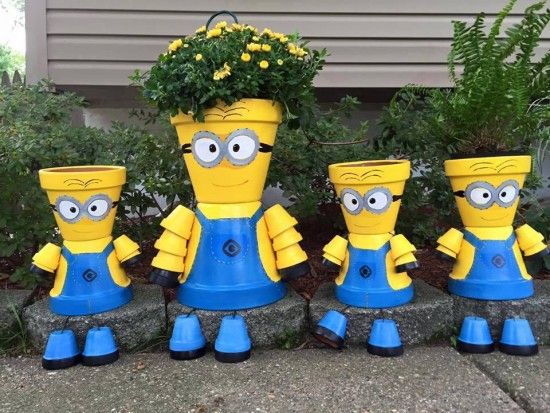 Have you ever wondered why a room looks better when there is a festive occasion? No doubt, the light, the arrangements, the food and the people at the gathering have an effect but it is also the floral arrangements that make the difference. You just have to look at Christmas table decoration ideas and know that flowers and flowerpots can make a big difference and you can never have enough of them.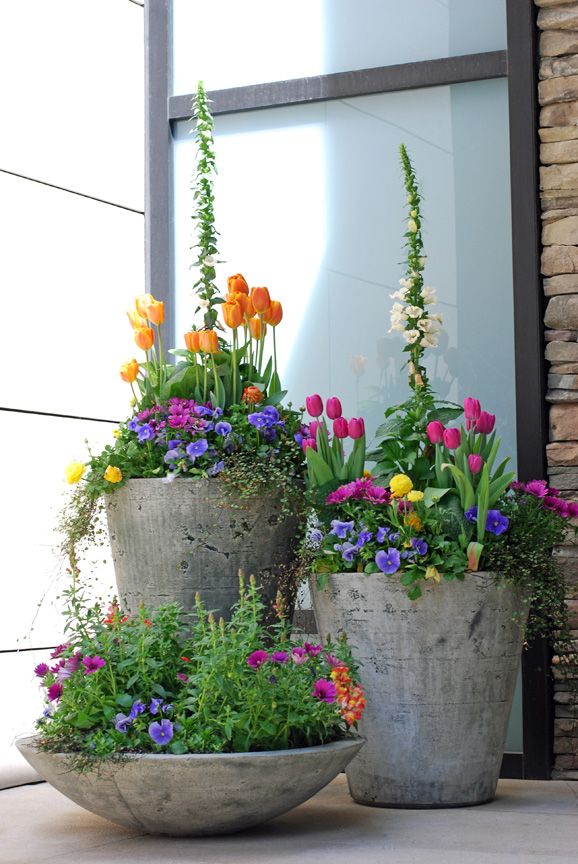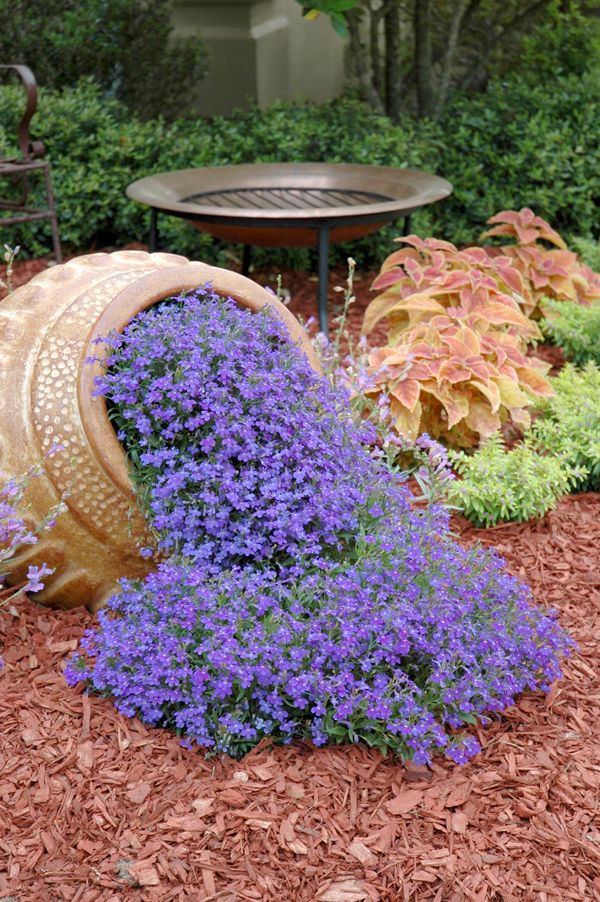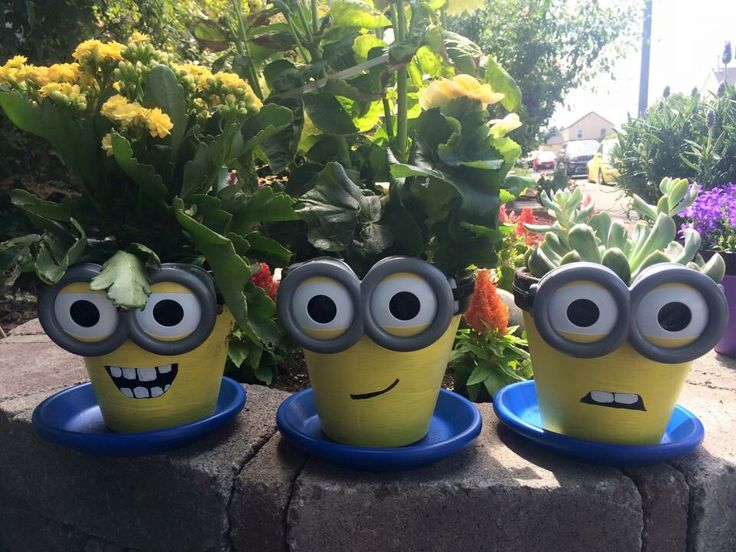 We are aware that by talking about fantastic flowerpot ideas we are taking both decorative arts and the art of gardening to the next level, but isn't that the whole point of having an artistic bent of mind?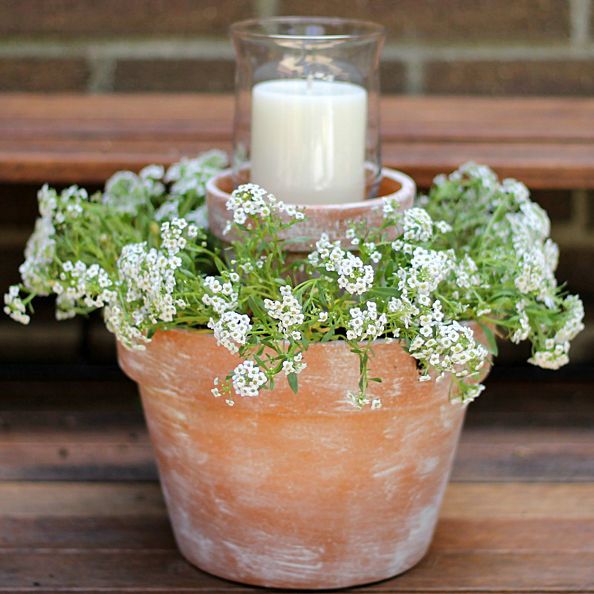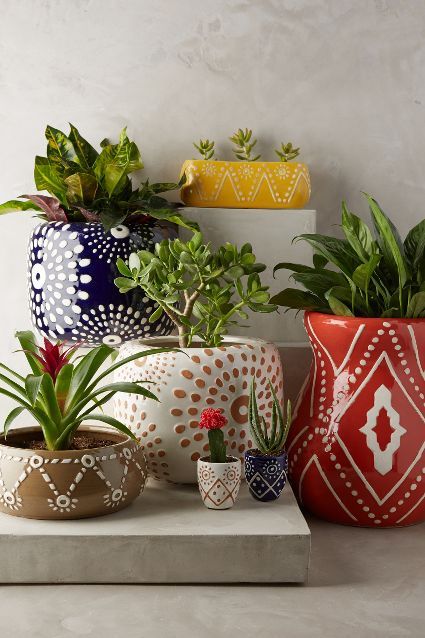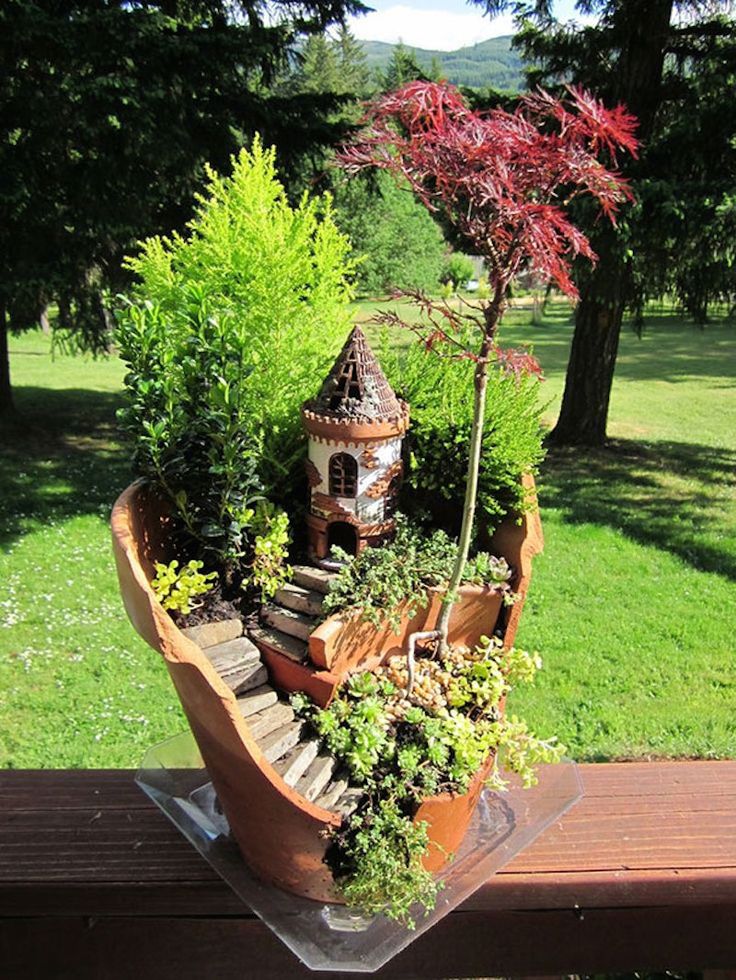 Well, Here Are A Few Ways In Which You Can Make Fantastic Flowerpot Ideas Your Own Favourite:
Rethink those broken flowerpots: Do you feel sad when one of your earthen flowerpots has broken down? No need to feel like that anymore; you would be surprised at how you can make awesome and creative versions of the broken flowerpot. For instance, you can add a staircase like bits to them or even add a small stone structure and use the pot to create a mini terrace like effect.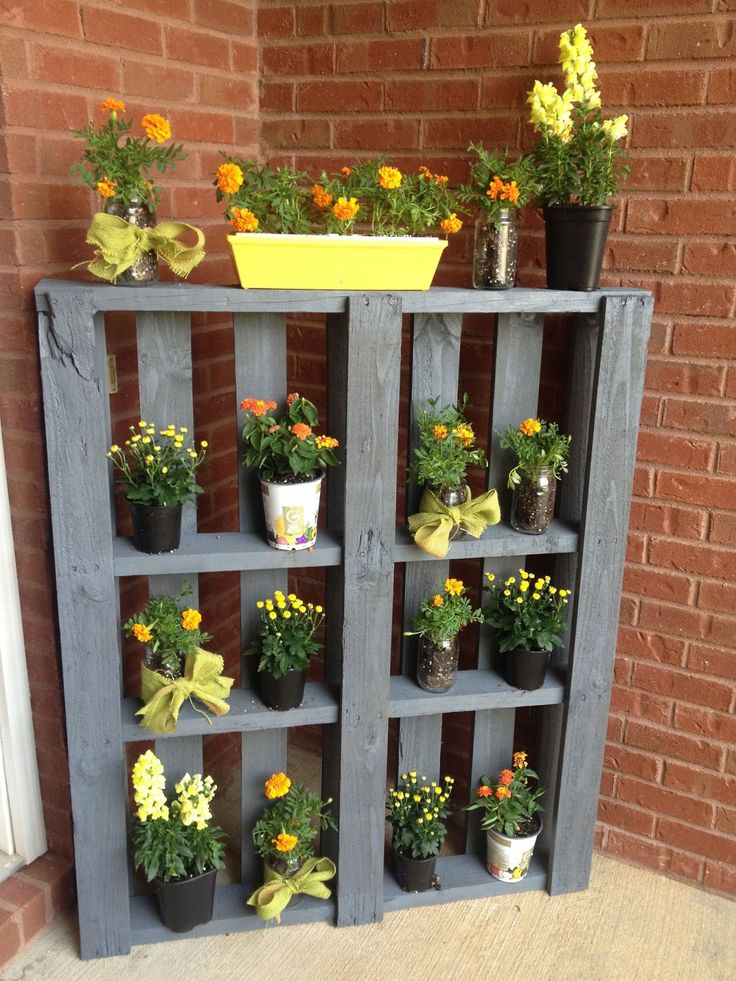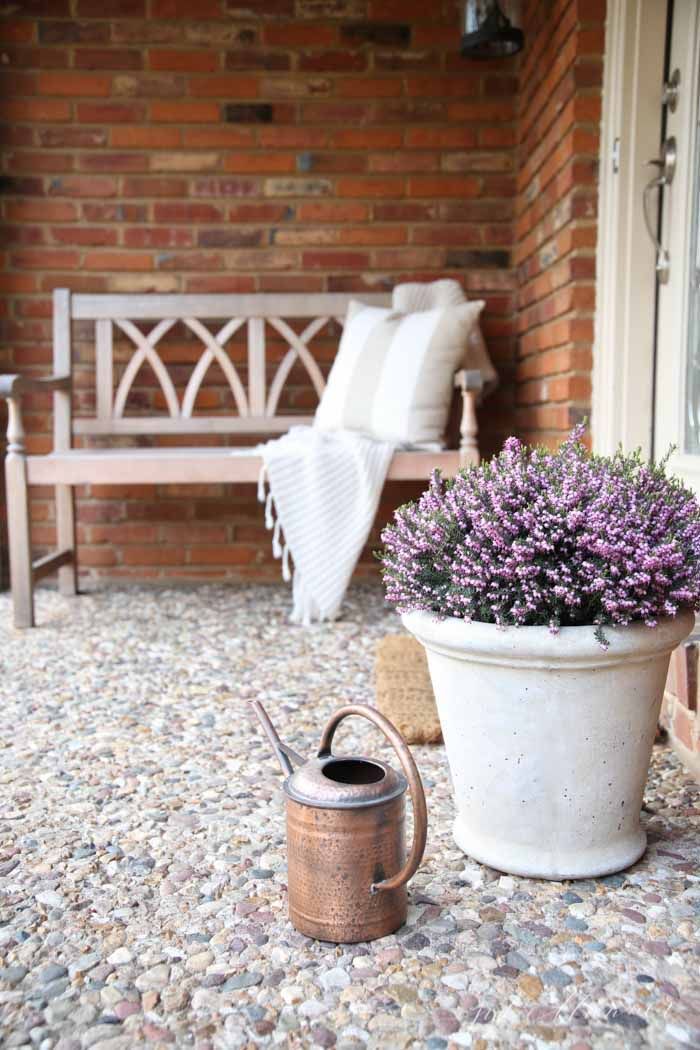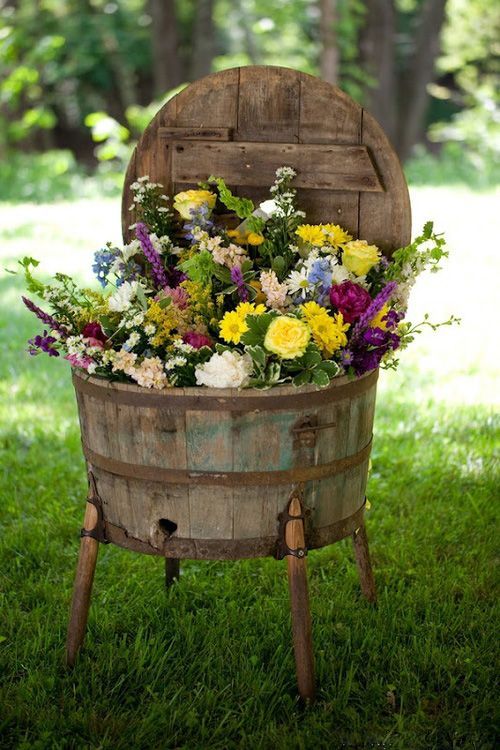 Give them character: Who says that flower pots cannot have a distinct personality? If they don't, why can't you give them one? It is as simple as painting on demure eyes and full lips to denote a female character and aggressive eyes with facial hair to denote a man. If you want to, you can have a quirky angle to the characters you create and keep adding different features to them.