When it comes to your room and the way it is decorated, we are sure all of you have definite ideas on how you want it to look. However, considering the way we live and that too in cities where there is a paucity of space, we may not end up with rooms as big as we always wished for. That is why, one of the ways in which you can combat with this is by converting what little space we have into something that works for you and contains all the elements that you need around you. There are some cozy corner ideas for ultimate comfort that you can try to make this work.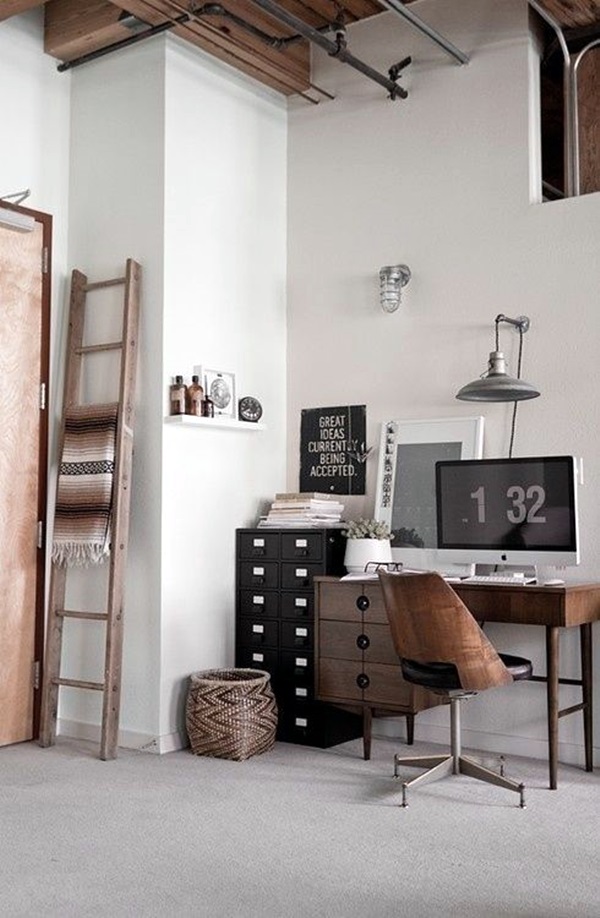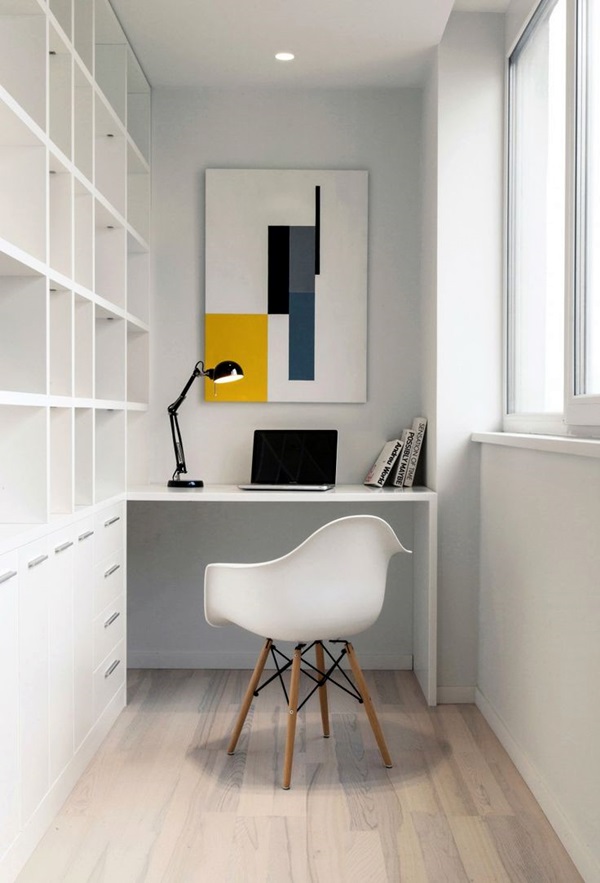 Creative Small Room Decoration Ideas to Make it Work For You
If you are lucky enough to have a room that has a nice window space then you could consider scenic and cozy window seat ideas for you to try. in case you feel that the space in your room seems limited and cramped, you can always use decoration tips to make your room bigger to create the illusion of space.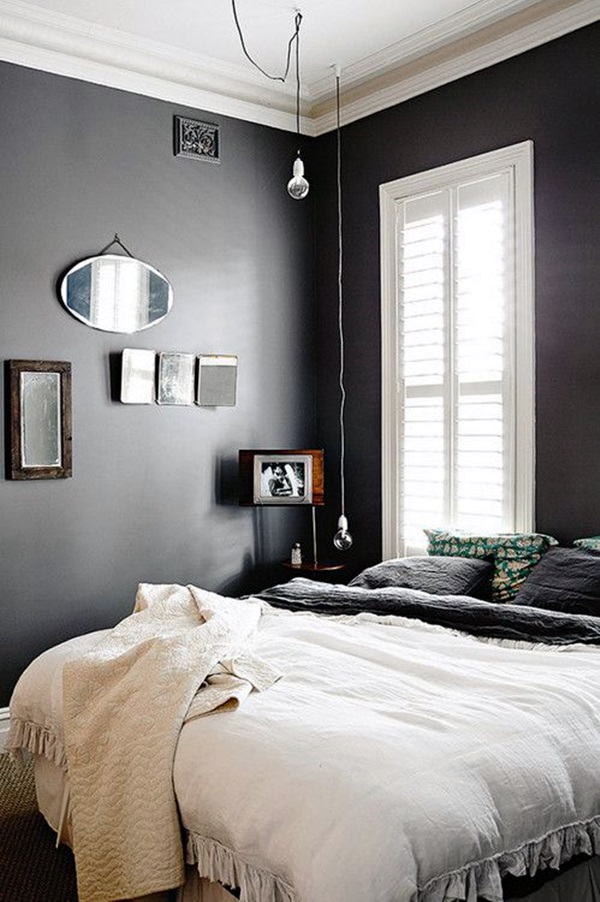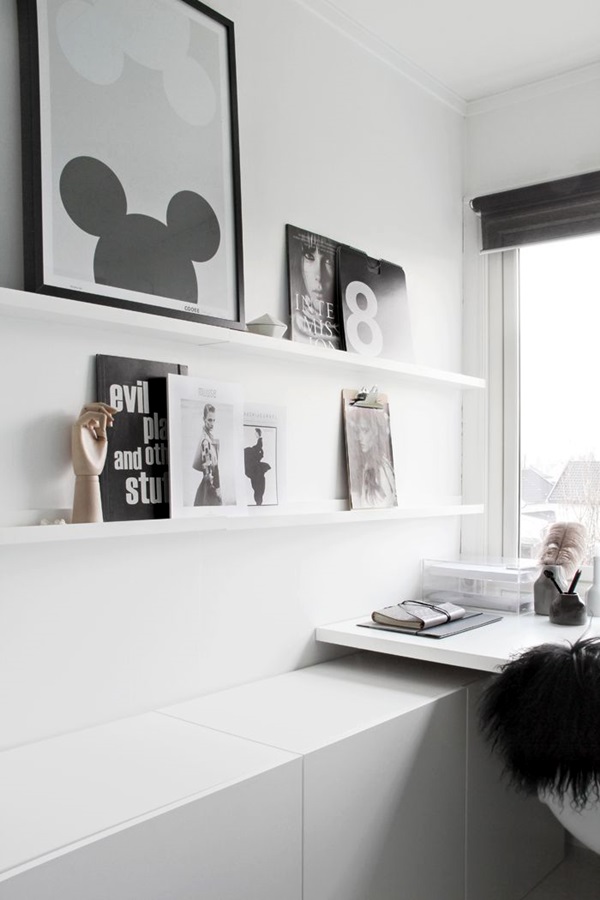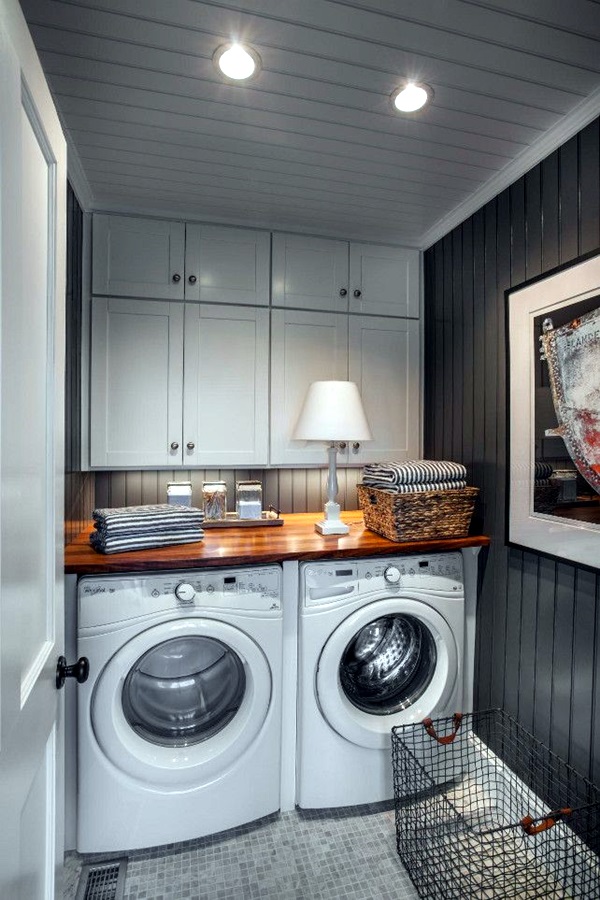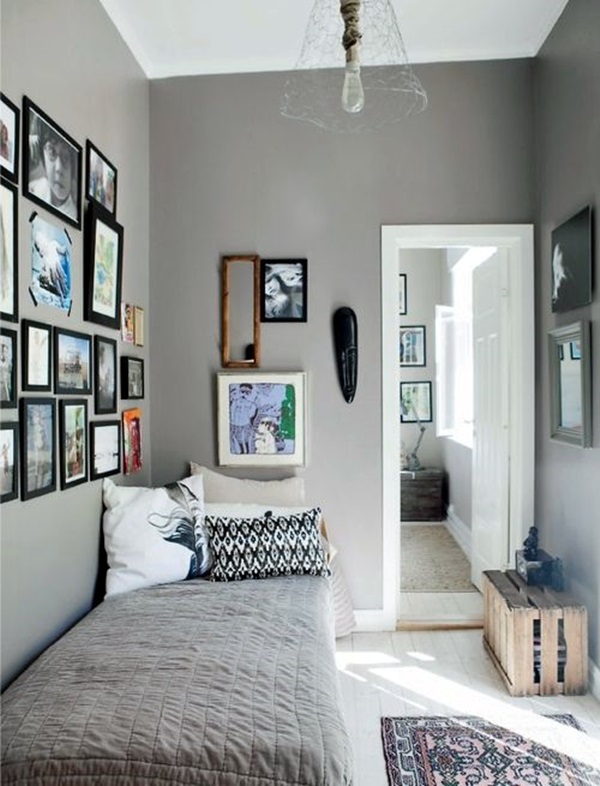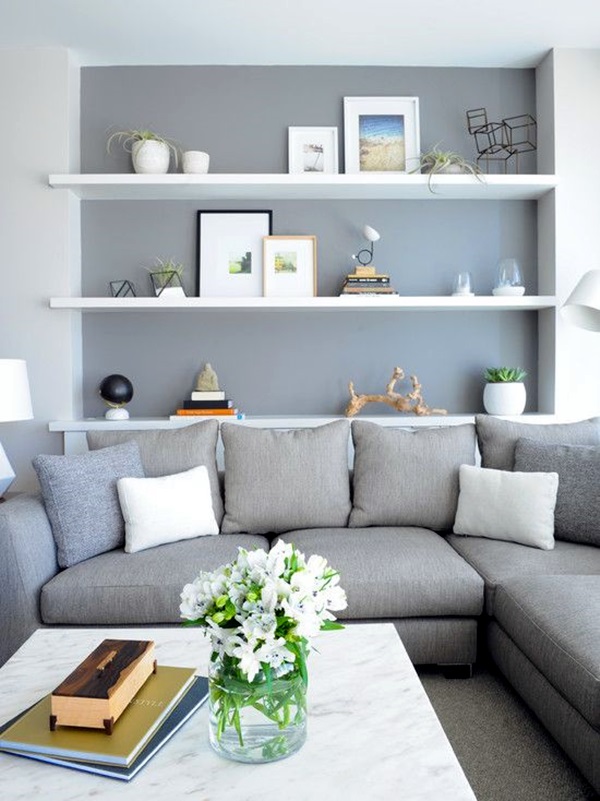 Many people view having a small space at their disposal, as being a disadvantage but this is not the case always. The fact is, in many instances, having a small space or room at your disposal can be a big advantage. In the practical sense, it is easier to maintain and in the conceptual sense, it is a great way to make you creative in the usage of the limited space at your disposal.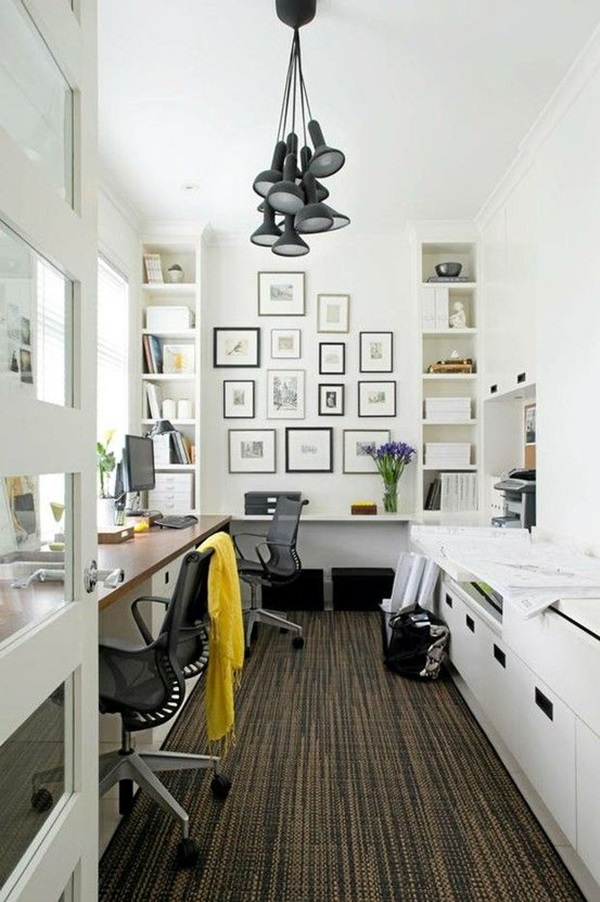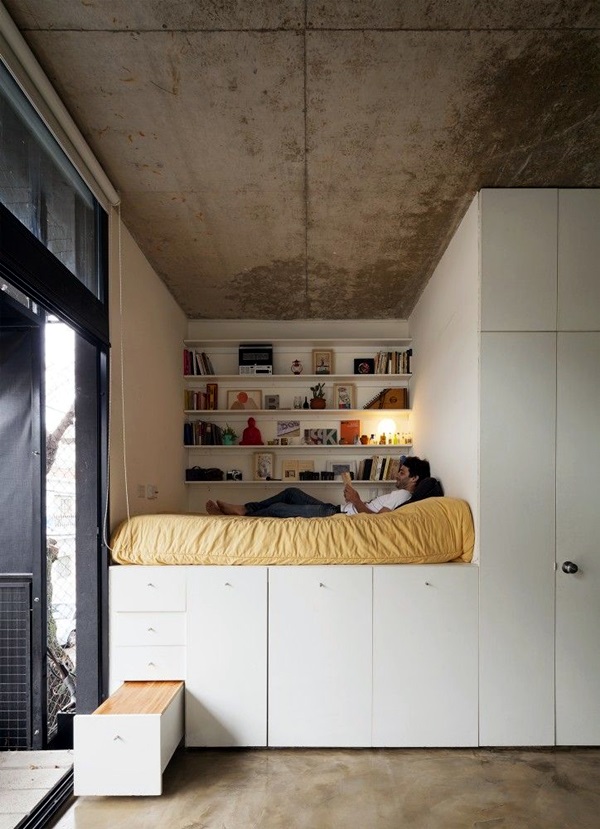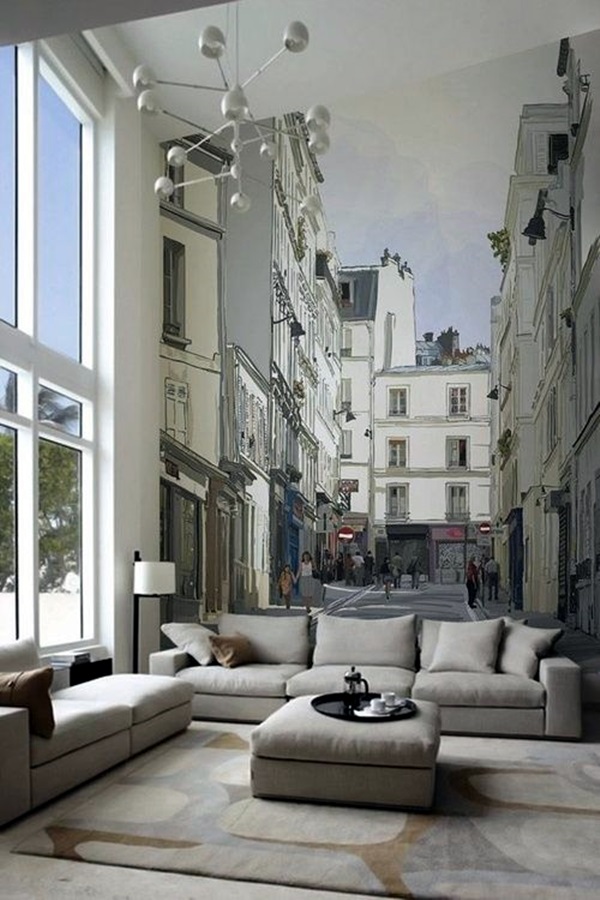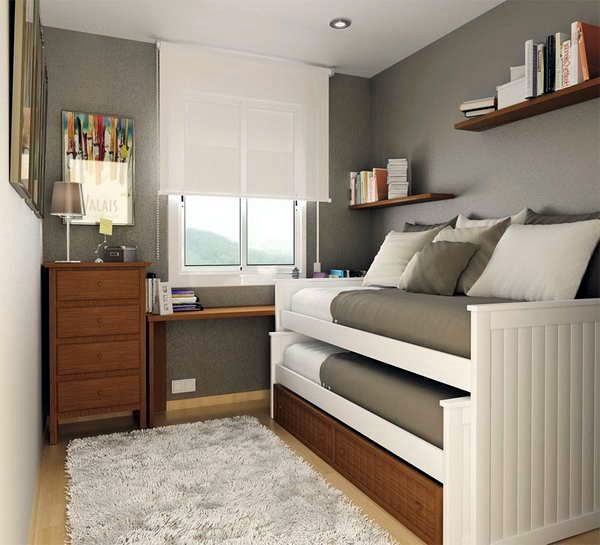 The more you think about it, you will find that there are many creative small room decoration ideas that are actually a lot of fun.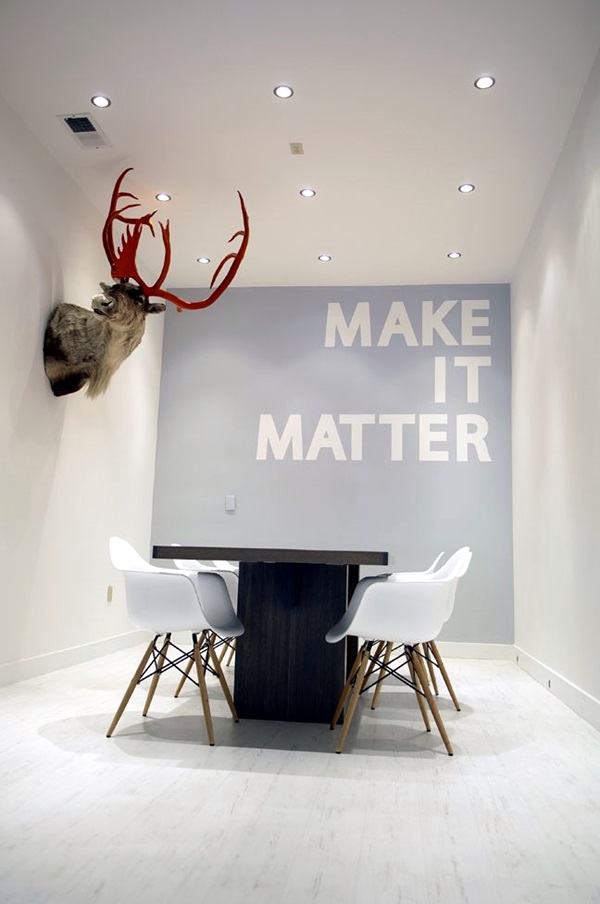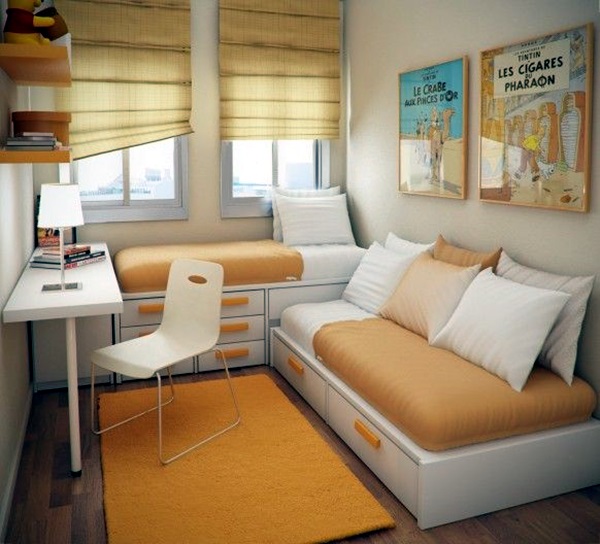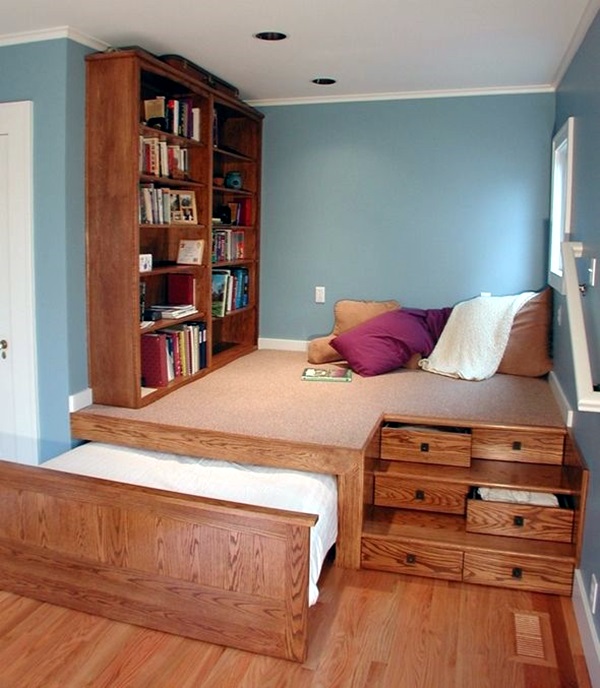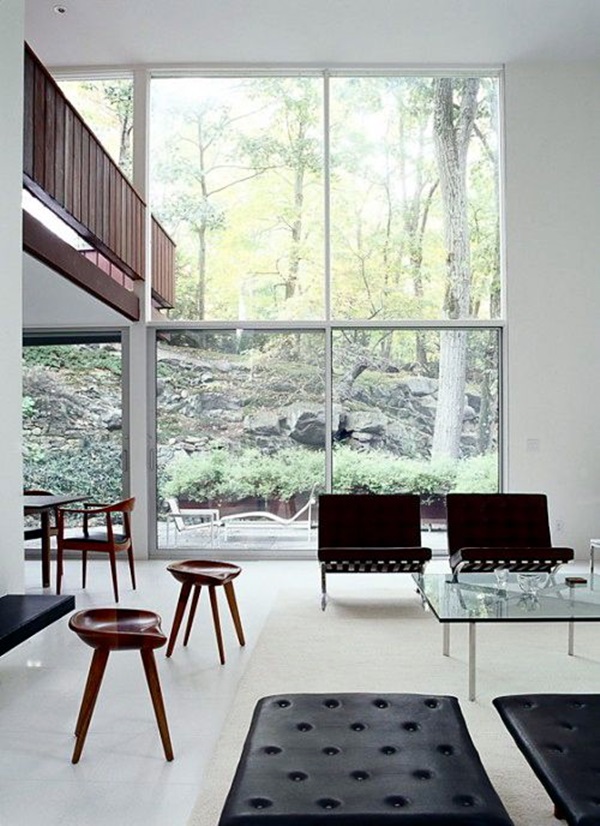 Here Are Some Ideas And Concepts For You To Think About In This Regard:
Small and compact setup: When it comes to making a smaller room work for you, you will find that even the space under your bed or other furniture can come in handy. In fact, the smaller the room, the more creative you will have to be in the usage of space to accommodate all the things that are part of the room.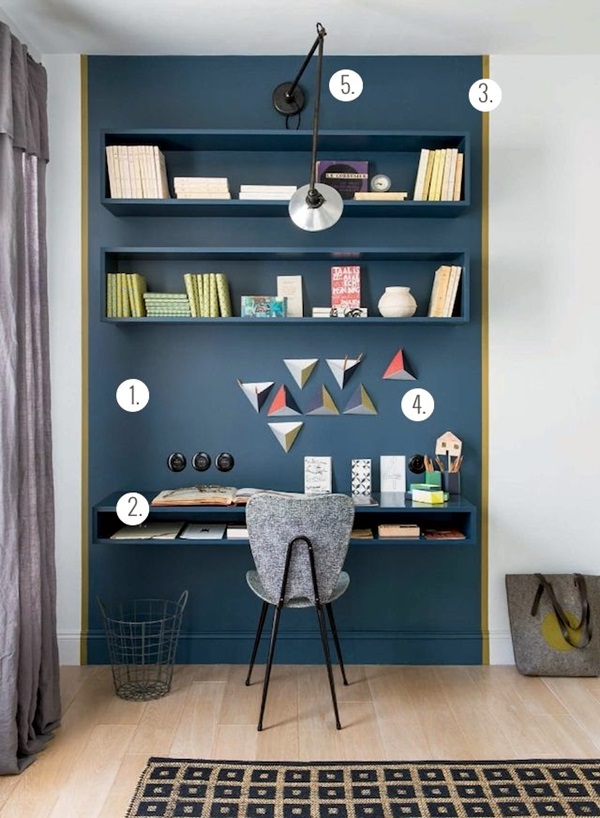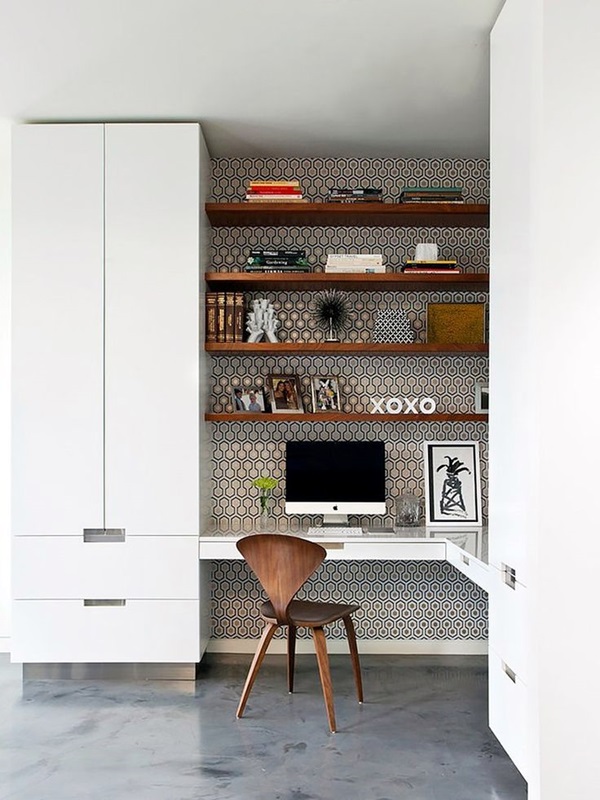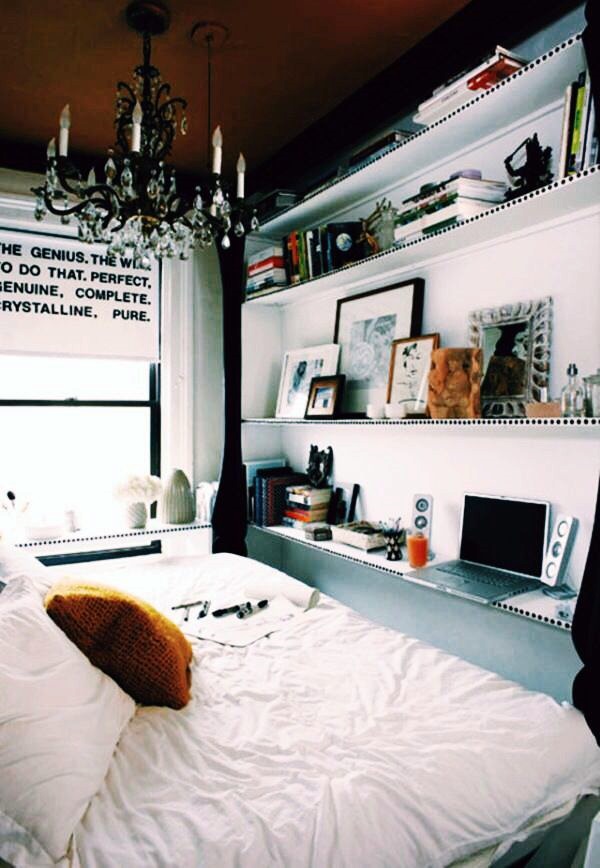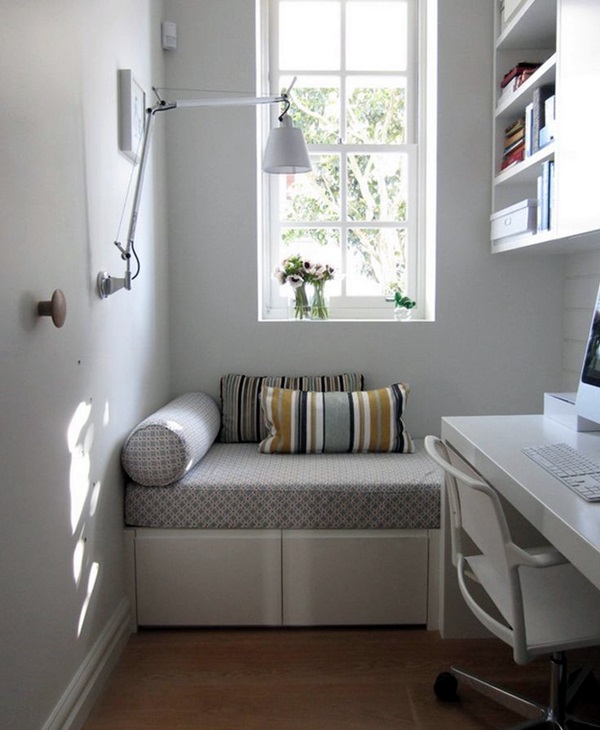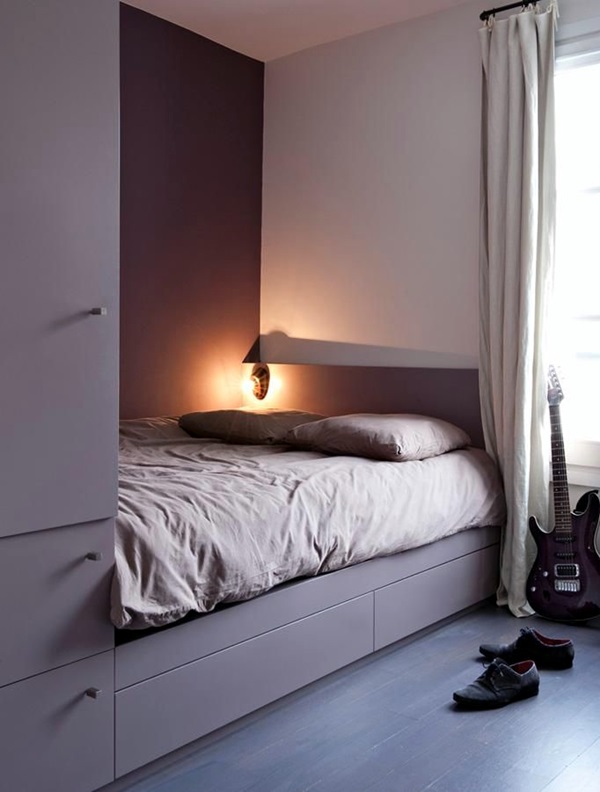 Cute is in: When it comes to the cuteness factor, there is no doubt that small rooms and small spaces with clever use of spaces wins hands down.  When you start thinking of small decoration ideas in these terms, you will find that there are many concepts, hacks and ideas to make it work for you.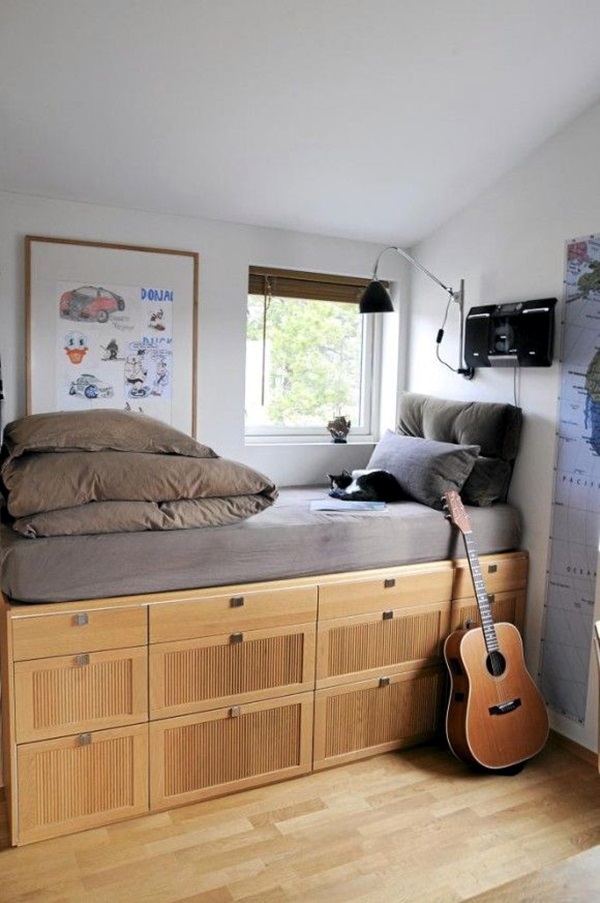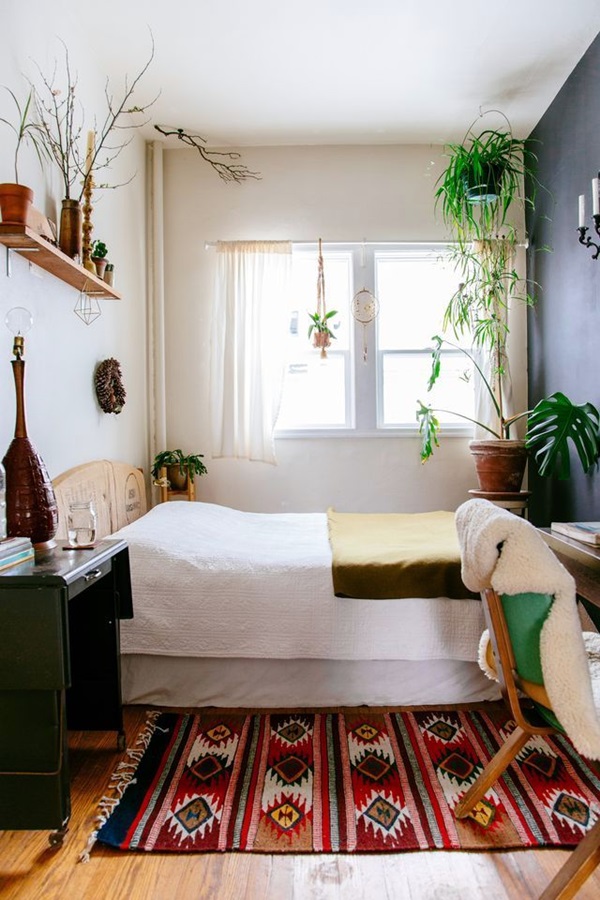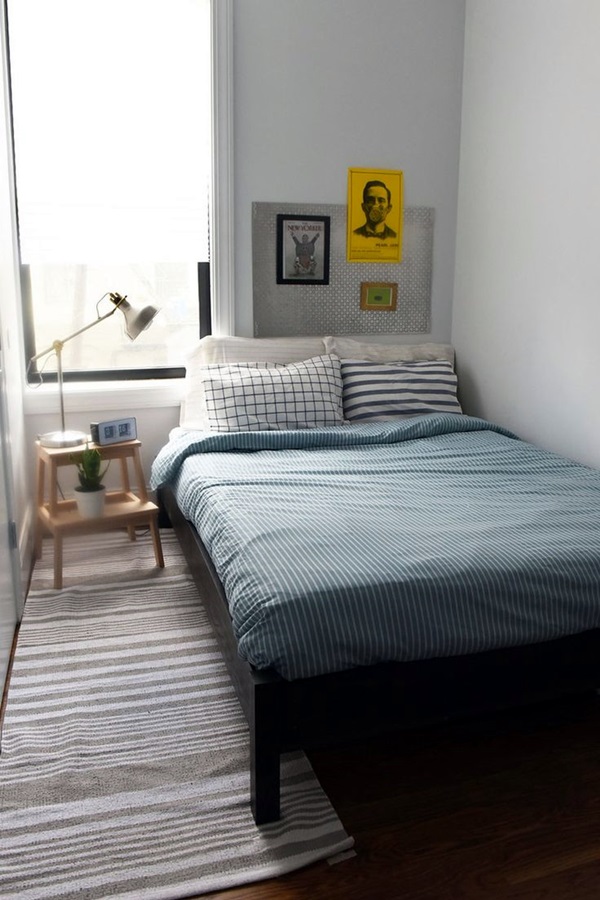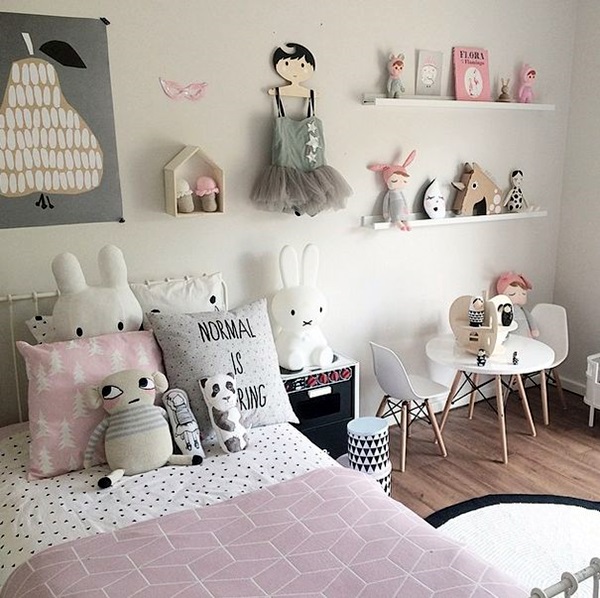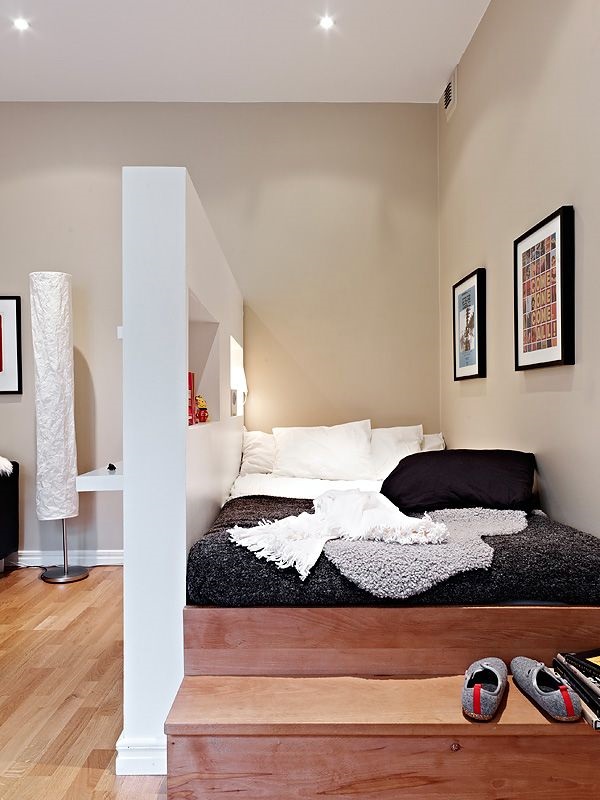 Creative and clever: There are many simple steps that you can take in order to make the space in the small room seem bigger than it is only when  you put your mind to it. You will find that once you get over the mind block that having such a small space is removed from your head, the creative and clever ideas start flowing.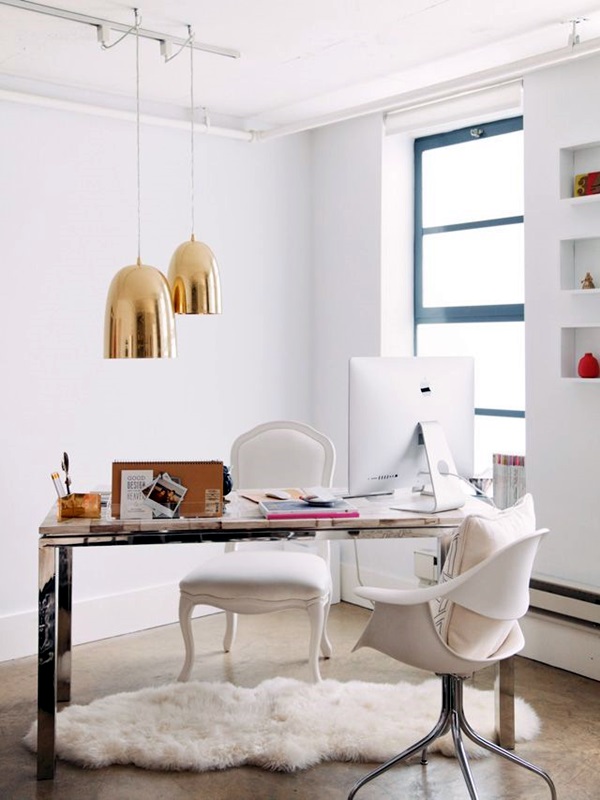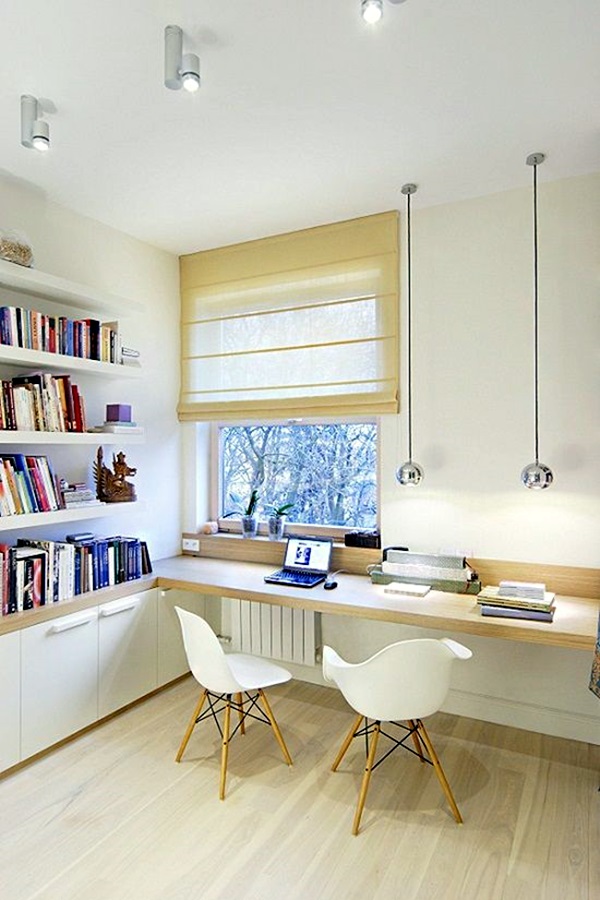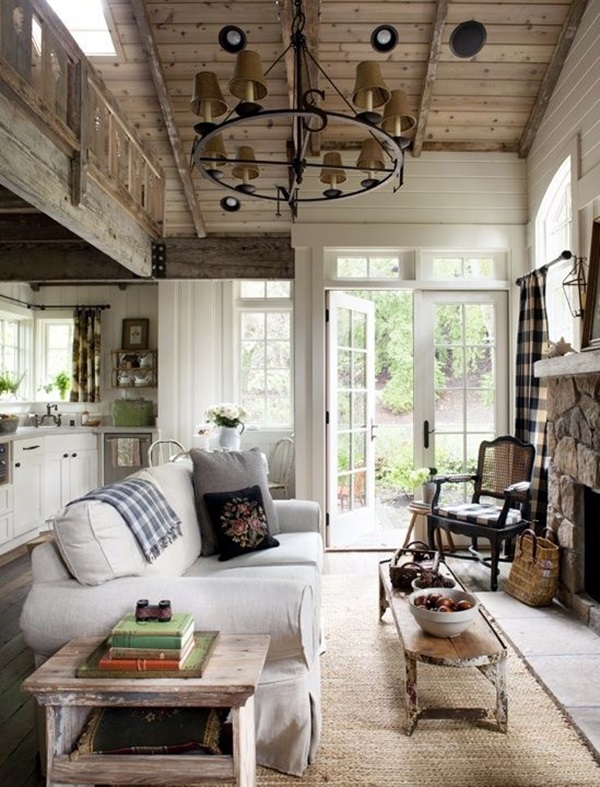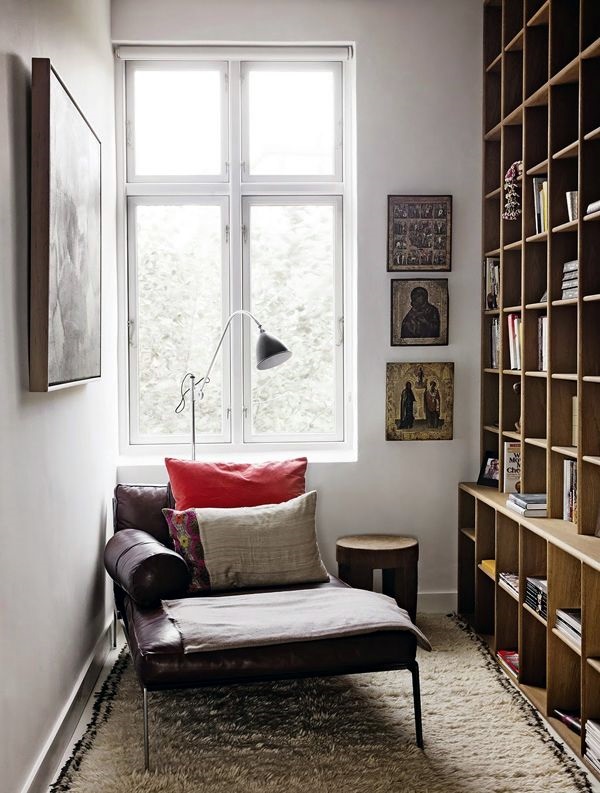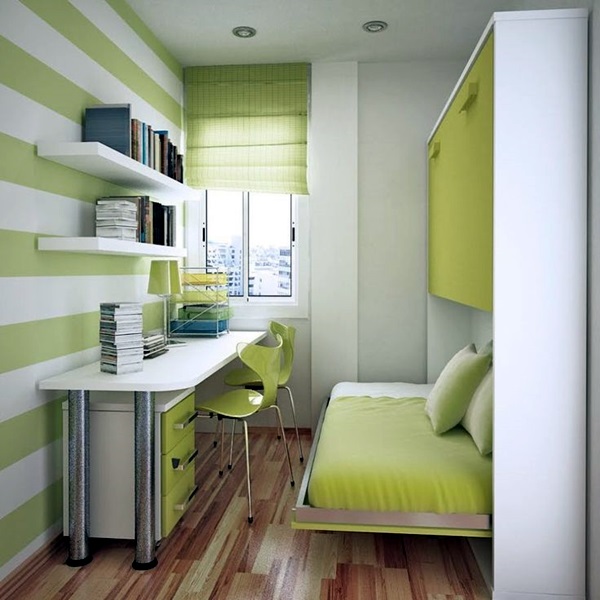 Think ship and train: In case you are finding it difficult to wrap your head around the concept of creatively making the use of the small space at your disposal, then one of the ways to get your creative juices flowing is to think in terms of the space usage in a ship or in a train compartment. Think back to the cozy and comfortable setup in a ship cabin where almost every luxury is available in the limited space and that too at a convenient reach. Once you start thinking on these lines, you will find that you are full of ideas to make a small room work for you.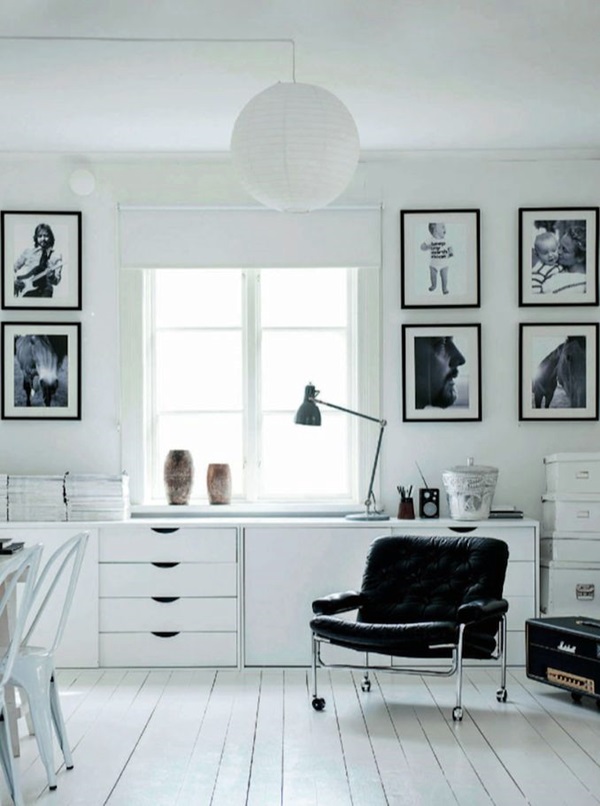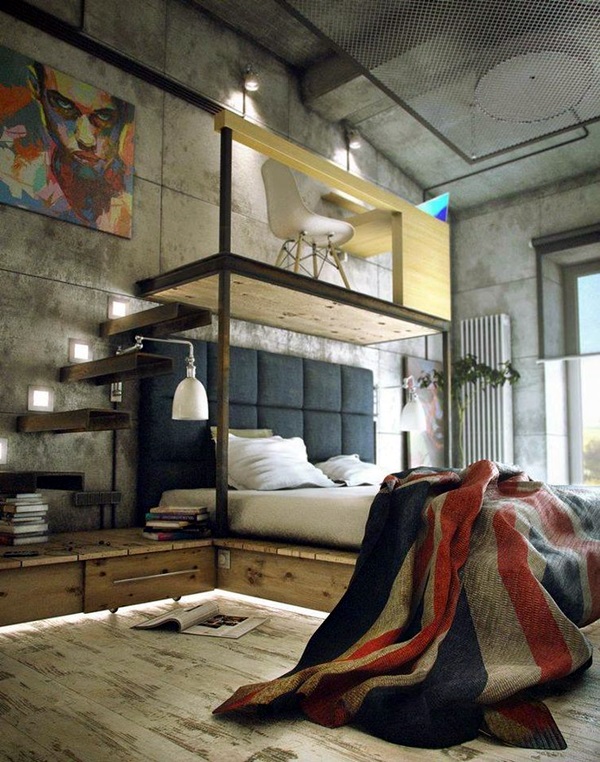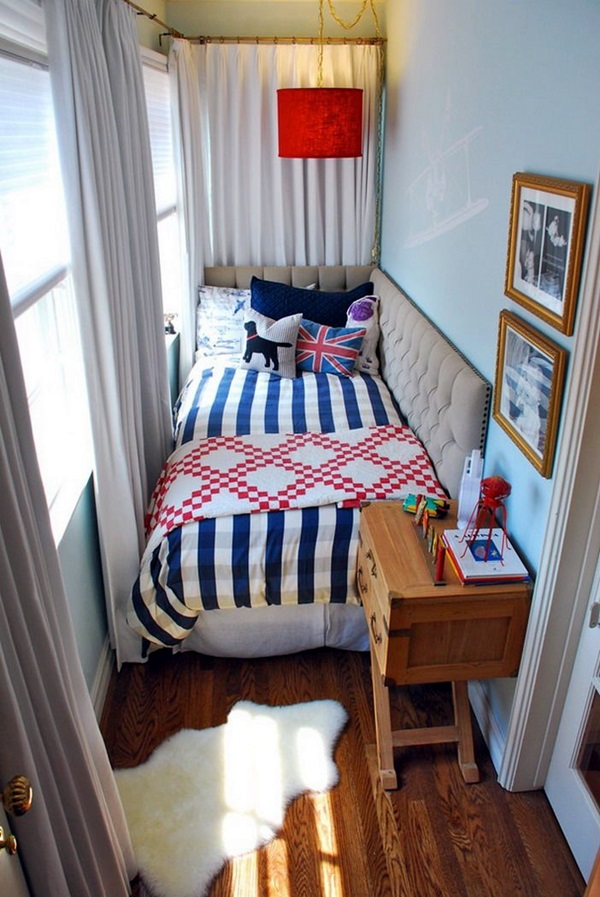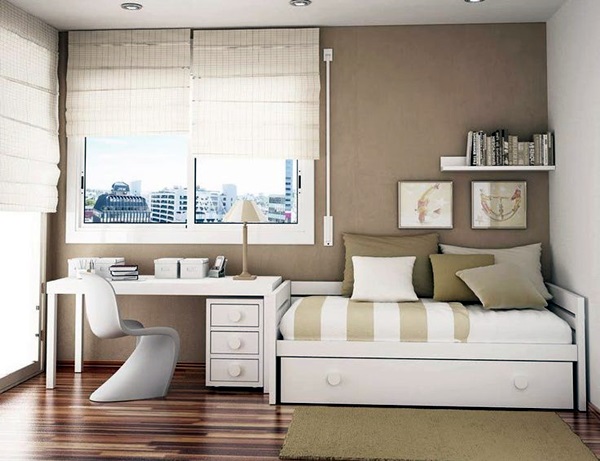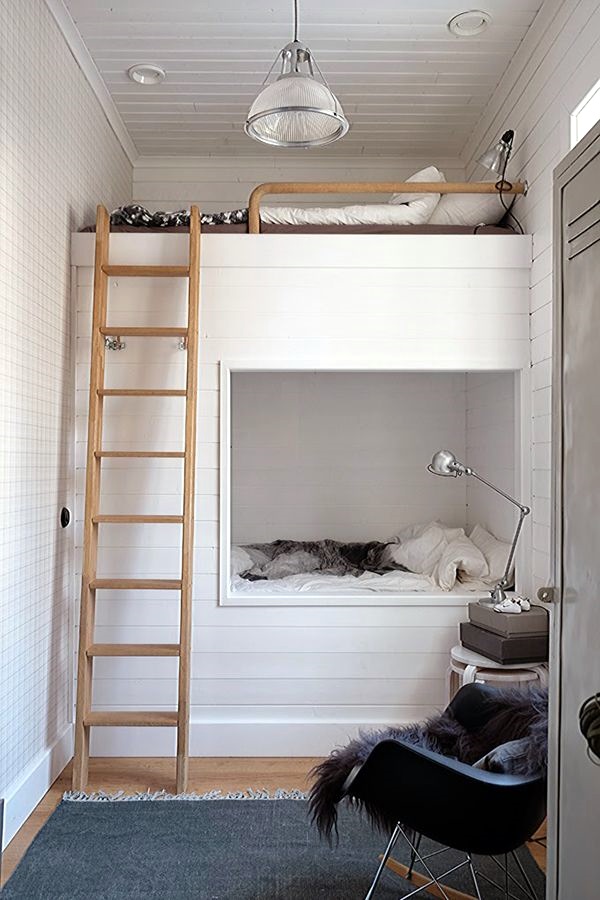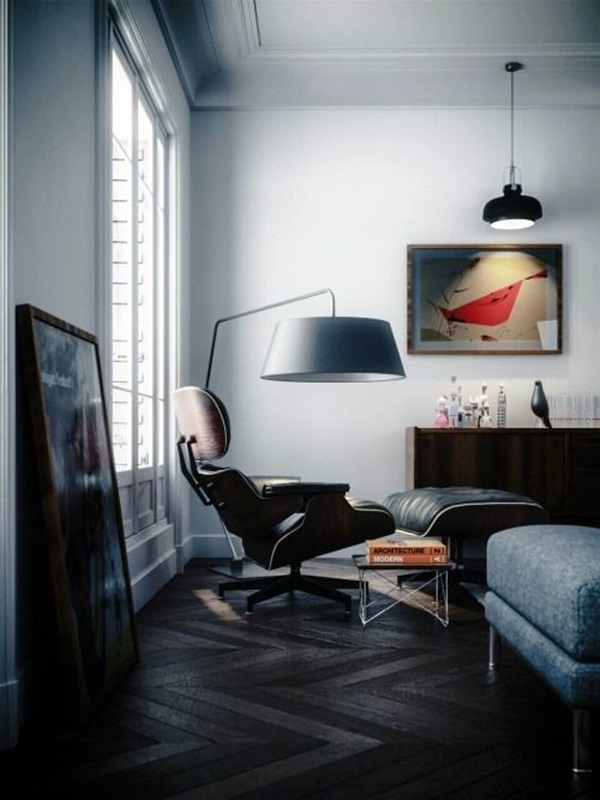 Please do share with us the creative ways in which you made clever use of a small space available to you.