The marvel and wonder of art is such that there is no limit to what can be included in this definition of art. That is why it is not surprising that people use all sorts of medium to create art – wax being one of them. The use of wax has been made for a long time for many practical purposes like making candles etc.. If you want to know about the art of candle making and some information about it, do some research and find out more. In fact when you dig deeper into works of art using wax, you are likely to find candle making on top of the list. Today candles are not used for providing light around most of the world but for the look and feel, it provides as well as a form of aromatherapy.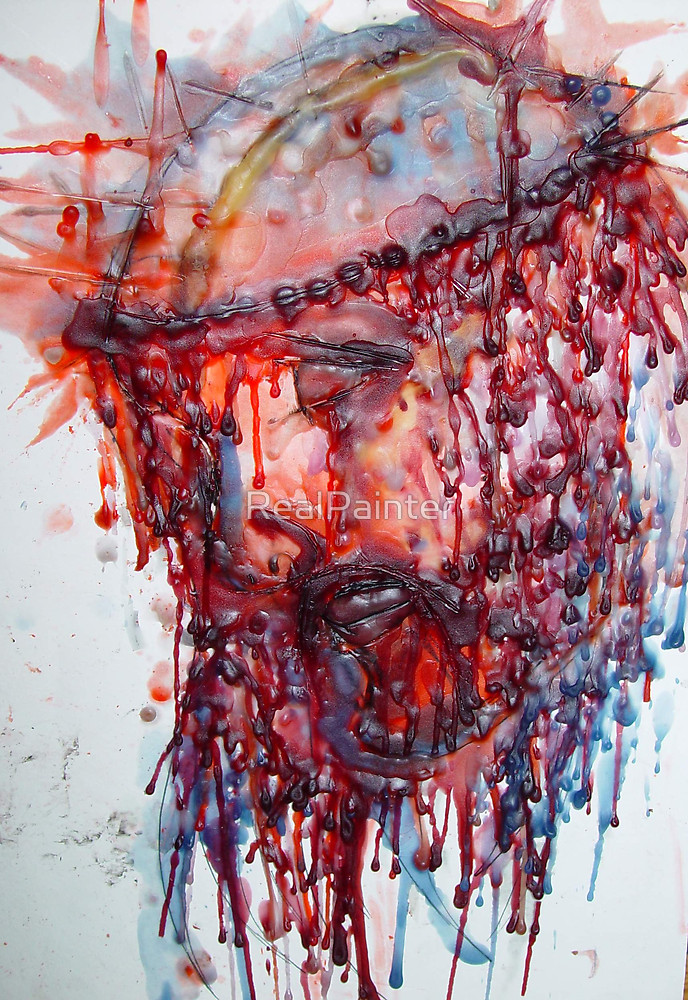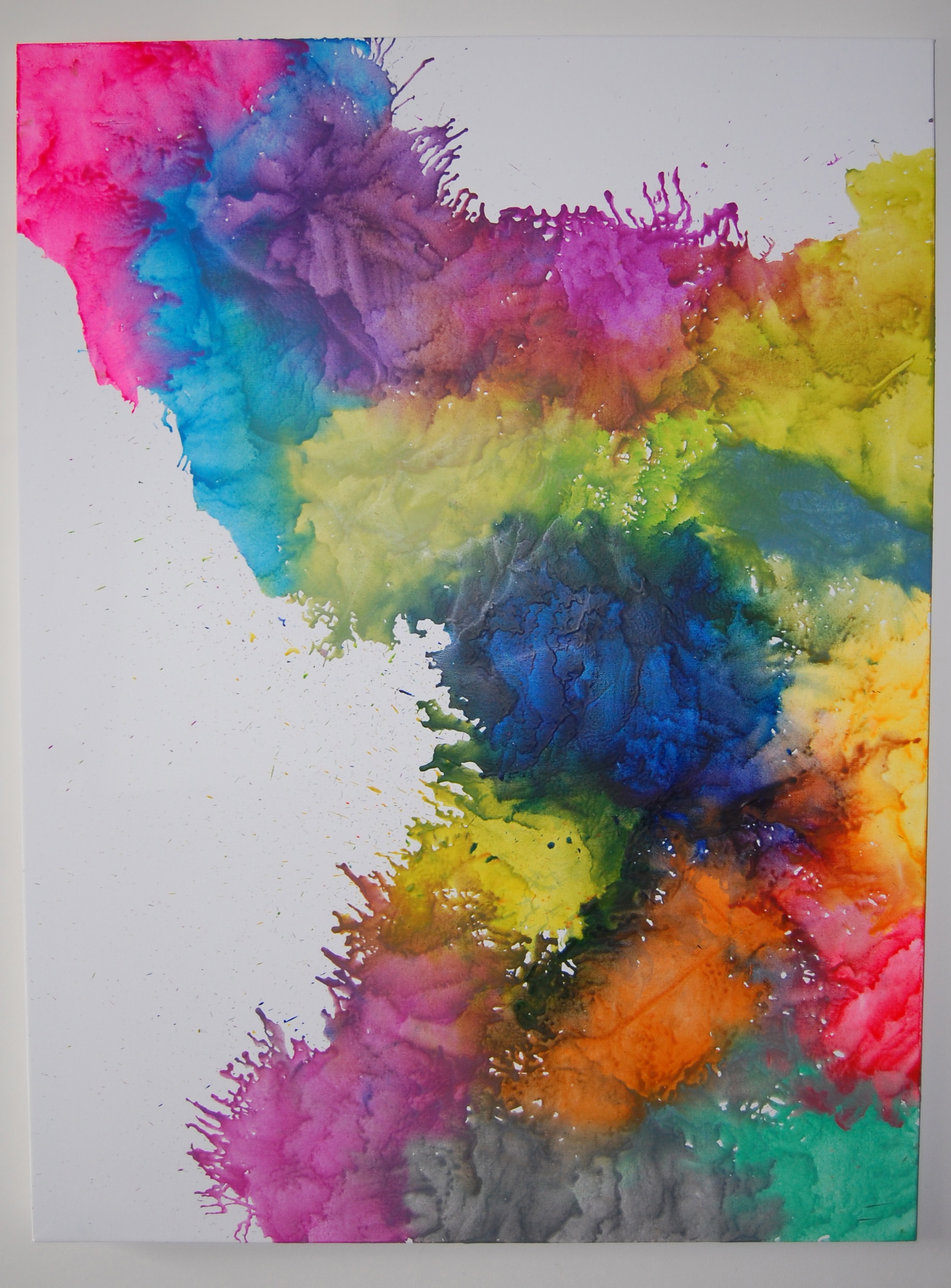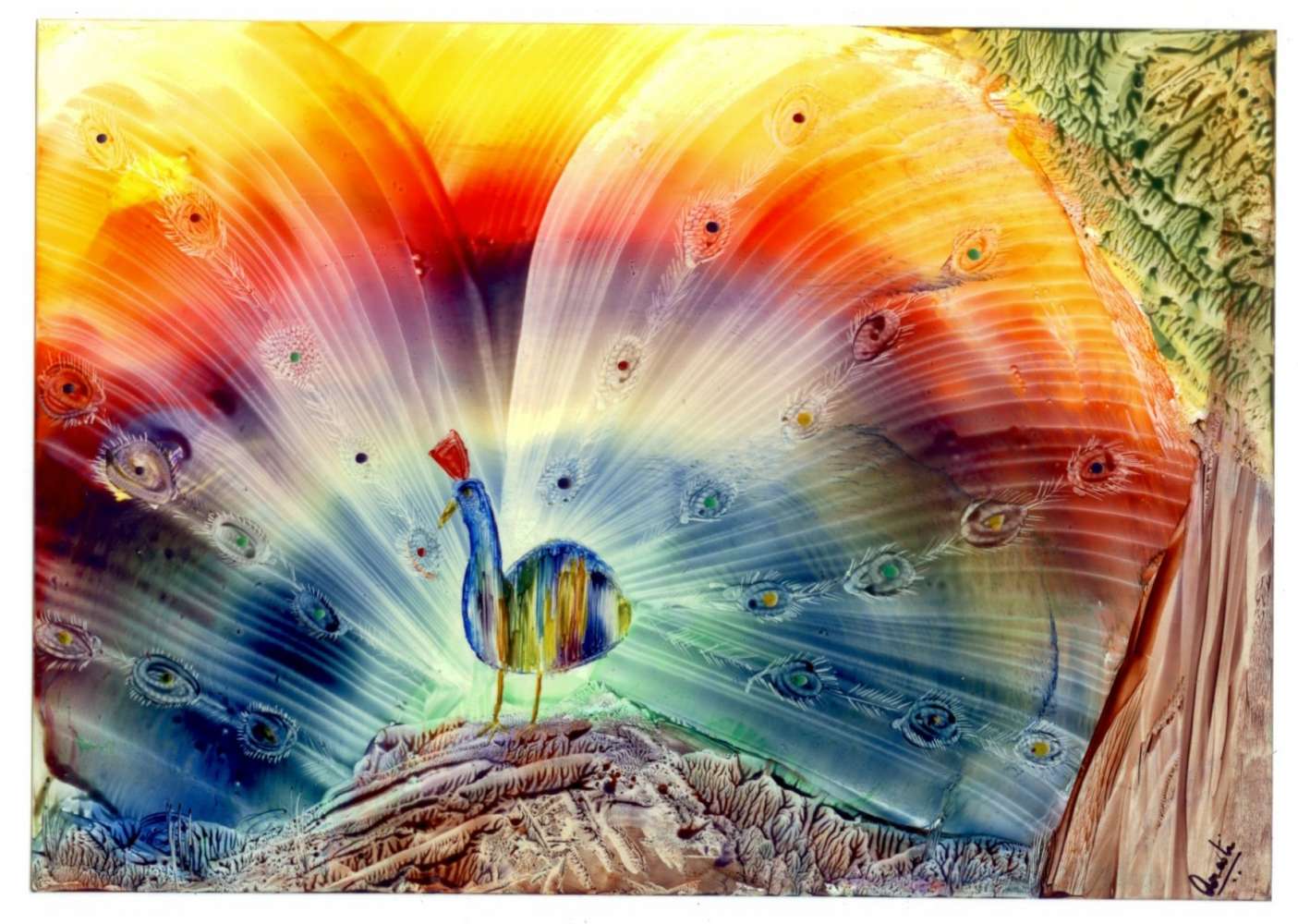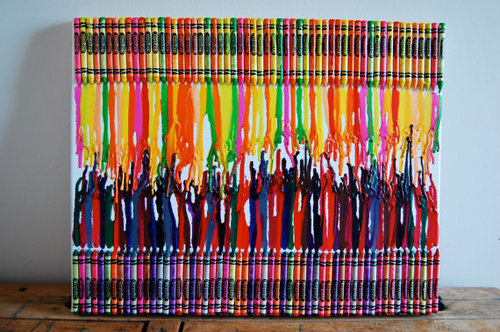 If you are a hostess who wants to be known for throwing the best dinner parties and gatherings, then you should learn about do-it-yourself candle centrepieces made easy to make your dinners and parties rock. And when you really start to think about it, using wax to create candles and other forms of art, then you will know that it can considered art from junk – recycling in art form, which is indeed commendable.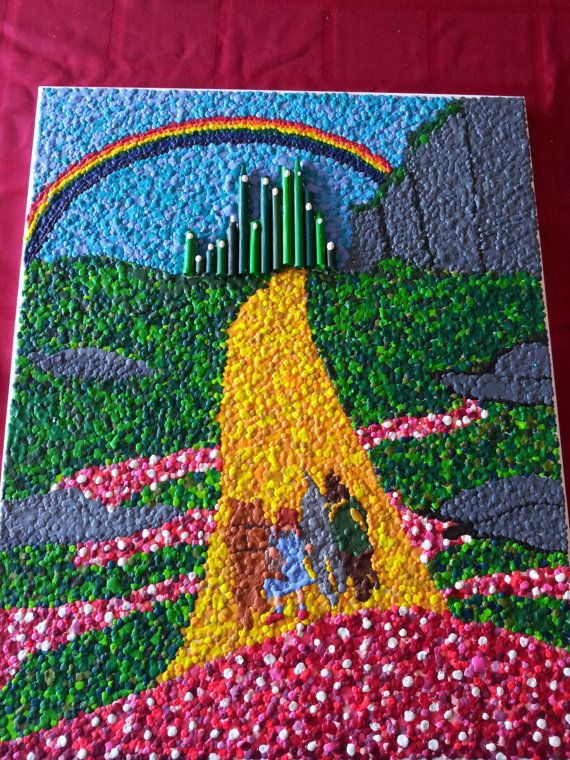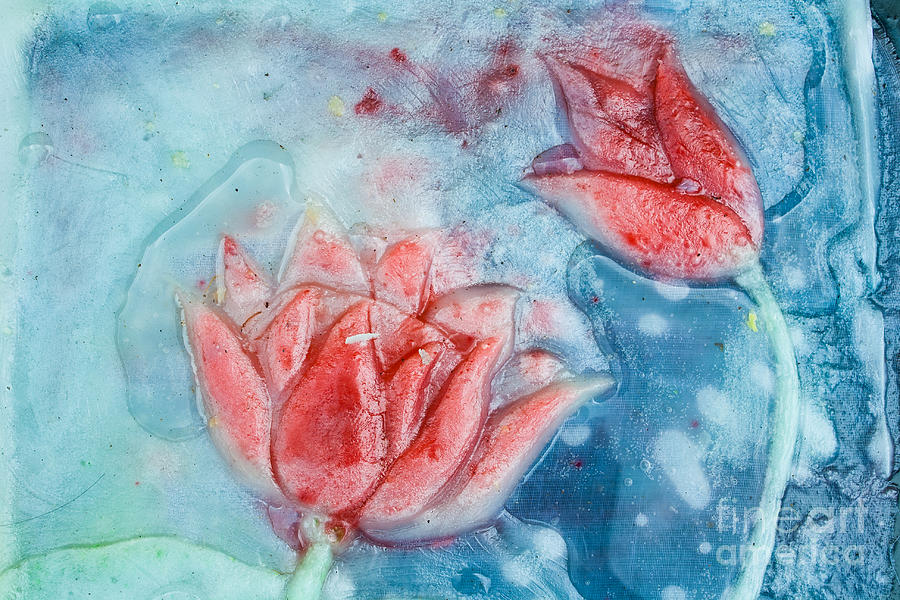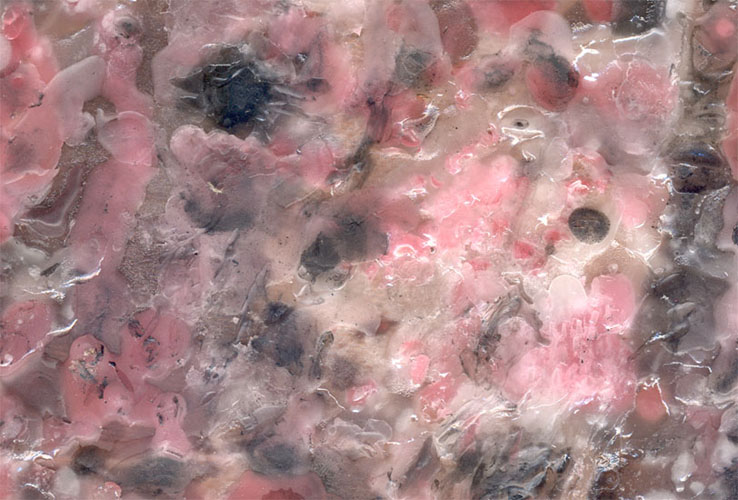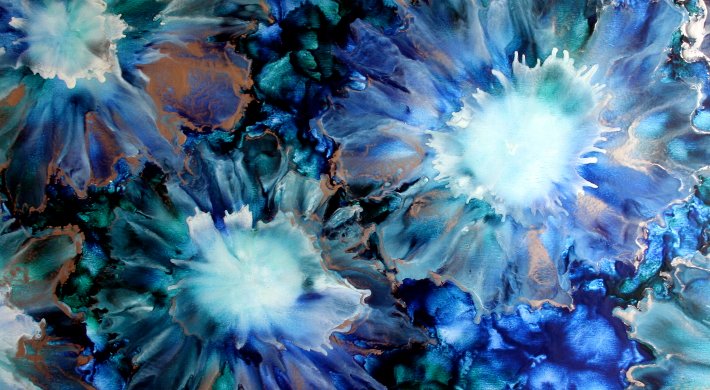 If you are still wondering about what sort of art you can create using wax, then we would like you to revisit our childhood. We don't know about you, but there are many places in the world where there are power cuts, and when there is a power cut, candles are used to provide light. During these times, children would often become bored due to the lack of activities due to the lack of electrical power. This would lead them to get creative and soon they would be drawn to the one source of light – the candle. Often the melted wax from the candles would strike the fancy of children and they would use them in the most creative ways.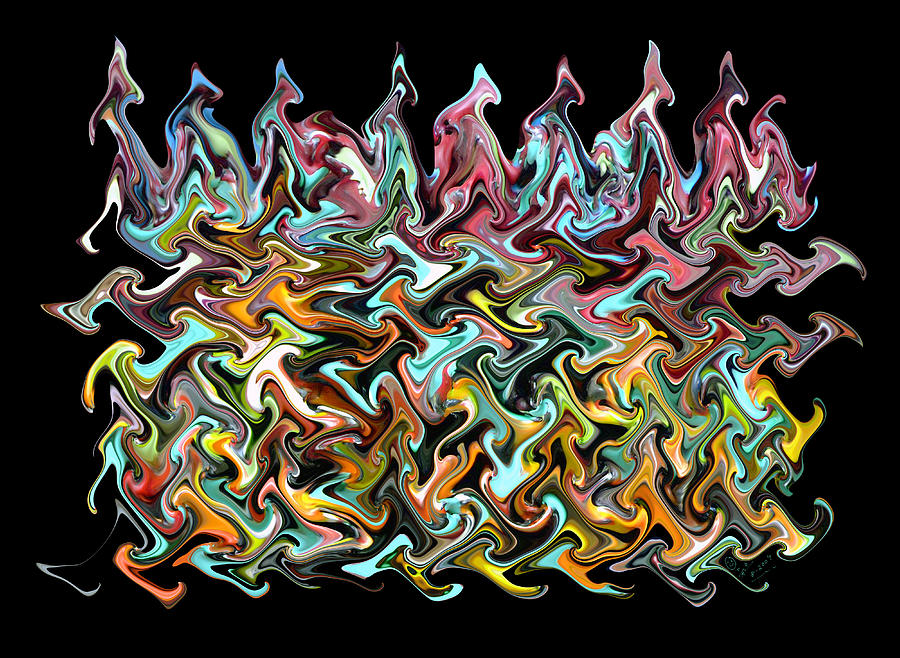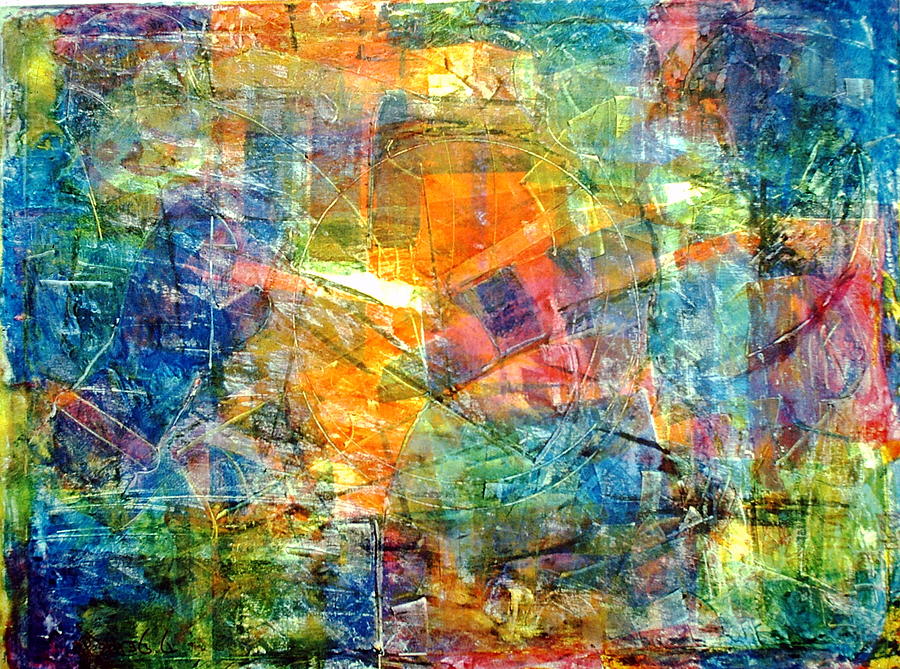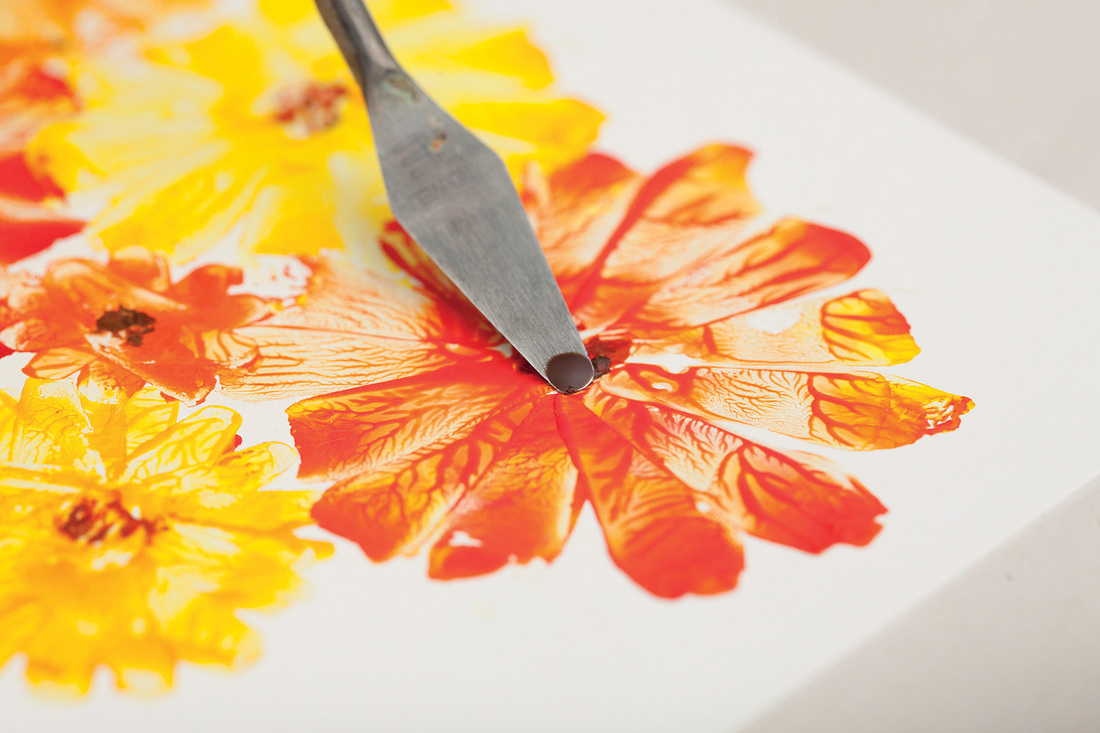 We would indulge in shaping the melted wax by either casting them in small containers to create different shapes. Or we would carve the melted bits of wax to create some small sculptures that would represent some figures of our fancy. Or if the candles that are used come in different colors, then we would use the half melted colored candles to smear around some surface like we would do with crayons and colors.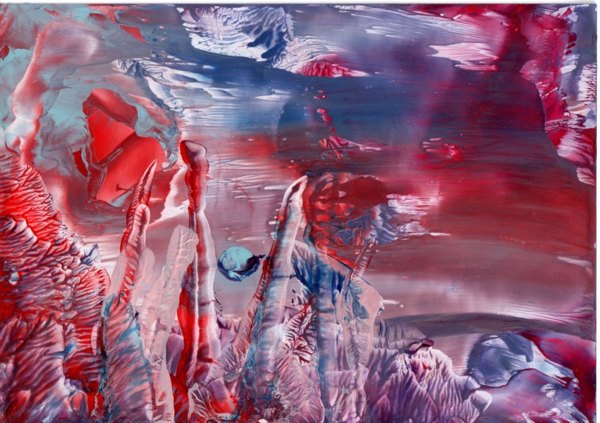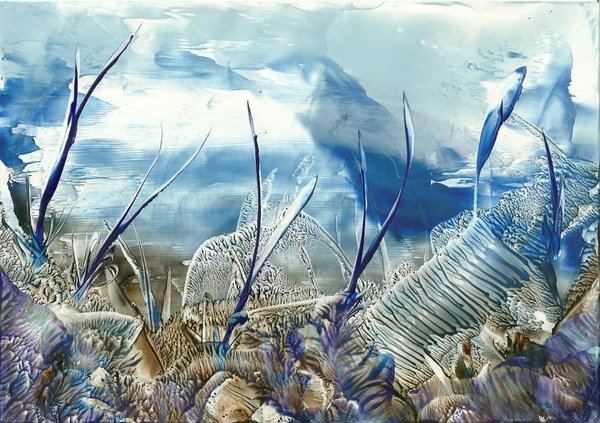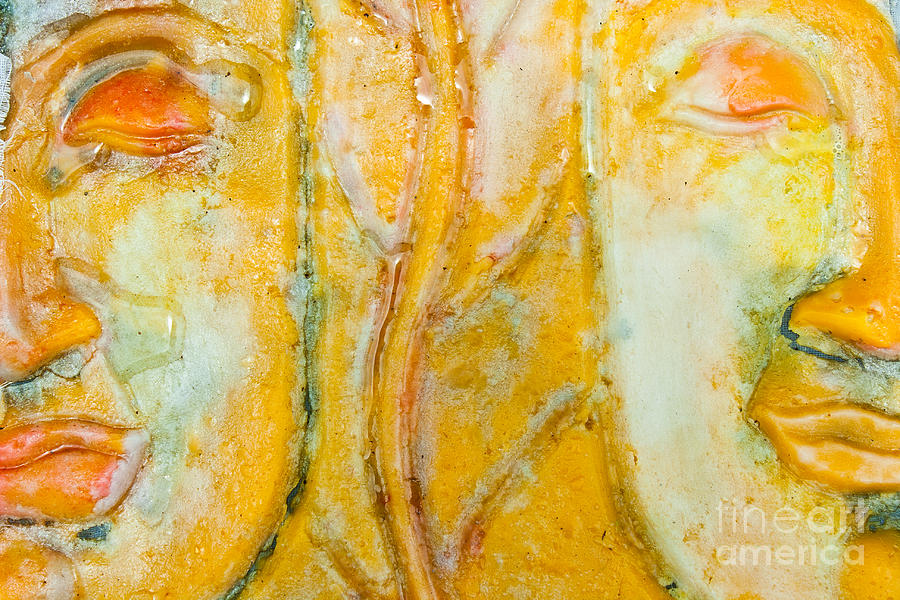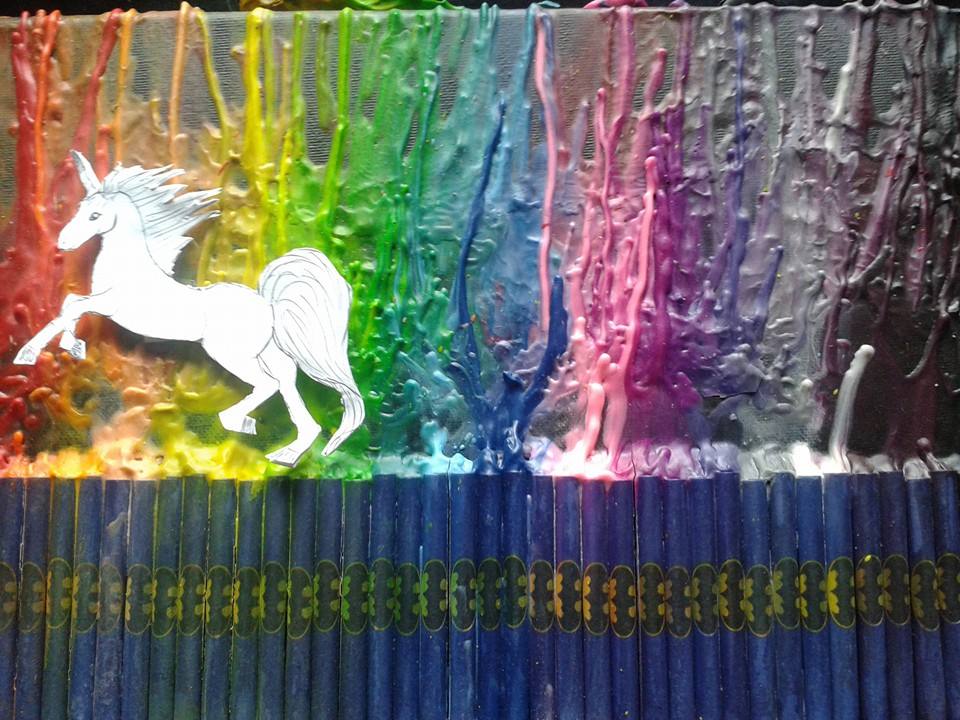 We are sure by now you have an idea where we are going with all these remembrances from the simpler joys of childhood. Yes, we are talking about the many works and forms of art that is possible using wax. We are sure that you can think of many forms of art that can be created from melted wax. In fact, you can take the limited attempts of your childhood and take them to the next level using all the resources at your disposal.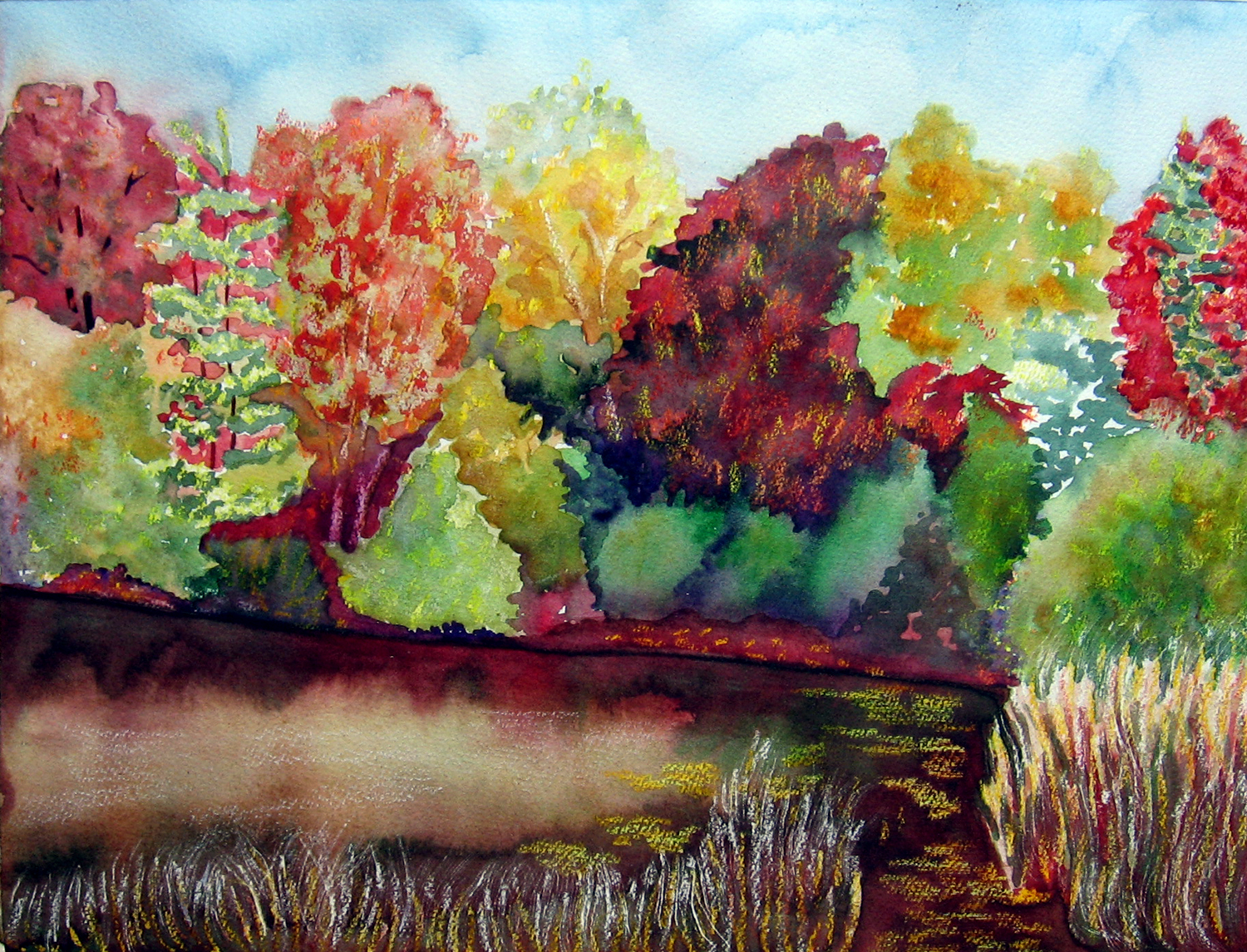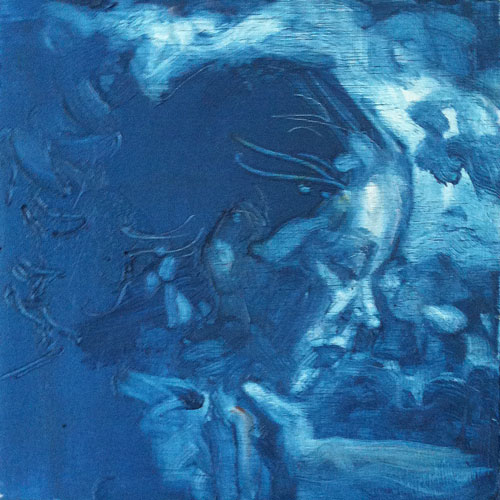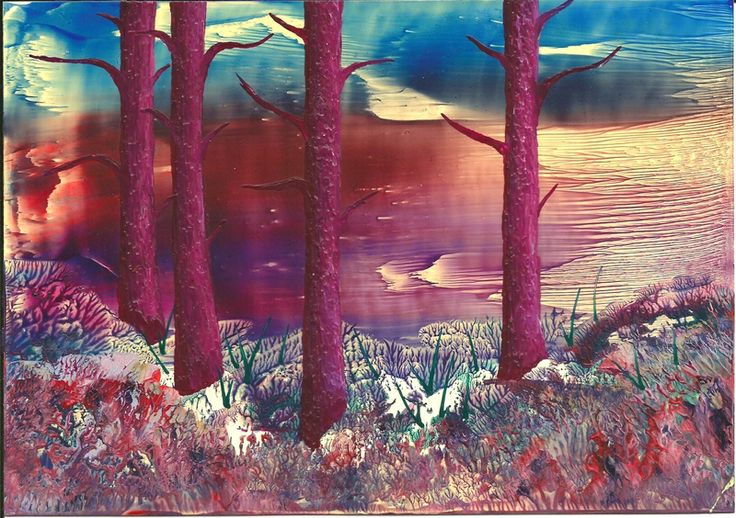 If not anything, you can always indulge in making pretty candles by creating patterns and inlaid patterns on them. These will look very good when you display them on the table or other strategic places to enhance the beauty of the place you live in. We are sure that after you read some of the ideas we have given along with the images we have given here, you will have plenty of ideas to try out.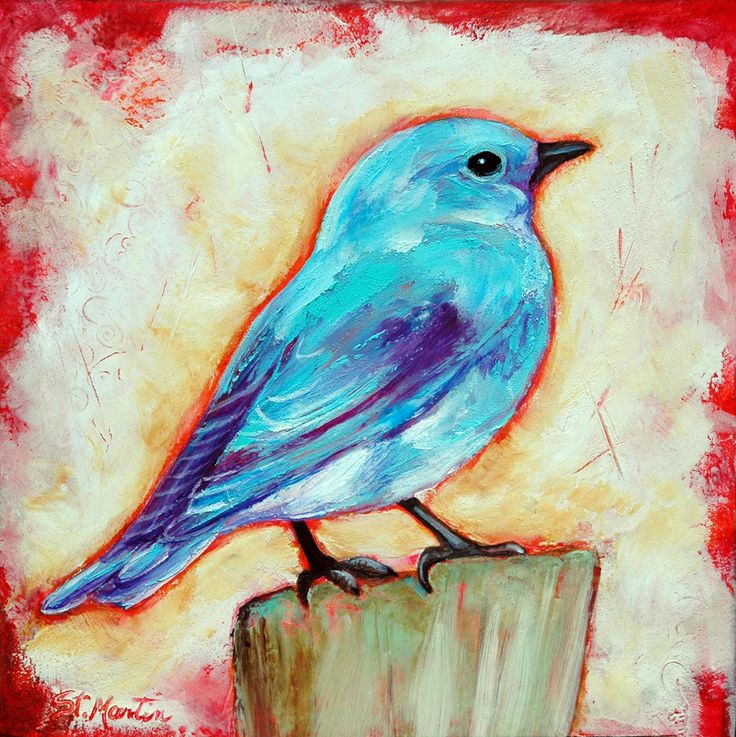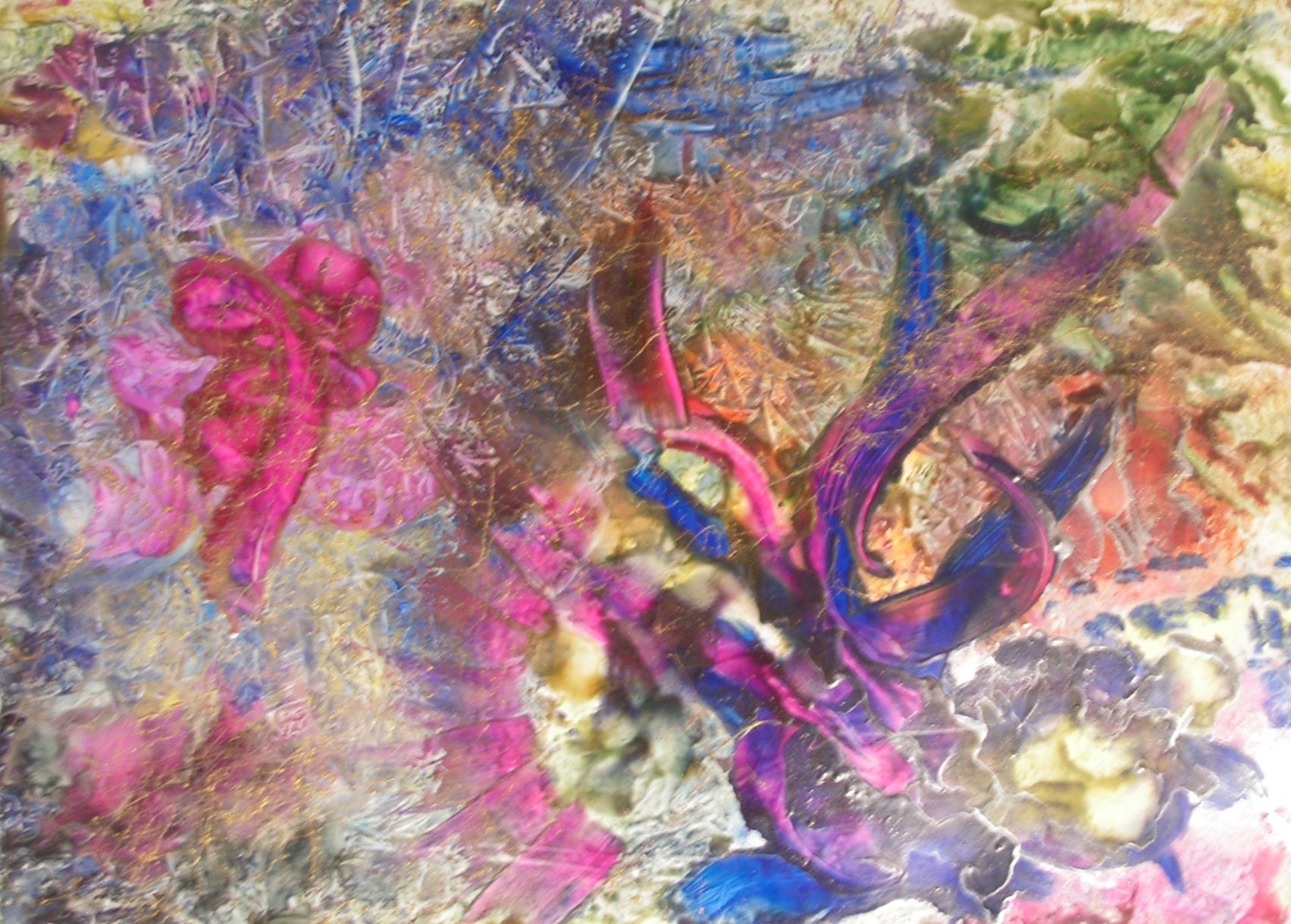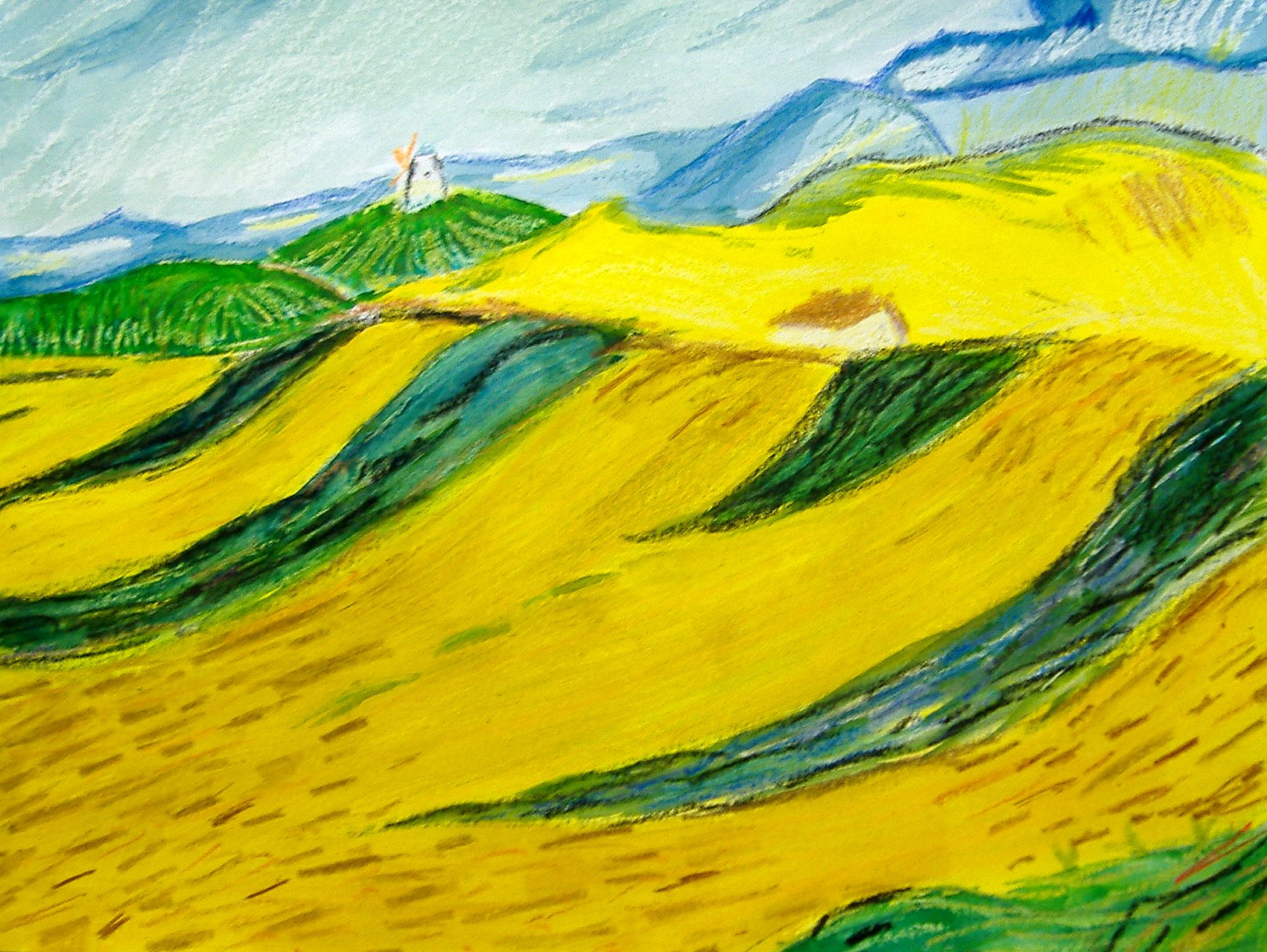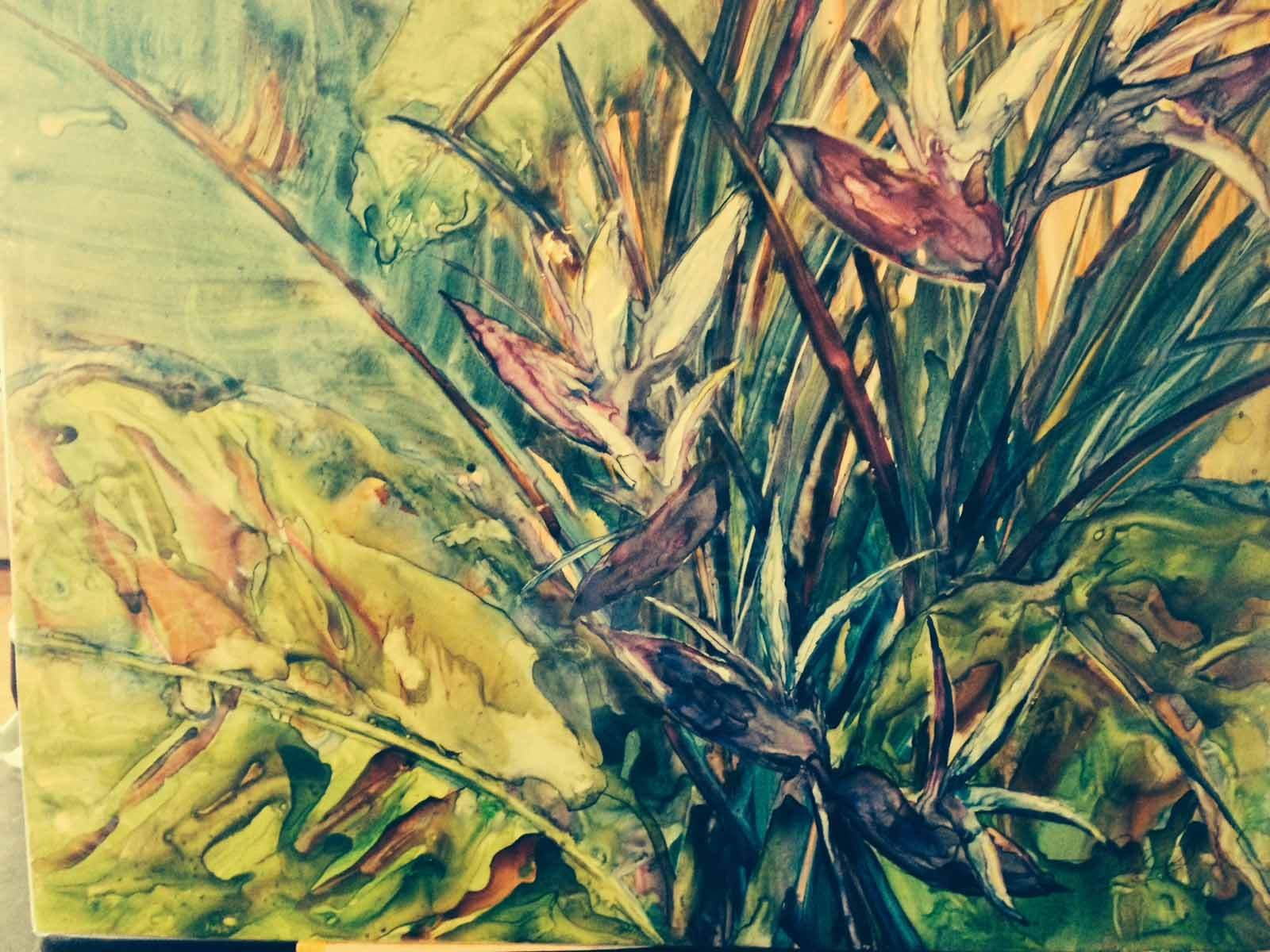 Do let us know what you have to say about wax based art. Do you think it is easy to do or do you think it is too tough to even try?